Wooden house plans: Wooden home design 172 m²
Данный проект является идеальной страной для семьи дом. Это компактный дом, в котором не было бы достаточно места для обоих, семьи и друзей, которые наверняка были бы рады, чтобы провести свой отпуск в таком замечательном доме.
Описание:
Количество номеров
5
Жилая площадь
76,6 кв.м.
Общая площадь
172 кв.м.
Площадь крыши
183 кв.м.
Первый этаж
83,25 кв.м.
Во-вторых площадь
87,85 кв.м.
Комплект Wall
79,6 кубических метров
Комплект Материал стен,
другие варианты являются приемлемыми
Профилированного бруса естественной влажности 180х150
Цена для этого деревянного дома *
Пожалуйста, свяжитесь с нашим дилером страны, чтобы узнать цену этой деревянного дома в вашем регионе
* Цены зависят от выбранных строительных материалов: оцилиндрованного бревна, профилированного бруса или клееного бруса
3D модель дома - новая страница будет флэш файла, нажмите кнопку мыши влево, чтобы повернуть модель

План первого этажа план Второй этаж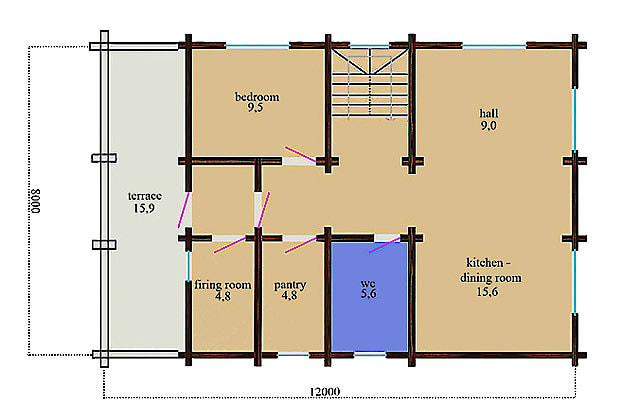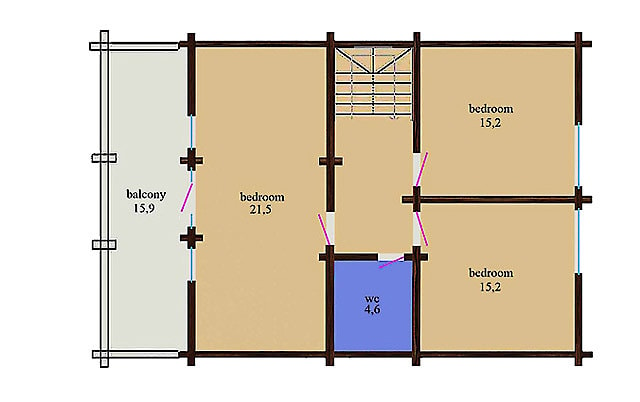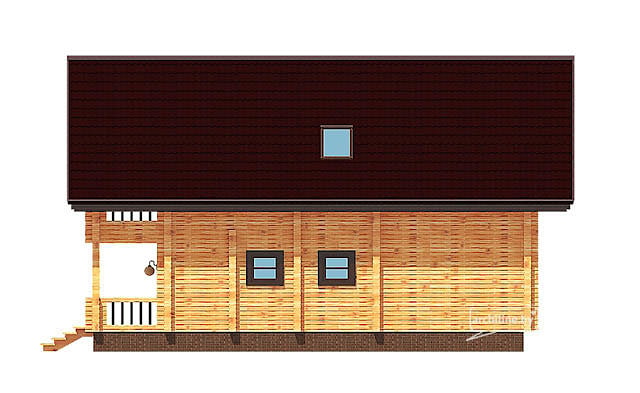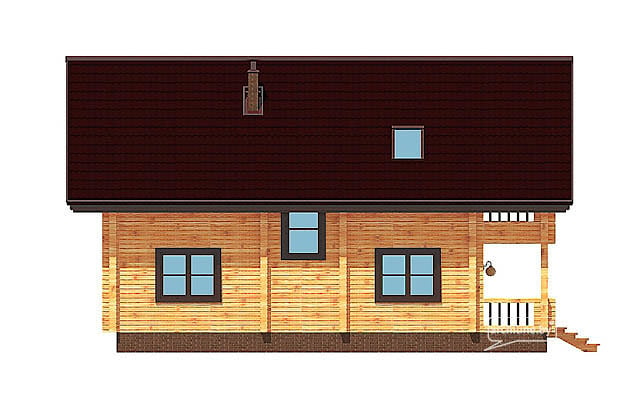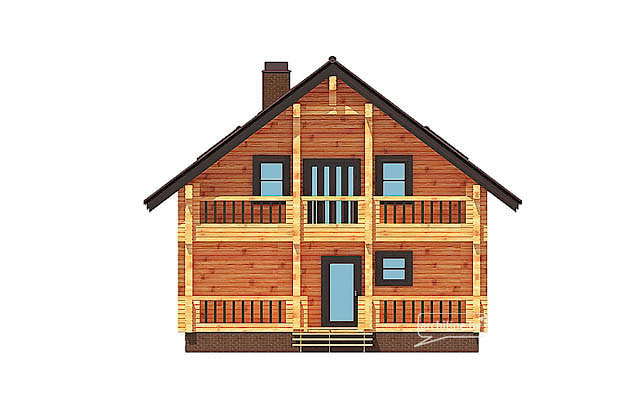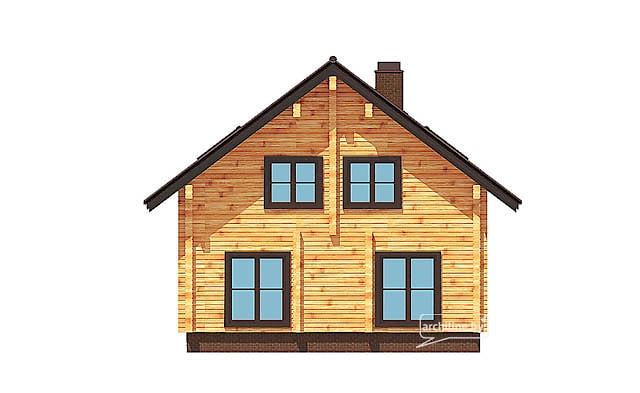 Photos of the interiors of wooden houses can be found here.

Сохранить
If you are interested in wooden house plans: Wooden home design 172 m² , you may:
Call: