News
You can view a 3D-tour of a wooden house "Mirage" and "White House" with augmented reality glasses in the office Archiline Houses. Click here!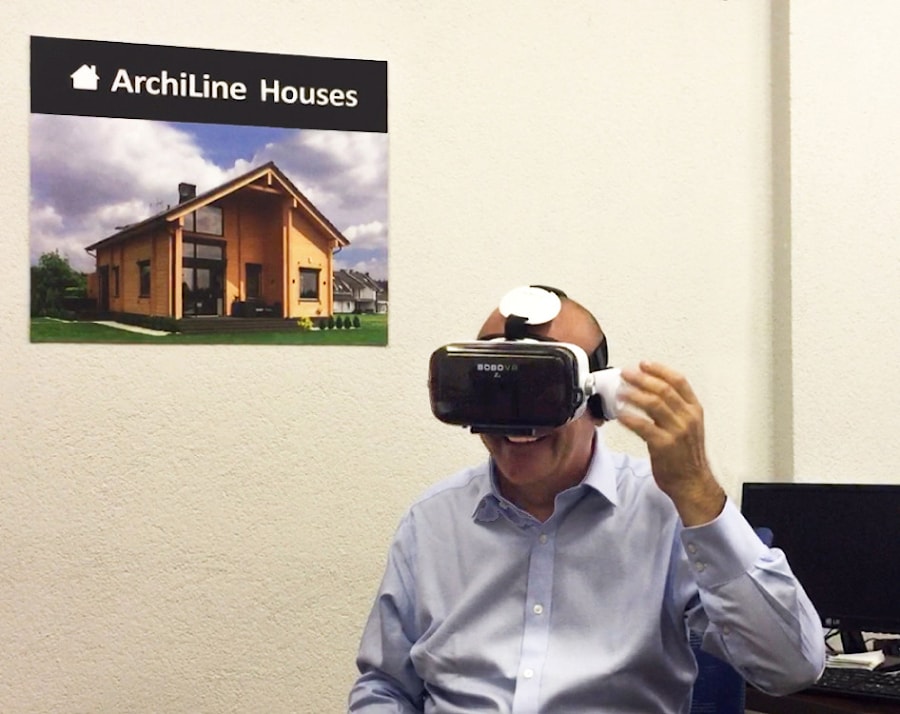 If you want to see the 3D-tour of the "White house" and the "Mirage" with augmented reality glasses in the office of ArchiLine Wooden Houses (Minsk, Belarus) just call us +375(29)-620-05-67 , +375 29 6 200 885 (Viber, WhatsApp, Telegram) and sign up for a meeting. Look more: 3D-tour of the wooden house "White Houses" made of glued laminated timber Archiline Houses: 3D-tour of the wooden house «Mirage»: ...
more
Cross-laminated timber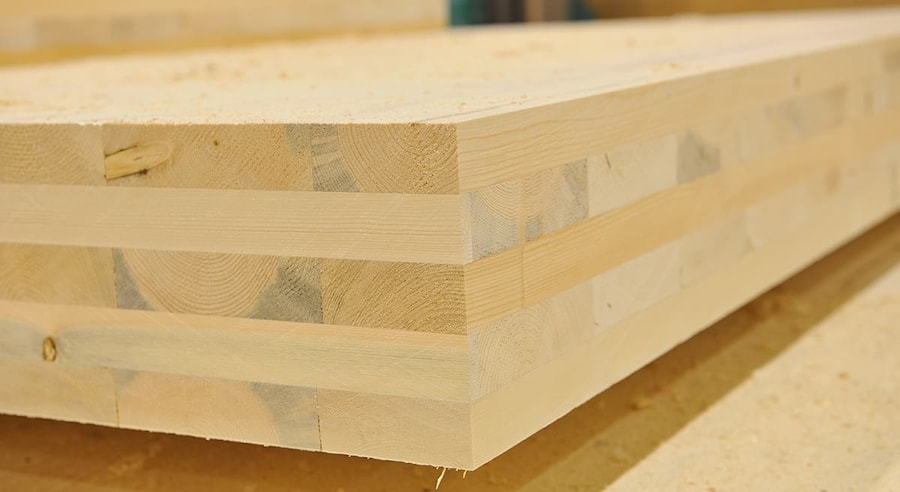 Cross-laminated timber (CLT) is a large-scale, prefabricated, solid engineered wood panel. Lightweight yet very strong, with superior acoustic, fire, seismic, and thermal performance, CLT is also fast and easy to install, generating almost no waste onsite. CLT offers design flexibility and low environmental impacts. For these reasons, cross-laminated timber is proving to be a highly advantageous alternative to conventional materials like concrete, masonry, or steel, especially in multi-family and commercial construction. A CLT panel consists of several layers of ...
more
Designing of wooden hotels and recreation centers, camping from timber, glued beam and logs, sale of ready projects.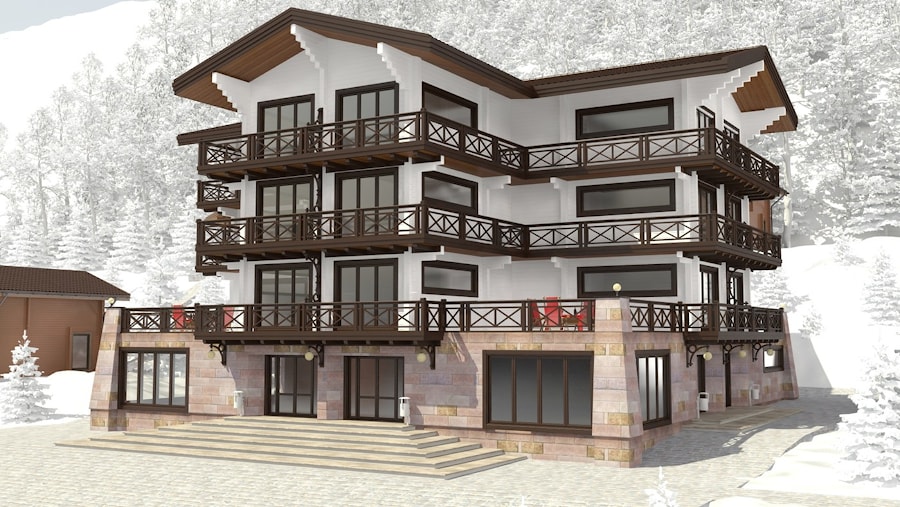 Designing of wooden hotels and recreation centers, camping out of timber, laminated veneer lumber and logs, sale of ready projects - price from $4/per 1m2. Architectural and construction company Archiline invites investors to participate in the construction of wooden houses, hotels, recreation centers, ski villages, etc. In the presence of its own production, architectural department, certificates of product quality, construction experience in different regions of the world. Check out Bungalow project, glued timber, 50 sq. meter — for holidaymakers at sea ...
more
Where to order the construction of a wooden house on a turn-key basis, or Who will help build a house?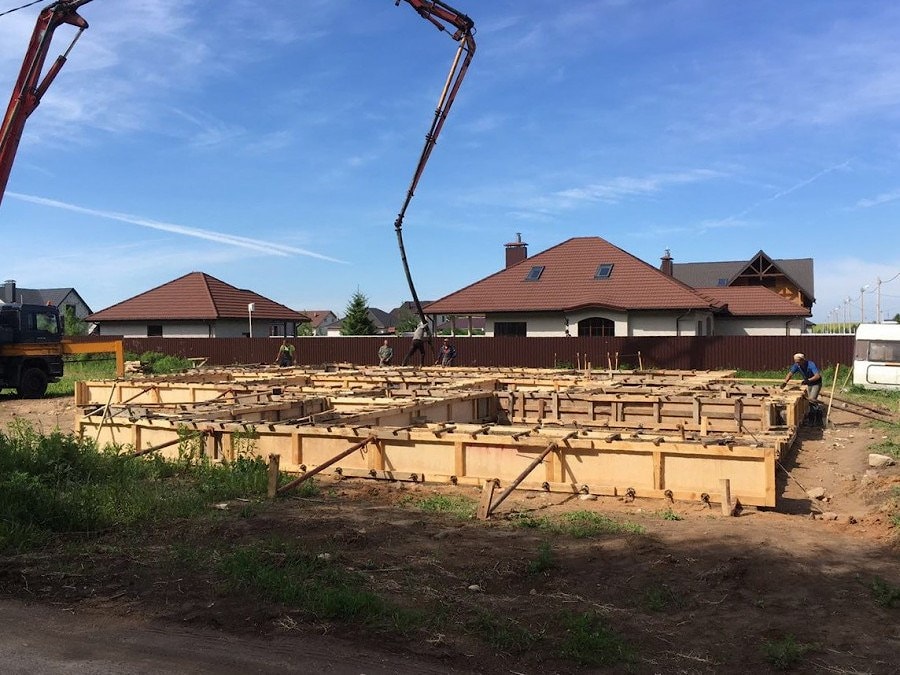 The desire of the inhabitants of megacities to acquire a home outside the city finds a response among construction companies: new projects are being developed, ready-made houses in cottage settlements are offered. The number of developers is steadily growing, each firm positions itself as the best, guaranteeing high quality at a low price. How to understand such a variety? The consumer, especially without the experience of construction, it can be very difficult to understand that the promises of producers are true, and that - empty advertising. In our review, we will draw ...
more
Сompany Archiline will build wooden houses from glulam In Dubai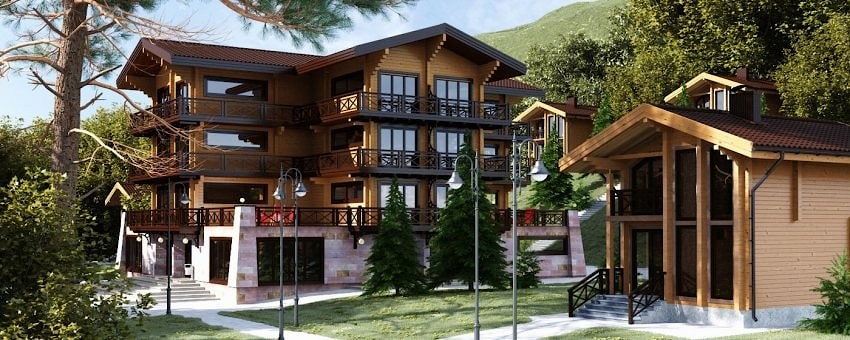 The Belarusian architectural and construction company Archiline will present in Dubai the projects of two wooden villages, said the company's commercial director Archiline Andrey Pylinsky. Houses will be built of glued beams. "Investment projects involve the construction of not only housing but also kindergartens in a single style that meets modern requirements," explained Pylinsky. He noted that in Dubai it is planned to place the residential complex "Archiline", the project implements the company with the same name. Wooden buildings will be located on the area of ...
more
Advantages of wooden houses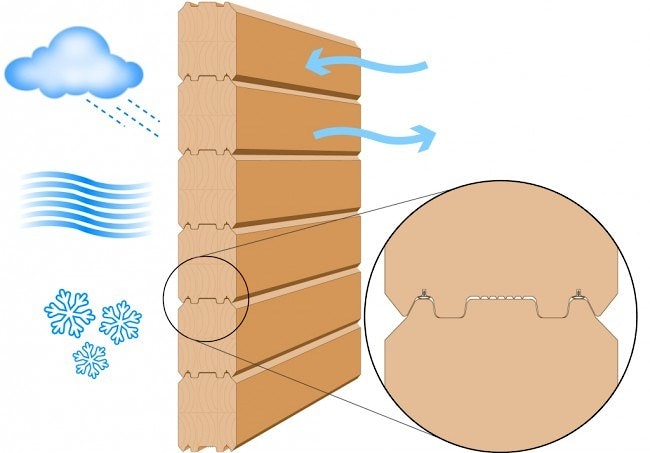 Technology for the production of wooden prefabricated houses, suggests their manufacture from natural materials, which many scientists a way to live closer to nature, which in turn led to prolonged life expectancy. Materials for construction of prefabricated houses, wood, glass and rock Gibbs derived from nature. Moreover, these prefabricated houses have other advantages: Prefabricated houses have less weight, which he in turn reduces the cost of pouring the foundation and allows placement of prefabricated houses in areas with groundwater, which implies a greater rigidity ...
more
Wood main mechanical properties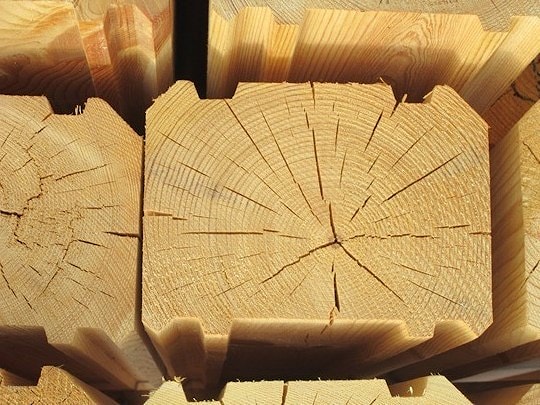 Wood main mechanical properties Mechanical properties of wood The use of wood as a structural material is due to the ability to resist the action of effort, i.e. mechanical properties. Distinguish the following properties of wood, manifested under the influence of mechanical loads: strength - the ability to resist destruction, deformability - the ability to resist changes in size and shape, technological and operational properties. Indicators of mechanical properties of wood are usually determined in the following types of tests: stretching, compression, bending and ...
more
Wood main chemical properties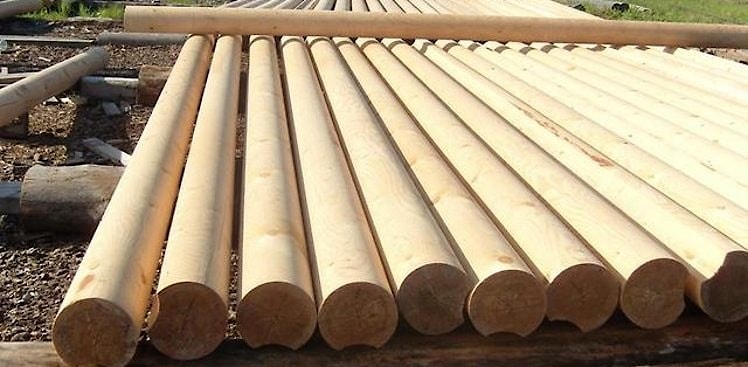 Wood main chemical properties Wood consists mainly of organic substances (99% of the total mass). Elemental chemical composition of wood of different breeds is practically the same. Absolutely dry wood on average contains 49% of carbon, 44% of oxygen, 6% of hydrogen, 0.1-0.3% of nitrogen. When burning wood remains its inorganic part - ash. The composition of the ash includes calcium, potassium, sodium, magnesium and other elements. The listed chemical elements form the basic organic substances: cellulose, lignin and hemicelluloses. Cellulose is a natural polymer, a ...
more
Physical properties of wood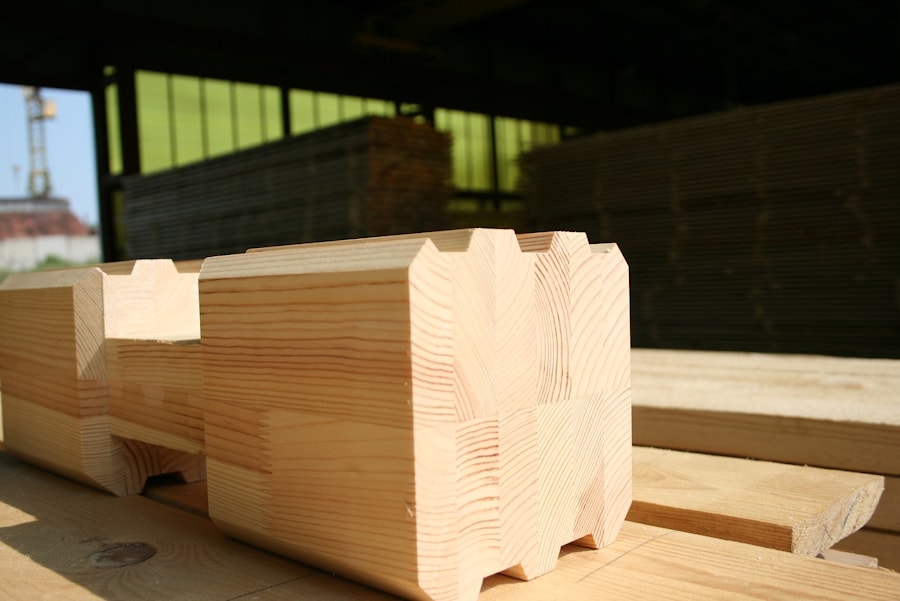 Physical properties of wood The properties of wood found in tests that do not lead to a change in chemical composition are called physical properties. 1. Appearance of wood 2. Wood moisture and properties associated with its change 3. Thermal properties 4. Electrical properties 5. Sound properties 6. Properties of wood, which appear under the influence of electromagnetic radiation 1. Appearance of wood It is characterized by the following properties: color, gloss, texture and macrostructure. Under the color of wood is understood a certain visual sensation, which depends, ...
more
Wooden Houses Export from Belarus
ACC Archiline Ltd. produce and delivers wooden home construction, bathhouses and pergolas to the countries of EU, Asia, Africa, South and North America and Australia. Interest in wooden houses construction from Belarus is clear to understand - quality of Archiline wooden homes construction is high, while the price is pretty low in comparison with European analogues. Export of wooden houses from Belarus is a difficult and responsible process that requires knowledge of many delicate gradations. Also, not every wooden home construction can be exported to the European Union ...
more
Look more: