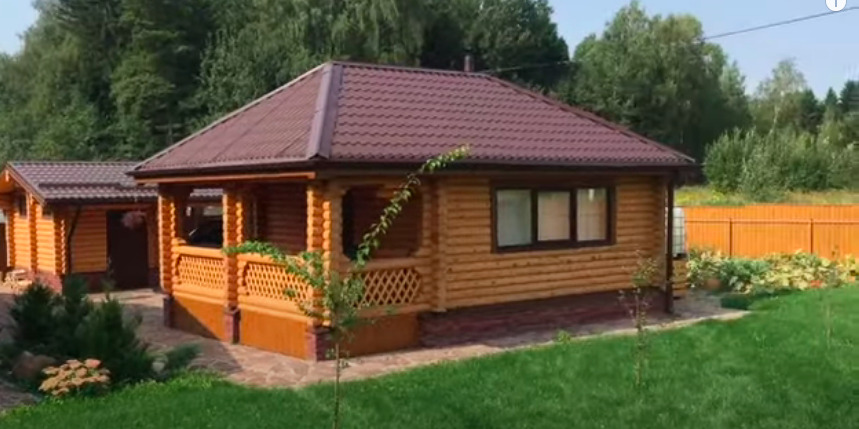 The bath was appreciated not only because it gave an opportunity to purify the body from the mud. It is worth recalling pagan beliefs of our ancestors: they worshiped fire due to its purifying and destructive power, and water, because they considered it a source of life. Therefore, the combination of fire and water in the bath was regarded as the most important medicine. They also believed that only the purity of the body can keep the purity of the soul.
By the way, even ancient Greeks knew about the medicinal properties of the russian bathhouse, or "banya".
Russian "banya"
– it's not just a wooden house, it's a part of Russian traditions and history. It will take a lot of time to explain the real role of the bath-house called "banya" in the Russian way of life – or what used to be the way of life in peasant Russia. It was, and in some areas still is, an institution – much like the ancient Roman baths, the Turkish baths, the Japanese baths, or the Finnish saunas, the difference being that Russian bath-houses are family affairs, not public institutions.
With Russia's severe climate, warming oneself in the steam of the bath-house, rolling naked in the snow or dipping in an ice-hole in a lake or river to cool off, is a real delight. Steaming oneself in the bath-hut was also a necessary prelude to a religious or any other kind of feast, a remedy for nearly all types of illnesses, and sometimes an act of preparation for death.
Banya buildings can be quite large. Russian banyas usually have three rooms: a steam room, a washing room and an entrance room. The entrance room, called a predbannik (предбанник) or pre-bath, has pegs to hang clothing upon and benches to rest on.
Here you can find different models of Archiline wooden bath-houses, or so-called "banyas". Also here you can find projects of saunas, grill houses and arbors.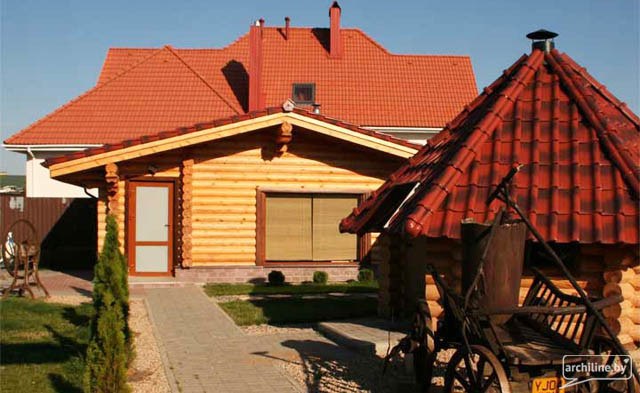 This is a cozy room with a squat roof with a total area of ​​about forty square meters. Having a really spacious lounge area, it's perfect for relaxing with family and friends. You can place two sofas here with a tiny table, besides, there is enough space it to be equipped with a small kitchen.
Banya
"Katusha"
The number of rooms
4
Total area
36,45 sq.m.
Wall kit
22,91cubic meters
Wall kit material,
other variants are acceptable
Rounded log D200 humidity 12%
Price for this sauna *
Please contact us to find out the price of this wooden house in your region
* Prices depend on selected construction materials: rounded log, profiled timber or glued laminated timber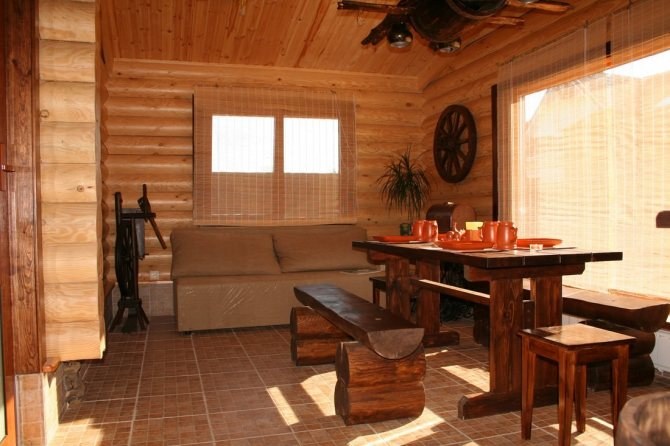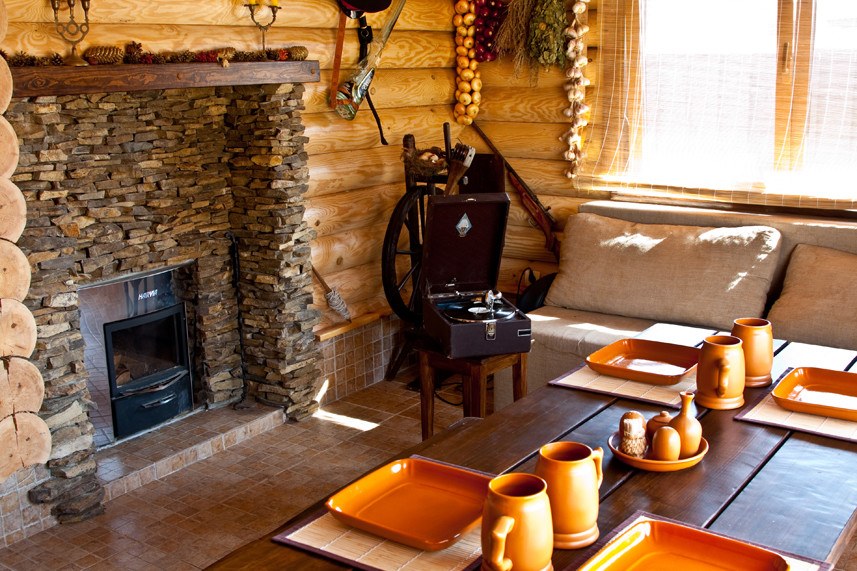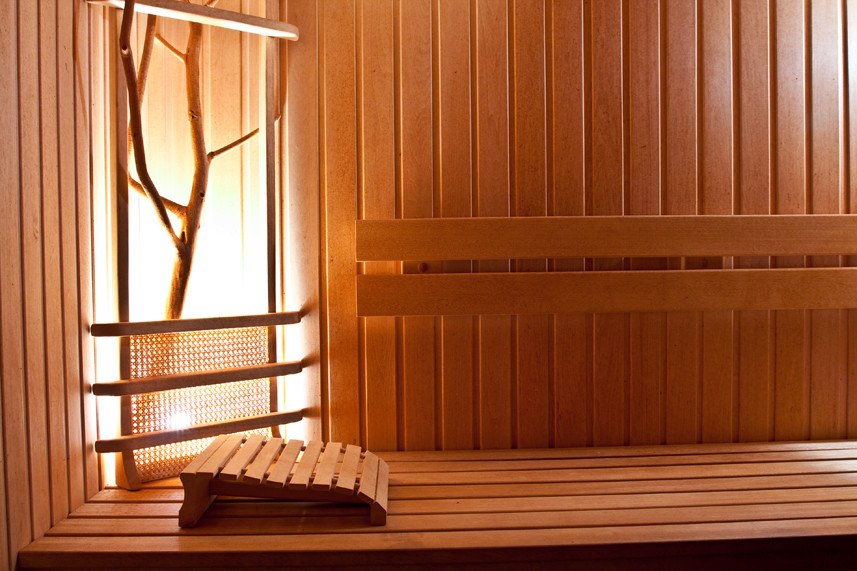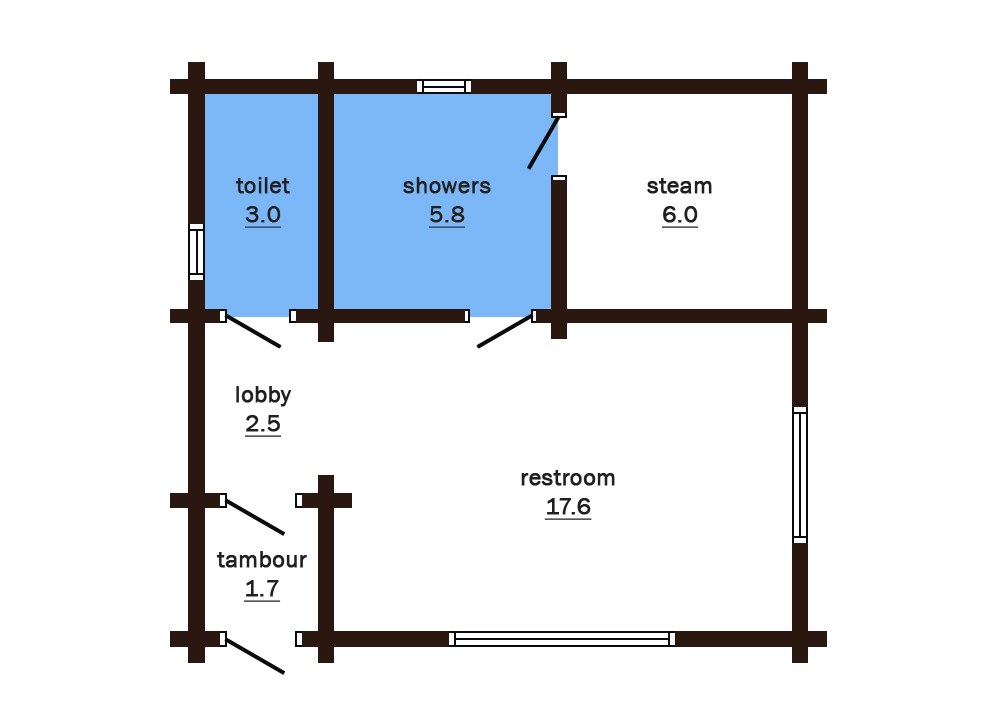 Look more: