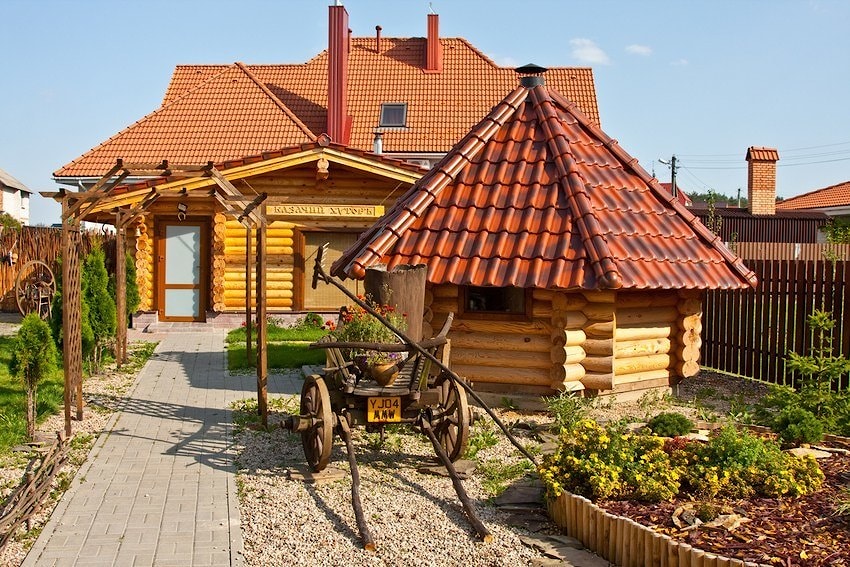 Banya
"Old wooden fortress"
The number of rooms
4
Total area
36,45 sq.m.
Wall kit
22,91cubic meters
Wall kit material,
other variants are acceptable
Rounded log D200 humidity 12%
Sauna made of logs. A cozy bath with a squat roof with a total area of about forty square meters. Perfect for relaxing with family and friends. A steam room can accommodate three to four people at a time, shelves can be placed both along one wall, and corners along two walls.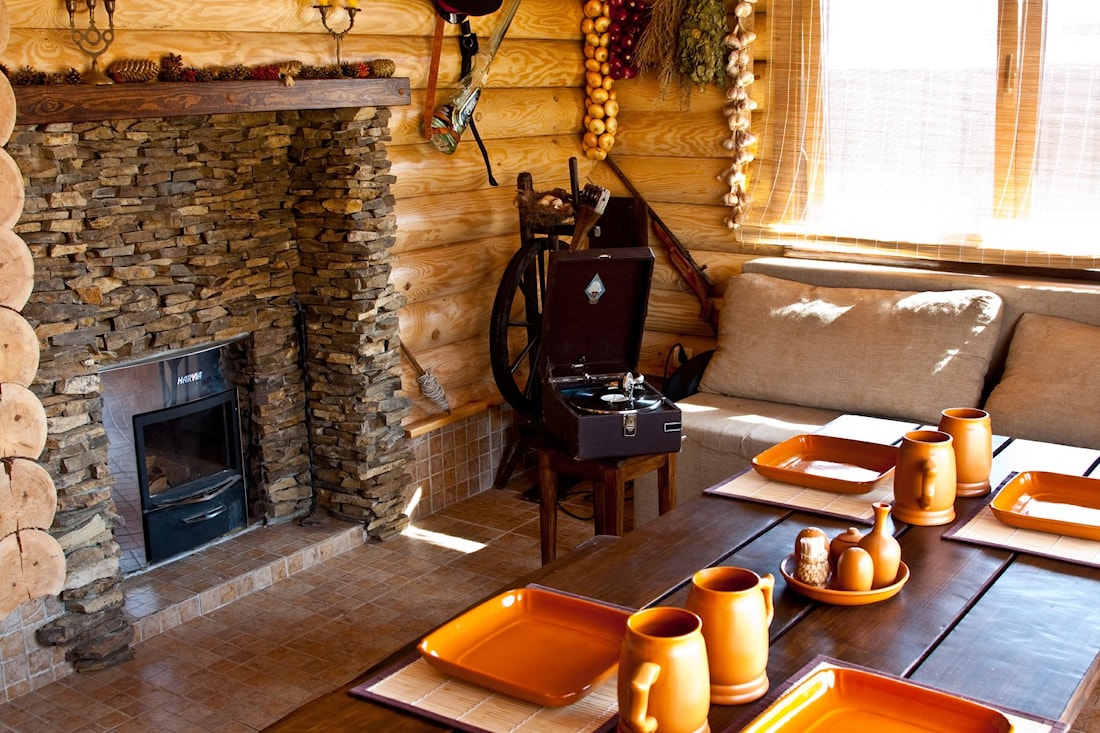 Lounge area of more than seventeen square meters can be called quite spacious. It will fit both a table and a sofa, you can also place a kitchen with a sink, a countertop, and various appliances for preparing food on site.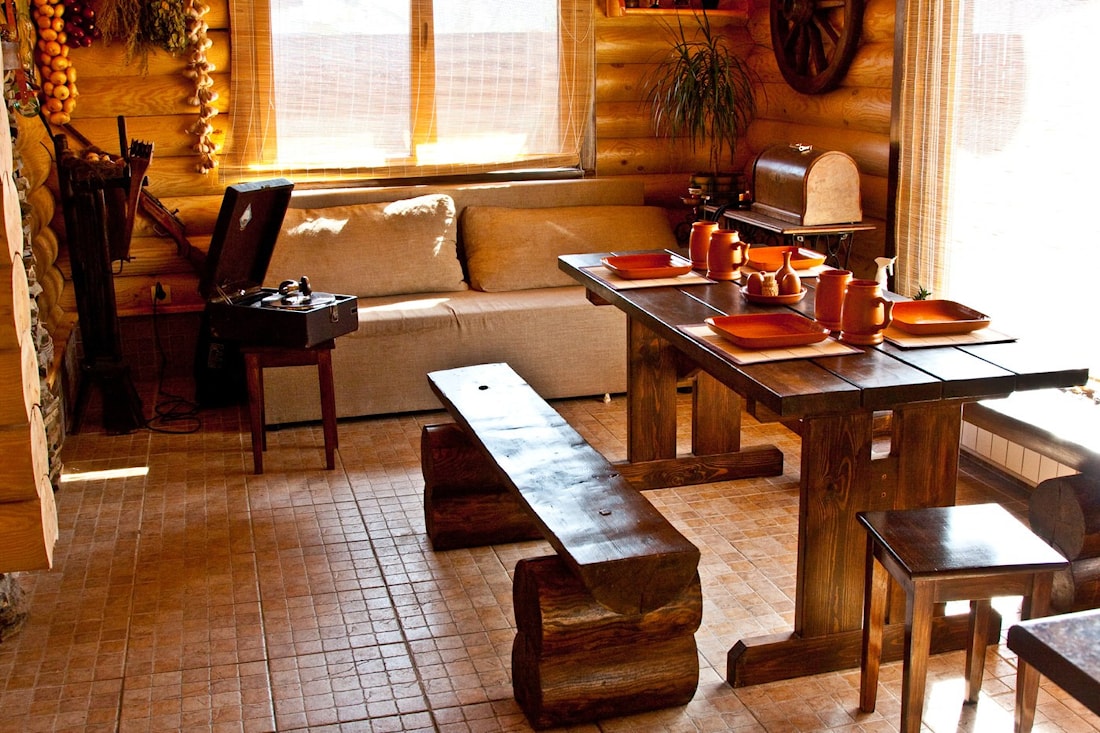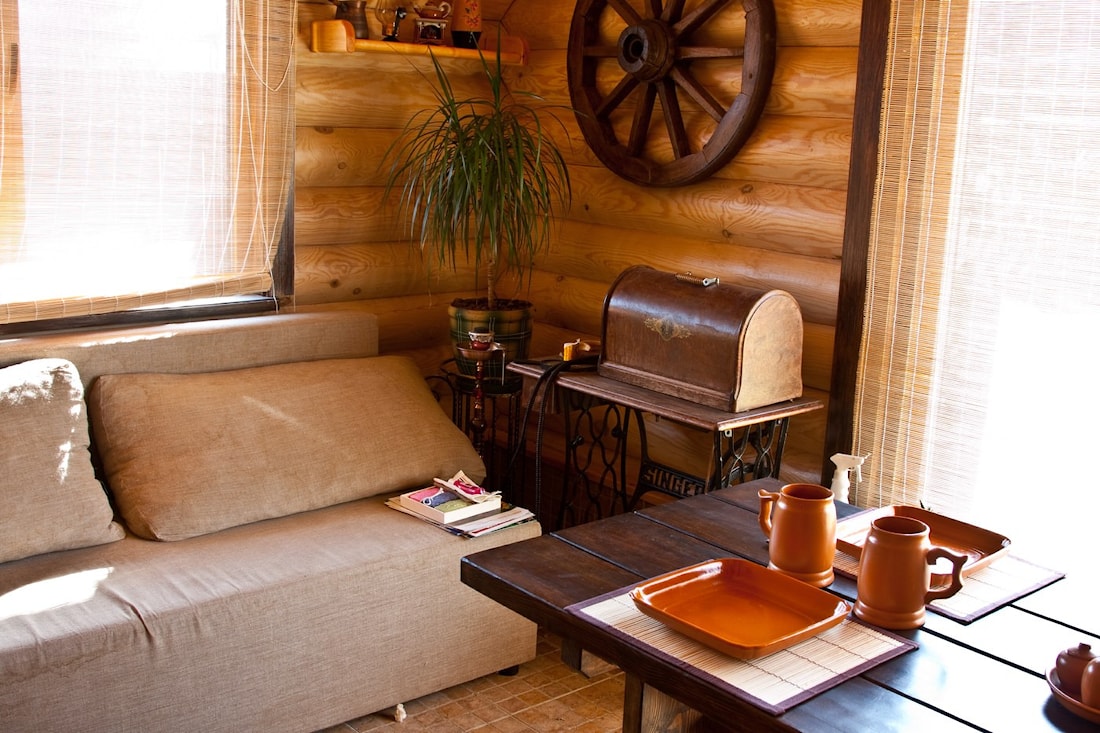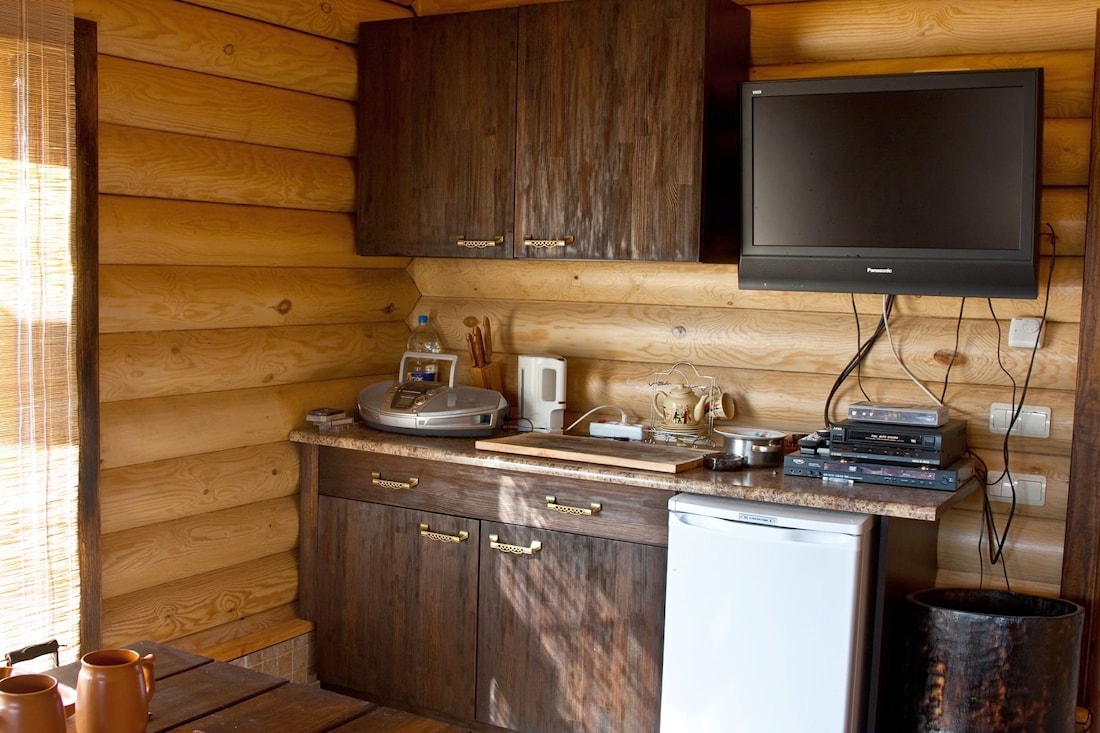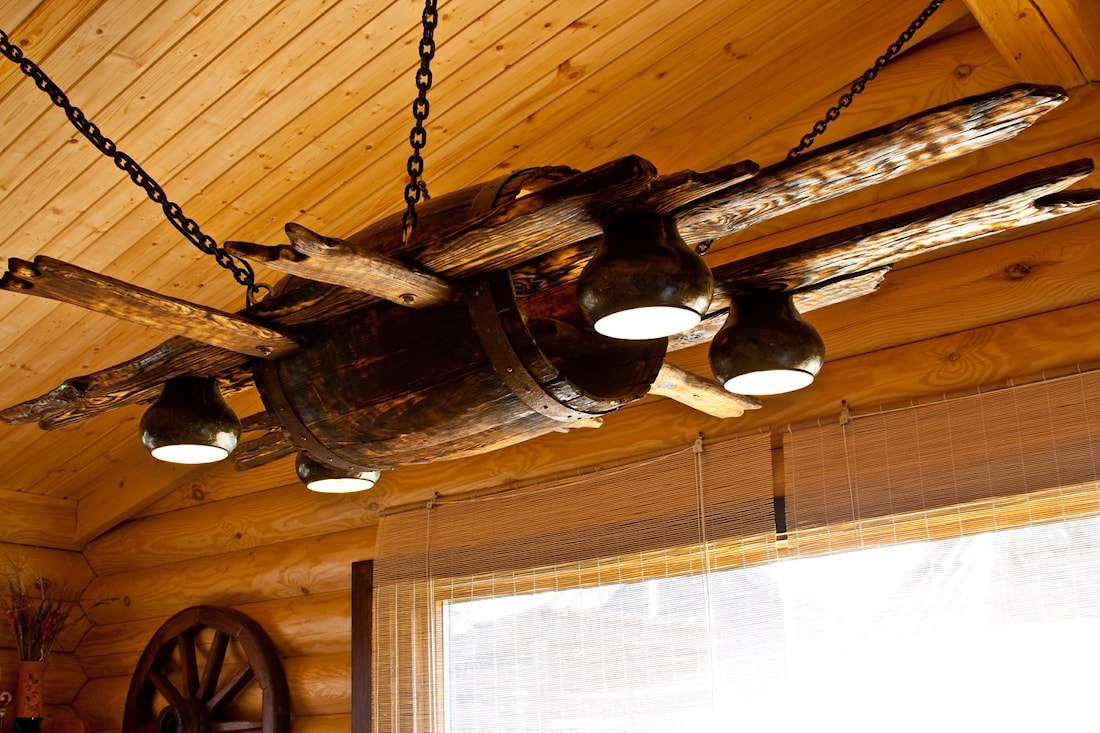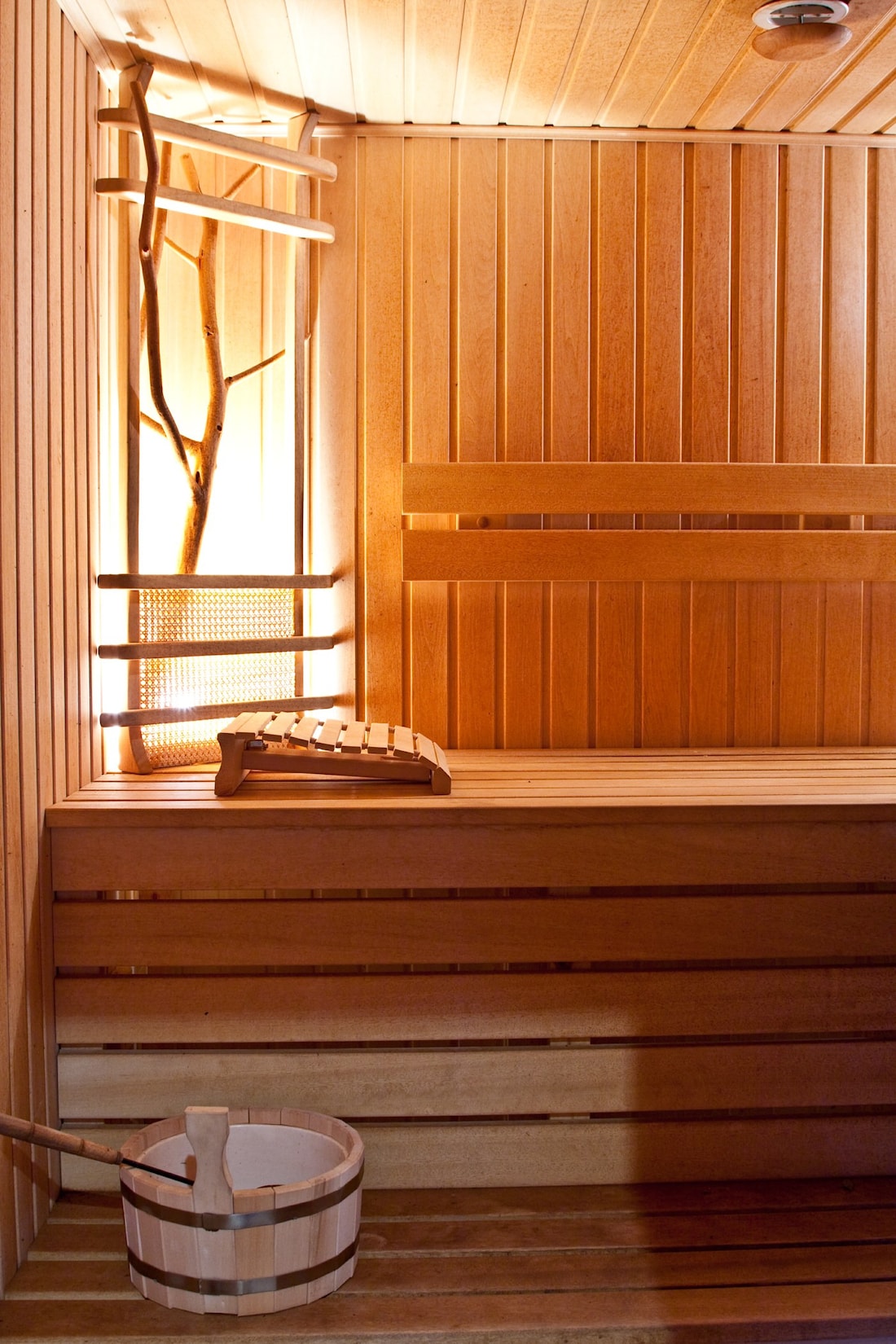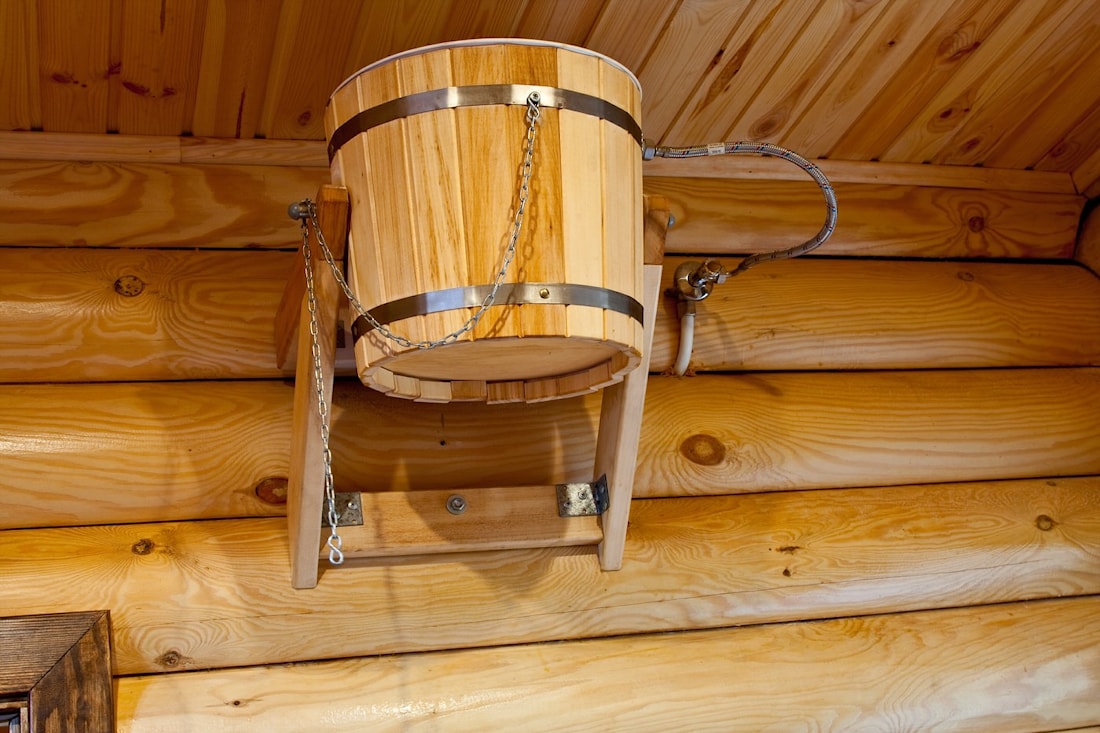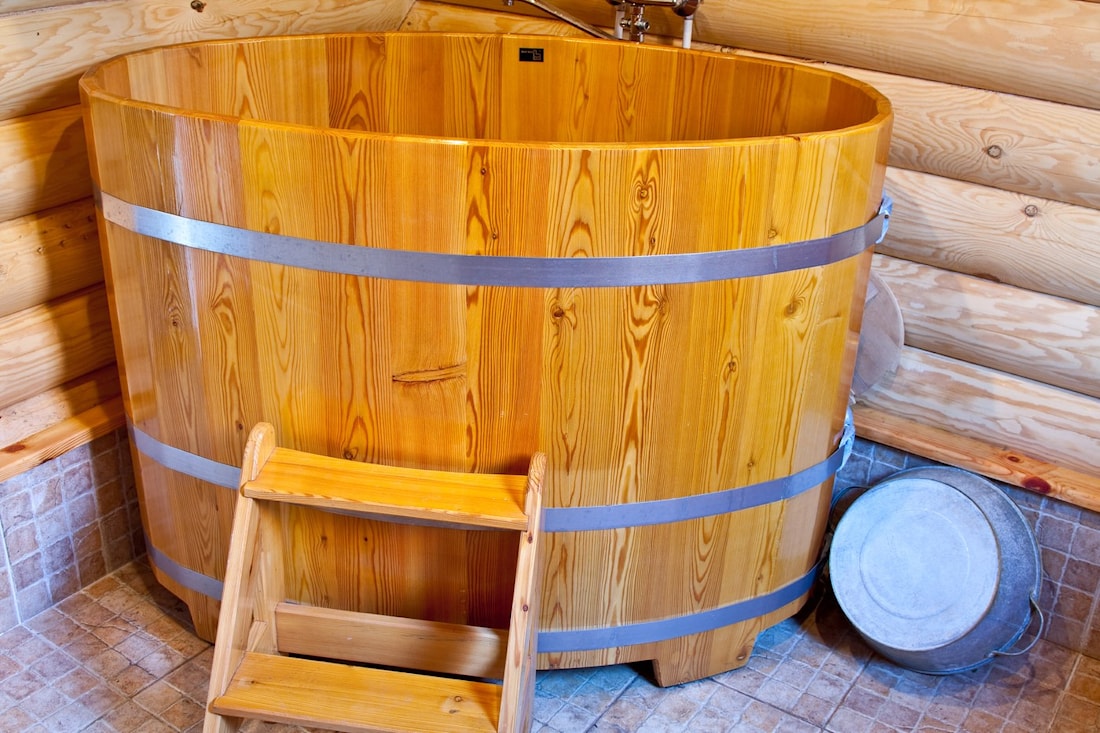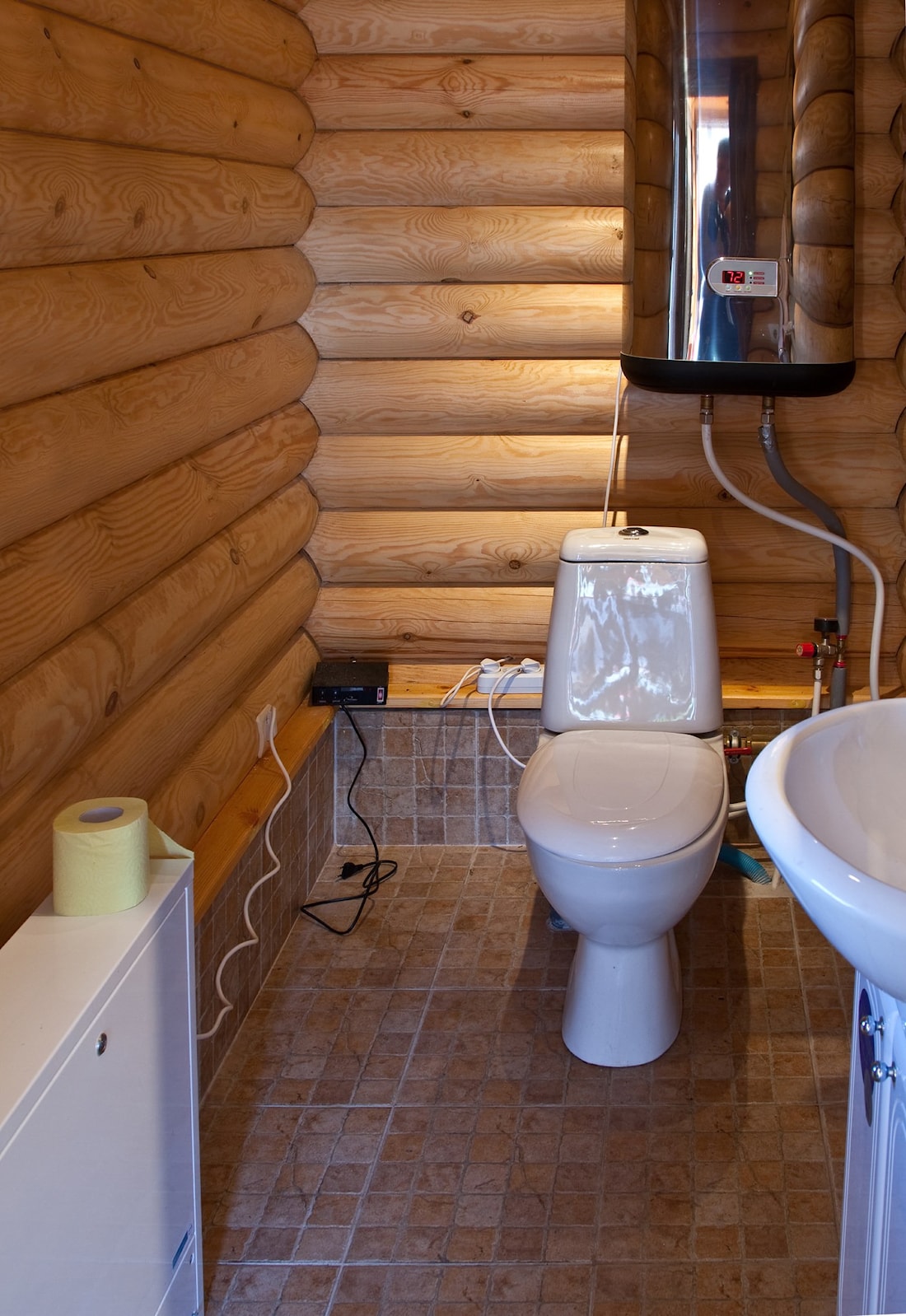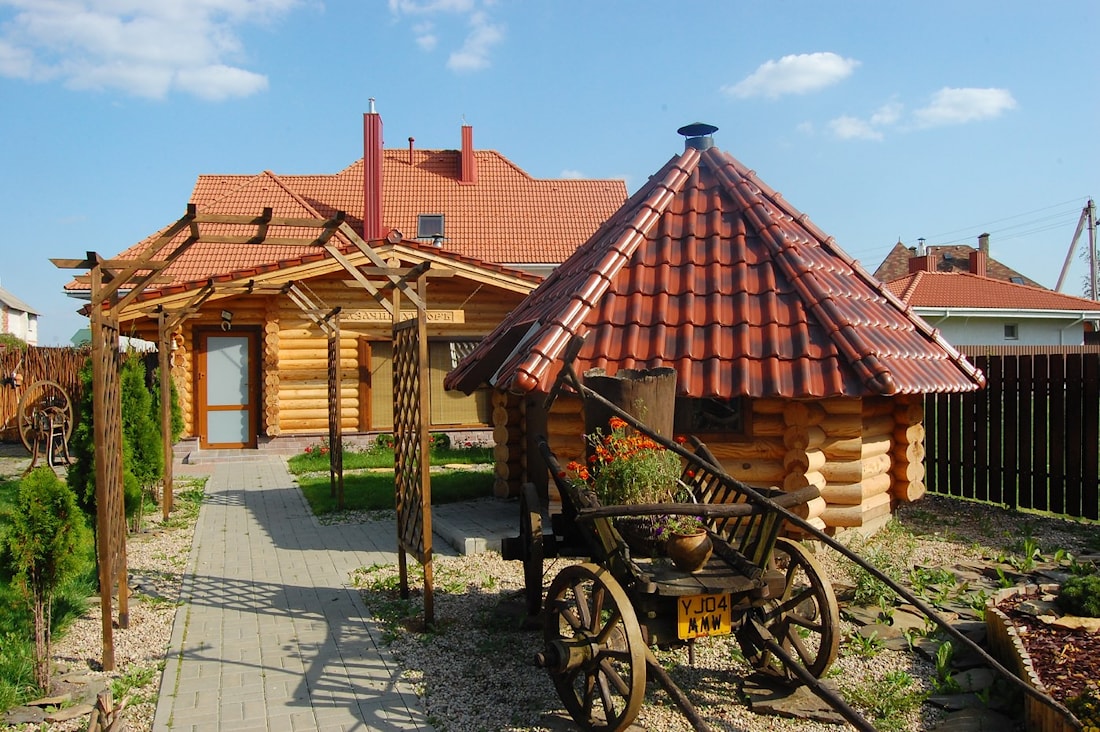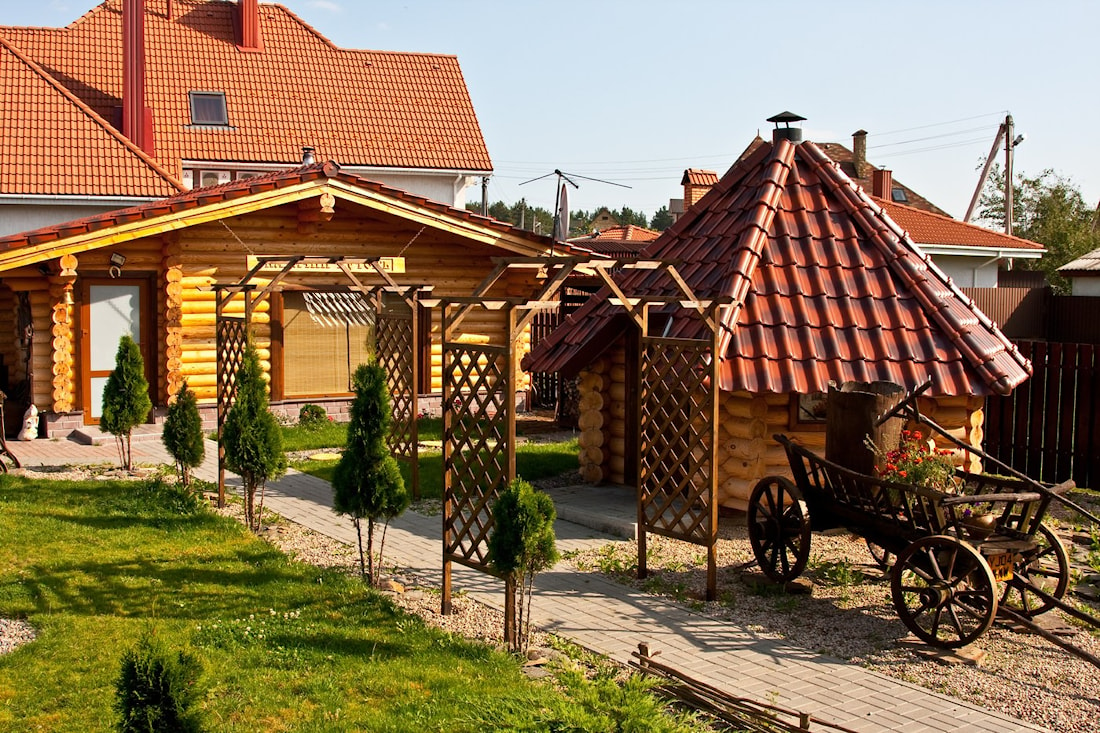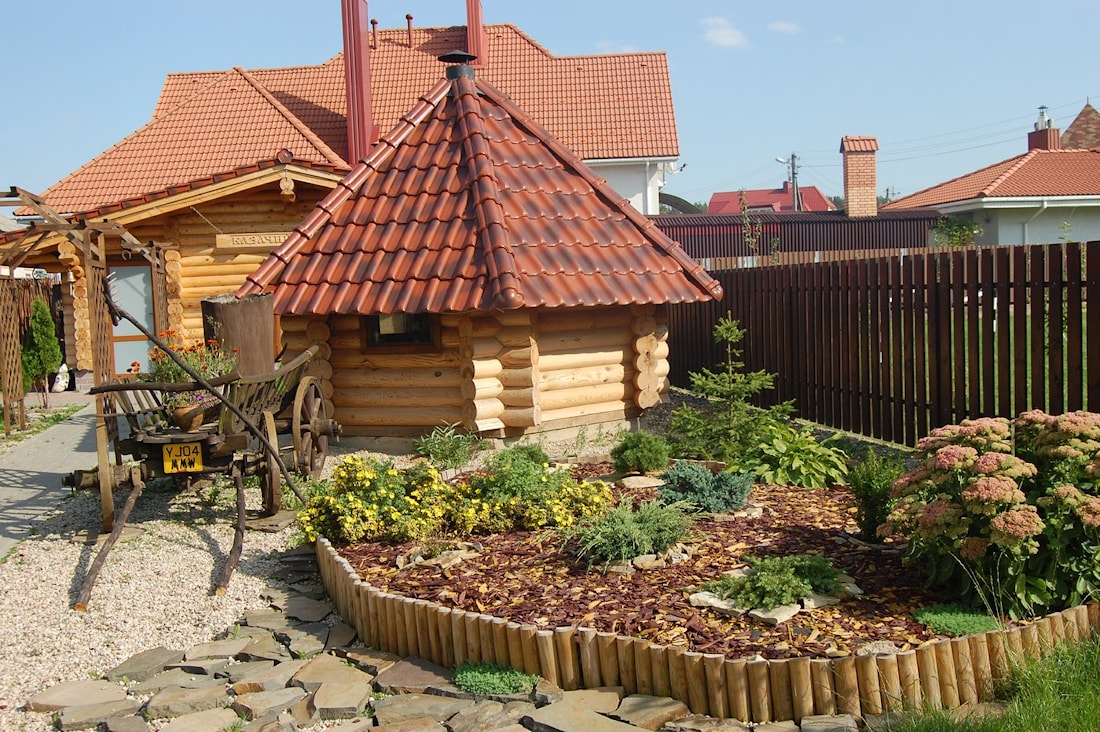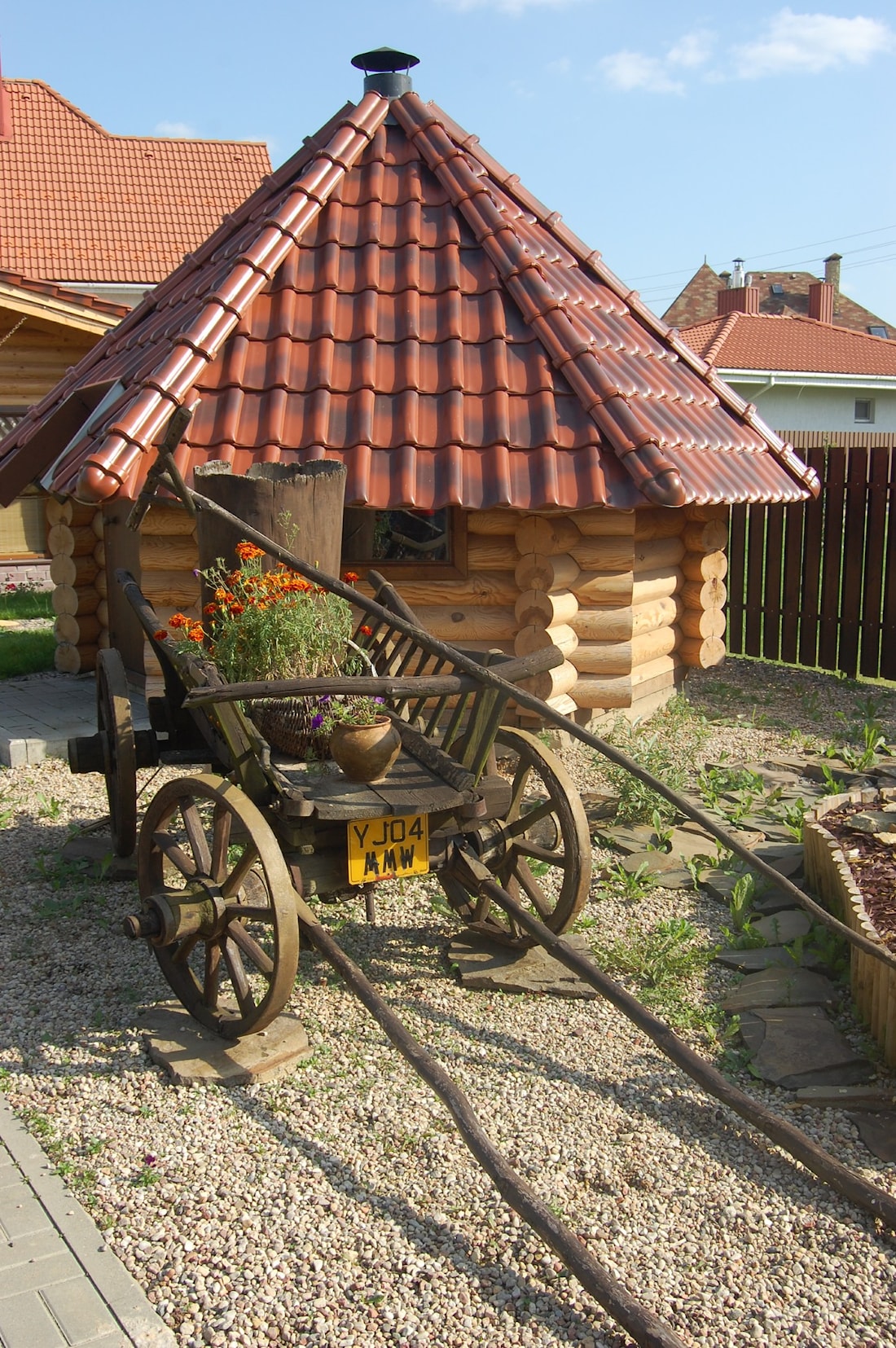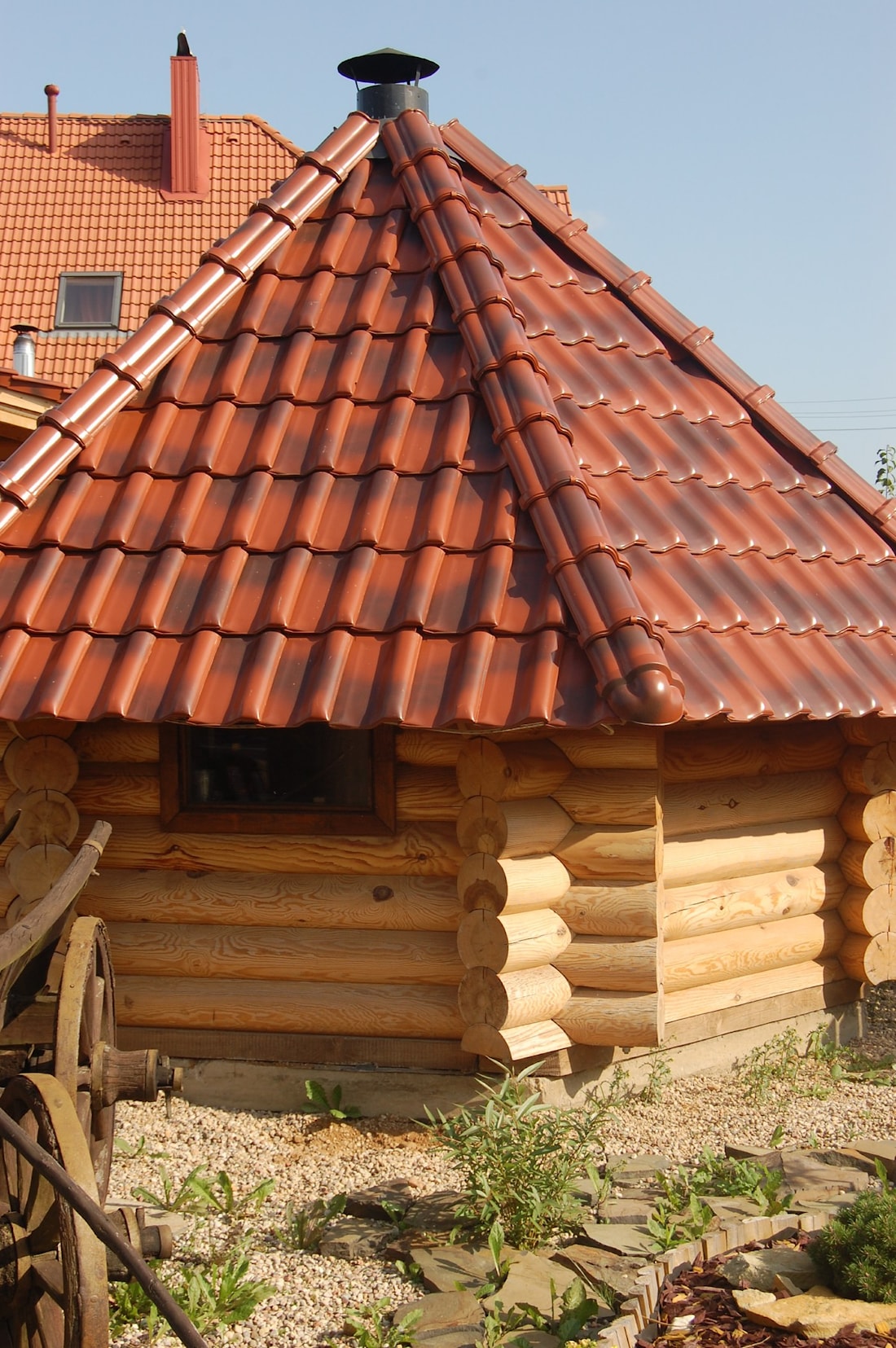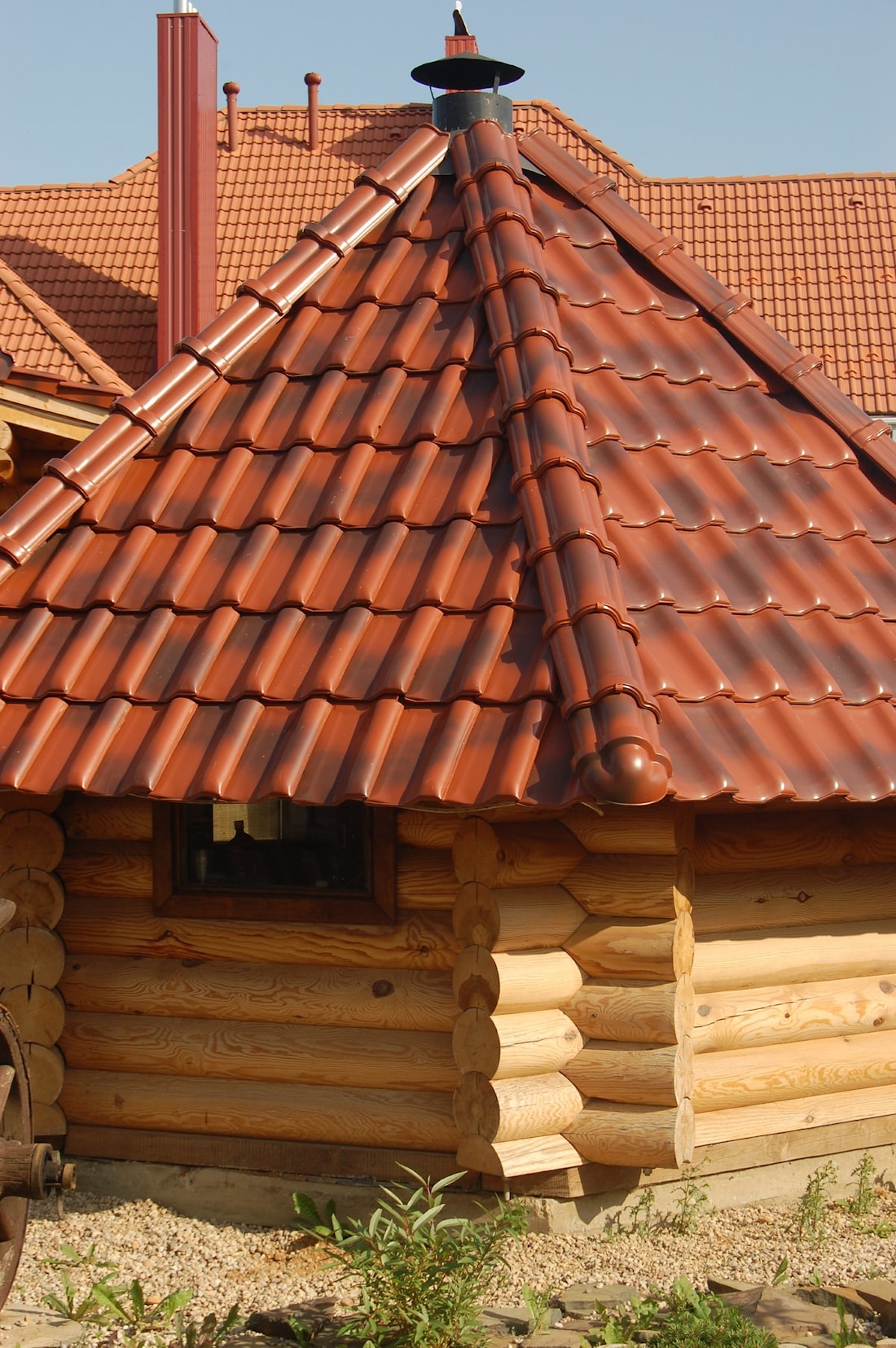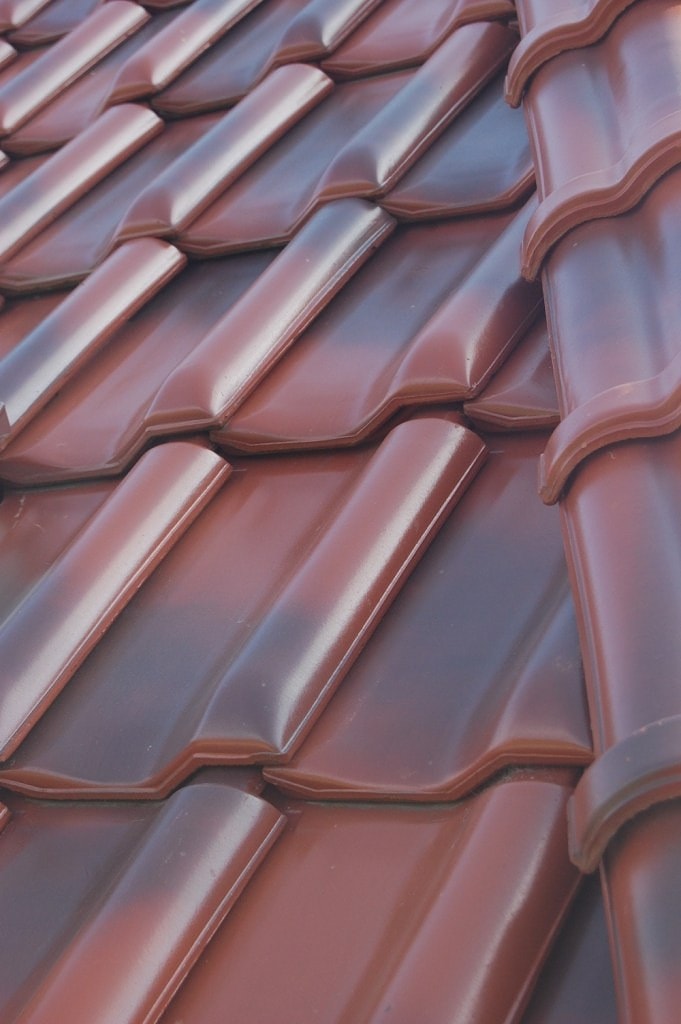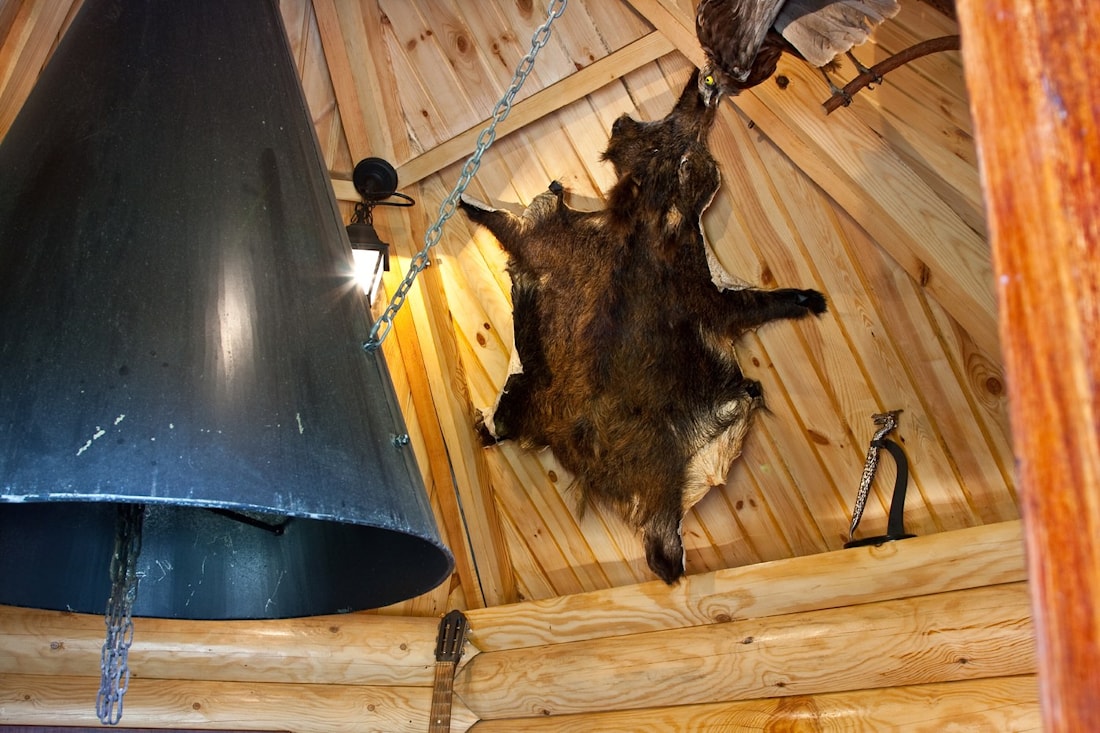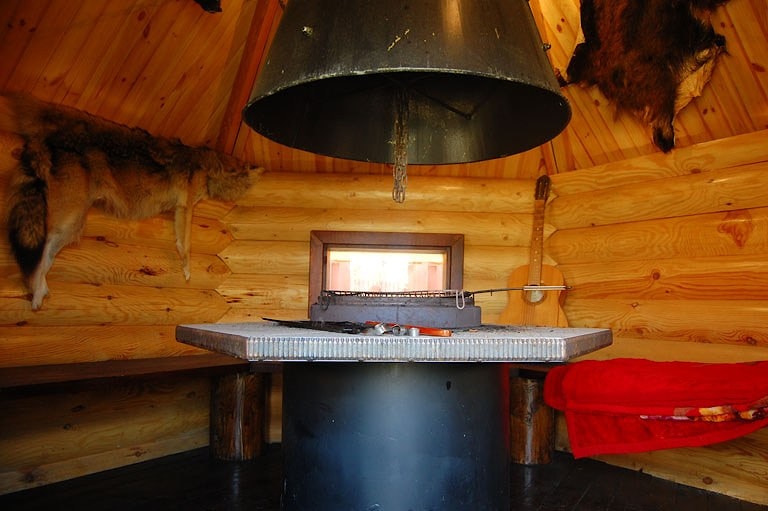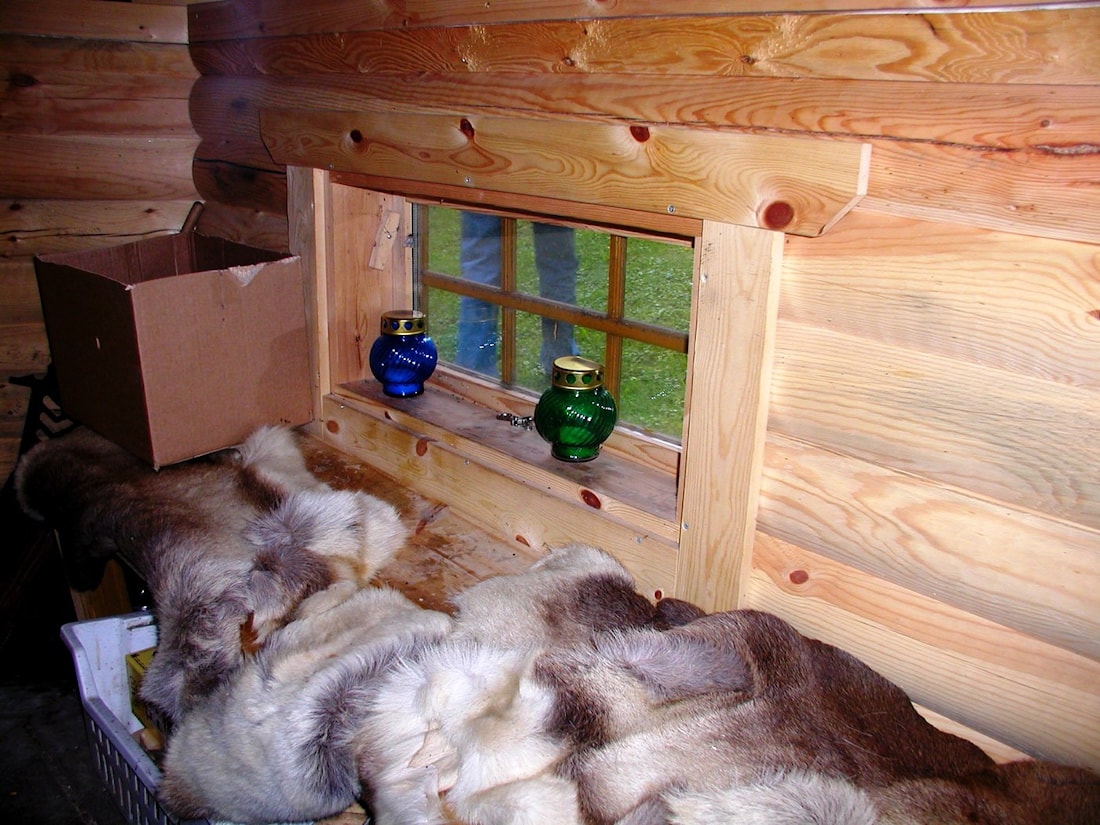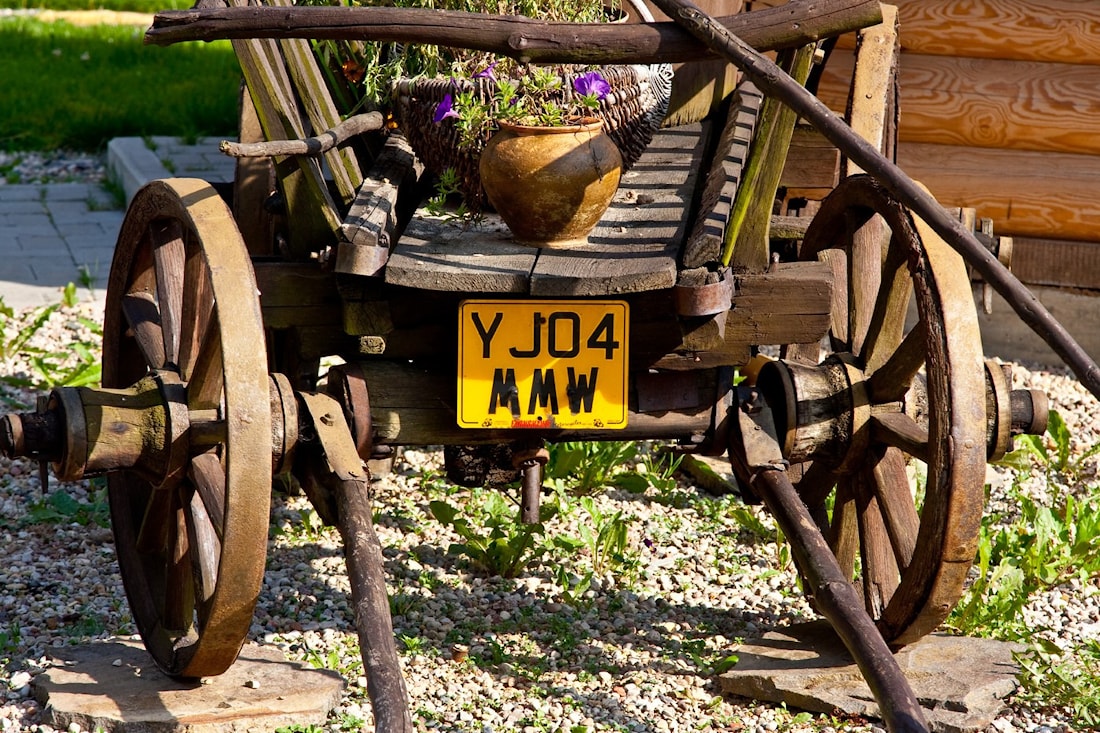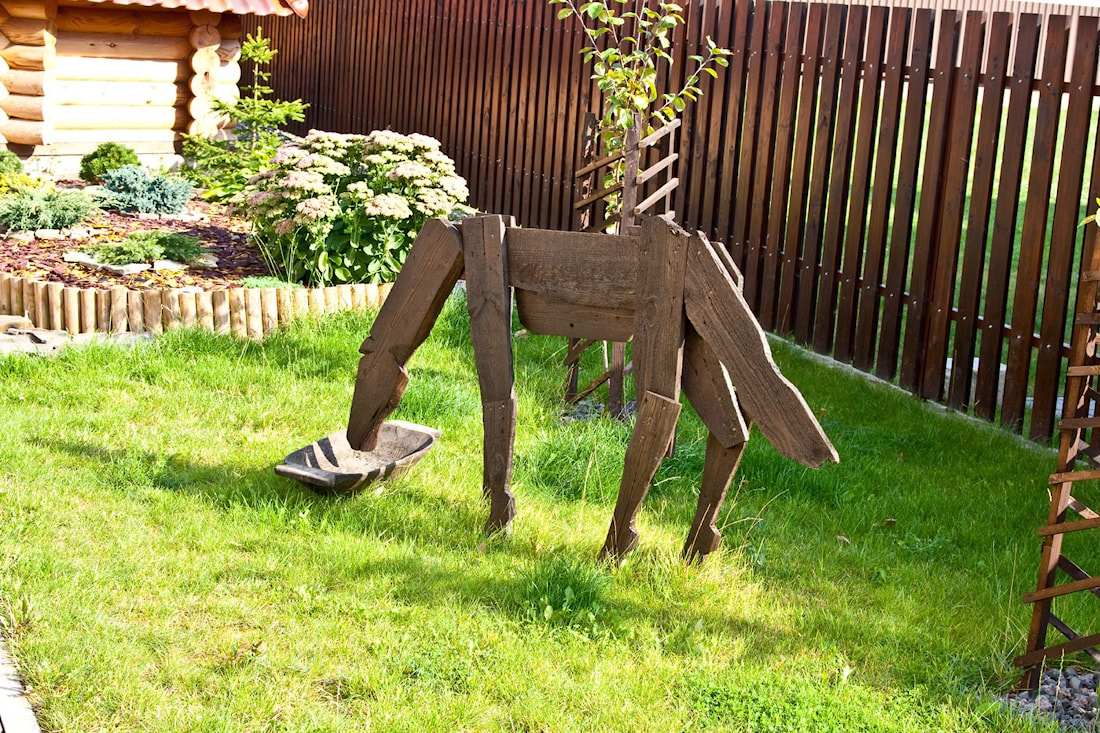 План бани