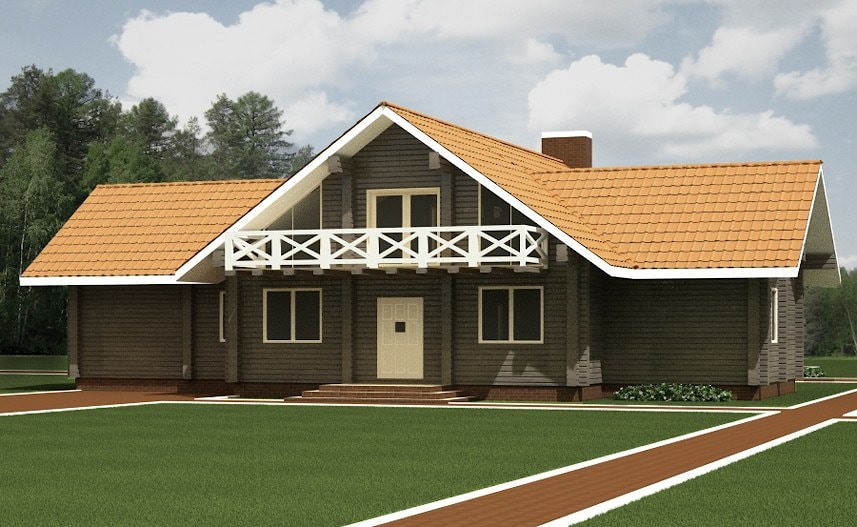 Residential wooden house made from profiled dry timber with a fireplace chimney, which serves like the main decorating docorating element of the main facade of the house. The house has four bedrooms, one of them is for guests, it is on the first floor and there are also three bedrooms on the second floor. The huge living room with total area of ​​nearly sixty square meters, two spacious terraces, porch located inside the house which can used an either a summer kitchen, or a small greenhouse. Throug a spacious hall on the second floor you can get into each of three bedrooms, second light illuminates the hall, the largest bedroom you has own balcony.
The number of rooms
5
Total area
287,40 sq.m.
First floor area
156,10 sq.m.
Terrace area
39,44 sq.m.
Second floor area
131,30 sq.m.
Roof area
302,50 sq.m.
The number of floors
2
Wall kit
105,00 cubic meters
Wall kit material,
other variants ar acceptable
Rectangular profiled timber, humidity 12-15% or glued laminated timber
Price for this wooden house *
Please contact our country dealer to find out the price of this wooden house in your region
* Prices depend on selected construction materials: rounded log, profiled timber or glued laminated timber
3D house model - new page will be a flash file, press left button of the mouse to turn the model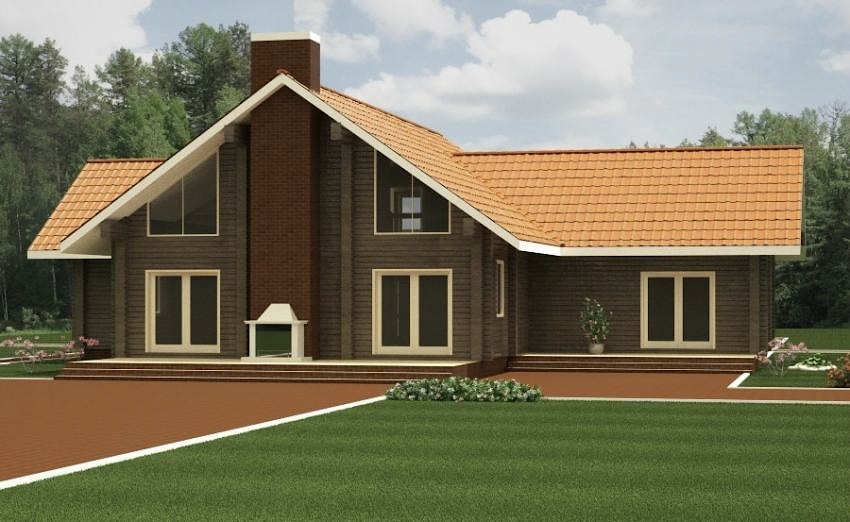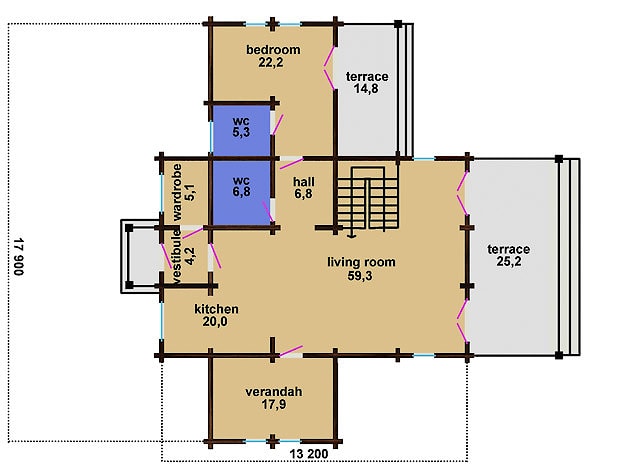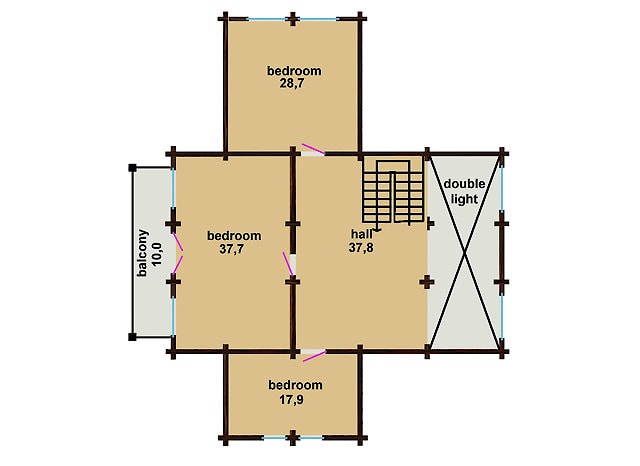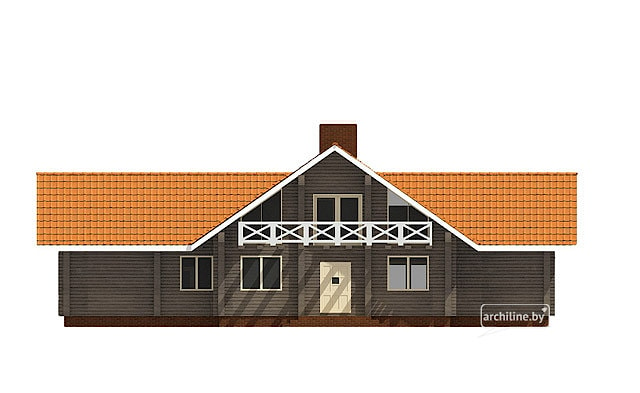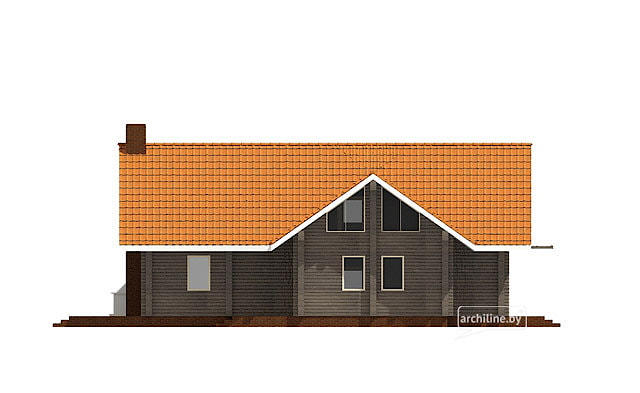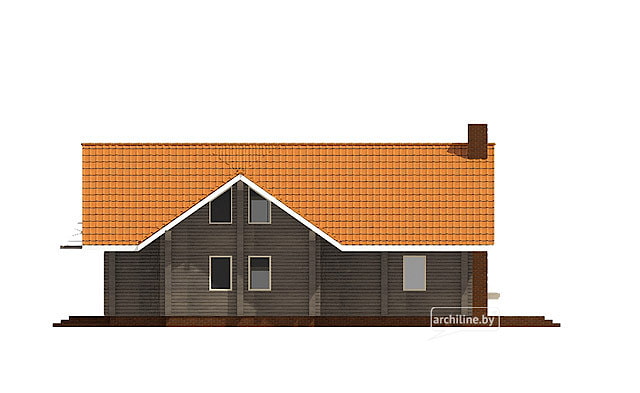 Photos of the interiors of wooden houses can be found here.