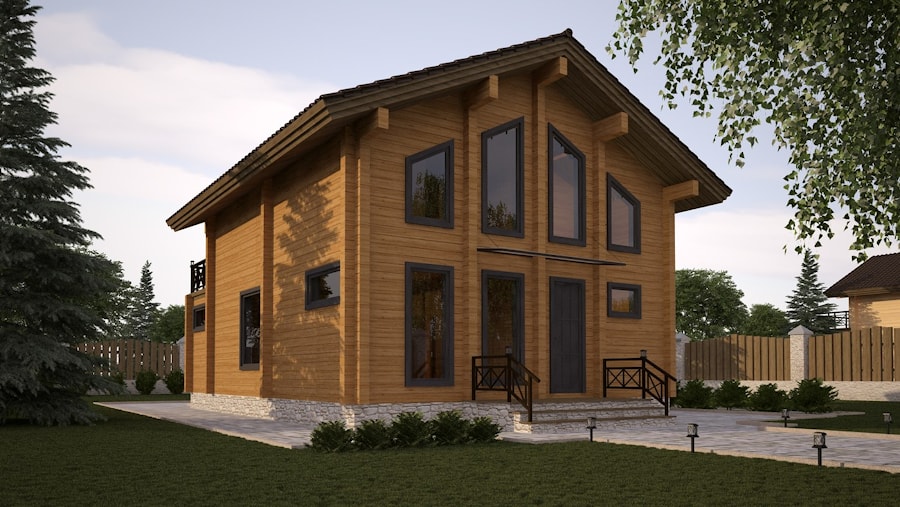 Wooden prefabricated house "Kontio" : wooden house design - total area 176 square meters

If you're looking for a house of your dream - you've found it!
Wooden house "Kontio" is a place that you'll fall in love with at first sight.
It's designed for a big family: the house have 5 bedrooms! One on the ground floor (which can be used as a bedroom for guests) and four on the first floor. One of them has a large balcony with an area of 15 square meters. Depending on your wish, it can replace terrace, because there's no in the house. Actually. the bedroom with an entrance to balcony can be used as a second living room, where the family can gather together and spend some time playing games, reading books, or just having talks with each other.
The ground floor has a standart layout: an enormous living room compared with a kitchen-dining room, bathroom, a separate boiler room. The livng room occupies 47 square meters, so it has enough space for meetings with friends, placing here a cozy fireplace and embodying all your fantasies considering design.
That's for sure a good choice for a large family, or just for people who love space.
The number of rooms
6
Living area
145.04 sq.m.
Total area
174.9 sq.m.
Roof area
143 sq.m.
Ground floor area
92.12 sq.m.
First floor area
82.78 sq.m.
Wall kit
85,59 cubic meters
Wall kit material,
other variants are acceptable
Glued laminated timber 200х180 mm, natural humidity
Price
Please contact us to find out the price of this wooden house in your region
* Prices depend on selected construction materials: rounded log, profiled timber or glued laminated timber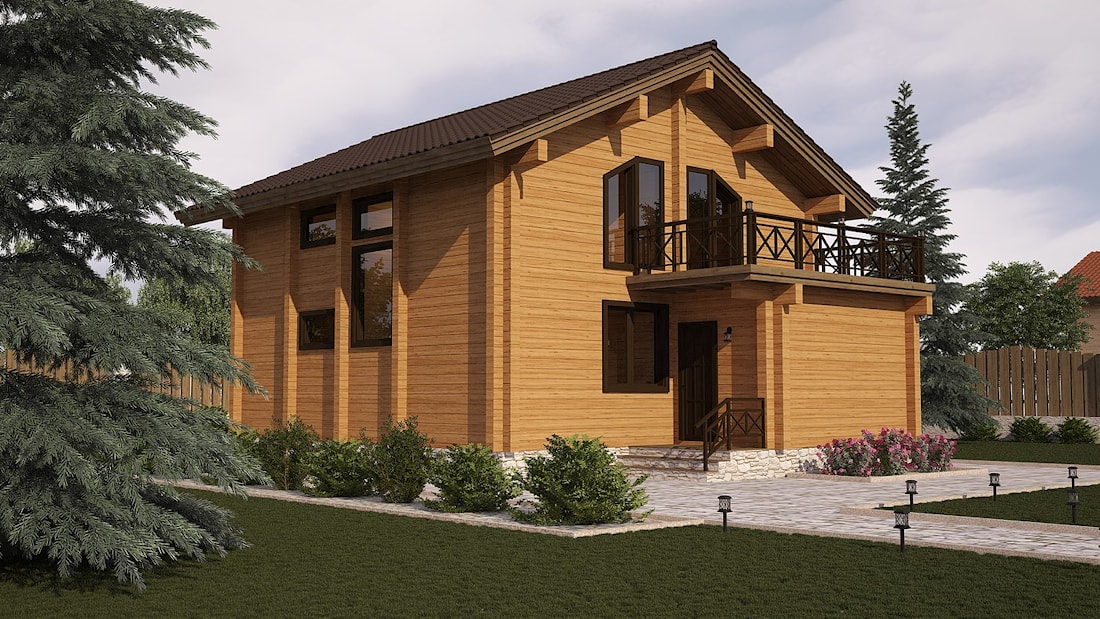 Ground and first floor layouts:
Look more: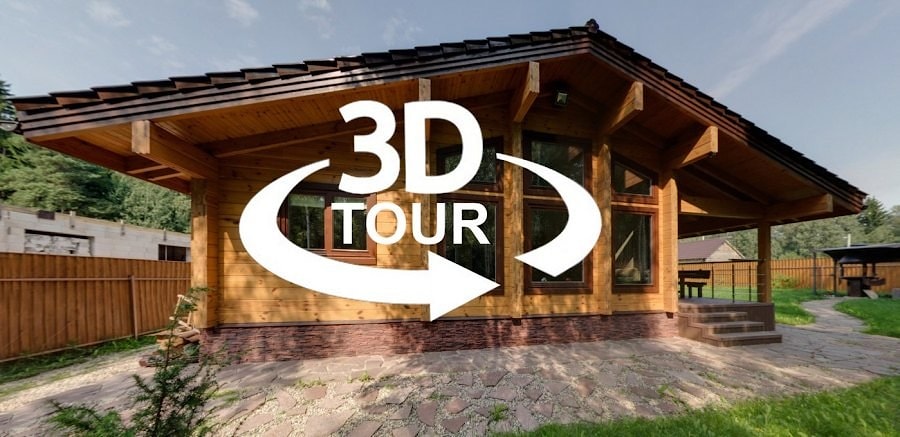 71