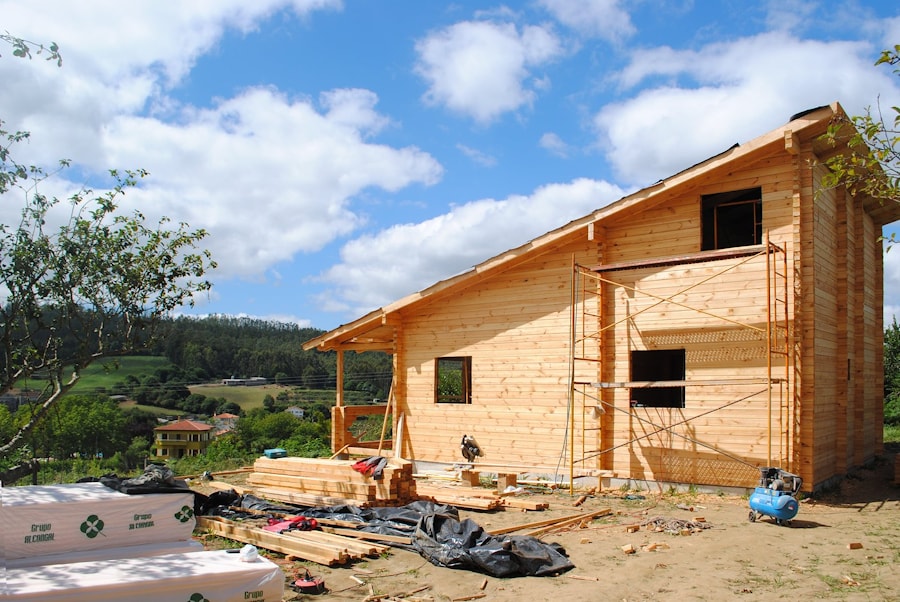 Contemporary wooden house made of glued laminated timber designed in Hi Tech style. Cubic forms, flat roof, spacious open veranda, squared windows create a modern house for eventful life. There is enough space to live in and to keep a good house and to act as a host.
The description:
The number of rooms
4
Total area
180,00 sq.m.
Roof area
106,00 sq.m.
First floor area
76,00 sq.m.
Second floor area
48,00 sq.m.
Wall kit
67,15 cubic meters
Wall kit material,
other variants are acceptable
Glued laminated timber 200х150
Price for this wooden house *
Please contact our country dealer to find out the price of this wooden house in your region
* Prices depend on selected construction materials: rounded log, profiled timber or glued laminated timber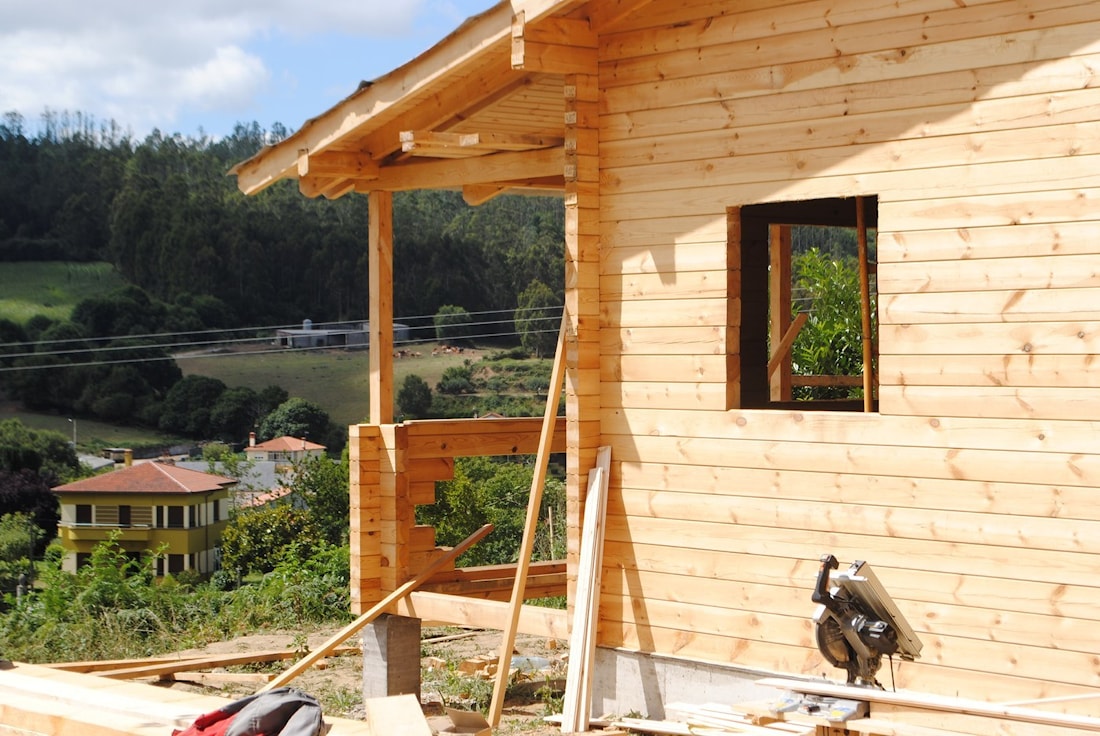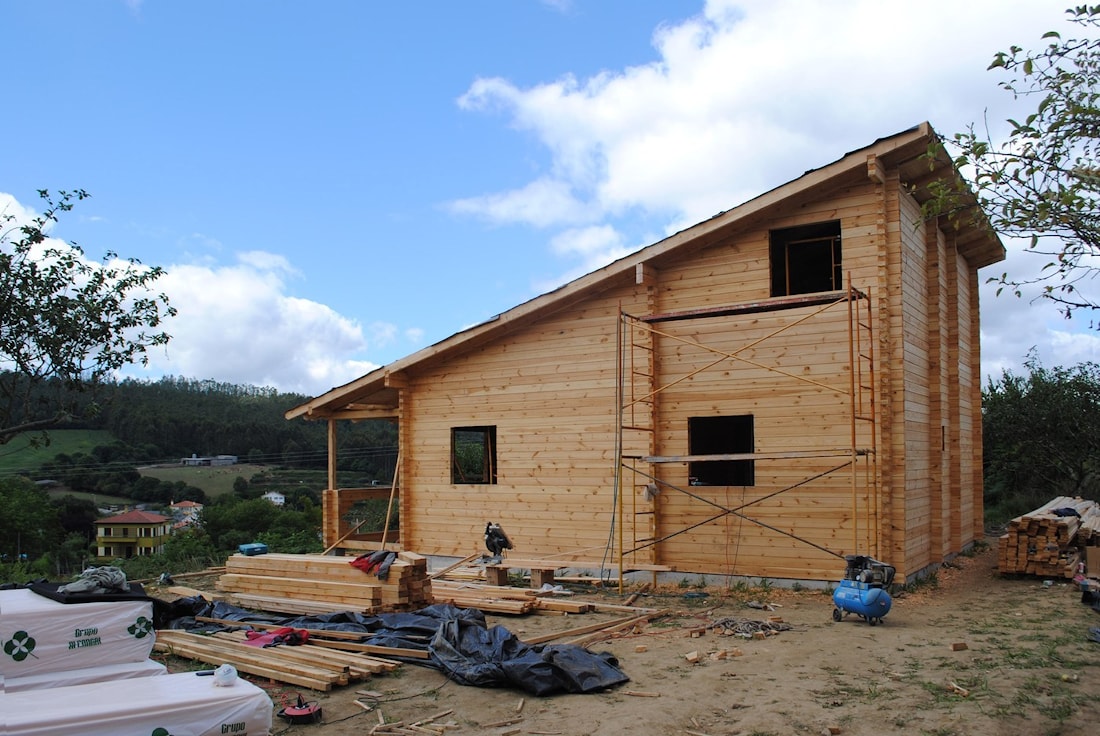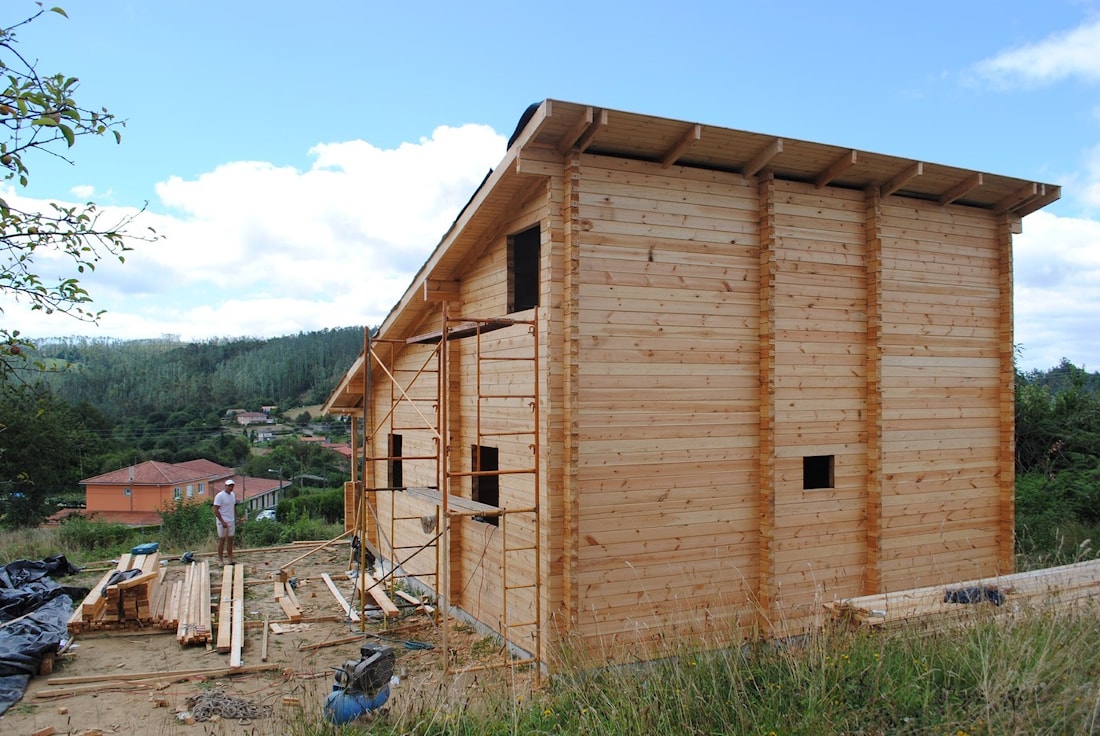 House of the same project of less total area, built in Belarus: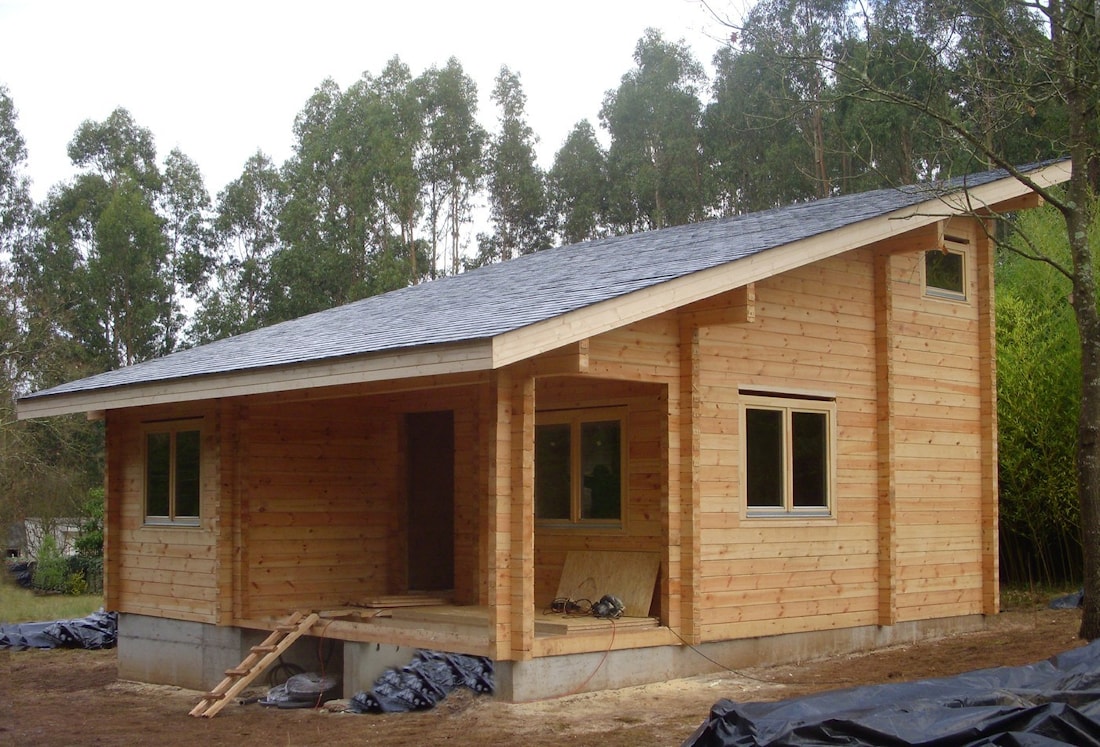 Photos of the interiors of wooden houses can be founded here.
The project of a modular wooden house was for our client from Spain. Hot climate means some design feature - flat roof and fenestrals.
The roof is located to the north. And designed in a such way, so the rays of the sun fall on it only in a certain angle, at the same time there is a greit view during all day.
The disposition of rooms and placings are in european style, the placings are spacious and let to keep coolness during fervent heat.
There are 2 floors and a small veranda in the house. In a technical room there are a storage place, a washing machine, an utility bathroom.
Behind the house there is also a parking apron for two cars under the cover, in case of a bit of rain, which are not very often. The house was designed and realized by the specialists of the company ArchiLine Wooden Houses, built in Galicia (Spain).