Wooden house of glued laminated timber "Chocolate"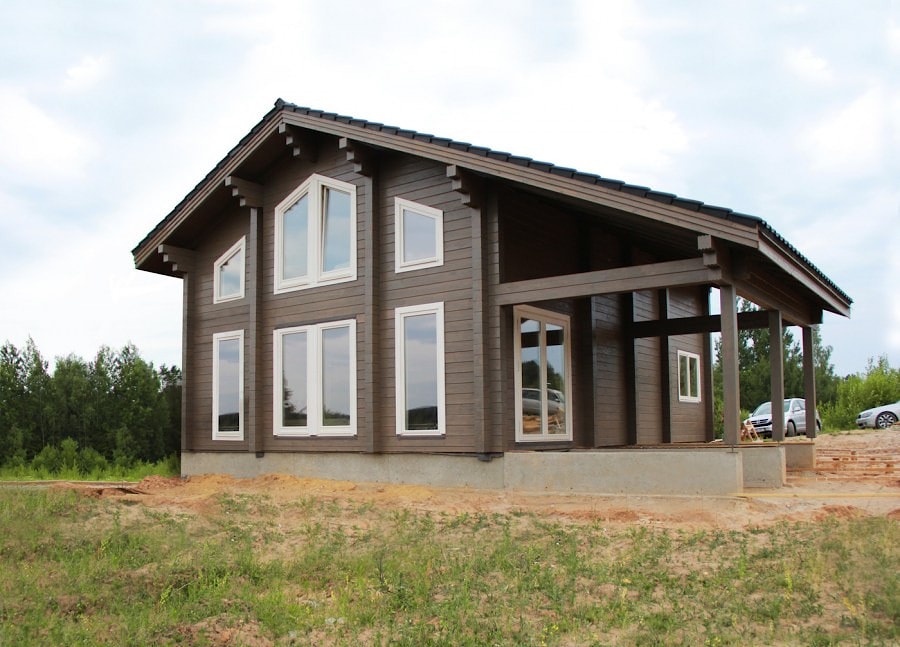 The combination of wood and glass made this house stylish and modern. The building looks dynamic and expressive from various angles.
Laconism and chastity of style work with coziness and special warm colouring. Panoramic windows, from the floor level, due to that the living room seems easygoing and overhead.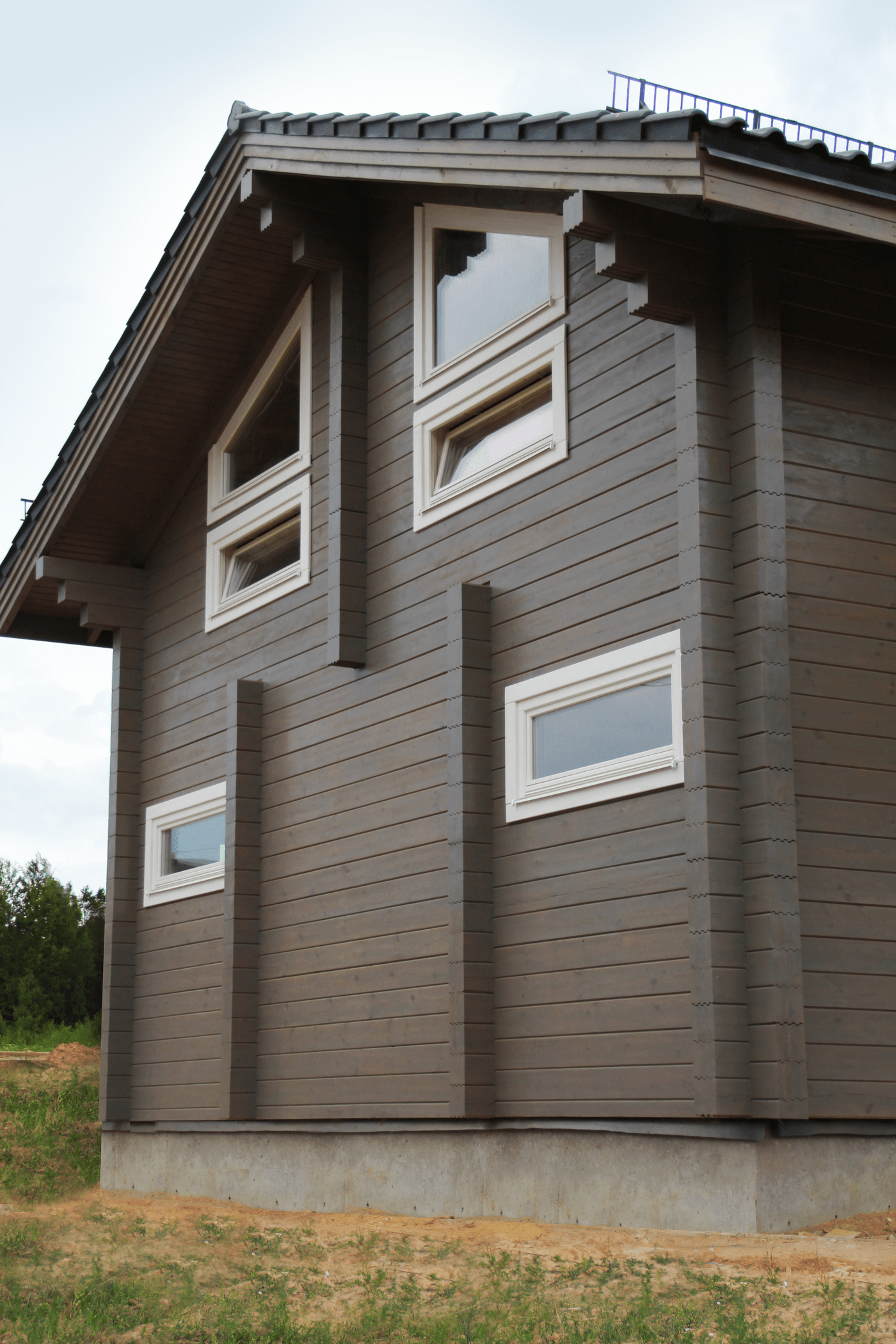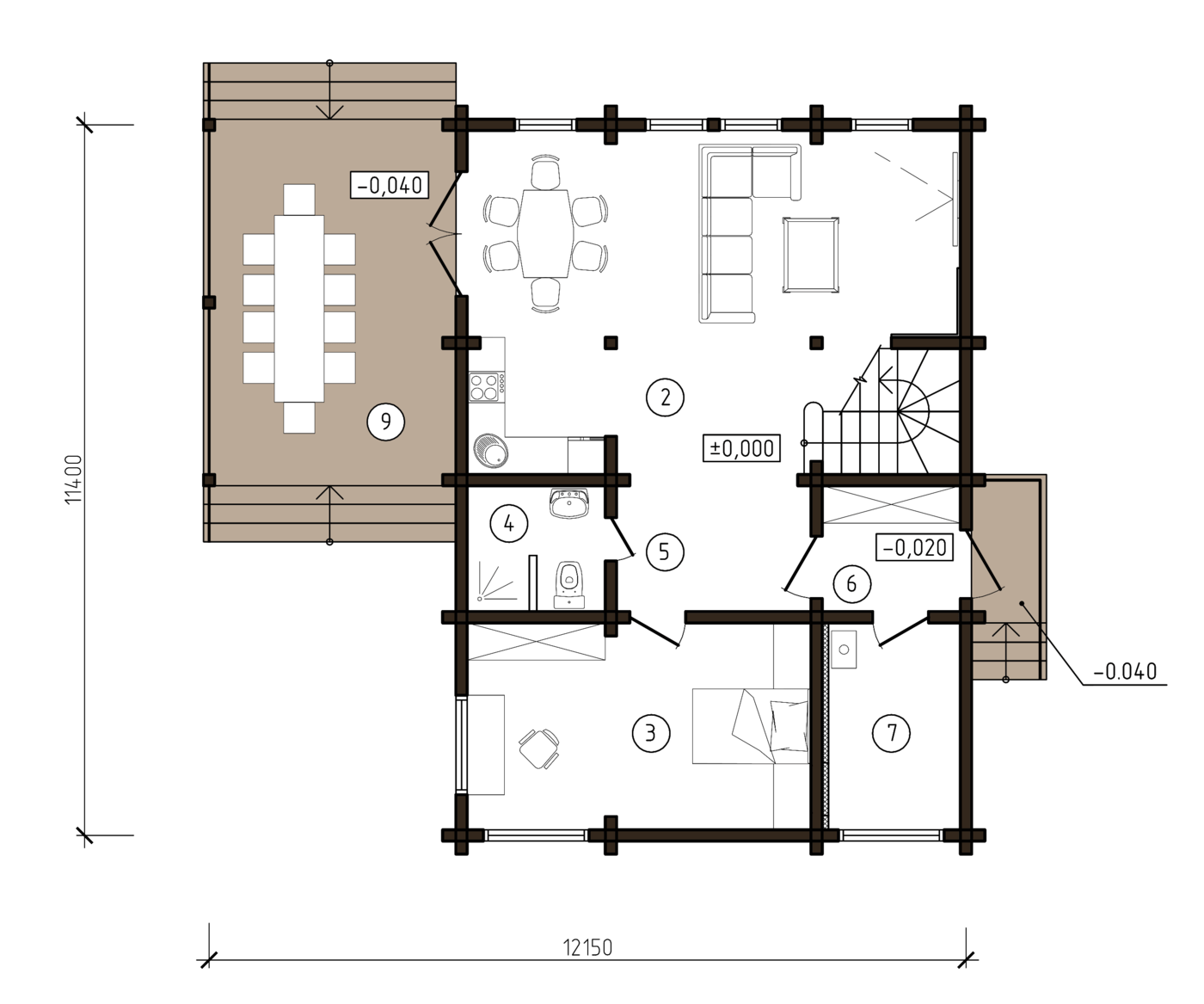 We speak English, German, Turkish, French and Russian
+375298-06-05-67 -- WhatsApp, Telegram, Viber
Look more:
You can watch a video-review of the wooden house "White House" made of glued laminated timber Archiline Houses: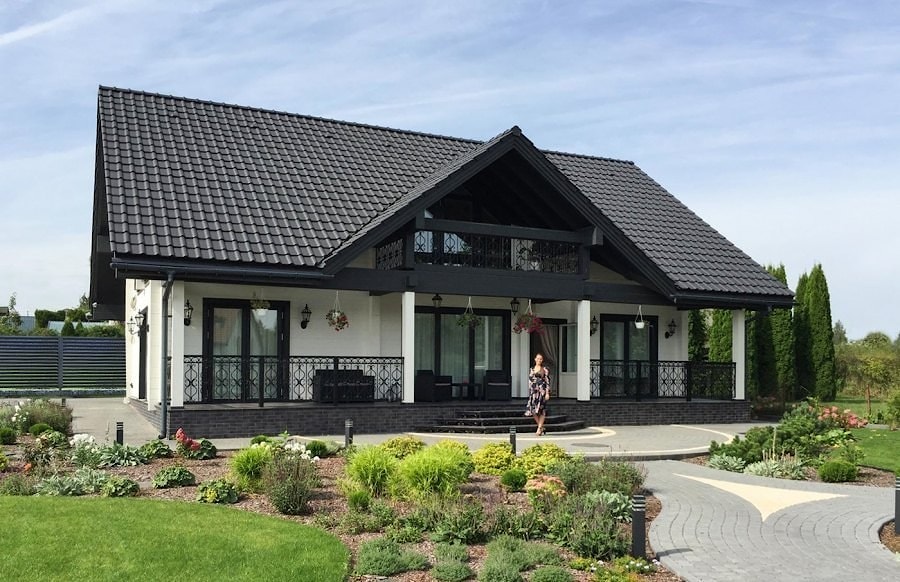 Look more: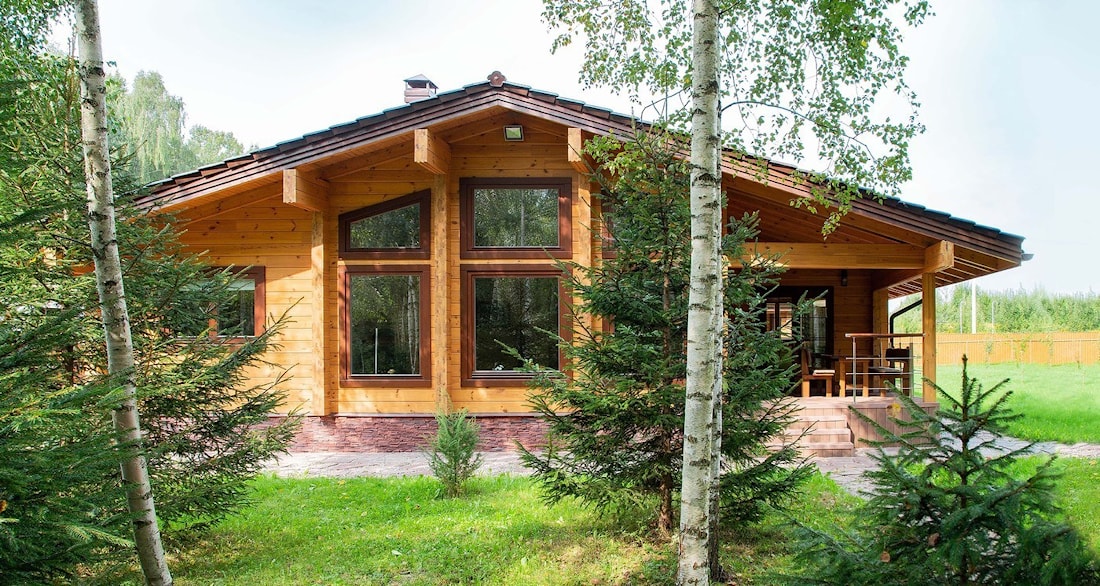 If you are interested in wooden house of glued laminated timber "Chocolate" , you may:
Call: