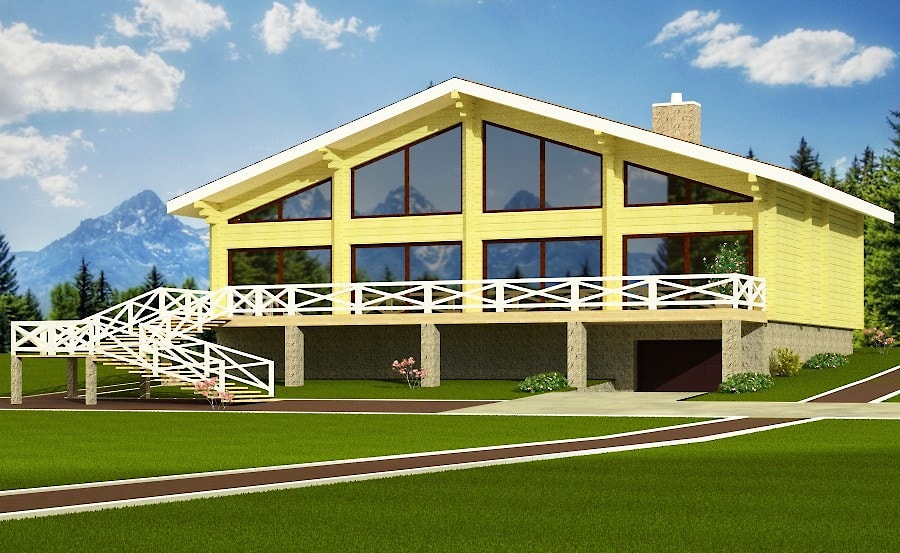 Chalet - is a traditional alpen wooden house. In some parts of the Alpine Ridge "Chalet" houses was the name of shepherds in other so-called garden pavilions. The main feature of the chalet is the shape of the roof with projecting eaves. This project is a variant of a luxury chalet - with a large floor areas, large windows on the main facade. Level differences in mountainous dictates the need for a high ground floor made from concrete or stones, which will be equipped with two floors made from wooden timber. Wooden house in the mountains - is an essential attribute of perfect rest.
The description:
chalet
The number of rooms
6, sauna
Total area
279 sq.m.
Roof area
314 sq.m.
First floor area
189 sq.m.
Second floor area
89 sq.m.
Wall kit
135 cubic meters
Wall kit material,
other variants are acceptable
Glued laminted timber 200х250
Price for this wooden house *
Please contact our country dealer to find out the price of this wooden house in your region
* Prices depend on selected construction materials: rounded log, profiled timber or glued laminated timber
3D house model - new page will be a flash file, press left button of the mouse to turn the model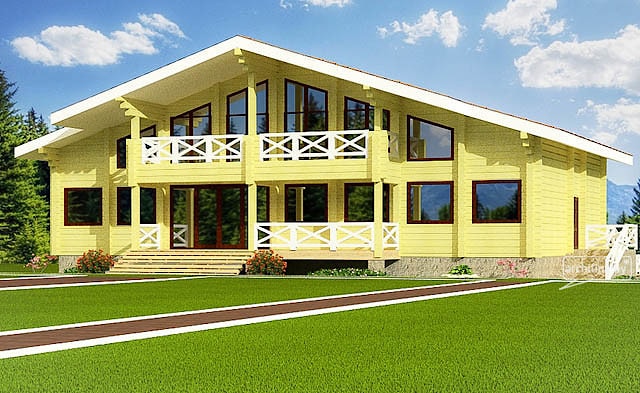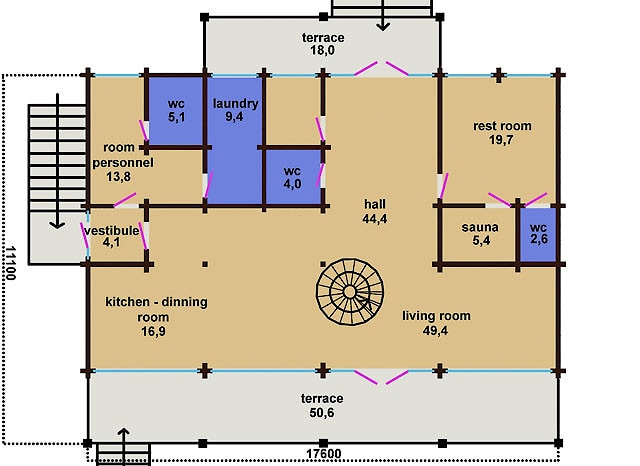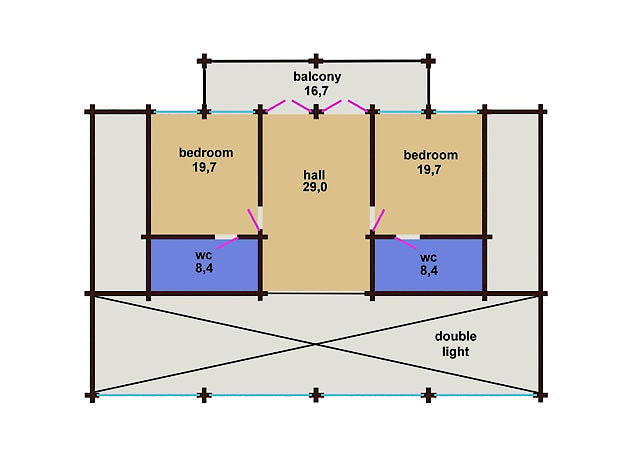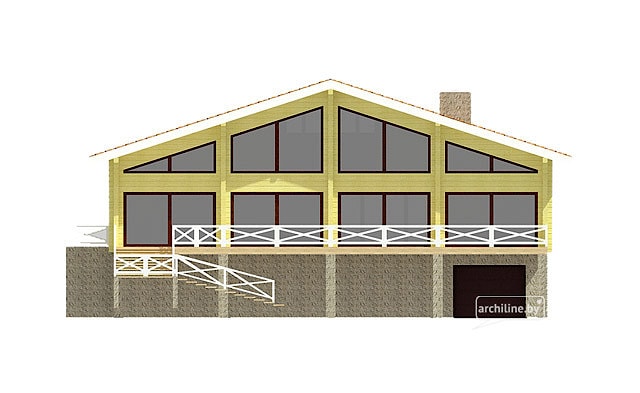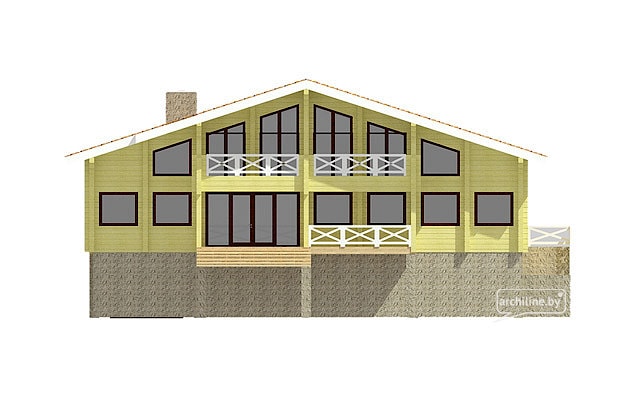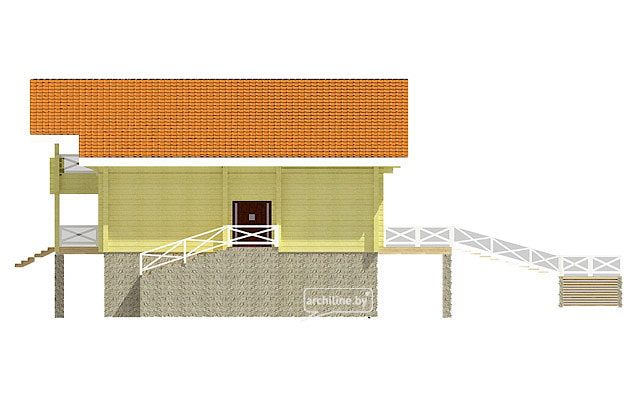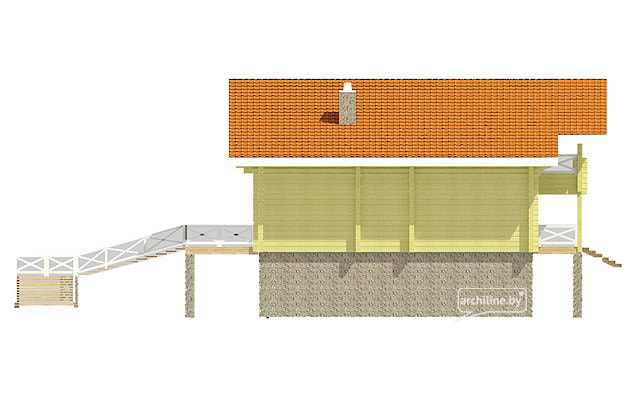 Photos of the interiors of wooden houses can be found here.

Сохранить