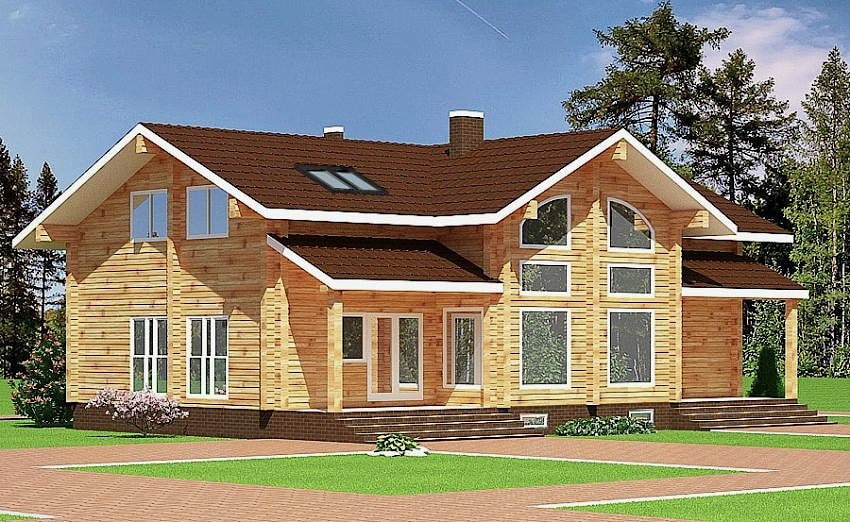 Symmetry in nature is a sign of quality. The symmetry of the forms of plants and animals is evidence of their genetic health and good conditions of development and the environment in which they are living in. Usually, architectures try to create proportional and balanced buildings. That is why, the design peculiarities of buildings are the result of efforts aimed to create complex shapes from simple repeating units.
Take a look at the the project of a wooden house "Blanka". The structure of the house is pretty symmetrical, it allows you to plan the layout of the house according to all your wishes. In all, there are six premises in the house "Blanka": four spacios bedrooms on the first floor, one bedroom on the ground floor, and just enormous dining-room and living room. The living room is very bright, it has big windows.
The description:
Wooden house "Blanka"
The number of rooms
6
Living area
107,01 sq.m.
Total area
196,95 sq.m.
Roof area
227,50 sq.m.
First floor area
108,00 sq.m.
Second floor area
88,00 sq.m.
Wall kit
103,70 cubic meters
Wall kit material,
other variants are acceptable
Profiled timber 220х160 humidity 12-15%
Price for this wooden house *
Please contact us to find out the price of this wooden house in your region
* Prices depend on selected construction materials: rounded log, profiled timber or glued laminated timber
3D house model - new page will be a flash file, press left button of the mouse to turn the model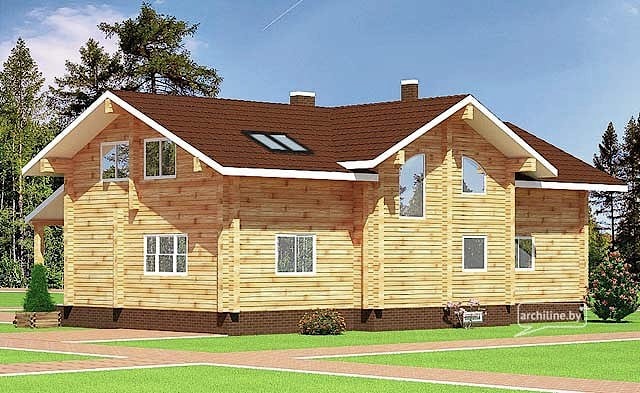 Ground floor layout: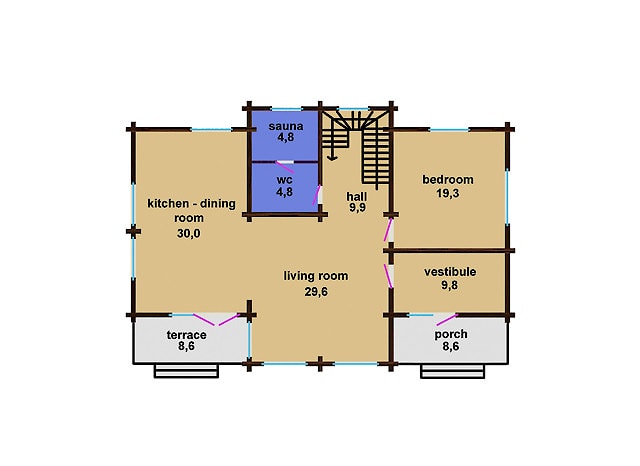 First floor layout: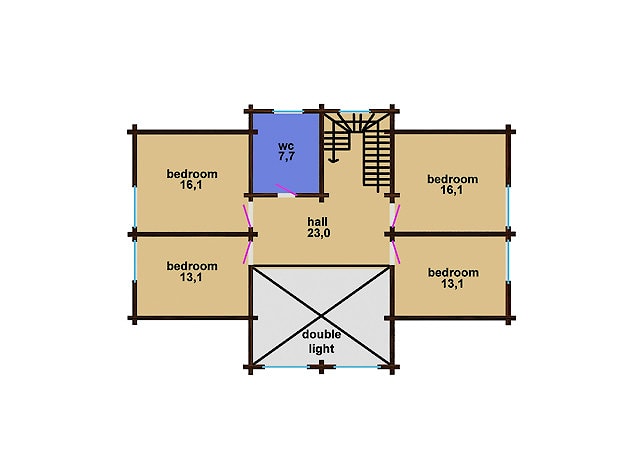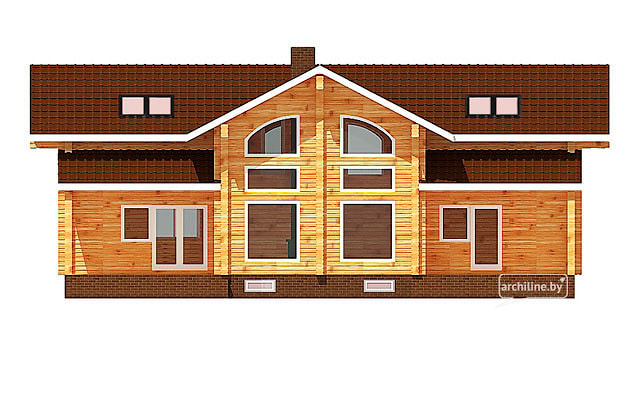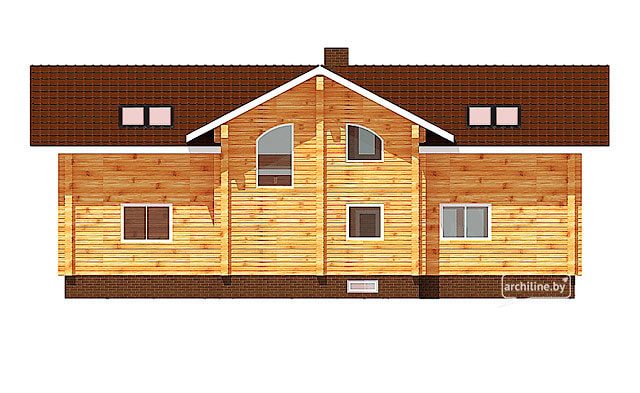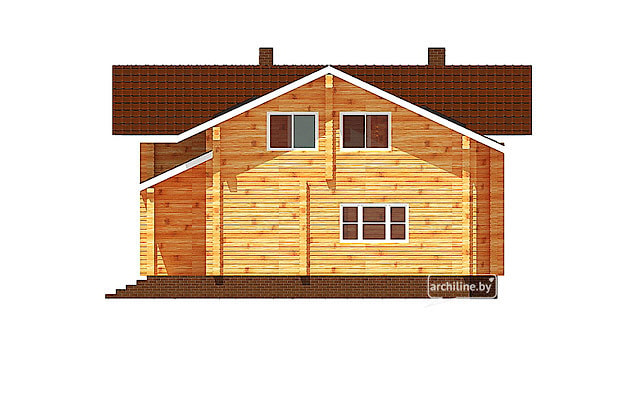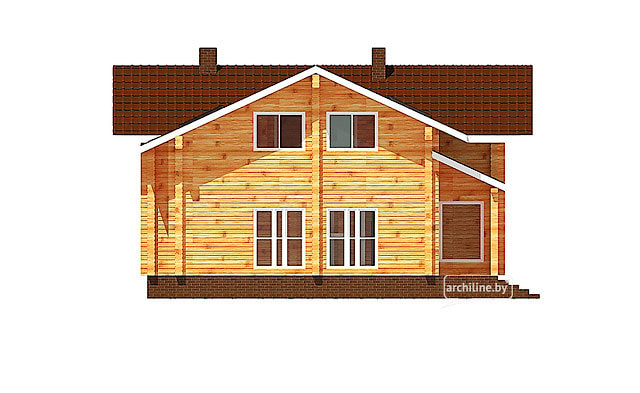 Photos of the interiors of wooden houses can be found here.

Сохранить