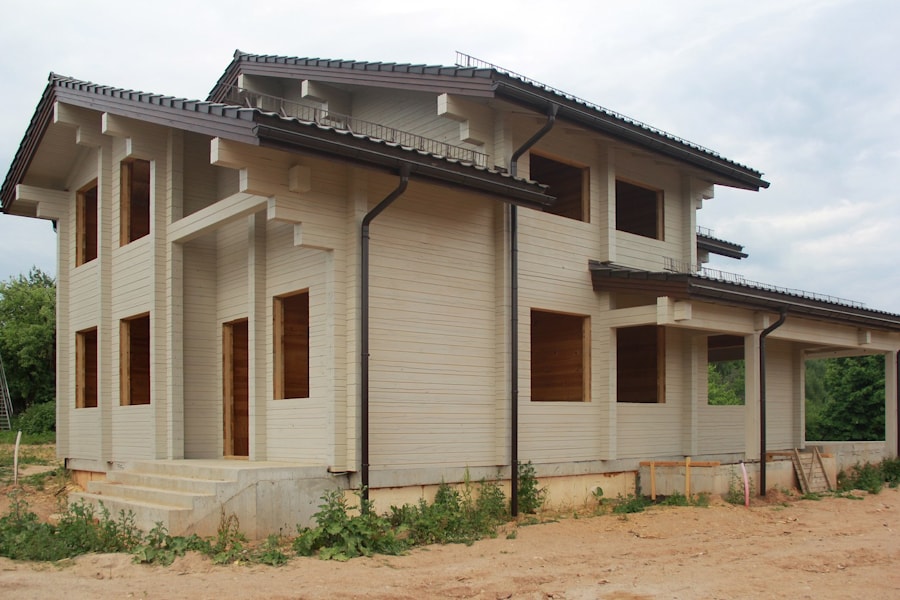 The presented wooden house has a full range of qualities that allow you to create a comfortable and cozy accommodation.
First of all, it has a large area: total - 219,32 m², living space - 150 m².
Secondly, planning of rooms allows you to "travel" around the house, you can get quickly wherever you want.
And of course, it is a wooden house, so it is always easy to breathe, and the rooms maintain the optimum microclimate for life.
It is easy to maintain the temperature level in a wooden house, as it walls keep warmth in winter and freshness in summer. Due to the organic structure wood functions as a natural air cleaner and wooden houses don't need artificial air conditioning.
Three bedrooms, living room, kitchen with dining room, two bathrooms and a boiler room are located here. Also, there are a terrace and a balcony, which greatly expands the functionality of this wooden house.
The house was built from profiled timber 200х150mm, technical drying.
It's enough to live in it all year round. Despite the fact that this house was designed as a country house, it can also be constructed within the city.
The roof area is 304 m². As a roofing material we've chosen natural ceramic tile "Roben".
The house will stand for many decades. It's due to wood processing technologies of glulam, wood impregnation and special paints, which will save the house from decay.
The description:
Polish wooden house "Agnieszka"
The number of rooms
8
Living area
150 sq.m.
Total area
219.32 sq.m.
Roof area
304.04 sq.m.
First floor area
150.87 sq.m.
Second floor area
68.45 sq.m..
Wall kit
135.12 cubic meters
Wall kit material,
other variants are acceptable
Profiled timber 200х150mm, technical drying
Price for this wooden house *
Please contact our country dealer to find out the price of this wooden house in your region
* Prices depend on selected construction materials: rounded log, profiled timber or glued laminated timber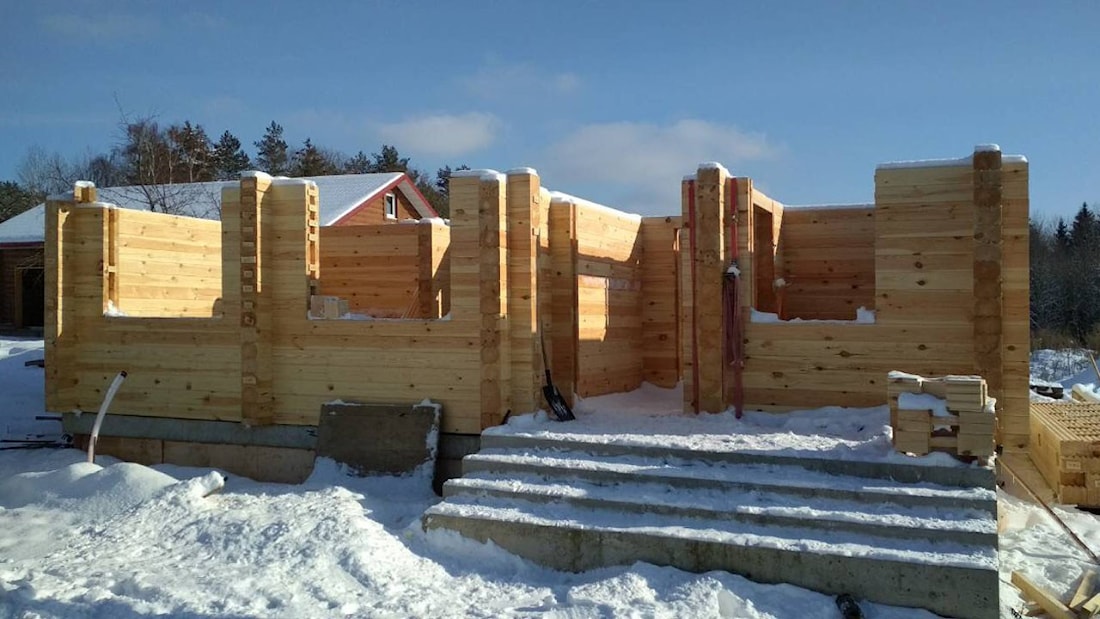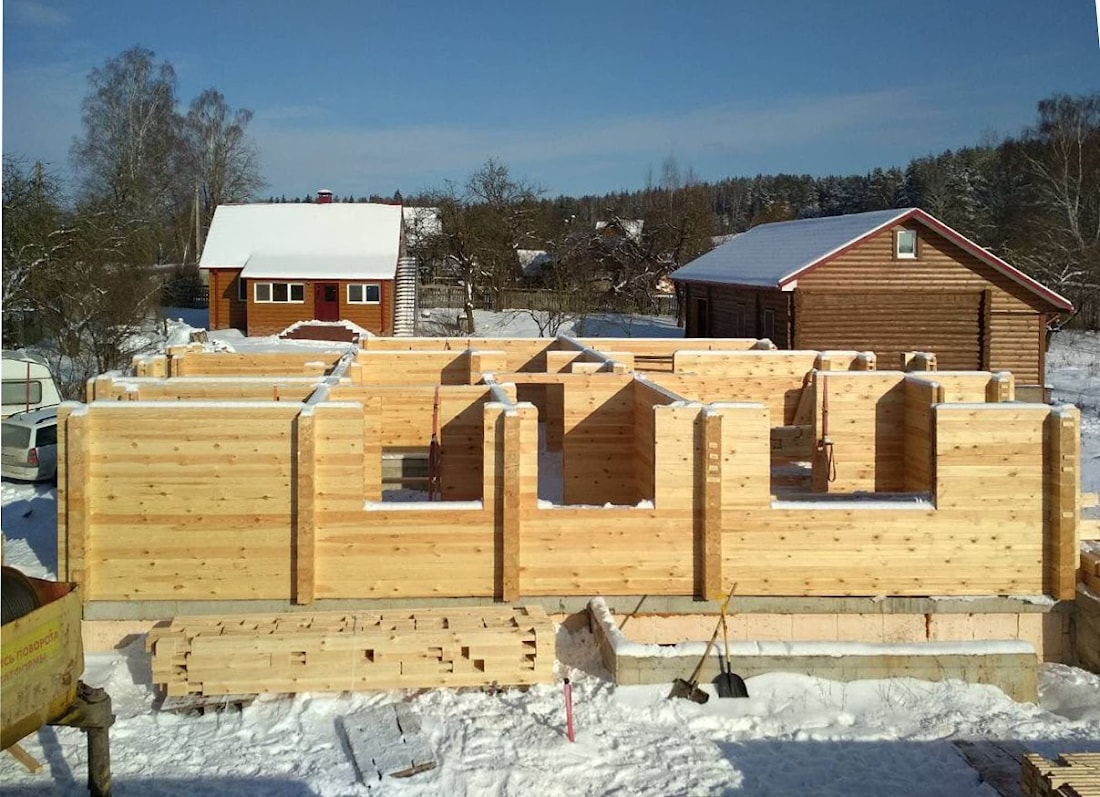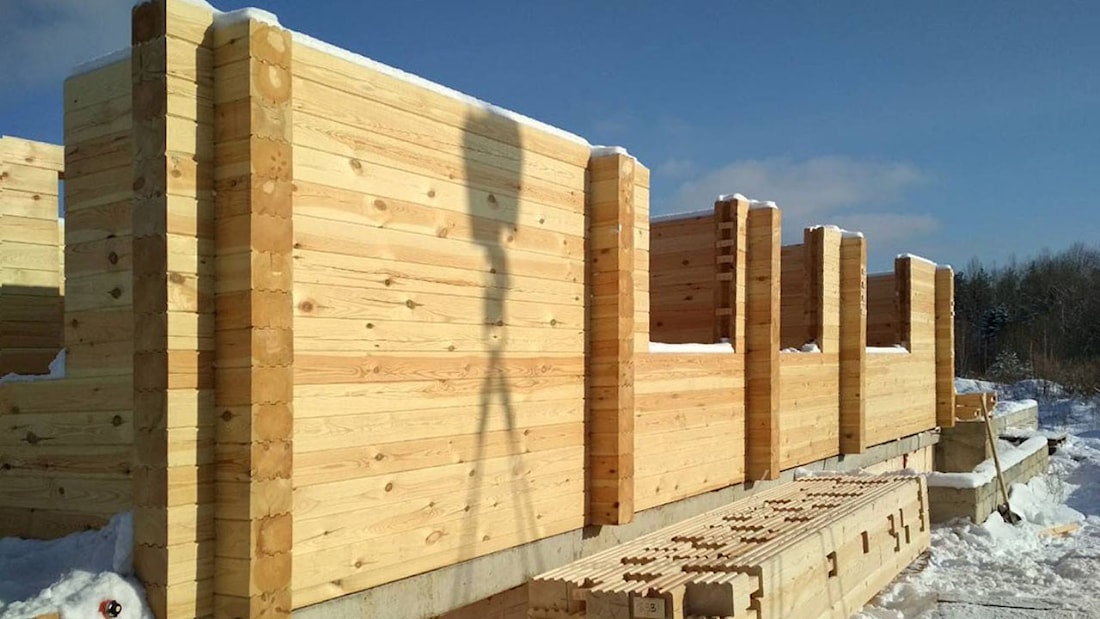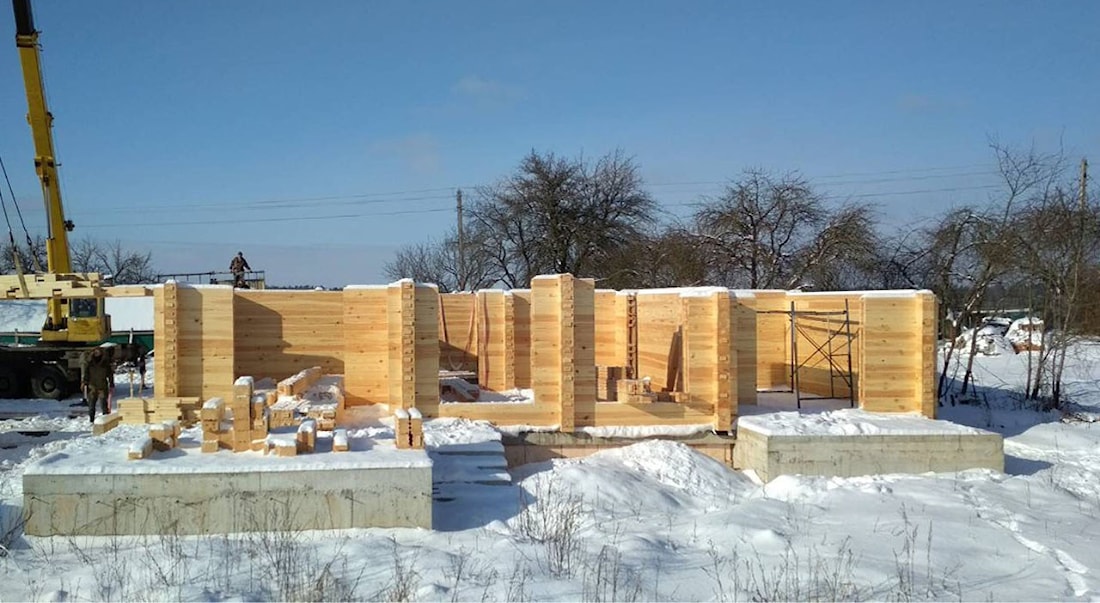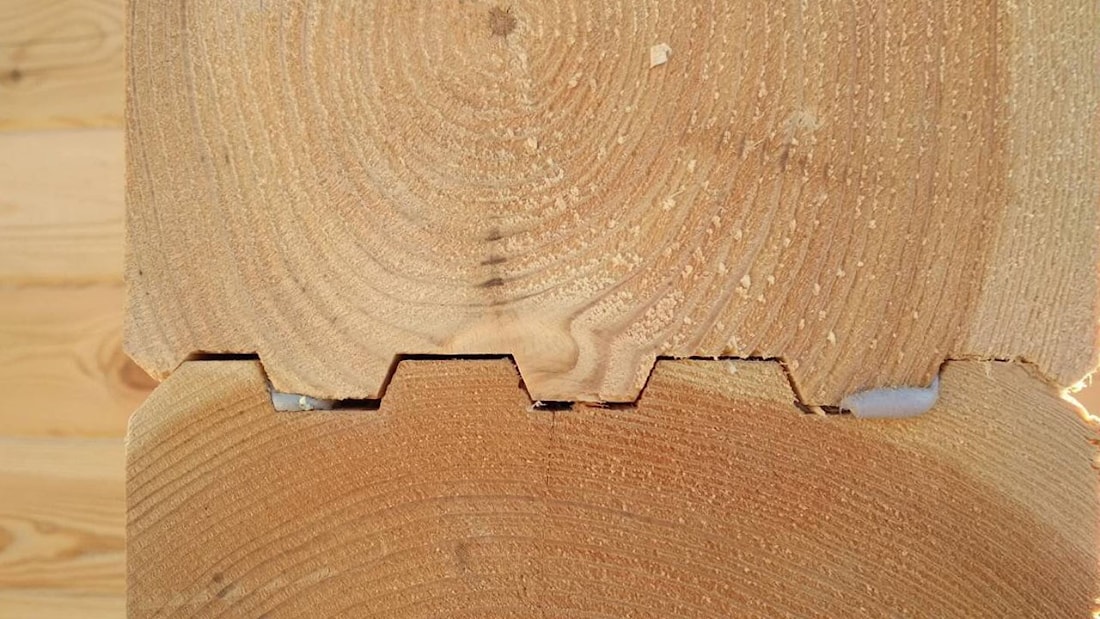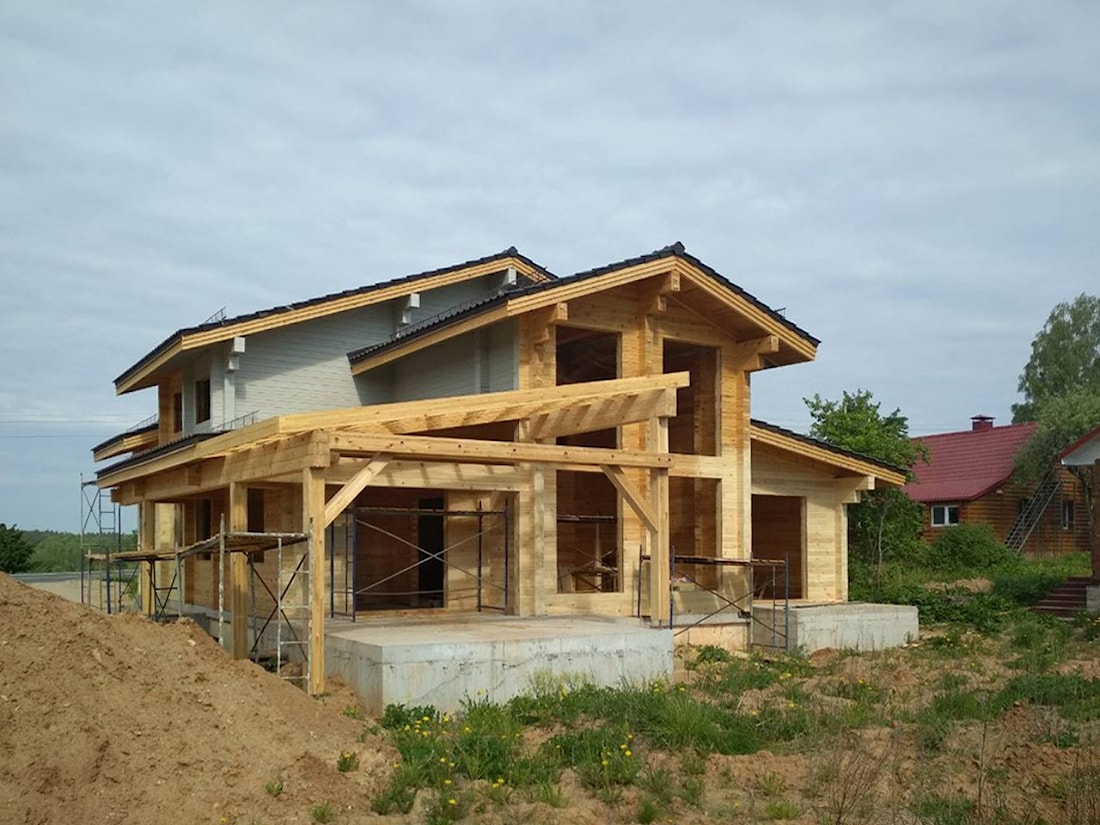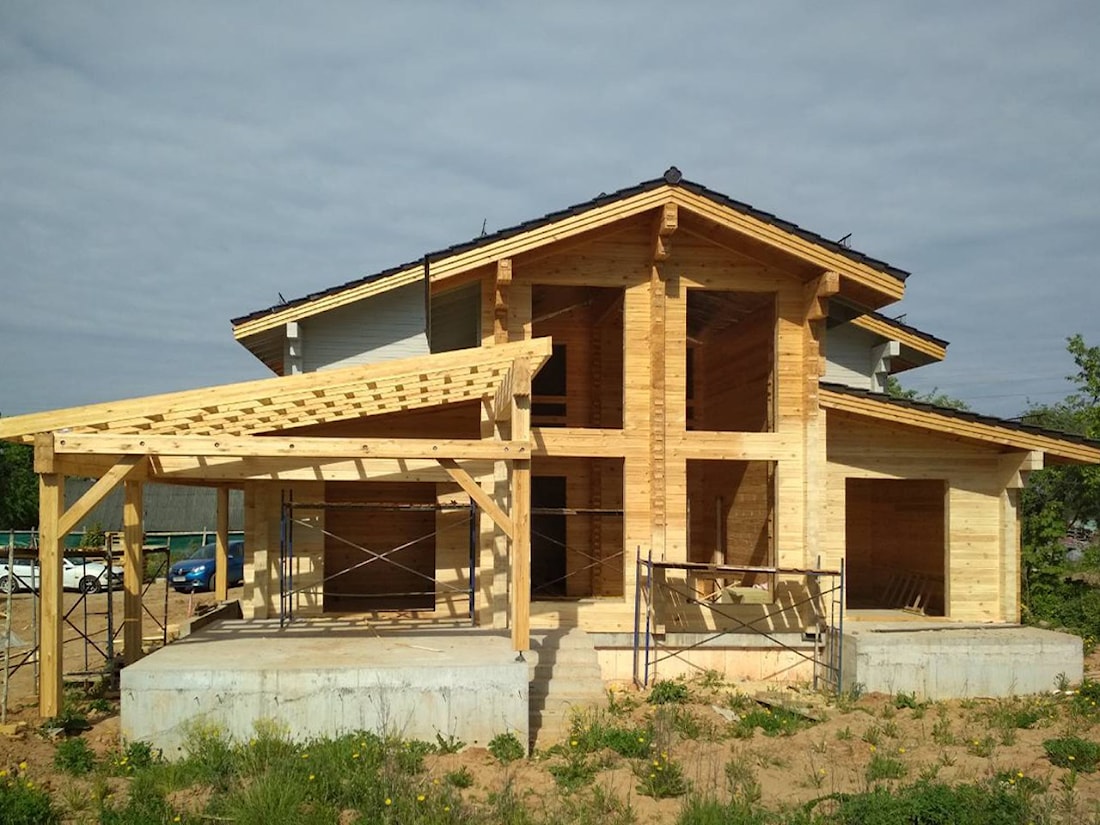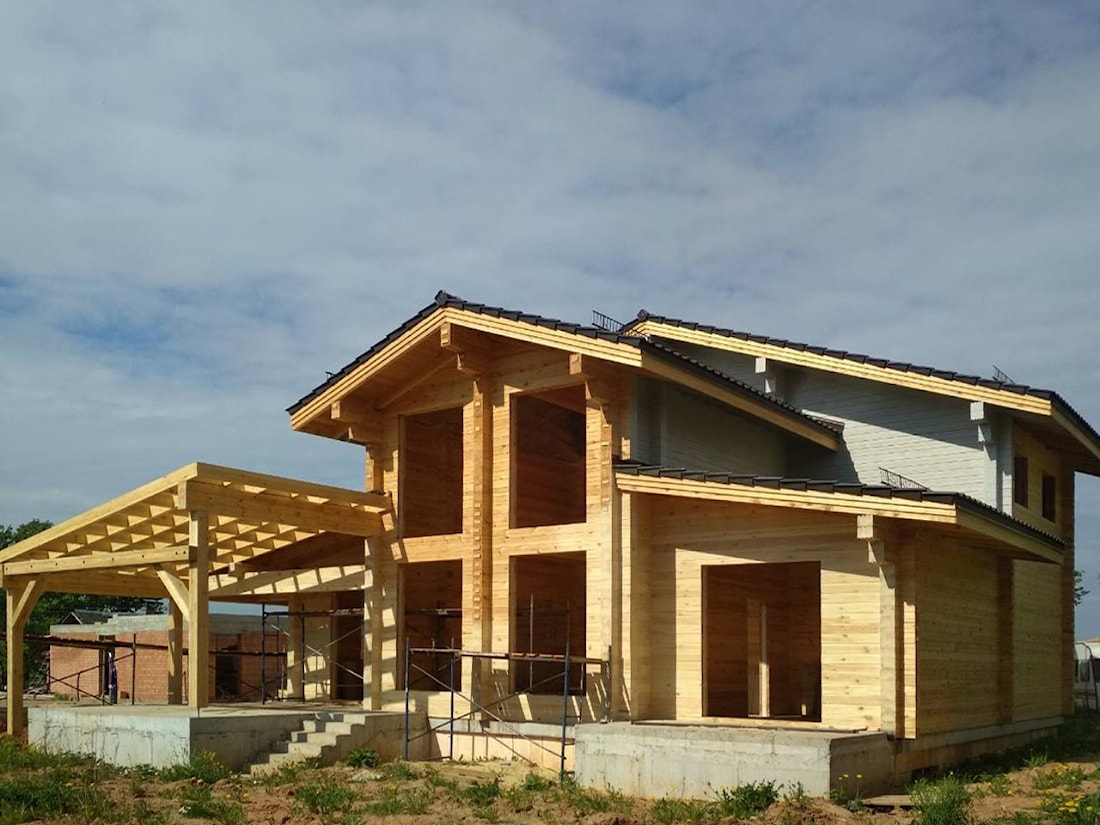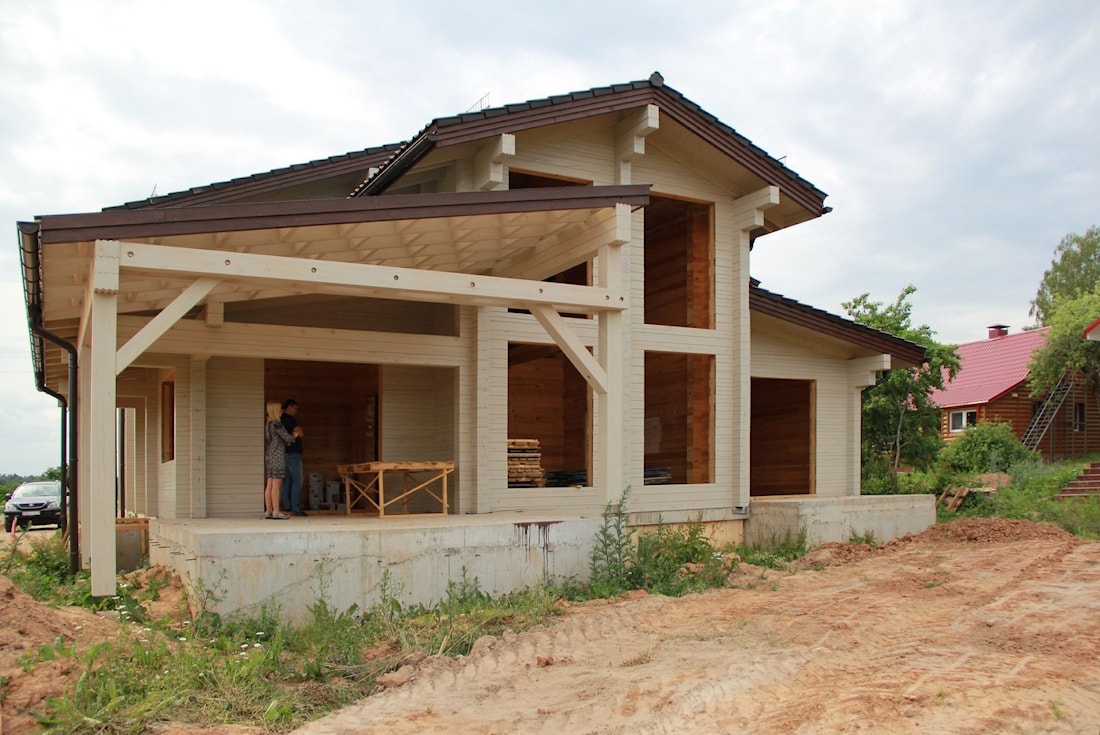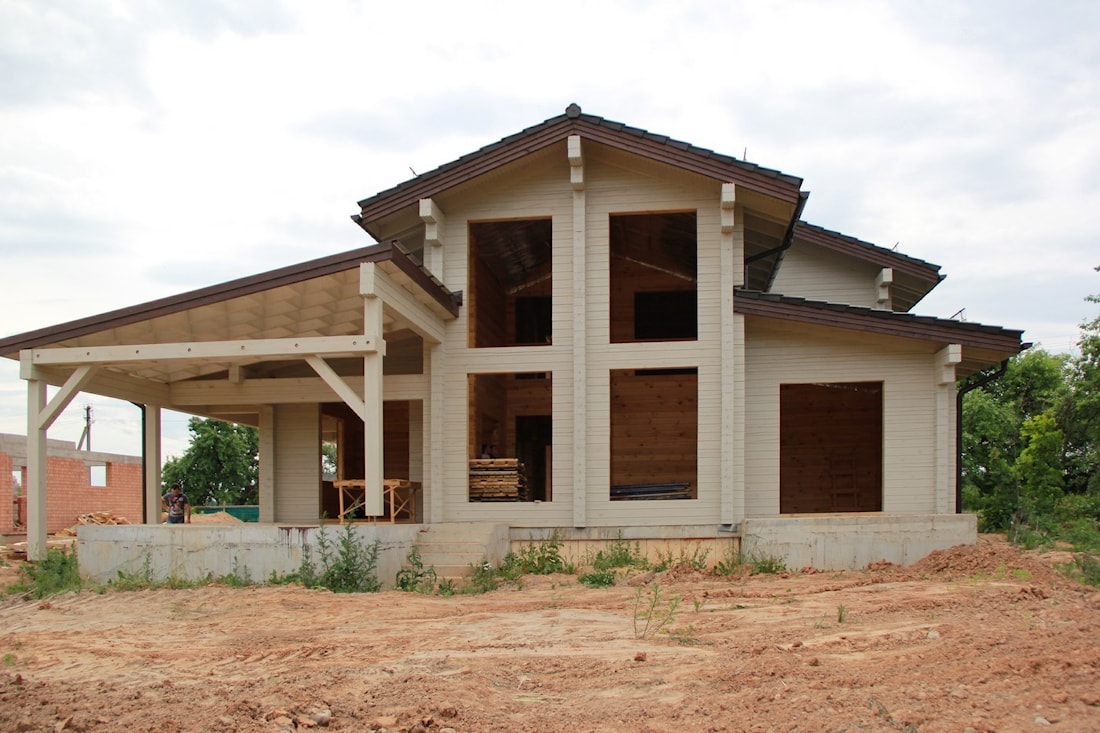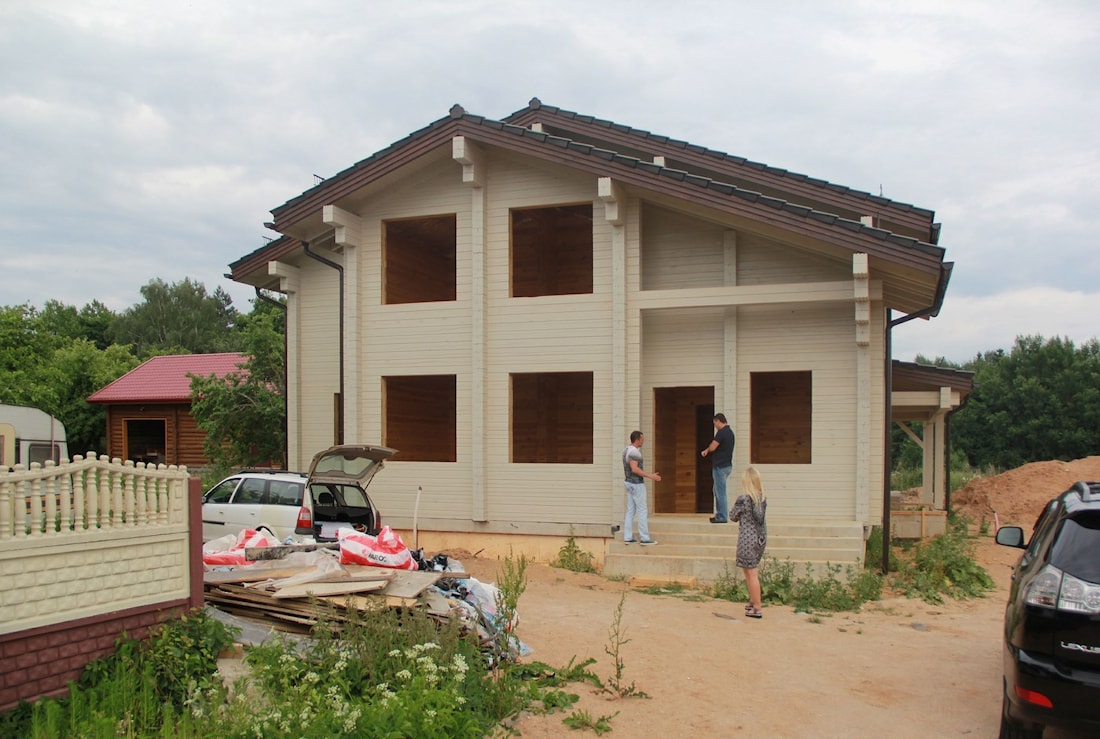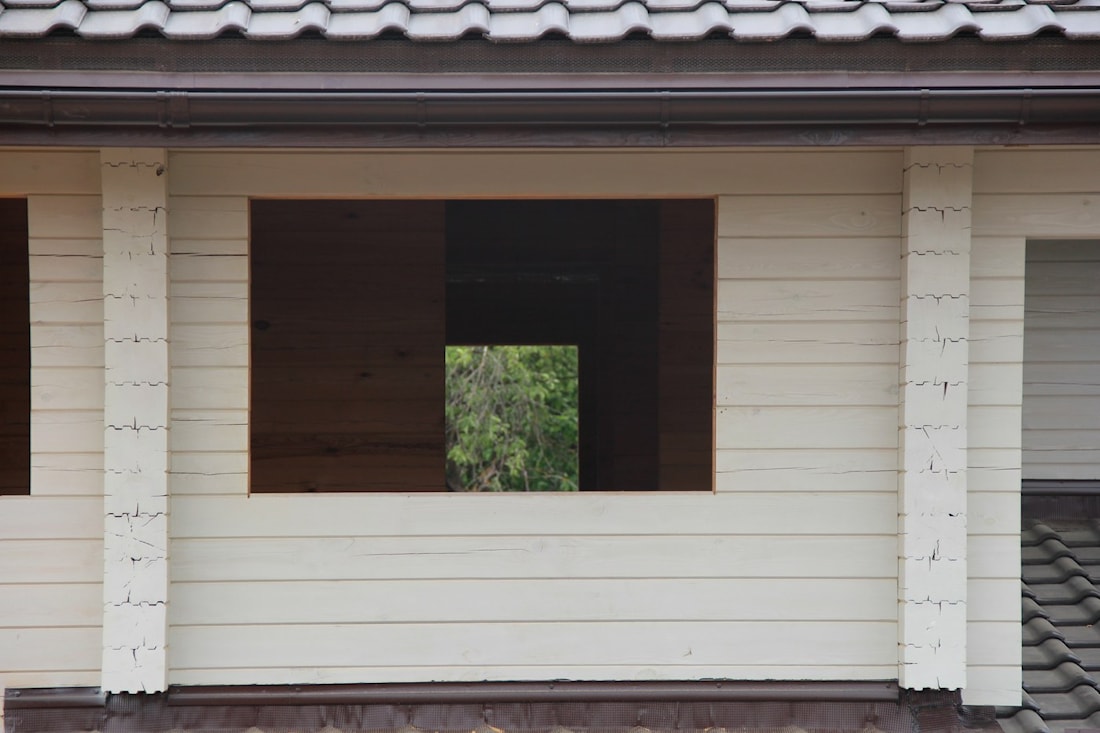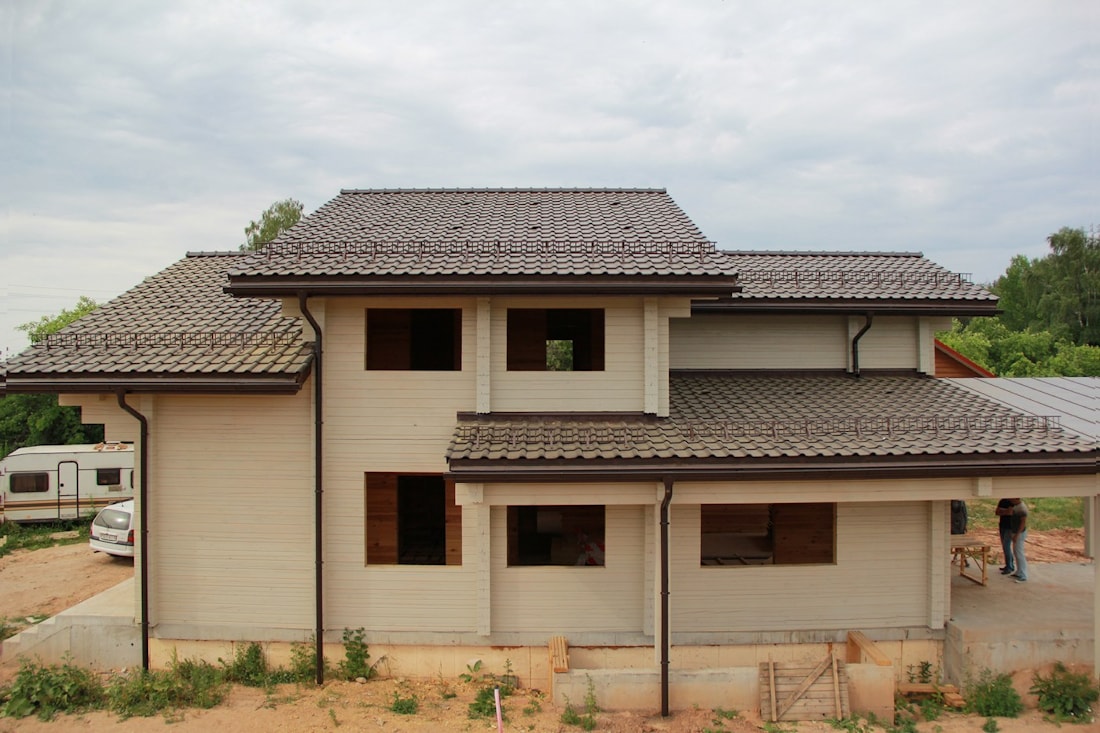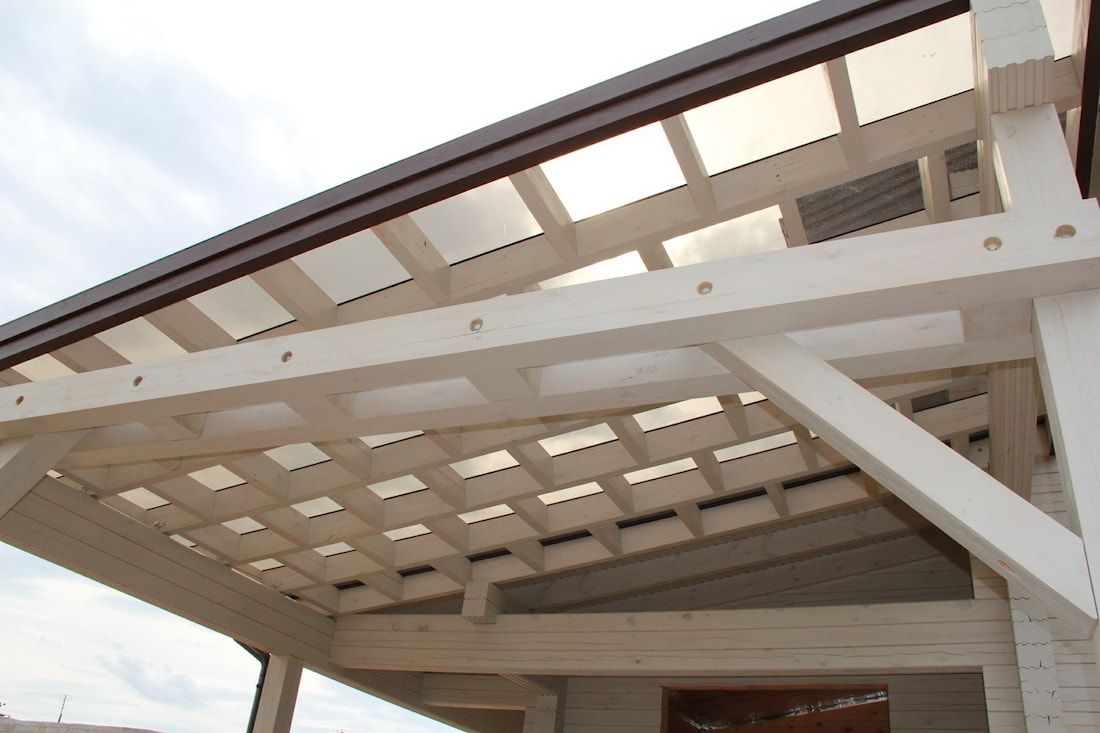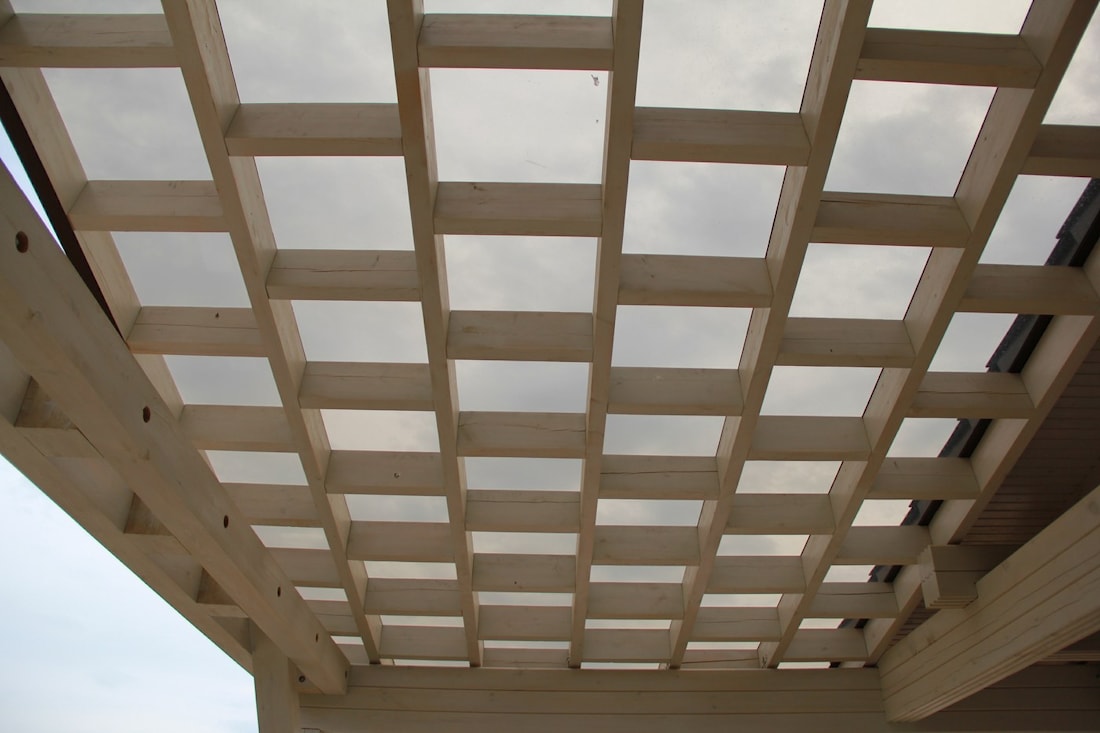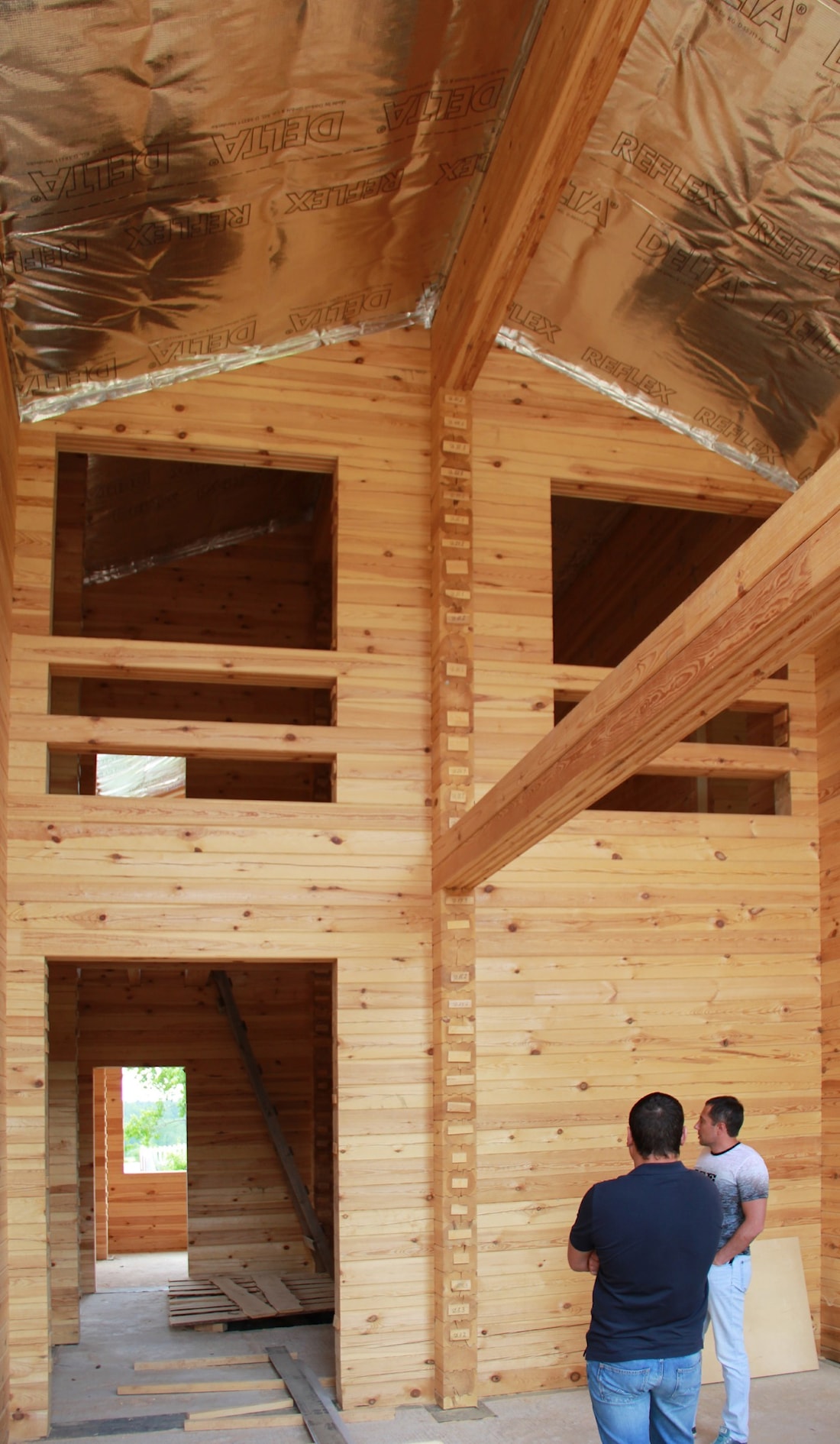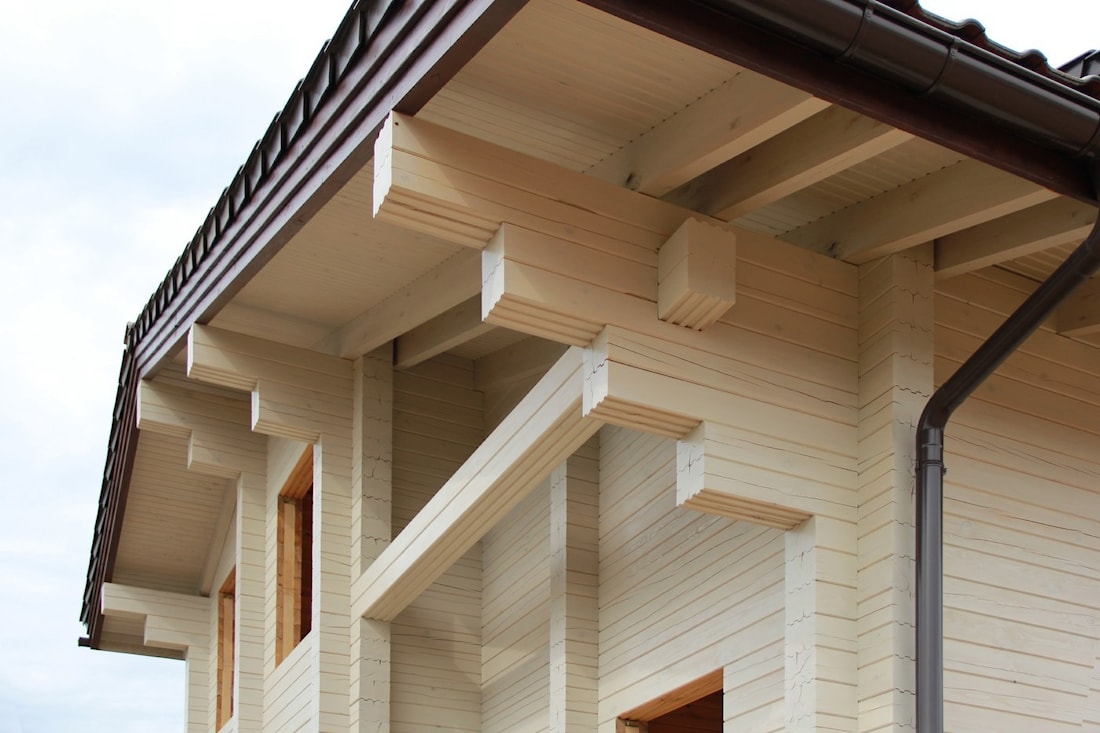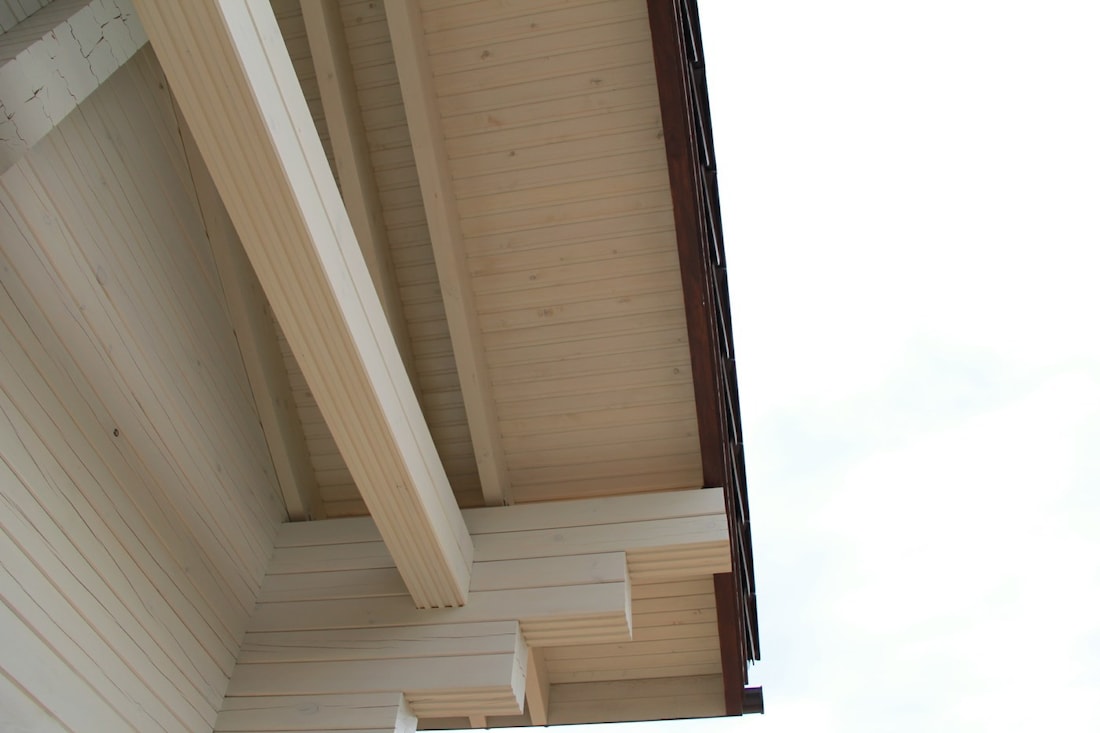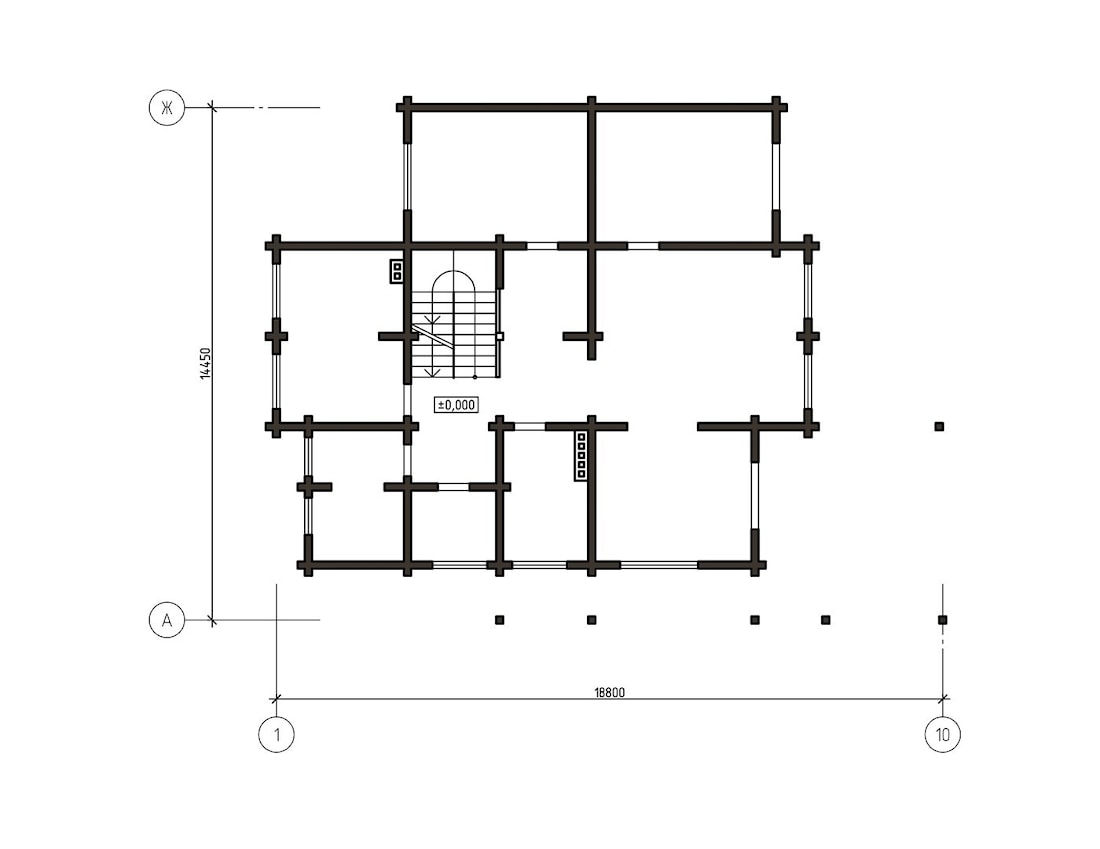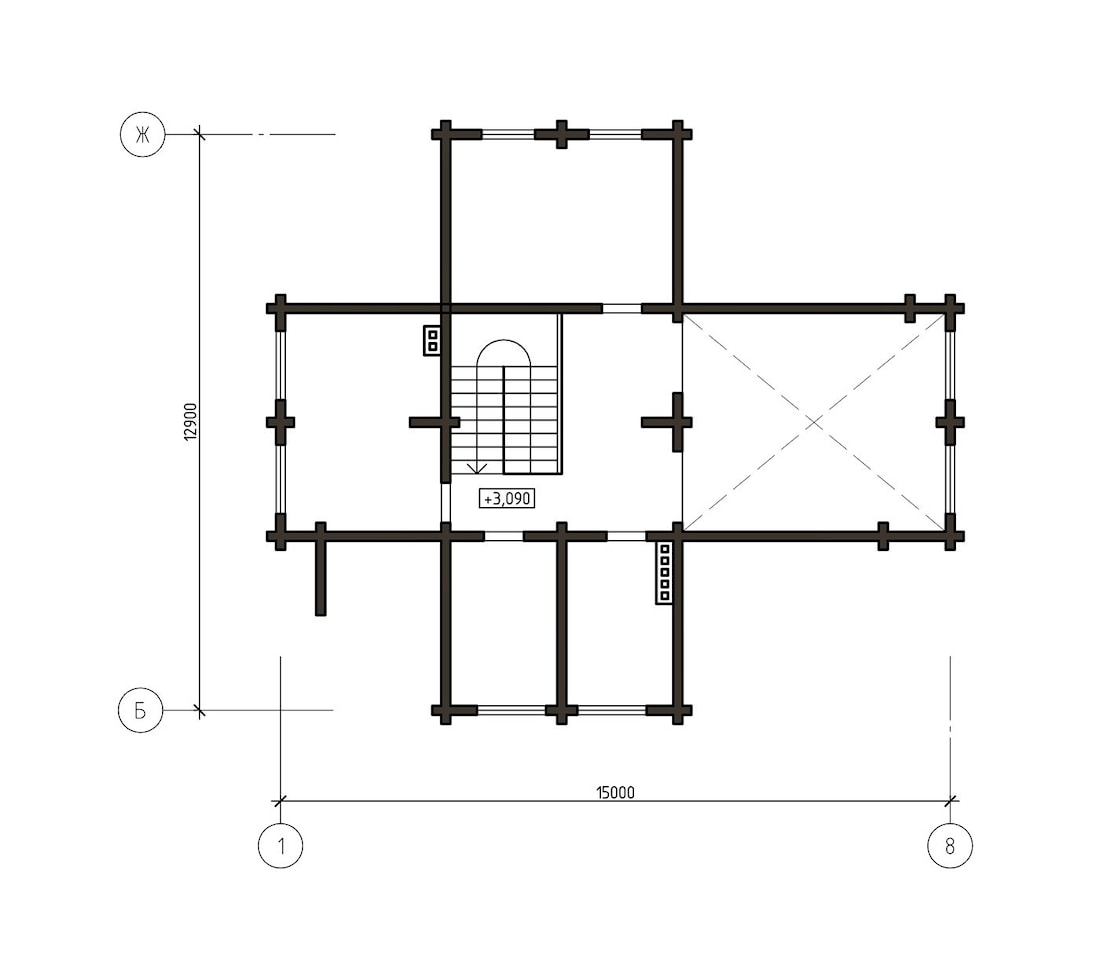 102
Look more: