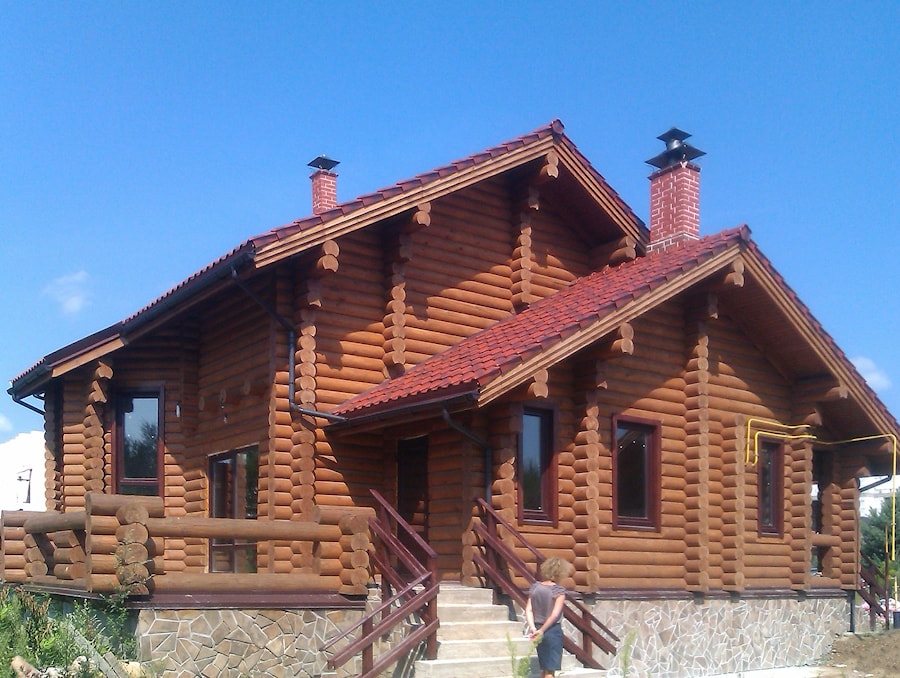 Here is a modern polish house in a country style. The area and the planning is rather compact, what allows raising the house at a small plot. Evidently, a such house will look ideal in any landscape. The attic floor allows placing some rooms there. But this space will be more convenient for children, as well as there are rather low ceilings there. Nevertheless, according to client's wish, the height of ceilings can be changed.
The description:
The number of rooms
5
Living area
97,3 sq.m.
Total area
203,5 sq.m.
Roof area
224,76 sq.m.
First floor area
95,17 sq.m.
Second floor area
108,34 sq.m.
Wall kit
61,18 cubic meters
Wall kit material,
other variants are acceptable
Rounded log D240 humidity 12%
Price for this wooden house *
Please contact our country dealer to find out the price of this wooden house in your region
* Prices depend on selected construction materials: rounded log, profiled timber or glued laminated timber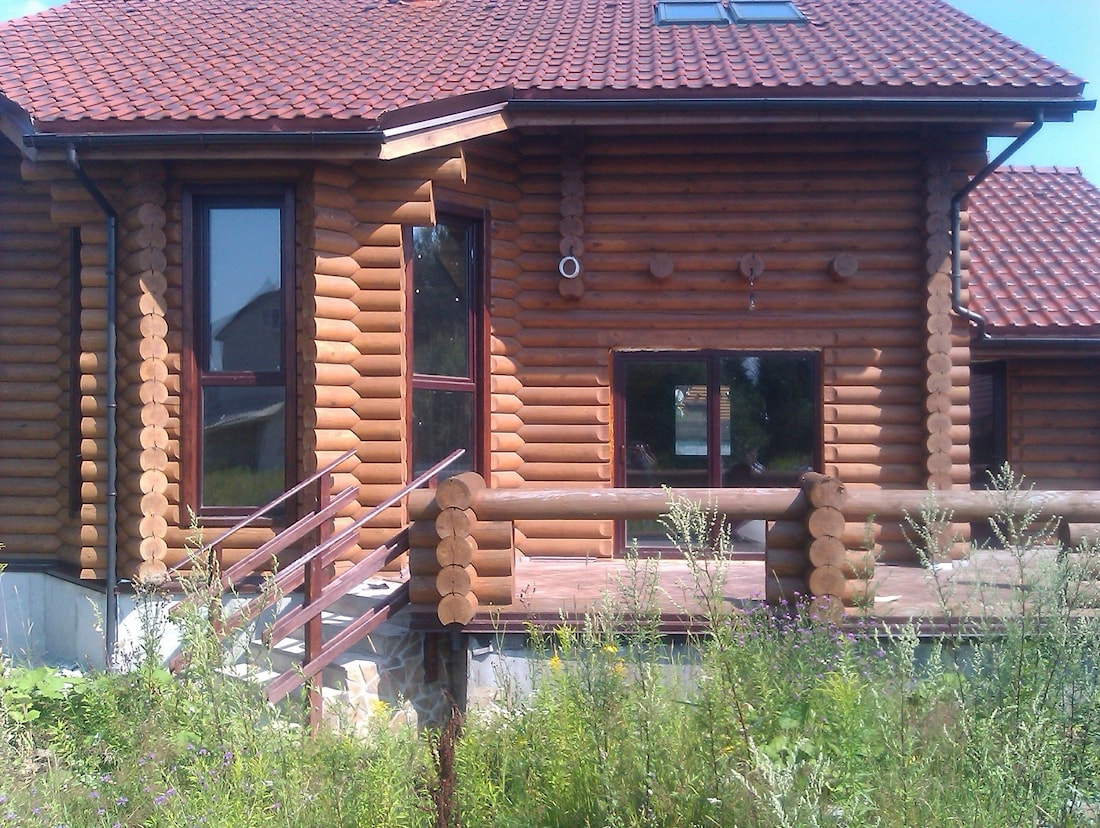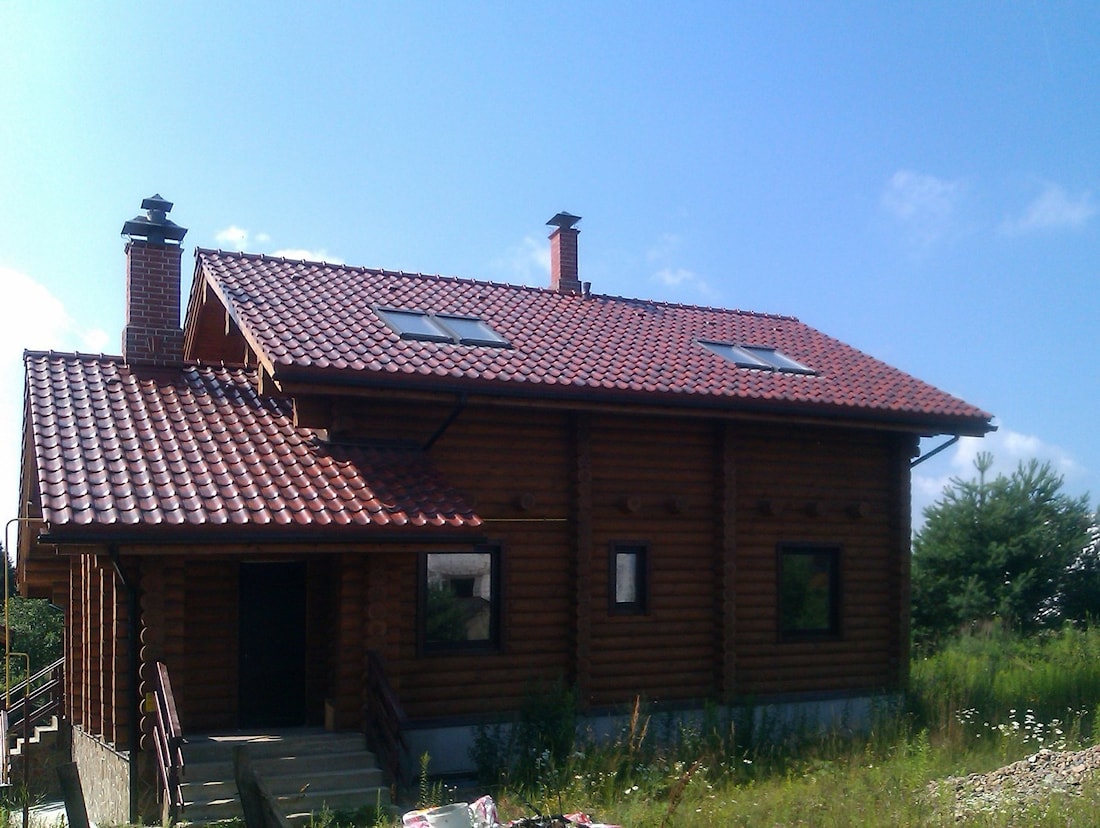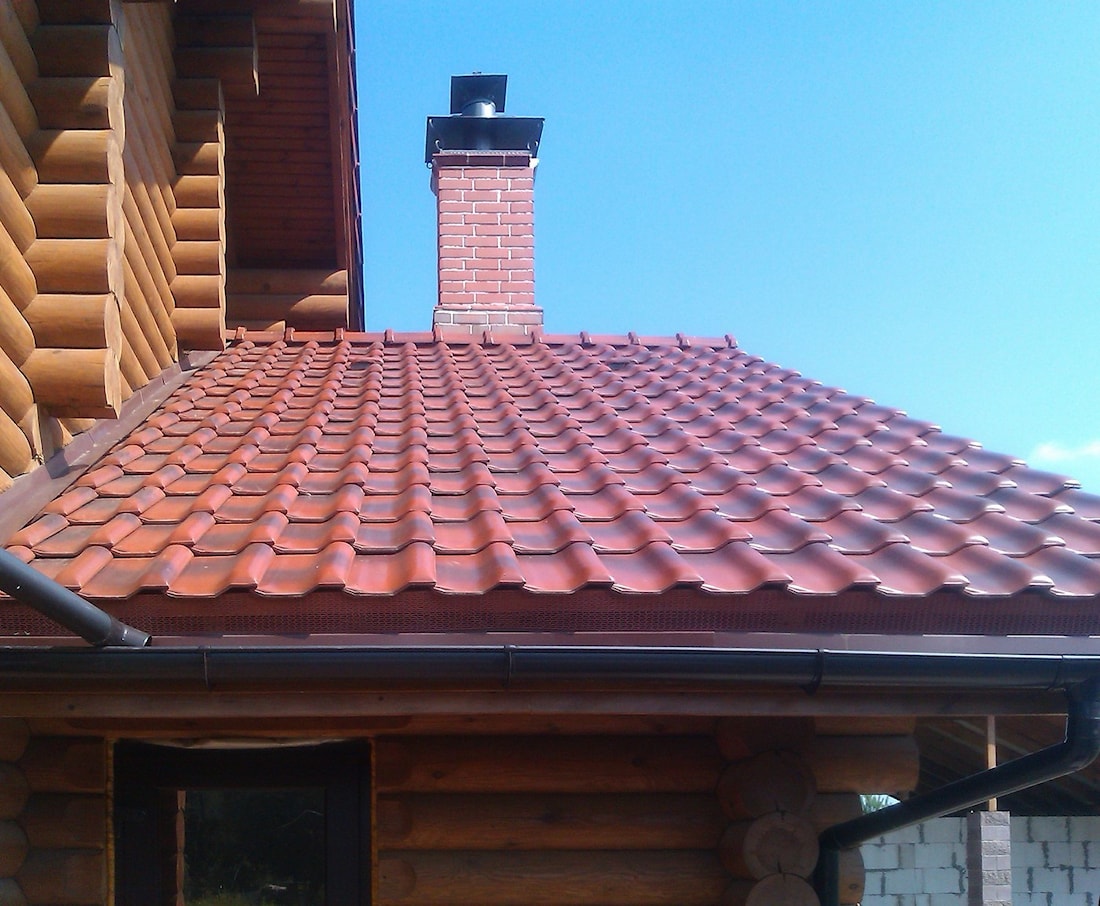 Photos of the interiors of wooden houses can be founded here.