Fascinating wood home construction
Some photos describing fascinating wooden house that was assembled in Poland near Warsaw few yars ago.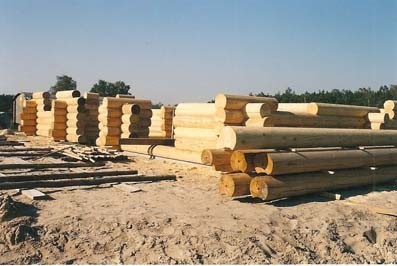 The assembly first day.
Fascinating wooden house assembly in Poland near Warsaw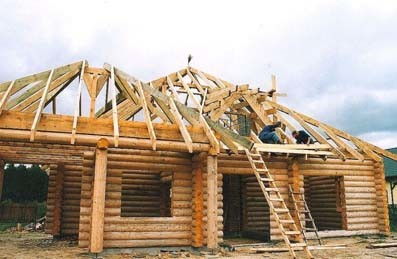 Walls were installed and rafters system is almost finished.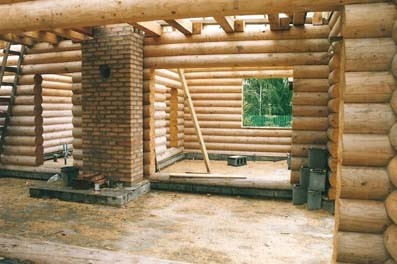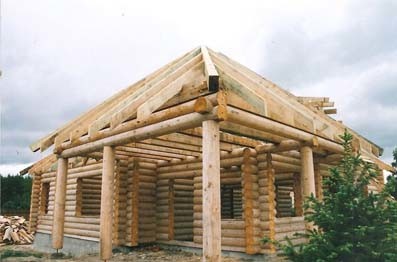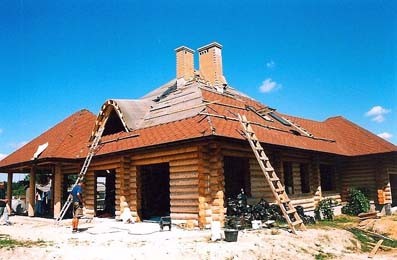 Roof tiles installation.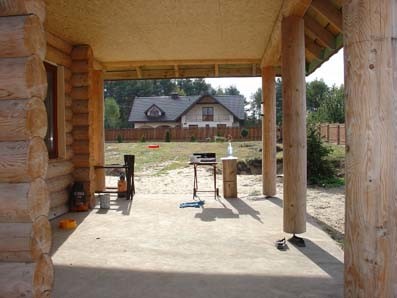 Future terrace.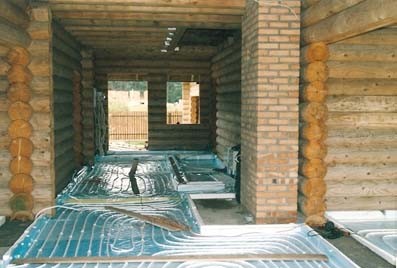 Warm floor installation.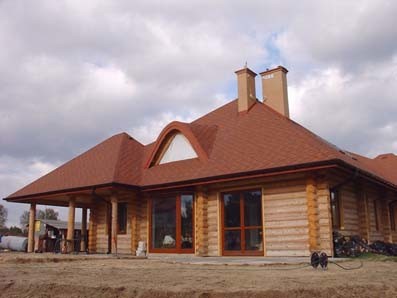 The main assembly process was finished - walls, roof, windows and doors.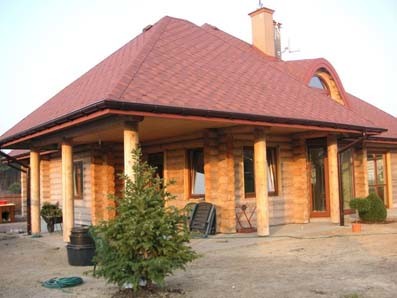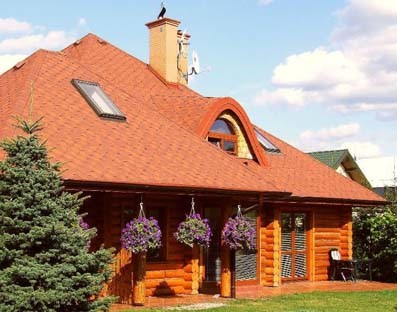 Now the house looks outstanding.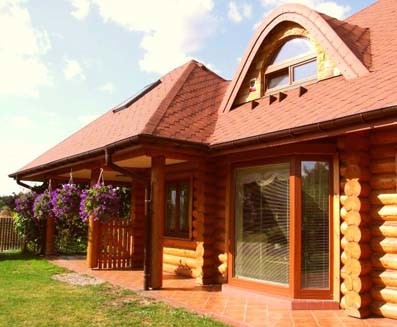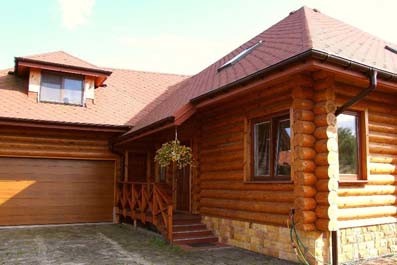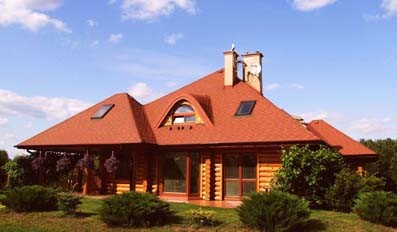 If you are interested in fascinating wood home construction , you may:
Call: