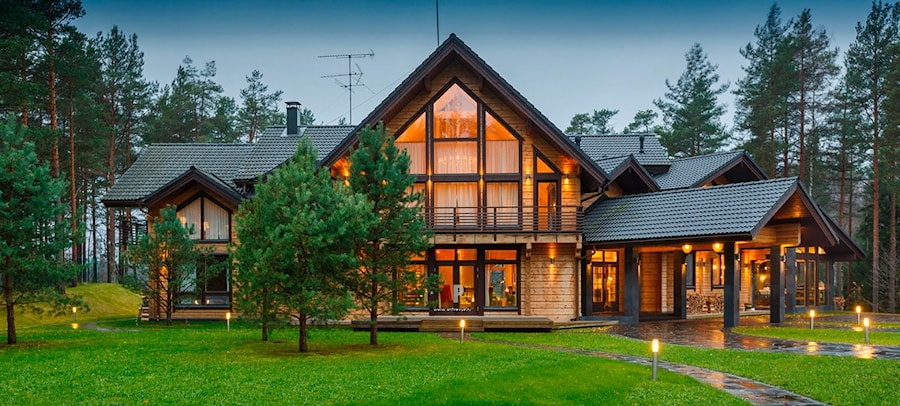 There are some myths about wooden houses that tend to be a common misconception. And in this article we will try to understand the reason of people's distrust expose the most widespread legends about buildings made of wood.
Myth №1: Wooden houses are not for all-the-year-round using
The most spread misconception is that ordinary people think that a wooden house is a small summer house in the country, where they just can't live during the winter because of unbearable cold. They sincerely believe that they can comfortably live in a wooden house only when it's warm outside.
Wooden house is often associated with a small summer cottage, cabin or with a frame house. Many people have country houses that are very difficult, or even impossible to reach during the winter or monsoon season in spring.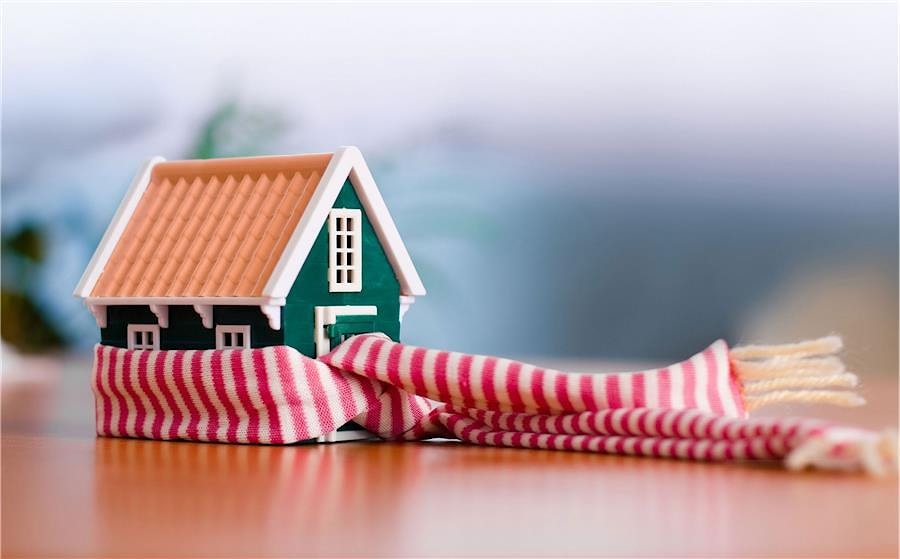 However, the house made of wood can also be a full-fledged housing, as well as house made of stone, expensive cottage or an ordinary apartment.
Modern wooden house includes all the blessings of civilization. Here you can find installed excellent windows and doors, modern laminate flooring. You can also set the alarm, connect to the Internet.
As a result you will get a comfortable and safe house. The only difference will be the material of the walls - wood, not usual brick or concrete.
Myth №2: Fire hazard

Typically, the argument that prevents the construction of wooden houses is low fire safety. People are also concerned about the choice of color for the house and the possibility of emergence of insects. All of these questions can be resolved, but the most important of them is still fire hazard.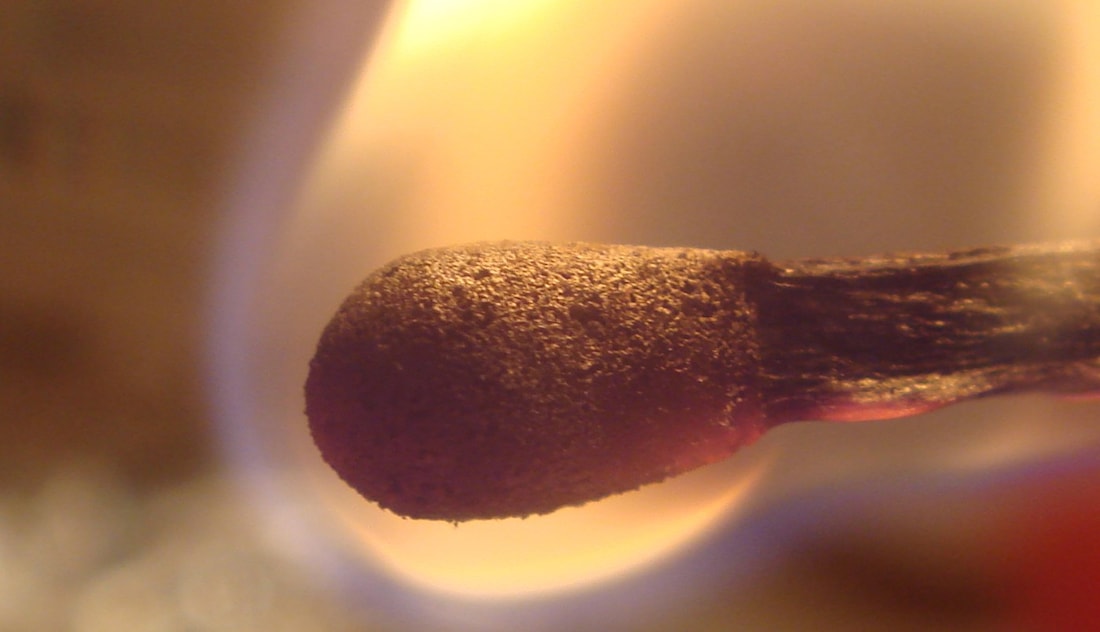 Nowadays, in order to prevent potential dangers, wood can be processed in some fire retardants. If you look at this problem in another way: fire may happen in any house. Smoking in bed is prohibited everywhere, this is the basic rule of culture and security.
Often, people see only negative aspects of wooden houses. But there are many positive factors. All of us know that these houses are environmentally friendly. However, few people know that it's not necessary to install air conditioner in a wooden house, because there is a natural room ventilation, the house "breathes" independently.
Myth №3: The fragility of wooden houses

People often ask: how durable is the construction made of wood? Perhaps there was a time when wooden houses did not stand for a long period of time. But modern technologies make it possible to build wooden houses that will stand for centuries. You just need to know that the house also requires care as well as your apartment.
Myth №4: Long construction time

Having started the construction of a wooden house, you may face a problem of delays, false information about the workflow. All in all, one can say that this is not a myth. If you have decided to build a wooden house, you should understand that it's impossible to build it up in a month, and the price per square meter will not be around $50. It is necessary to hire professional builders who will provide you with full information about the time and cost.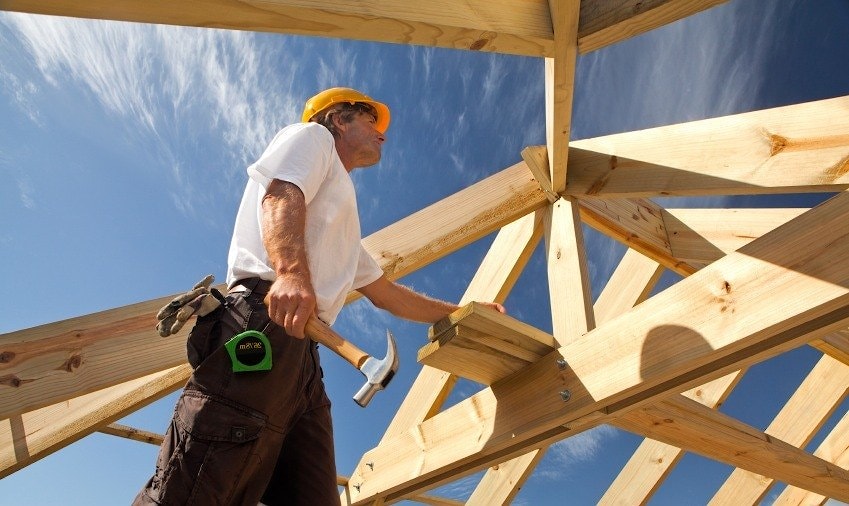 Conclusion
It is not necessary to believe in all the rumors about qualities of the wooden houses. You should choose a company you can trust, a company with professional workers for building of good wooden house for your family. Such a company will not bring you any problems and worries, you will feel comfortable and confident during the construction process.
Archiline Ltd. - your confidence in the future.
Look more: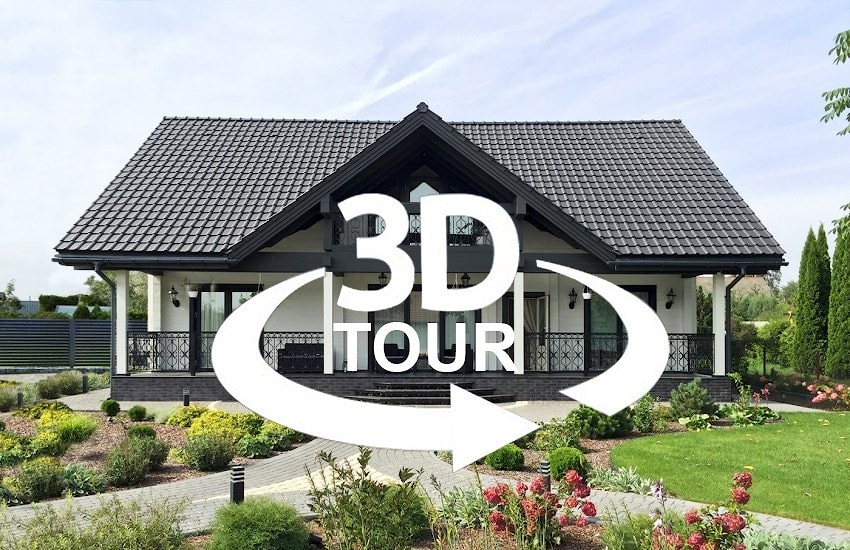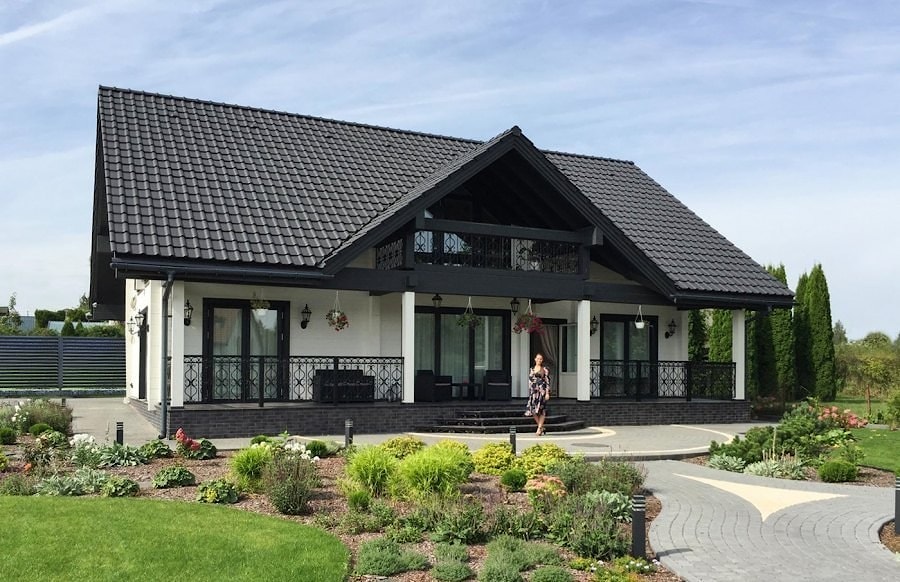 Look more: