Construction of a wooden house "Chocolate" of glued laminated timber in three weeks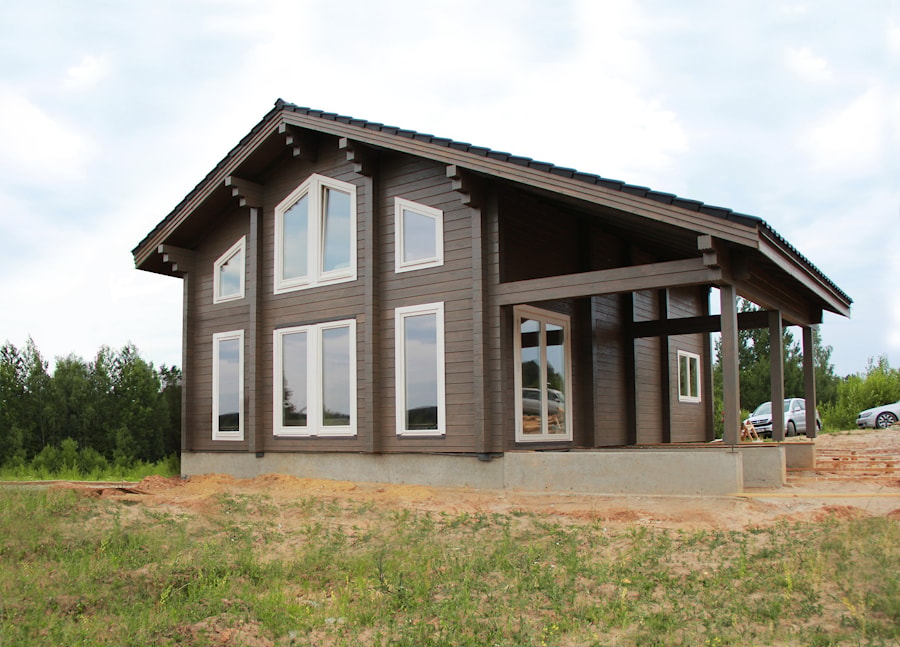 Construction of this house has started on 10th of January 2018. The house was like this till the 3rd of february. Our builders, in spite of freezing temperatures, are doing all the works very fast, and most importantly - high-quality! - so a happy customer could live in the house in spring.
You shouldn't be affraid to start the building of the house in autumn or winter. Instead, it is very good because of minimal house settling. Glued laminated timber has a low house settling. Wooden work materials for the house, produced in cold months, are of less humidity then - in summer. Winter wood is more mildew-proof and doze even without special fungicidal treatment. A tree cut in winter last clean for a long time, dry and won't be attacked bark beetle and blue stain.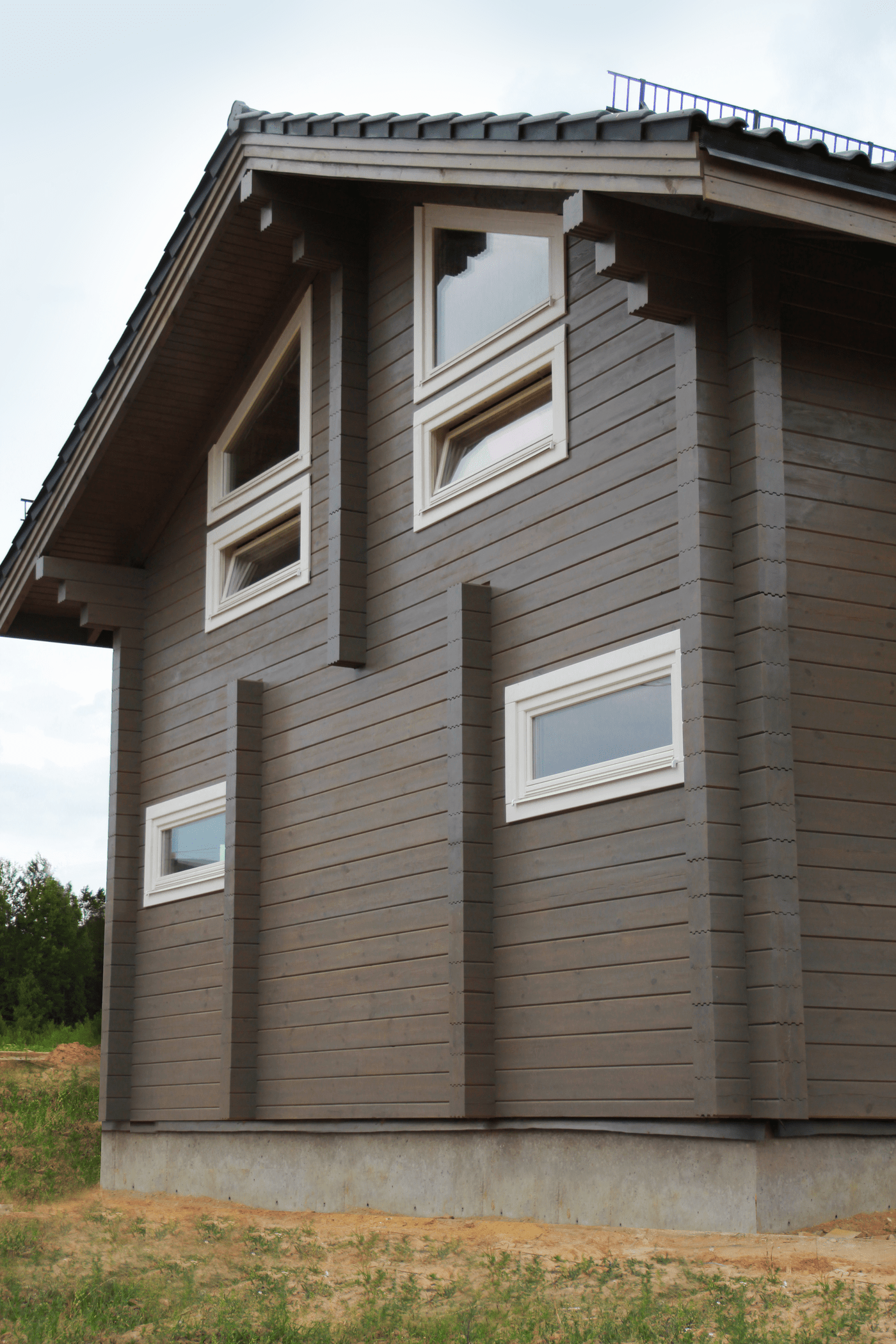 We speak English, German, Turkish, French and Russian
+375298-06-05-67 -- WhatsApp, Telegram, Viber
Look more:
You can watch a video-review of the wooden house "White House" made of glued laminated timber Archiline Houses: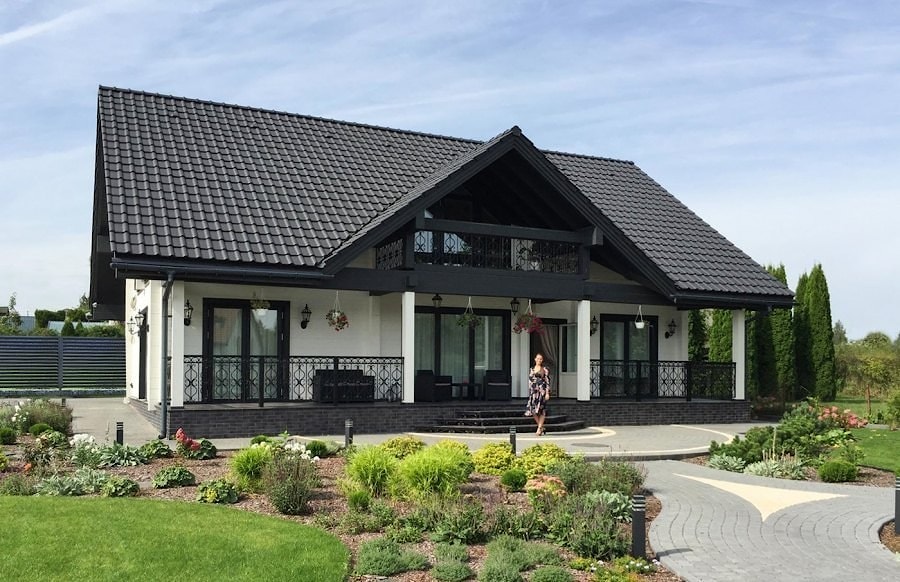 Look more: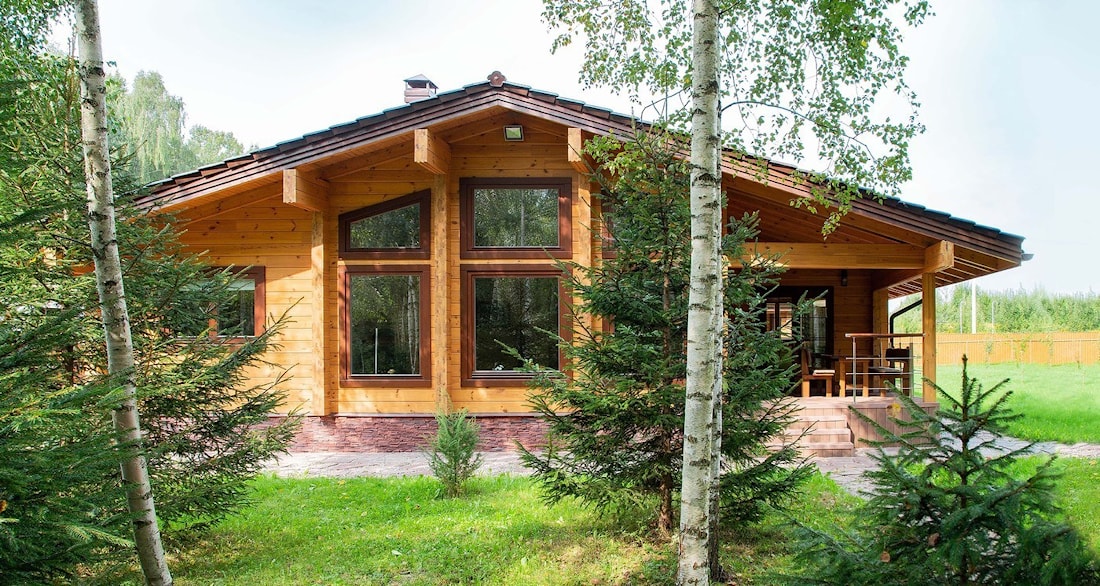 If you are interested in construction of a wooden house "Chocolate" of glued laminated timber in three weeks , you may:
Call: