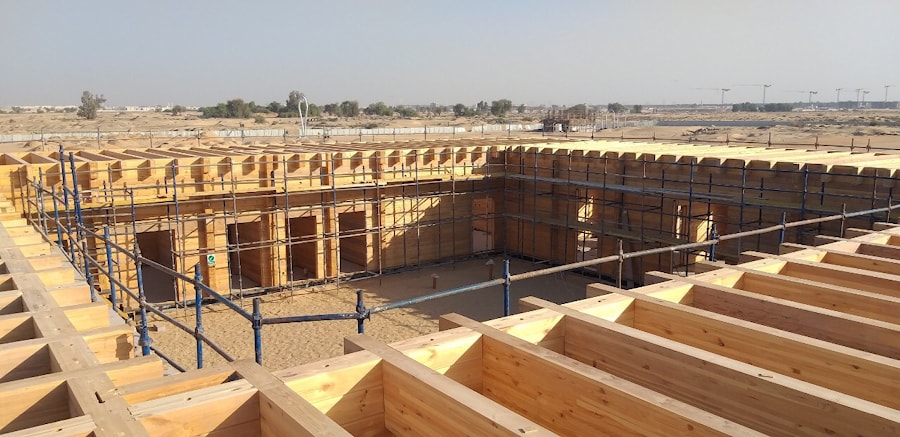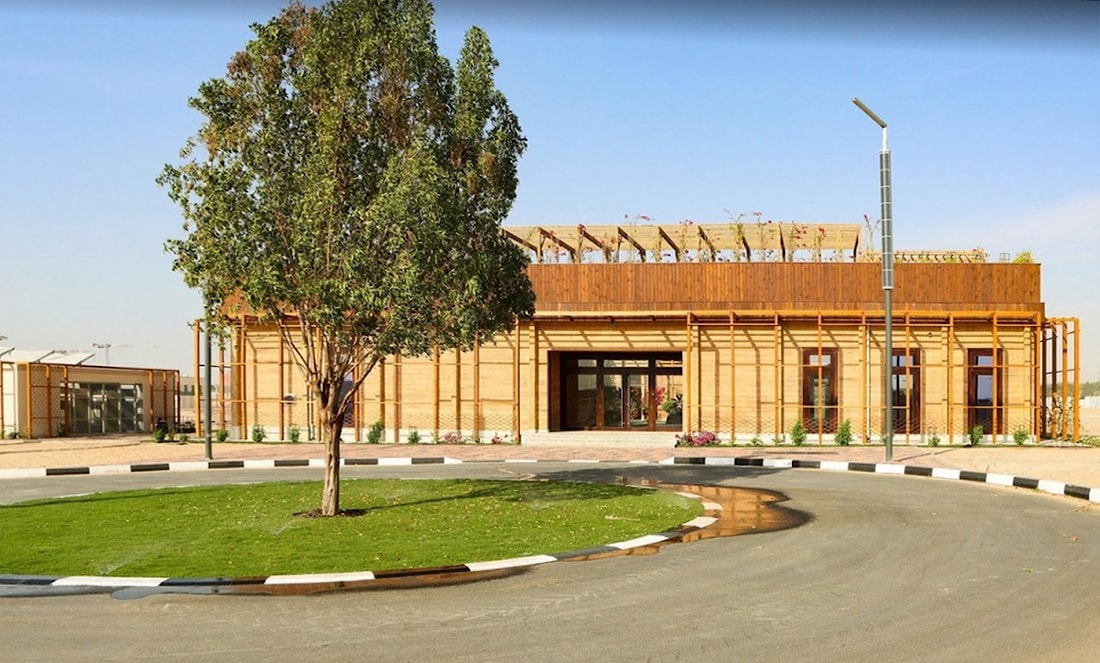 The building of the innovation center made of glued beams, produced by Archiline, is located in Sharjah Research Park, that will become a platform for the development of high technologies in UAE. There will be developed innovations in the field of information technology, energy, ecology, transport. The center was created in order to lay the foundation for an effective knowledge economy in UAE that will ensure the region prosperity in the future.

The first step of construction includes an innovative residential module of a gluelam building (eco-house), realizing a number of original environmental technologies. In addition of demonstrating the new concept of organizing residential space, it will be used as the main office of the project in Sharjah, for receiving delegations and for other. Construction phase also includes the laying of communication lines, construction of auxiliary buildings, checkpoint and road access necessary for work in further phases of the Innovation Center development.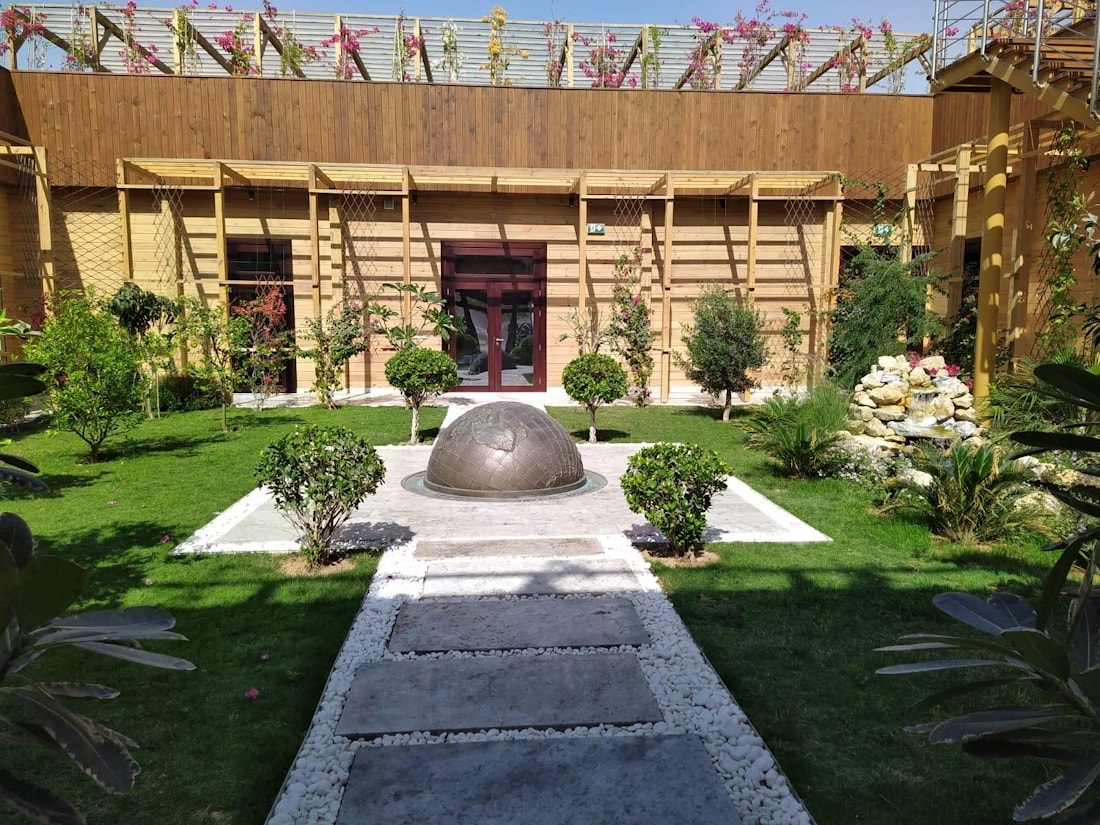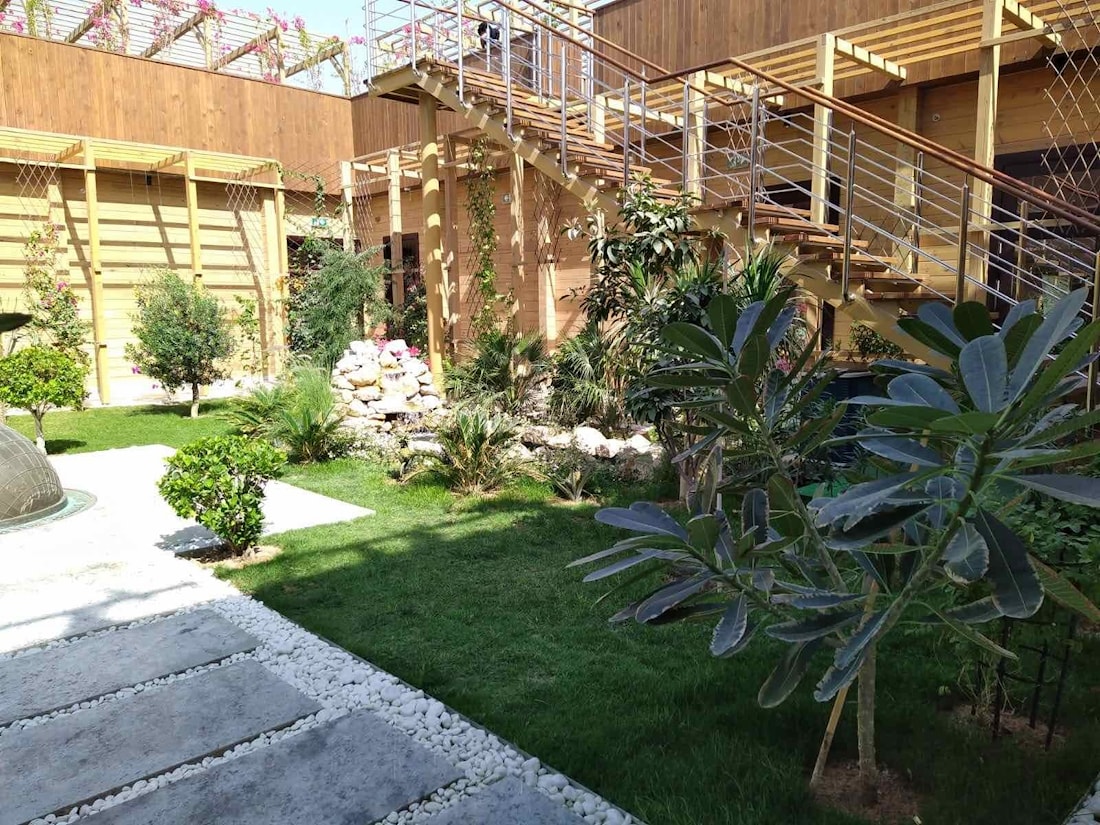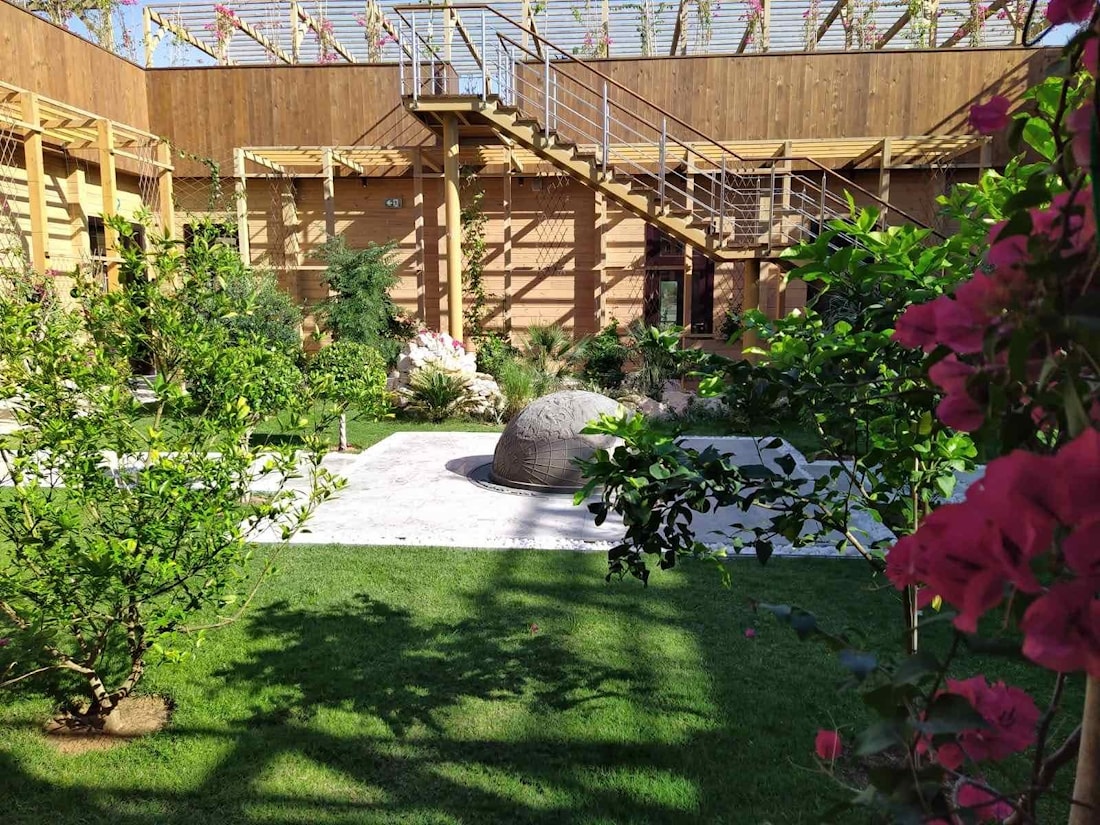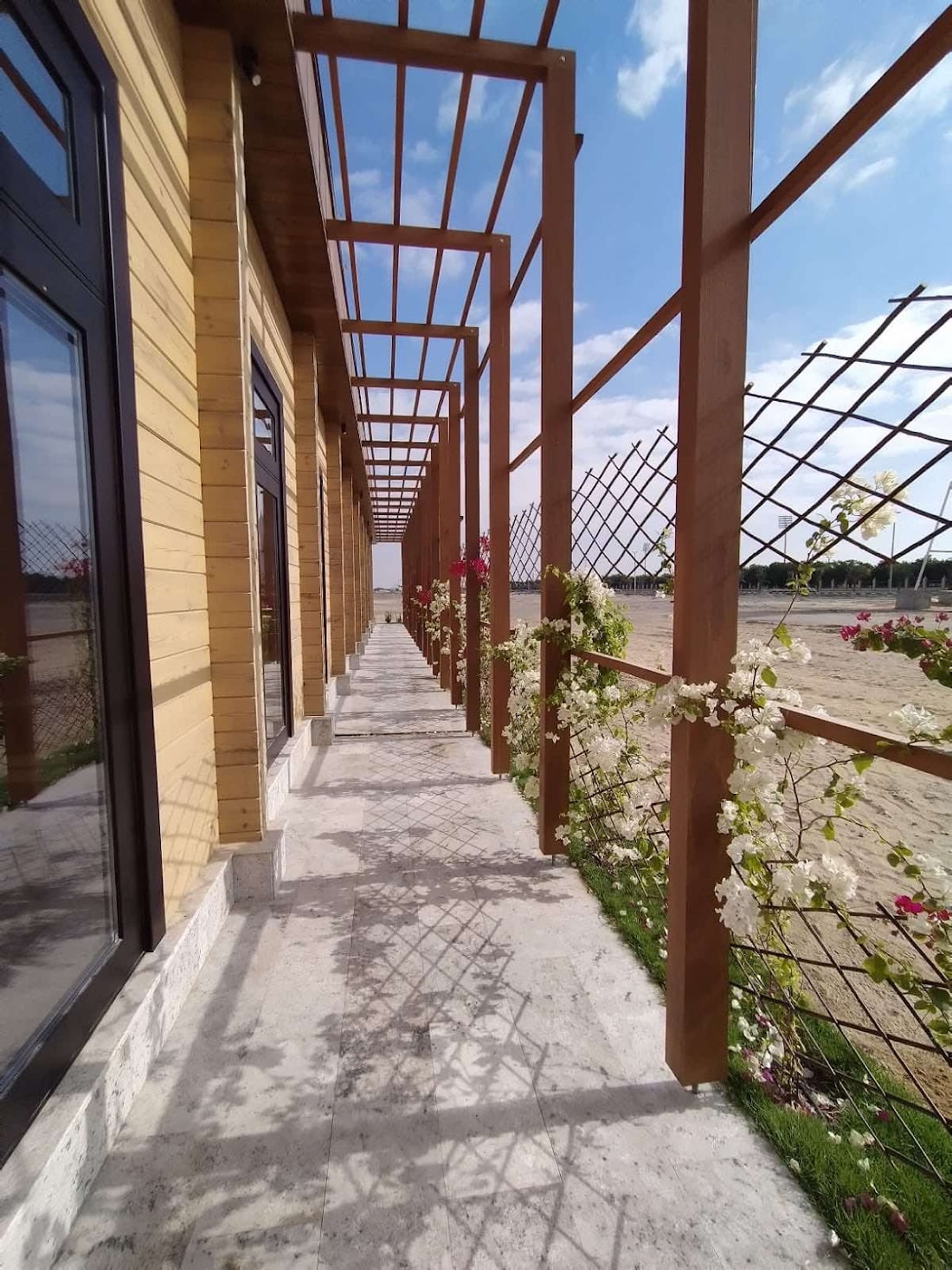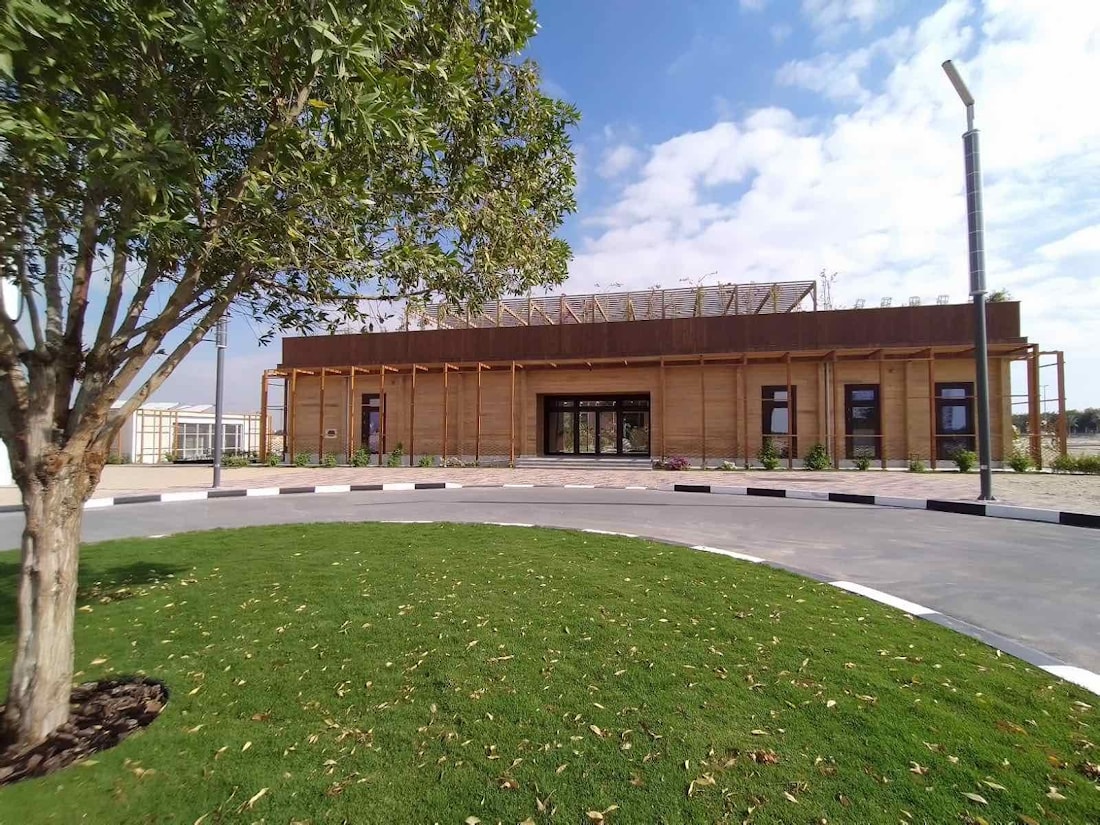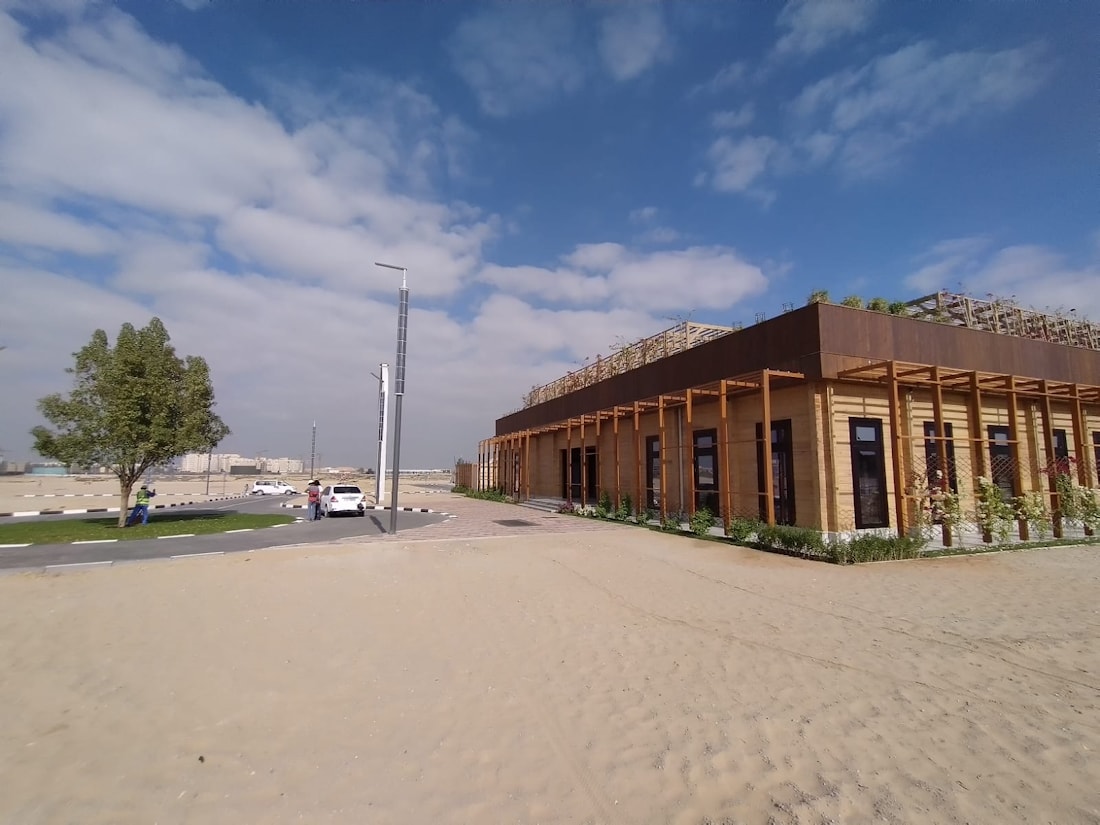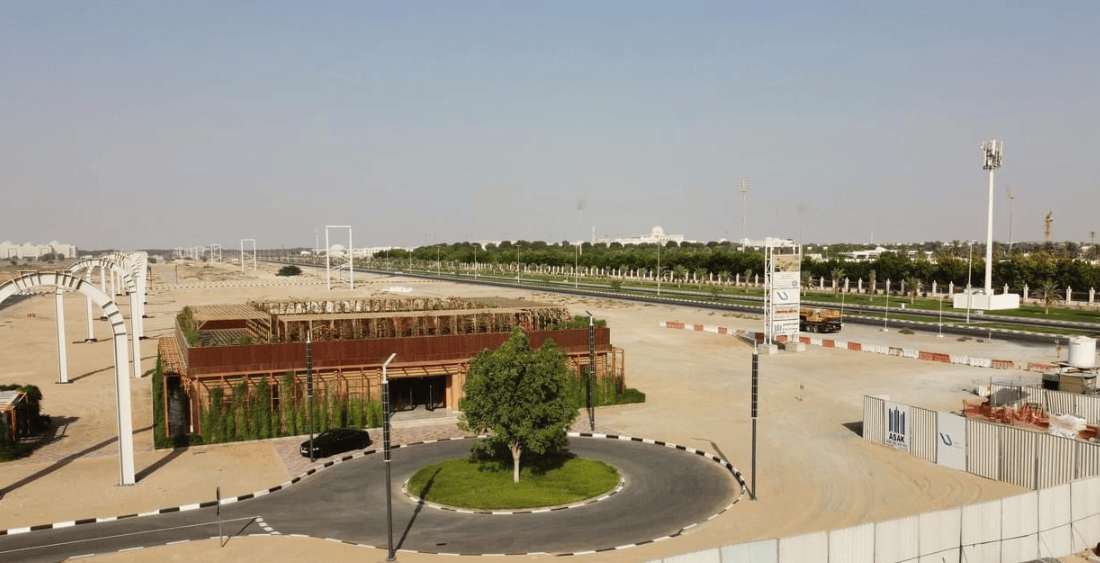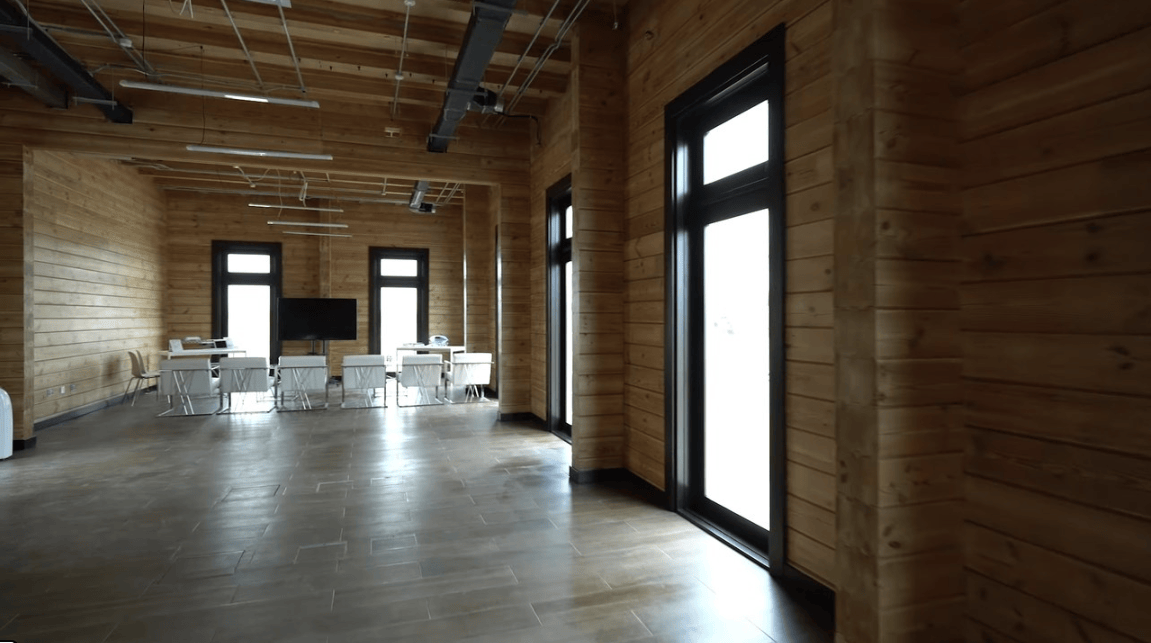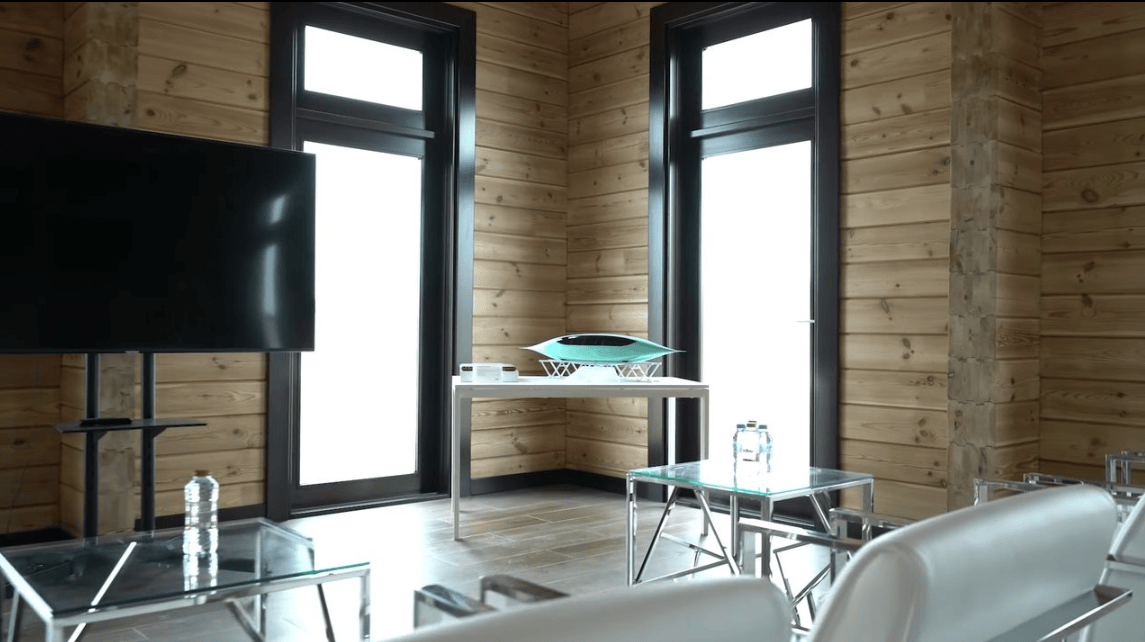 This gluelam building (before its implementation) requires appropriate adaptation to local legal standards. Naturally, in any developed country such as UAE, standard skyscrapers are easily and quickly built. But, for example, a wooden building made of glued laminated timber (eco-house) will be the first wooden house in the United Arab Emirates. Thanks to cooperation with local partners, it was possible to coordinate and begin the construction of this project. Perhaps this will set a new trend in architecture in the Middle East. And this is just a gluelam building. From minor trifles to large elements of the project, from unusual American outlets to separate water conduits, necessary for religious reasons in the UAE, the construction of a building from glued beams - everything requires additional elaboration and coordination with local authorities.

Construction of a huge building from glued timber in UAE is an enormous experience necessary for further movement. The company is perfectly able to work within the scope of European requirements relevant to Belarus. In the United Arab Emirates, radically different to British and American requirements. Now our specialists can quickly work in almost any country, because they learned how to work within the framework of this legal field.