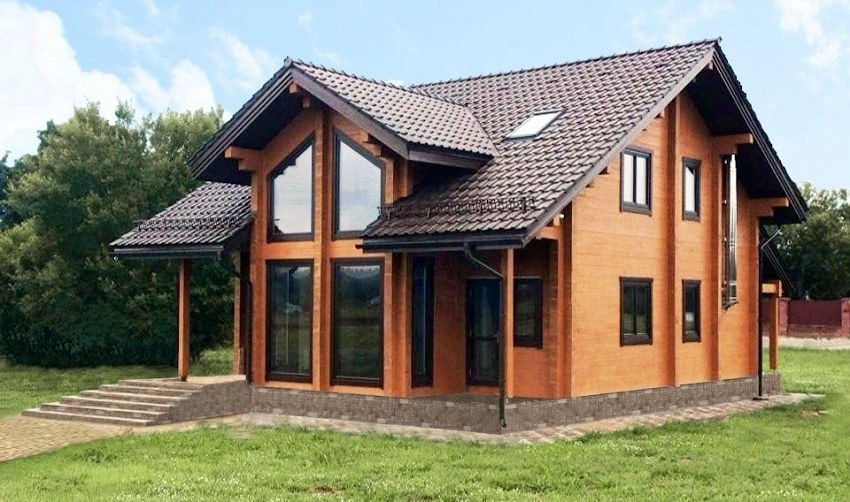 Prefabricated timber home : design of a wooden cottage "Rovaniemi" - total area 177 square meters

It's a very nice 2-storeyed wooden house. Ground floor includes very spacious living room, kitchen and dining room, bedroom, bathroom, technical room and two terraces. On the second floor three bedrooms, bathroom, hall and dressing room are situated.
Wooden cottage "Rovaniemi" has a total area of ​​177, 35 sq. m. This is a stylish, neat, and eye pleasing house. The color of the roof naturally combines with the color of timber and windows.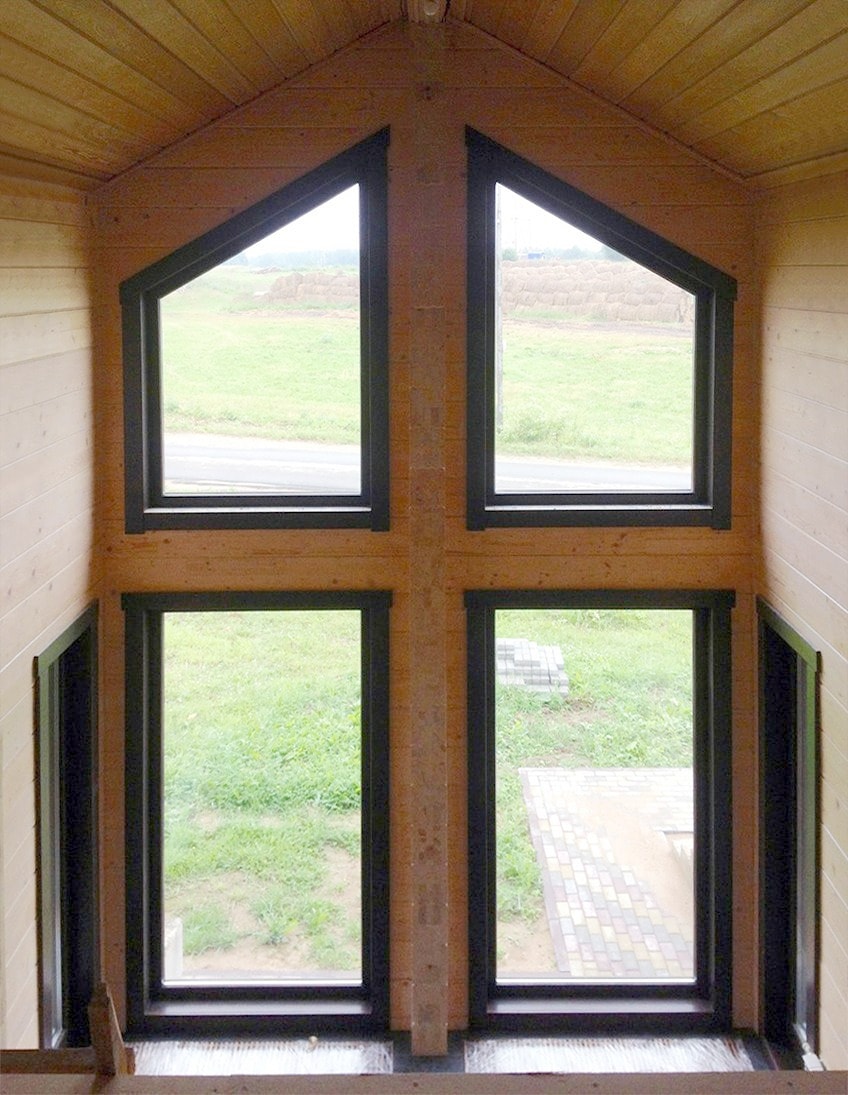 Before describing the interior of the house we should stop and take a look at the terraces, as there are two of them in this house. Both are large enough for having breakfast in the open air in the mornings and relaxing in comfortable armchairs in the evenings. First floor is classically divided: there are separate guestroom and dining room, with some space for cooking and eating.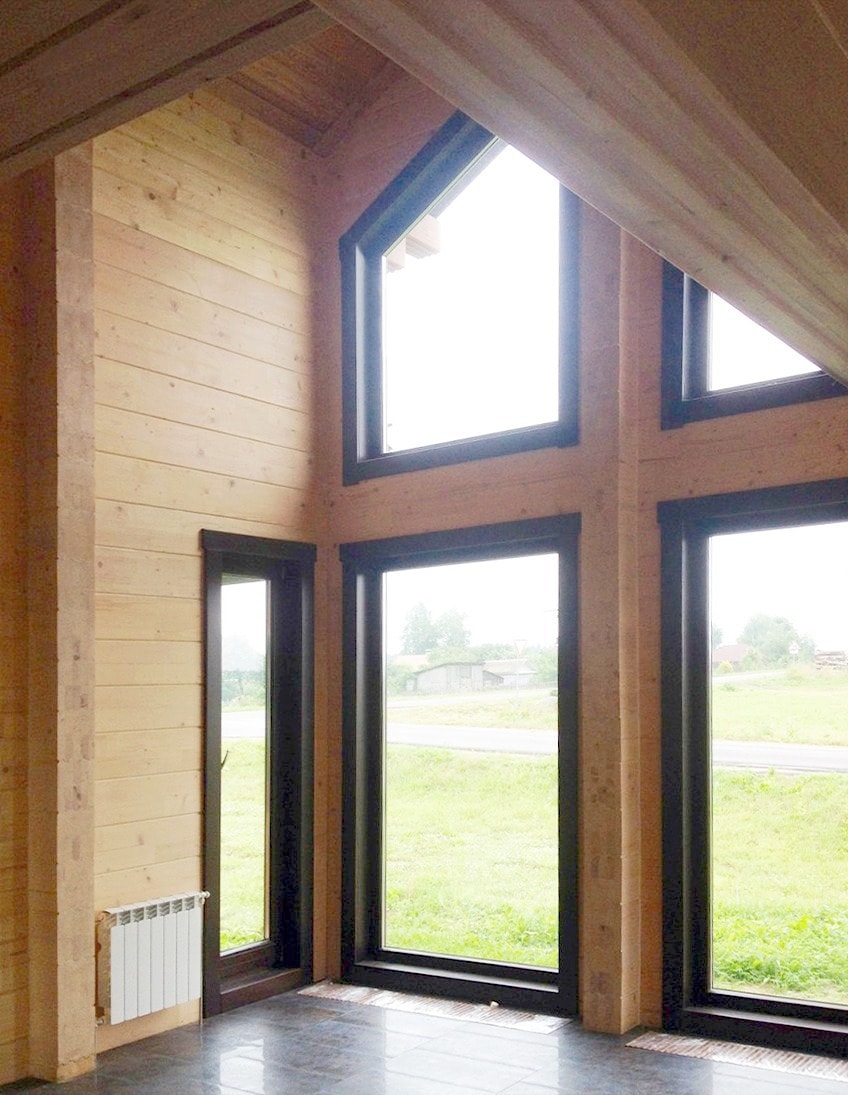 | | |
| --- | --- |
| Timber cottage "Rovaniemi" | |
| Bedrooms | 4 |
| Living area | 71,65 sqm |
| Total area | 177,35 sqm |
| Roof area | 219,05 sqm |
| Ground floor area | 102,50 sqm |
| First floor area | 74,85 sqm |
| Walls material quantity | 96,2 cubic meters |
| Walls wooden house kit | Glued laminated timber 200х150mm |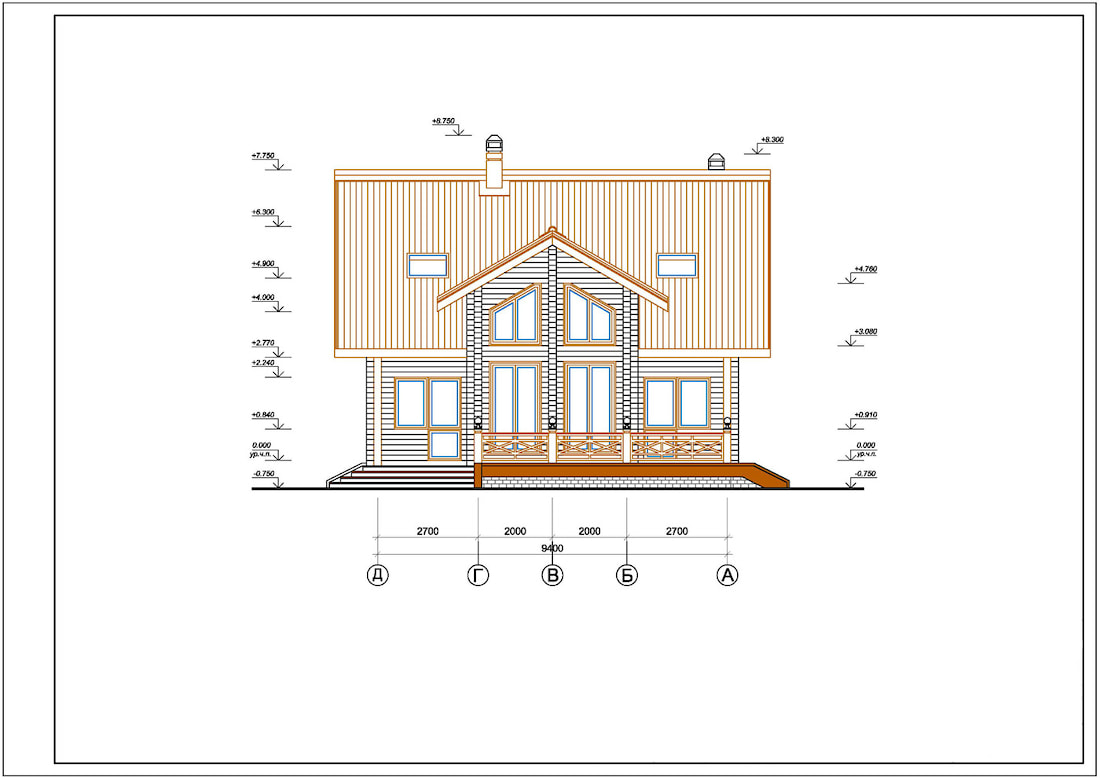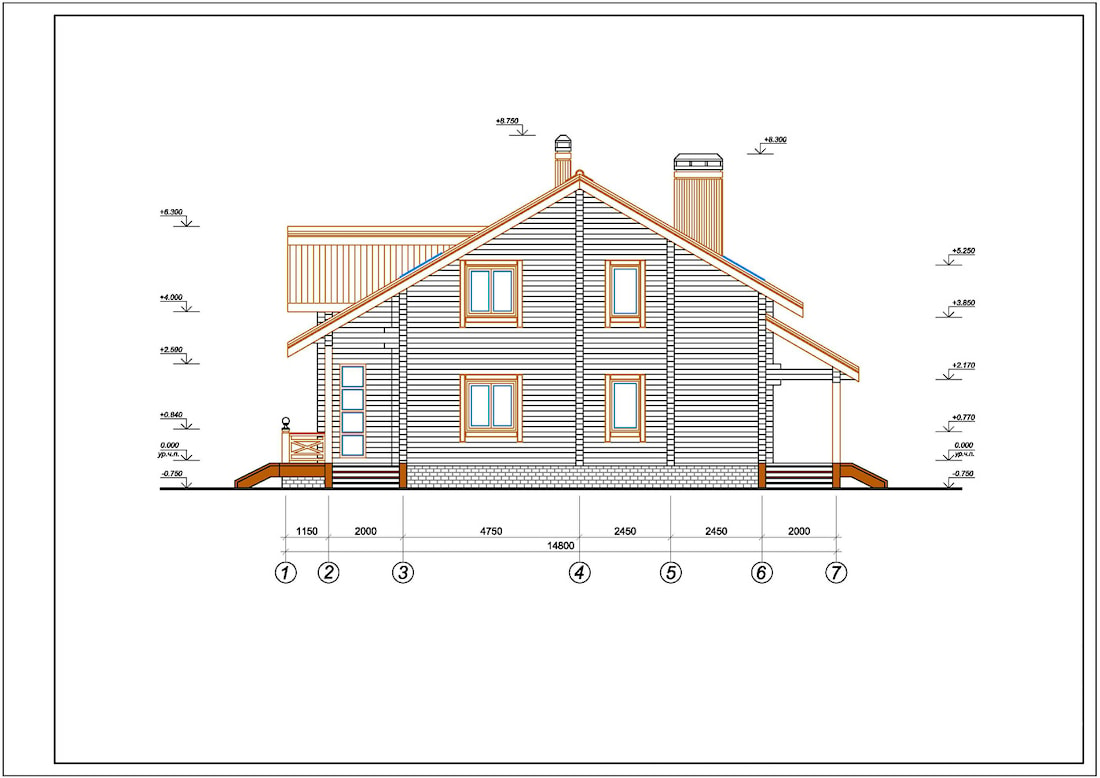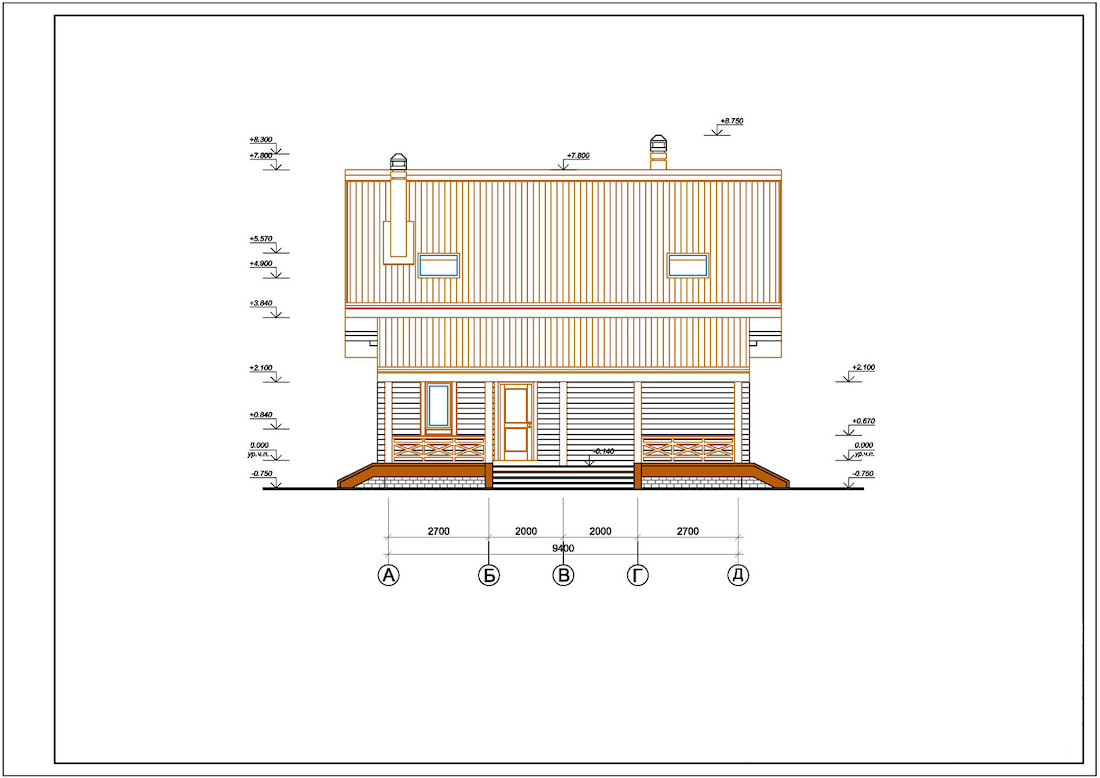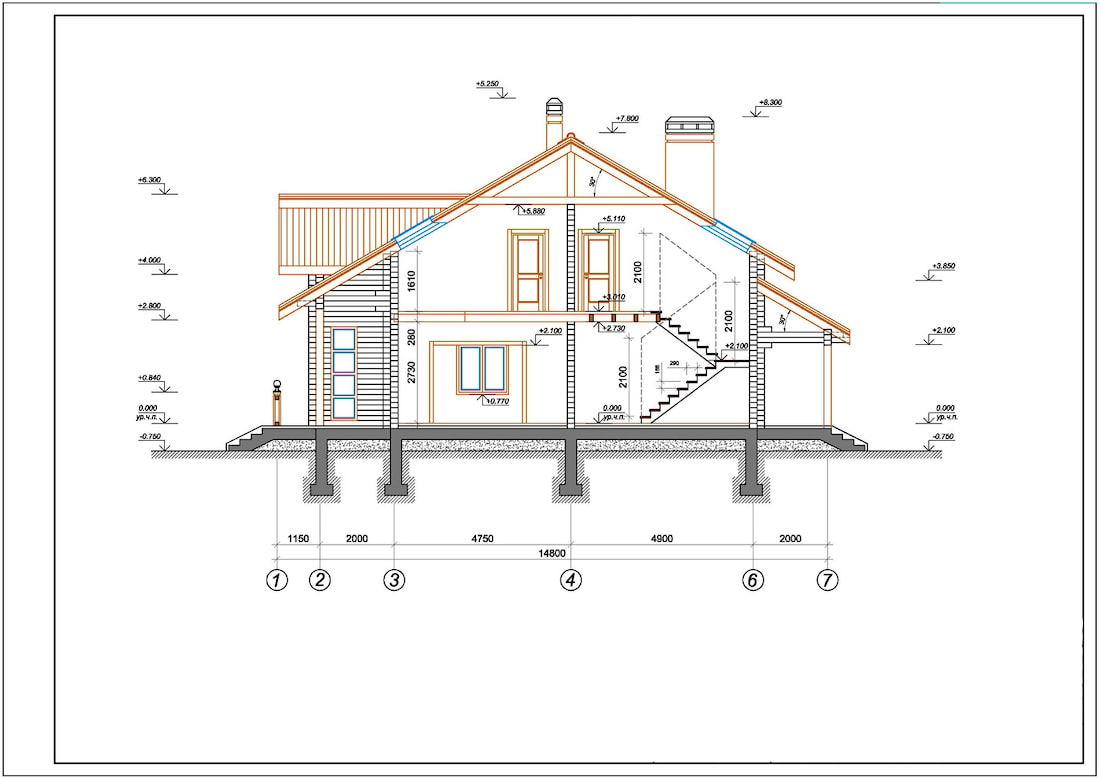 Ground floor layout: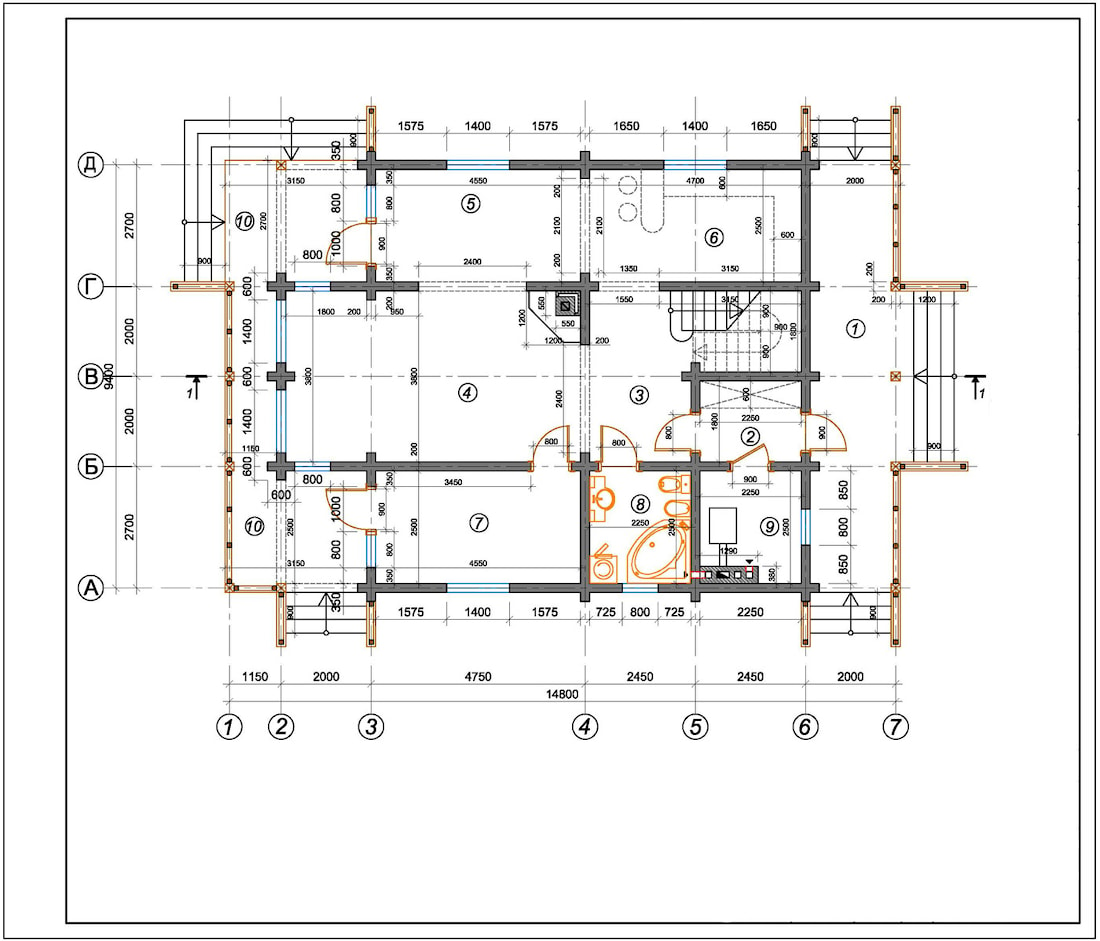 First floor layout: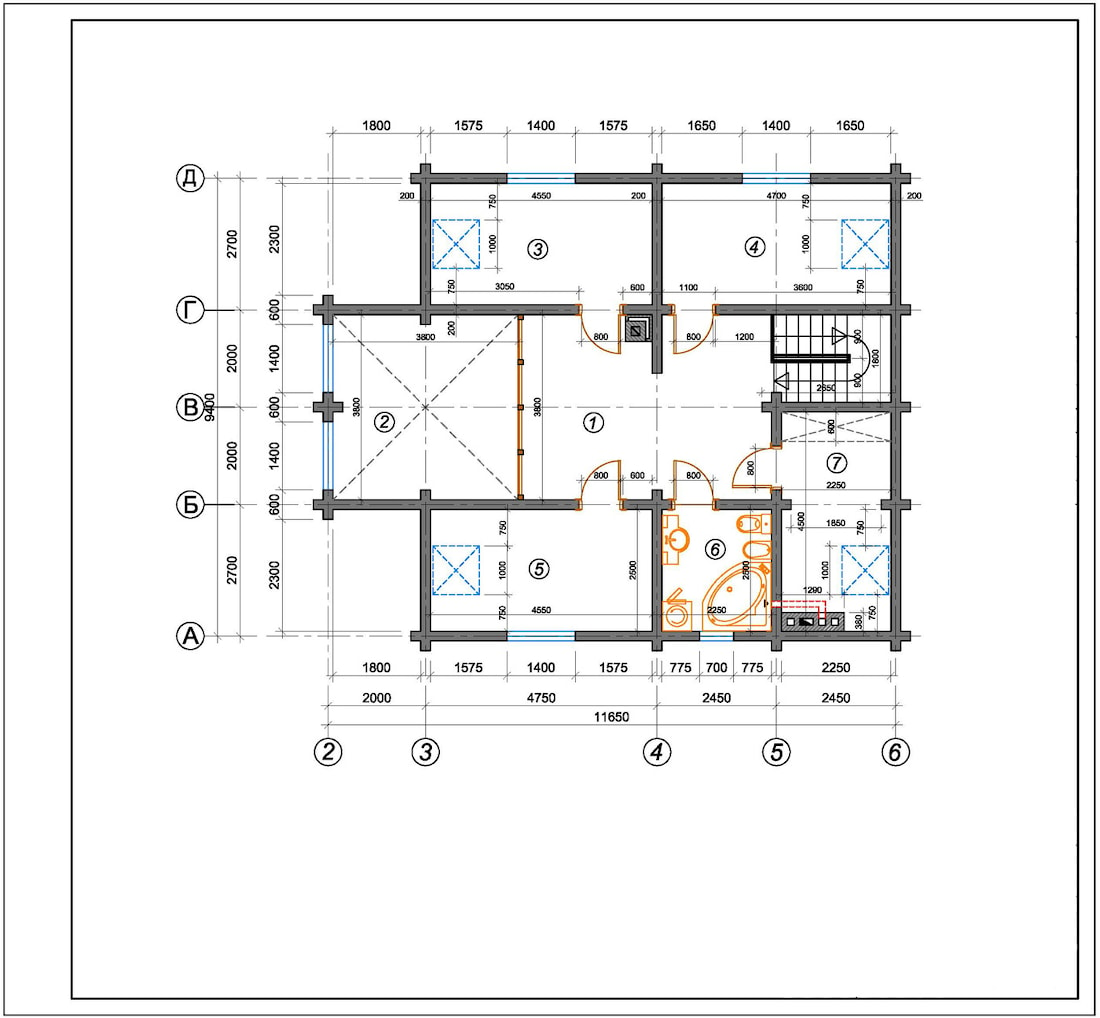 Look more: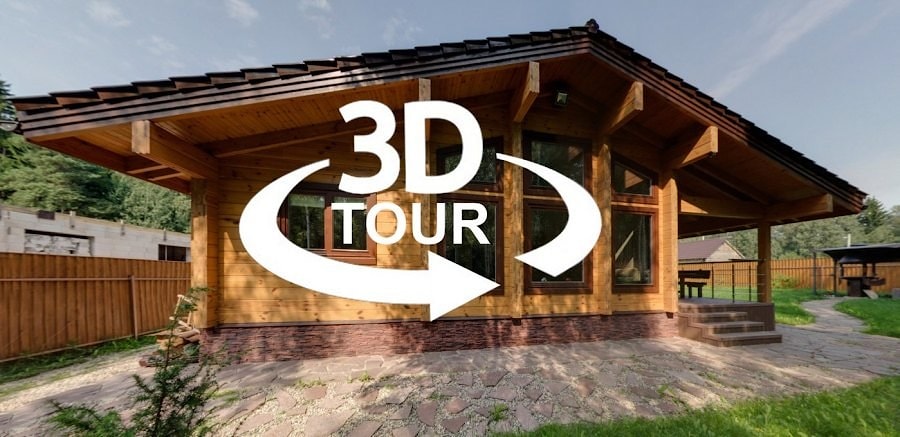 58
Сохранить