International Specialized Exhibition "WOODWORKING - 2022"

From October 25 to 28, 2022, the exhibition "Woodworking 2022" will be held in Minsk, an event significant for furniture and woodworking industry specialists.

Exhibition location: Belarus, Minsk, Pobediteley Avenue, 20/2, Football Arena.

Organizer: Minskexpo CJSC.

Attention please! In the case of COVID-19 the place, termes and dates of performance of the exhibit can be changed in 2022. Be updated on provider's website.

Support for the exhibition is provided by: the Ministry of Industry of the Republic of Belarus, the Ministry of Forestry of the Republic of Belarus, the Belarusian Production and Trade Concern of the forest, woodworking and pulp and paper industries (Bellesbumprom), the German Woodworking Equipment Manufacturers Association in the German Engineering Union VDMA, the Italian Association of Equipment Manufacturers and woodworking tools ACIMALL.
The company "Archiline" has a European certificate for the production of wooden houses ETA 14/0367 and invites manufacturers and sellers interested in exporting to Europe to cooperate.
Tel for communication: + 375-29-641-68-34 Pavel Valerievich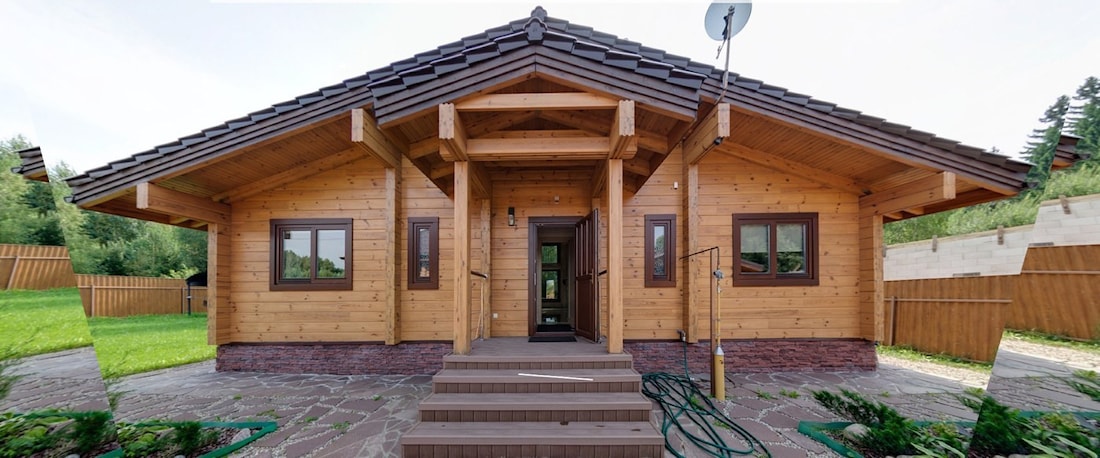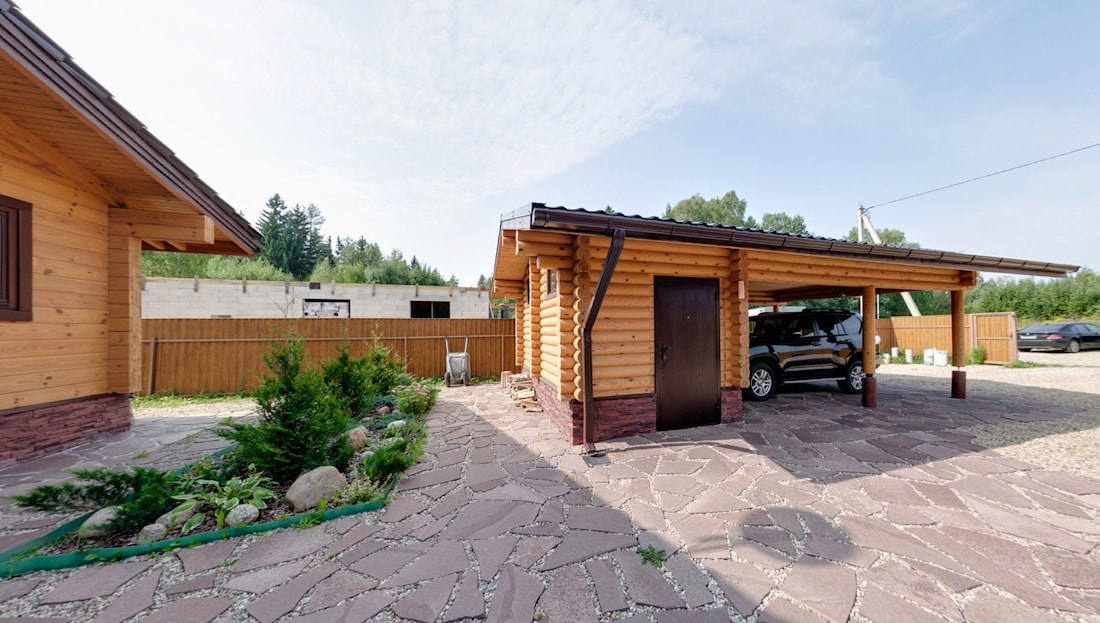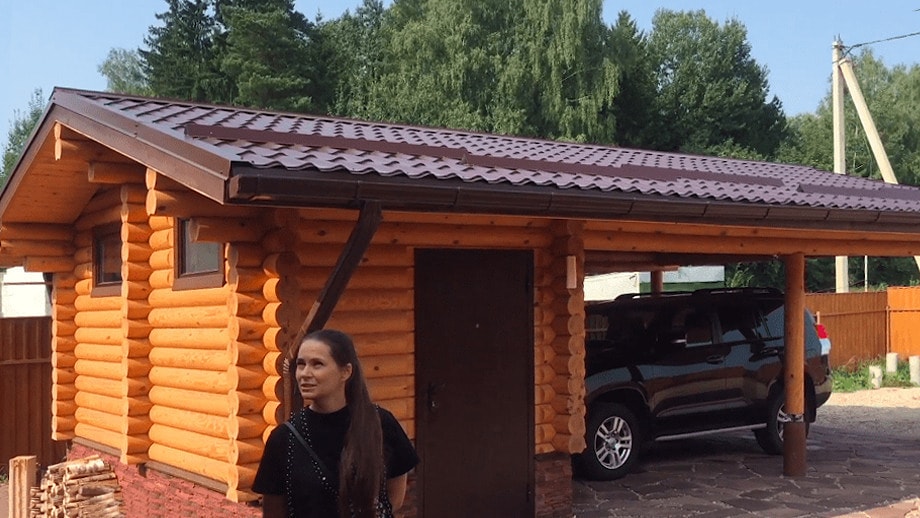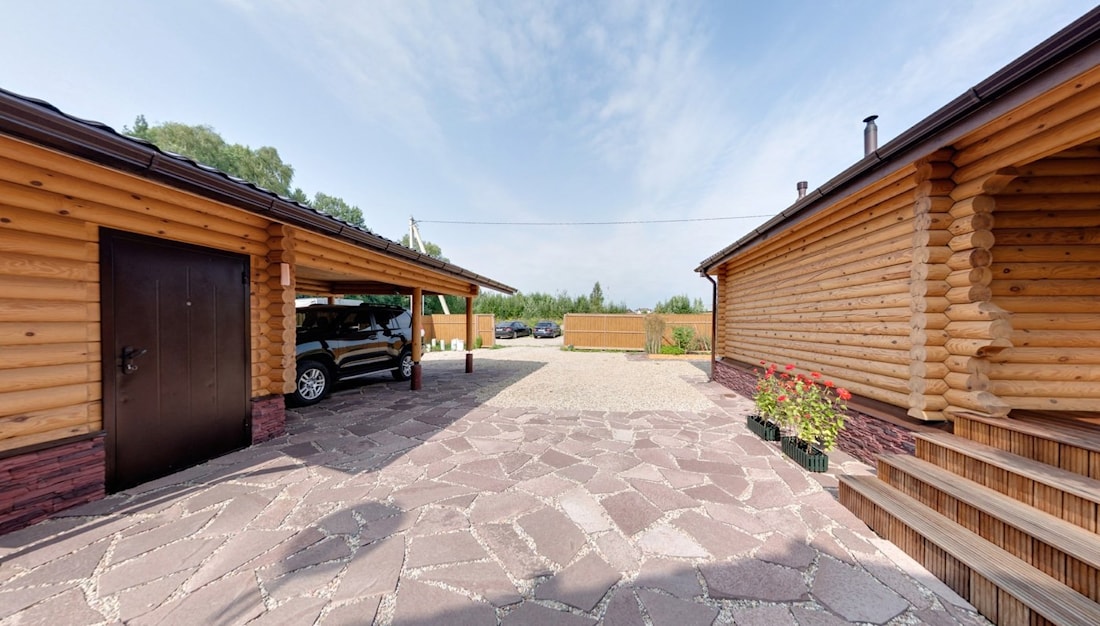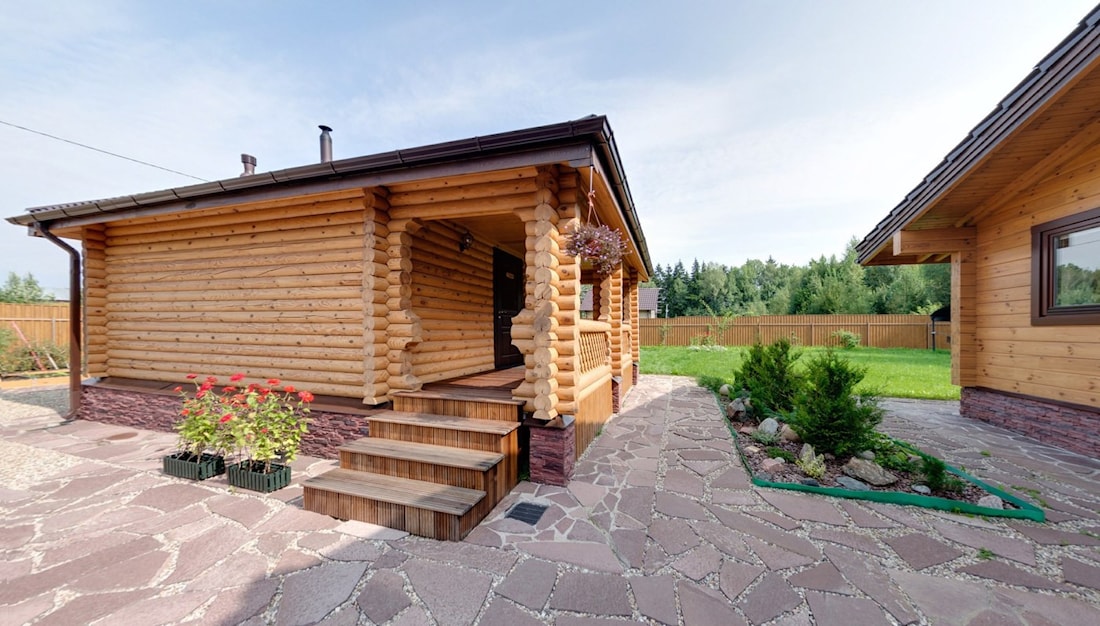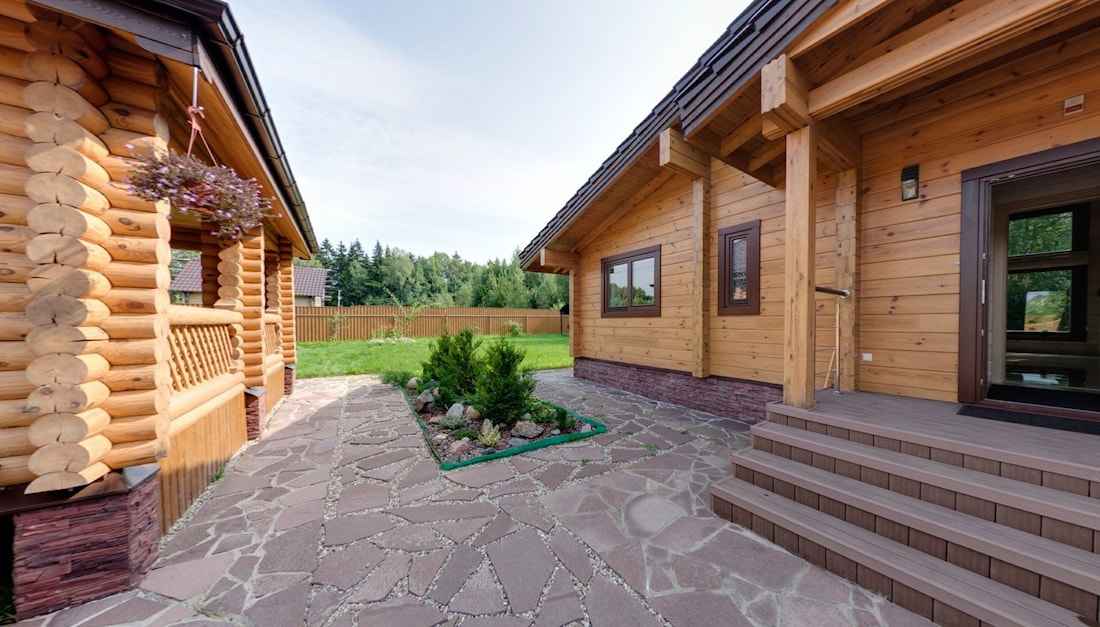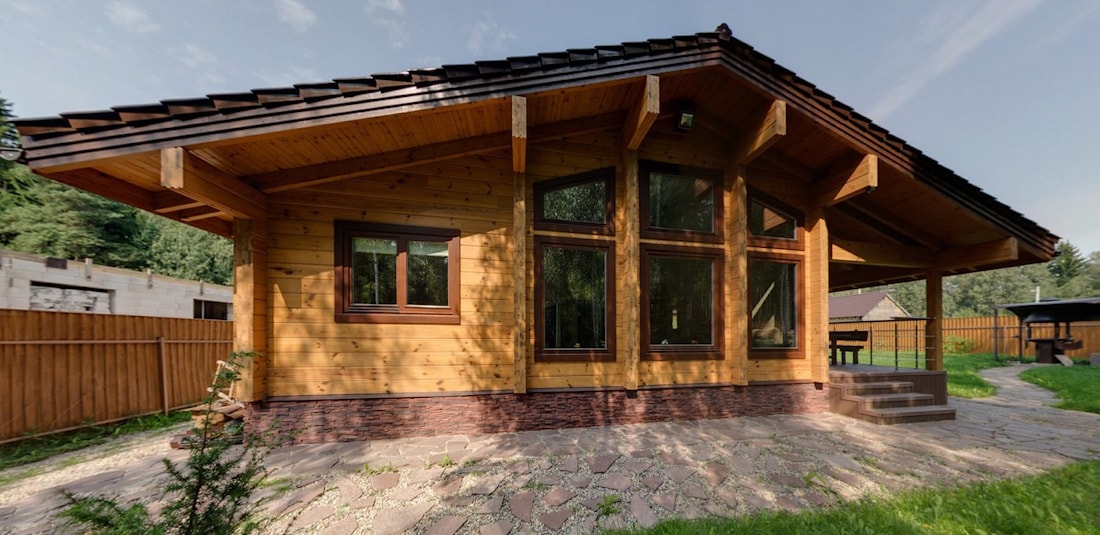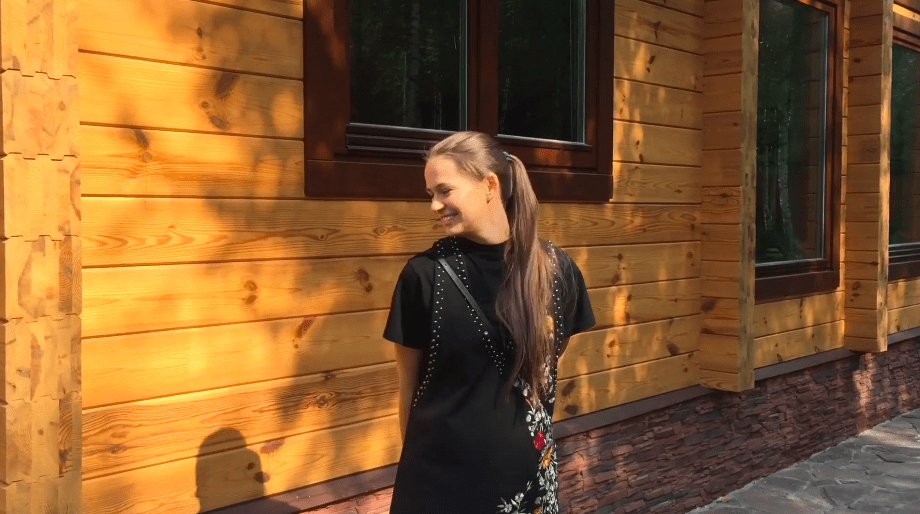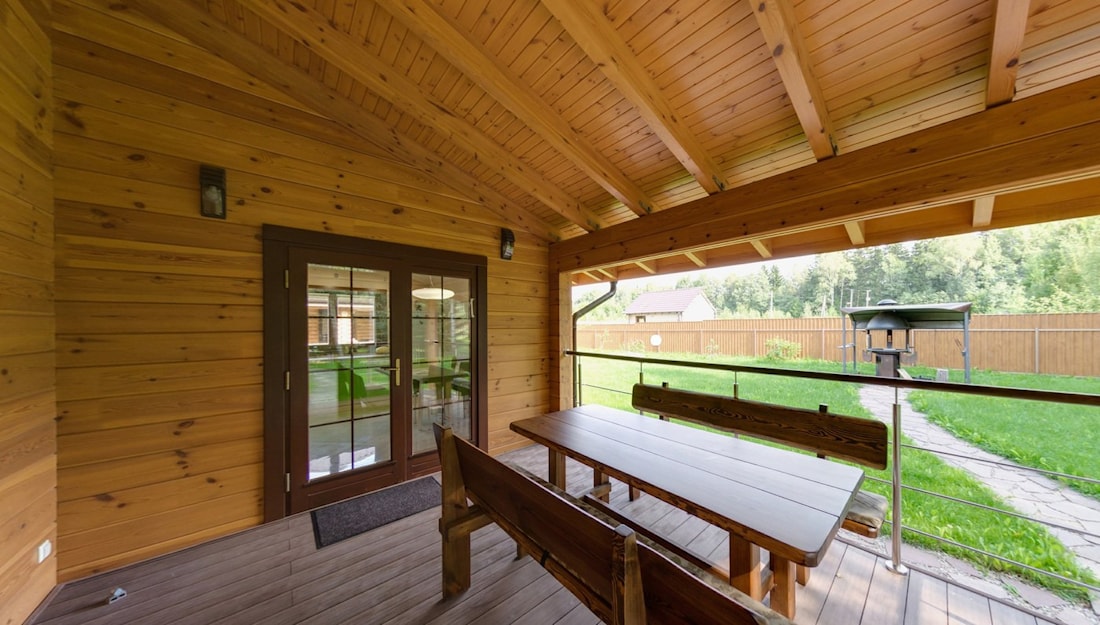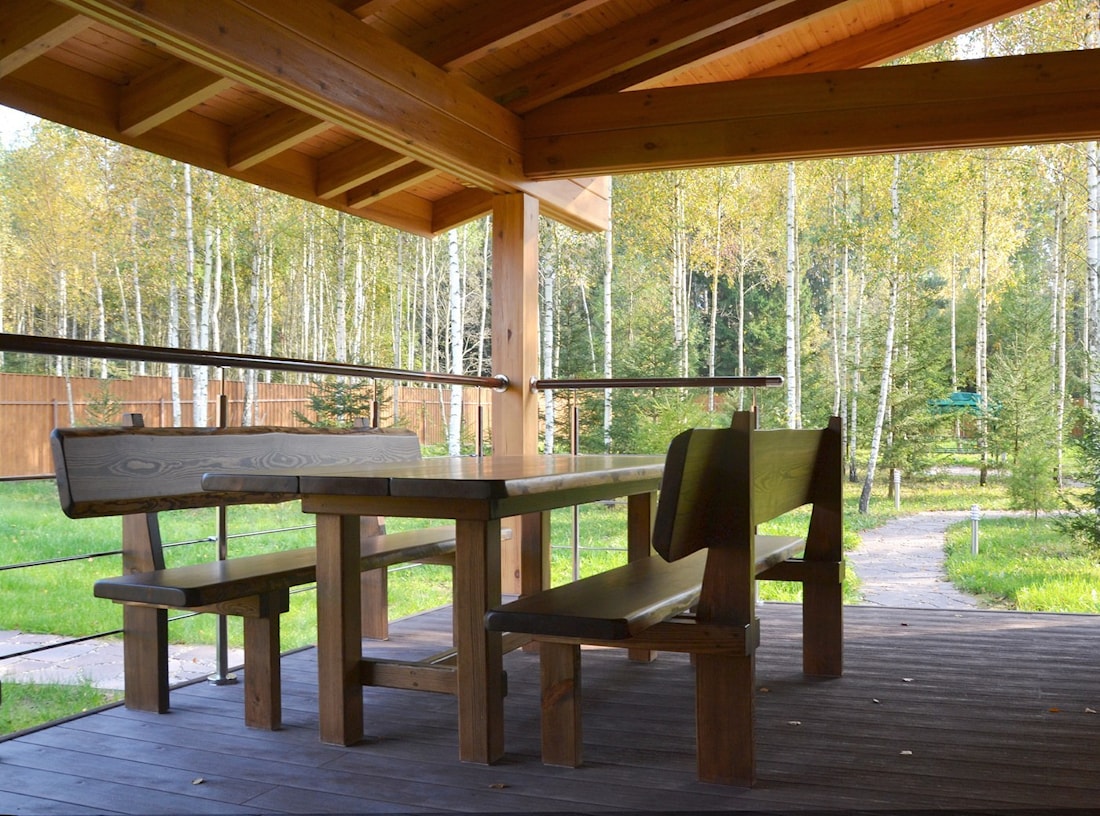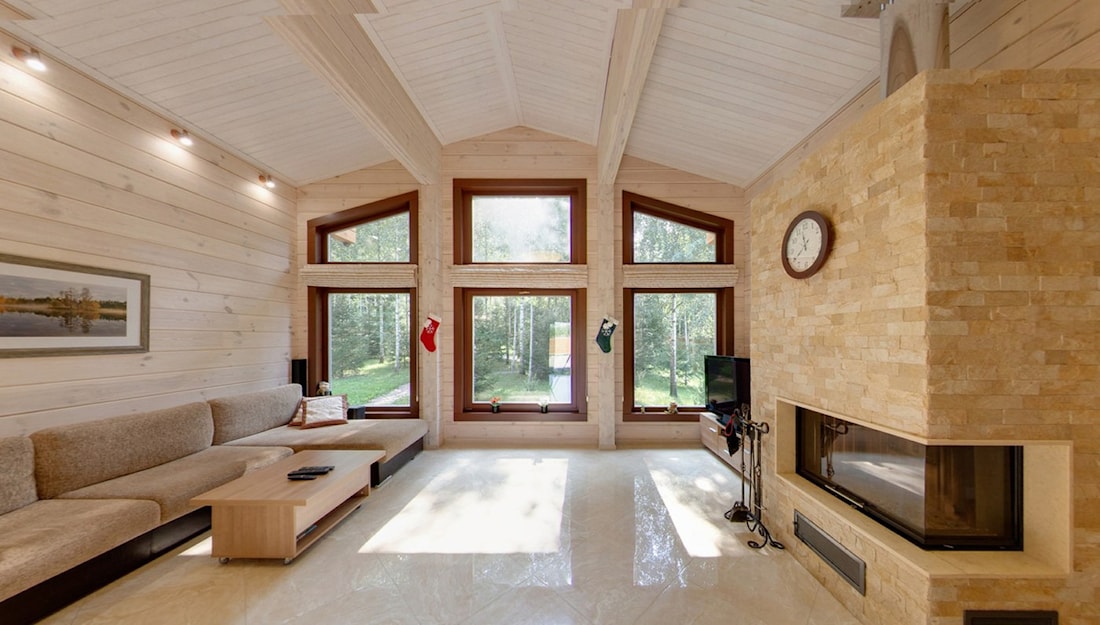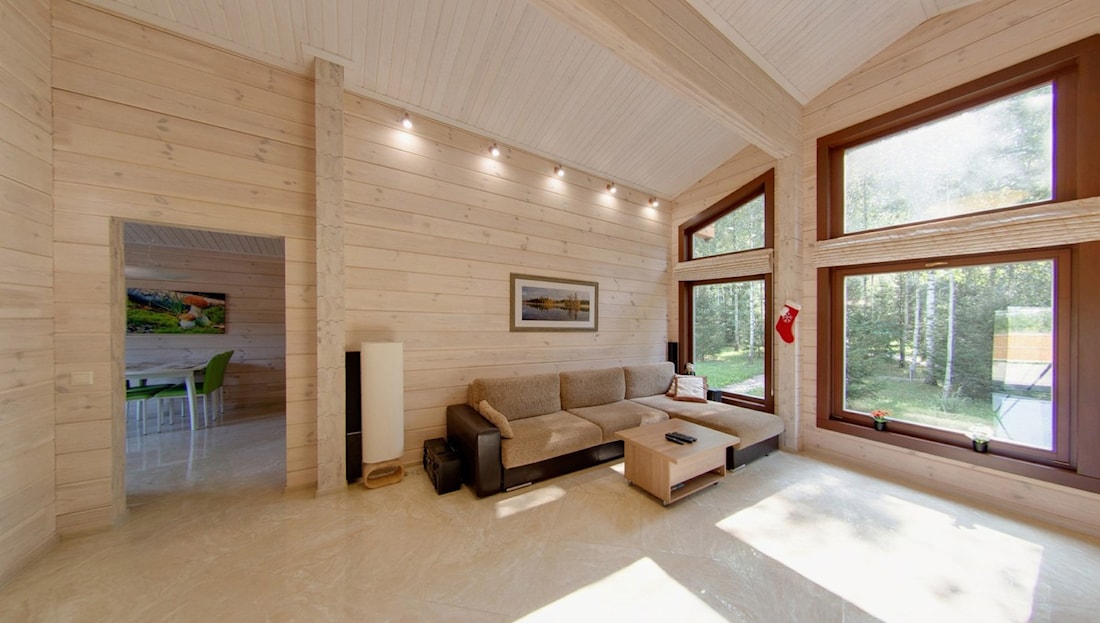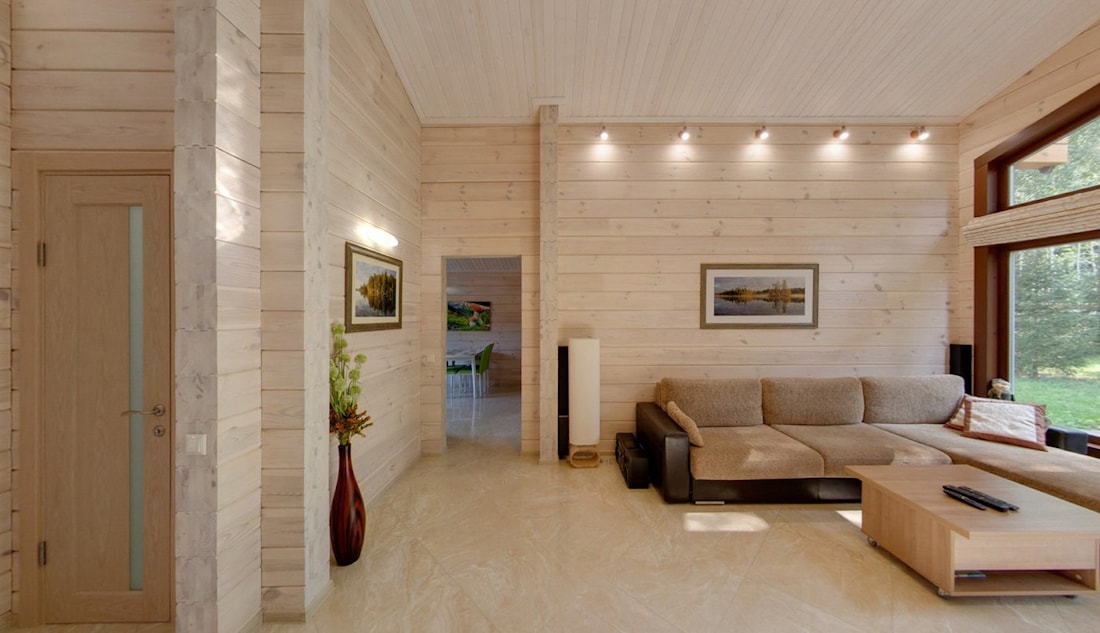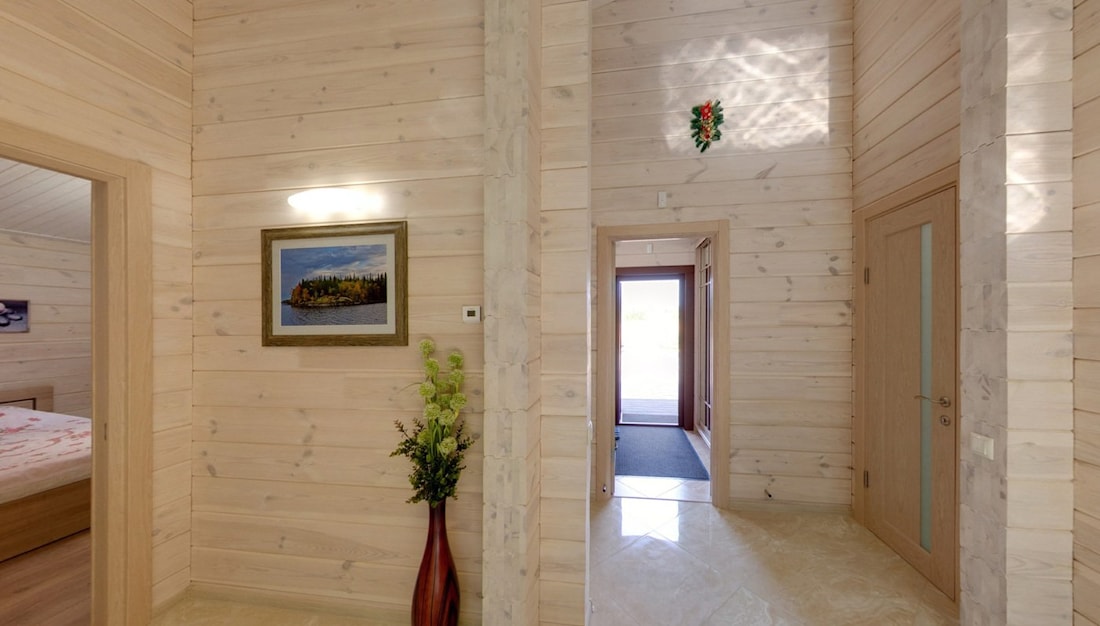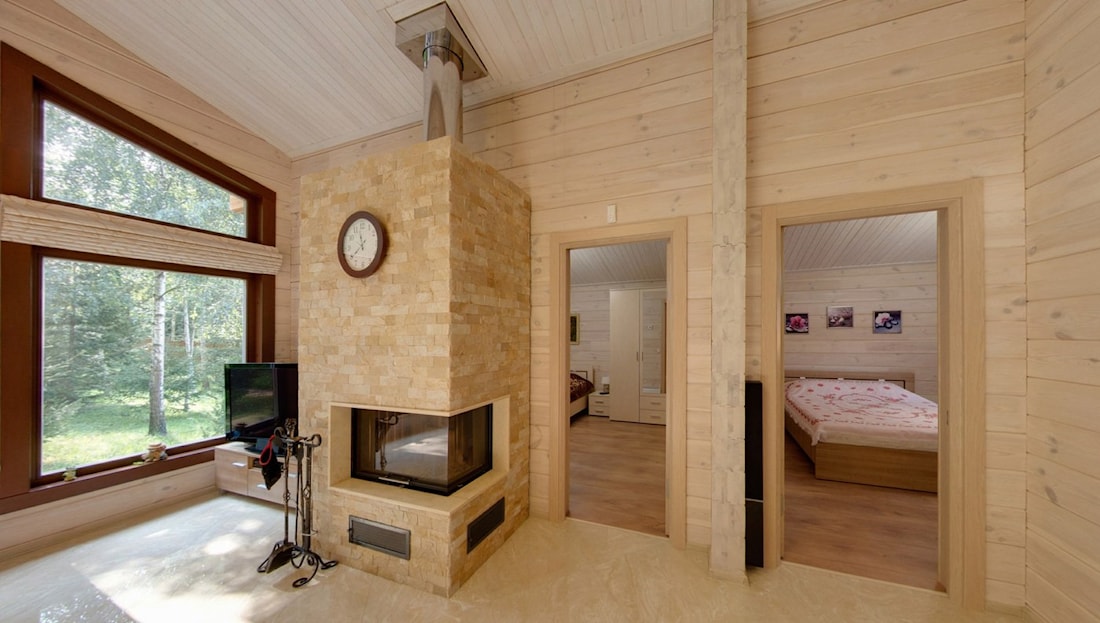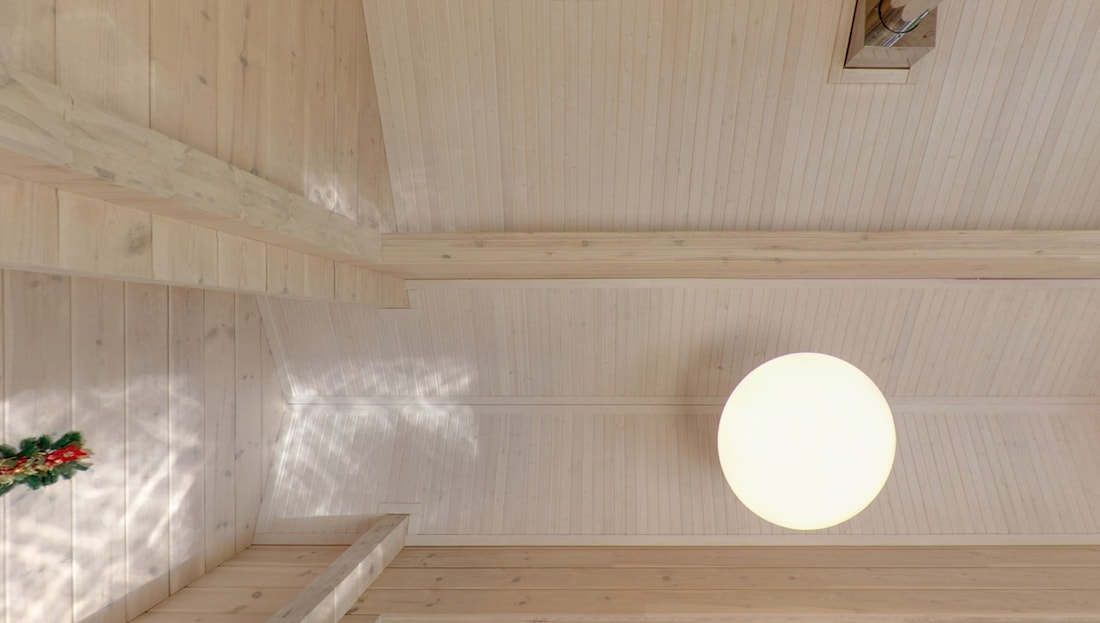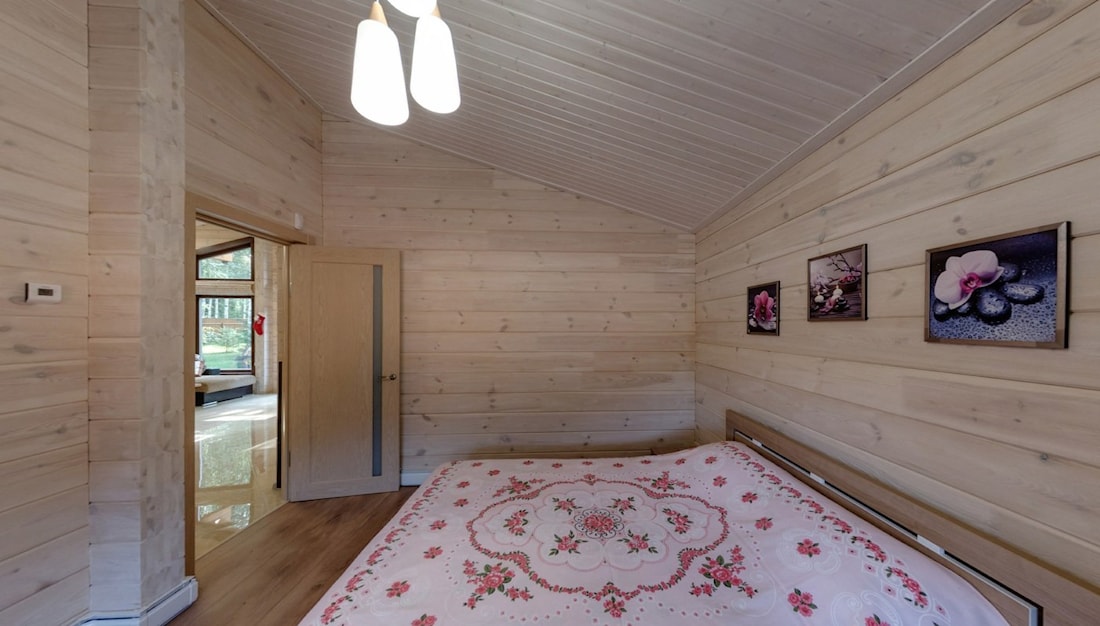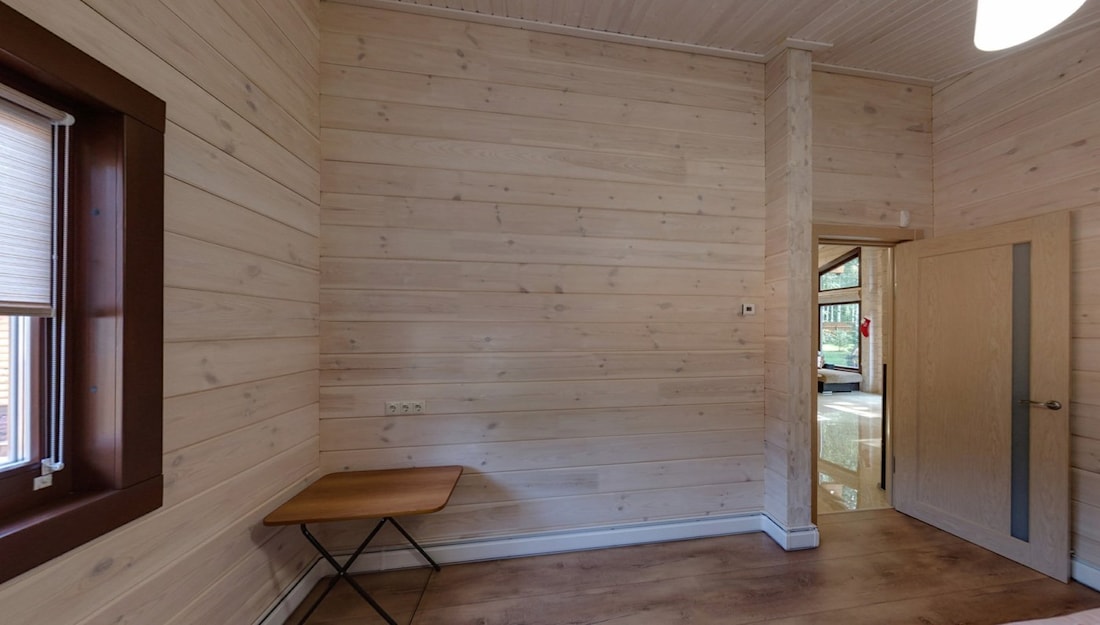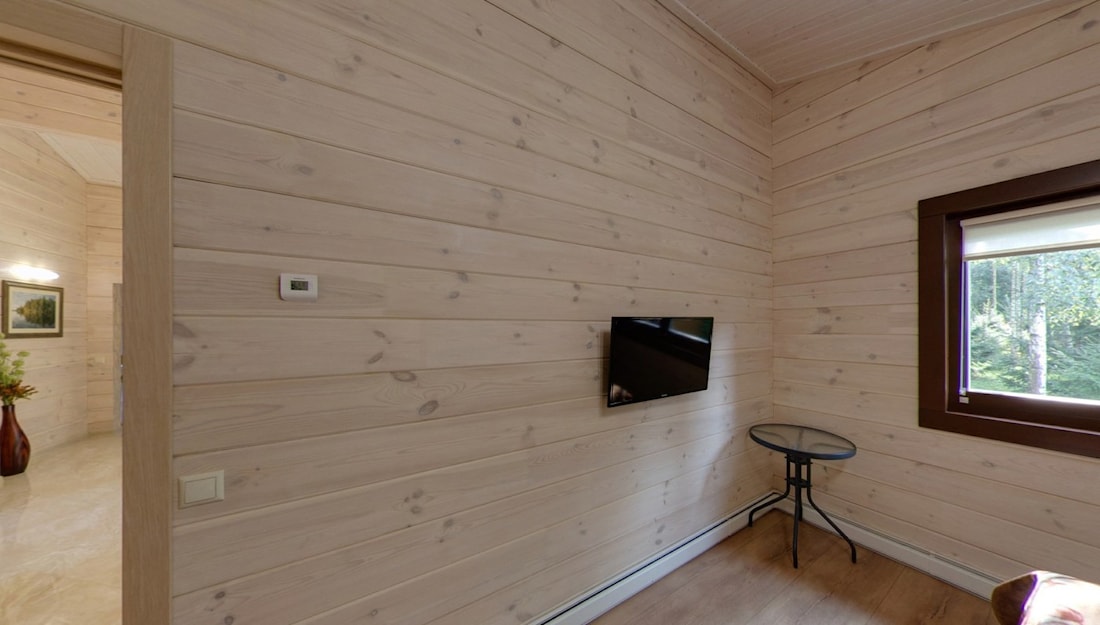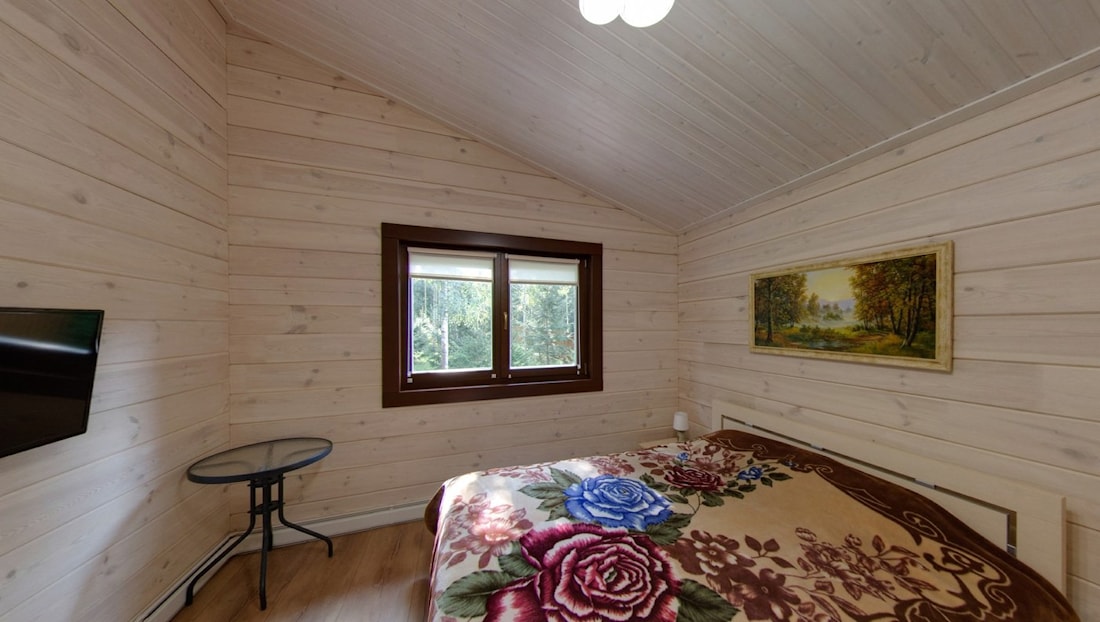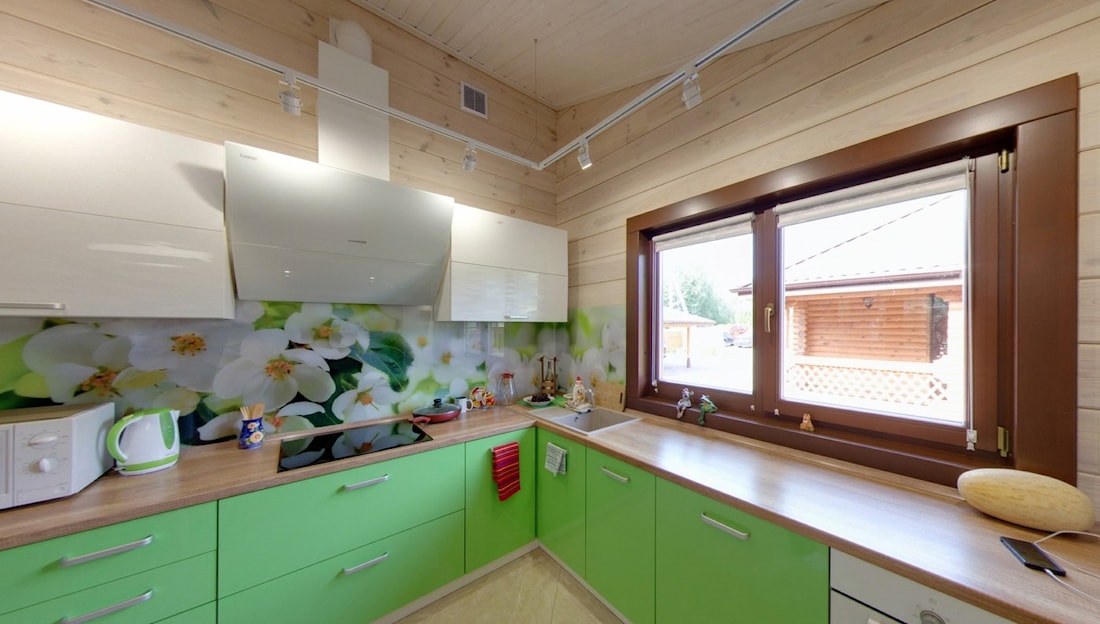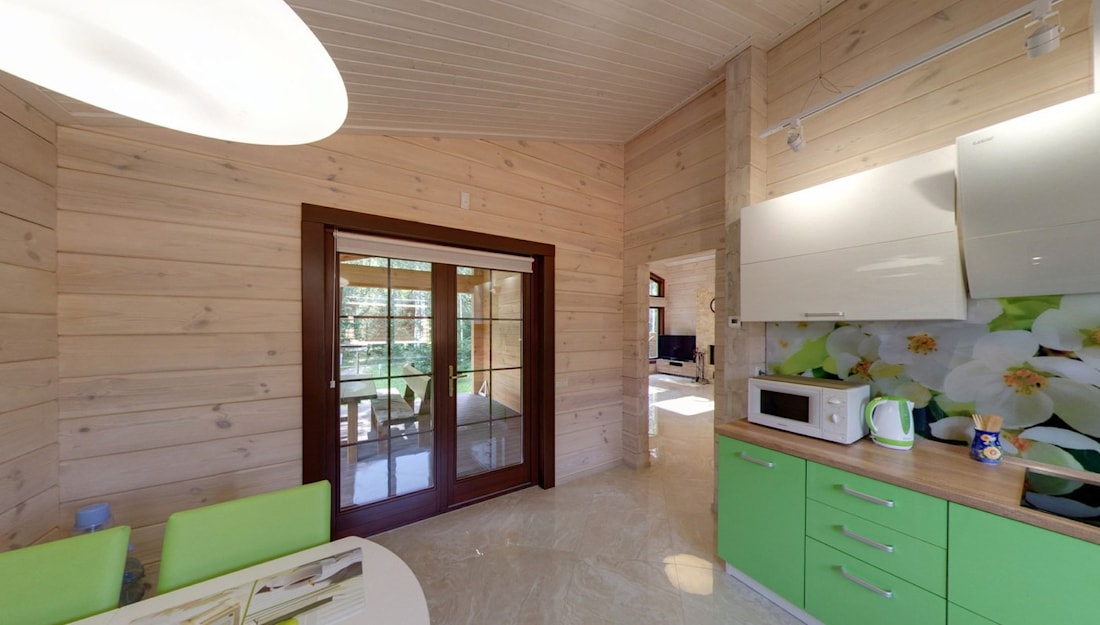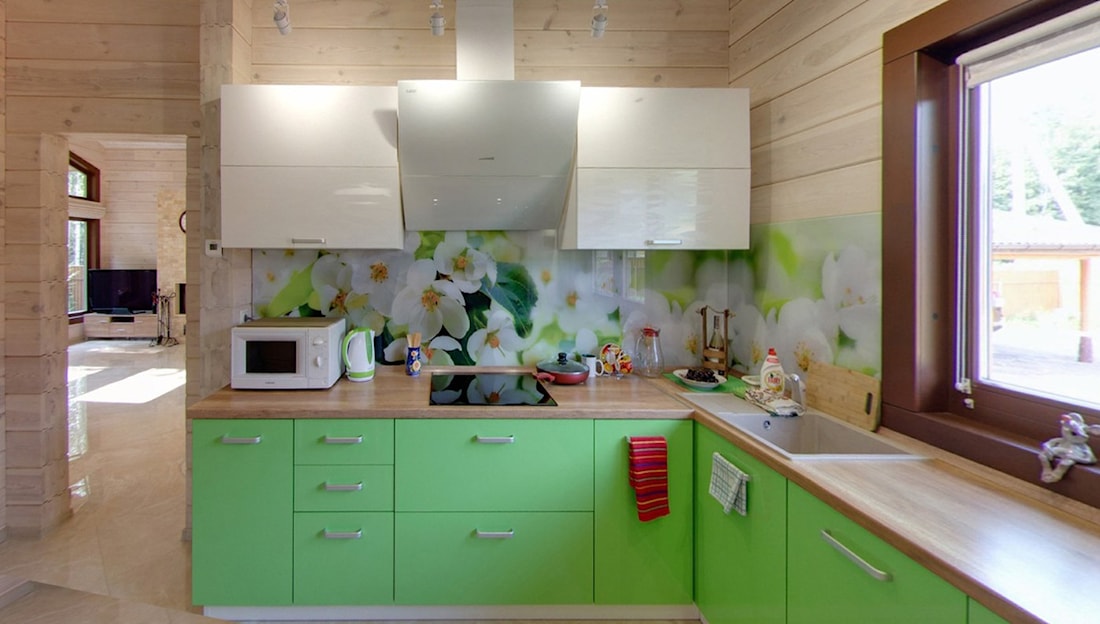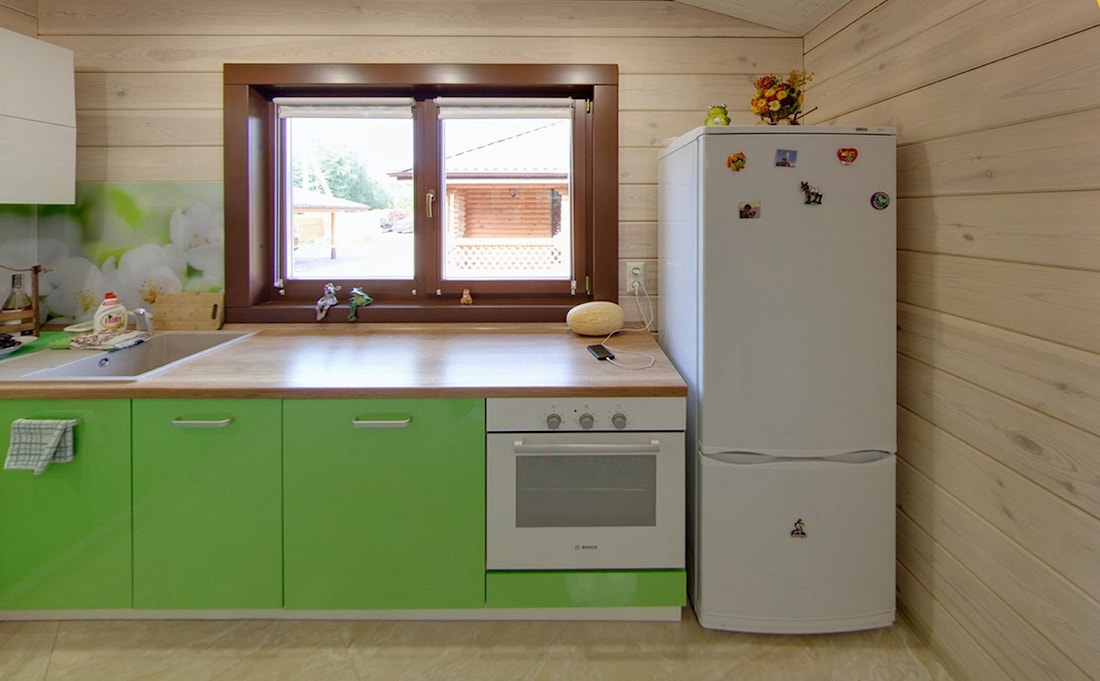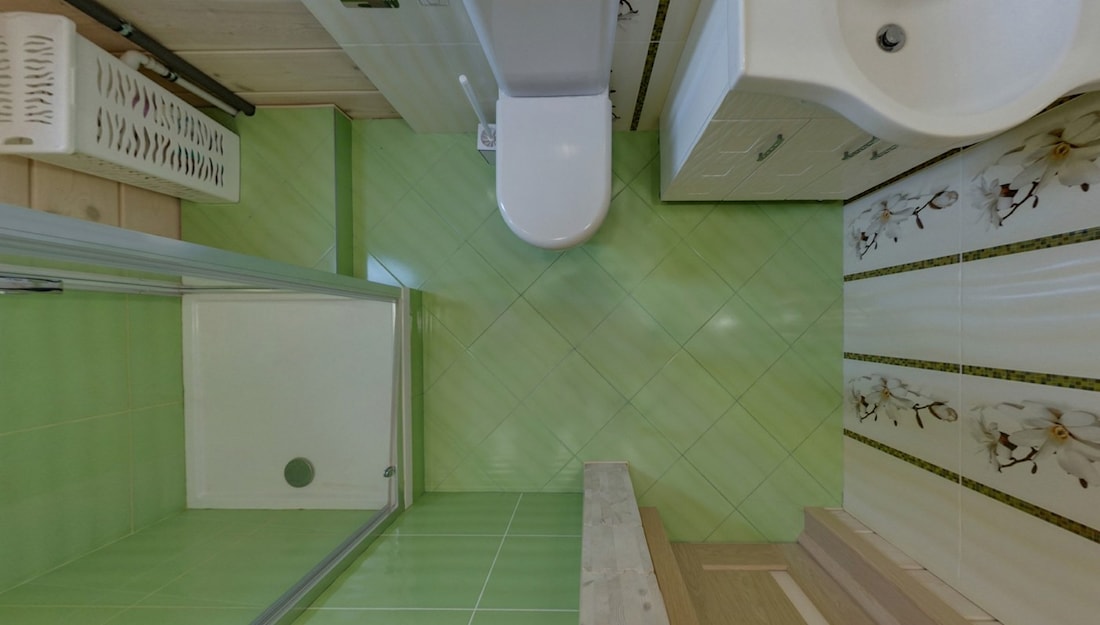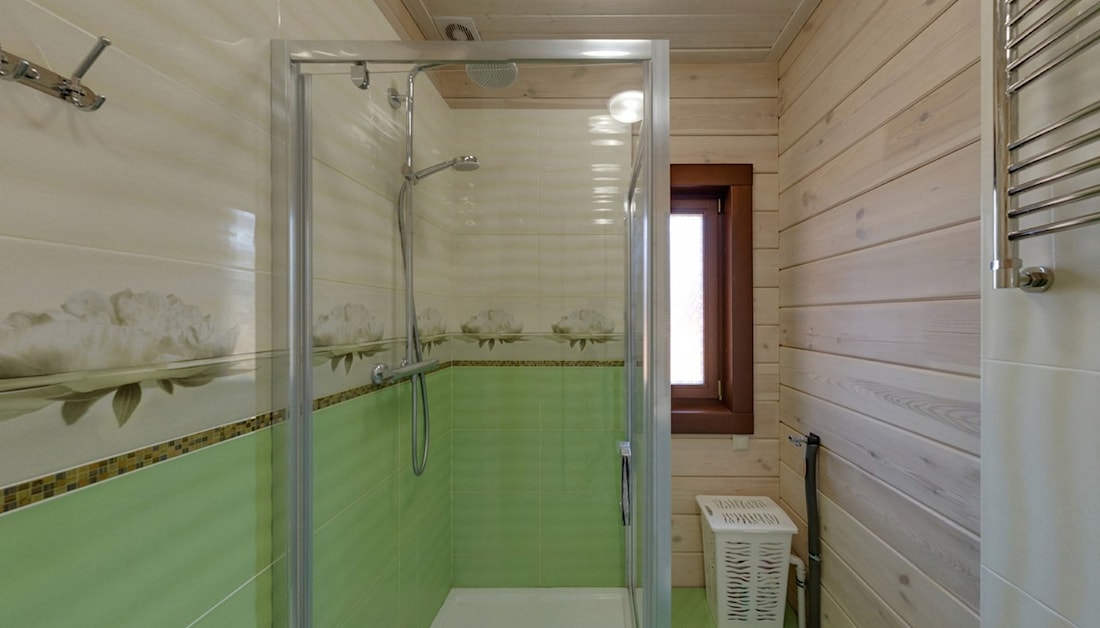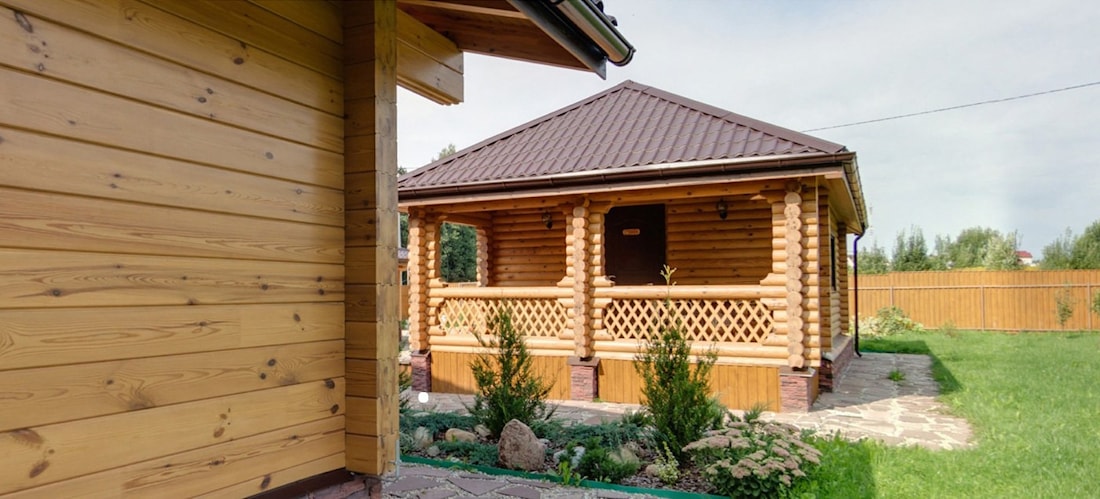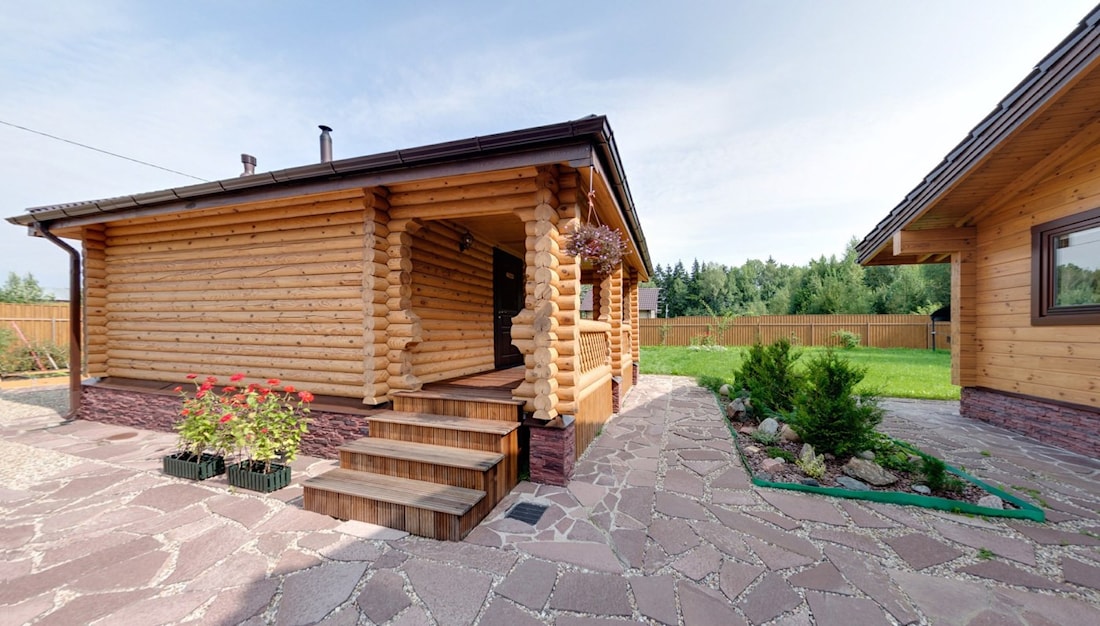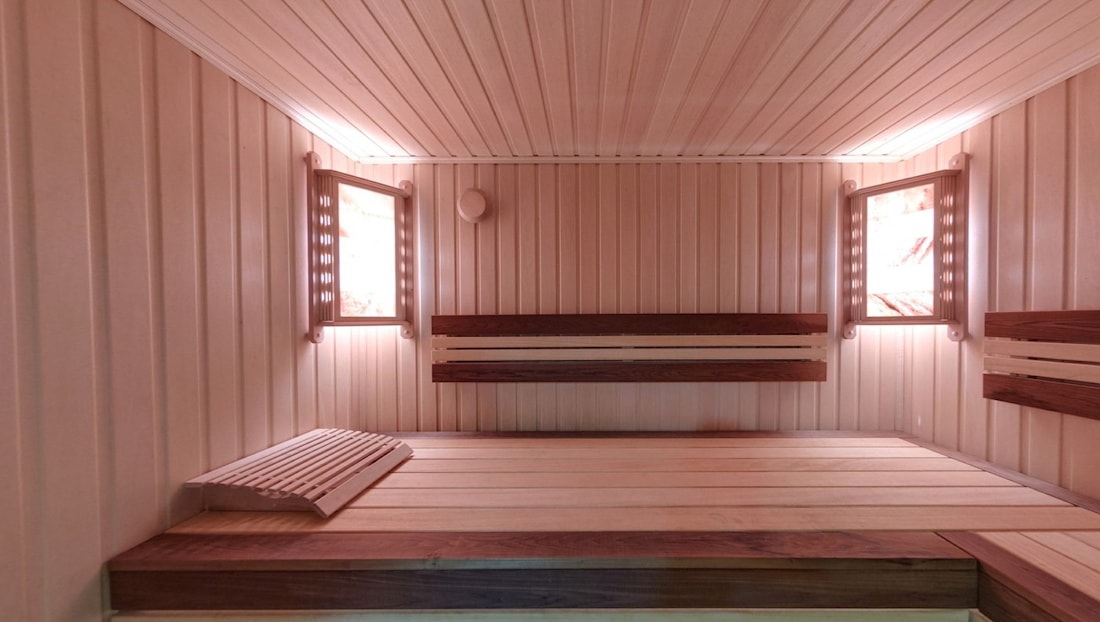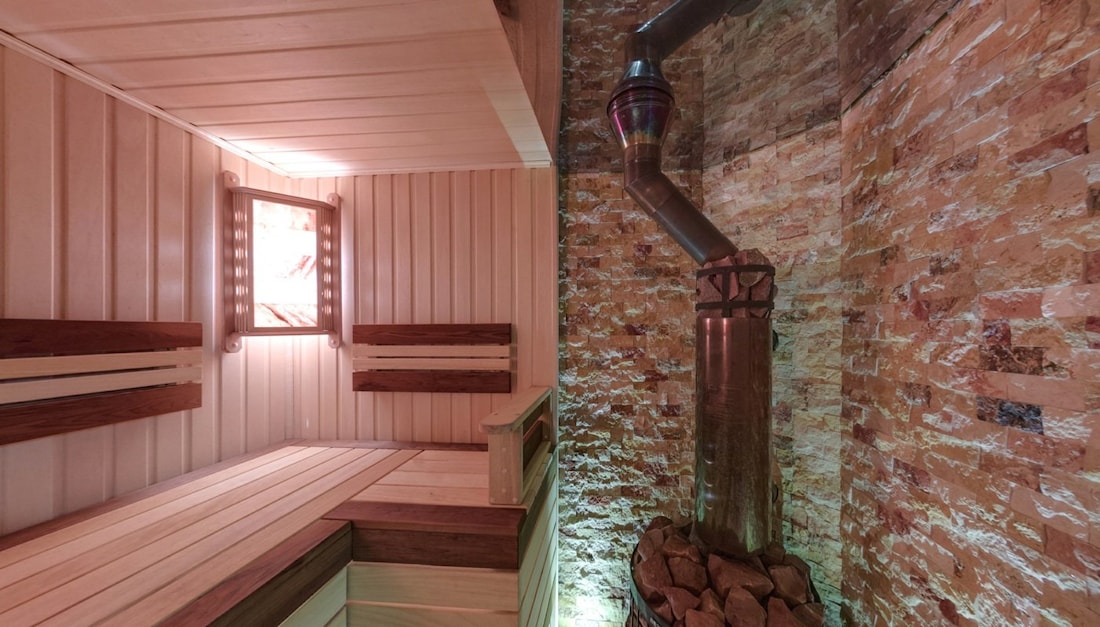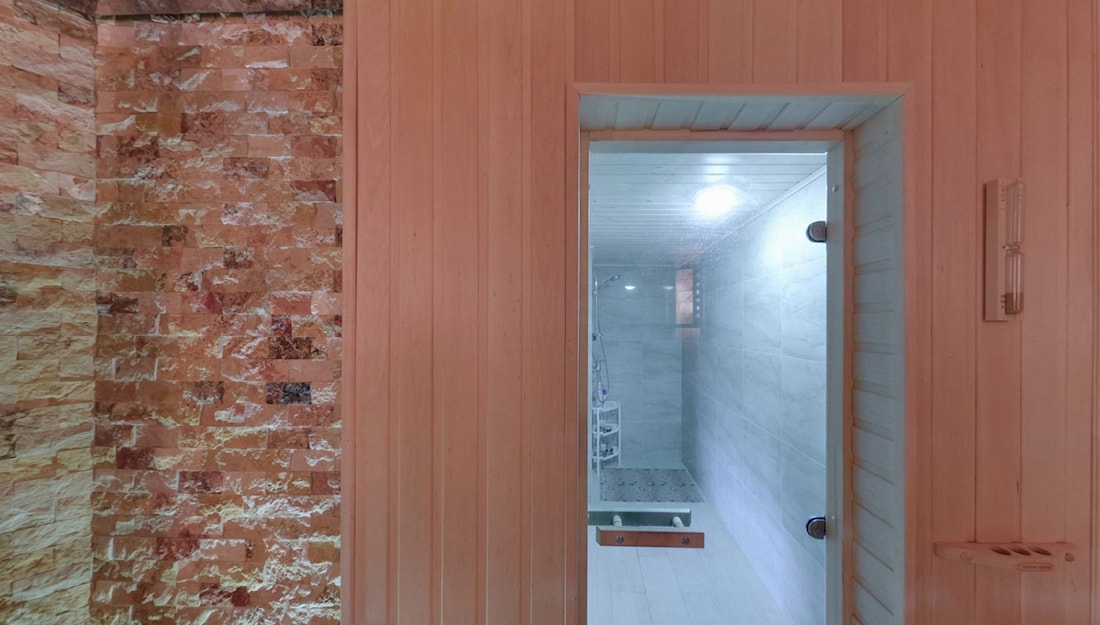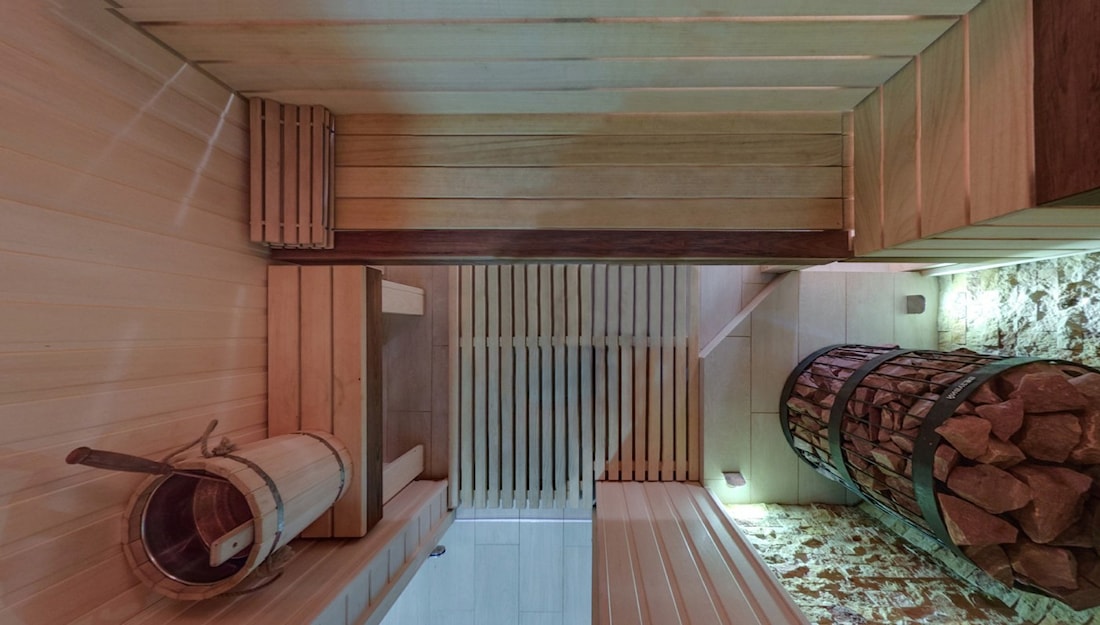 Subjects of the exhibition "Woodworking-2022":

- Joiner's and carpentry craft - machines, tools and accessories;

- Woodworking and furniture production - technologies, equipment, tools;

- Paints and varnishes, glues, putties, chemical wood preservatives;

- Sawing equipment, drying equipment;

- Logging - machinery and equipment;

Means of automation of technological processes;

- WOODEN HOUSING - baths, glued beams, houses, logs, gazebos from timber, profiled beams, timber frame houses, logs, glued wooden structures (rafter systems, beams, columns, wall panels), interior components (floors, door and window) blocks, entrance and interior doors, stairs), terraces, flooring, external cladding;

- Scientific research, literature, education;

- Environmental protection, waste management and recovery;

- Woodworking products: lumber, furniture blanks; parquet; transport packaging; plywood, veneer; joiner plates, wood plastics; chipboards, wood-fiber, MDF;

- Pulp and paper production;

- Labor protection and fire safety. Overalls;

- Instrumentation and instrument;

- Vehicles, packaging, warehousing and logistics.

- Entrance doors.

- Interior doors.

The Woodworking-2022 exhibition of equipment and technologies for the forestry, woodworking and furniture industry is a review of technological equipment, special machines, that is, all that determines the development of the Belarusian timber industry.

As part of this exhibition, the international specialized salon "Bioenergy" will be held. Here, technologies and special equipment will be presented that ensure the production, burning of biofuels - briquettes, pellets, biogas, bioethanol, biodiesel, peat. Also within the framework of this salon it will be possible to get acquainted with the technologies working on the development and promotion of renewable energy sources, the creation of biomass.

Particular attention will be paid to environmental issues and in particular the disposal of wood waste. The global trend is that these wastes are now processed into a special type of fuel that is burned to heat residential buildings. The efficiency of this process, taking into account the latest innovations, is still quite high. How this is achieved, you can find out by visiting the Bioenergy salon of the specialized exhibition Woodworking-2022.

It is worth noting that the exhibition "Woodworking-2022" is also a platform for promoting specialized products from leading manufacturers. This is a diverse woodworking equipment that allows you to carry out all technological processes from A to Z, starting from sawing logs and ending with lines for the production of furniture.

The business program of the exhibition "Woodworking-2022" provides for various seminars and conferences for industry experts. This will allow you to deeply understand the essence of the topic, to understand in which direction the woodworking thought is moving.

At the Woodworking-2022 exhibition, products and technologies of world famous brands will be presented. This will create conditions for close communication of interested parties. This form has a positive tendency, when from year to year more and more specialists come to the exhibition, which ensures the annual growth of its participants and visitors. By the way, the exhibition "Woodworking-2022" was visited by more than 7 thousand profile specialists from around the world. The business community of the industry highly appreciates the level of holding this event and always attends it with desire.

The Woodworking 2022 exhibition is an opportunity to demonstrate industry development trends; it is a platform for business communication of a wide variety of professionals interested in achieving specific results. There is no doubt that this exhibition helps to increase the technological and production levels of industrial enterprises engaged in the field of woodworking. The participation of companies in this exhibition is a way to increase their professional authority.

The organizers of the 28th international specialized exhibition Woodworking 2022 will welcome guests and participants from October 25 to 28, 2022.

Phone / Fax: (+375 17) 226 91 93 , (+375 17) 226 90 83

Fax: (+375 17) 226 91 92 , tel :, (+375 17) 226 98 58

Email: ,

,



Woodworking is an important part of the construction complex. The deeper it is, the lower the production costs, the cheaper the wooden house-building, and this is one of the most important aspects affecting the real estate market of any country. Today, there are technologies that make it possible to achieve exceptionally low costs in the production of wall materials such as logs, profiled beams and glued beams. In particular, they are used in their practical activities by specialists of the Archiline company.

The company has been operating in the Belarusian market for more than 10 years and managed not only to enter it, but also to occupy a dominant position. The fact is that here from the first days they considered their further development in the framework of full compliance with modern requirements. Therefore, the technological base was constantly improved here, the woodworking shops were updated and modernized, purchasing the best examples of machine tools from leading world manufacturers.

However, this will not yield results if the technological requirements at all stages of the production process are not met. Therefore, they pay special attention to raw materials, their preparation, production of building materials, their storage, processing, etc. Thanks to this, Archiline managed to enter foreign markets, becoming an attractive partner for European customers. The benefit of this was facilitated by the receipt of the "European certificate of production ETA 14/0367. Thus, the houses of Archiline stand not only in Western Europe but also in Africa, the Middle East, Russia, the CIS countries and many more where.

Archiline provides a wide range of services, including three main ones:

- production of high-quality building materials: logs, glued beams and profiled beams;

- design of wooden houses;

- turnkey construction of wooden houses.

Archiline Houses Company Address:

220049 Republic of Belarus, Minsk, ul. Nekrasov 114, office 49

Phone:

+375 17 287 80 20

+375 29 6 200 567 Velcom

+375 29 8 060 567 MTS

The official website of the organizer.