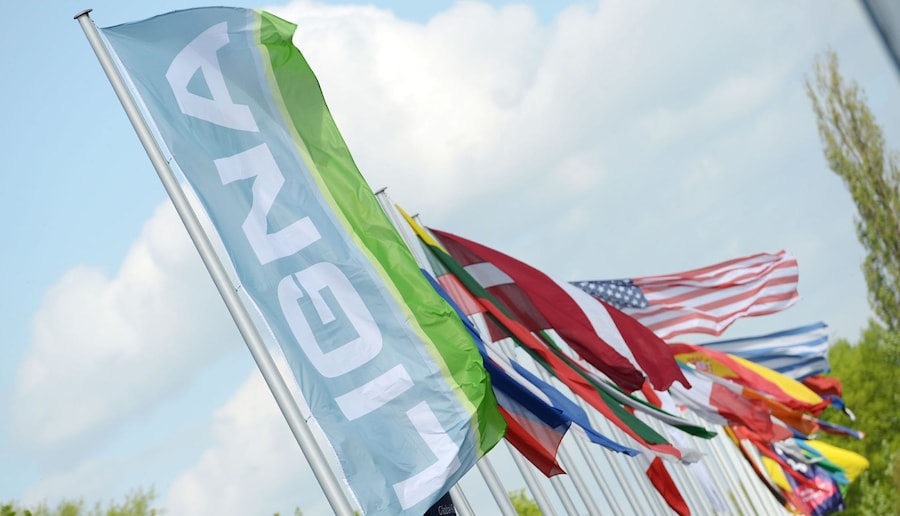 | | |
| --- | --- |
| When: | 25 September to 30 September 2023 |
| Where: | Germany, Hannover |
| Field: | Machinery, plant and tools for the woodworking and timber processing industry |
| | |
| | |
| --- | --- |
| Exhibition location: | Deutsche Messe Hannover |



The Trade Show, Fair and Exhibition LIGNA will beheld in Deutsche Messe Hannover, Germany between 25 September to 30 September 2023.

The exhibition is held since 1975 once in every two years and is an ideal source of information for all professionals in the field of forestry and wood processing. Positively developing "internal exhibition", known as the «Handwerk, Holz & mehr» is intended for joiners, carpenters, designers and architects.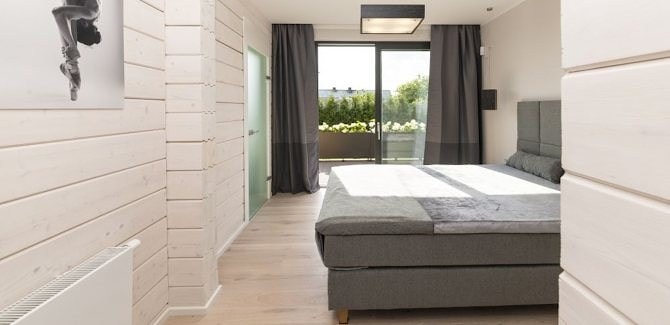 The world's largest specialized exhibition for forestry and wood industries LIGNA HANNOVER has given additional impetus to the rise of industry.

More than 90,000 professionals have participated in LIGNA 2015. Over 40% of visitors came from 100 countries. LIGNA again justified its reputation as a global meeting place for industry leaders. It is worth noting that from North America there was 52% increase in attendance, more than 3,000 visitors to set "a new record at the LIGNA". The notable rise in attendance was also established from Russia.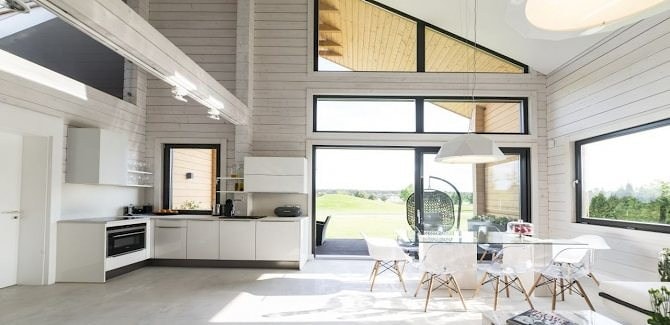 1637 exhibitors from 46 countries filled 124,000 square meters of exhibition space with stunning amount of high-tech innovations.

9 thematic sections in 17 pavilions:
Forestry open areas: pavilions 32, 33, 35
- Machinery, vehicles, tools and technologies
- Information systems, vehicles, storage systems and logistics
Sawmill Industry: pavilion 27
- Machinery and technological installations for the production of sawn timber
- Marking systems and optimization of cutting logs
Processing of solid wood: pavilions 12-13
- Machinery and equipment for the processing of massive wood
- Disposal of waste and wood residues
- Timber drying system
Production of materials from wood and veneer: pavilion 27
- Machinery, equipment and accessory equipment for the production of wood-based materials and veneers
Carpentry: pavilions 11, 14, 15, 16
- Machines, tools and accessories for carpentry
Furniture: pavilions 19, 20, 22, 24, 25, 26
- Machines, systems and equipment for industrial production of furniture
- Automation of technological processes
Specialized presentations
Joinery and carpentry products and equipment: pavilion 17
- Wood in art and construction
- Wood in the interior
- Timber trade and so on.

ACC Archiline Ltd. will present at the exhibition as a participant. To make an appointment contact us :