When:
24.02.2022 - 28.02.2022
Where:
Bangalore, India
Field:
Exhibition location:
Materials, equipment, tools, fittings and products of the woodworking industry
Bangalore International Exhibition Centre (BIEC)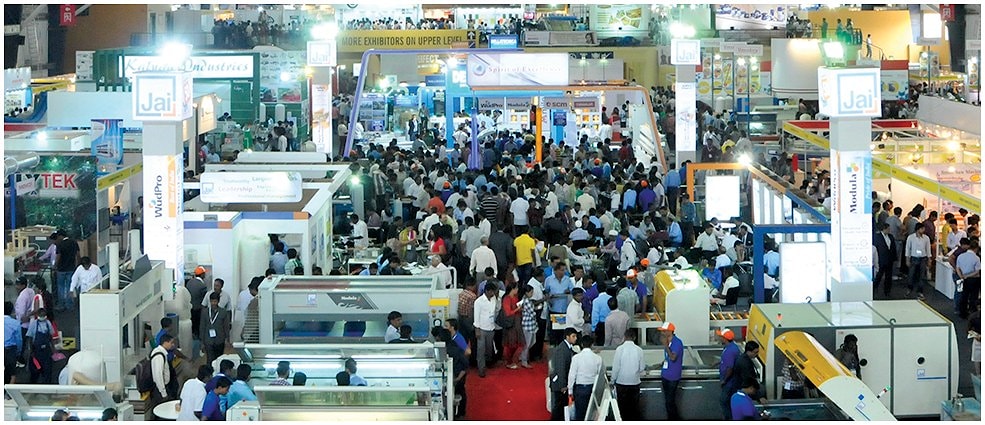 Products and services:
• Timber
• Forestry wastes
• machinery and equipment for cutting, and lumber processing
• Debarking machines and accessories
• Band saws and accessories
• Circular saws and accessories
• Furnaces for drying sawn timber and accessories for them
• Tenoning machines and adaptations to them
• Chain saws and adaptations
• Machines and tools for decoration of timber
• Crushing machines
• Planing machines
• Instruments and general machinery
• Building, construction and manufacturing components and materials
• Materials for grinding, polishing and smoothing
• Adhesives and sealants
• Paints and primers and polishing products
• Colouring and tanning substances
• Furniture and household goods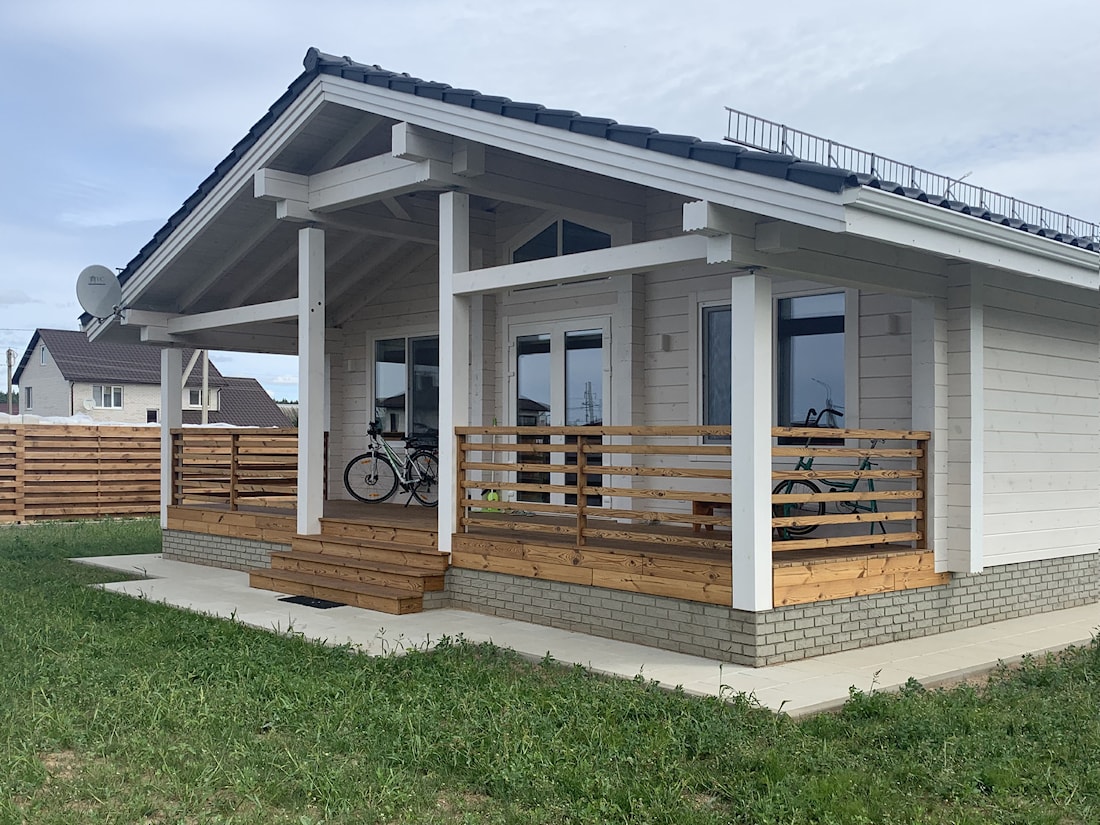 IndiaWood 2022
- International Exhibition on Woodworking Machinery Tools, Fittings, Accessories, Raw Materials and Products in Bangalore, India.
In 2009, the organizers of the famous Indian exhibition in Bangalore INDIAWOOD organized a similar exhibition DelhiWood (The international trade fair for Furniture Production Technology, Woodworking Machinery, Tools, Fittings, Accessories, Raw Materials & Products) in Delhi to meet the needs of the industrial sector in the North and North-East India.
This event was organized, due to the growth of wood production in India and growing demand in wooden furniture.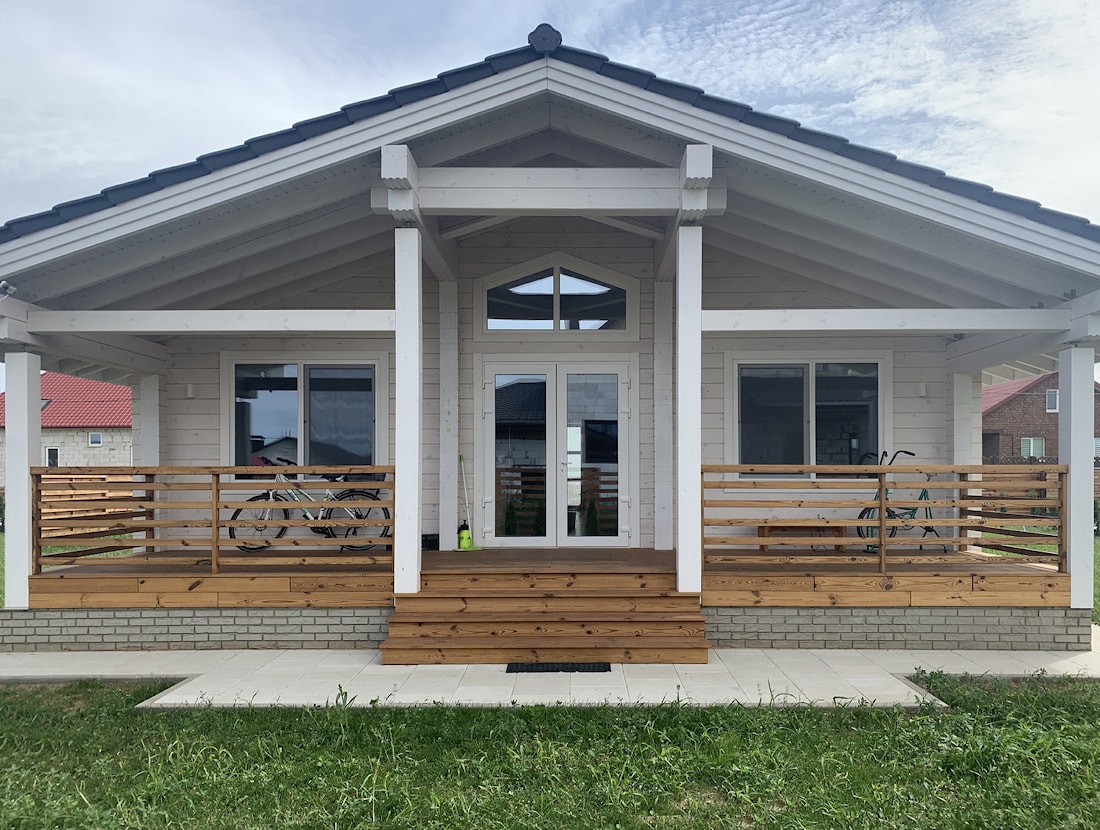 IndiaWood 2022
attracted about 300 exhibitors and over 13,500 visitors. The second exhibition held in 2011 was attended by nearly 400 exhibitors from 31 countries and over 23,400 trade visitors.
This year, the international exhibition of woodworking and furniture industries IndiaWood 2019 will be held from 8 to 12 March in Bangalore, India 11th time and promises to be bigger and more successful than the previous ones.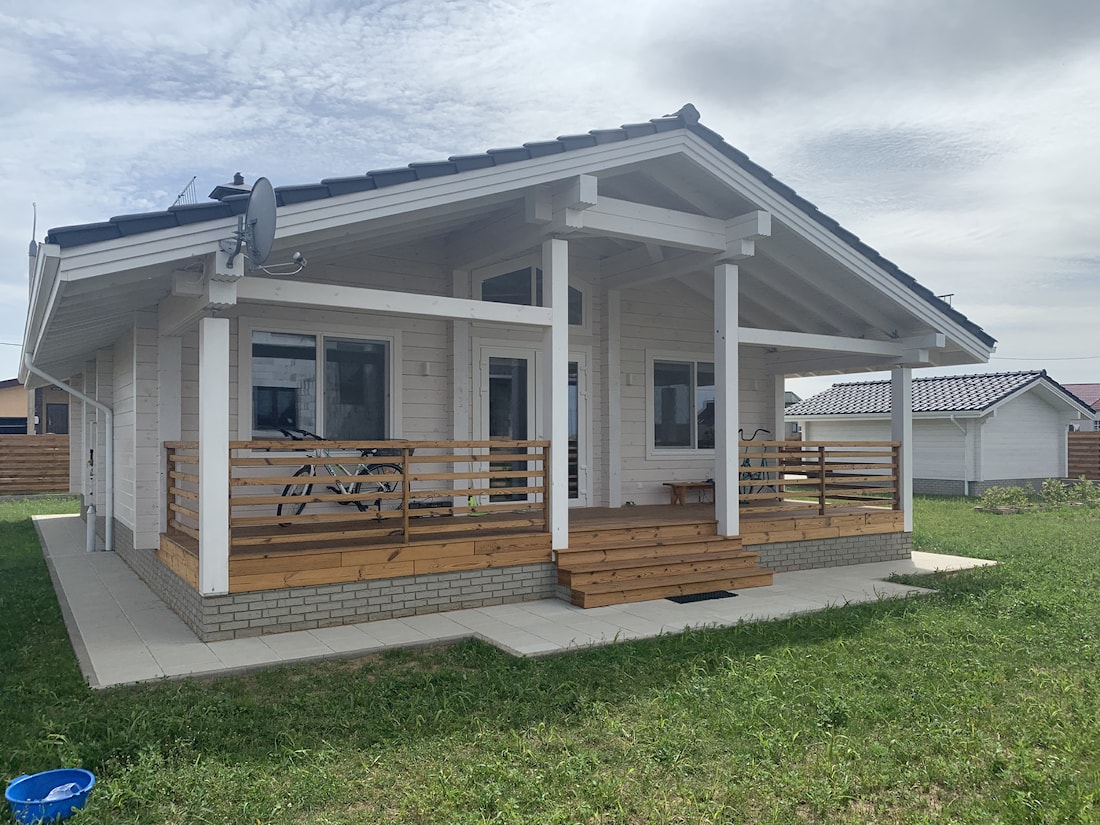 The main product groups
:
· Timber
· Veneer
· Sawn timber
· Parquet flooring
· Plywood
· MDF
· OSB
· LVL panels
· Composites
· Equipment, machinery and tools for woodworking and furniture production
· Drying and impregnation of timber with steam
· Presses for gluing
· Cutting, grinding, polishing, turning, milling, edge banding machines
· Routers
· Cutting, drilling and slotting tools
· Abrasives
· Manufacture of products from bamboo and rattan
· Adhesives, paints, varnishes, mastics
· Coverings
· Furniture accessories
· Elevating & transport equipment
· Control and testing
· Equipment for assembly and packaging
· Engineering and Consulting etc.
Our representatives will participate in the IndiaWood 2022. To make an appointment contact us :