International Forestry Management and Technology Exhibition - WoodMac China 2023 and WoodBuild China 2023
When:
Attention please! In the case of COVID-19 the place, termes and dates of performance of the exhibit can be changed in 2023. Be updated on provider's website.
Where:
Shanghai, China
Field:
Woodworking and Furniture Manufacturing
Exhibition Centre:
Shanghai New International Expo Centre
SNIEC, 2345 Pudong Longyang Road,
Shanghai,China
New Halls, E1-E2
Organizers:
China National Forest Machinery Association
China International Exhibitions Ltd.
Deutsche Messe AG


WoodMac China / FurniTek China / WoodBuild China is the largest and most popular event in China in the field of woodworking and furniture production.
International exhibition of equipment and supplies for timber and woodworking industries WoodMac China 2023will be held in Shanghai.
Traditionally, the exhibition WoodMac China will be accompanied by an international exhibition of equipment and accessories for furniture production FurniTec China 2023 (International Forstry Management and Technology Exhibition 2019) and the the international exhibition of lumber, timber and production made of wood for the furniture and construction industries WoodBuild China 2023 (International Exhibition of Timber and Wood Products for Furniture and Building Industries).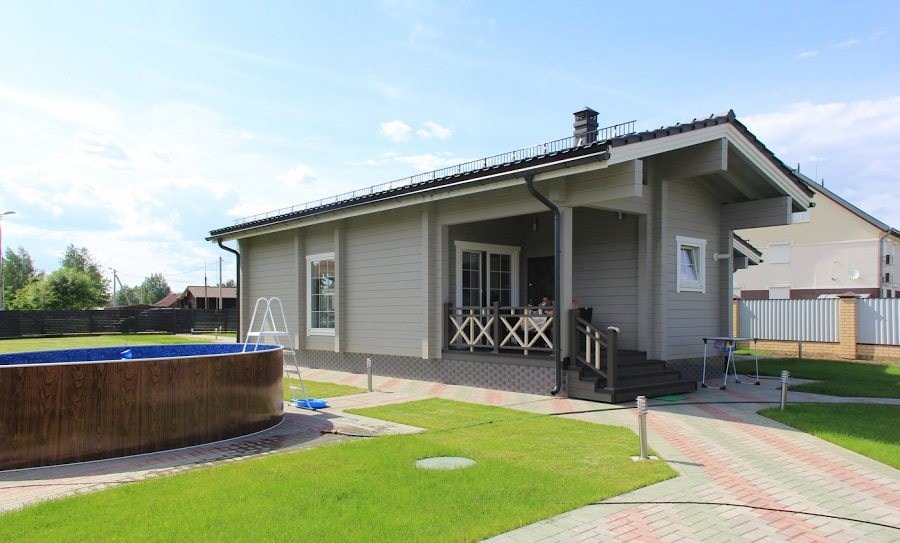 The international exhibition of equipment and machinery for the timber and woodworking industry in China WoodMac China 2023 presents all kinds of equipment used in the wood processing. The exhibition is held every 2 years.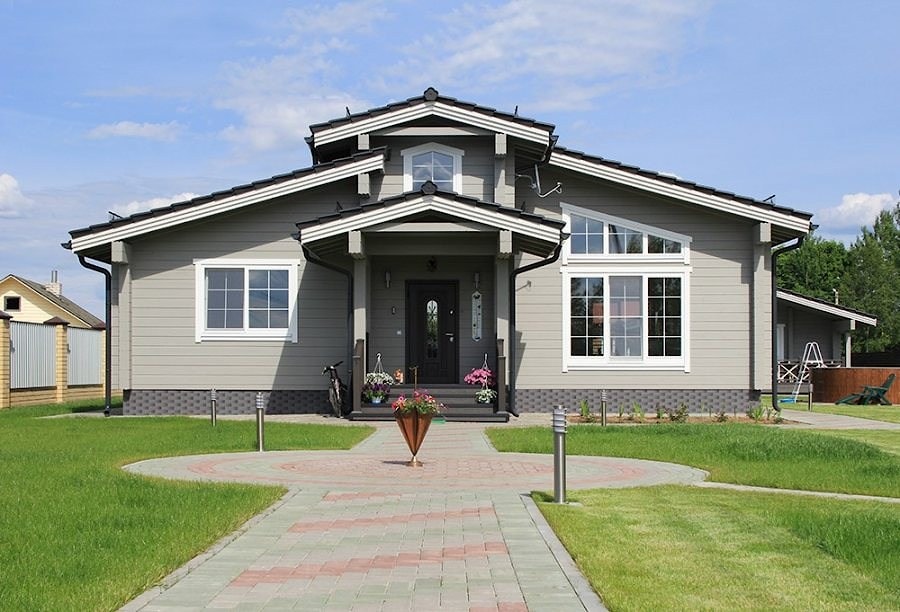 Type of activity (OKVED): AGRICULTURE, FORESTRY, HUNTING, FISHERY, FISHING :, - Forestry and logging, MANUFACTURING PRODUCTION :, - Wood processing, wood products, cork, plaiting materials, - other non-metallic mineral products, - computers , electronic and optical products, - machinery and equipment not included in other groups, - furniture, - repair and installation of machinery and equipment, CONSTRUCTION:, TRANSPORTATION, STORAGE :, - storage facilities and auxiliary transport activities - research and development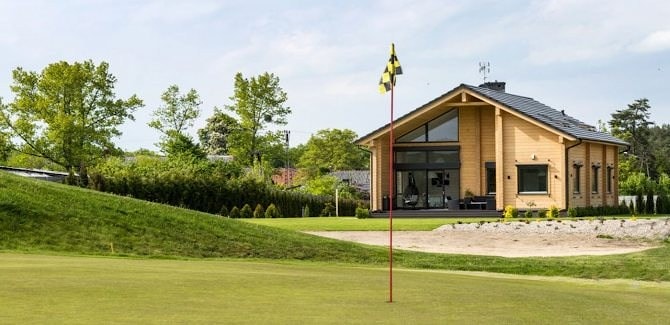 Main product groups: Abrasives, air compressors, belts, motors, hydraulics and pneumatics, cutting and drilling machines and tools, saws, drying equipment, heating systems, wood processing equipment, chemical dosing equipment and systems, laminating equipment, fire fighting equipment equipment, automation and control systems, conveyors, equipment for measurement and testing, raw materials, wood



Look more: