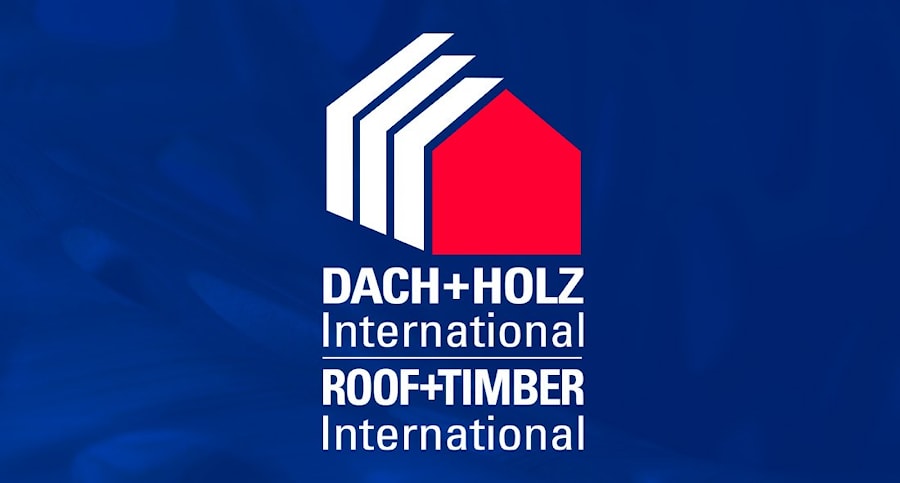 The "DACH+HOLZ International STUTTGART 14.01.2023 - 17.01.2023" is the leading trade fair for the international roofing and timber industry in Stuttgart. Offered are roof, wall, metal, waterproofing, timber construction, development and energy-efficiency improvements.
It will be demonstrated once again from 14-17 January 2023 in Stuttgart. All topics and products related to the building envelope are turning the fair into the must-see platform for all players in the industry, including carpentry, roofing and plumbing trades, as well as architects and the real estate industry.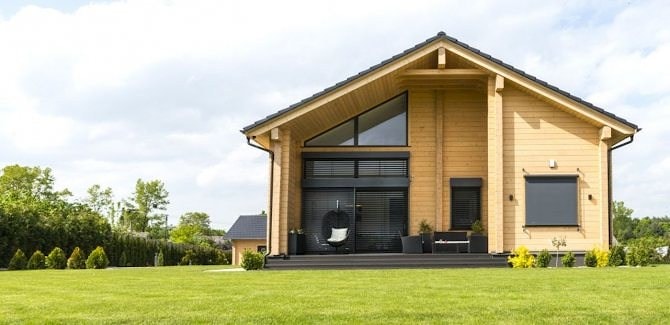 For lovers of wooden construction the range of services also at the Dach + Holz International includes:
Sloping roofs
Outer walls
Timberwork
Plumbing technology
Flat roofs
Waterproofing
Acoustic construction and dry lining
Carpentry technology
Thermal insulation
Timber-frame construction
Sound insulation
Chimneys
Solar technology and other energy-saving installations
Wood processing equipment
Construction materials and systems for timber construction
Technical building equipment for timber house construction
Lightning protection
Fastenings and fixings
Building preservation
Scaffolding, ladders
Workshop equipment
Consultation and service and other services.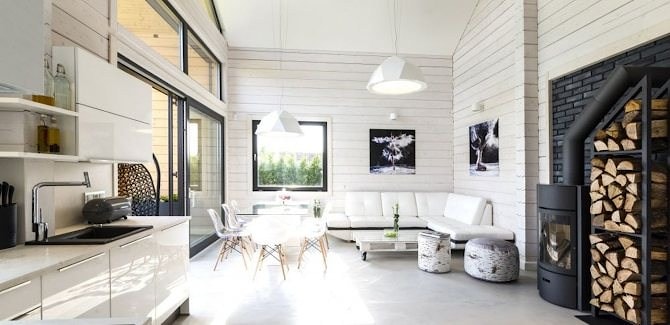 Facts & figures
Since 1957 DACH+HOLZ International is the top-level meeting for the international roofing and timber construction industry. The trade fair takes place every 2 years. The venue changes every two years between Stuttgart and Cologne.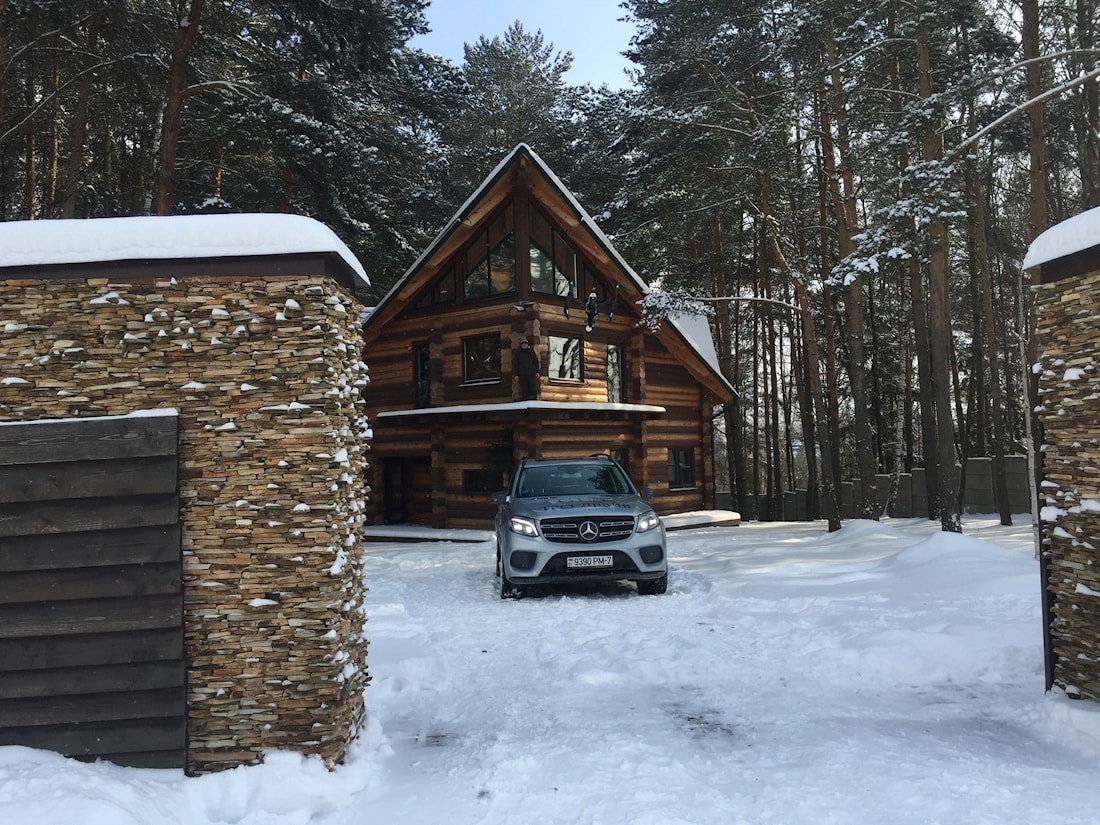 Facts & figures of DACH+HOLZ International 2023:
550 exhibitors
49.500 visitors
93,4% of the visitors gave the trade fair top ratings of "outstanding to good" DACH+HOLZ International is hosted by the trade show organizer GHM Gesellschaft für Handwerksmessen GmbH.