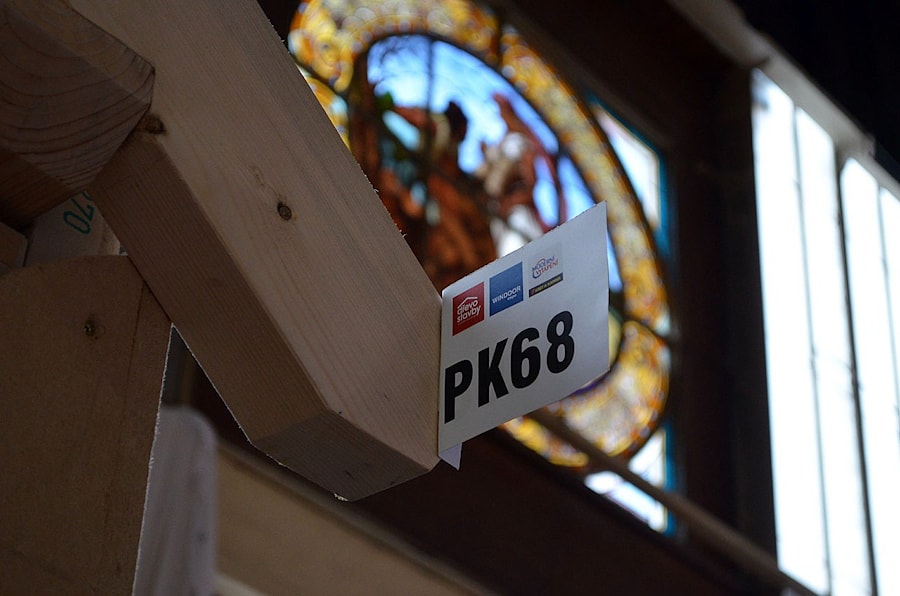 Drevostavby 2023 is the only exhibition in the world, the main goal of which popularization of wood construction as the construction system of the future. Wood is, and will always be a renewable natural resource that remains an indispensable part of the materials used in construction.
This event provides a unique opportunity for major international meetings, congresses and conferences on the theme of wood construction.

The exhibited products:
- Wooden ceilings
- Wood floors
- Wood treatments
- Wood protection
- Wood
- Woodworking tools
- Wooden bridges
- Wooden houses
- Wooden crafts
- Wooden stairs
- Wooden structures
- Other wooden products.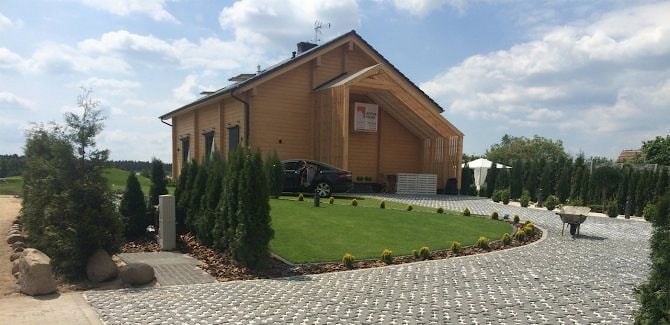 In the last year - 2023 DREVOSTAVBY served as a presentation platform for 167 exhibitors. More than 20.000 visitors came to Prague to get the latest news about innovations and trends in the sphere of wooden construction.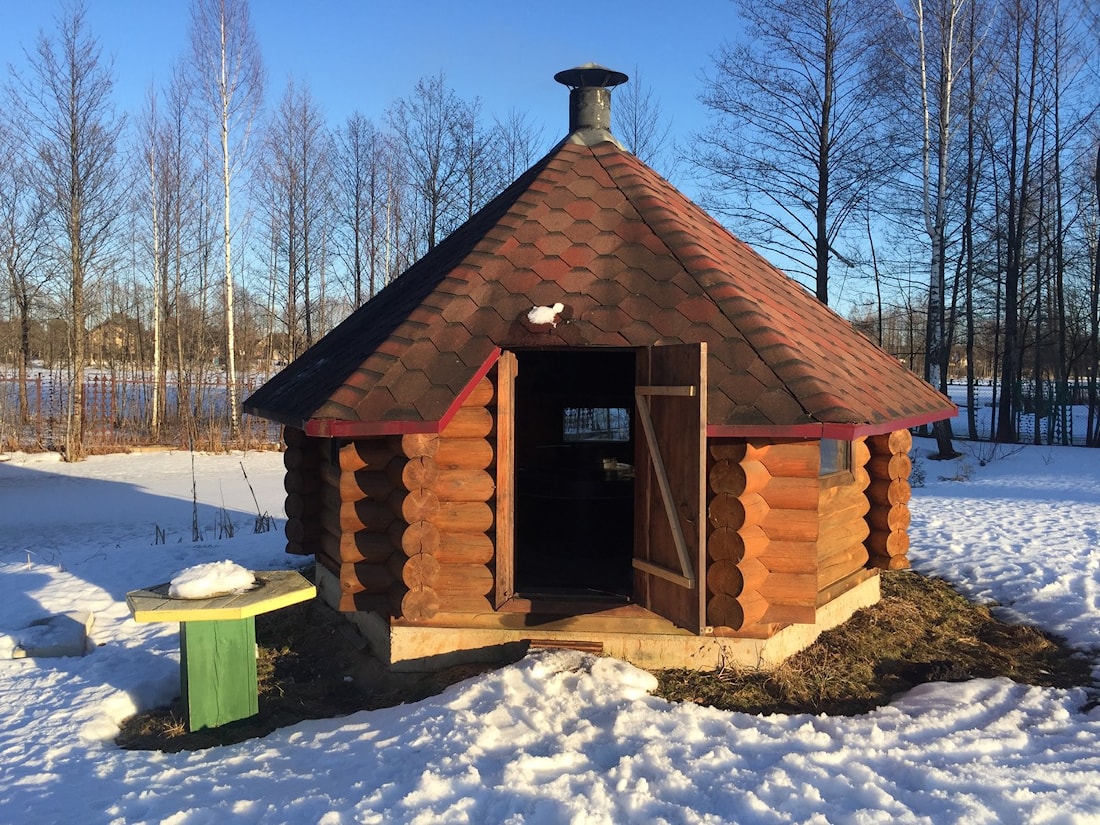 The main theme of the 17th International Exhibition 2023 Drevostavby will be the construction of wooden buildings with the use of energy-saving technologies. Thus, the exhibition organizers are trying to follow the approved EU directives on energy efficiency of buildings.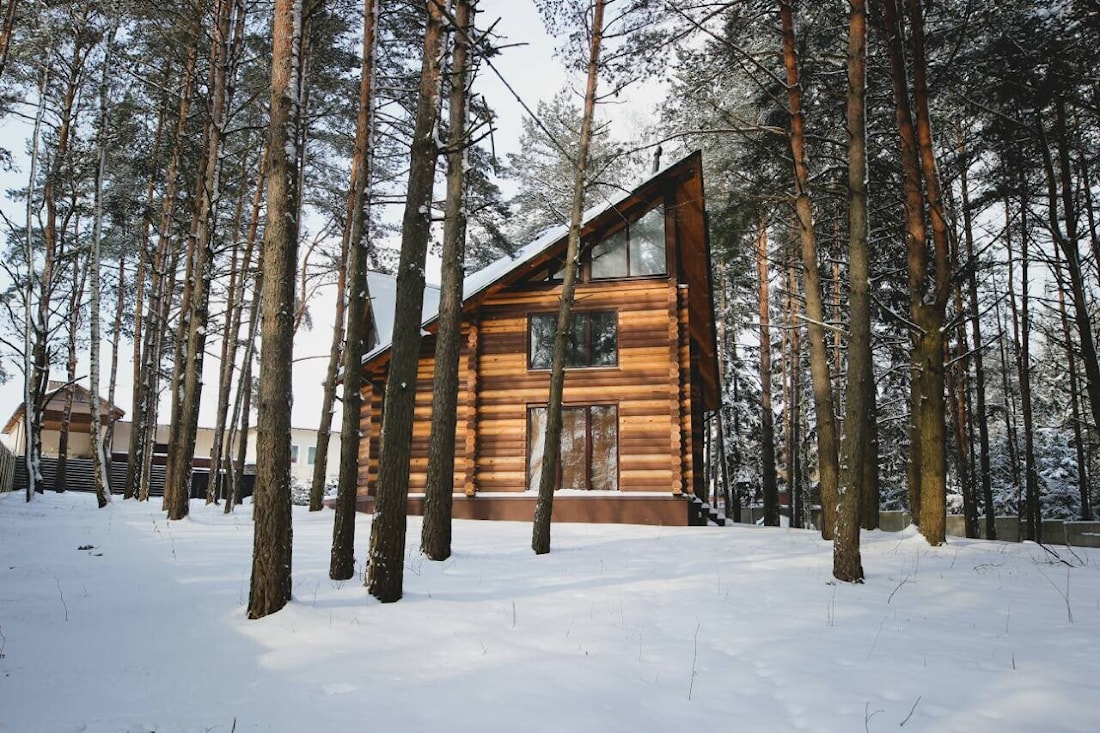 Equally there will be lots of workshops, presentations of innovative equipment and technology, leading industry experts will answer the visitor's questions. Other exhibitions will take place at the same time with Drevostavby 2023 in the exhibition center: Aquaset, Zahradni Nabytek - Gartenausstattung, Windoor Expo, Krby a Kamna, Moderni Vytapeni, Floor Expo.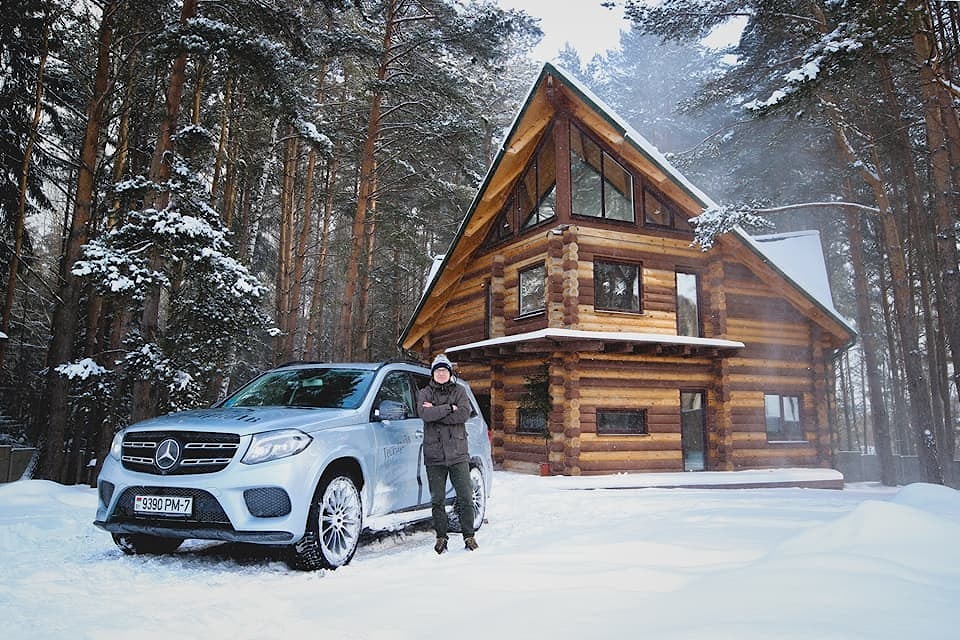 Look more: