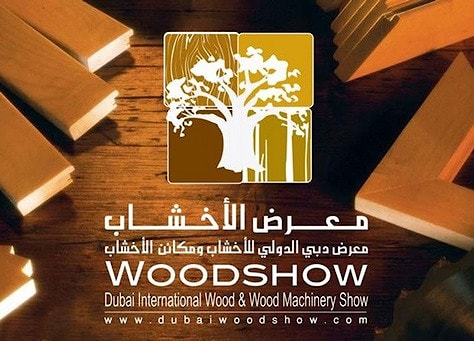 Dubai WoodShow 2023 - Dubai International Wood and Wood Machinery Show

This is a perfect platform for suppliers, manufacturers & machinery companies to showcase their products, innovative technologies, production scenarios and large scale machinery to key players in the wood & woodworking machinery industry.

(Attention please! In the case of COVID-19 the place, termes and dates of performance of the exhibit can be changed in 2023. Be updated on provider's website.)
| | |
| --- | --- |
| When: | 7 - 9 March, 2023 |
| Where: | United Arab Emirates, Dubai |
| Exhibition Center: | Dubai World Trade Centre (DWTC), International Convention & Exhibition Centre (DICEC) |
| Organizer: | SME - Strategic Marketing & Exhibitions |
| Periodicity: | Annually, starting from 2006 |
| Field: | Wood, wood accessories, woodworking machinery and equipment, construction, furniture manufacturing |
| Web address: | http://www.dubaiwoodshow.com/ |


This is a unique B2B meeting place for the wood, wood accessories and woodworking machinery industry.

Dubai Woodshow 2023 will take place from 7 - 9 March, 2023 at the Dubai World Trade Centre.
Exhibition Area
13,428 square meters exhibition space

Opening Times:
Mon, 12th March 10am - 6pm
Tue, 13th March 10am - 6pm
Wed, 14th March 10am - 6pm

In 2015 Dubai WoodShow included:
• 95 Participating Countries
• 7 Pavilions
• More than 225 Exhibitors
• More than 10,000 visitors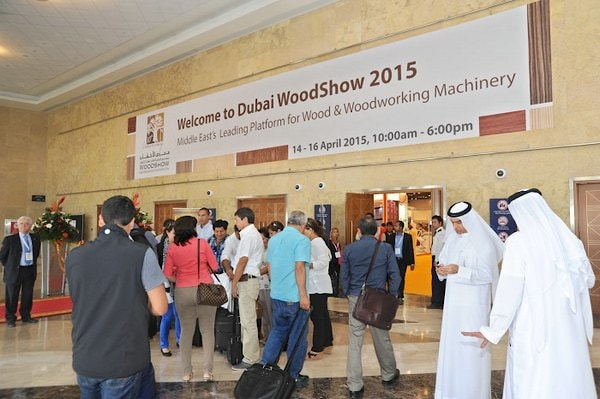 The main thematic sections of Woodshow 2023: woodworking machinery, wood products, woodworking, flooring, windows and doors, furniture.

This event annually attracts more than 10,000 visitors and 400 exhibitors from around the world, including Spain, Russia, Argentina, Sweden, Romania, Canada, China, France, the United States.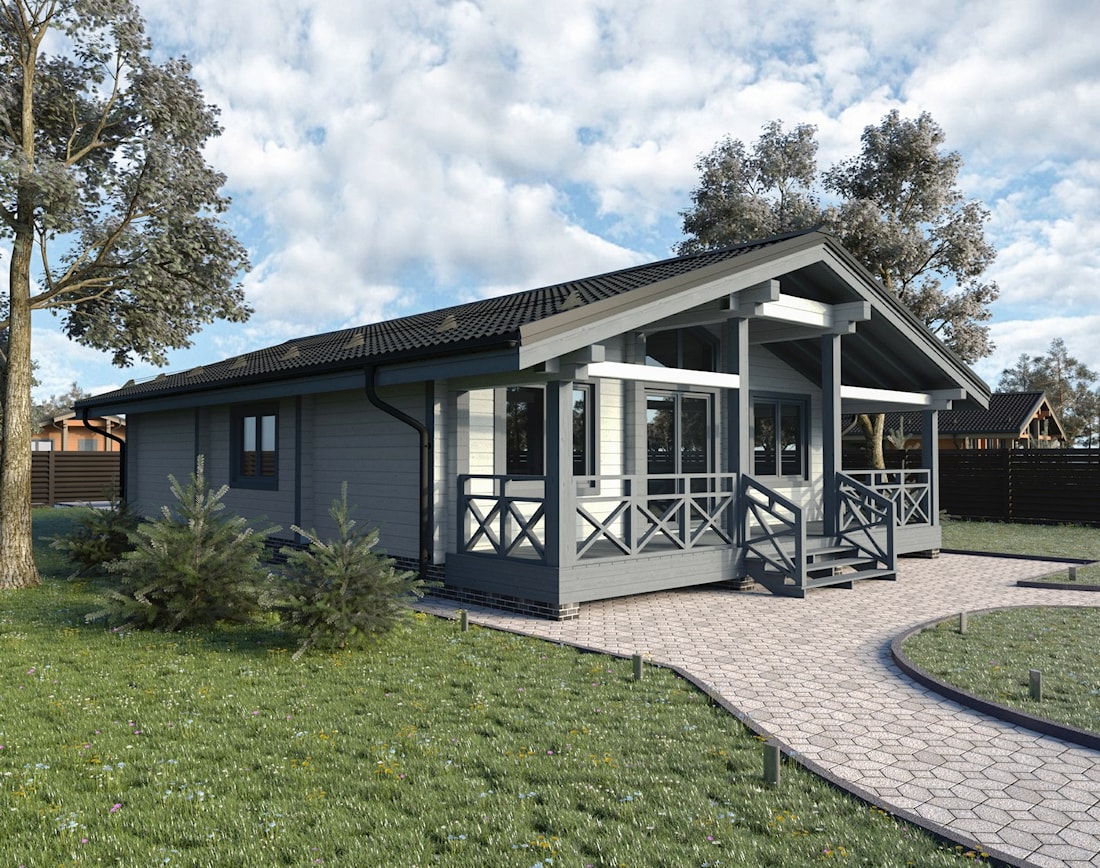 At the Woodshow 2023 an international conference with the participation of world-known industry experts will be held. A lot of issues related to the timber and woodworking industry will be discussed, including trends and prospects of the industry, financial and investment strategy, the ways out of the crisis.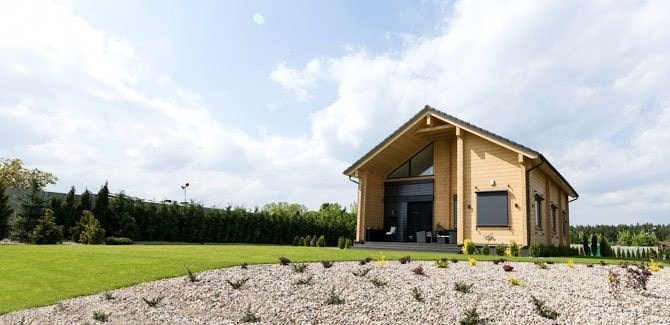 The exhibited products:
Sap
Wood
Forestry byproducts
Sawmilling and lumber processing machinery and equipment
Log debarkers and accessories
Bandsaws and accessories
Circular saws and accessories
Lumber edgers
Trimsaws and accessories
Lumber sorters and accessories
Lumber stackers and accessories
Lumber kilns and equipment and accessories
Lumber chippers and accessories
Planers and accessories
Lumber surfacers and accessories
Docking saws and accessories
Finger jointers and accessories
Tools and General Machinery
Structures and Building and Construction and Manufacturing Components and Supplies
Manufacturing Components and Supplies
Grinding and polishing and smoothing materials
Abrasives and abrasive media
Abrasive wheels
Rope and chain and cable and wire and strap
Hardware
Information Technology Broadcasting and Telecommunications
Wood and paper industries
Wood processing
Sawmilling services
Veneer production services
Wood base panels manufacturing services
Wooden containers manufacturing services
Furniture manufacturing services
Cork products manufacturing services
Cane or wickerware processing services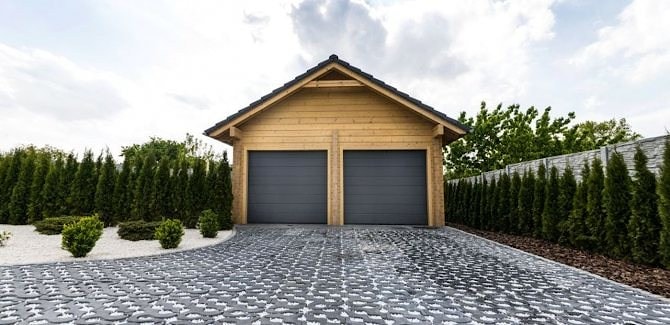 Look more: