International specialized building exhibition "Budpragres - 2022" in Minsk

From September 13 to 16, one of the most important events in the construction industry will take place in Minsk - the work of the Budpragres 2022 exhibition. Everyone can visit it at 20/2 Pobediteley Avenue, Football Arena. For more than 20 years, the exhibition has become a meeting place for specialists in the construction industry, a point of contact between business and engineering interests. This event is considered the leading among similar projects. The level of development and the state of the construction industry in Belarus are judged at this exhibition.

The official website of the organizer.

Organizer: MinskExpo CJSC. The exhibition is supported by the Union of Builders of the Republic of Belarus and the Ministry of Architecture and Construction of the Republic of Belarus.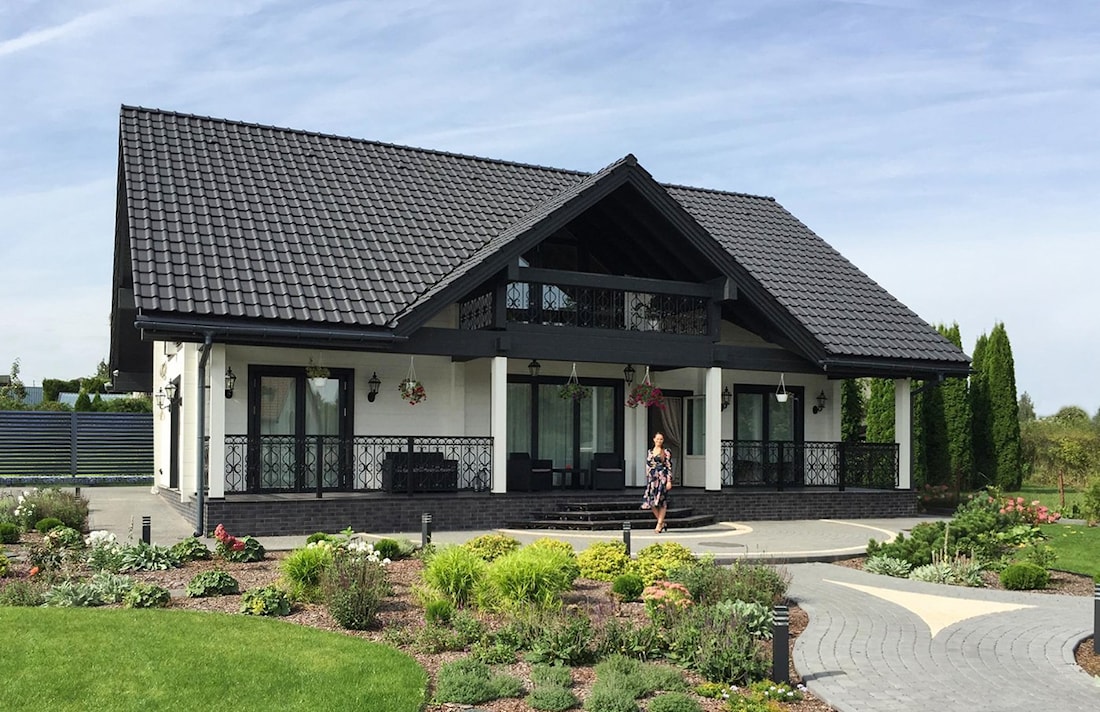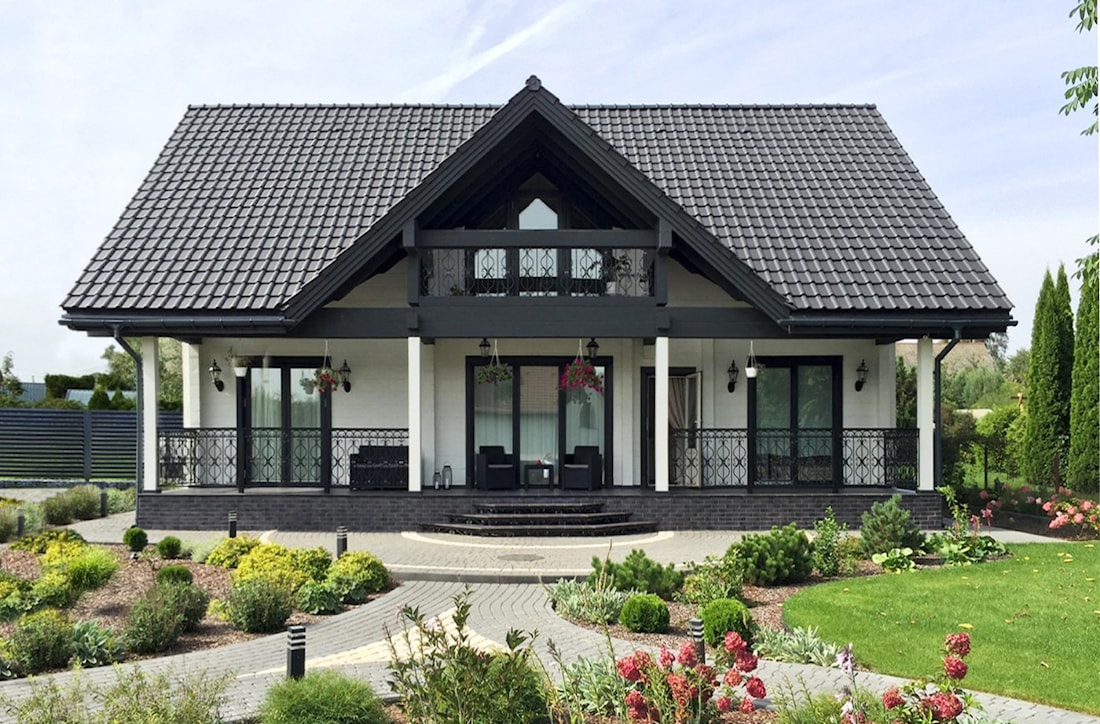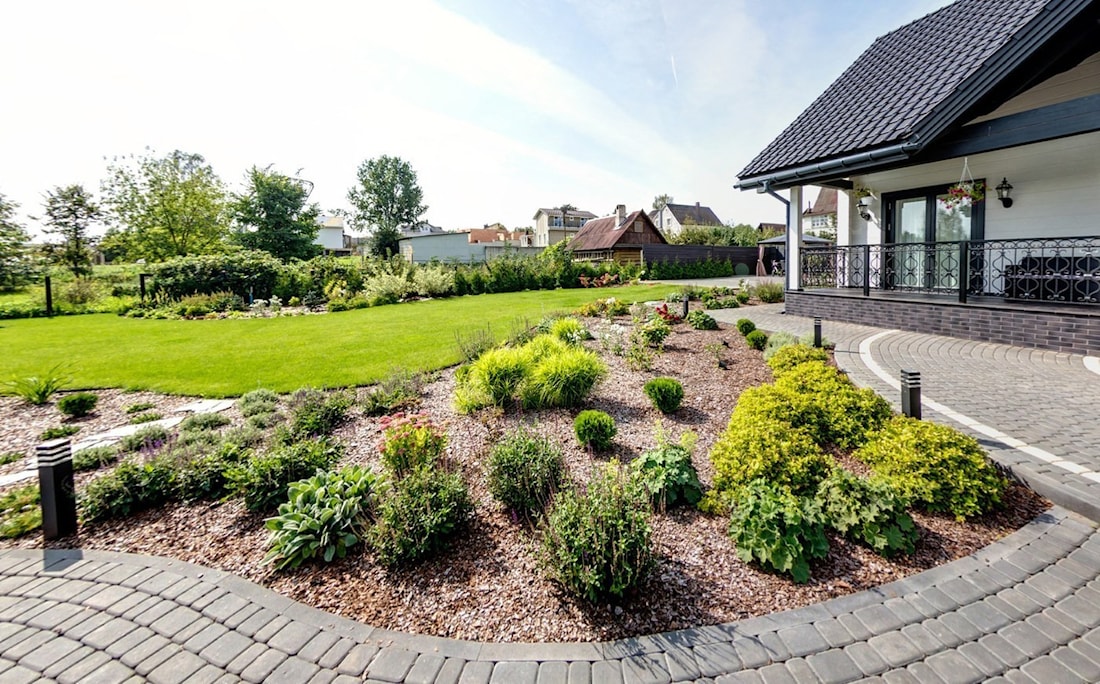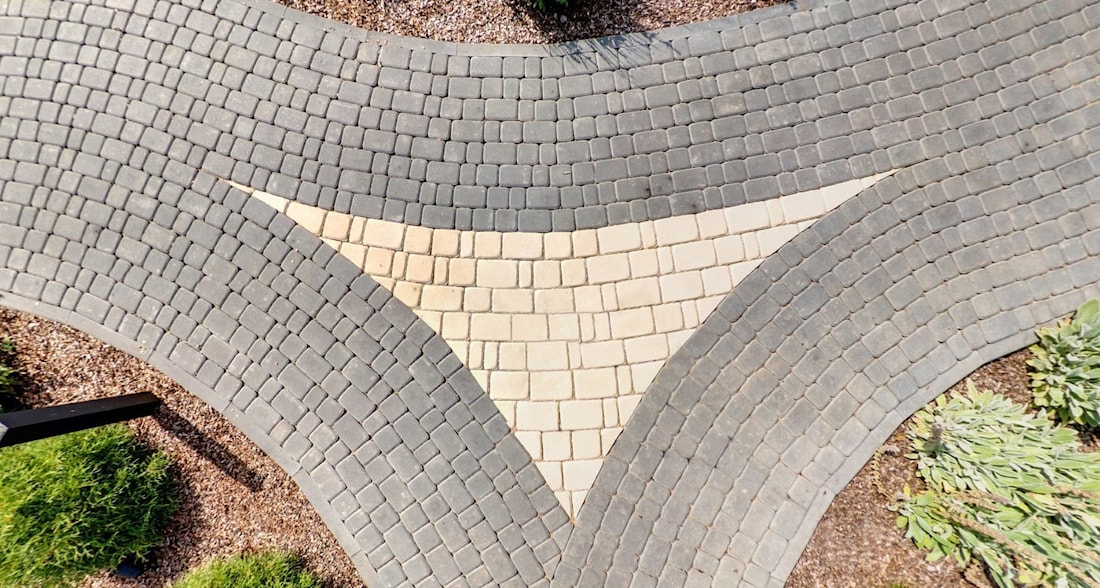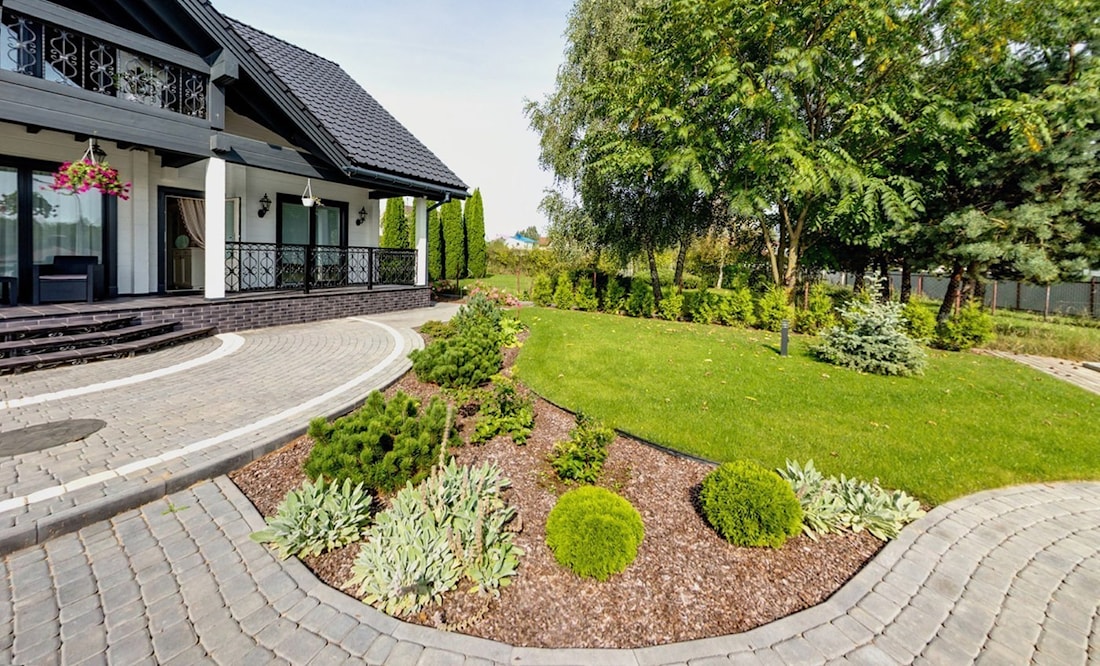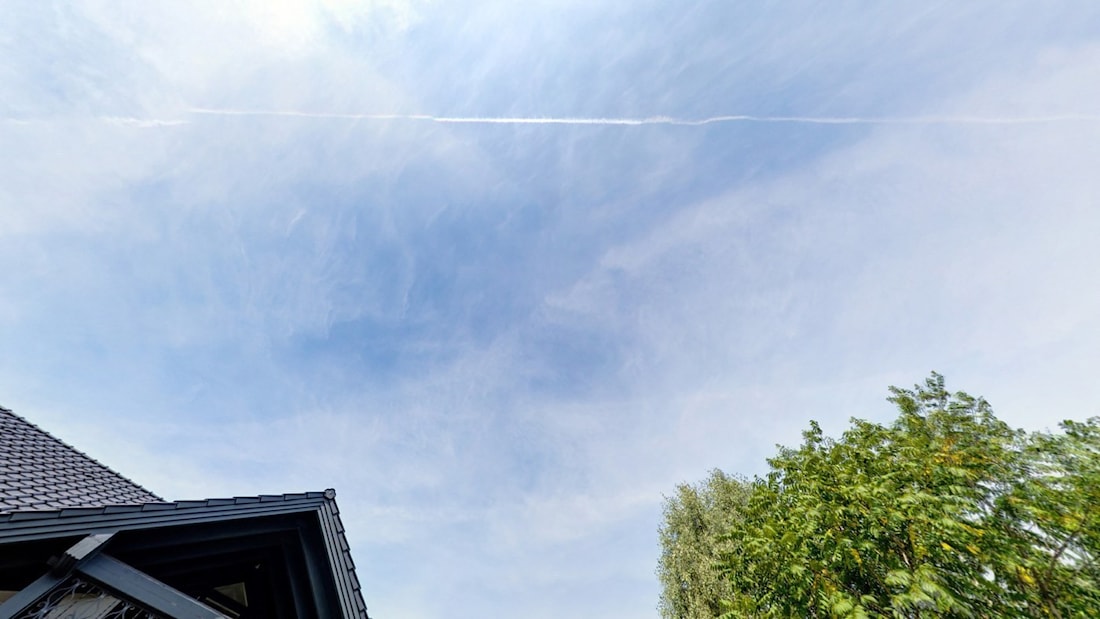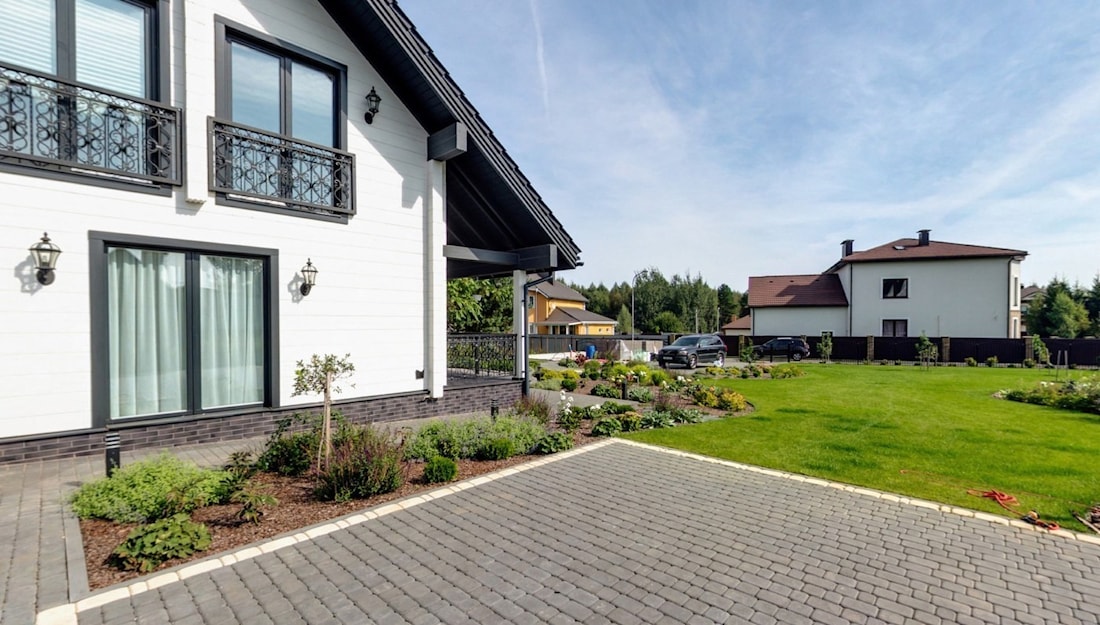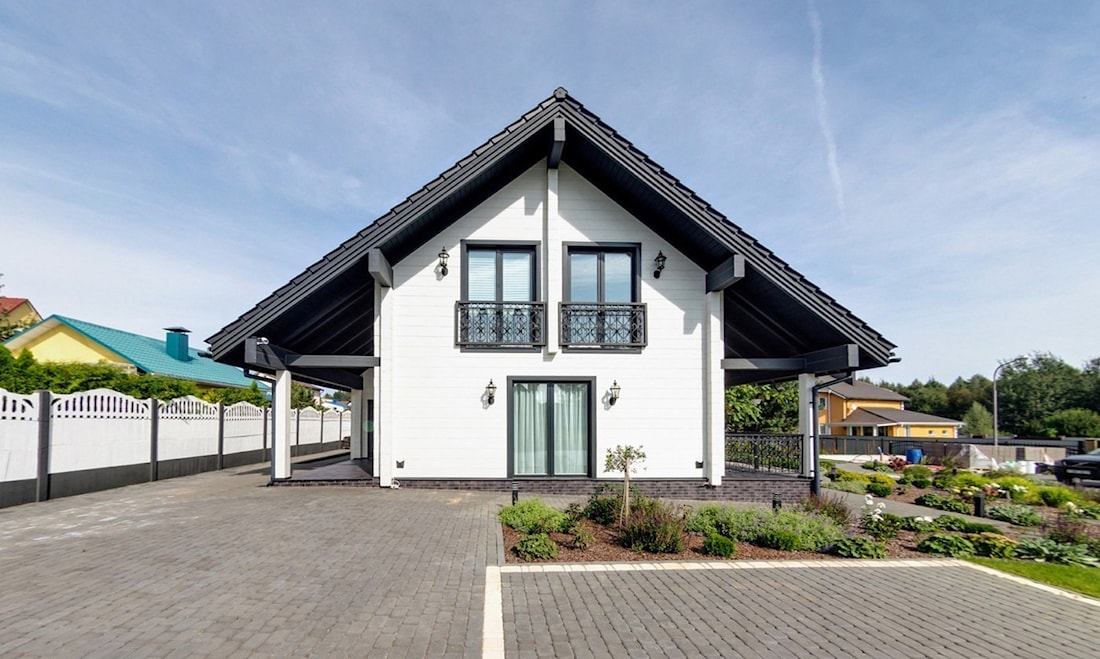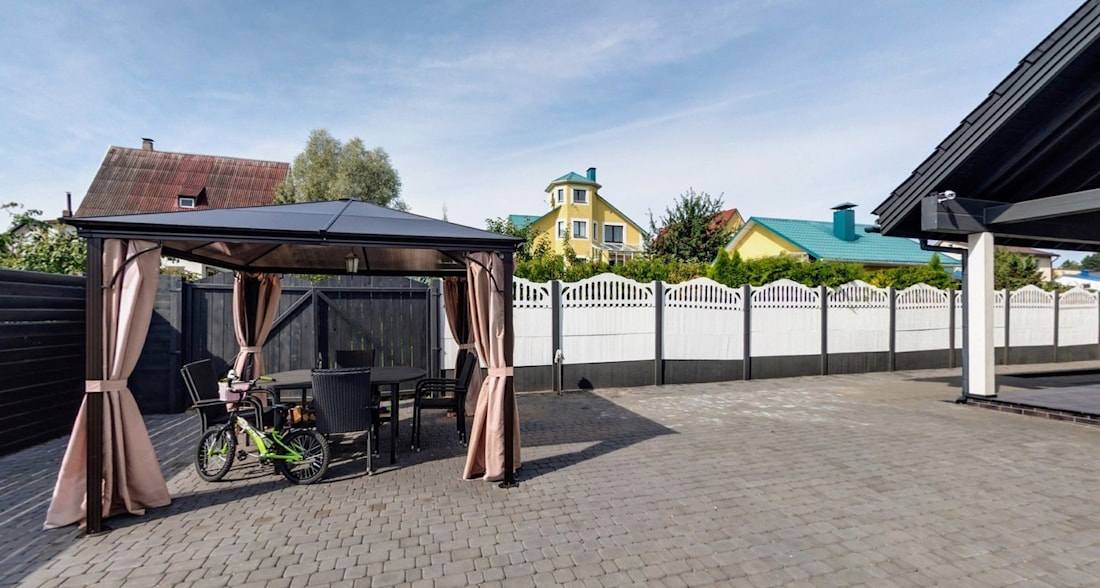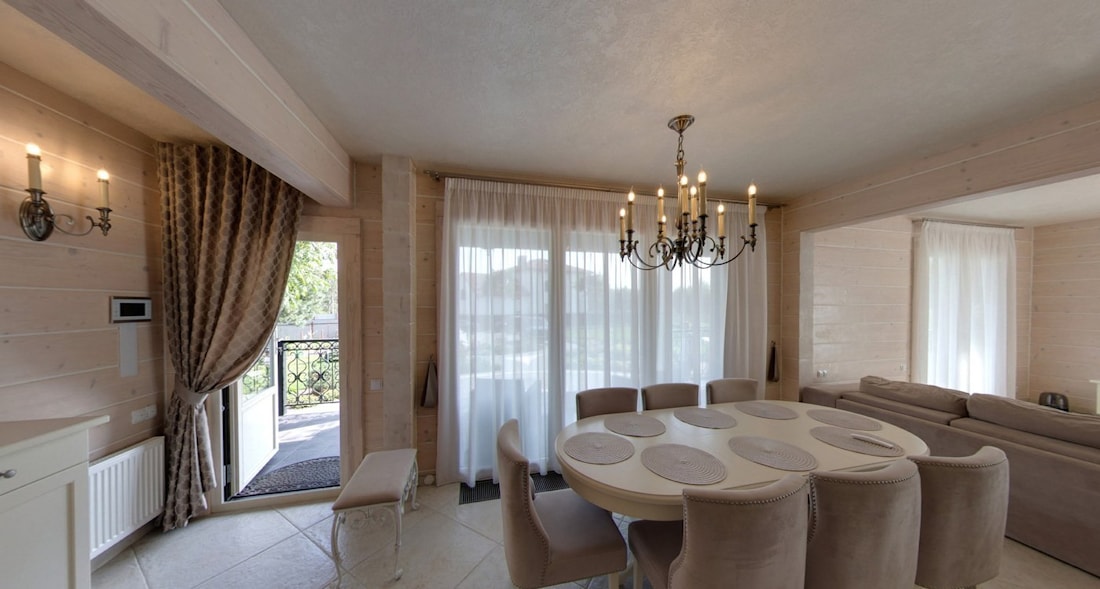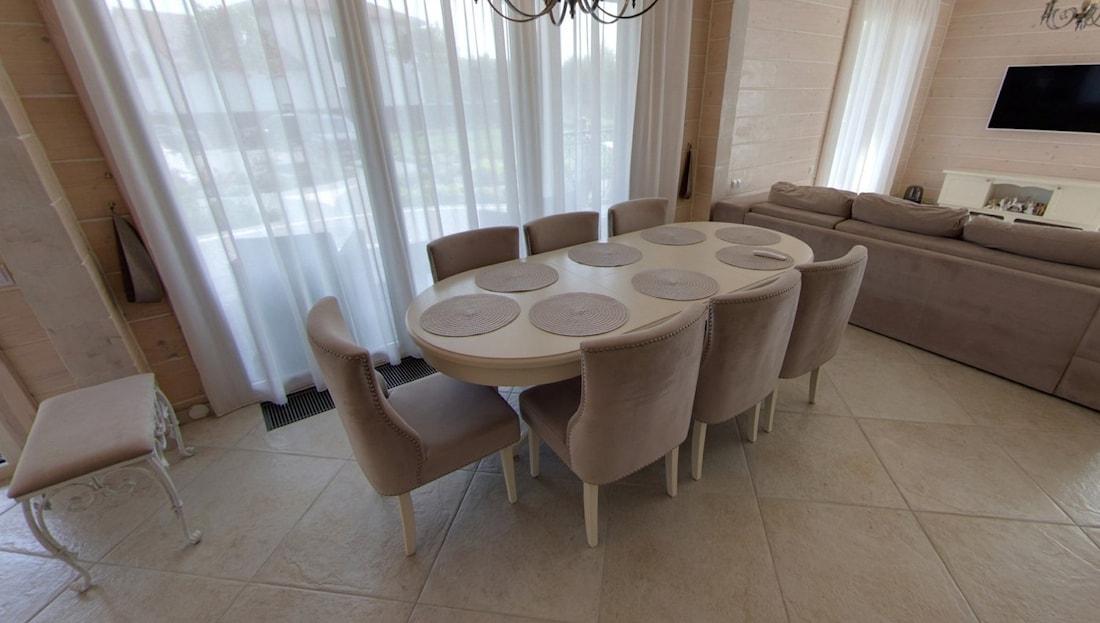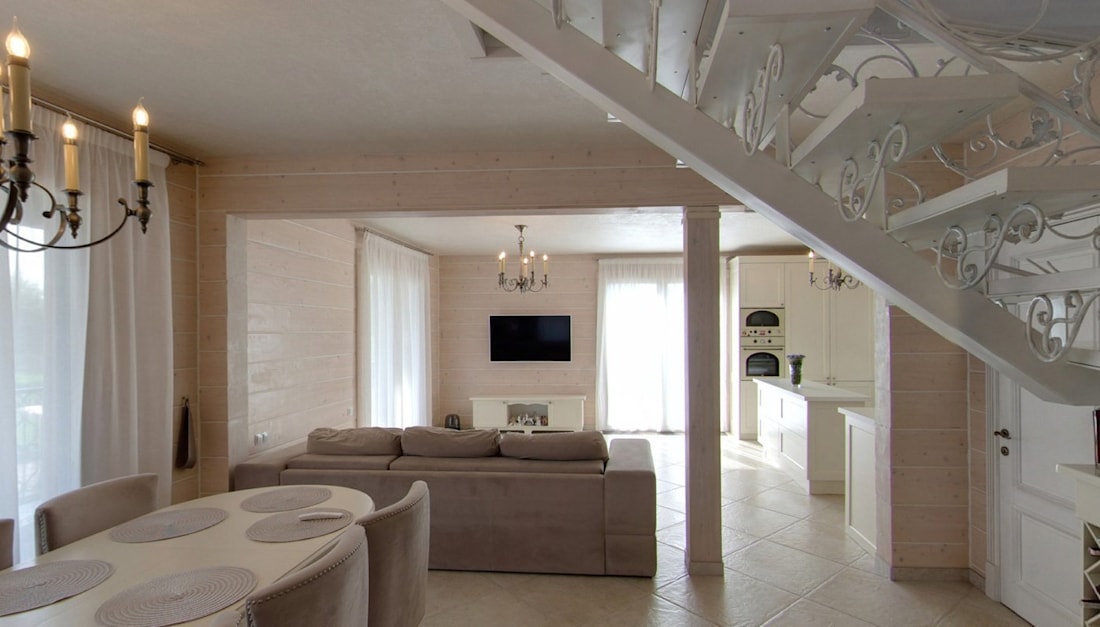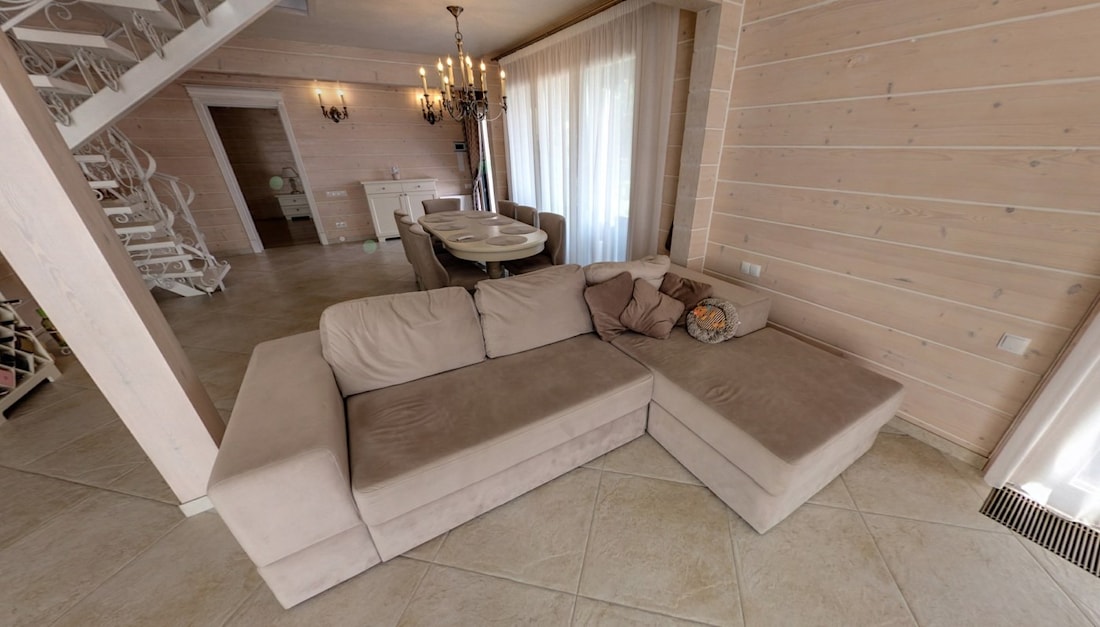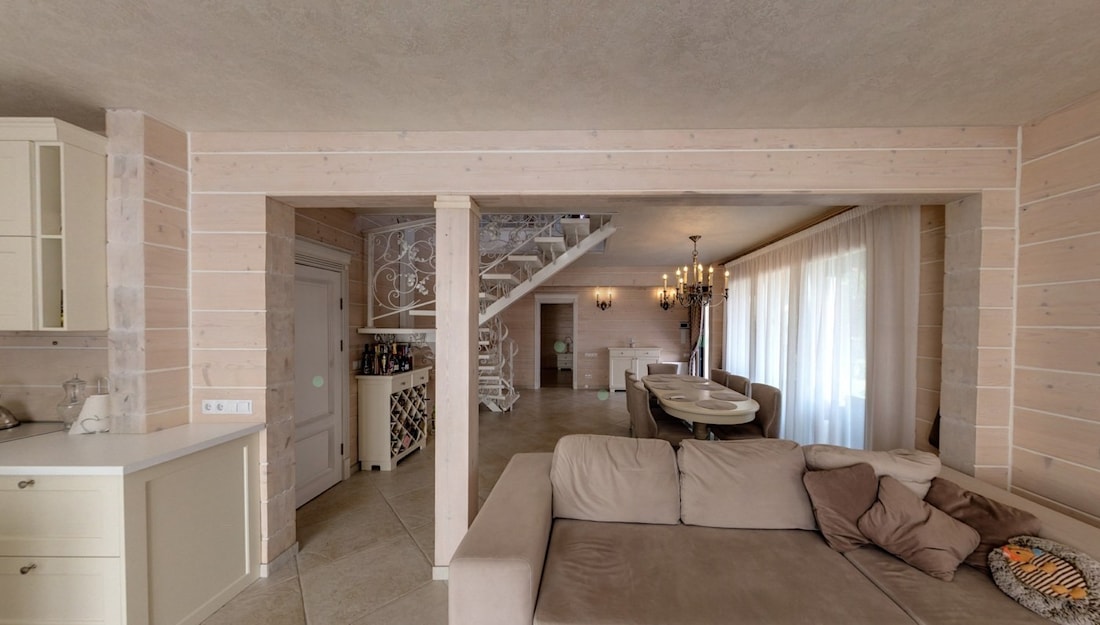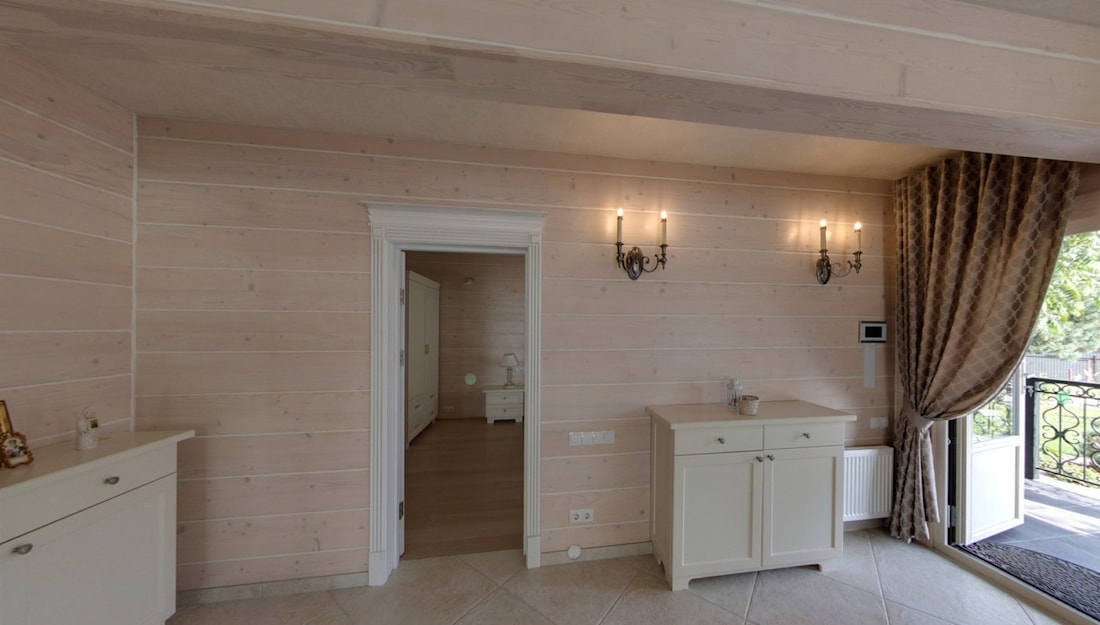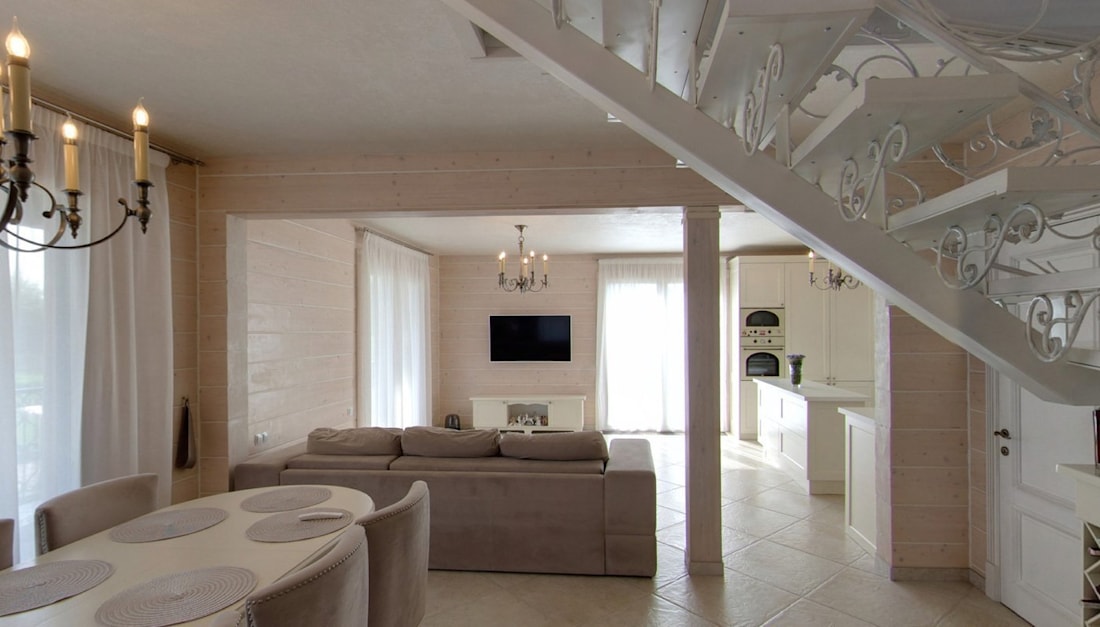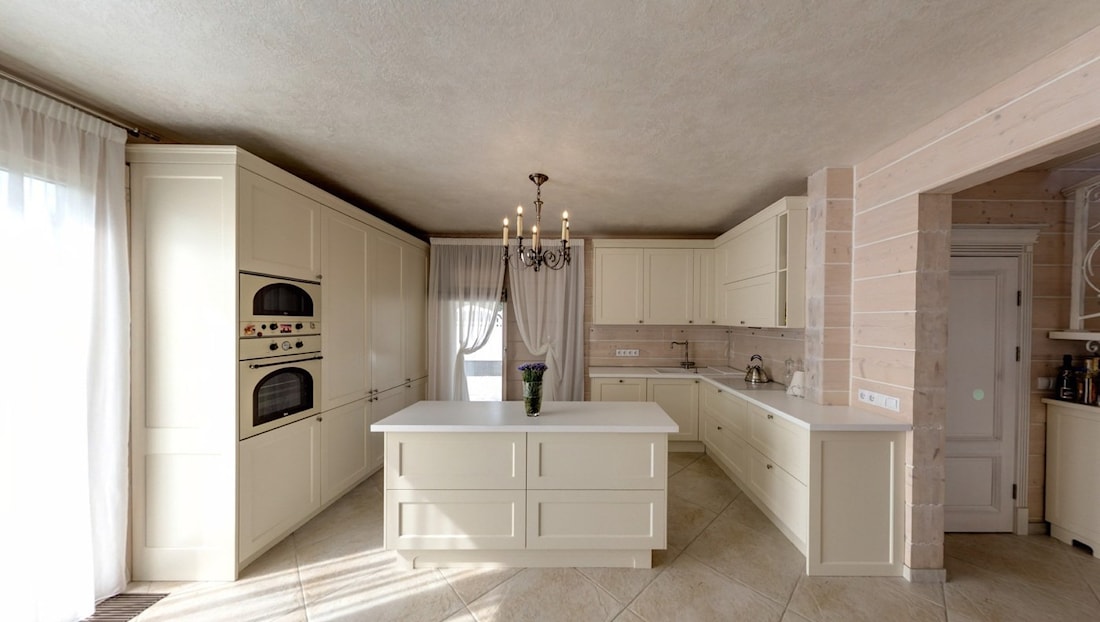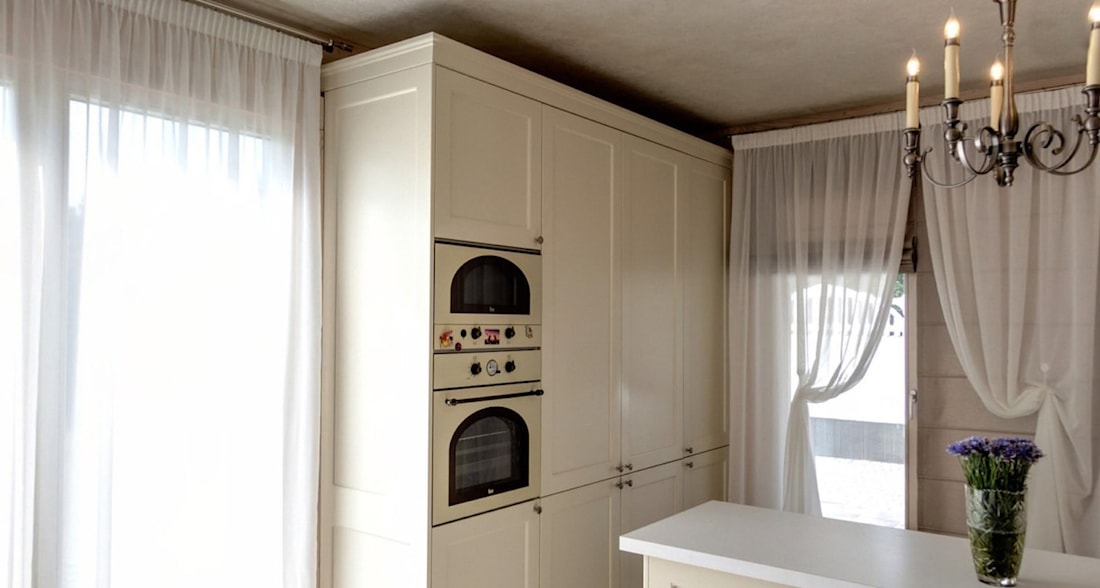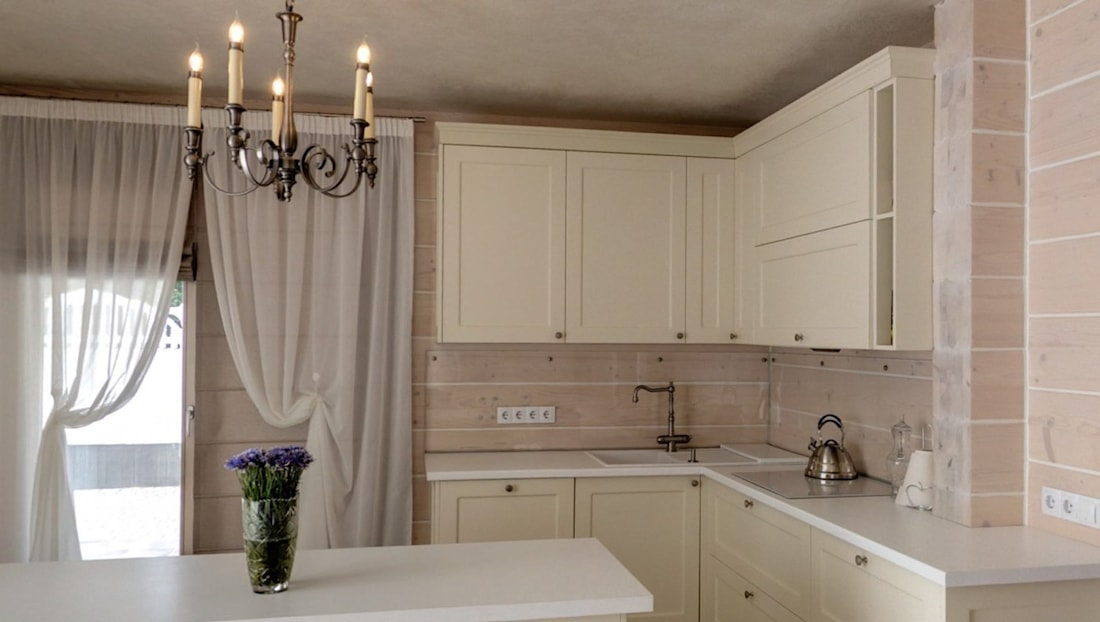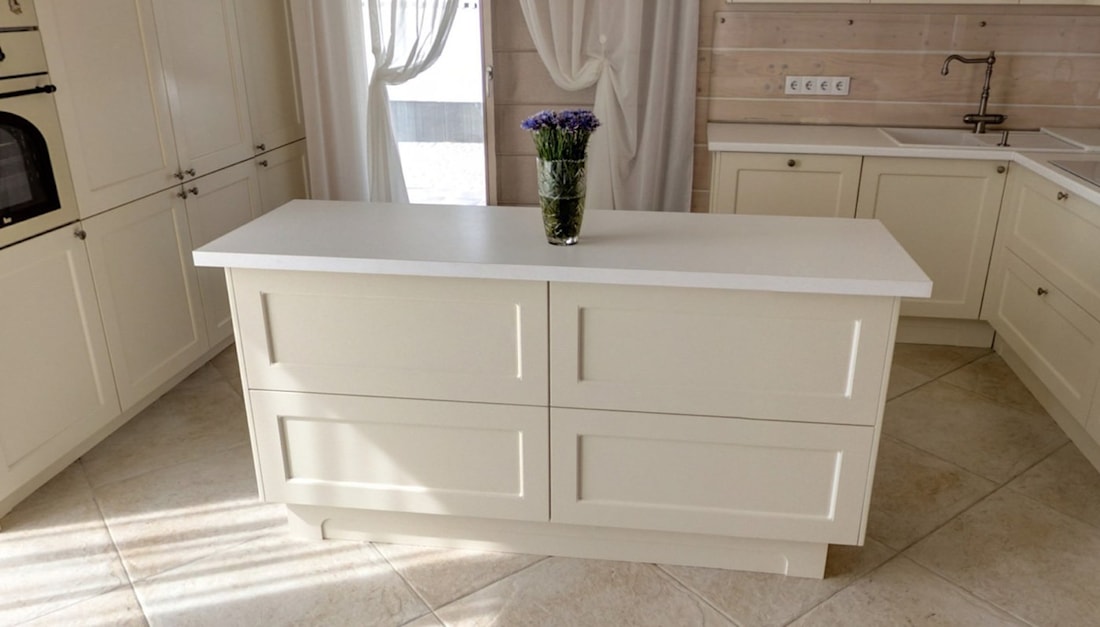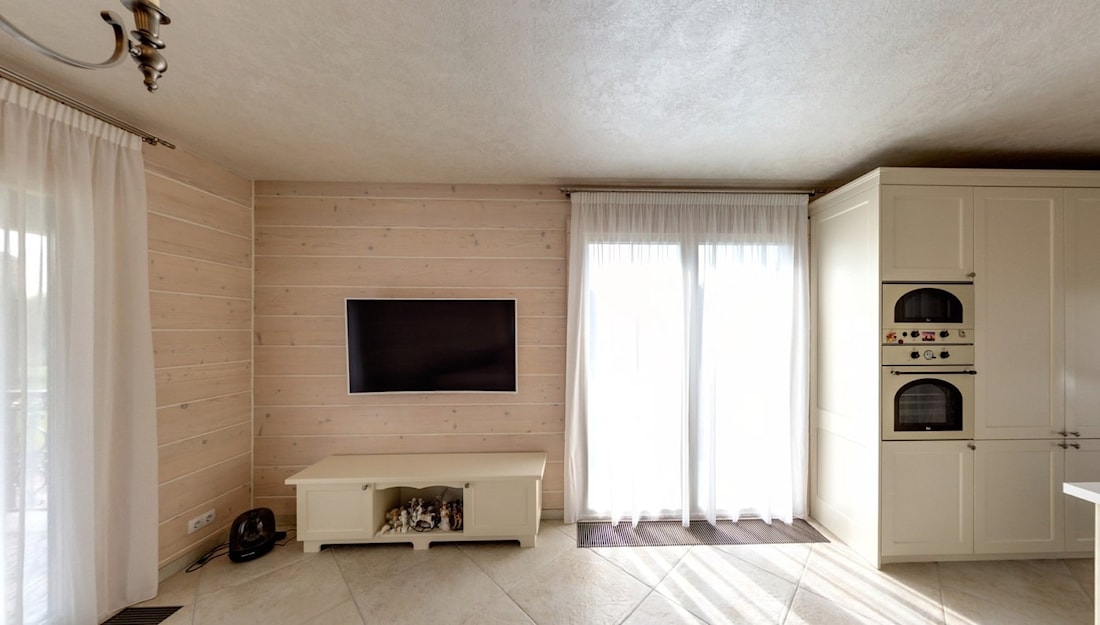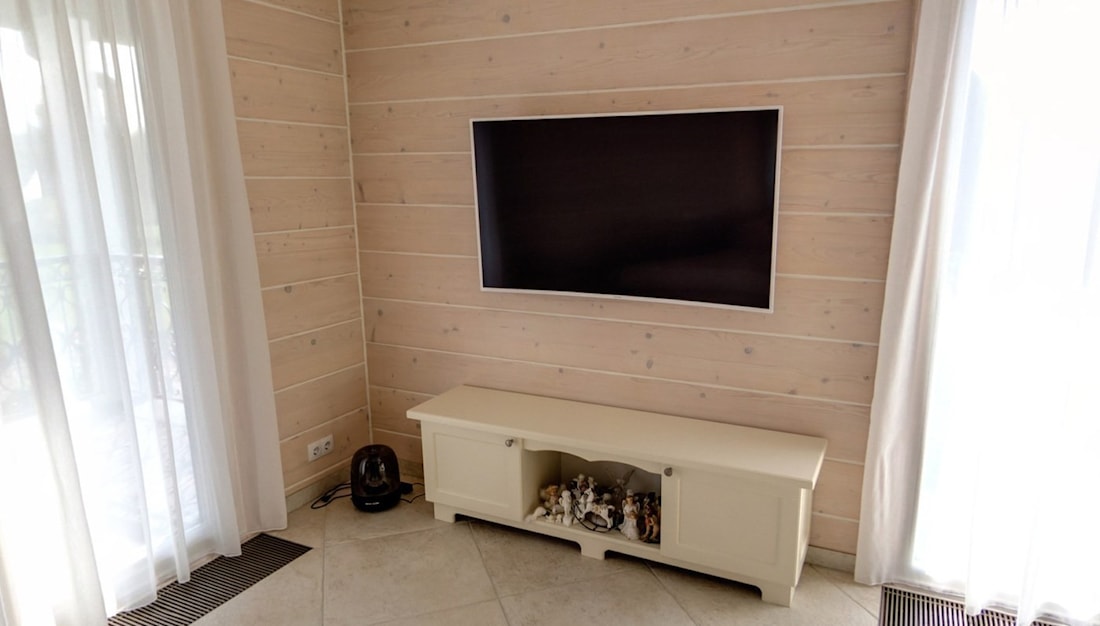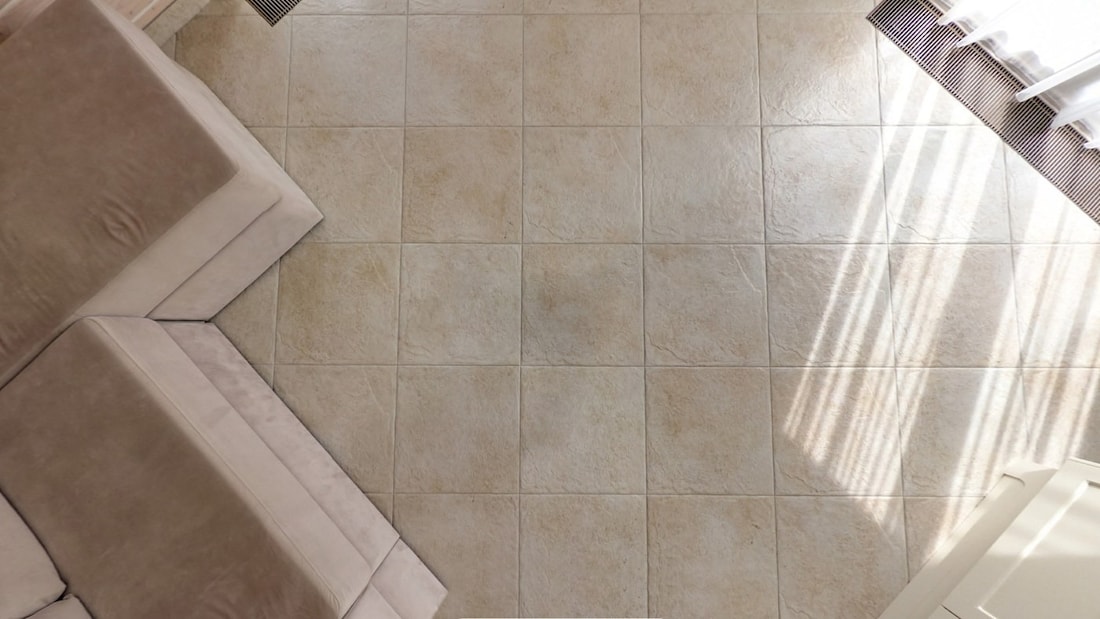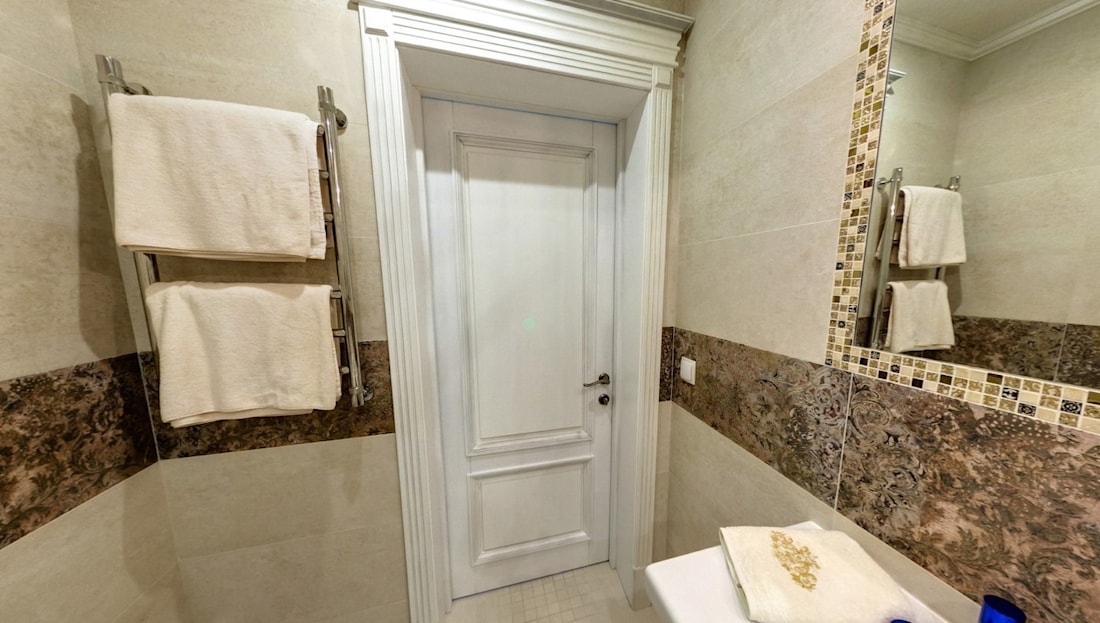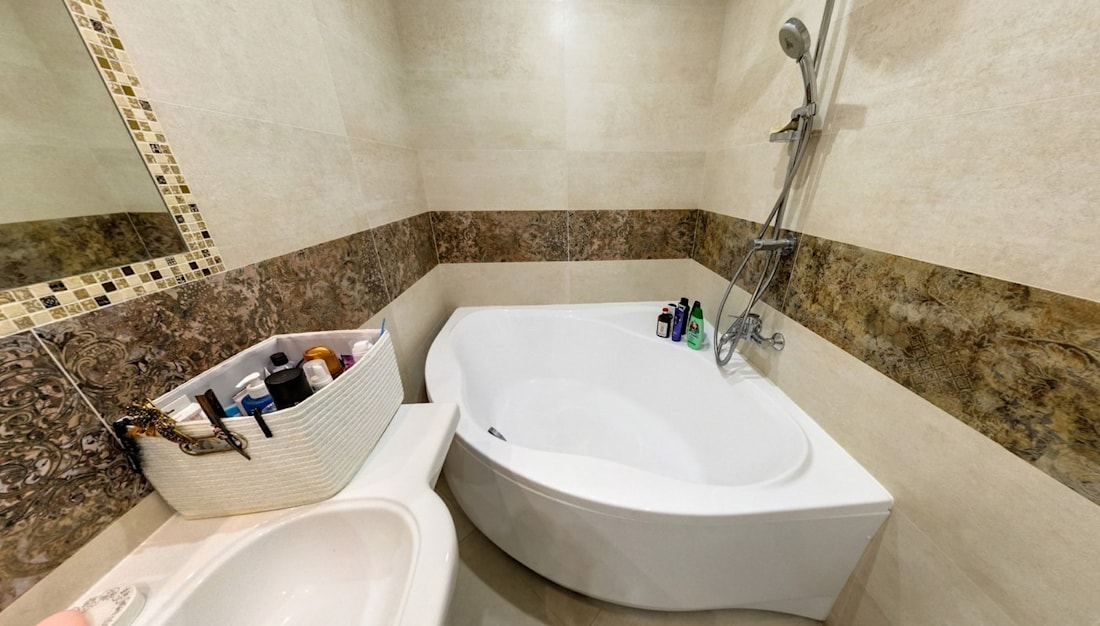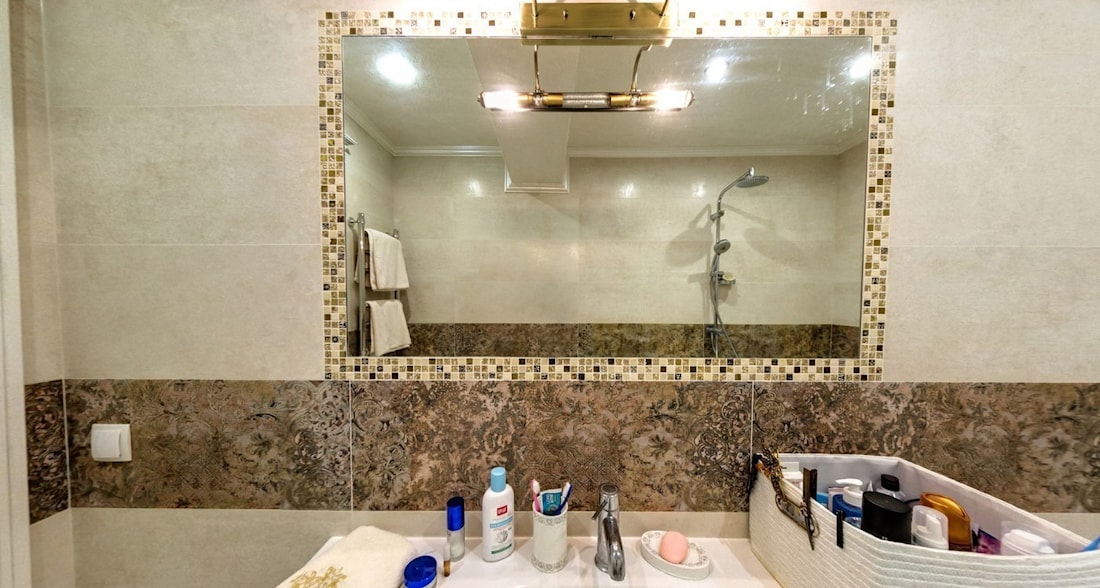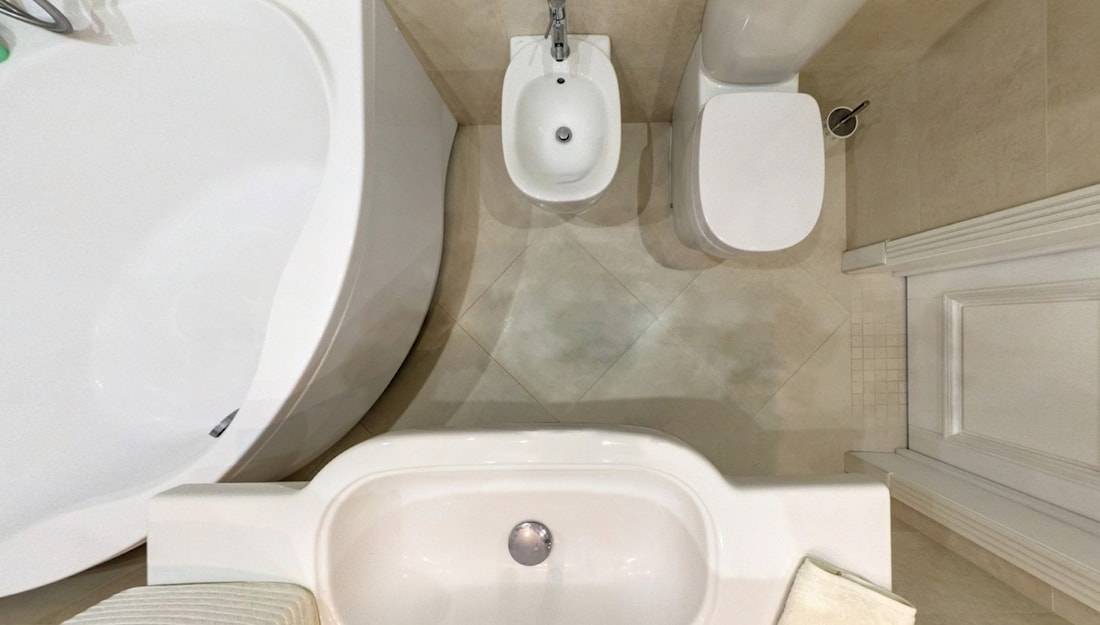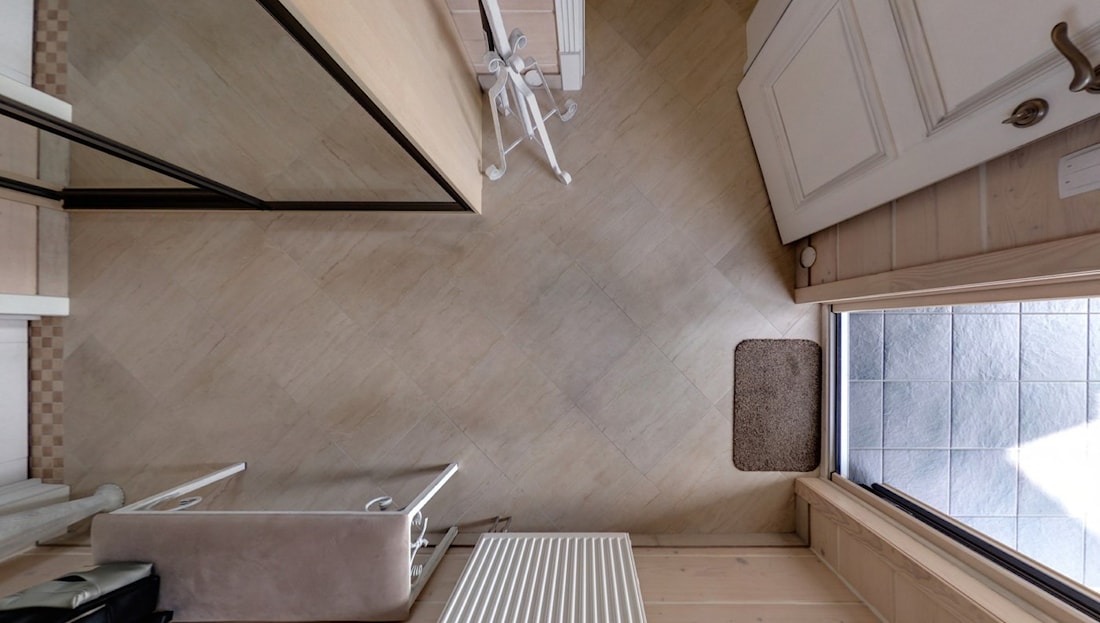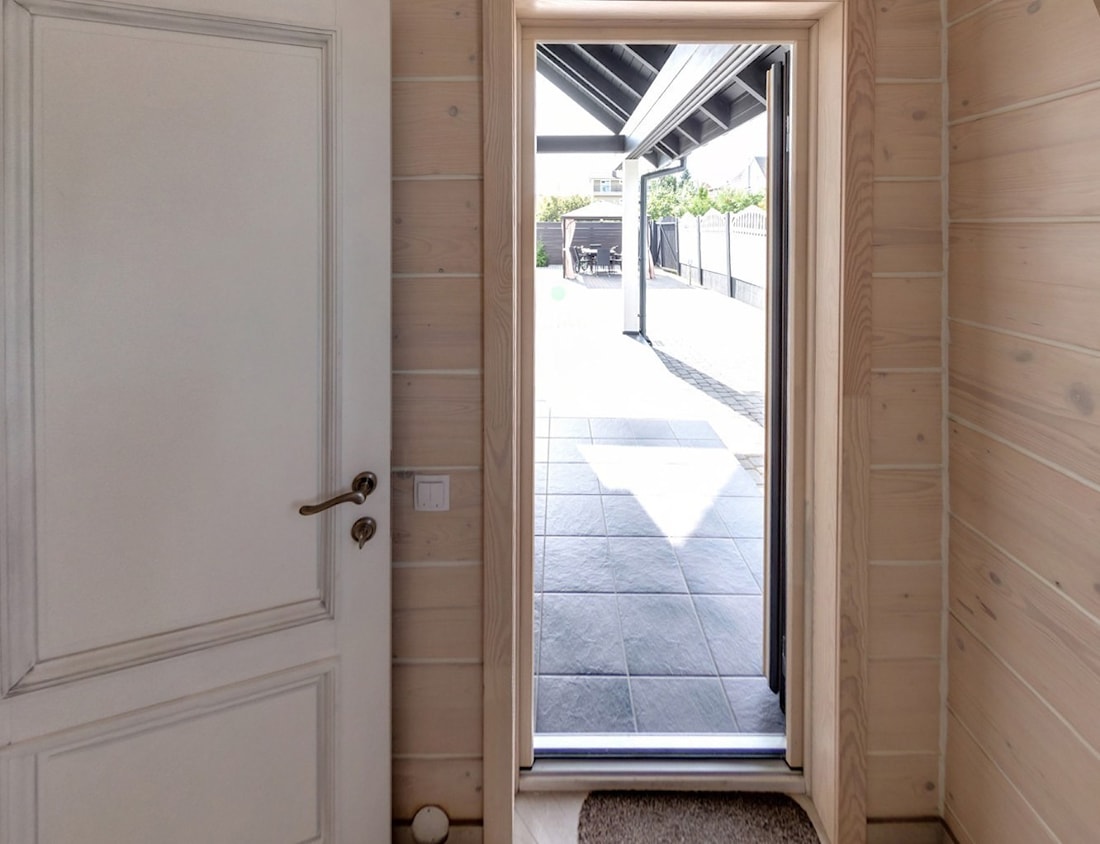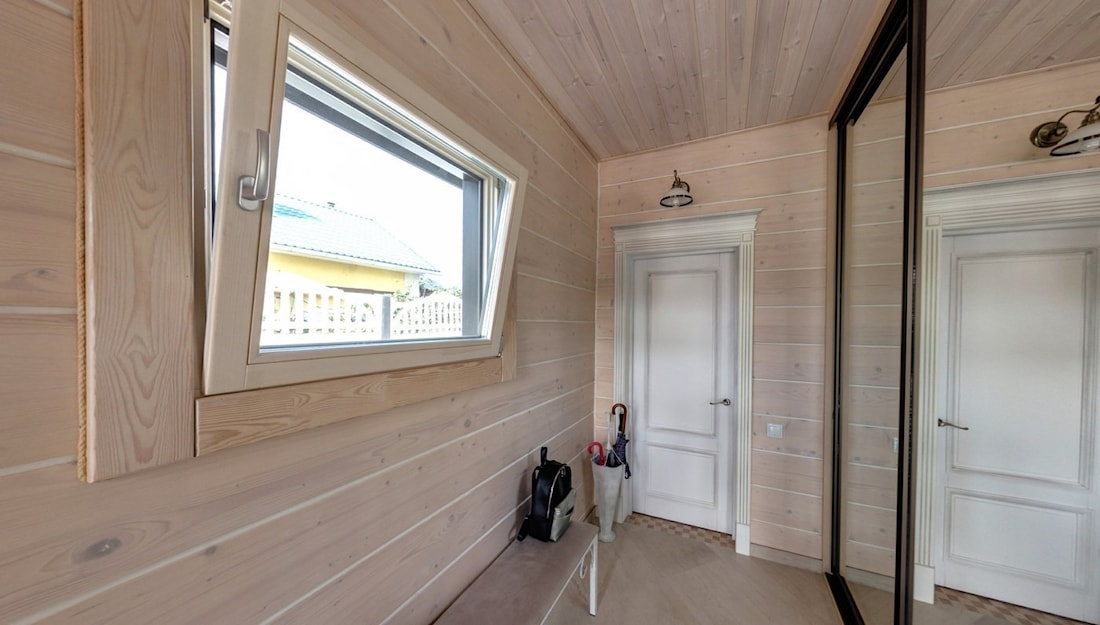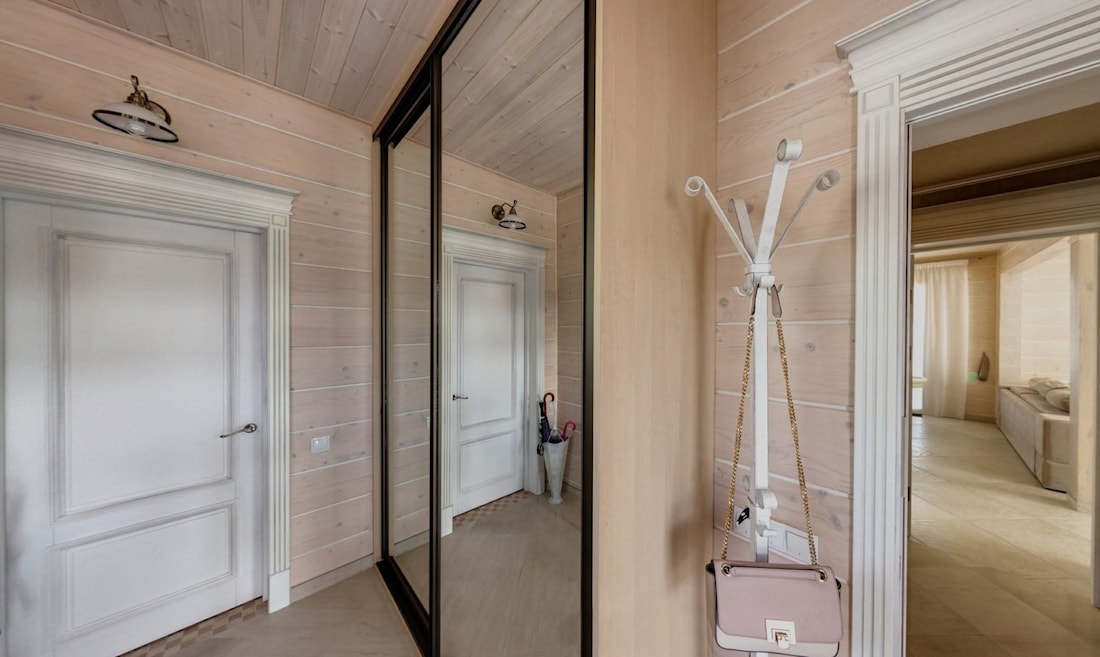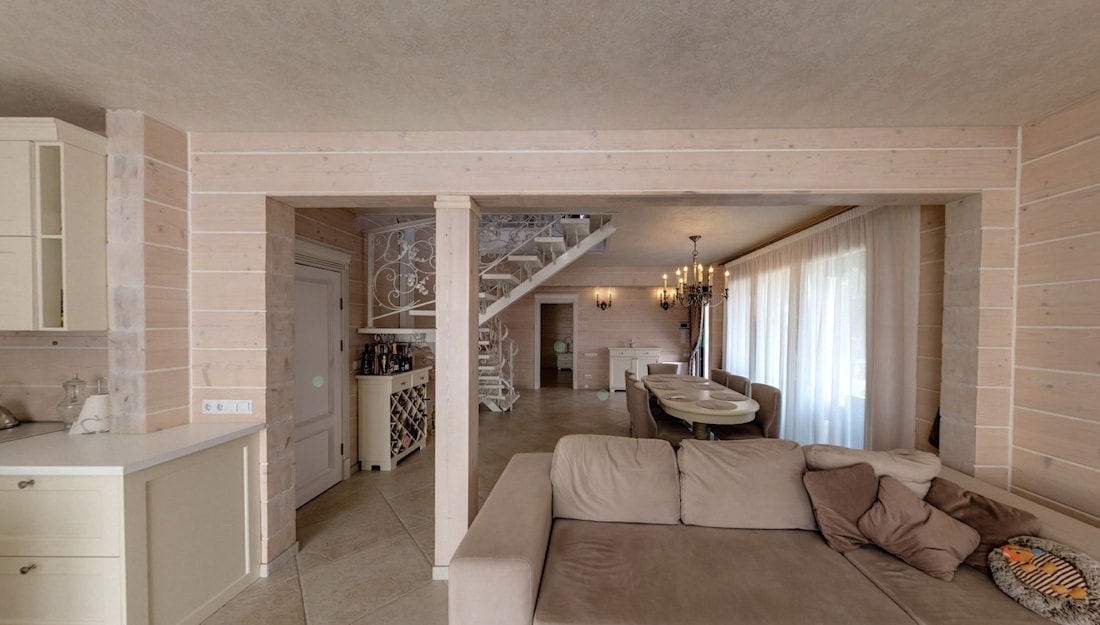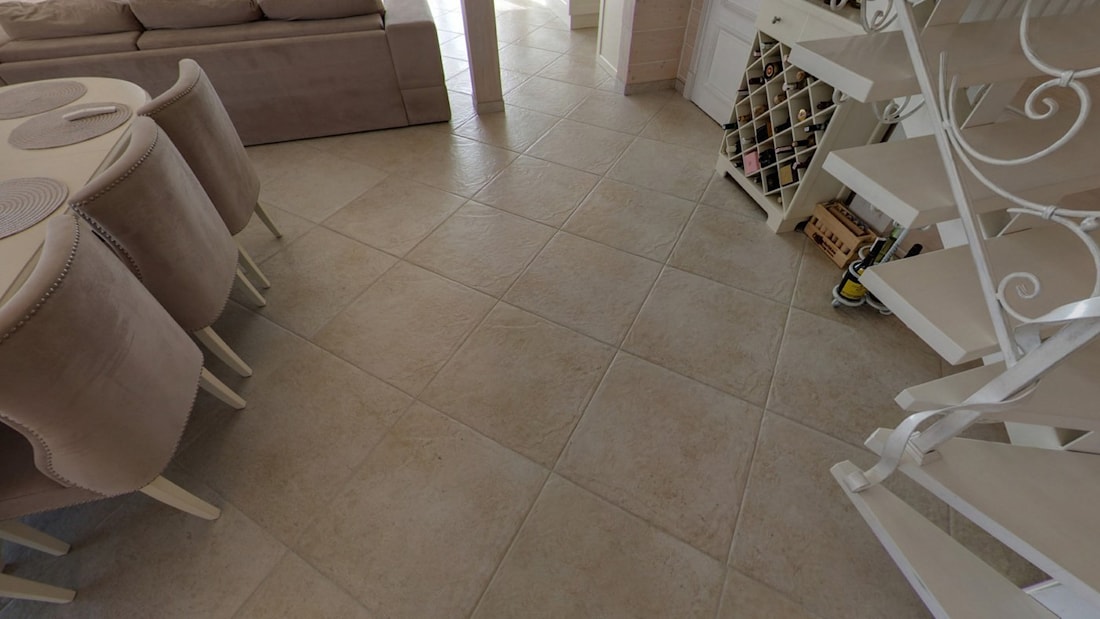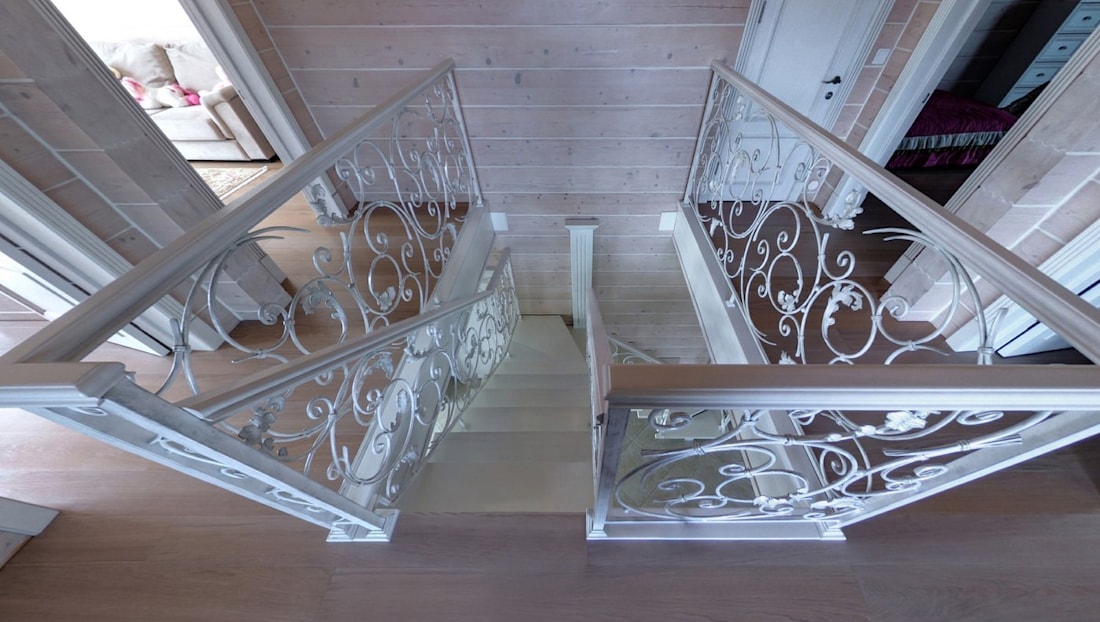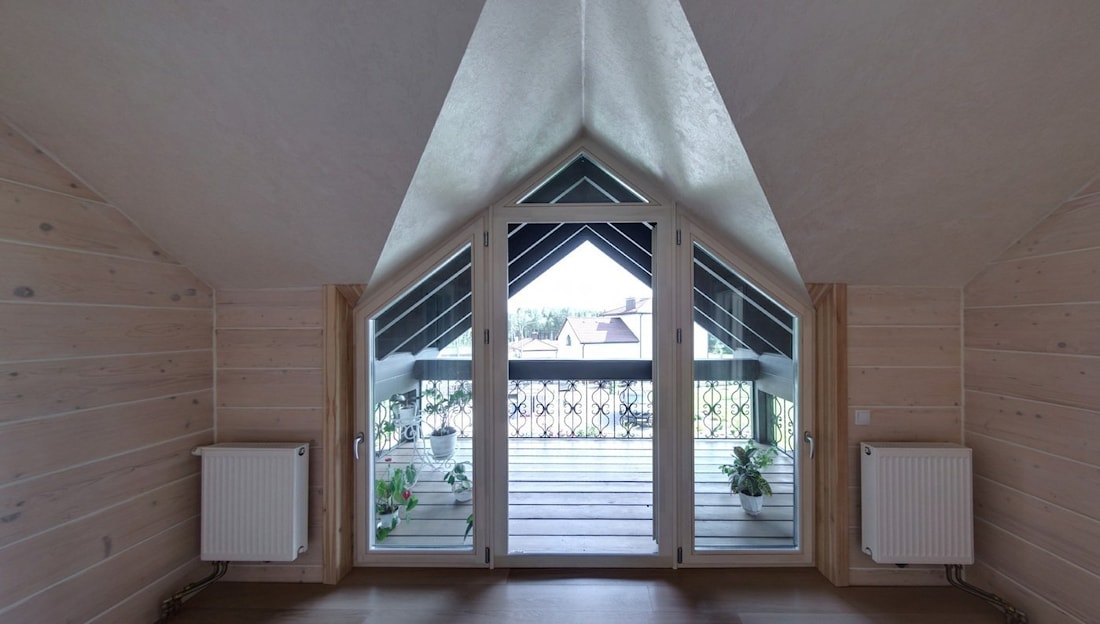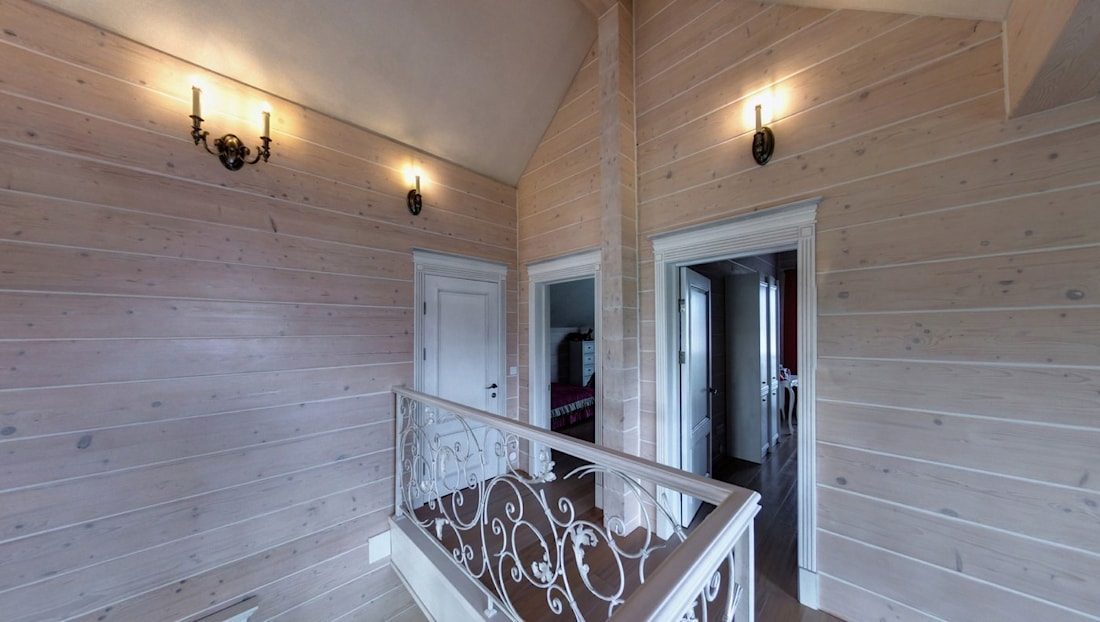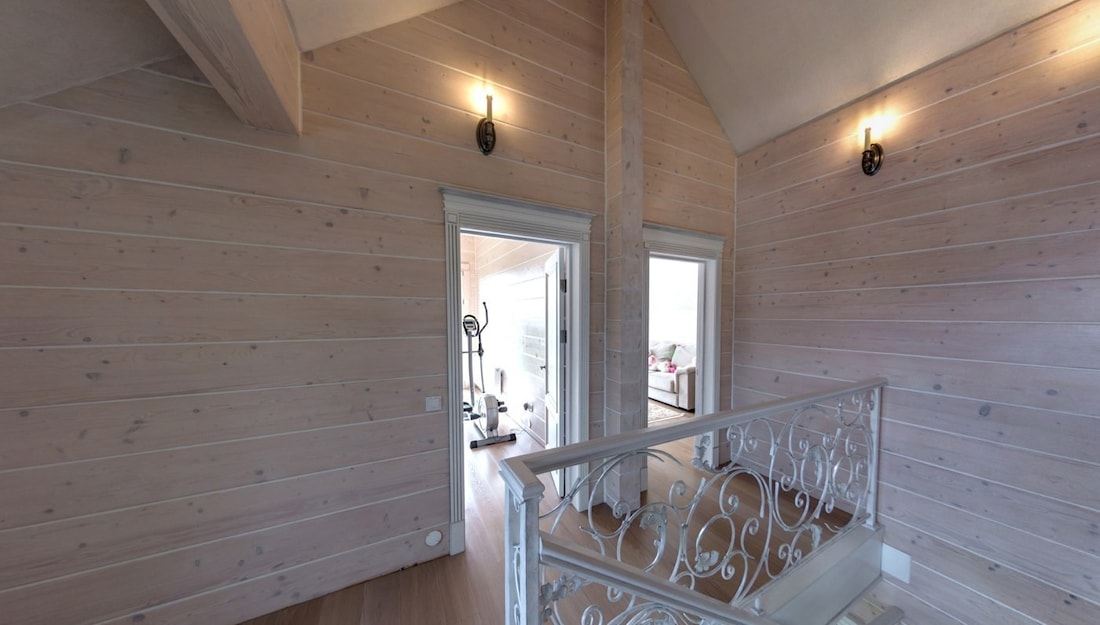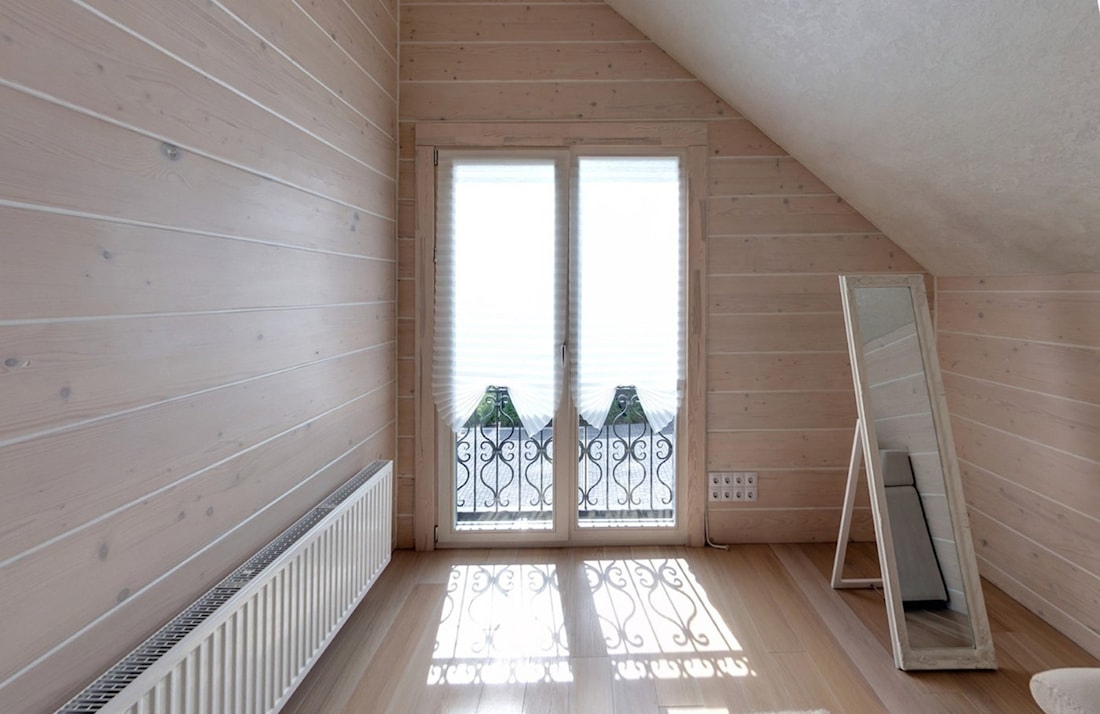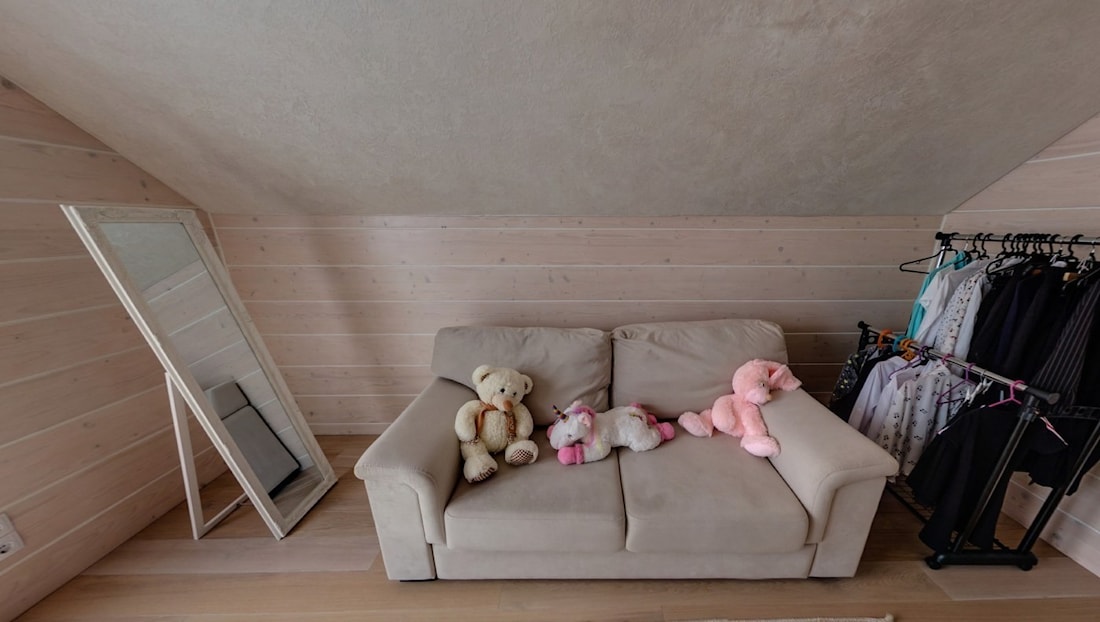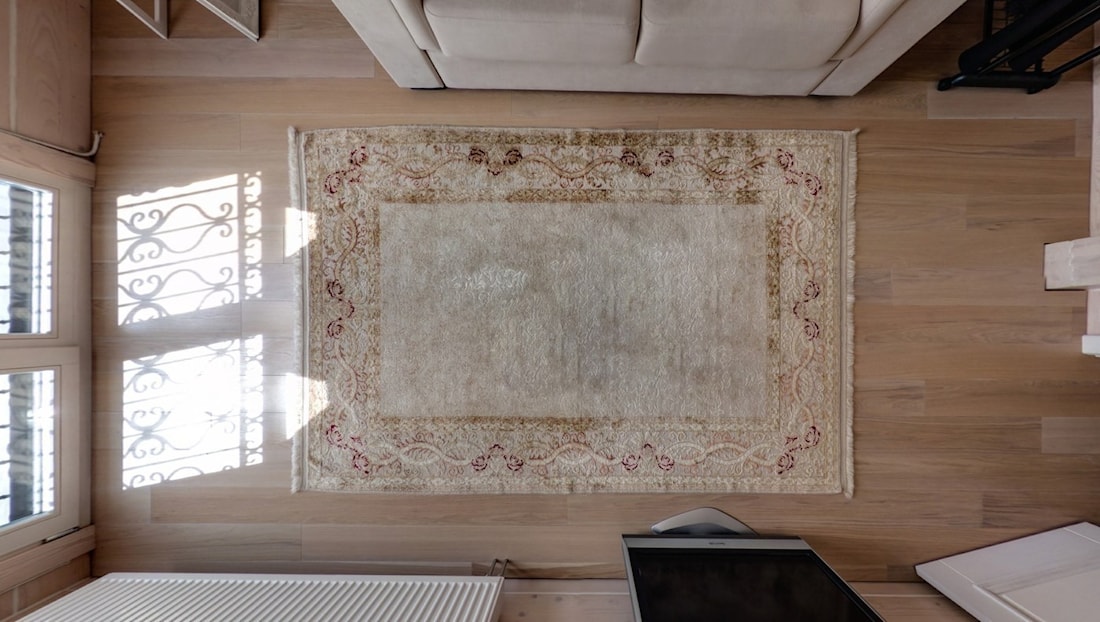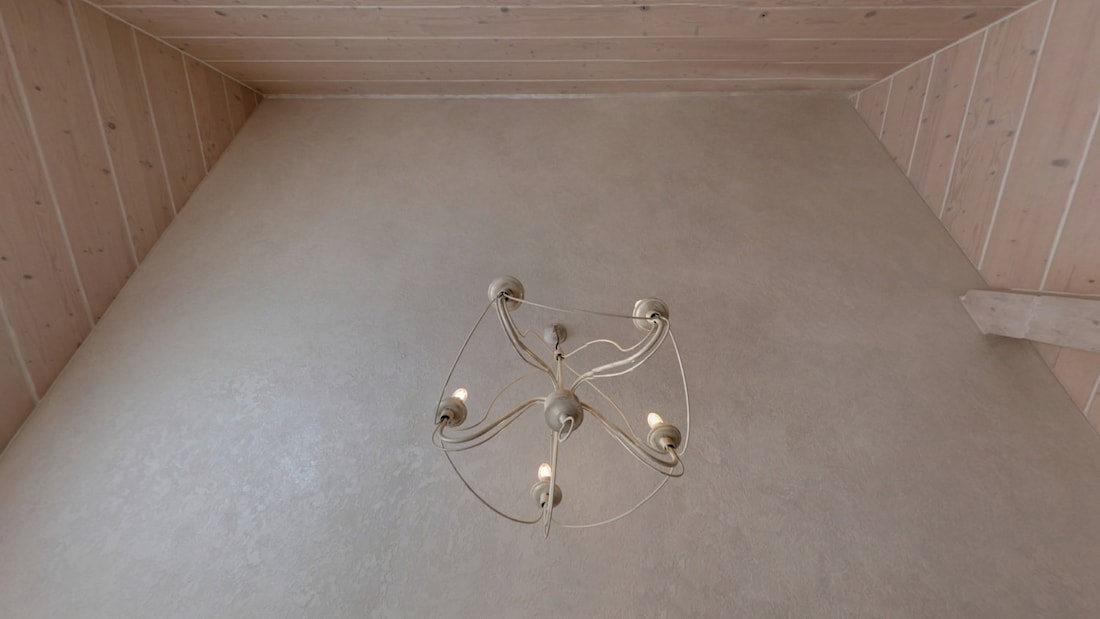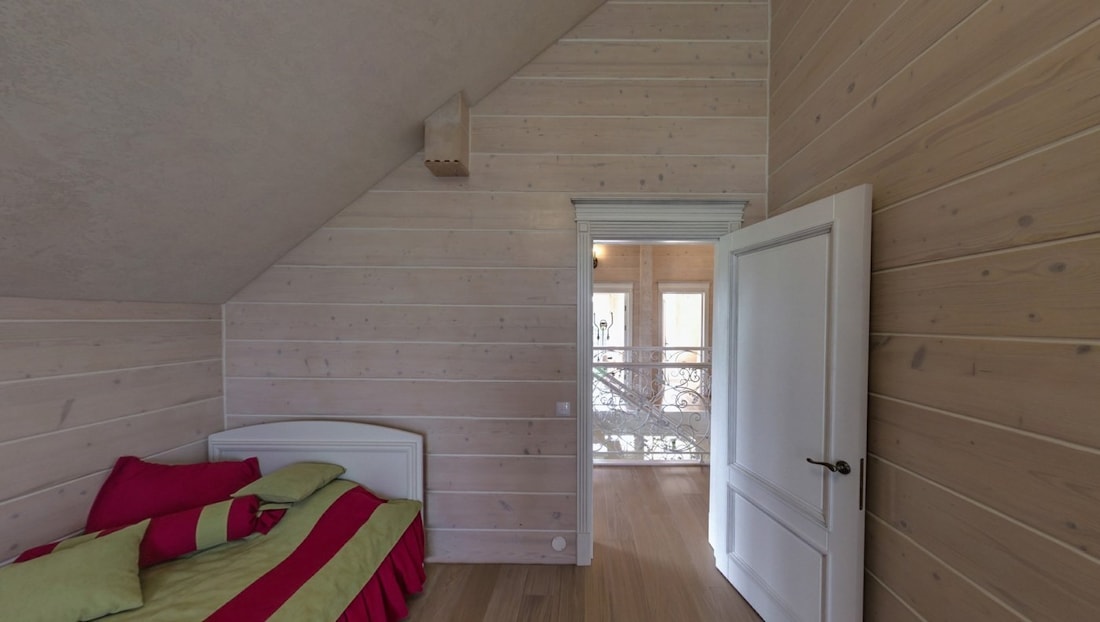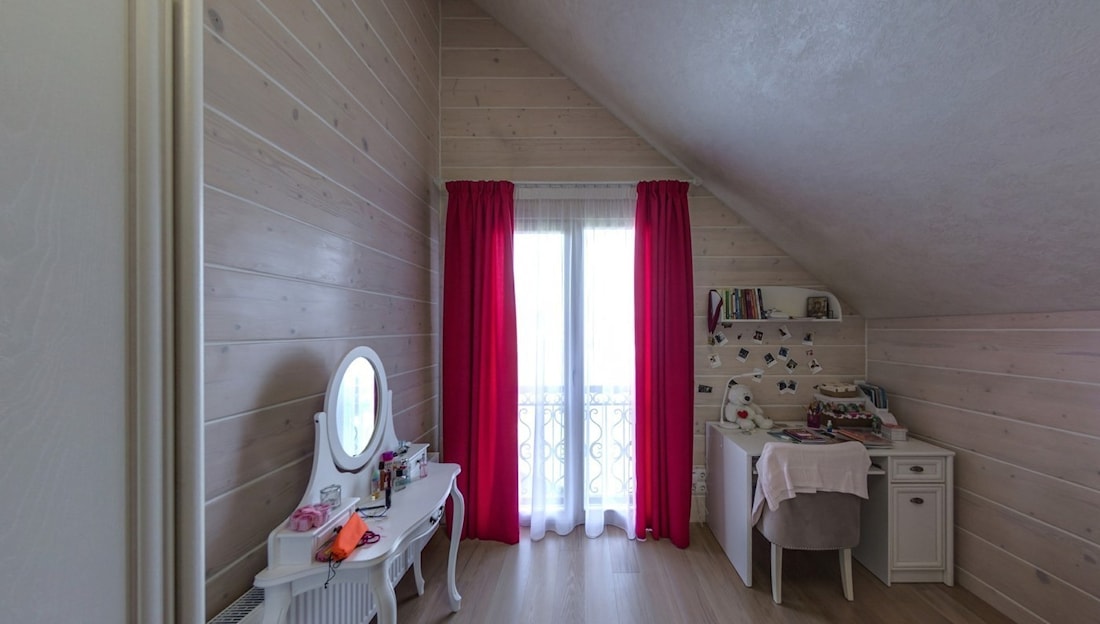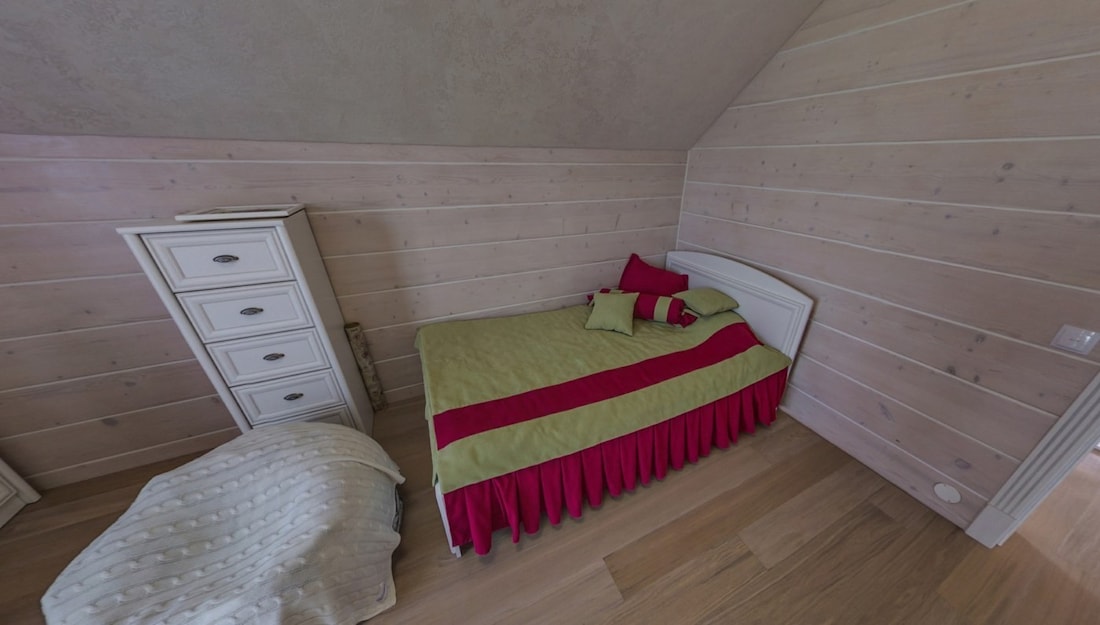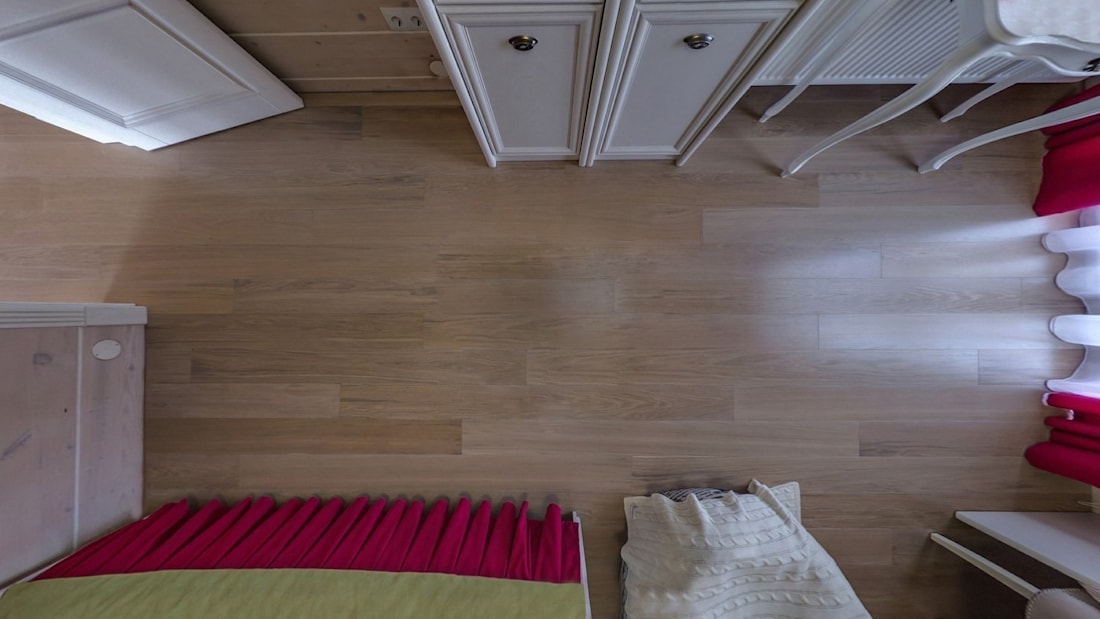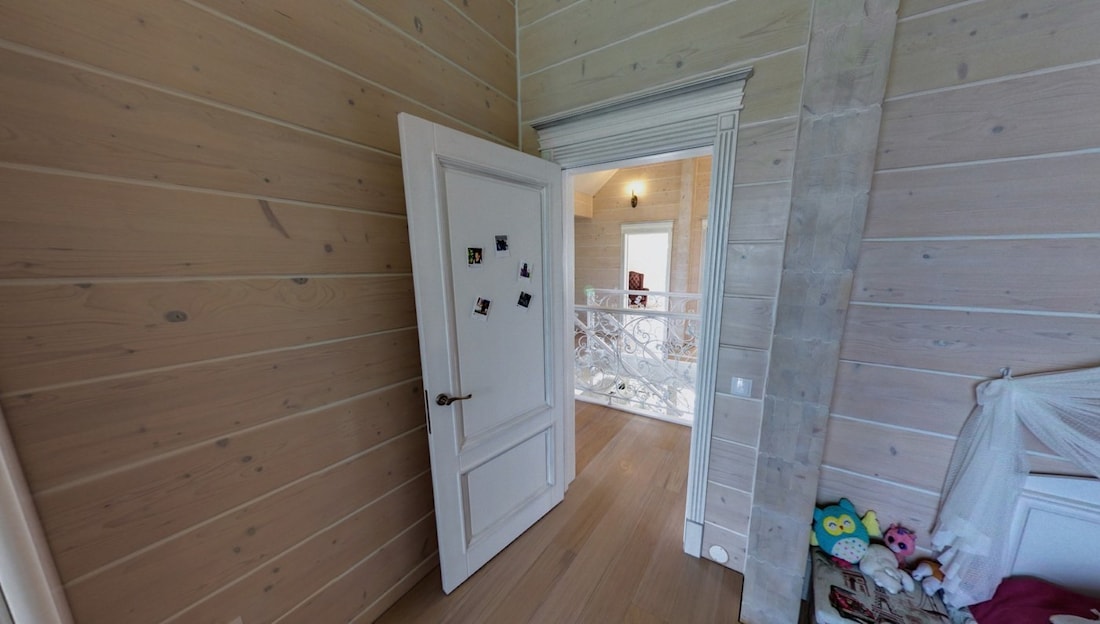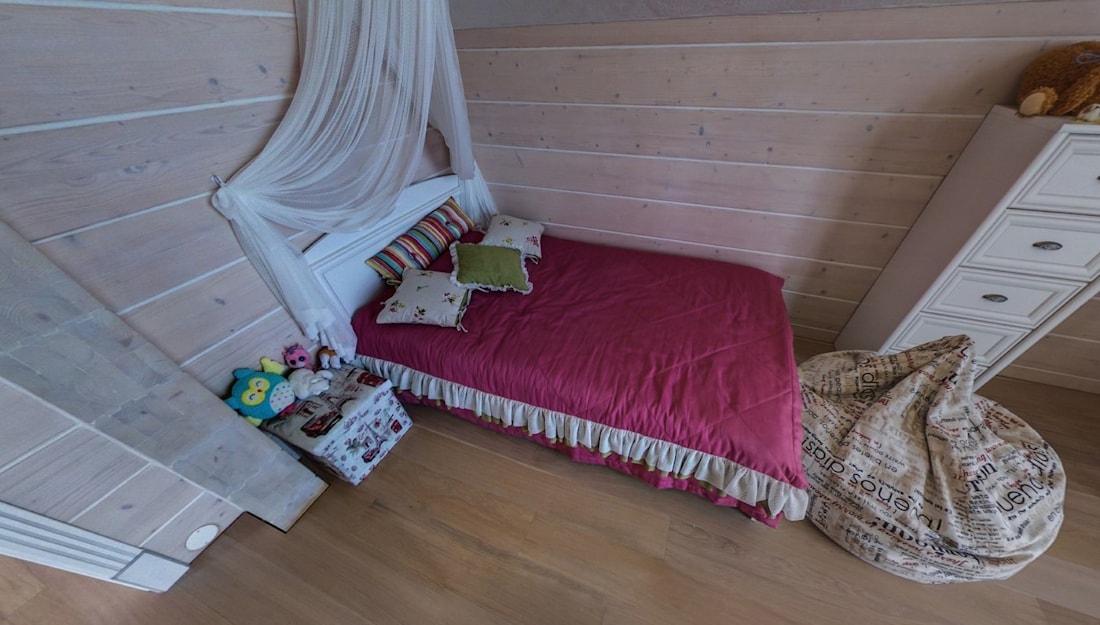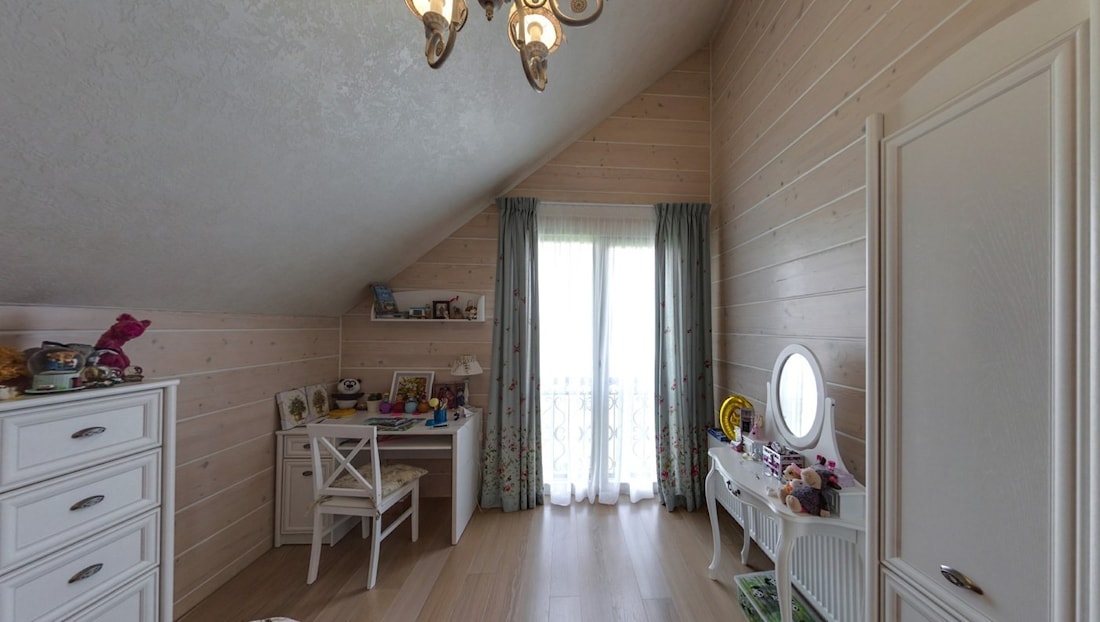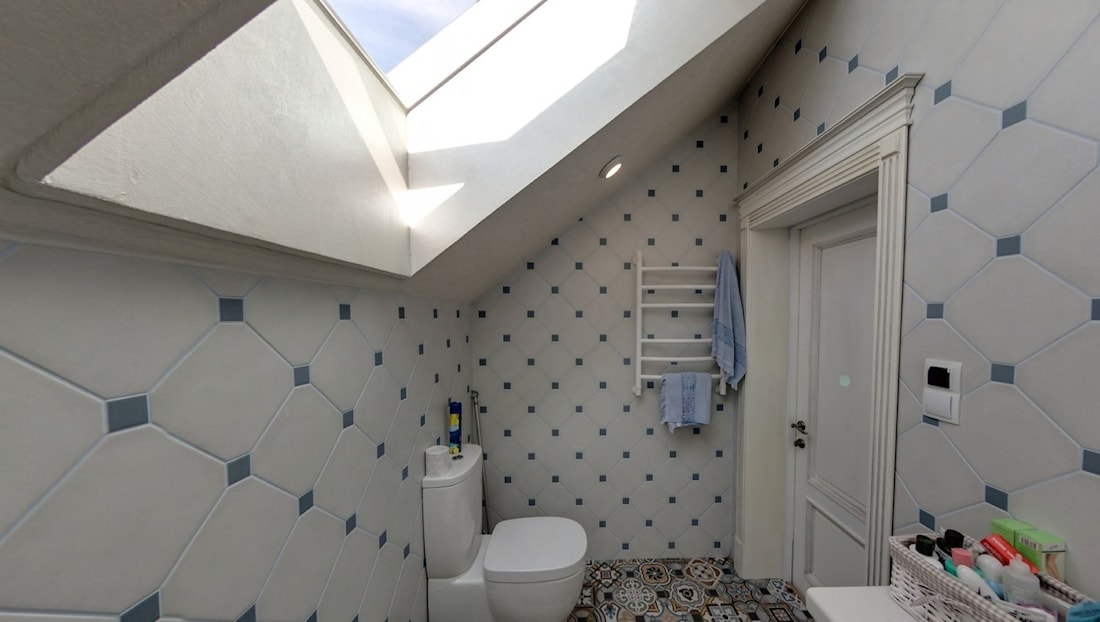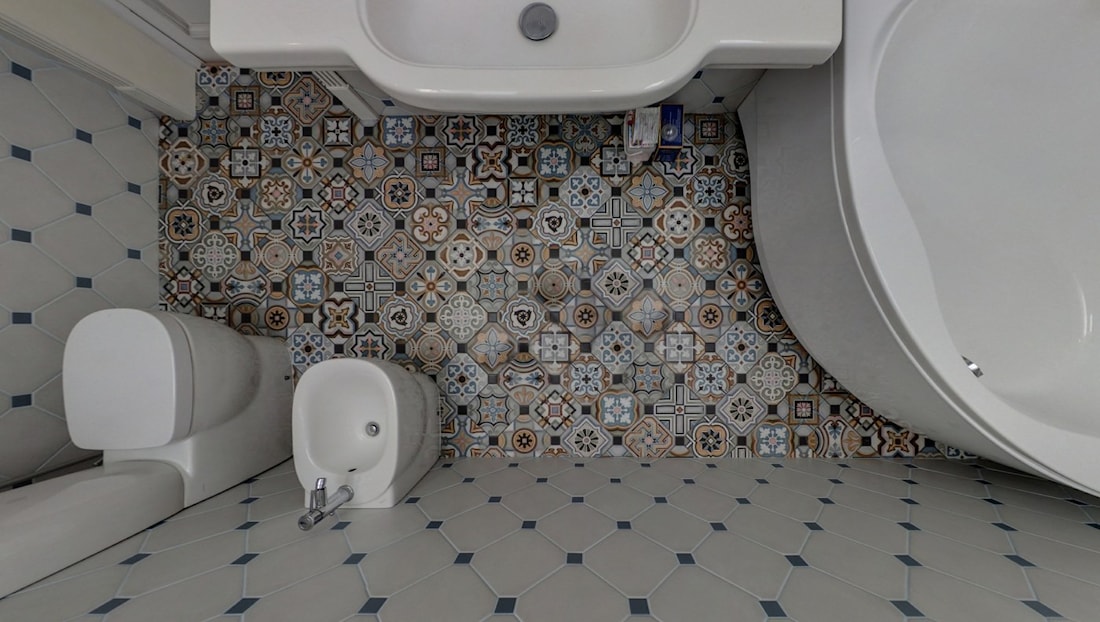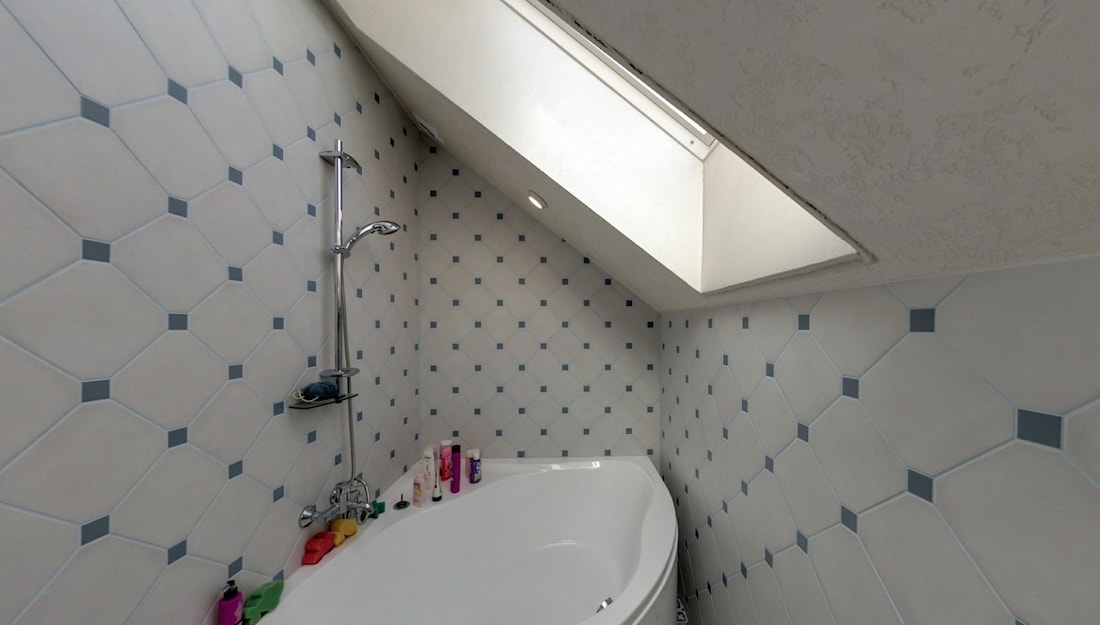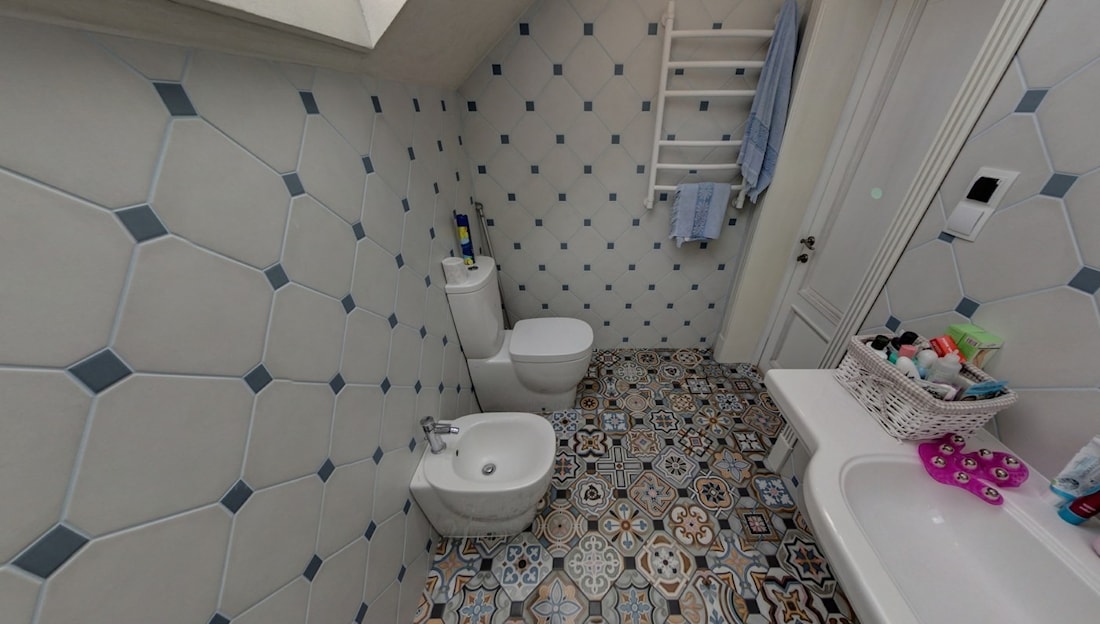 What is attractive about this exhibition? Firstly, the participants of the event have a unique chance to bring new technologies, projects, building materials to the construction market. They get the opportunity not only to exchange valuable experience, but also to find investors for the implementation of promising projects. Without a doubt, this contributes to the development of the Belarusian construction industry. Moreover, during the exhibition new ones are created and already established business relations between foreign and Belarusian companies are strengthened.

Like everything in the world, the Budpragres exhibition in Minsk is constantly transforming, acquiring new features. Thanks to this, its participants each time receive improved conditions for their work, where a special place is given to self-presentation, as one of the main conditions for rapid promotion on the market.

Budpragres 2022 is an exposition that will accommodate modern building materials, technologies, tools and equipment. Within the framework of the exhibition, the work of three international salons "Tool in construction", "Construction equipment", "Doors and locks" will take place.

More than two hundred construction companies from Belgium, Lithuania, Russia, Belarus, China, Poland and Iran are going to confirm their participation in the Budpragres 2022 exhibition. These are companies such as Bel Peka Paint ICTUP (Iran), Hifi Filter Polska (Poland), Datong Yu Lin De Graphite Equipment Co (China), Firestone Building Products Europe (Belgium), Trade and Investment Promotion Department Embassies of the Republic of Poland in Minsk, "Tjk Machinery (Tianjin) Co" (China), "Guizhou He Xin Jia Sheng Trading Co" (China) and others. If we talk about Belarusian companies, here we need to mention Mapid OJSC, Monolitkomplekt-invest LLC, Rechitsa Hardware Plant OJSC, Riterna LLC, Kosvik IPUE, Penetron-Bel LLC, Svetopribor UE Public association "Beltiz", TUP "Keramin - Capital - Invest", which have been working in the construction services market of the republic for many years. All these companies will present their stands, their products, technologies.

Much attention will be paid to environmental construction at the exhibition. In particular, wooden houses will take their rightful place. Here it will be possible to familiarize yourself with the technologies that make it possible to build houses from profiled timber, houses from logs, houses from glued timber, as well as erect frame houses, saunas from timber and much more.

The exhibition program includes a business part, which is represented by seminars, master classes, presentations. Last year, in particular, on the very first day of the exhibition, the 6th republican conference entitled "Prospects for the door market of Belarus" was held.

General topics of the Budpragres 2022 exhibition:

Т

Exhibition Mathematics:

- building materials and equipment;

- architectural and decorative light. Electrician;

- construction technologies;

- doors and locks;

- entrance metal doors;

- interior doors;

- wallpaper;

- window decor, decorative textiles;

- construction and road equipment;

- tools and fixtures;

- architecture and design;

- interior. Decoration Materials. Design;

- Vacation home;

- paints and coatings;

- heating and ventilation;

- plumbing equipment;

- overalls;

- energy and resource saving;

- security systems for facilities.

Work Salon "Construction Equipment"

At the Budpragres-2022 exhibition, small and large-sized equipment - construction and road - will be presented from more than 20 companies and enterprises, including Belkommashavto Private Unitary Enterprise, Arena-Tech LLC, Fomar PKOOO, Zhlobin Mechanical Plant OJSC Dnipro and others. This is where it will be possible to get acquainted with all the automotive innovations that are used to carry out repair and construction works. The exposition will include show programs through which participating companies present their samples presented in the exposition.

The business program of this salon provides for the conduct of the republican seminar "From the system of machines to the comprehensive mechanization of construction", which is organized for specialists in the construction sector. Here you can learn about the advantages of technology that can be used in solving construction issues.

Work salon "Doors and locks"

Within the framework of Budpragres 2022, the International specialized salon "Doors and Locks" will operate. Its participants will be able to attend the conference of the republican scale "Belarus Door Market", which will bring together all the participants in the door market of the Russian Federation and the Republic of Belarus.

At the conference they will talk about the current situation in the door market of the two countries, determine trends, assess the market size and export potential of companies, and also make development forecasts for the coming period.

The Budpragres-2022 exhibition is not just an opportunity, in which direction the construction market of Belarus is developing. It is here that you can find future partners to solve a variety of tasks of the construction plan. If we talk about ecological residential construction, then companies specializing in wooden housing construction come first. Among these, the company "Archiline", which for more than a decade of its history has been able to gain a leading position in this construction sector.

It is worth noting that today those companies are valued that are able to work according to international standards, providing their products with access to the markets of other countries, including European ones. Archiline has such an opportunity: the received European certificate of production ETA 14/0367 - a ticket to Western Europe and not only. Thus, the company was able to increase its export potential, being several steps ahead of its competitors. It is also worth noting that it is at the Archiline company that adhere to modern technologies in woodworking and the design of residential buildings. In particular, proven technologies are used here, which make it possible to quickly, efficiently build houses from logs, houses from profiled timber and houses from glued timber.

The Archiline company has adjusted the production process in such a way as to carry out its constant adjustment to changes and market requirements. Thus, they are ready to provide services at the highest level, satisfying the needs of the most demanding customers, offering turnkey wooden houses in a short time and with a guarantee of high quality building materials and work.

The company "Archiline" provides the following services:

- construction of residential houses, country houses, summer cottages, commercial buildings, as well as wooden cafes, restaurants from timber, hotels from timber, etc .;

- production and sale of high-quality building material: rounded beam, glued beam, profiled beam;

- design of houses and other buildings;

- turnkey construction of a wooden house.

Archiline Log Houses Company Address:

220049 Republic of Belarus, Minsk, ul. Nekrasov 114, office 49

Phone:

+375 17 287 80 20

+375 29 6 200 567 Velcom

+375 29 8 060 567 MTS

The official website of the organizer.