Bathhouse near the house: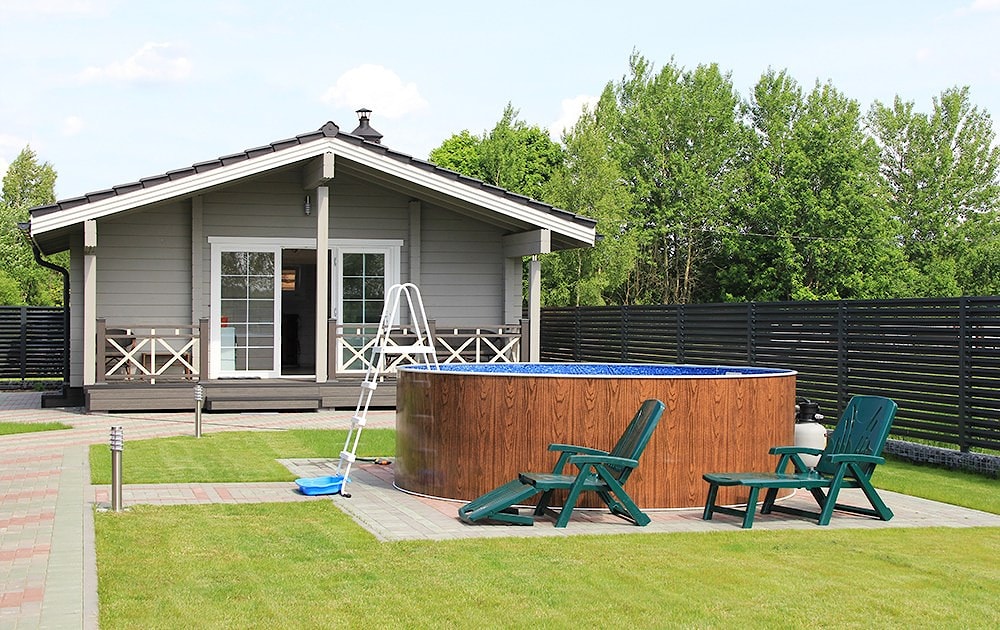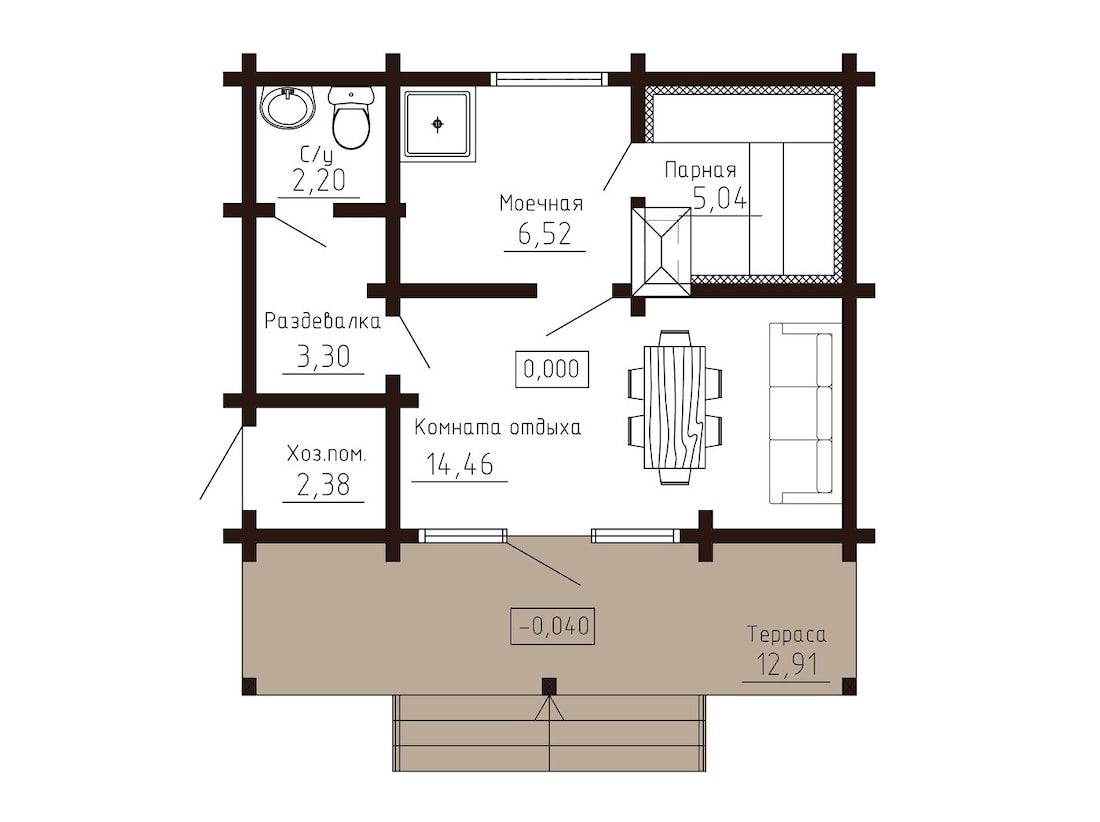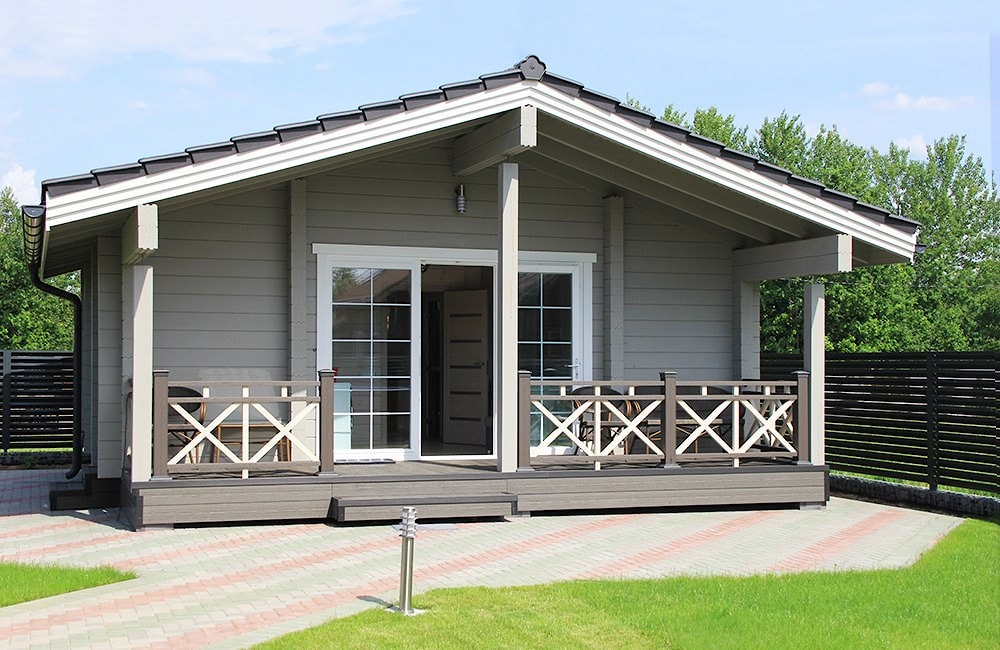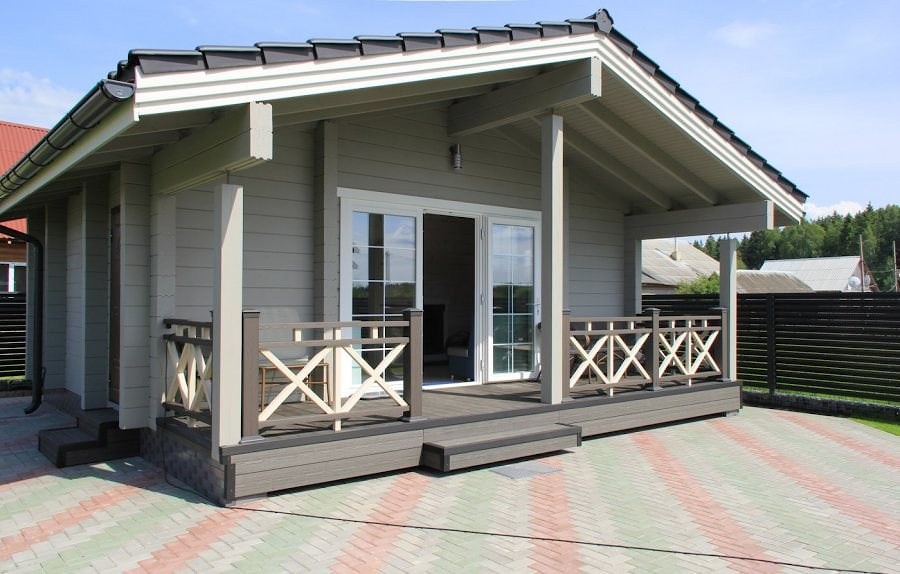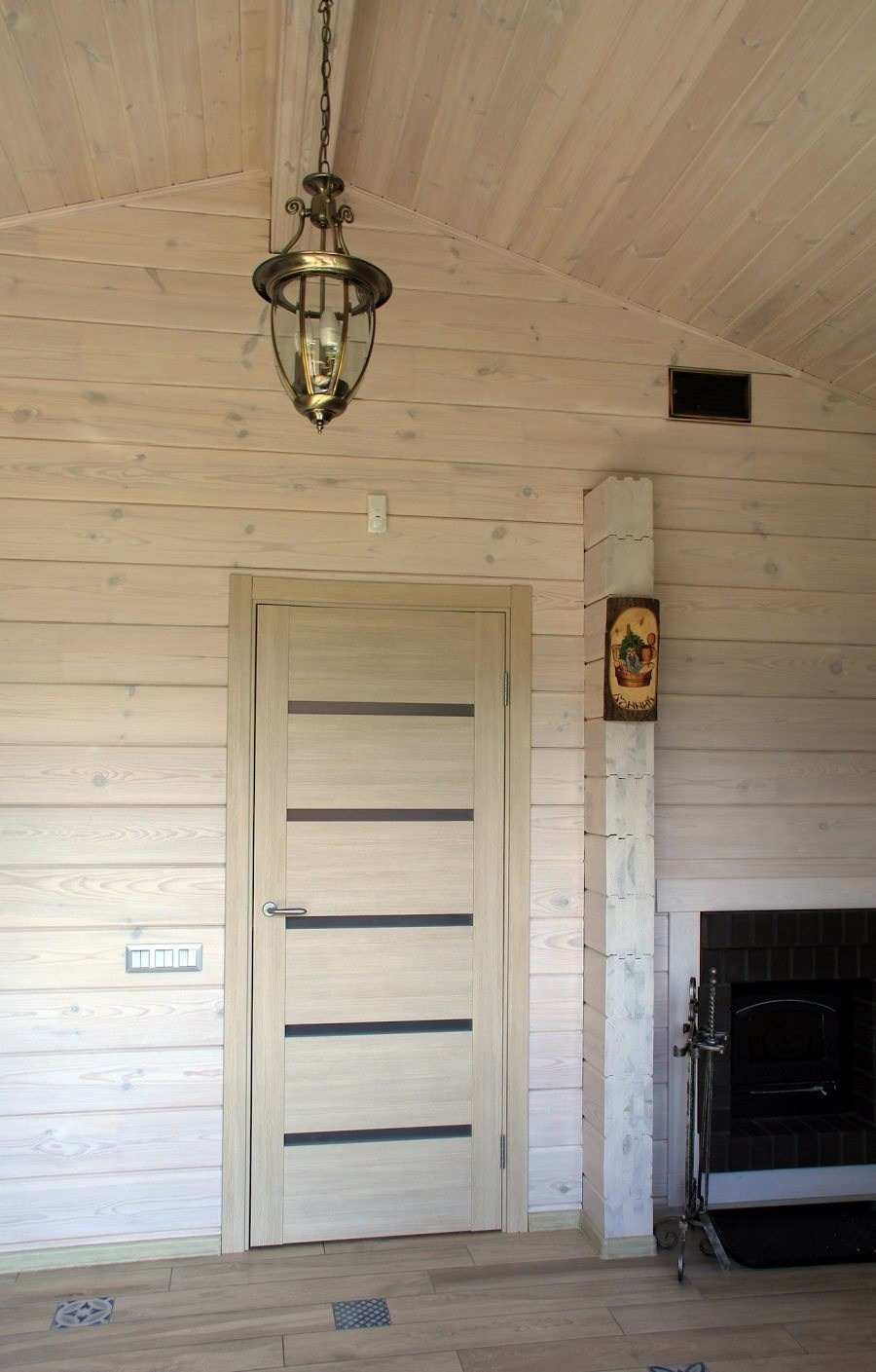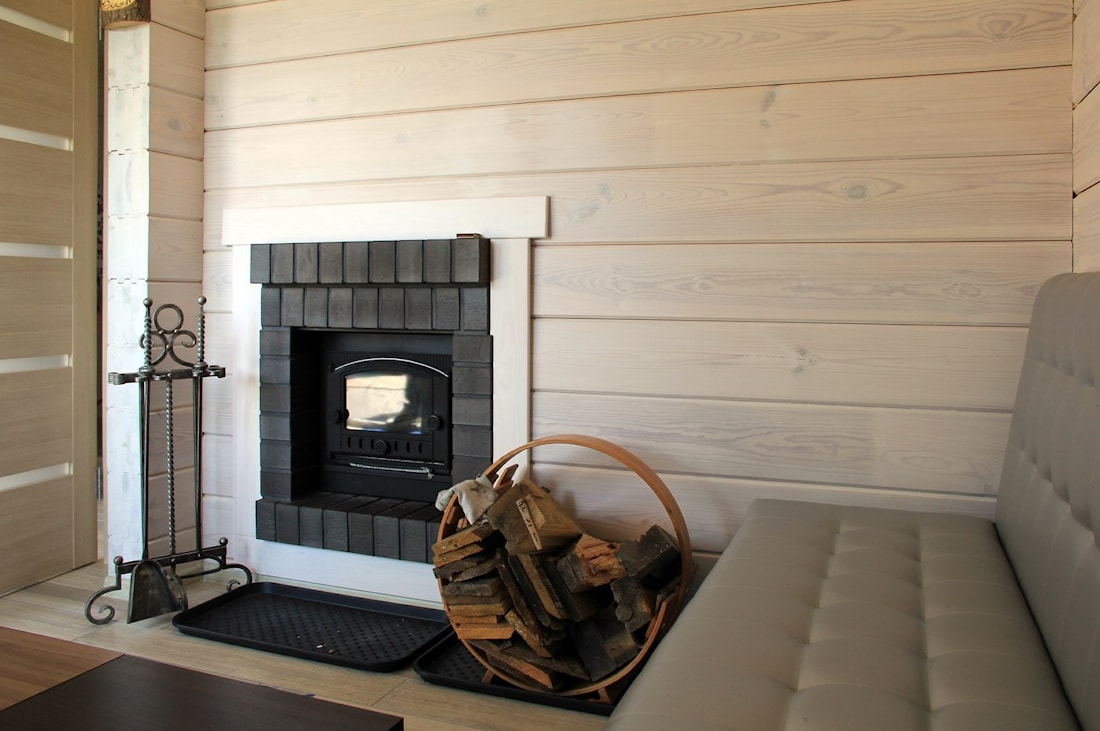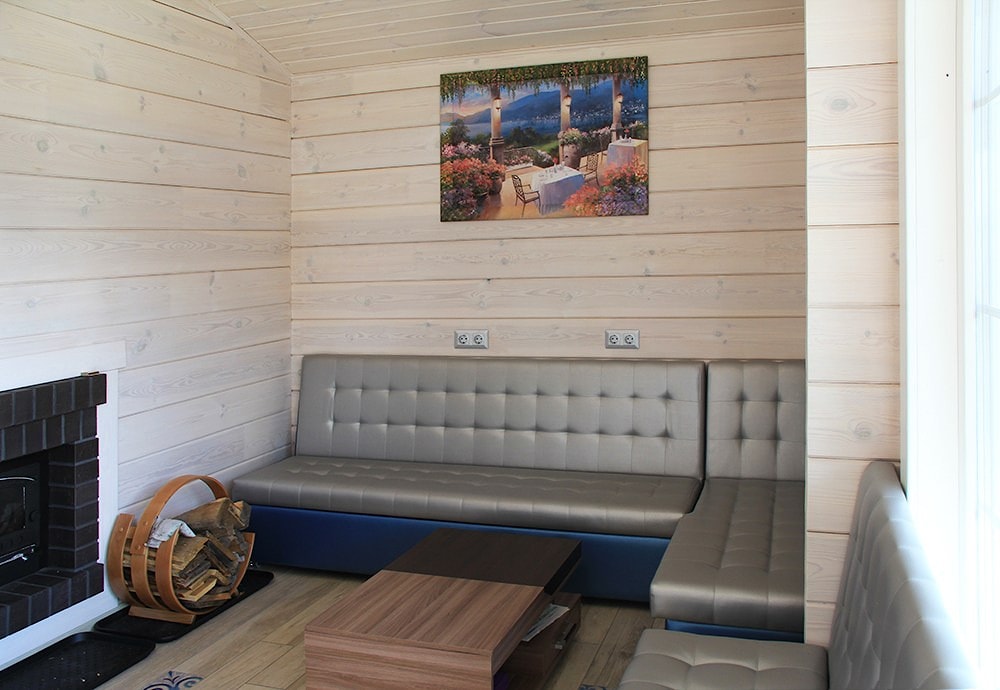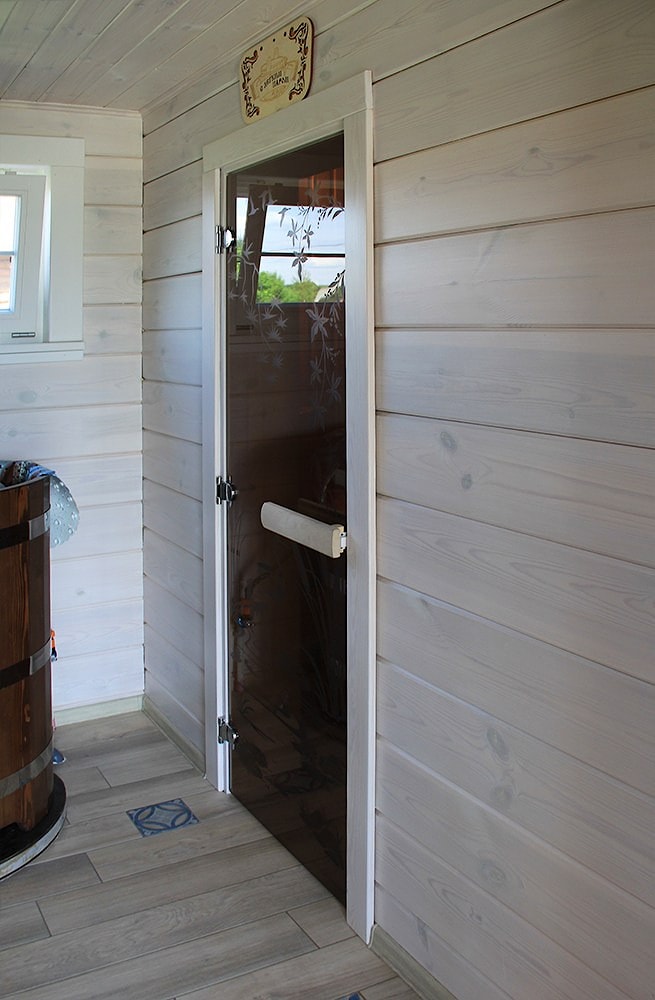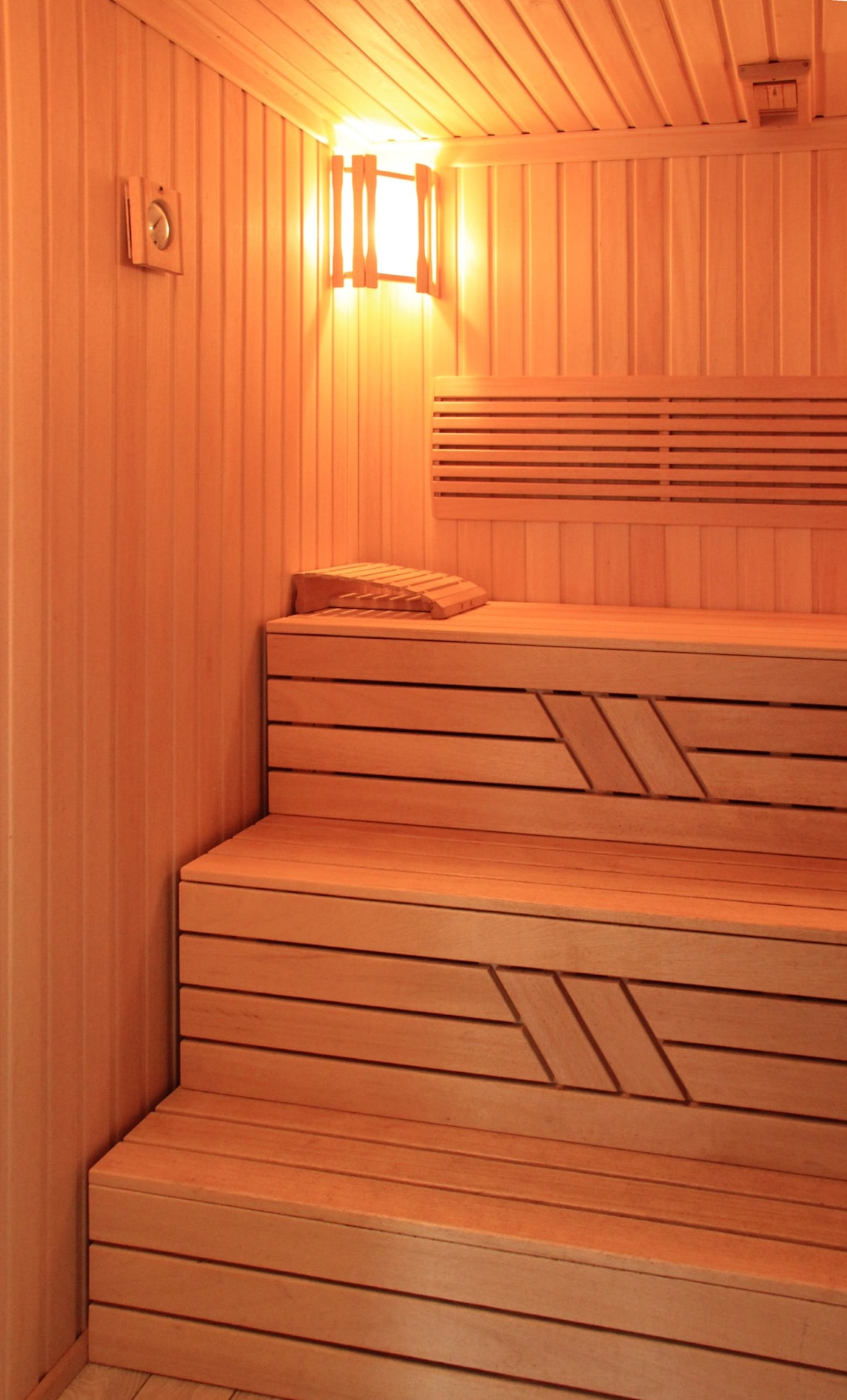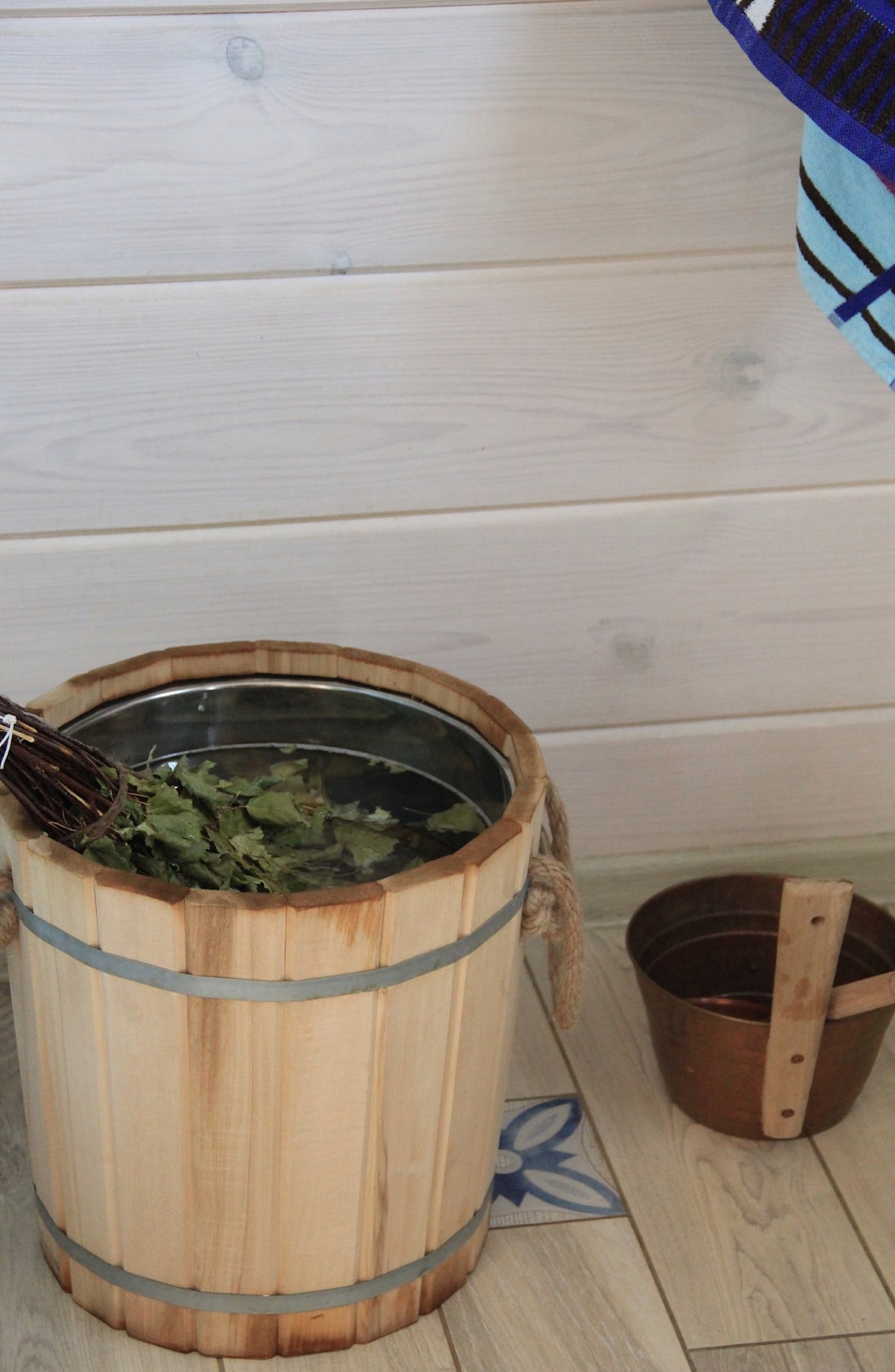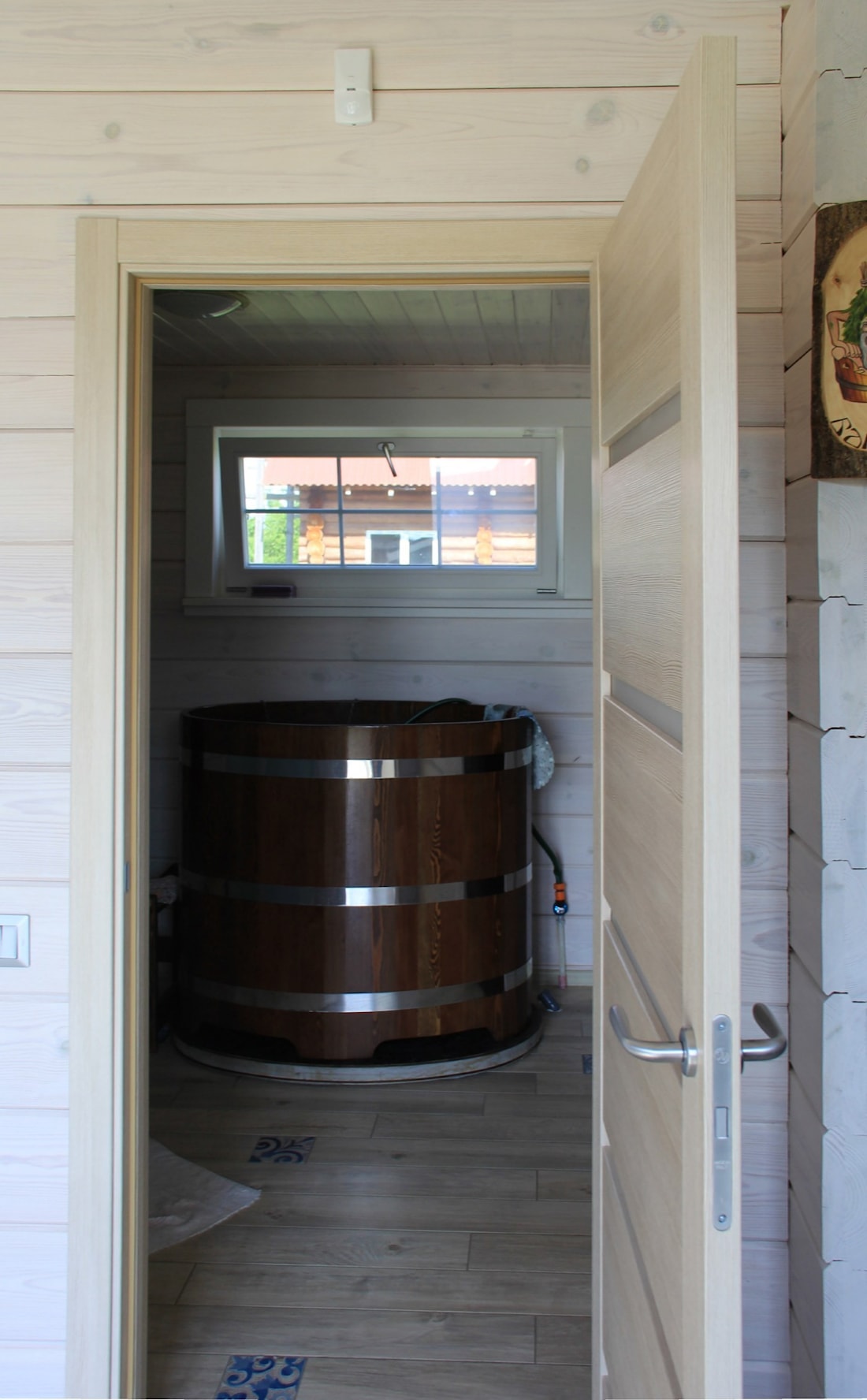 It is planned that during the five days of the exhibition, more than 20 thousand people will visit it. The direct participants of the event will be hundreds of companies from Russia, the CIS, Western Europe and North America. The main feature of the exhibition is a selective approach, so the exhibition includes the best architectural designs created by domestic and foreign experts. In its framework, discussions are held, the participants of which are professionals. Topic: principles of architectural development.

In 2023, the theme of the exhibition was defined as "Architecture and Life." According to the organizers, this will allow the public to show how important urban planning and architecture are in each person's life. The event is overseen by the publisher and chief editor of the leading Russian architectural magazine Project Russia, Bart Goldhorn.

Official partners of the exhibition: the Committee on Architecture and Urban Planning of the city of Moscow, the Department of Media and Advertising of the city of Moscow, the Union of Architects of Russia, etc.

At the moment, the program of the exhibition is not approved, but it is known for sure that it will be devoted to experiments in the field of architecture, architecture created without an architect, as well as architectural education.

The following projects will be presented at the International Exhibition of Architecture and Design ARCH Moscow:

- architecture for life;

- special projects;

- off-line architecture. trilogy;

- arch / market;

- arch technologies;

- bureau design;

- exterior and interior solutions;

- light in architecture;

- details.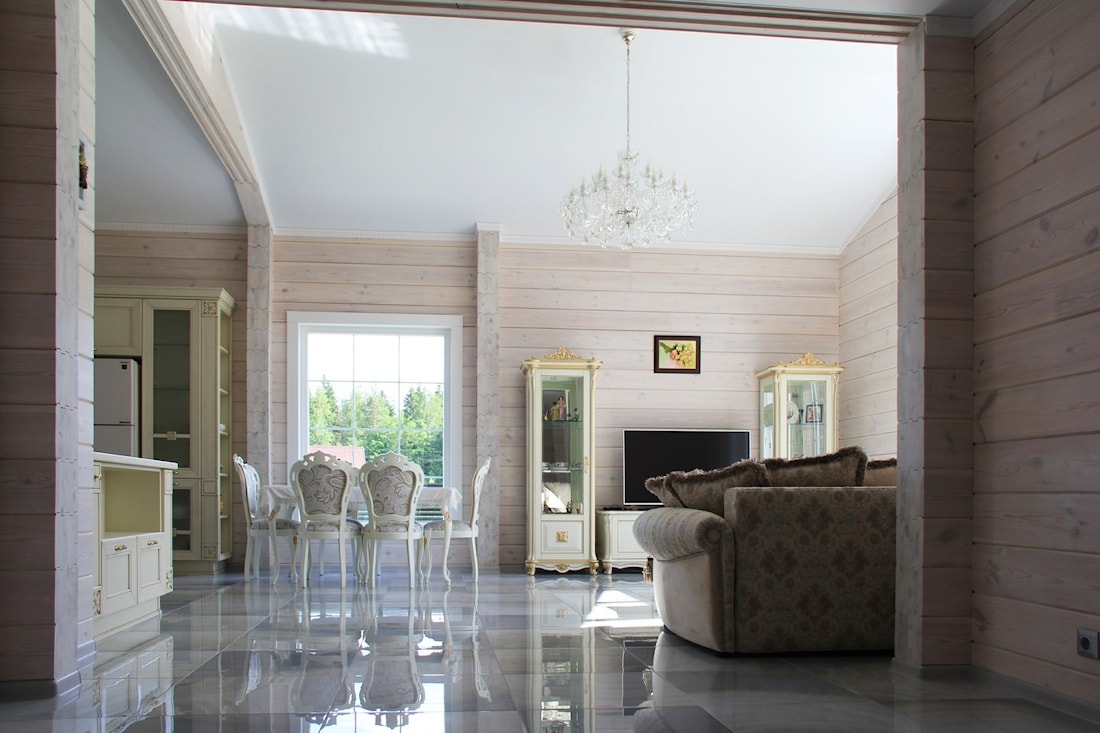 Arch / market represents the following areas: masterplanning, urban planning, low / high-density housing, offices / office buildings, sports complexes, stadiums, park areas, schools / kindergartens, shops / malls, restaurants / bars, theaters / libraries, exhibition halls, train stations, resorts, sanatoriums. Each direction at the exhibition has its own sector, which allows you to present it properly. In the exhibition zone there is a discussion room where business meetings are organized between architects and customers; discussion of pressing issues of the architectural field.

Arch Technologies introduces the latest technology that gives architects a new dimension. This project involves companies creating software, special equipment necessary for the work of architects. Representatives of architectural schools, as well as specialists from publishing houses, design studios will take part in the discussion club "Architecture and Communication".

The Design Bureau project will be interesting to those participants of the 26th International Exhibition of Architecture and Design ARCH Moscow who are engaged in the construction of private houses. Within the framework of this exhibition section, the best design bureaus and their developments will be presented. Thus, exhibitors will be able not only to see the most promising, but also to consult with professionals. Master classes will be held in the discussion area.

Exterior and interior solutions. Distributors, manufacturers of building materials and furniture will take part in this project. Companies present their collections, as well as everything that they managed to create as part of the "exclusive tasks". There will be a place for bright and bold products in their decisions. It is important to note that the participants in this project will have design stands where you can see the materials used in the architectural and design environment.

The project "Light in Architecture" will bring together leading companies working in the field of lighting. They will offer the best equipment for specialists in the architectural and design field. Here it will also be possible to get acquainted with exclusive development stands, collections of lighting equipment.

The Details project will bring together companies that produce innovative materials necessary for the production of lighting equipment, interior design, and the creation of small architectural forms. Also, software will be available here that architects, decorators, and designers will be able to use in their activities.

Thus, this exhibition will be for many participants a new step towards new stages of production and commercial activities. The Belarusian company Archiline, known in the country's market, as well as in the CIS, Western Europe and the Middle East with its products - building materials from wood (profiled timber, glued burs, logs) and wooden houses, is moving in the same direction. The company has introduced high-tech production, uses the best practices of the industry, which allows it to satisfy the most demanding customers.

In particular, control is carried out here at all stages, from the harvesting of raw materials (mainly this is a forest cut down in the northern part of Belarus) and ending, as they say, with the last nail driven into a wooden house. A special role is given to training. Highly qualified specialists who know modern requirements and are able to make quality products work at all sites. If we talk about the architectural bureau, then they focus on the trends of the day, so the company "Archiline" is a leading company capable of offering the construction of wooden houses at the best prices and in different cost categories.

The company "Archiline" received the European certificate of production ETA 14/0367, which allows it to conduct construction activities in countries covered by this document, in particular in Western Europe. This is one more confirmation of the fact that Archiline knows, knows how and does it as the customer requires.

Company address: 220049 Republic of Belarus, Minsk, ul. Nekrasov 114, office 49

Phone:

+375 17 287 80 20

+375 29 6 200 567 Velcom

+375 29 8 060 567 MTS