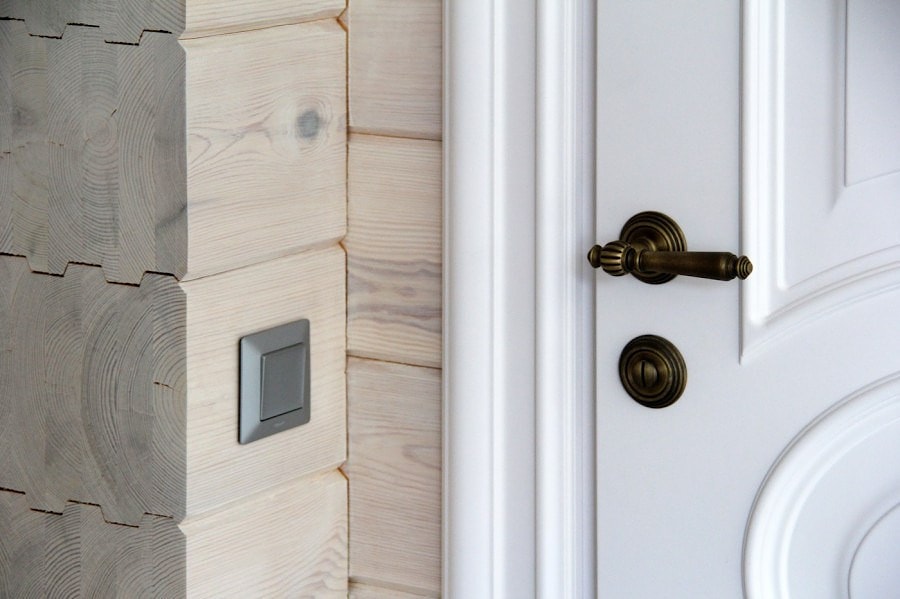 International specialized exhibition "BUDEXPO - 2023" Minsk, 14.03.2023 - 17.03.2023*

In MARCH 2023, Minsk will host the International specialized exhibition BUDEXPO - 2023. Venue: Minsk, 14 Pobediteley av., (BelExpo)

(Attention please! In the case of COVID-19 the place, termes and dates of performance of the exhibit can be changed in 2023. Be updated on provider's website.)

This annual event is considered one of the largest, it is always attended by more than 300 organizations working in the construction industry not only in Belarus, but also in the Netherlands, Poland, Lithuania, Russia, China, Germany, Italy, etc.

You can visit the exhibition "BUDEXPO - 2023" in Minsk:

The organizers of this specialized exhibition BUDEXPO-2023 will be the Union of Architects, the Union of Builders, BNTU, NIISM, NIPTIS Institutes, RUE Stroytekhnorm, Gosstandart, the Ministry of Energy, Industry, Architecture and Construction, and the Office of the President of the Republic of Belarus.

It is planned that the BUDEXPO 2023 exhibition will be visited by at least 25 thousand people, among which there will certainly be heads of construction companies, investment structures, representatives of government services and departments, manufacturers of building materials, technological equipment, and journalists from industry media, and also private individuals interested in obtaining quality construction services.

Within the framework of the BUDEXPO 2023 exhibition, a Business Forum for construction professionals will be held. Its program includes the work of "round tables" with the participation of leading industry experts (representatives of state bodies, research institutes, heads of private companies, etc.), information seminars, training workshops, and contact and operational exchanges.

The practical part of the Business Forum will discuss the most important industry programs in force in the Republic of Belarus. In particular, the issues of housing construction in the country, the construction of the Belarusian nuclear power plant, the construction, as well as the modernization of industrial enterprises, their new construction not only in Belarus, but also in neighboring countries and beyond are being updated. Particular attention is given to the construction of roads in the Republic of Belarus.

You can participate in the Business Forum for free.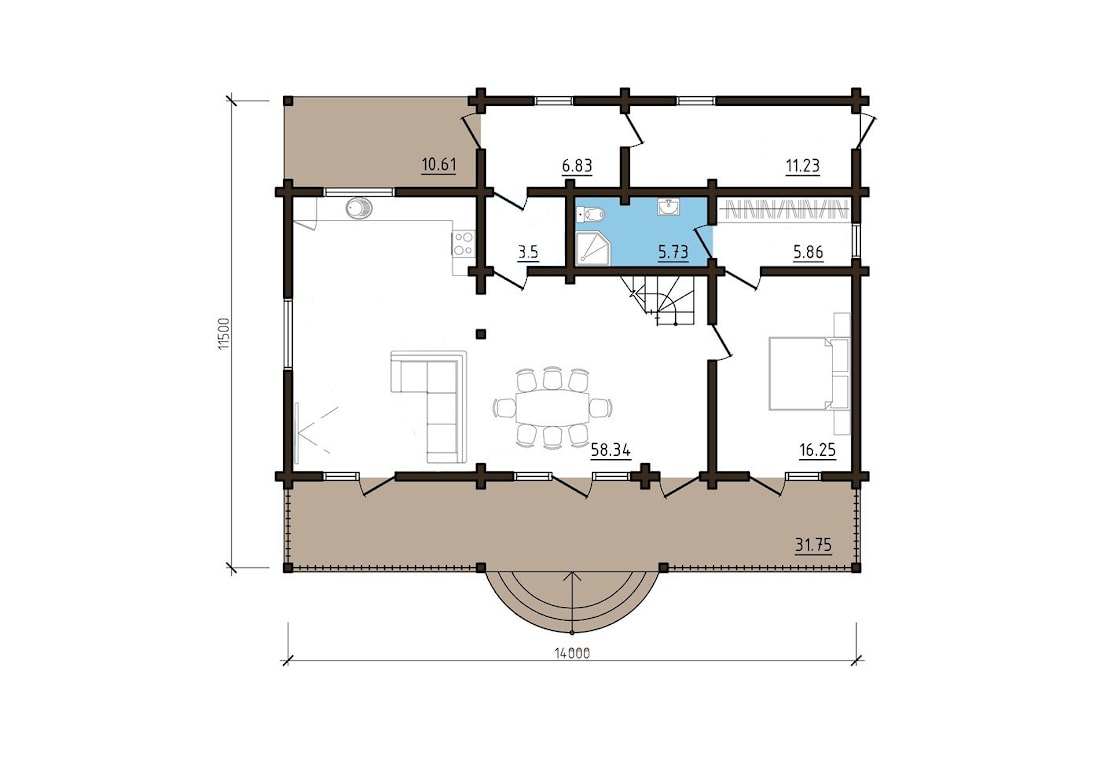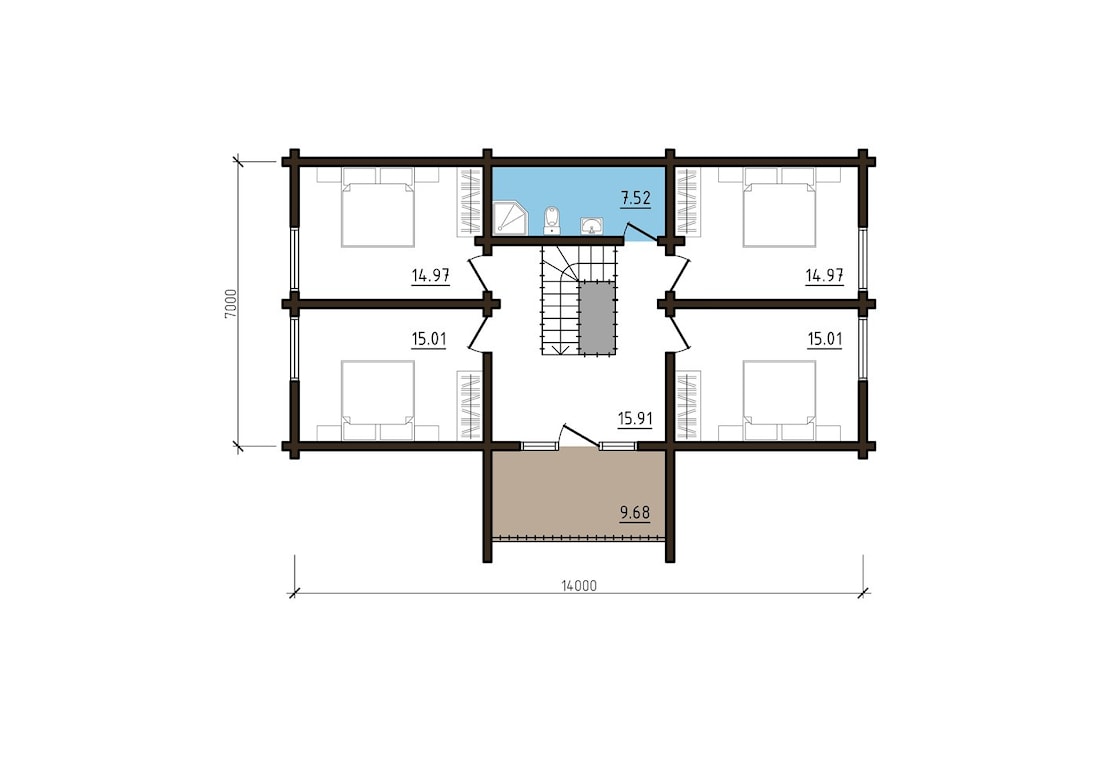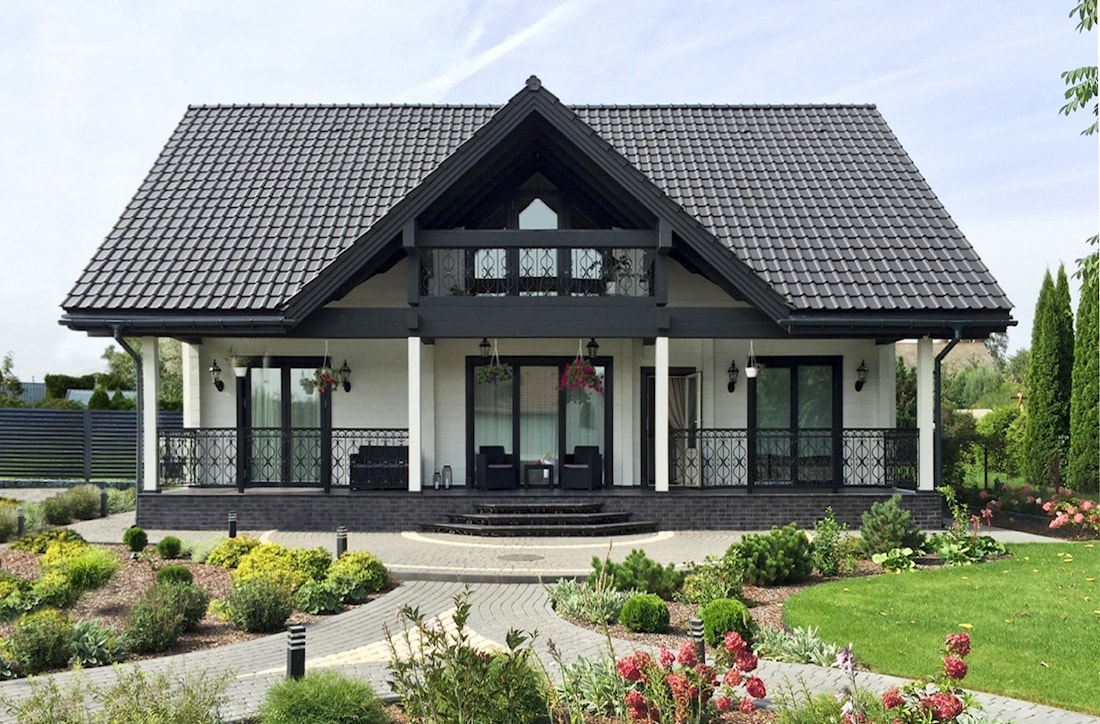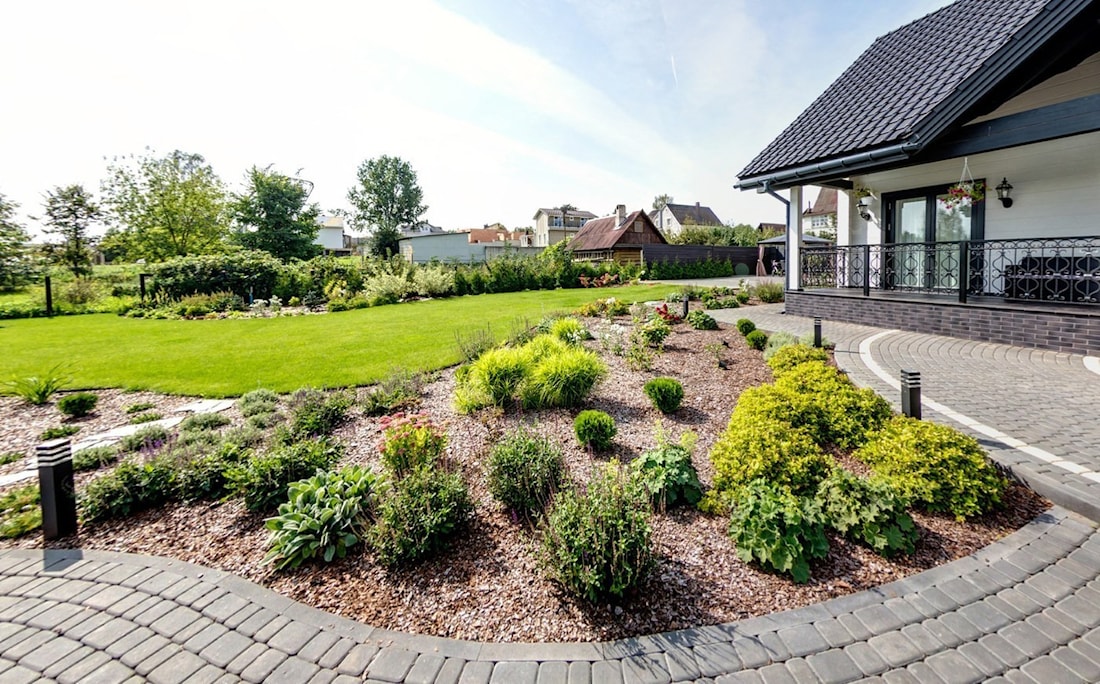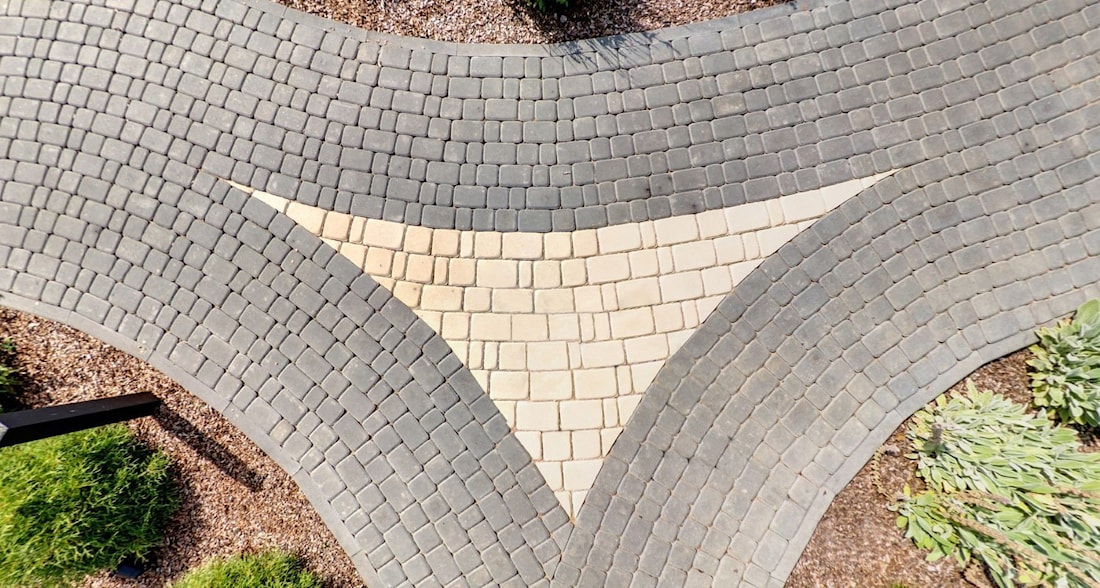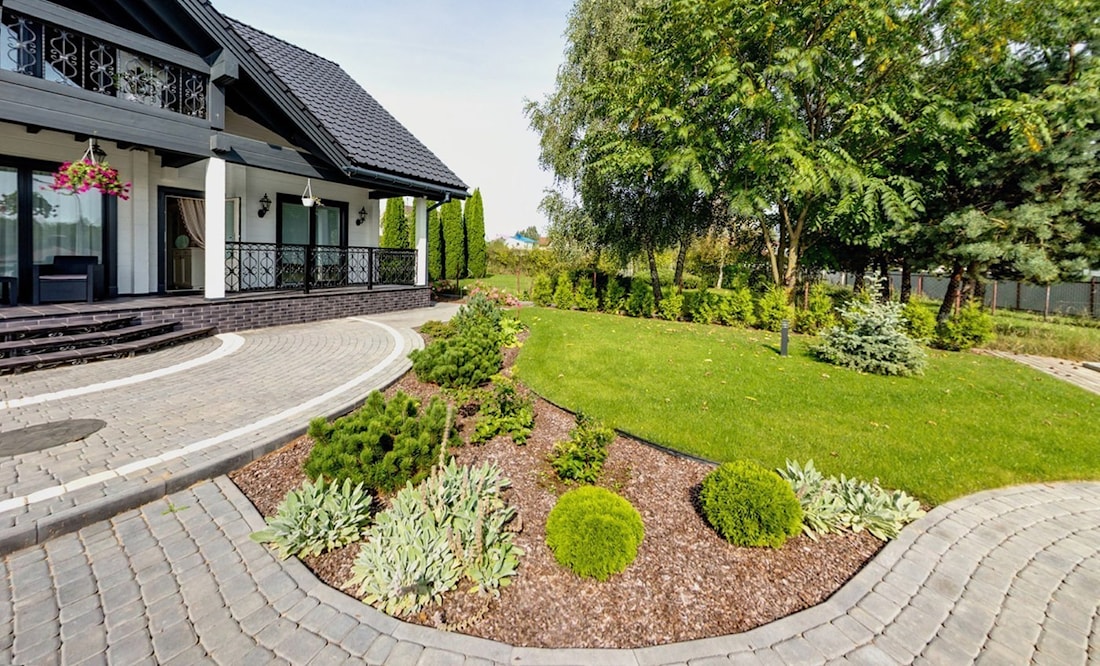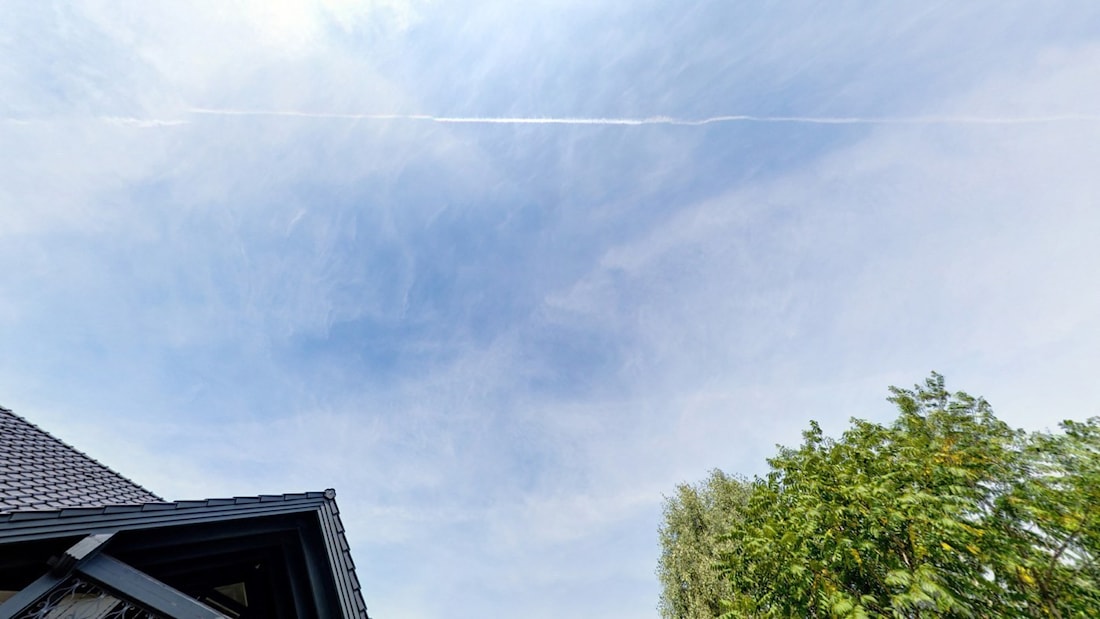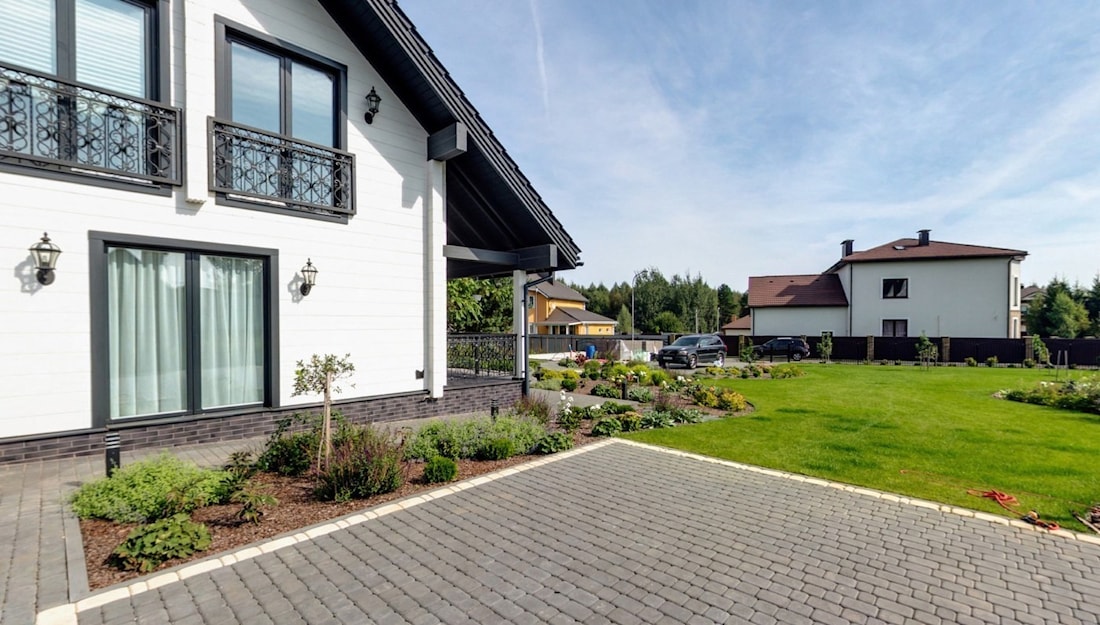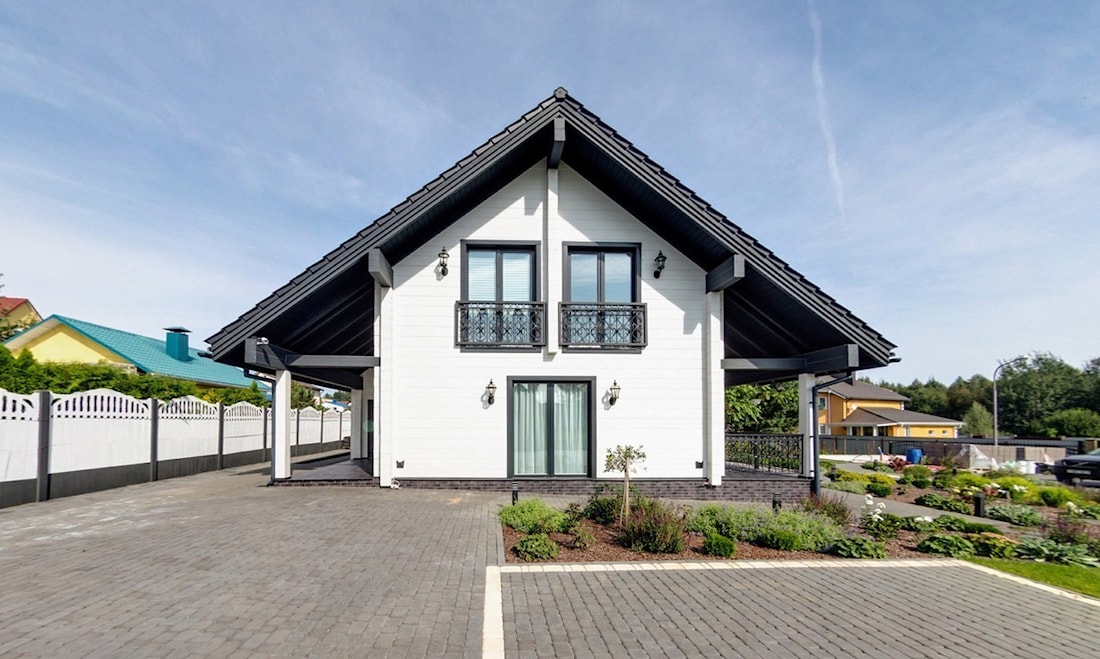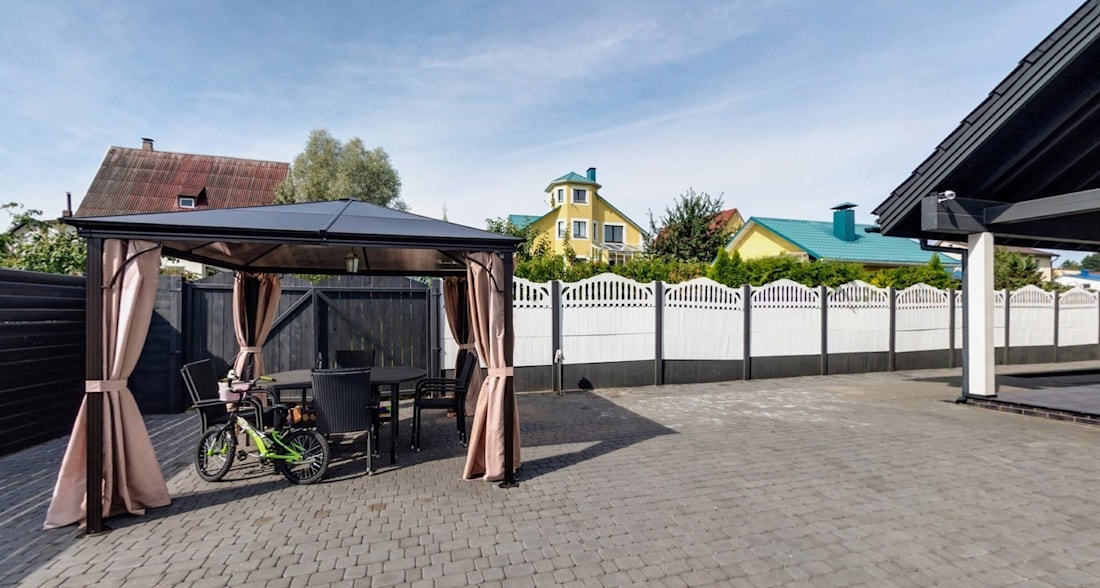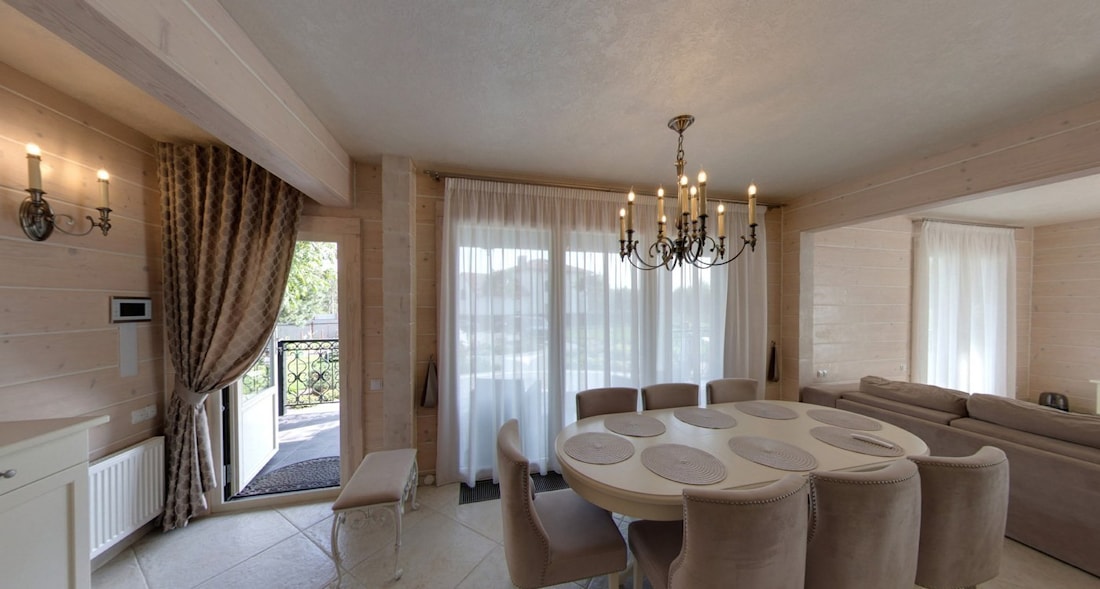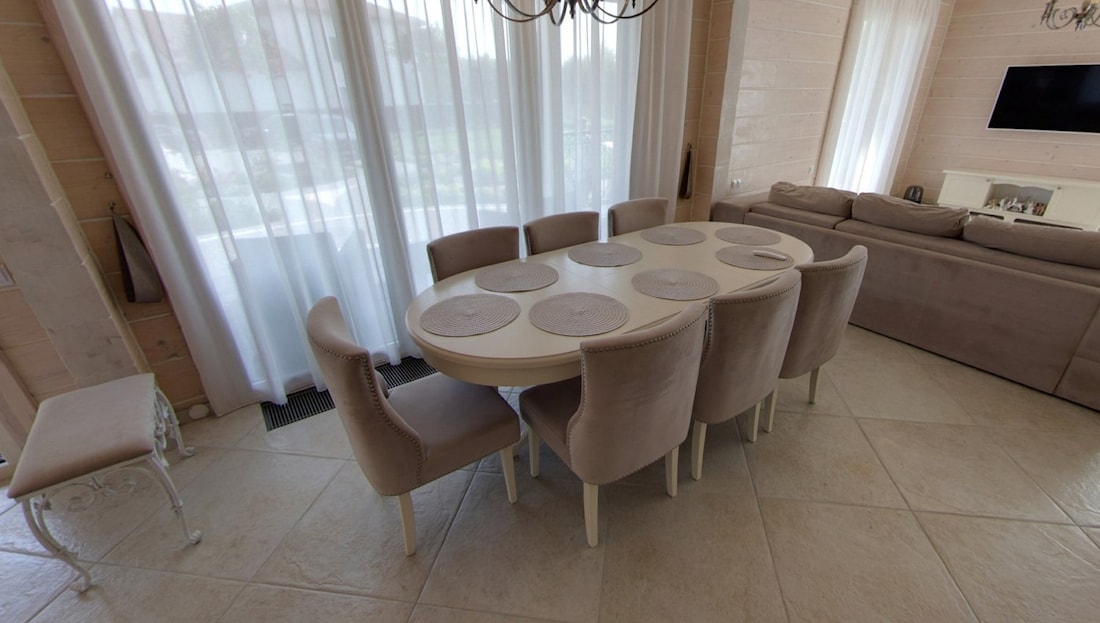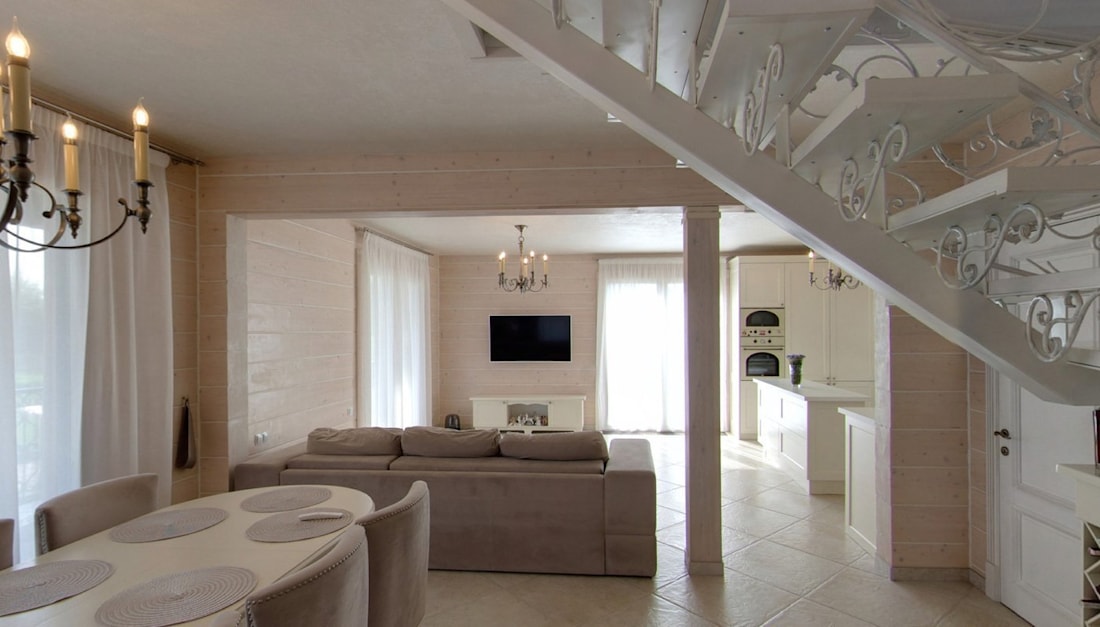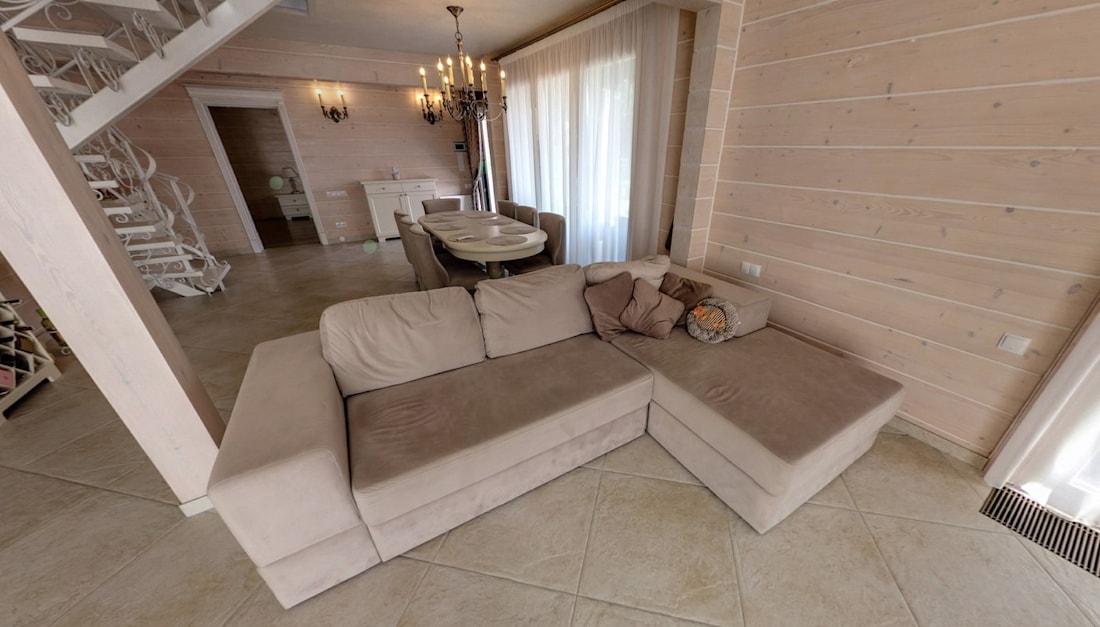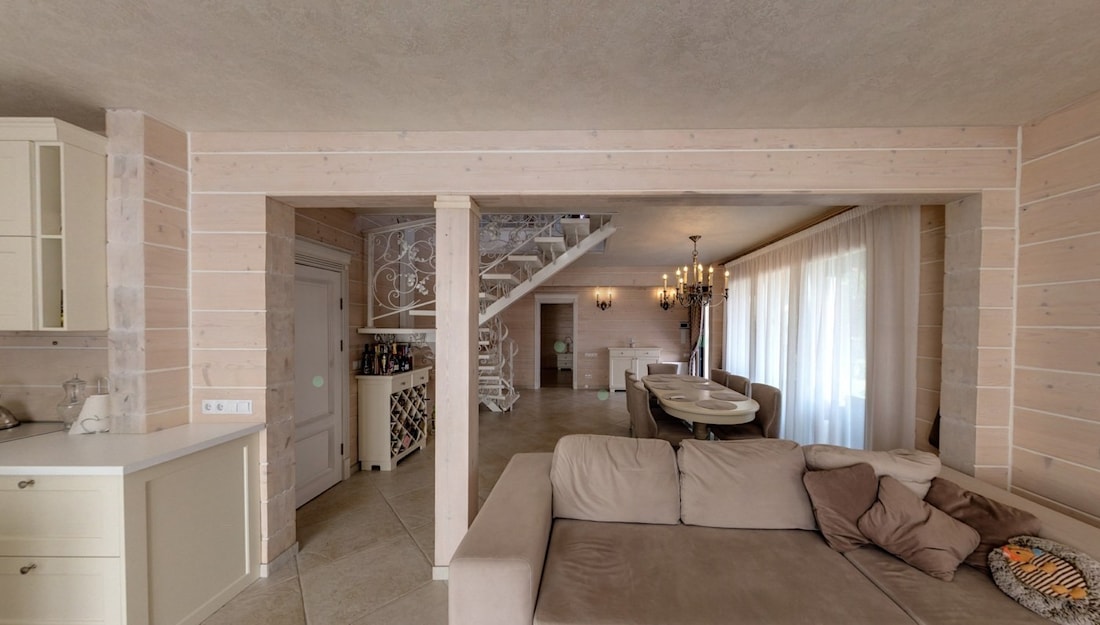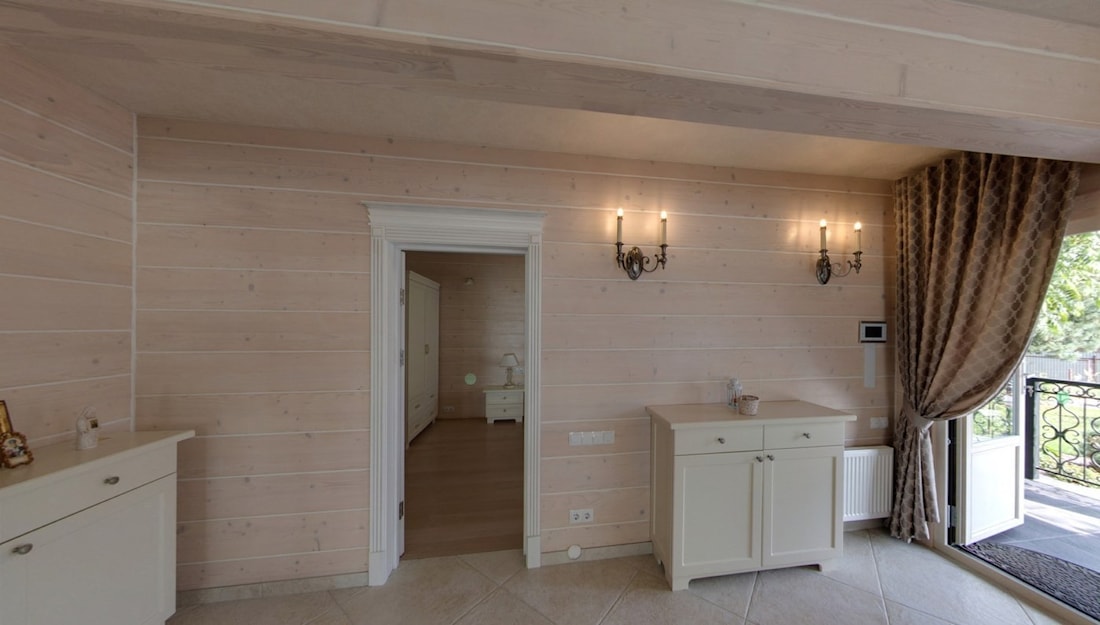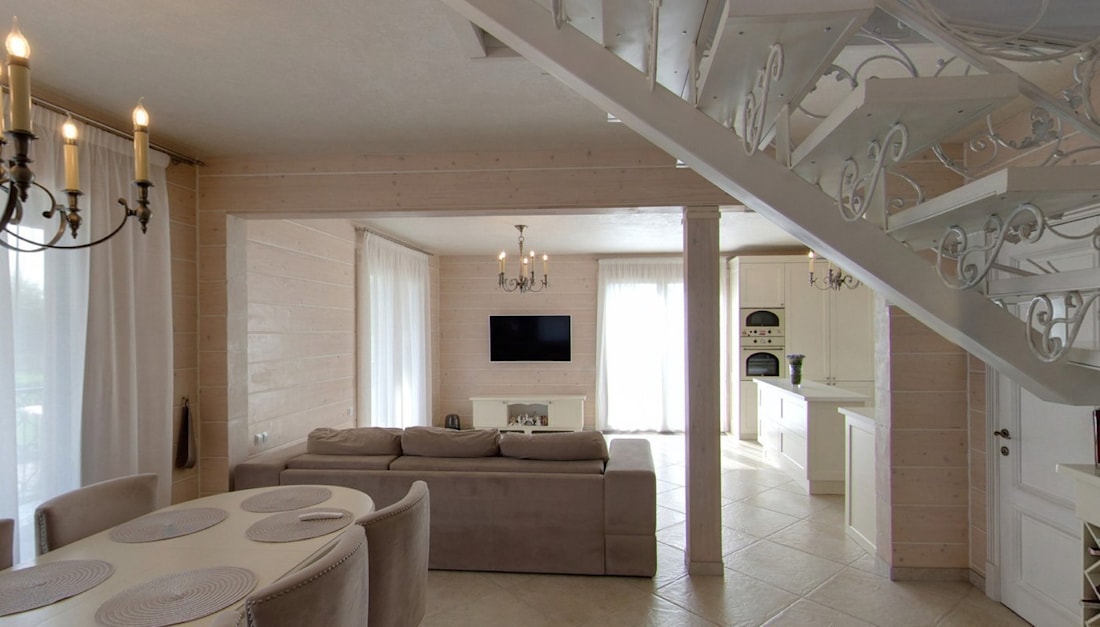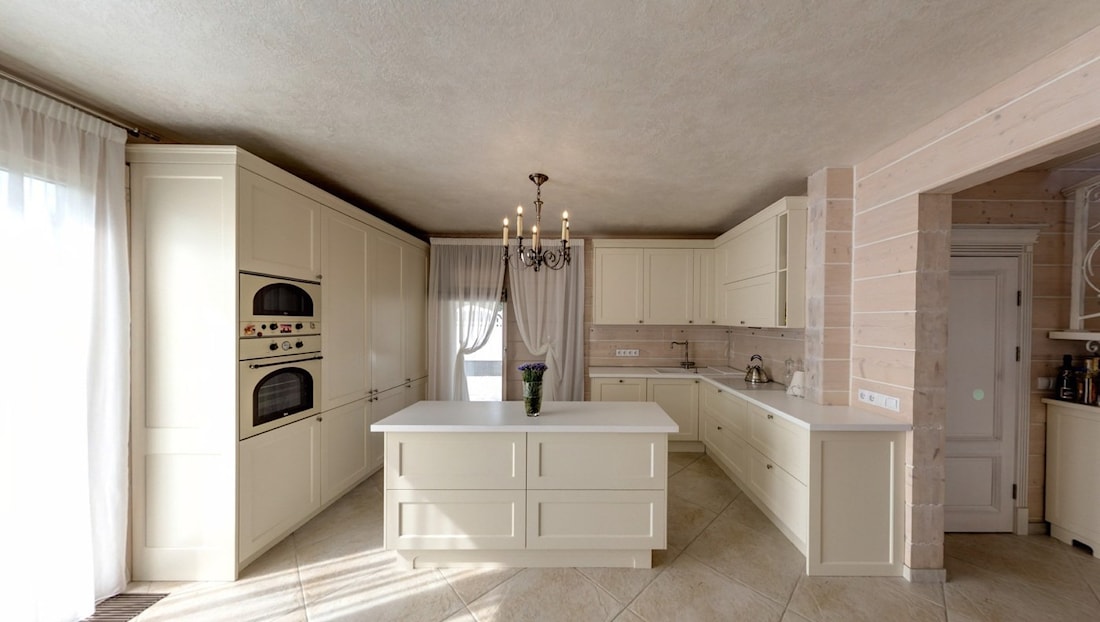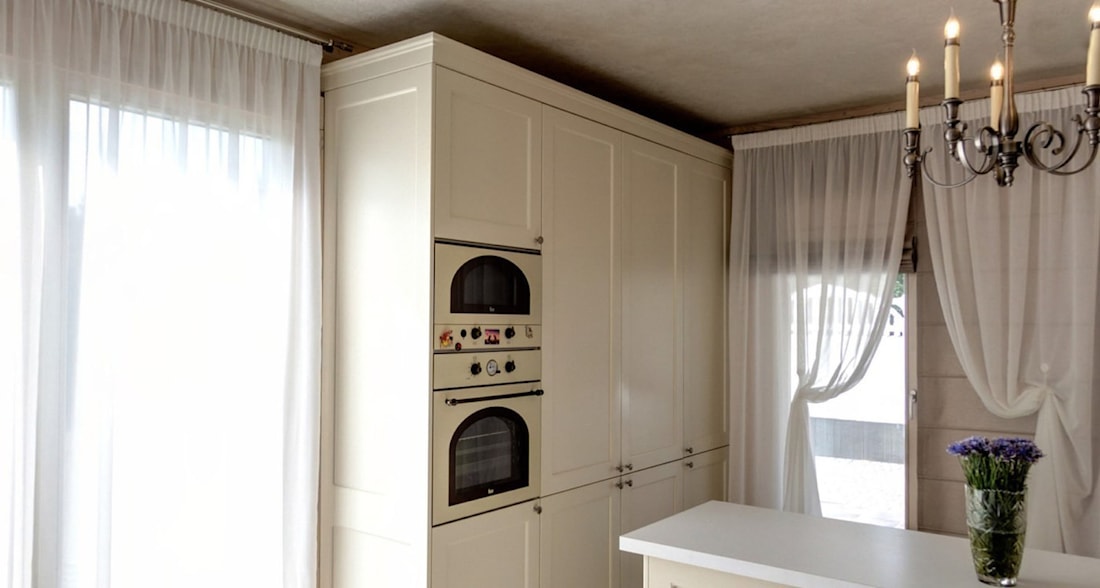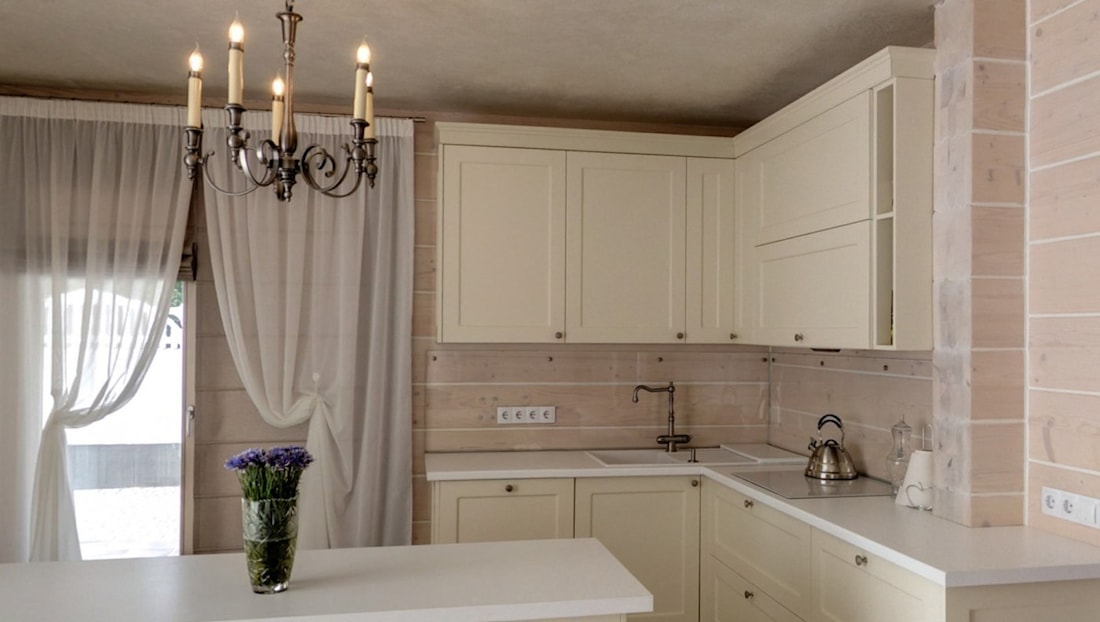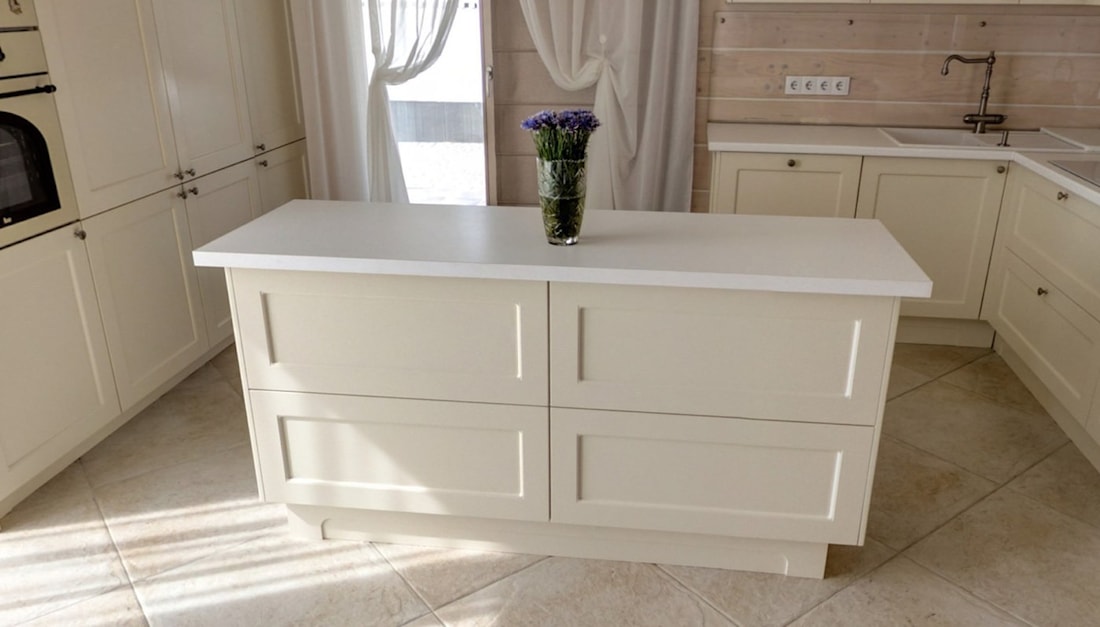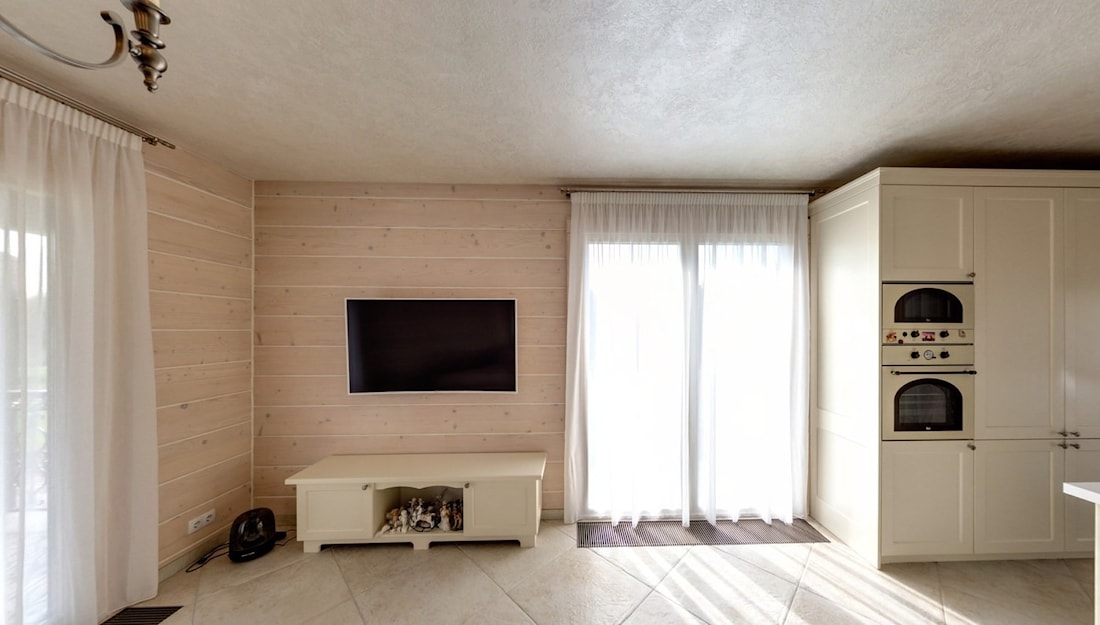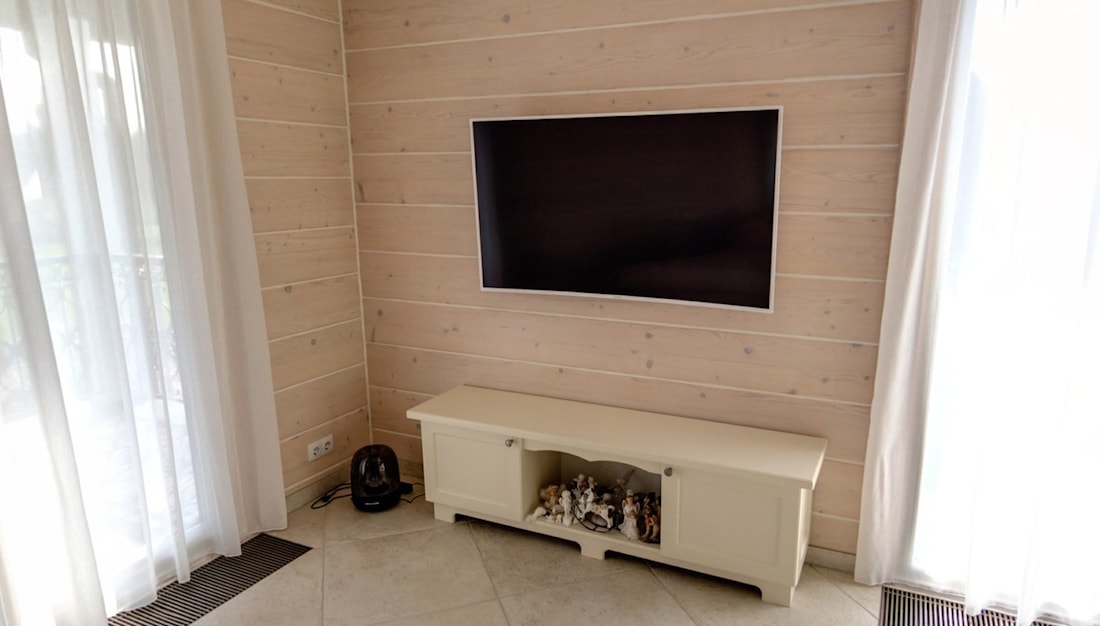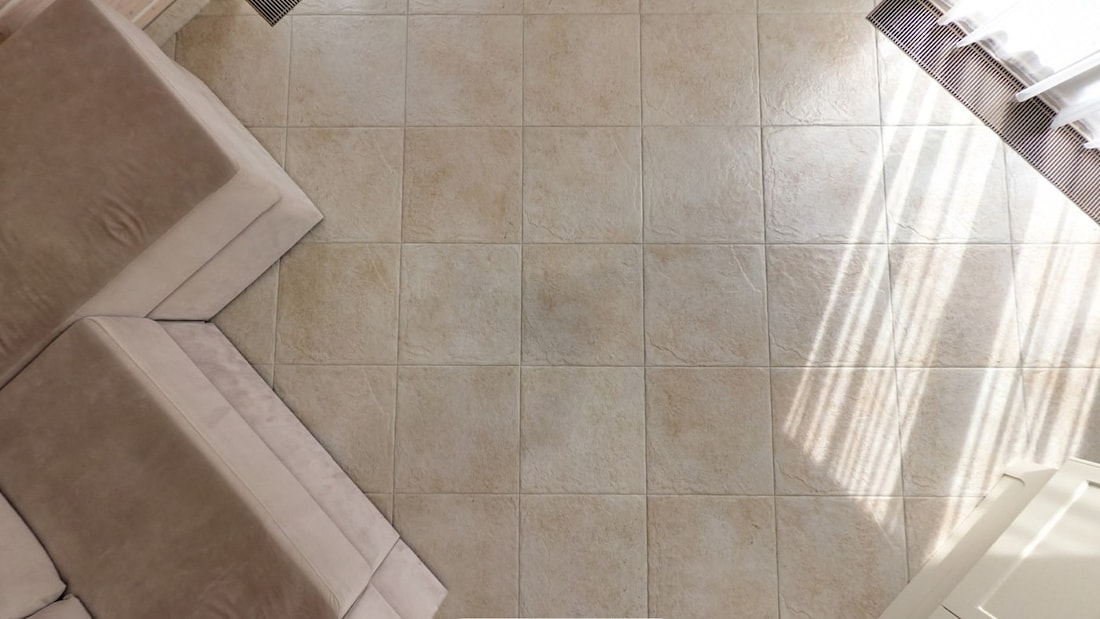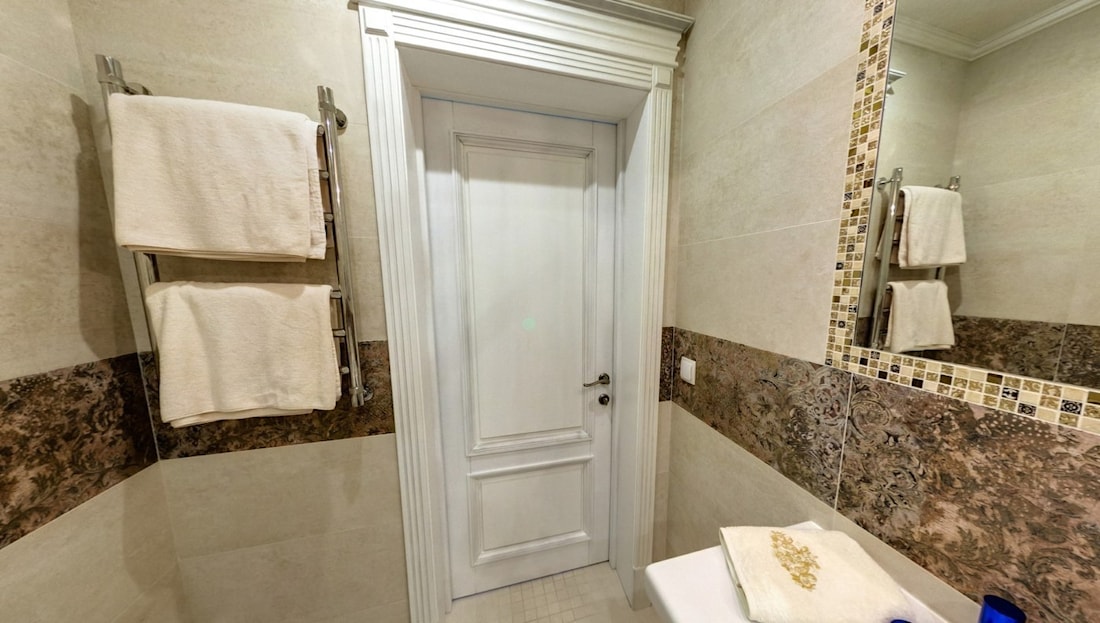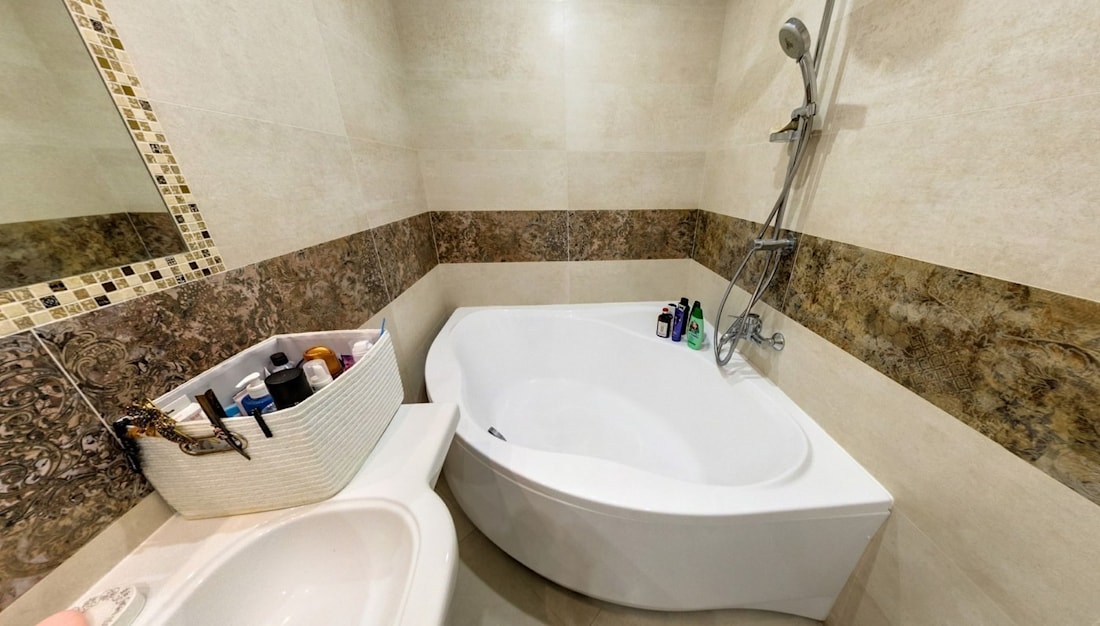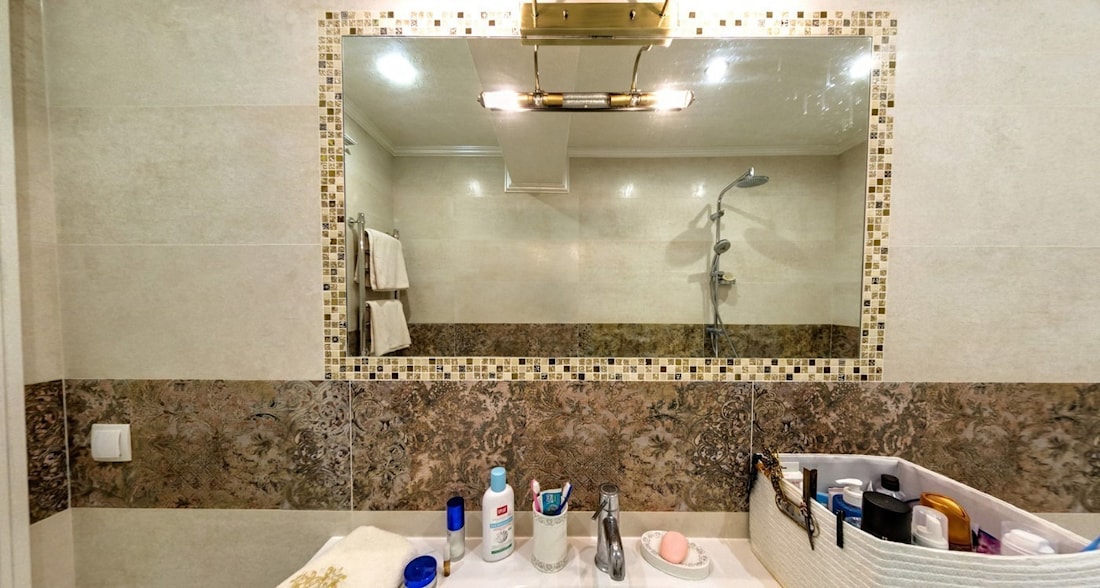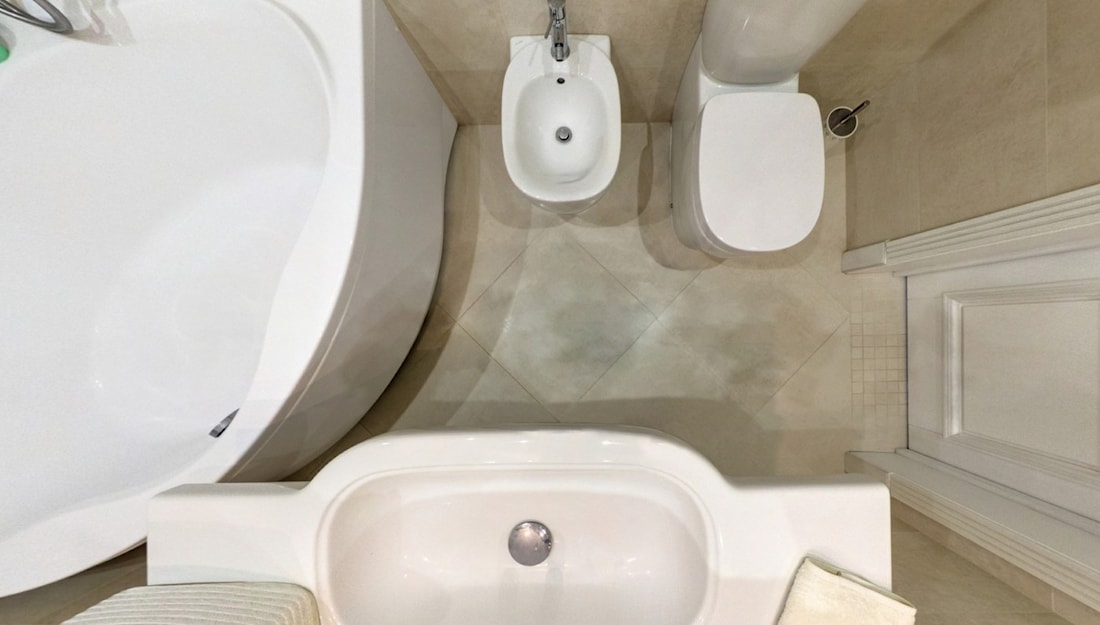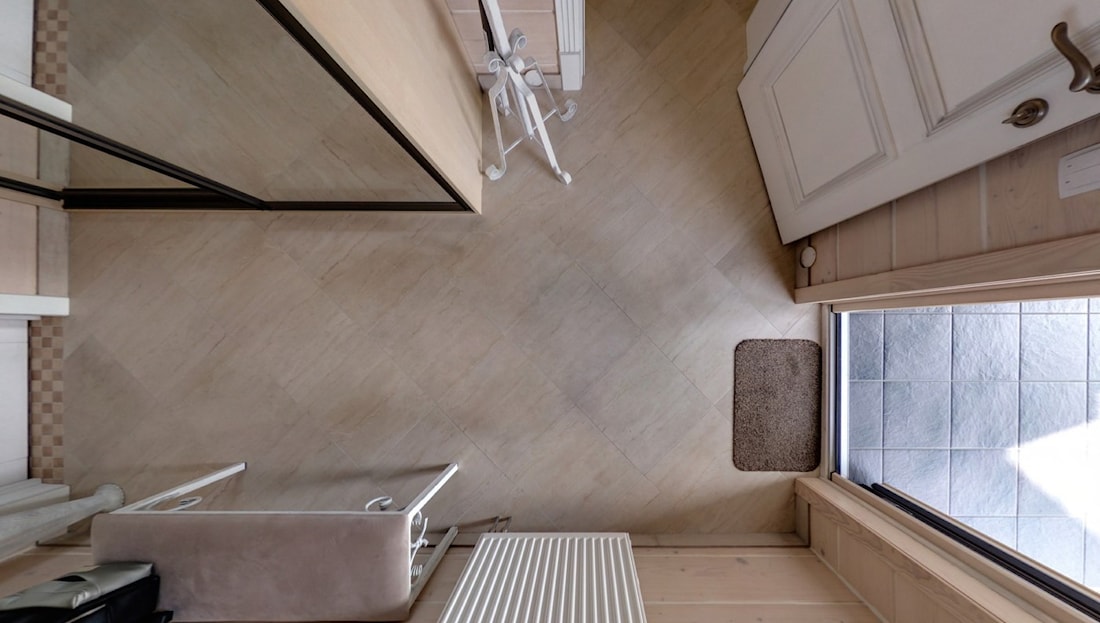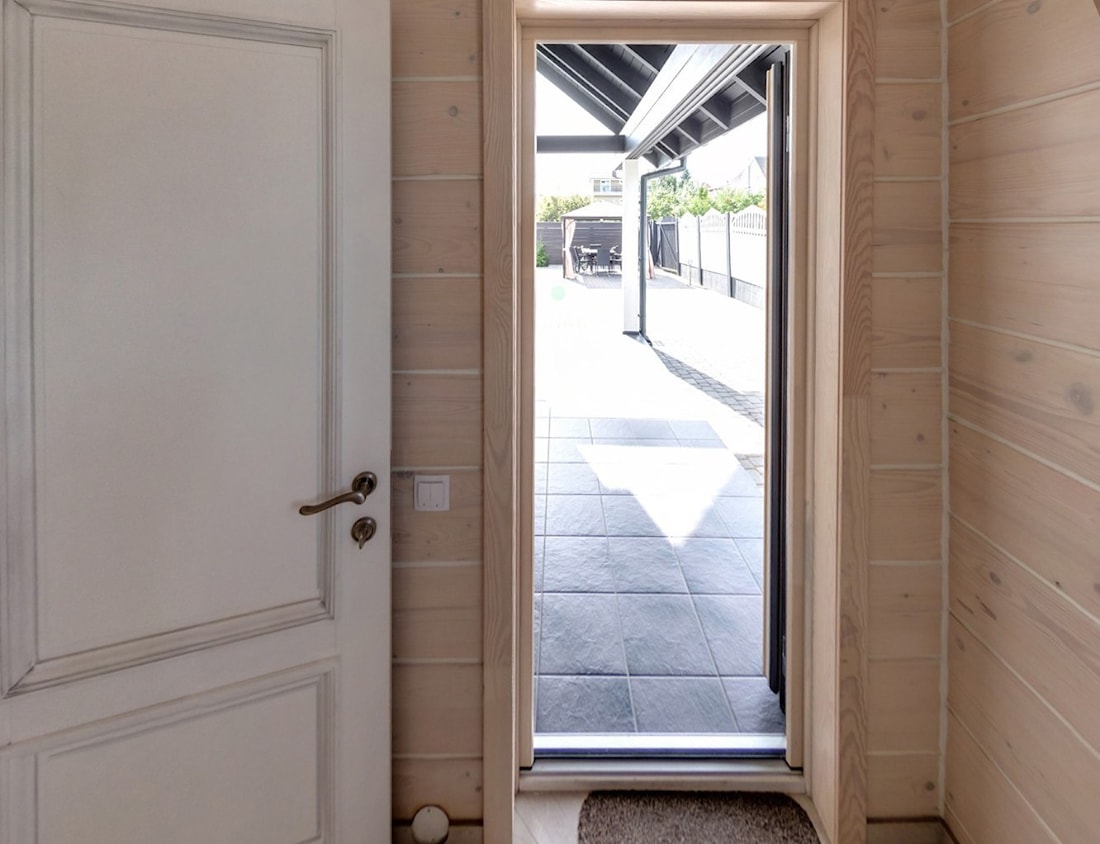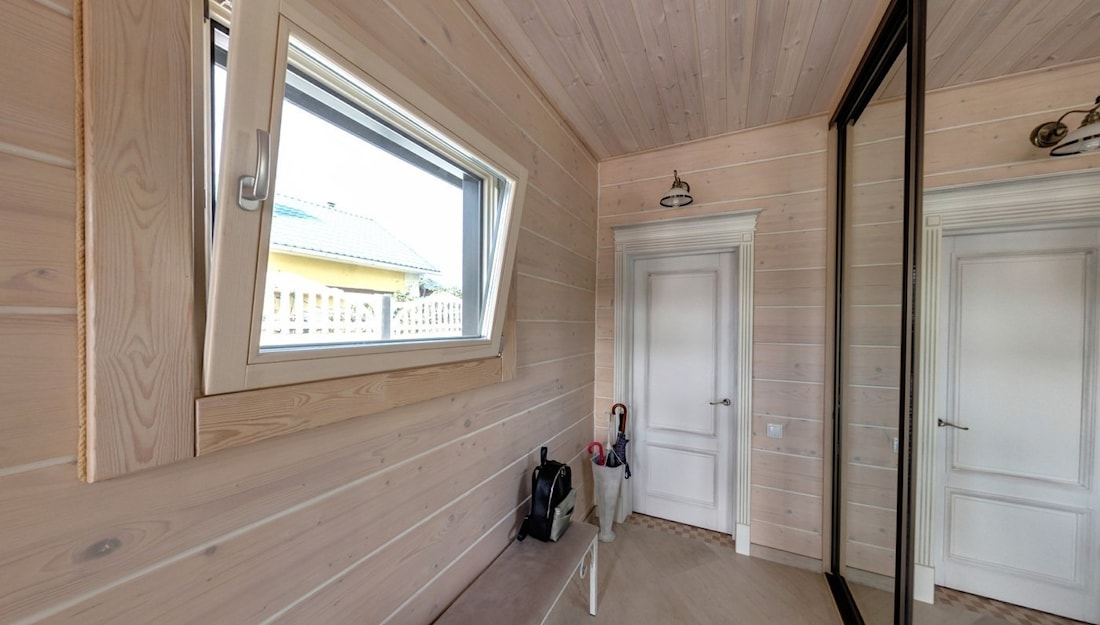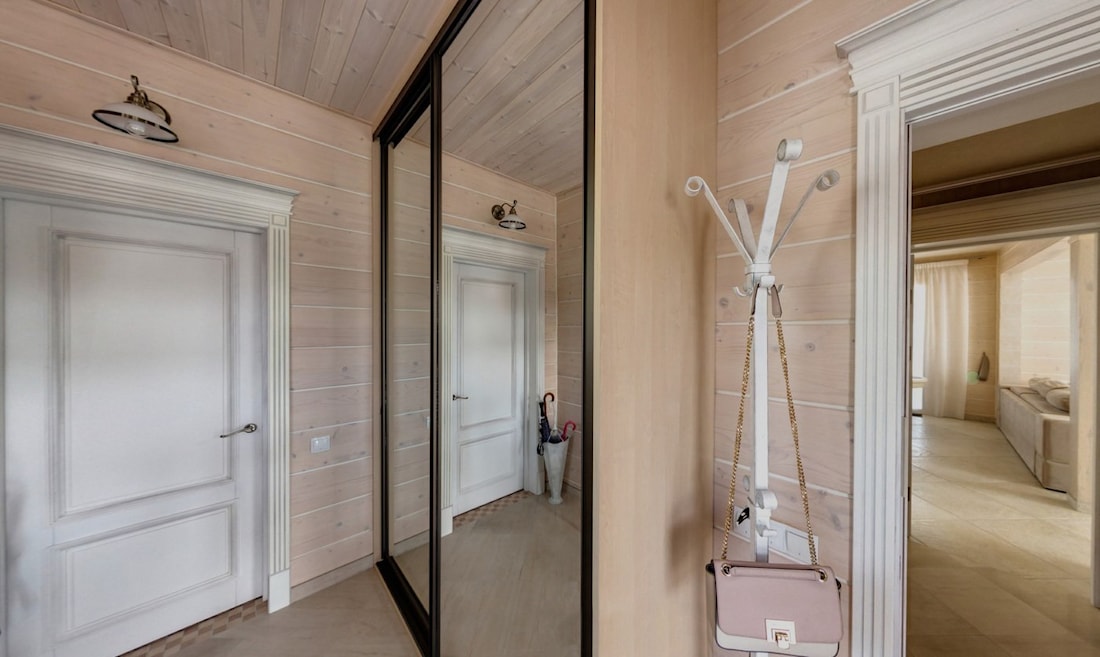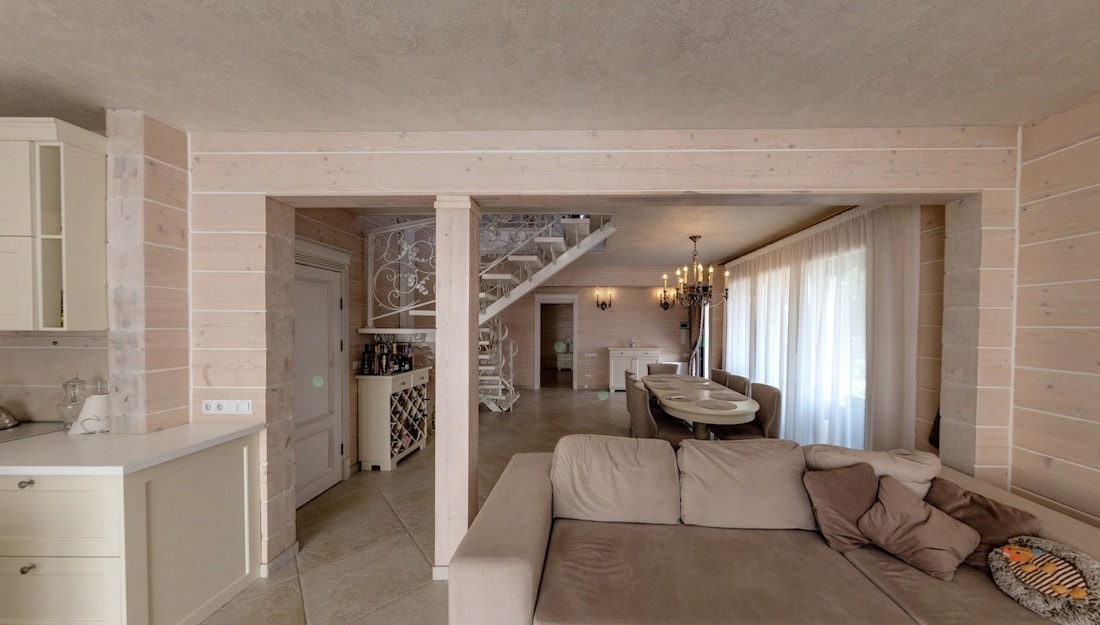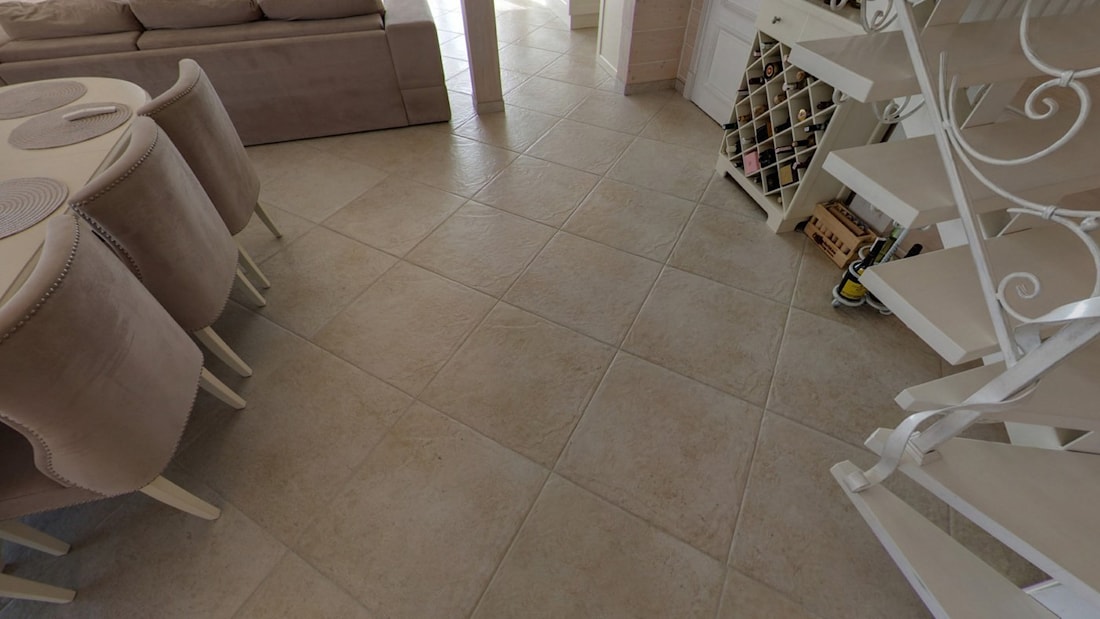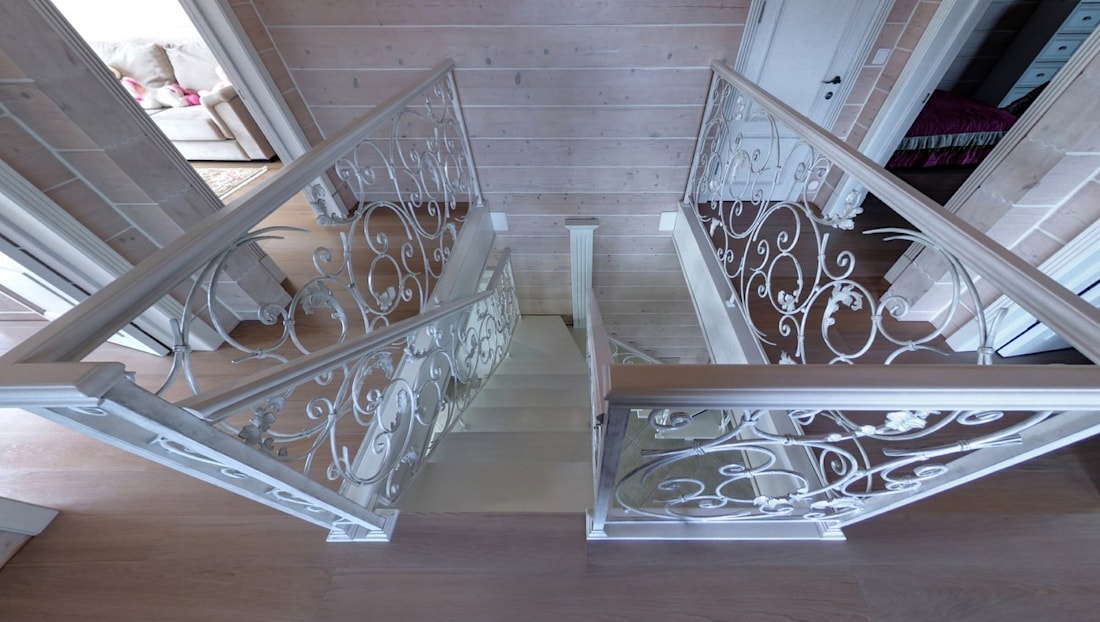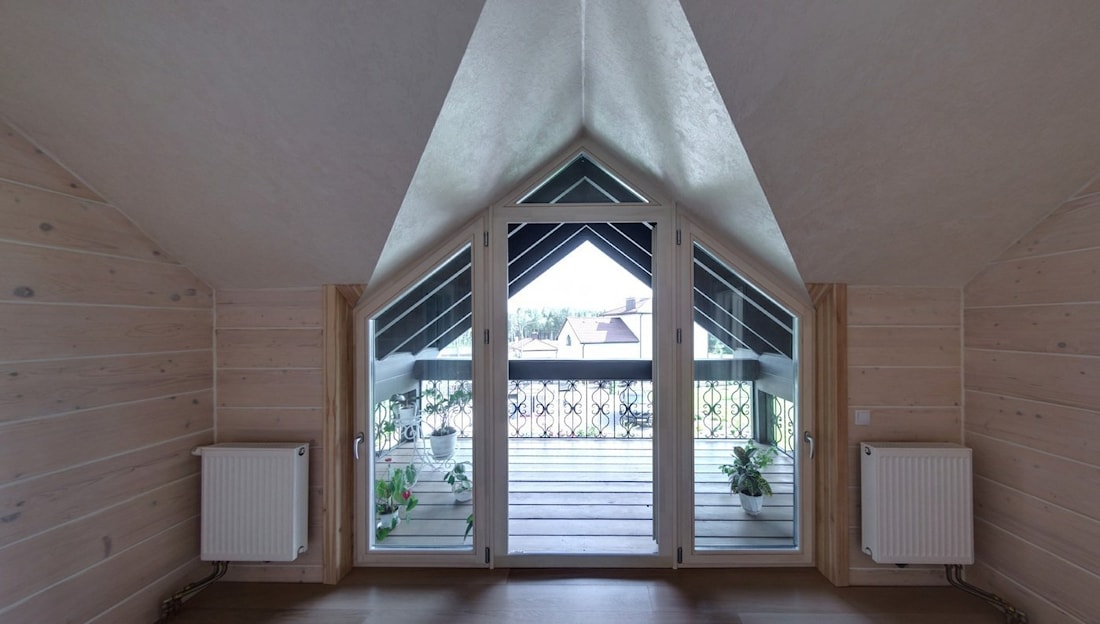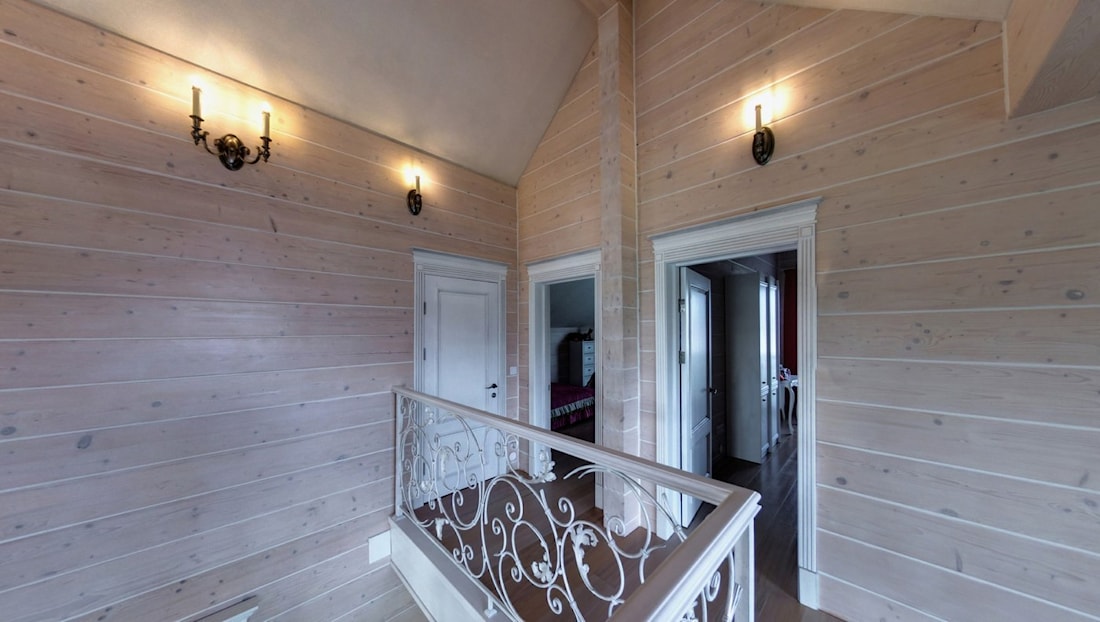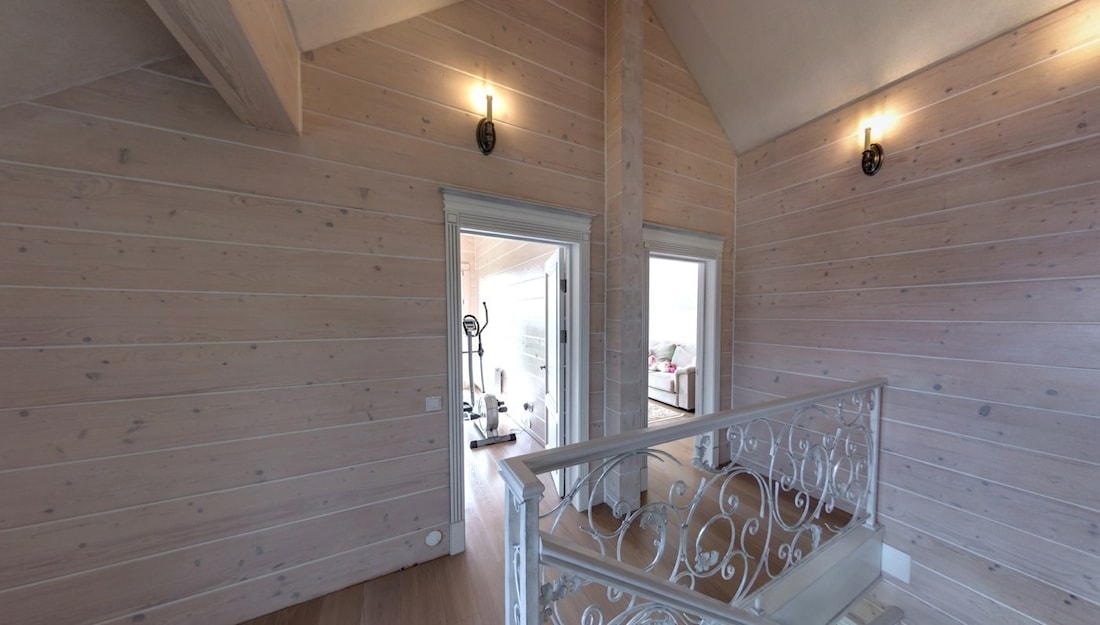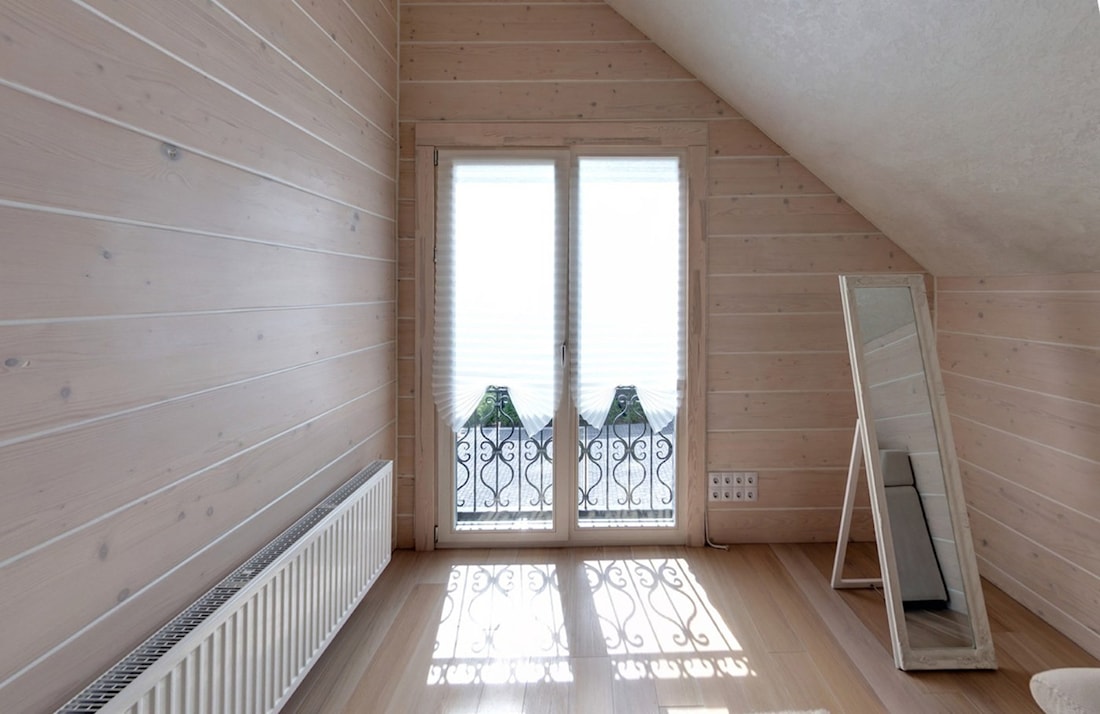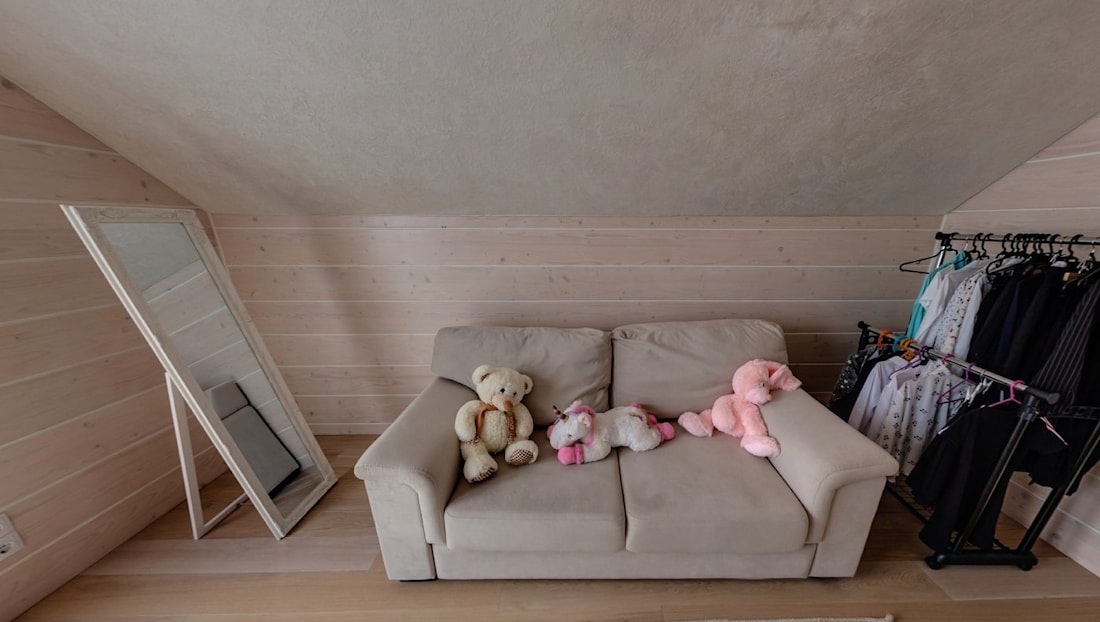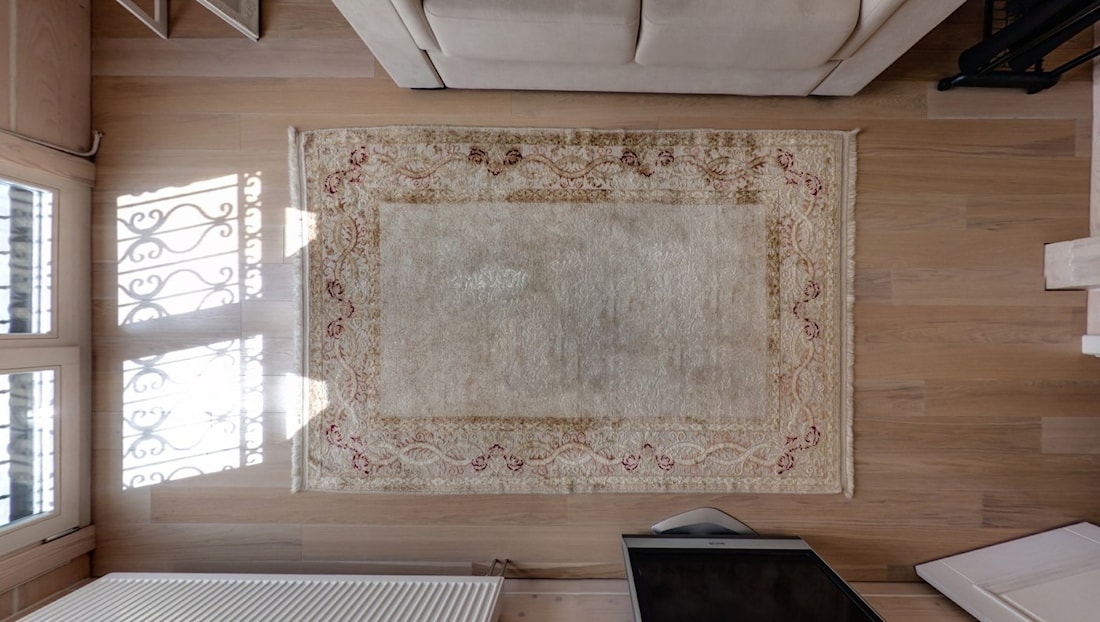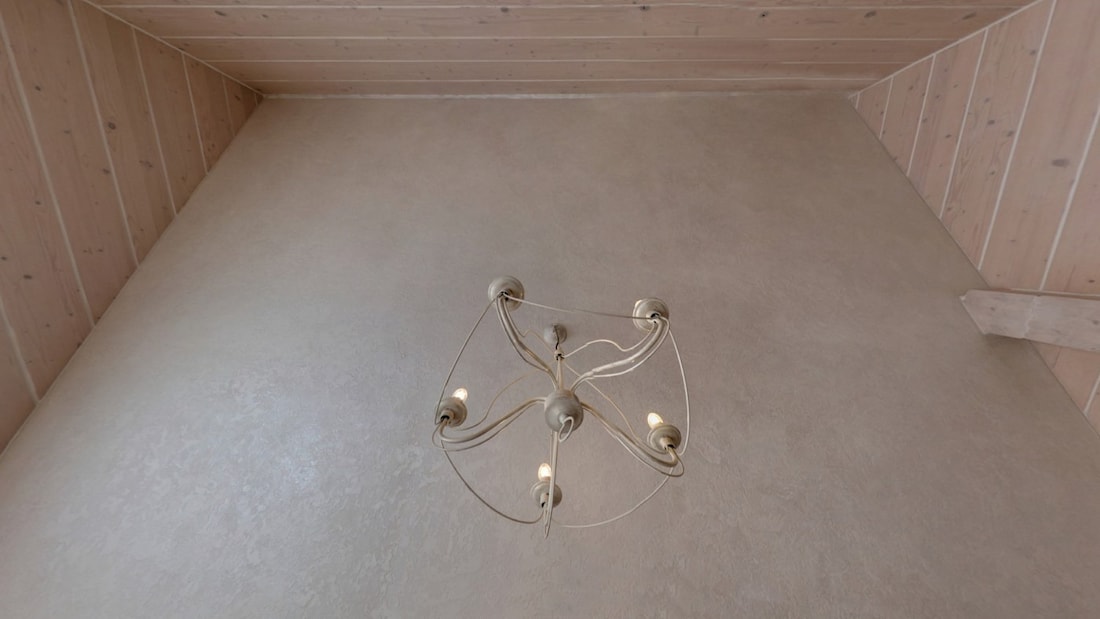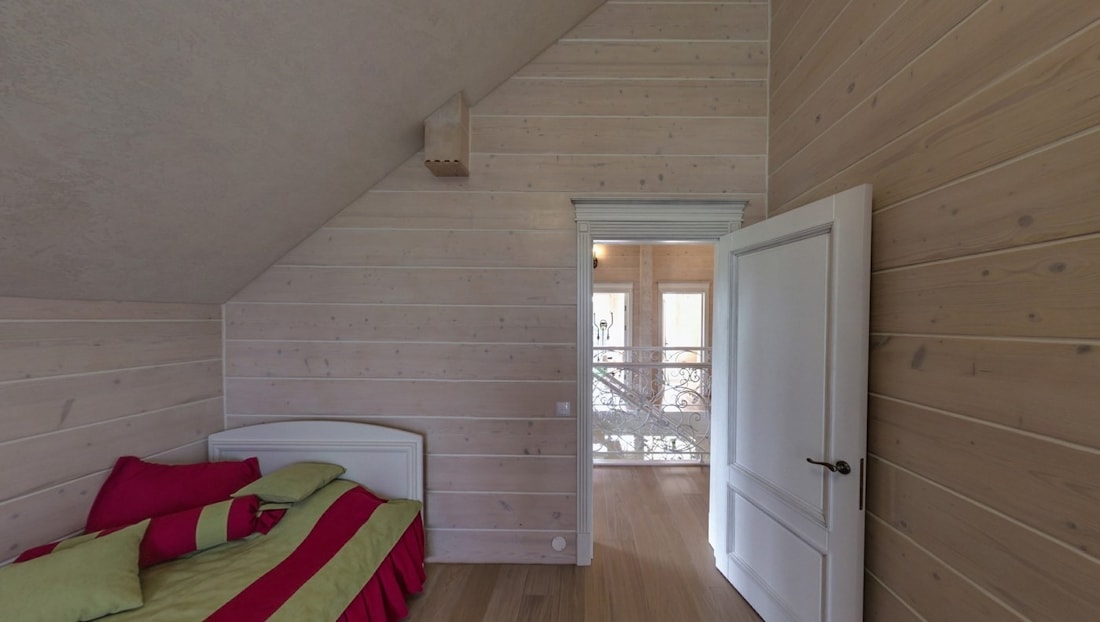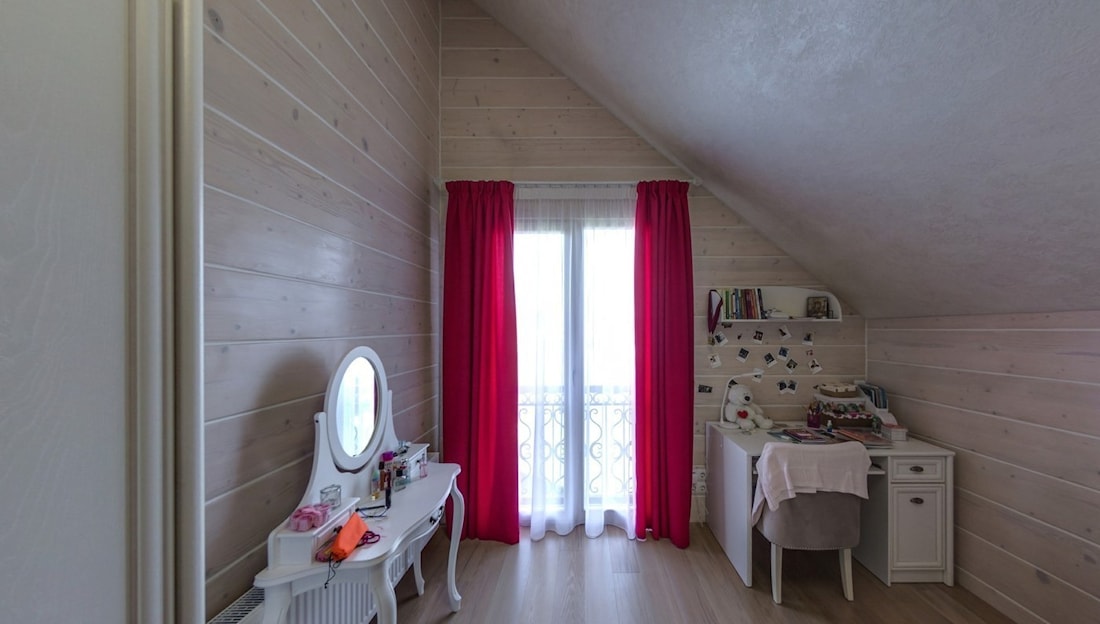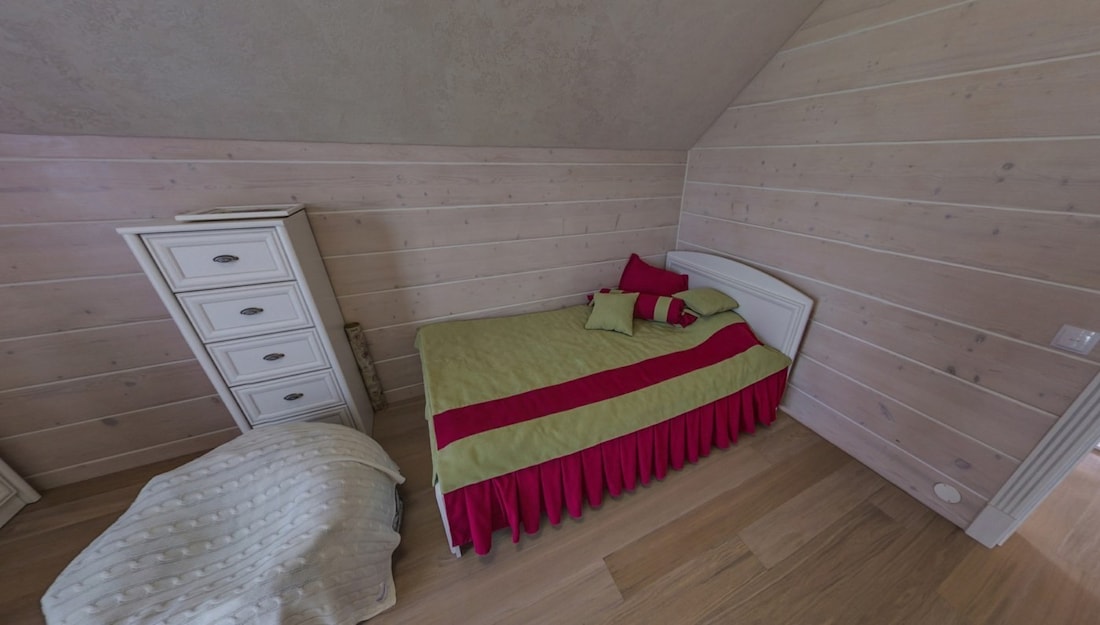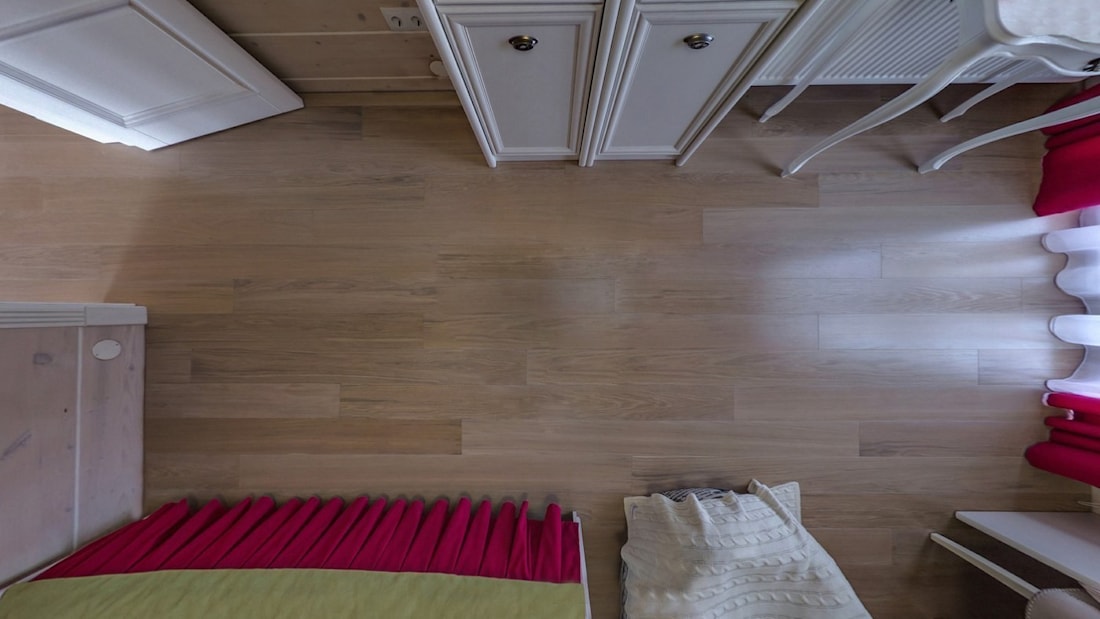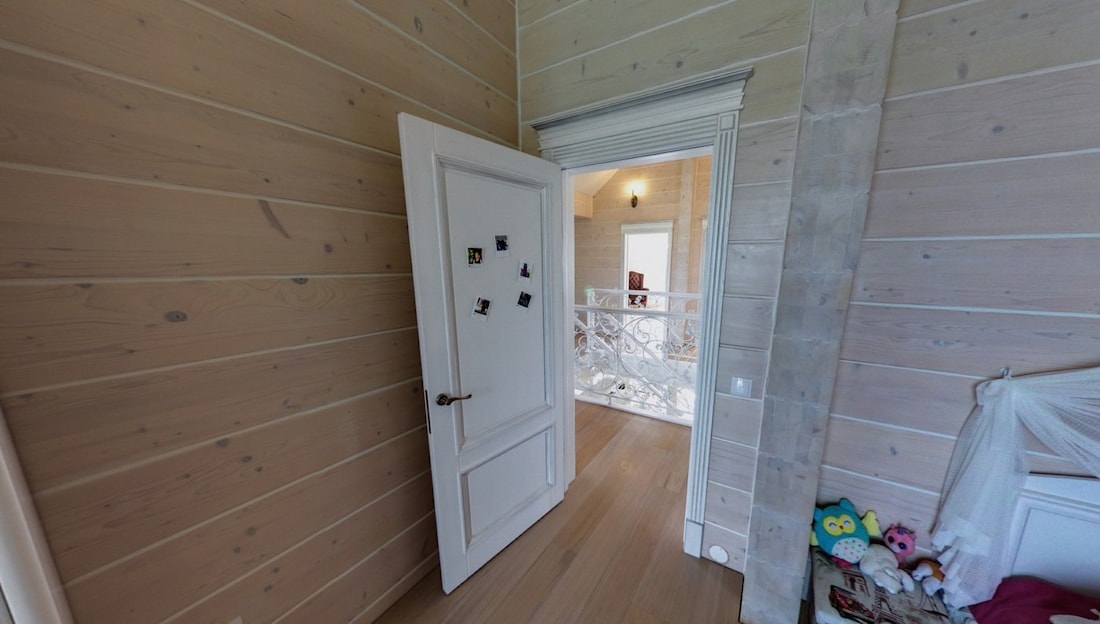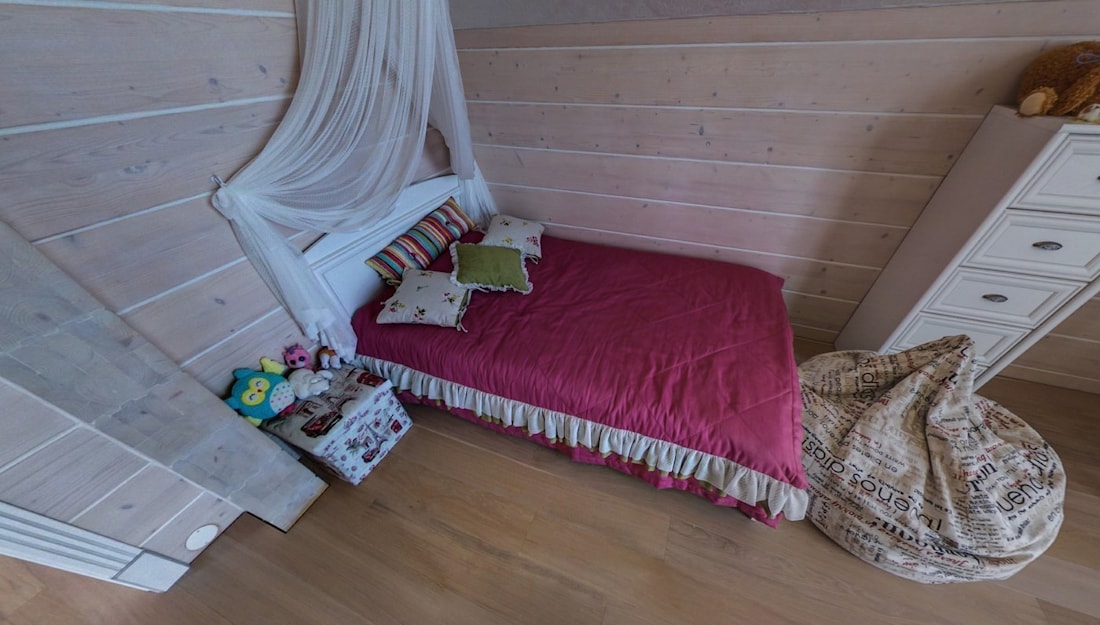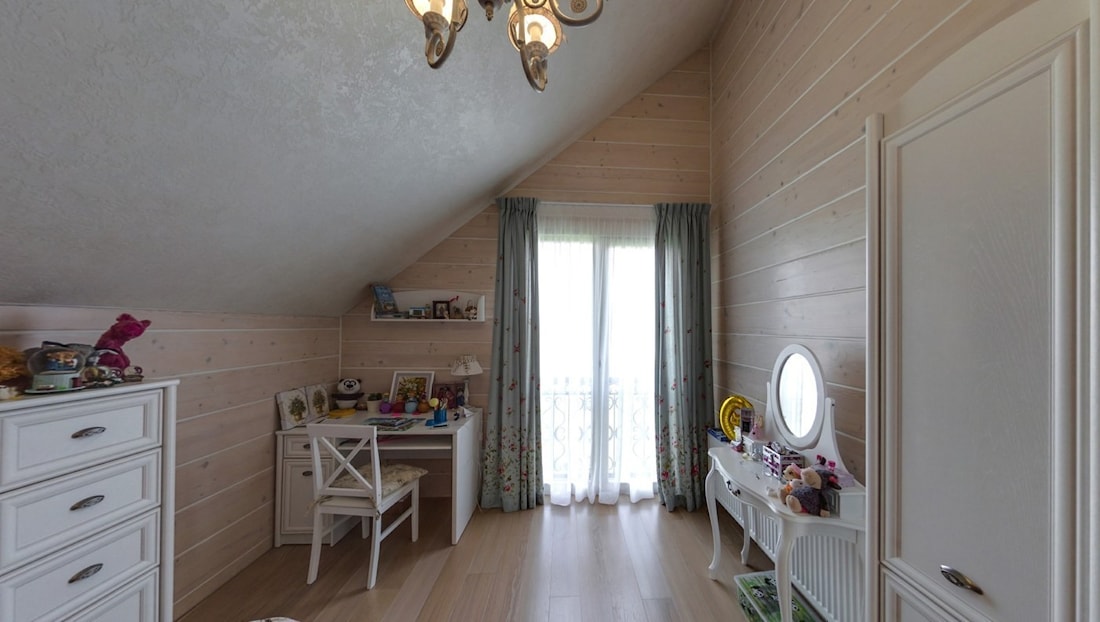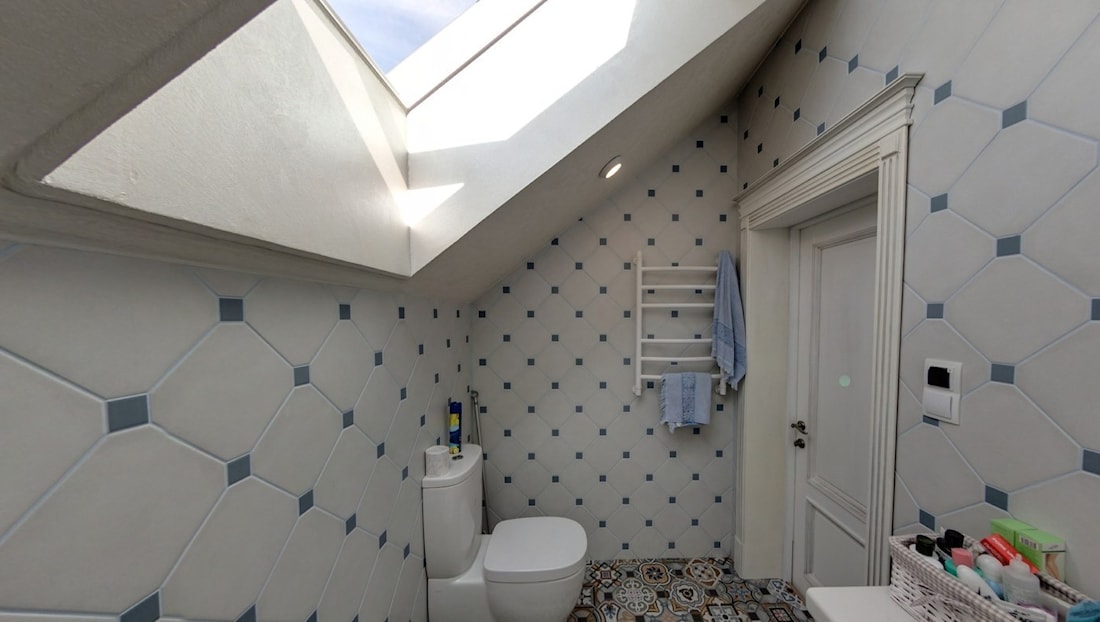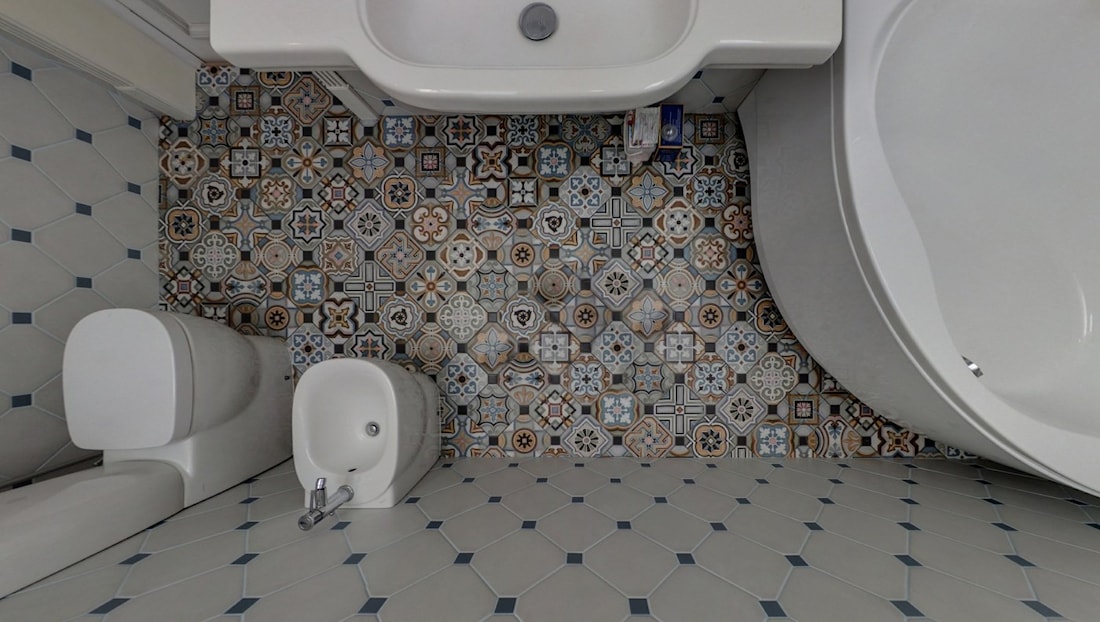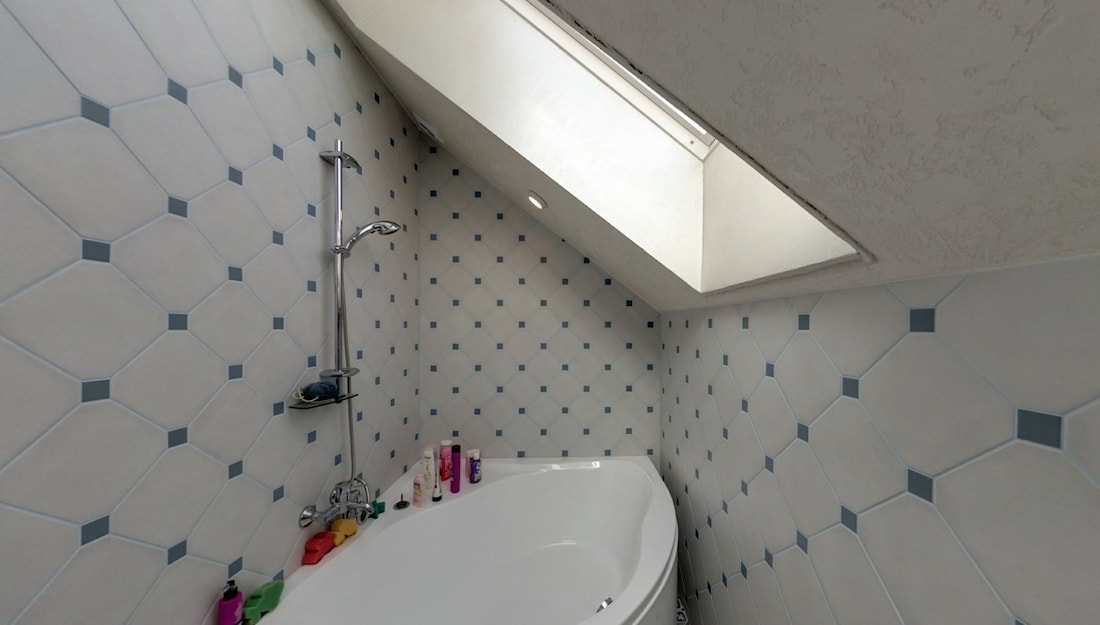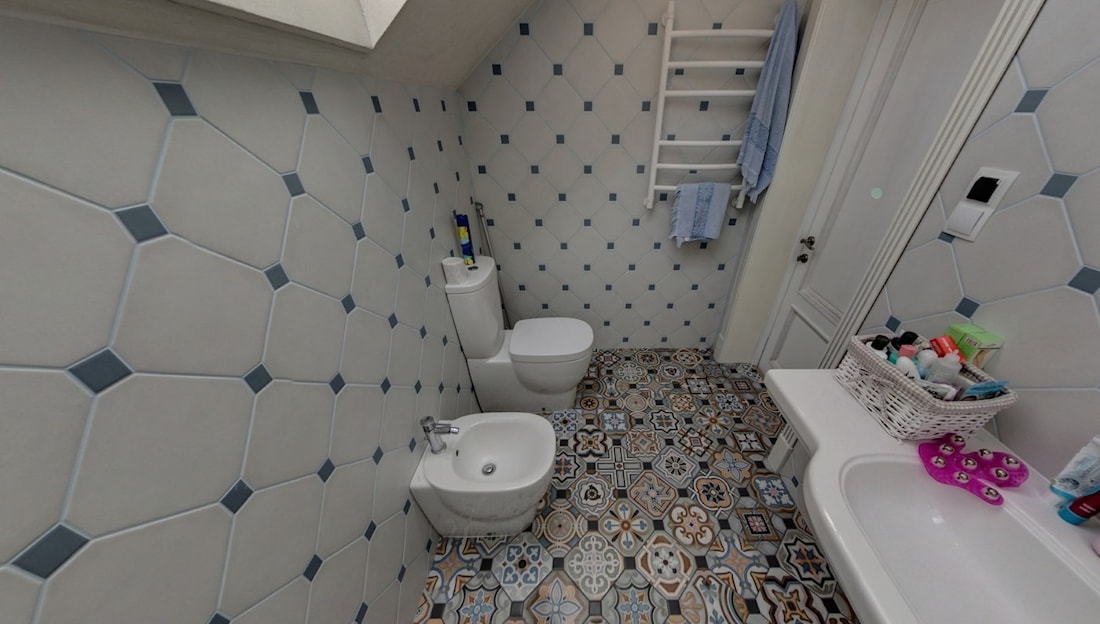 The exhibition "BUDEXPO-2023" is also the work of the salons:

- Wooden and frame houses. Low-rise construction;

- The property;

- Facade and roof;

- Decor and decoration materials;

- Digital construction.

Wooden housing construction, which today has become a leading area, has been brought to the fore. More and more people in Belarus and Western Europe are inclined to have a house made of profiled timber, a cottage made of glued timber or a house made of logs. These wall materials can be attributed to the materials of a new generation, which, subject to the development of woodworking technologies, are being improved. Improving the quality of building materials, wooden houses are also qualitatively improving. These products fully comply with environmental requirements, the principles of harmonious development of settlements. Today, in the real estate market, and this is fully confirmed by the BUDEXPO-2023 exhibition, there is a tendency to increase demand for wooden houses. In this regard, numerous and diverse projects of houses from timber are created which can be downloaded freely. It is also possible to order a house project from a profiled beam in a company specializing in wooden housing construction.

The exhibition "BUDEXPO-2023" is a unique event, fully reflecting the stages of development of the construction industry. If we talk about the construction of wooden houses, then there is a clear tendency to reduce the cost of constructed facilities with a parallel increase in their performance. Modern technology allows us to produce sets of wooden houses, the price of which hardly exceeds 10 thousand euros! According to experts, this price is still a threshold and no significant reduction in the price tag for finished sets of wooden houses is expected in the near future. However, this does not mean that manufacturers of wooden houses do not seek to offer their services to customers on increasingly favorable terms. Now they are betting on reducing the cost of construction services, which should make houses made of profiled timber, houses made of glued timber, houses made of logs even more accessible to the general public. And this will fully reflect the BUDEXPO 2023 exhibition, which will present a wide range of woodworking equipment that meets market requirements. Thus, participants in this event will be able to fully evaluate not only their technological capabilities, but also correlate them with their place in the real estate market, predict prospects for the near future, and determine priorities for further development.

A modern wooden house is not the house that was built 40-30 years ago. This is a high-tech structure, where each of its elements is thought out to the smallest detail. There is no place for cold bridges between the beams in it, there is no shrinkage of wooden elements critical for the integrity of the walls. Therefore, a house made of timber remains warm even after many years of its active use.

Also at the exhibition "BUDEXPO-2023" attention will be paid to such a direction as frame houses, standing a notch below, after the houses from the massif. Of course, representatives of relevant companies have something to tell about this type of residential housing construction.

A lot of new things at the exhibition will be told about roofing materials, methods of building roofs on buildings designed for a variety of needs. The main operational properties of a house made of wood depend on the quality of the roof. The roof is a protection from storms, precipitation, therefore it should be strong, steady against the most various elements. To a no lesser extent, the foundation of the wooden house contributes to this. The BUDEXPO 2023 exhibition will pay great attention to these technologies, which will be useful for many people who want to build a house cheaply.

To build a house cheaply does not mean using base finishes and building materials. Modern industry offers wide options for achieving the main goal: to build a beautiful house cheaply. The fact that this is achievable will be proved by the participants of the BUDEXPO-2023 exhibition, who will show and talk about materials, technologies that radically change the idea of ​​wooden house-building, creating a stable public opinion that everyone can build a wooden house in Belarus.

Another area that will be highlighted at the BUDEXPO 2023 exhibition is digital construction. This term refers to computer technology that allows you to simulate, develop projects of wooden houses, taking into account the wishes of the customer and his financial capabilities. The use of new software is a requirement of the current moment when the financial component of many countries of the world has faltered, which could not but affect the incomes of the population. To build houses from wood cheaply should be a kind of response of specialized companies to the unfavorable financial situation that is developing in the world today. And the Stroyexpo-2021 exhibition is precisely that window, having looked into which each manufacturer of wooden houses should reorient to new working conditions.

Thematic sections of the exhibition "BUDEXPO-2023":

construction:

- relevant design technologies in construction, repair and decoration;

- prefabricated residential buildings, industrial buildings, structures;

- reinforced concrete products;

- dry mixes;

- artificial / natural stone;

- wood materials;

- brick;

- roofing materials;

- formwork;

- industrial and construction equipment;

- materials for hydro-, heat-, sound insulation;

- stairs, stair railings;

- artistic forging;

- metal structures;

- paving and ceramic tiles;

- paints and varnishes;

- construction chemistry;

- wallpaper;

- wall coverings;

- floor coverings;

- windows, stained-glass windows;

- entrance metal doors

- interior doors

- garage / industrial gates;

- a professional tool;

- electrical equipment;

- video surveillance tools and access restrictions;

- lighting equipment;

- design, construction of residential and office buildings;

- design and construction of industrial and energy facilities;

- architecture;

- import-substituting products / technologies;

- construction safety;

- mechanisms and machines;

- road construction machinery

Engineering systems:

- heat, gas, energy, water supply / sewage systems;

- water purification;

- ventilation systems, air conditioning;

- heat power equipment;

- boilers and heat exchangers;

- locking and regulating equipment;

- pipes, pumps and fittings.

At the BUDEXPO-2023 exhibition, Archiline Log Houses will present its products and services, the activity of which is related to the design, production, and construction of wooden houses from profiled glued beams and round logs.

Address: 220049 Republic of Belarus, Minsk, st. Nekrasov 114, office 49 Phone: tel. +375 17 287 80 20