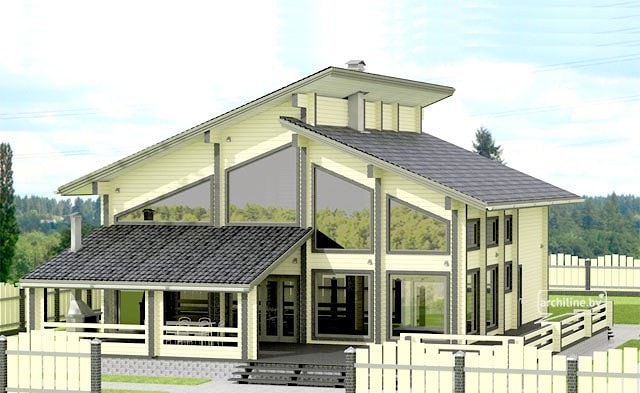 Clear spacious timber house Da Vinci style 405 m² is a spacious house for any family and its guests. Plenty of windows and large porchers make it light and airy. Functional interior division allows a family gathering in a sitting room or hiding in private premises.
The number of rooms
5
Living area
149,72 sq.m.
Total area
405 sq.m.
Roof area
382 sq.m.
First floor area
302 sq.m.
Second floor area
102,72 sq.m.
Wall kit
135,5 cubic meters
Wall kit material,
other variants are acceptable
Profiled timber 200х150
natural humidity
Price for this wooden house *
Please contact our country dealer to find out the price of this wooden house in your region
* Prices depend on selected construction materials: rounded log, profiled timber or glued laminated timber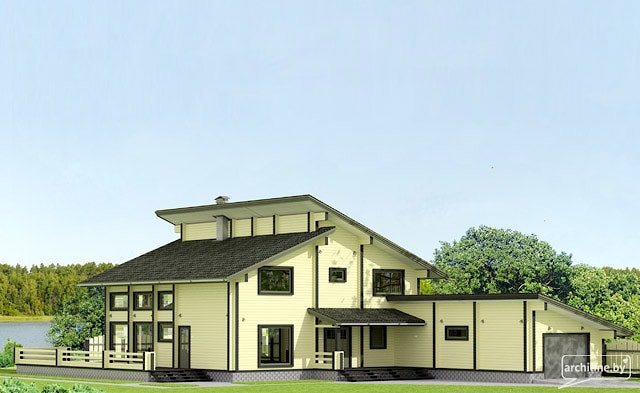 Ground floor plan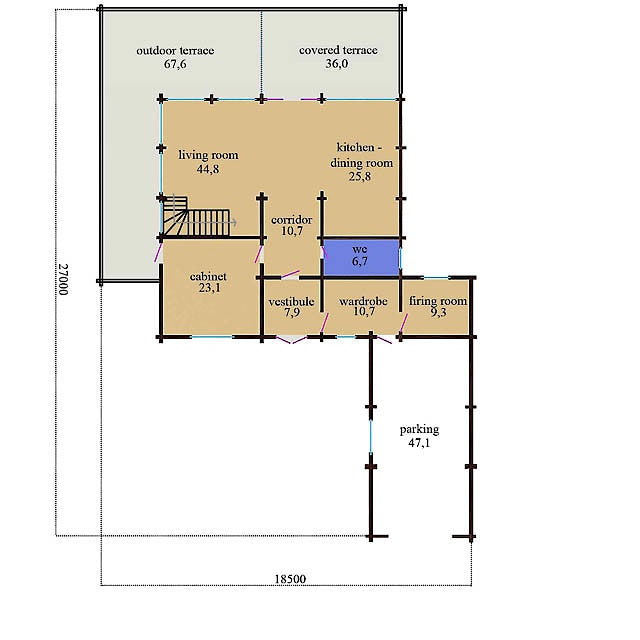 First floor plan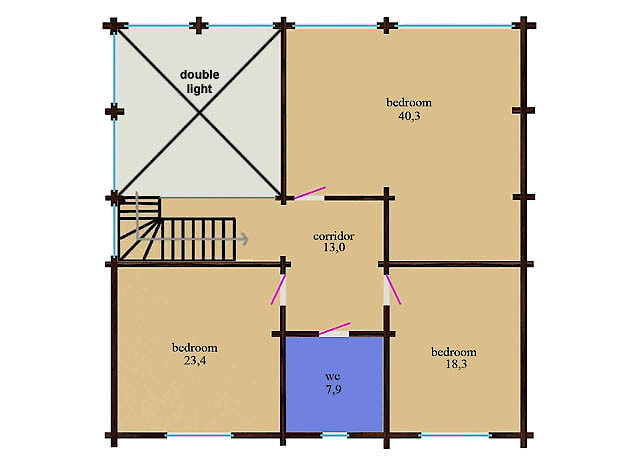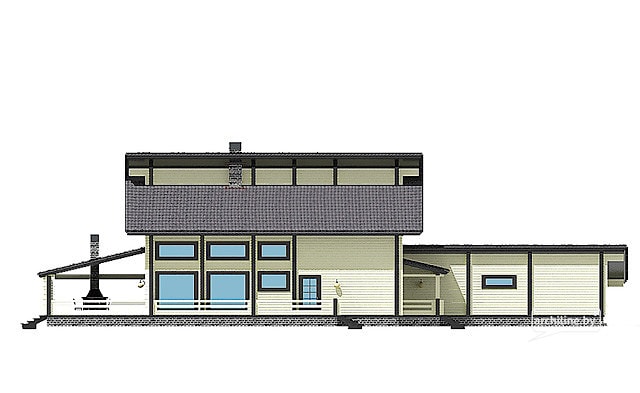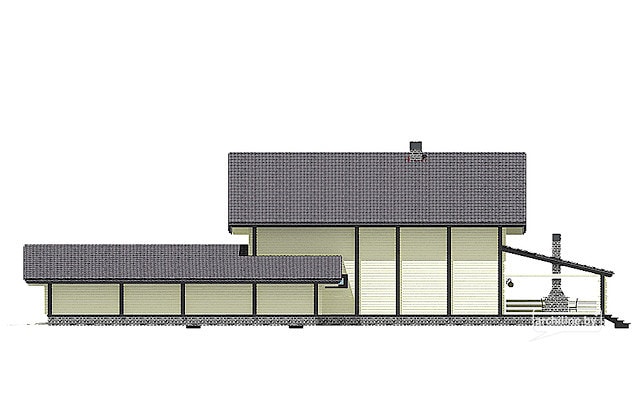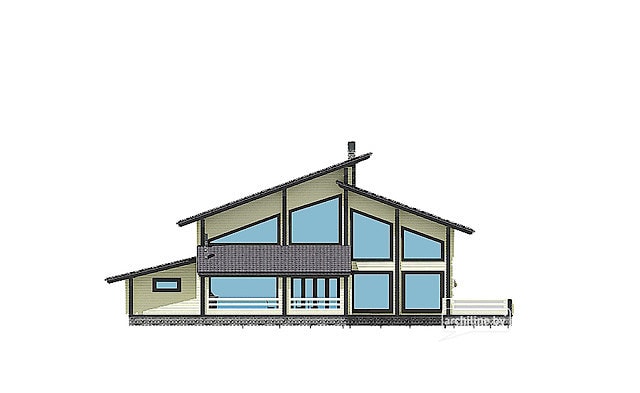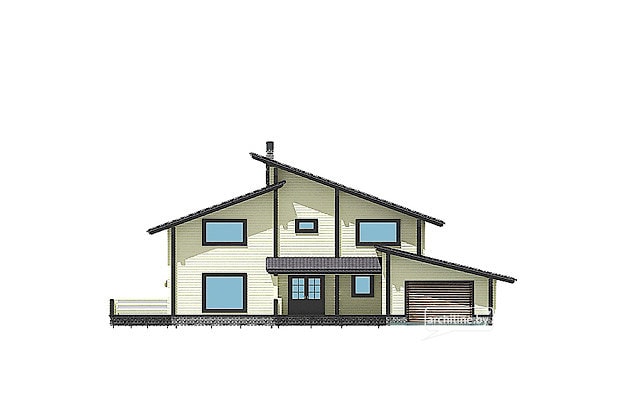 Photos of the interiors of wooden houses can be founded here.