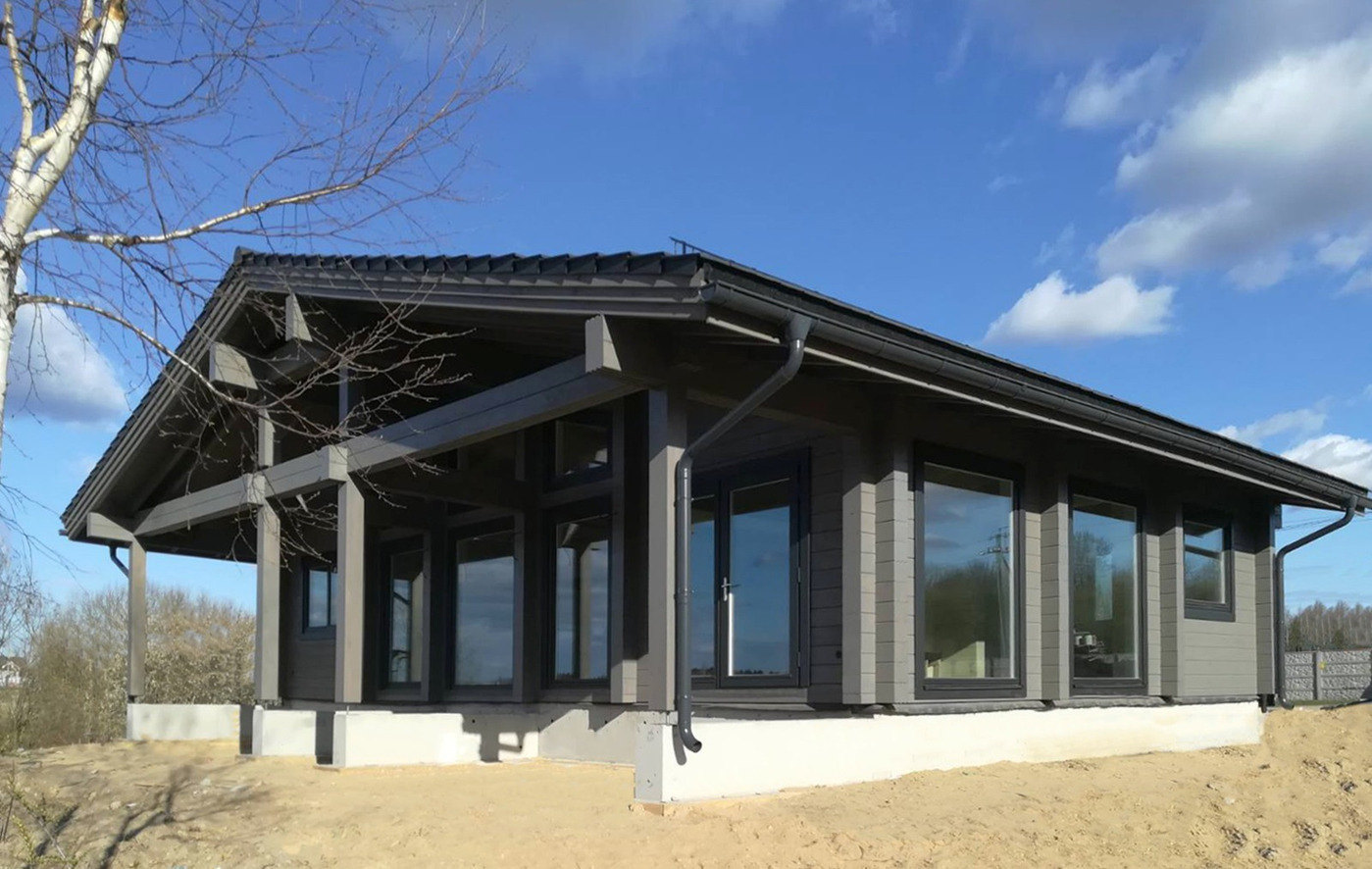 | | |
| --- | --- |
| Scandinavian Wooden House "Norway": | |
| | |
| The number of rooms | 4 |
| Total area | 138.62 sq.m. |
| Ground floor area | 96.04 sq.m. |
| First floor area | 30.53 sq.m. |
| Roof area | 200.00 sq.m. |
| | |
| Wall kit | 66 cubic meters |
| Walling, other variants are acceptable | Profiled timber 200х150 humidity 12-15% |
| Price for this wooden house * | Please contact us to find out the price of this wooden house in your region |
| * Prices depend on selected construction materials: rounded log, profiled timber or glued laminated timber | |
Look more: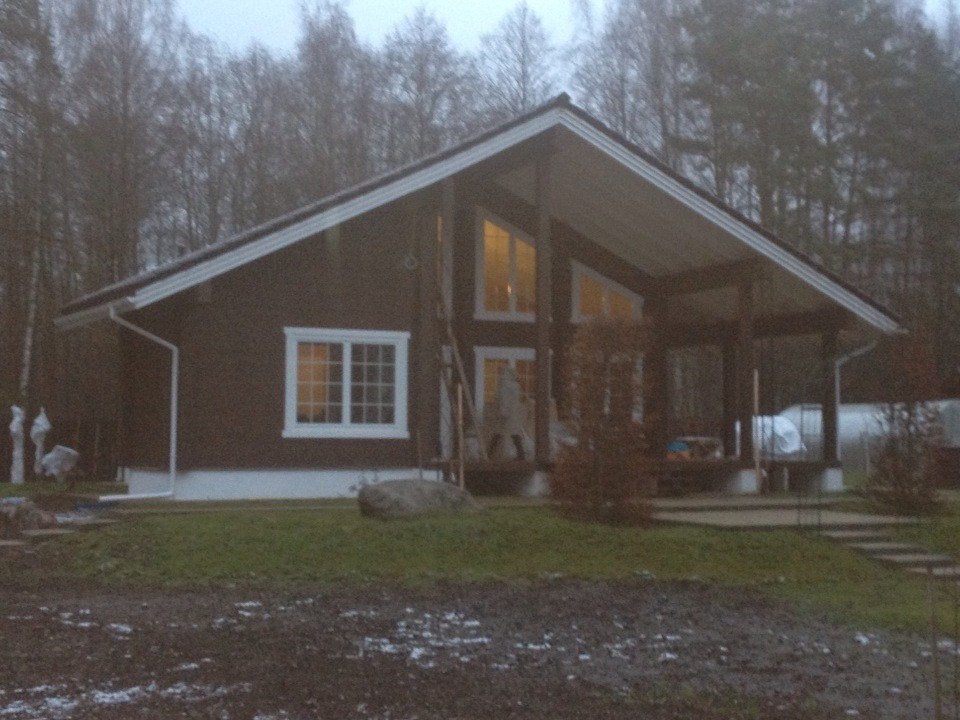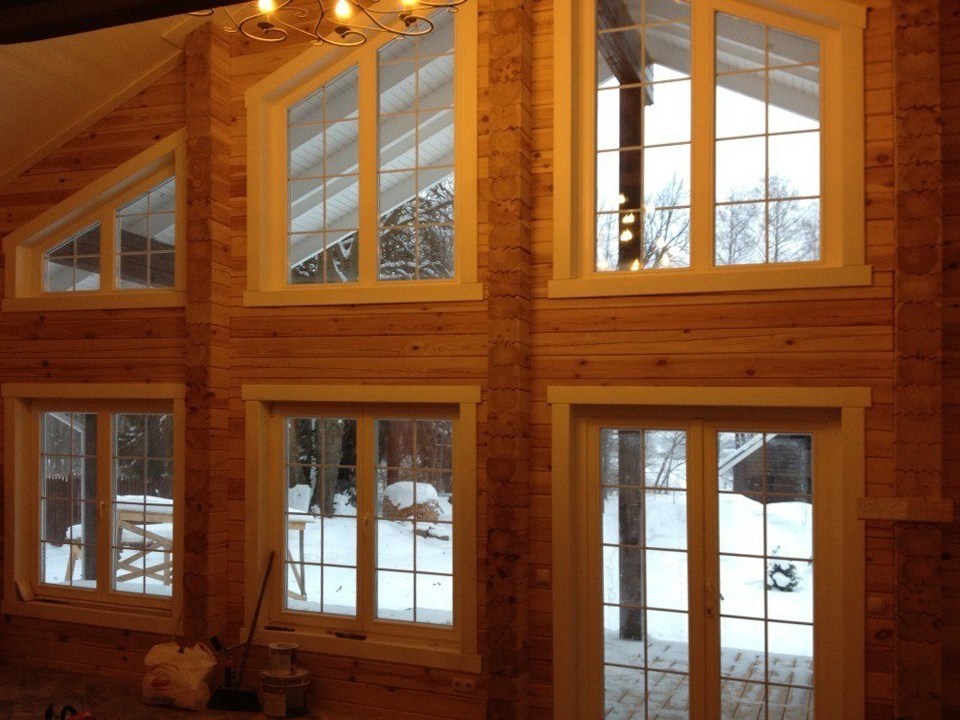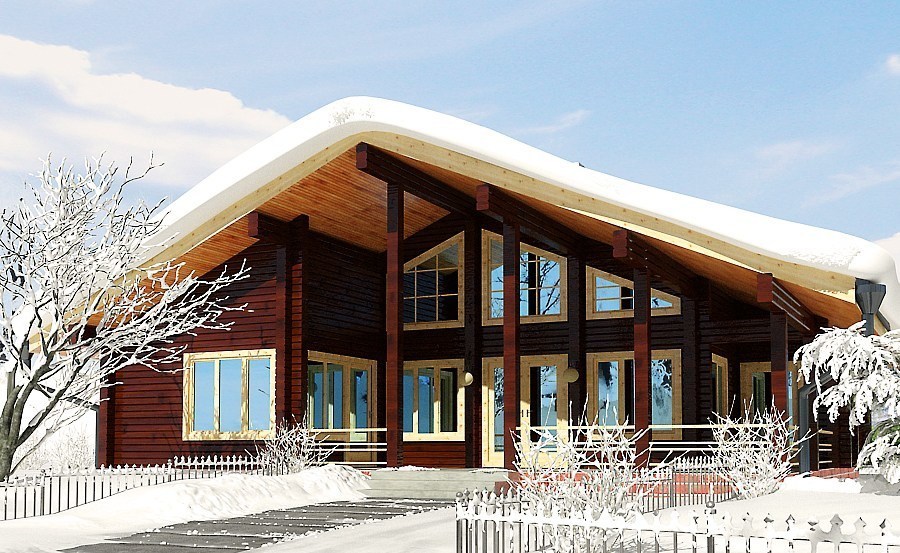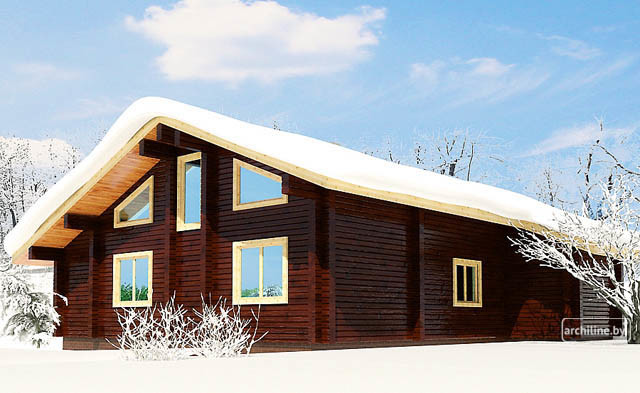 Ground floor layout: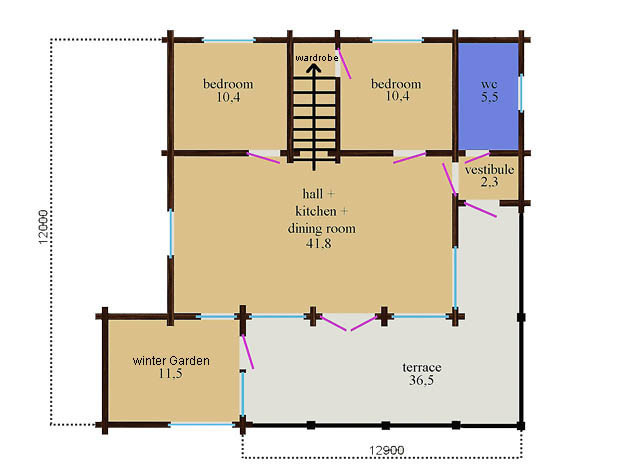 First floor layout: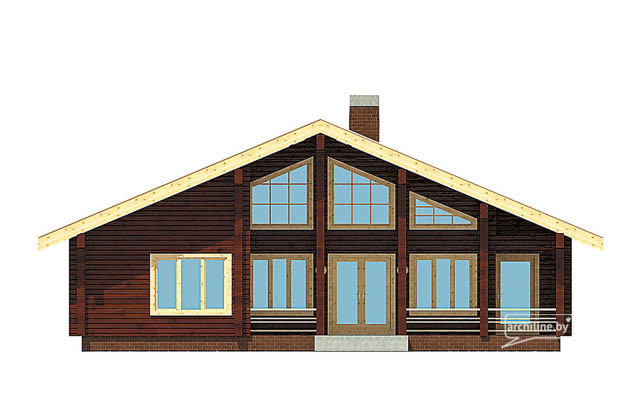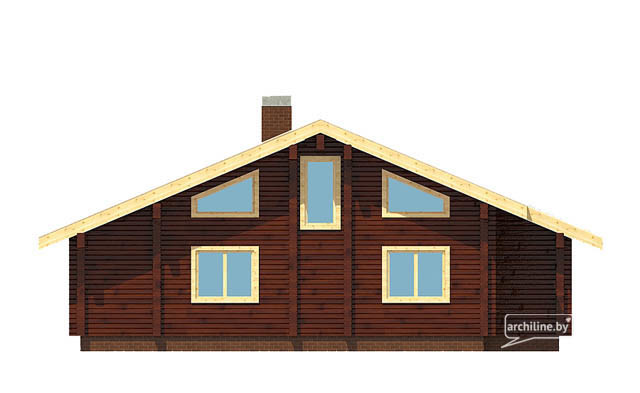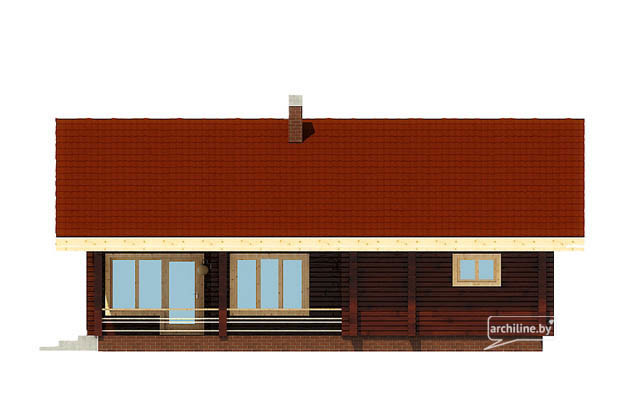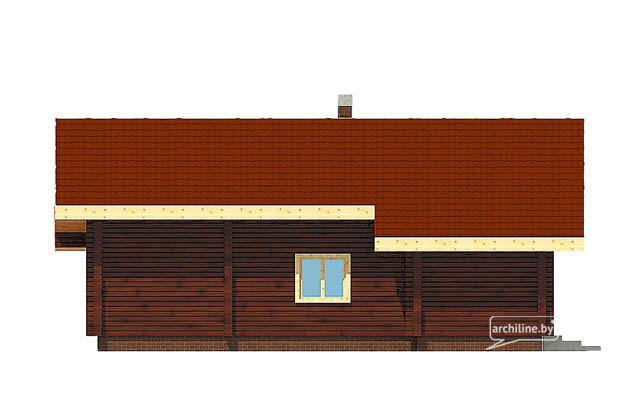 Nordic people are considered to be experts in wooden construction. The accumulated experience of centuries is embodied in modern wooden designs of houses: they are always warm and beautiful.
This is the house we suggest you to build, using Archiline Houses services.
Scandinavian wooden house projects are difficult build, that's why they require real specialists who will coordinate the construction process.
The house was made from profiled timber with dimensions 200x150 mm. The timber is profiled by a special technology: wood processing is carried out on the modern equipment, which provides perfect beams for walls.
Thanks to this beams are hardly blown and it's always warm inside the house, what is very important for the northern regions of our country, as well as for Russia. Outside walls are painted with natural paint Tikkurilla, which provide the durability of building materials.
This wooden house top design is a design of two-storeyed spacious wooden house, which is made in Scandinavian style with the use of logs 200x150 mm.
The house is just marvellous: you can find here four rooms, large dining room, kitchen, bathroom and comfy terrace. The second light together with panoramic windows expands the area of the house and makes the rooms lightsome.
Ones you come inside, you feel on a small island of comfort: the house is designed specially for countries with cold winters and warm climate in the summer. Also, this model of the house will be a perfect option for spending holidays in the mountains with your family.
The total area is 138 m2. The area of the first floor is 96 m2, the second floor – 30 m2, the terrace – 33 m2, roofing – 200 m2. The total volume of the material is 66 m3.
3D house model - new page will be a flash file, press left button of the mouse to turn the model
Construction of the wooden house: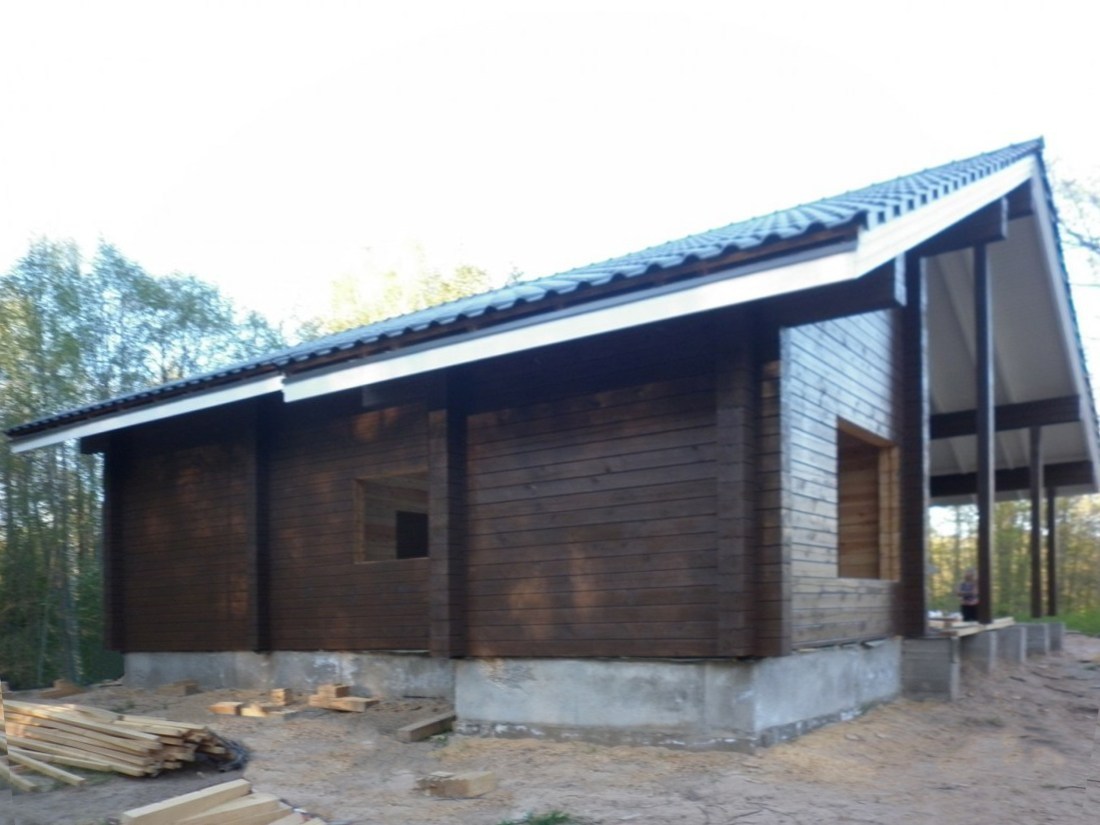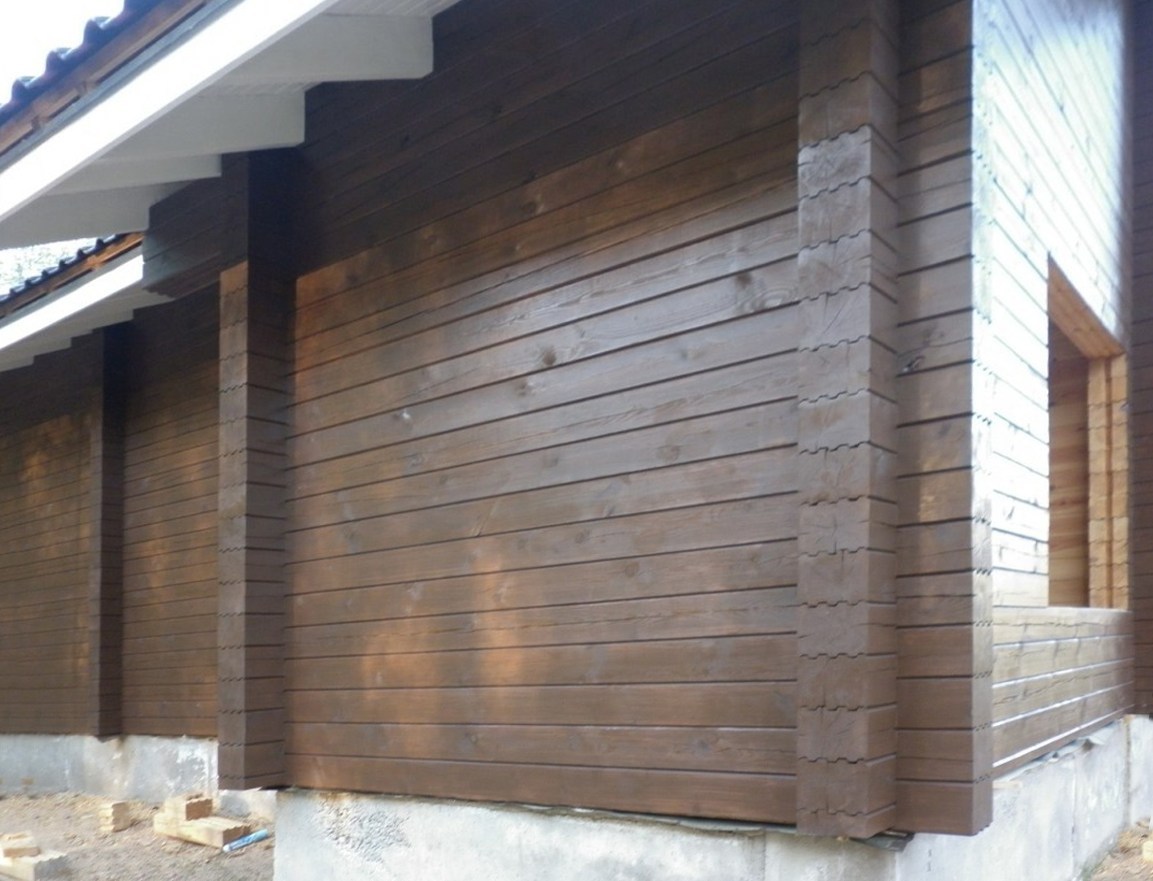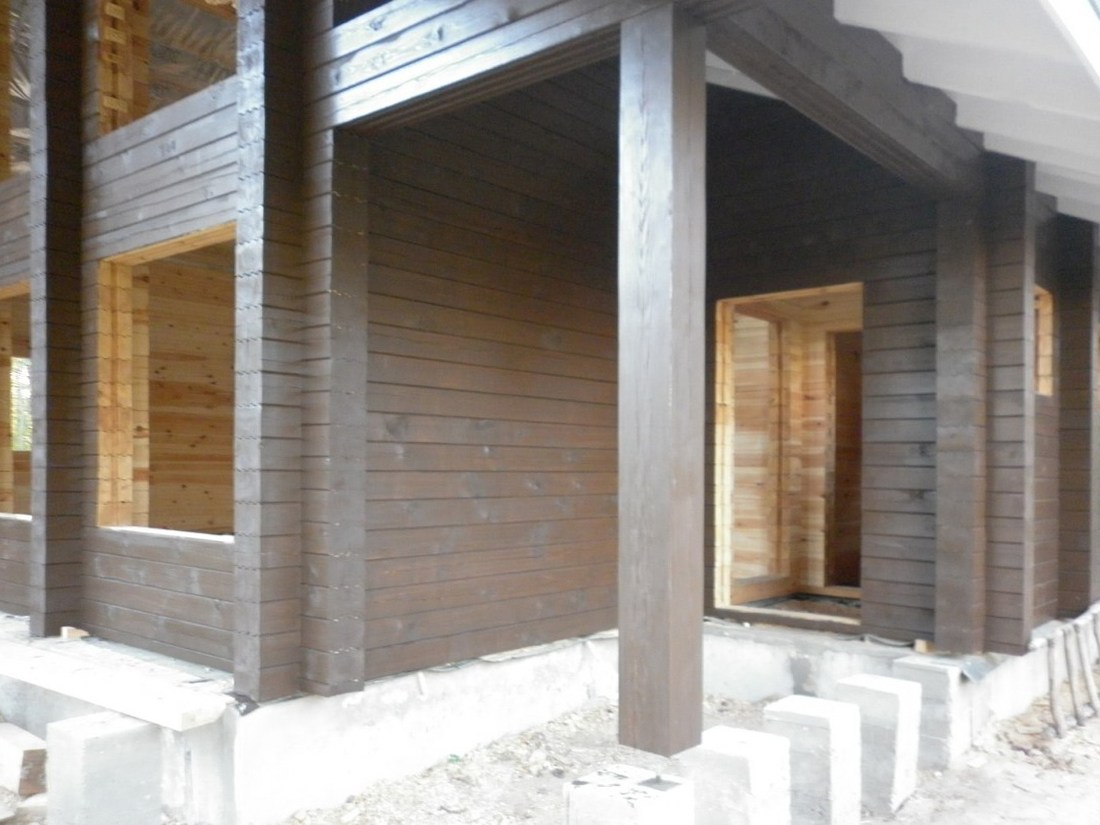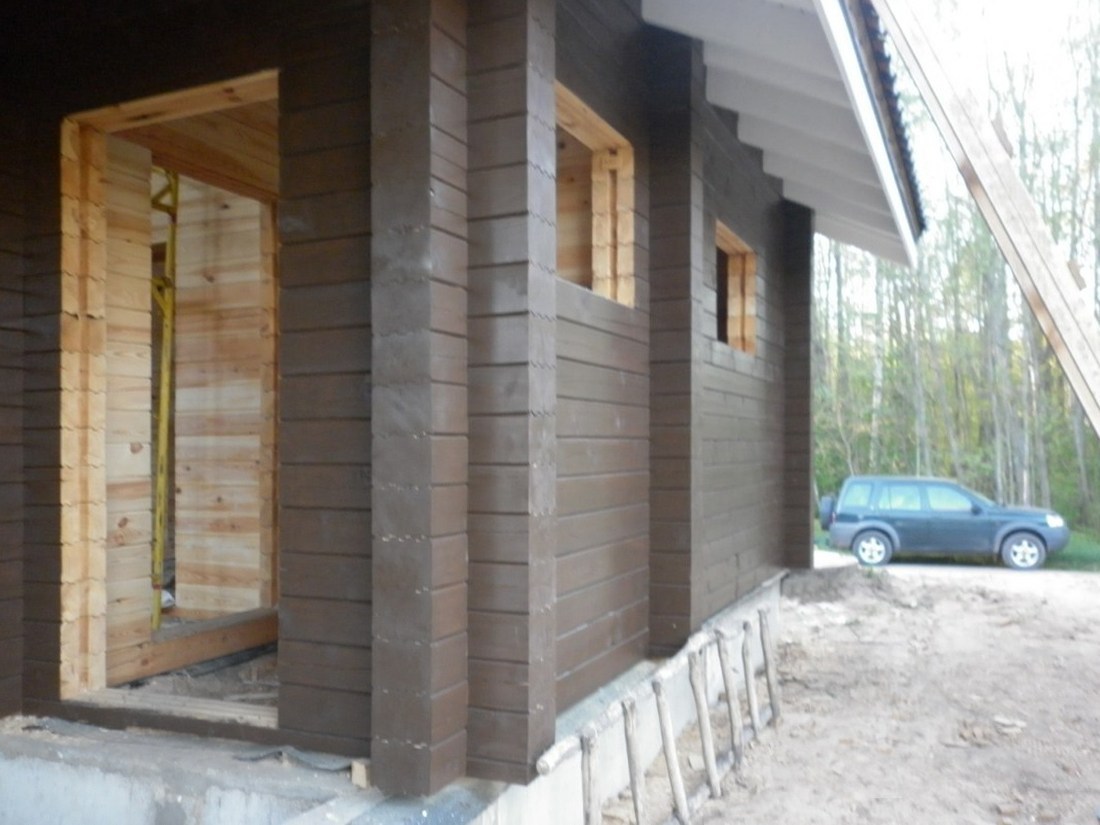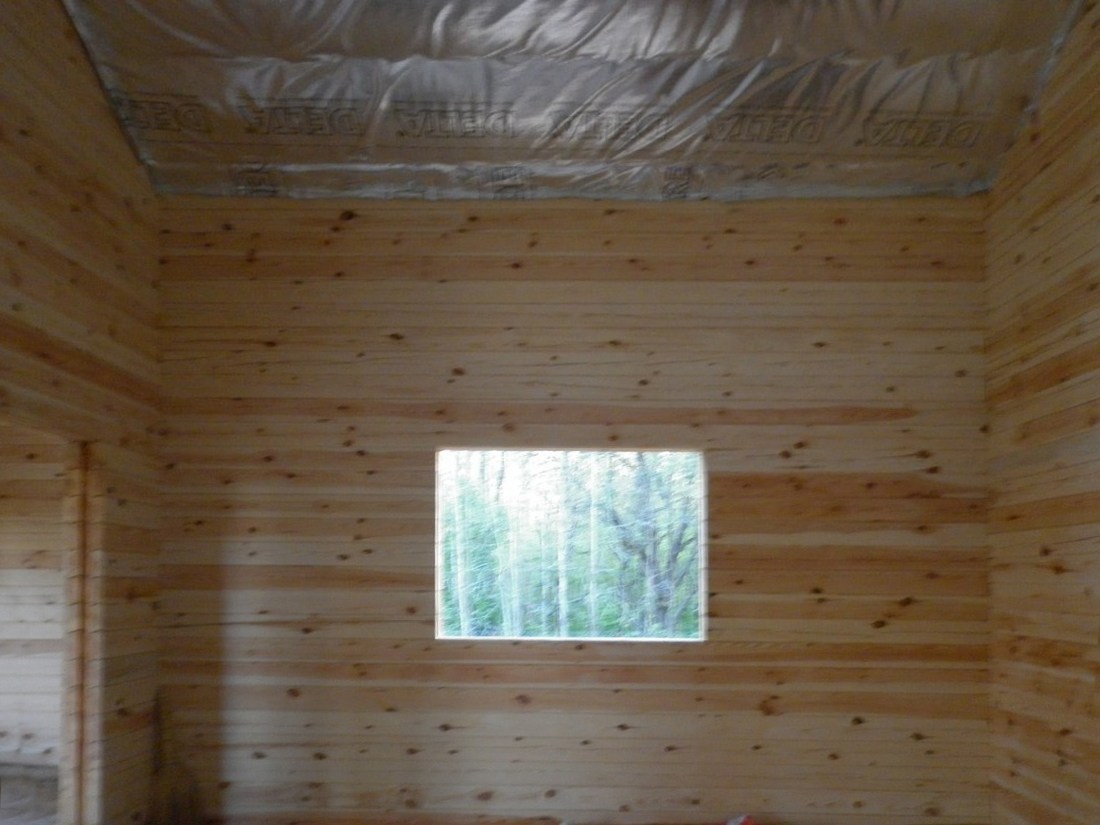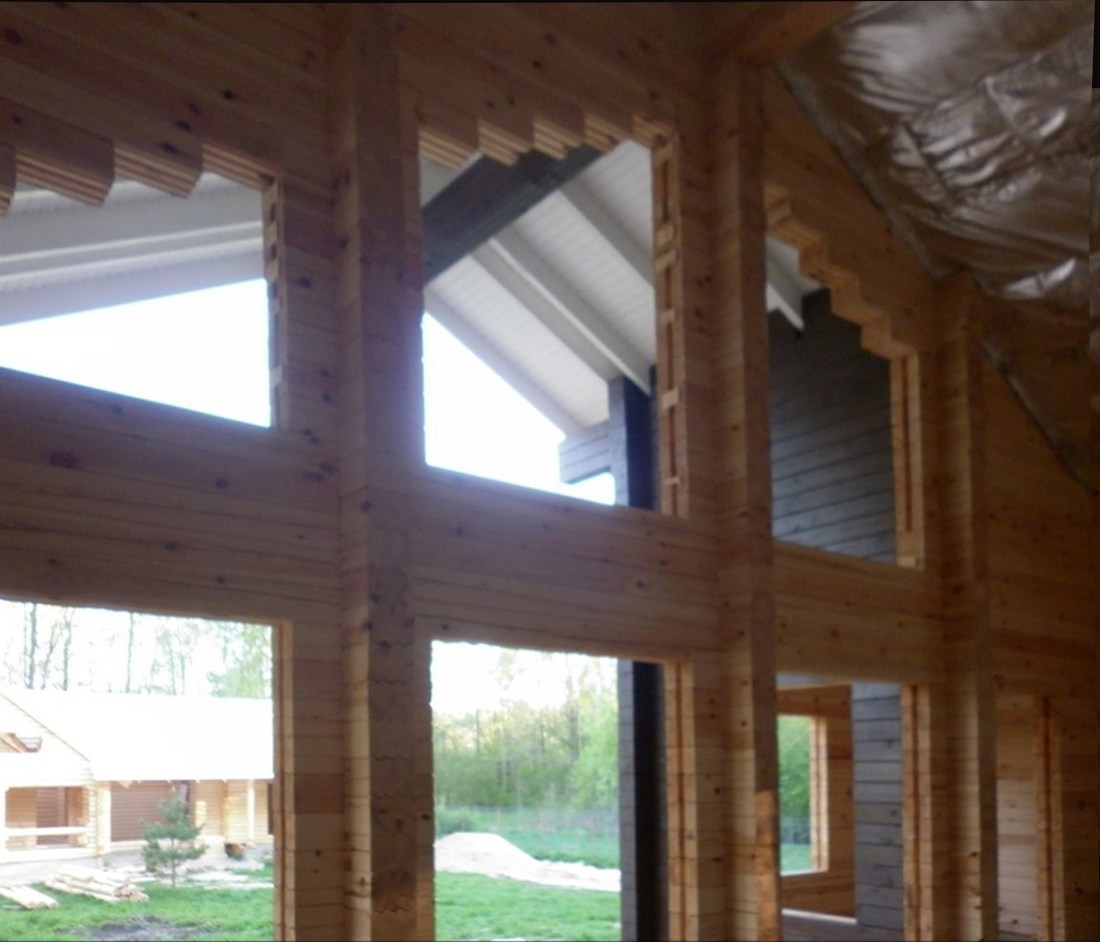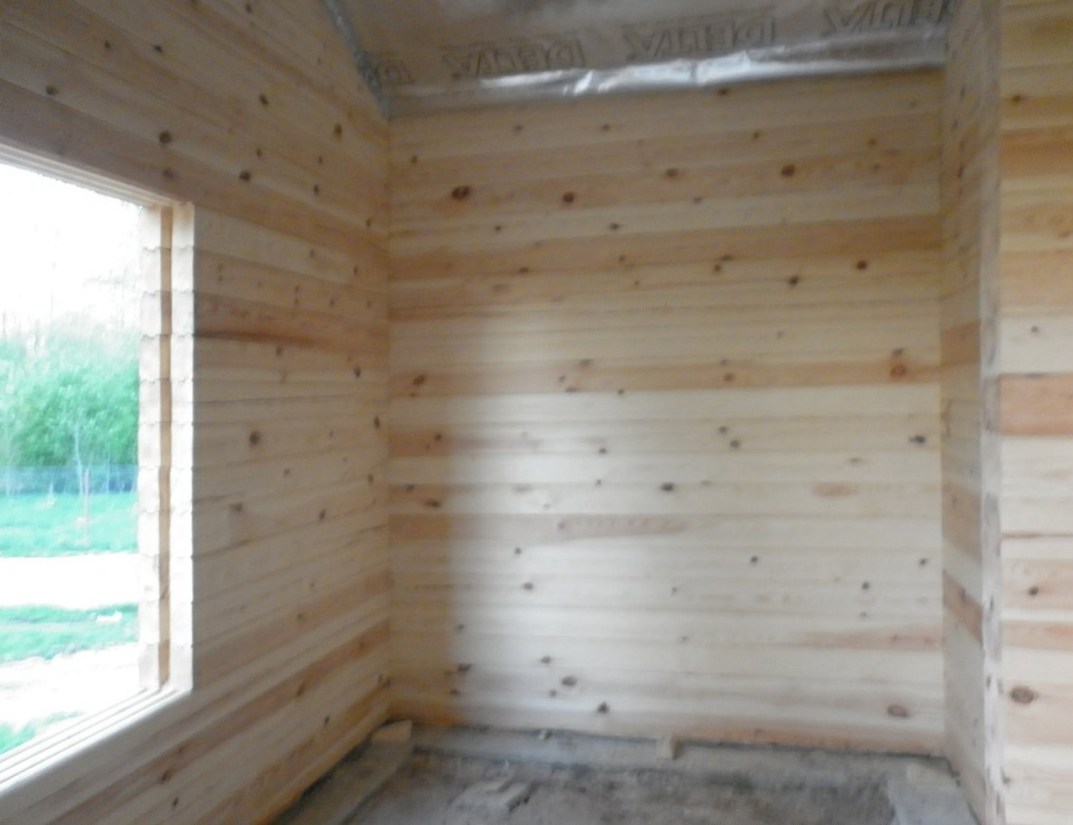 29