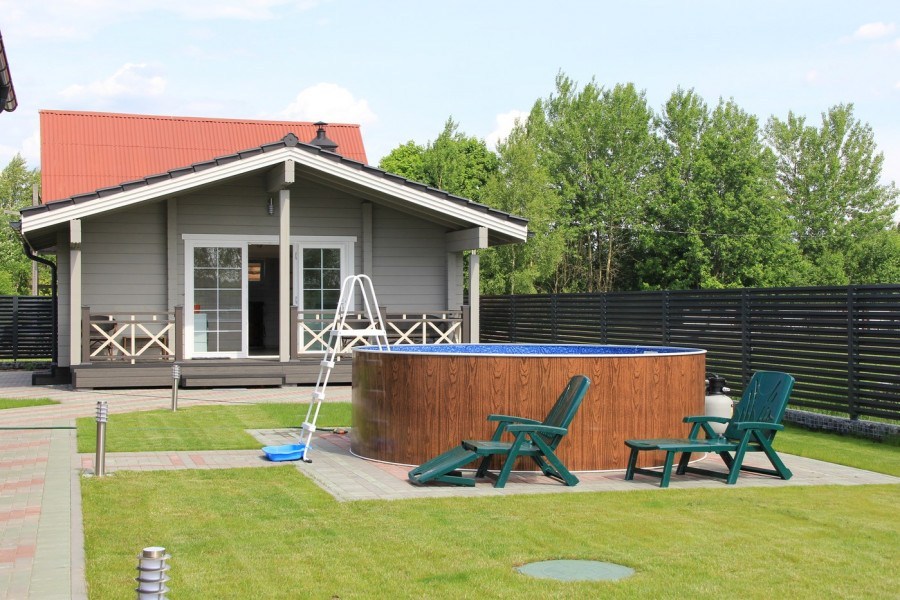 Wood sauna "Tauno"

It's no secret that modern people tends to make their life comfortable and enjoyable. Russian banya is a great place to relax mentally and physically. If you go to banya once, you can temporarily forget about everyday worries, relax and just have fun.
Russian people believe that washing in the banya gives freshness, clarity of mind, courage, strength, youth, health, beauty, purity and pleasant skin color. And all this can be achieved by visiting a Russian bath-house called "banya".
However, if you decide to build up your country house with a bath-house near it, then you need to pay special attention to its construction, choice of materials and construction company, which will deal with the construction of the building.
Archiline Company pays special attention to banya models. This very project callled "Tauno" is a good exaple of a small, convenient and stylish banya.
It has a pretty large terrace, on which you can take a moment for yourself and enjoy the nature and fresh air with friends, or just to have a glass of wine alone.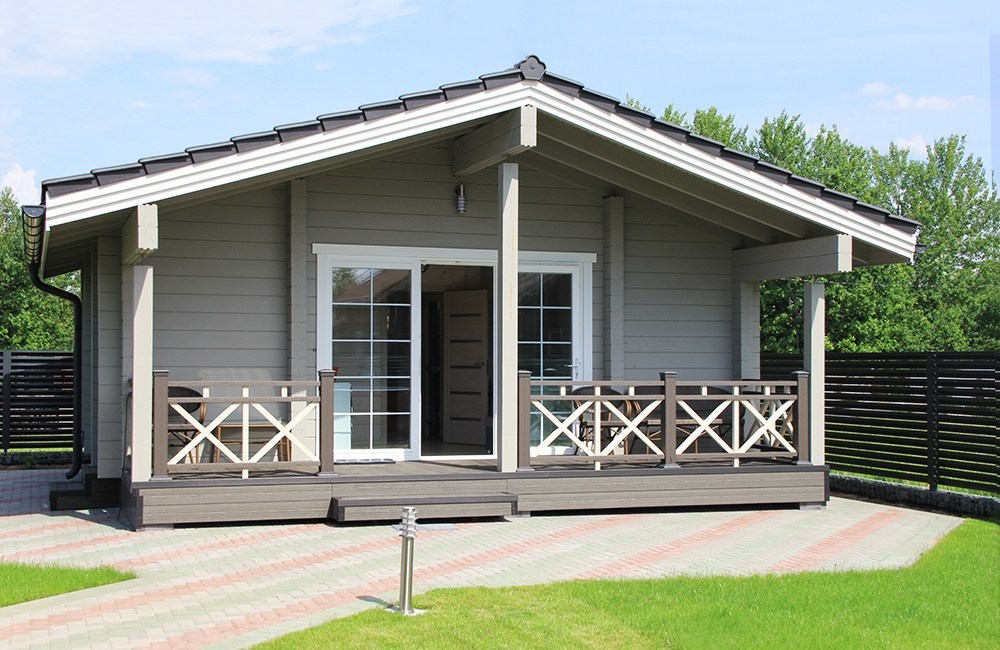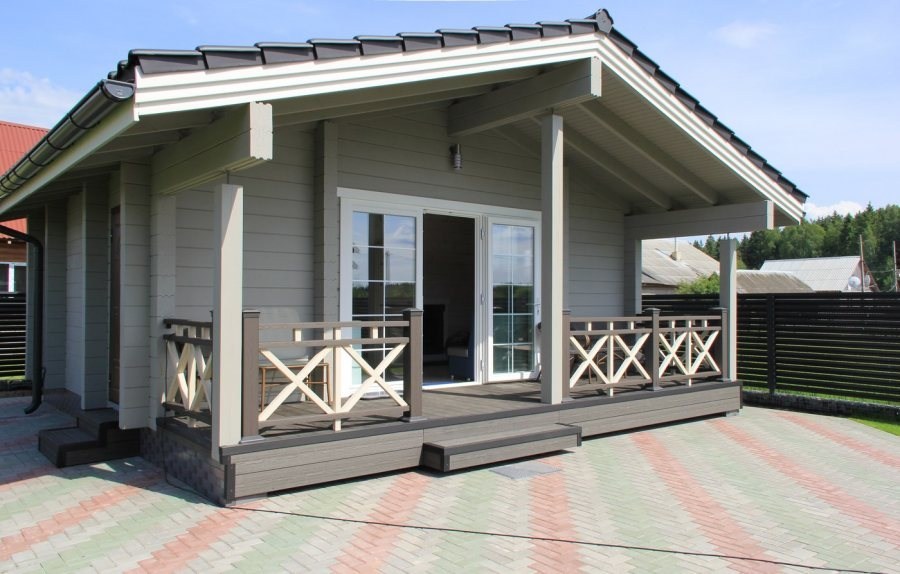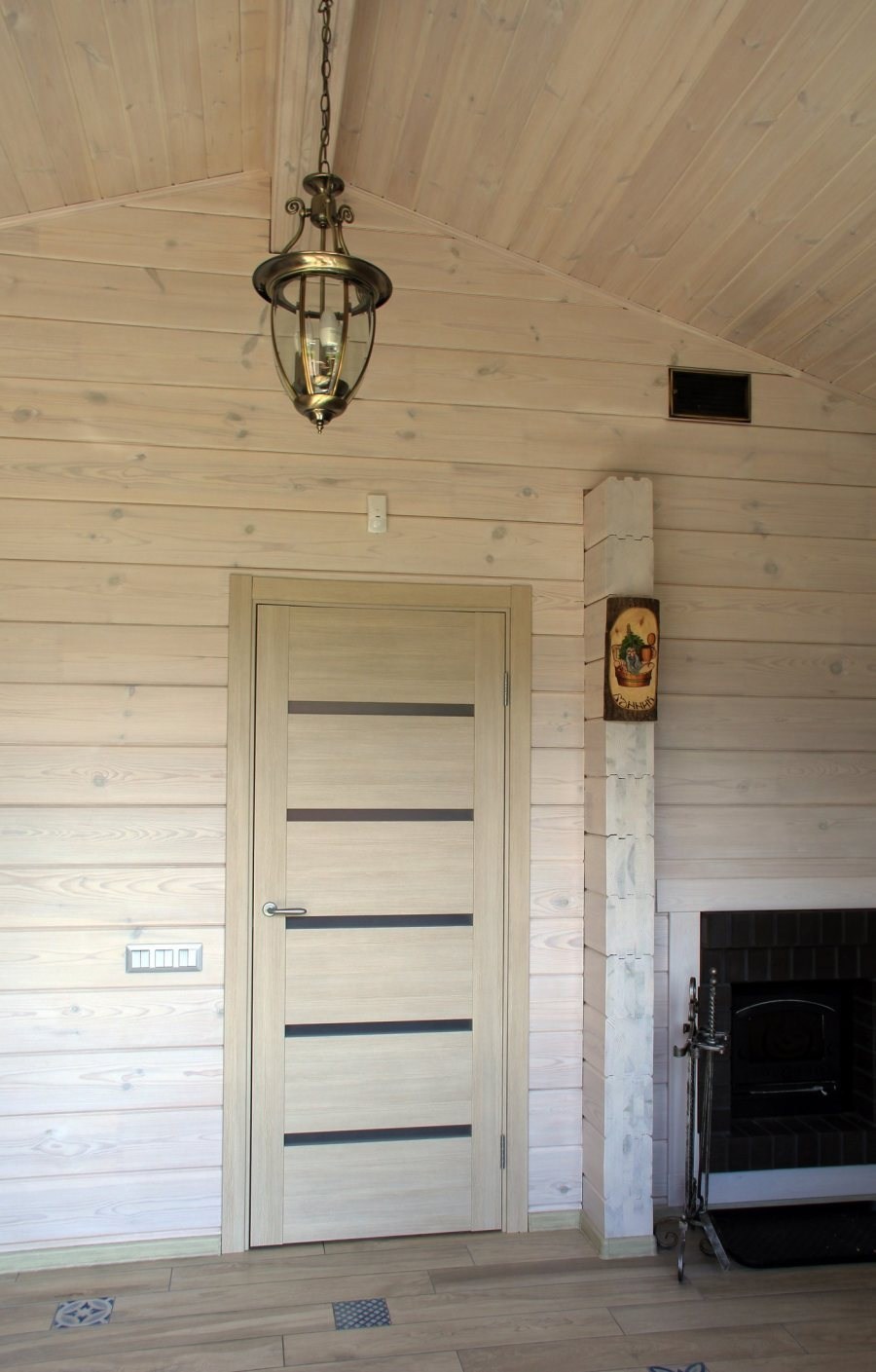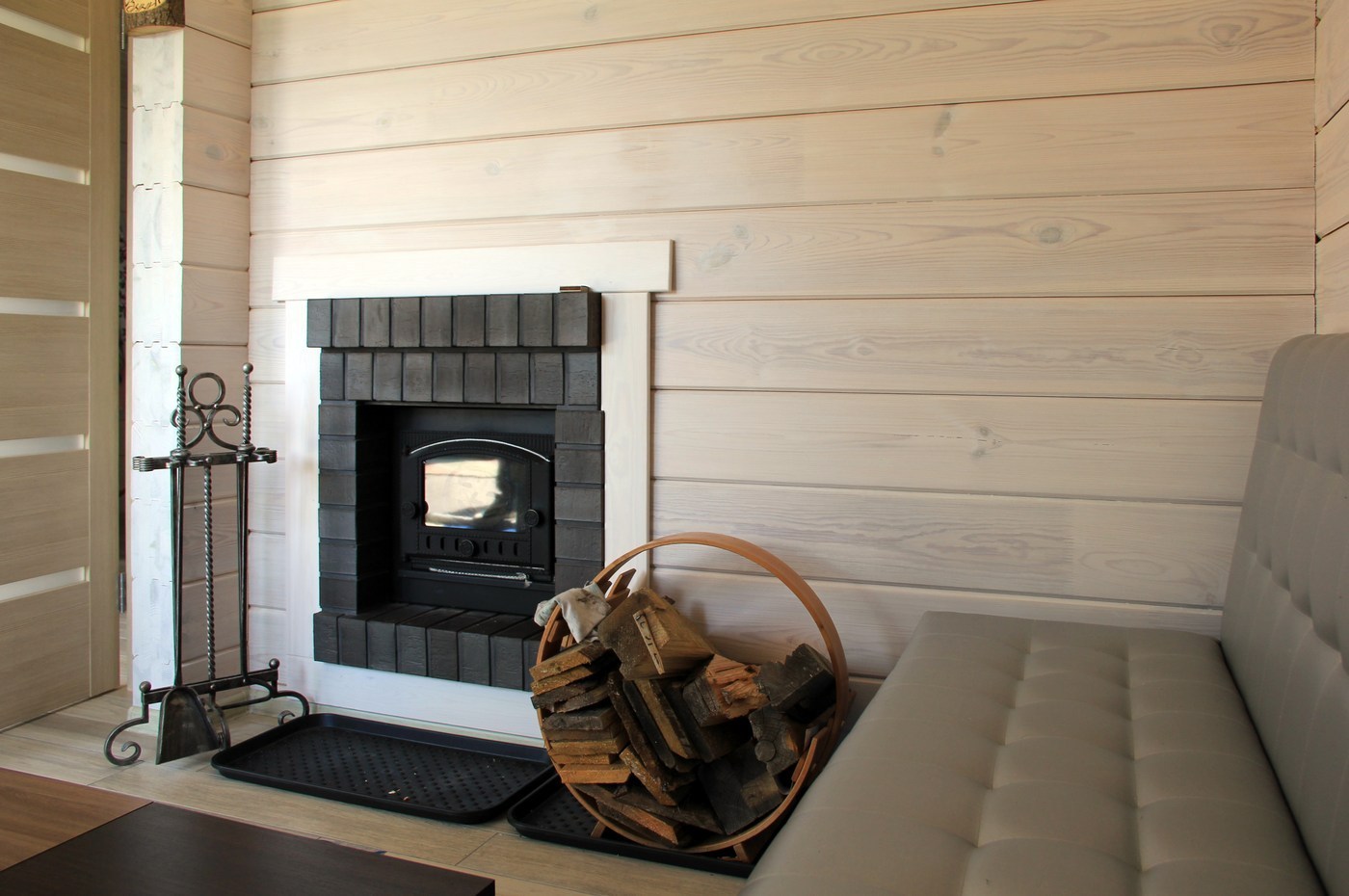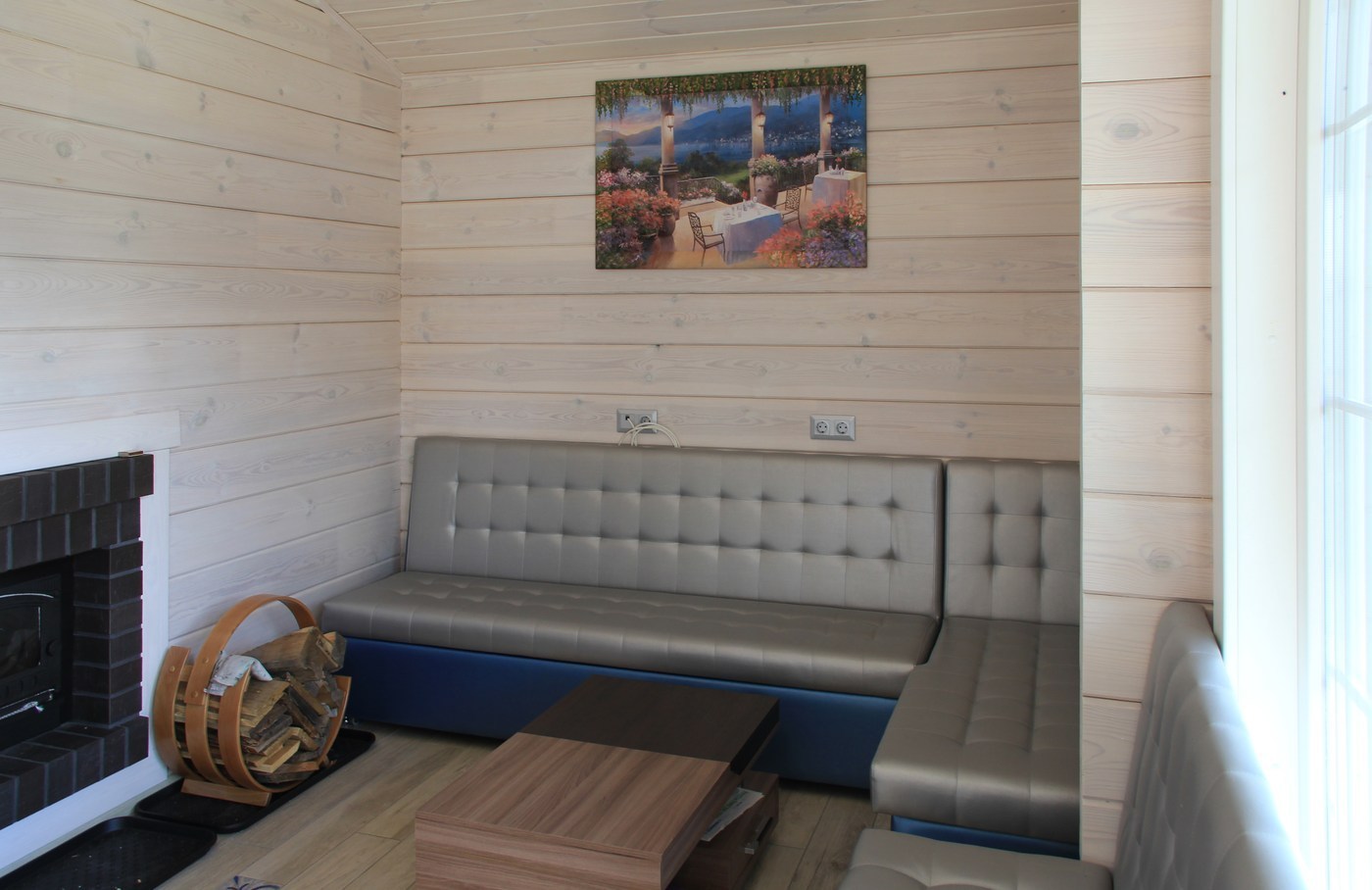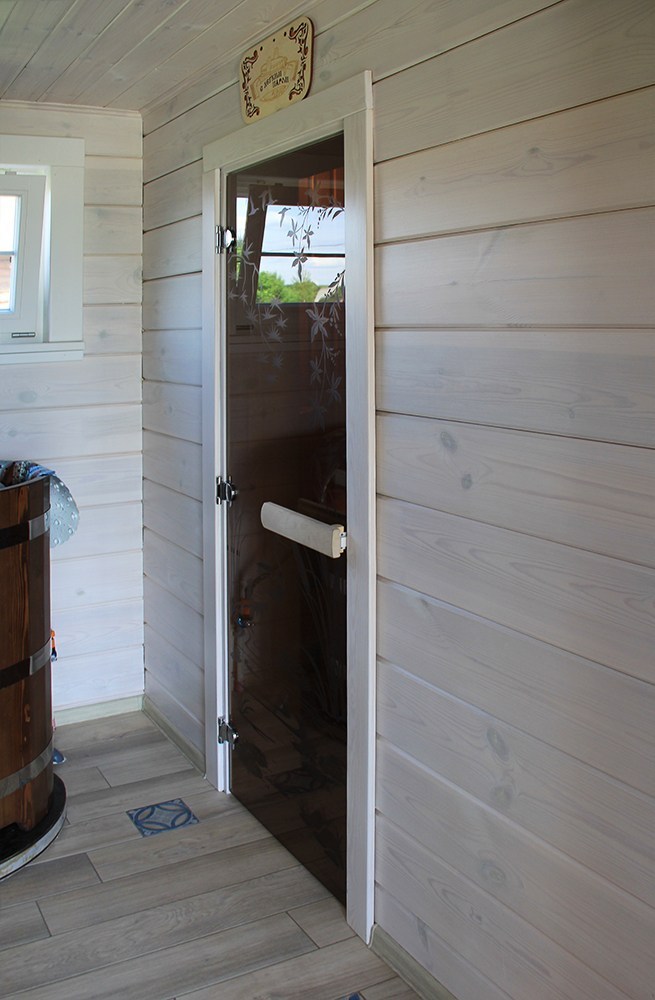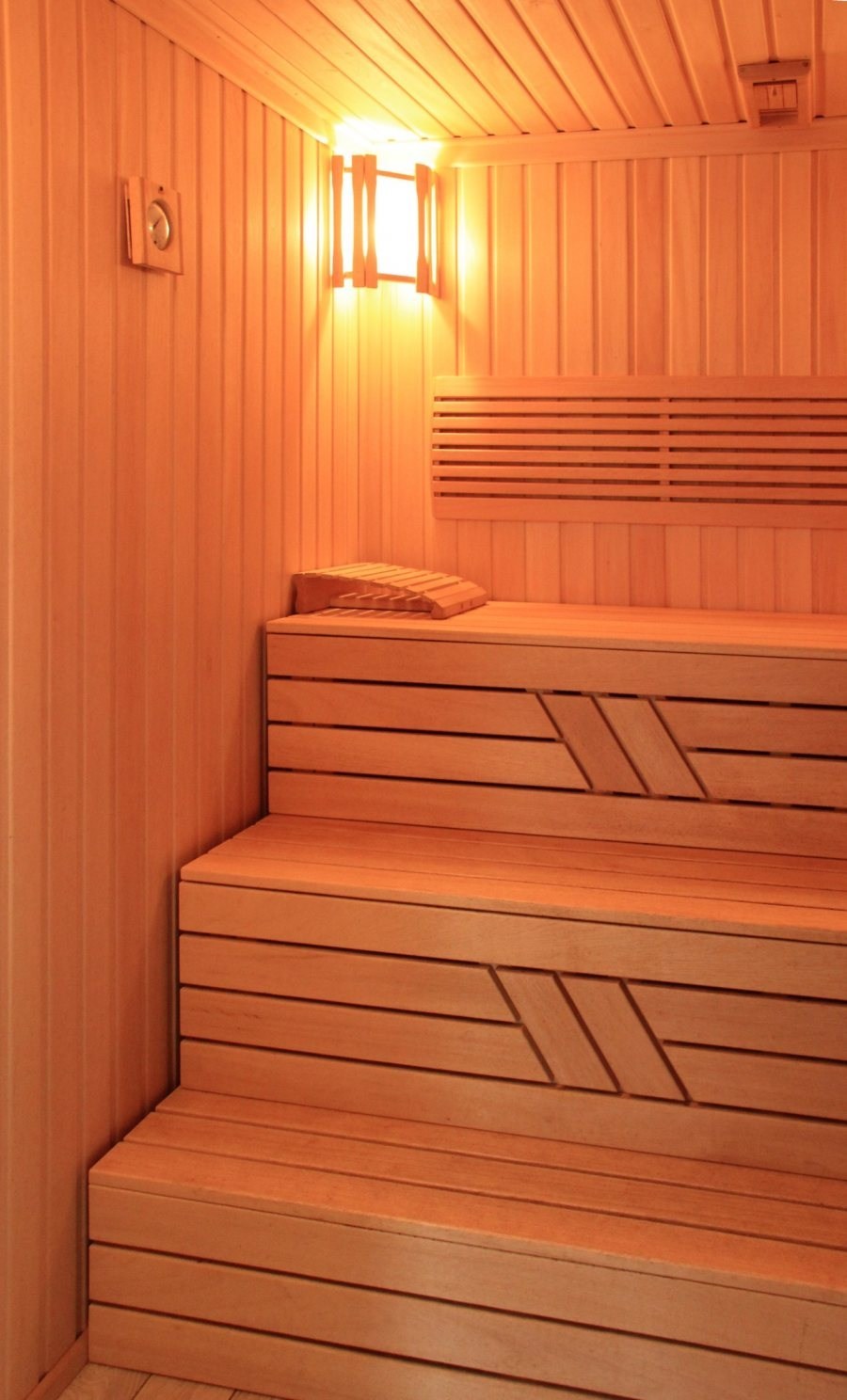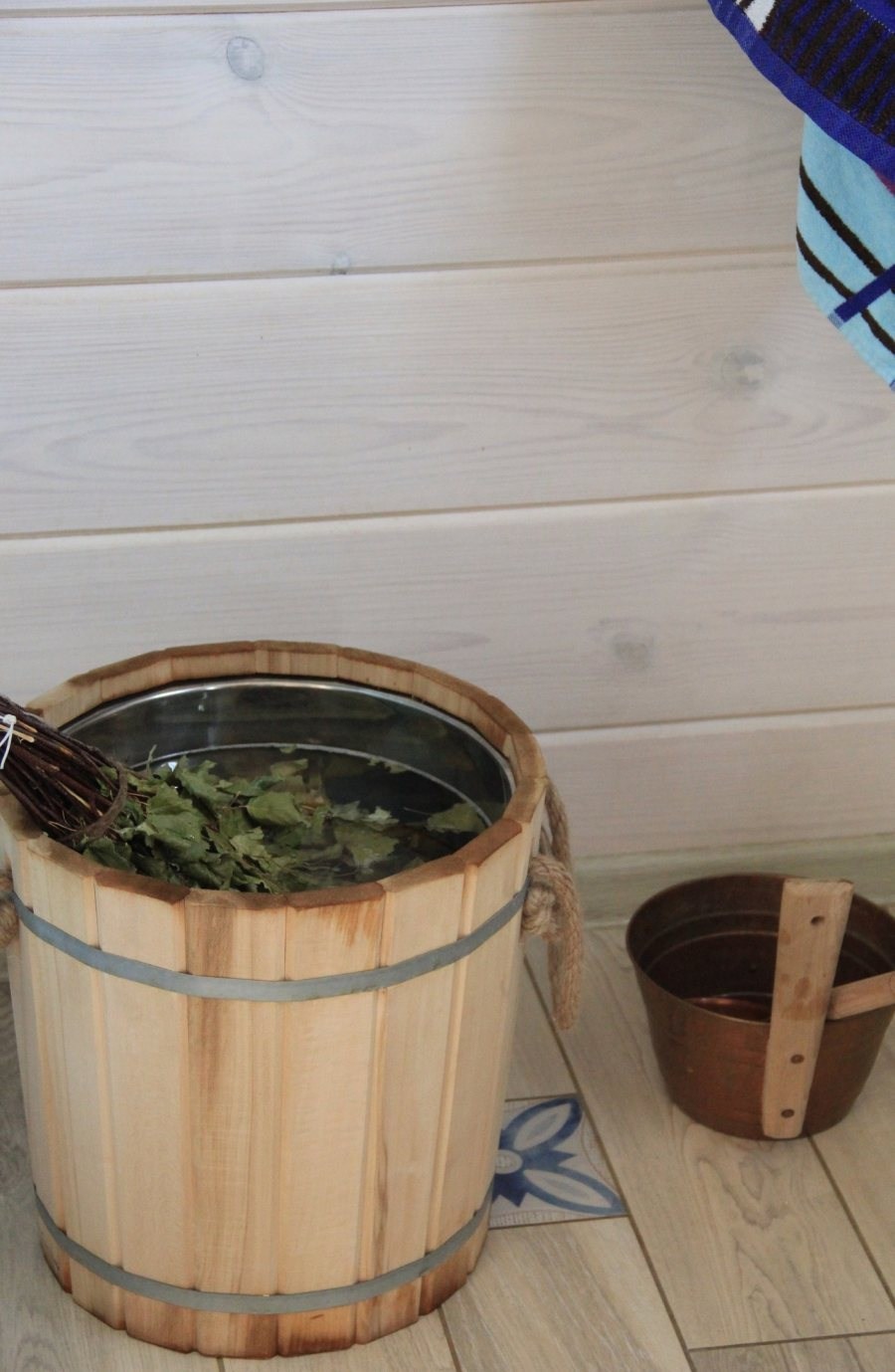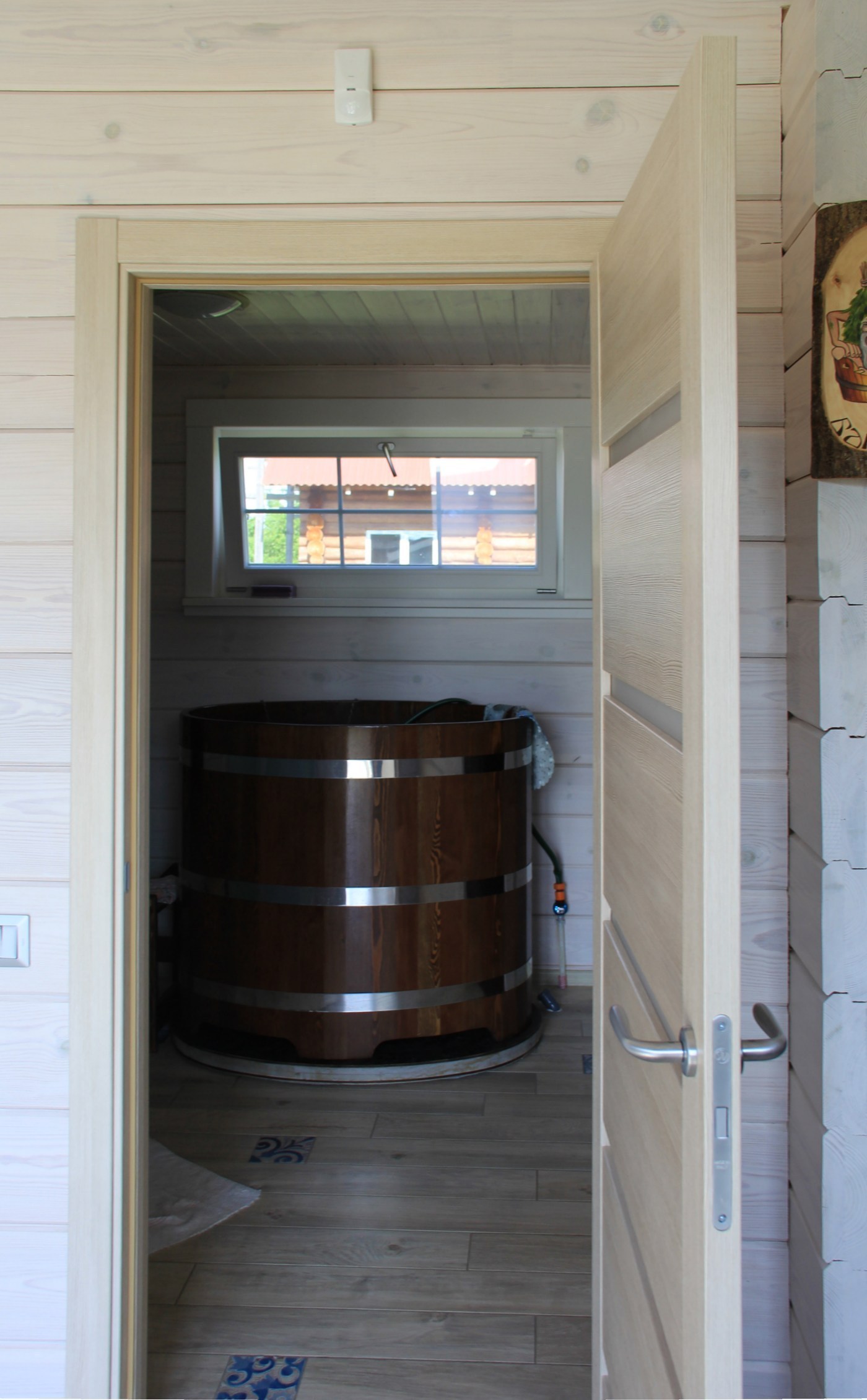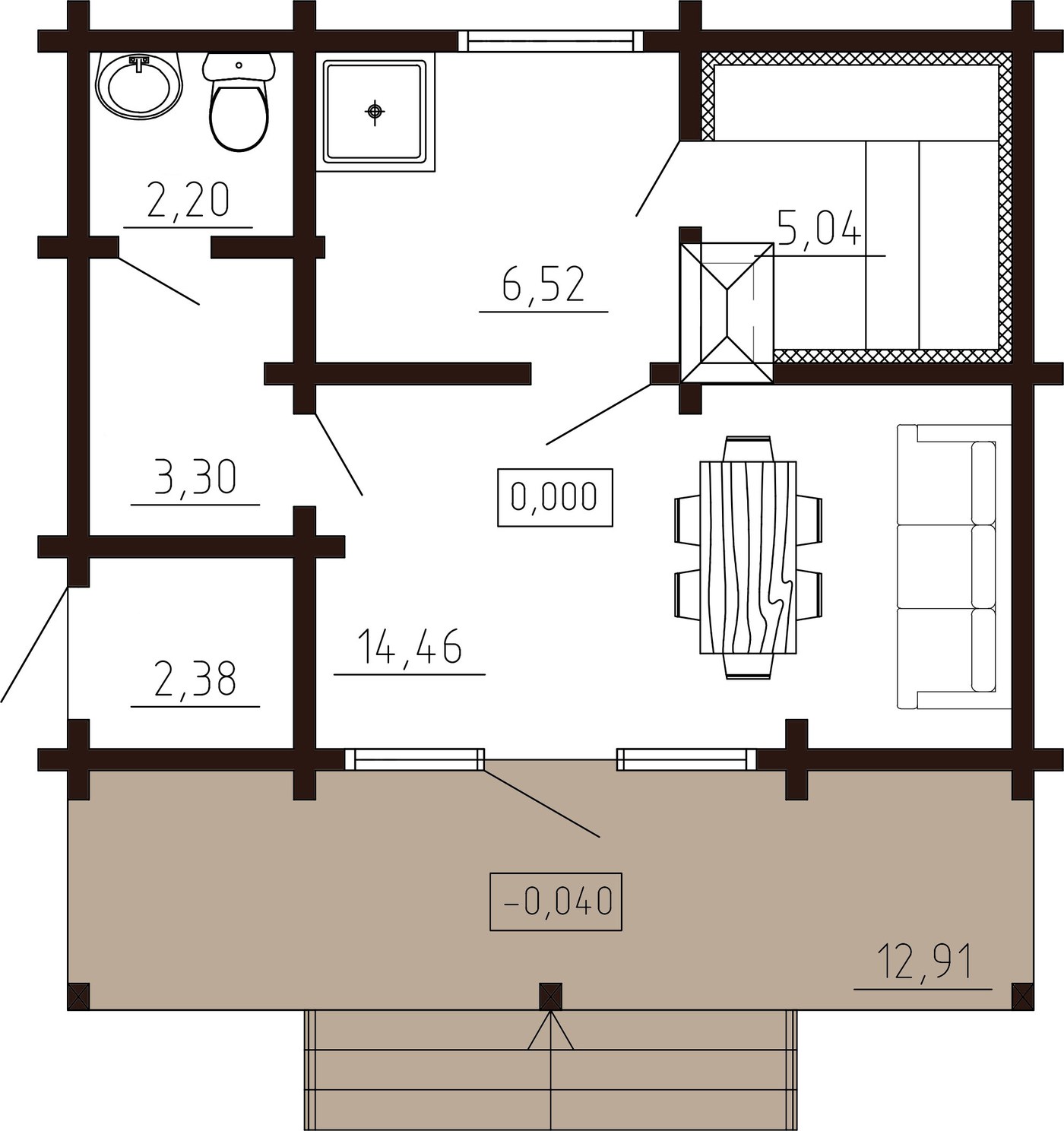 Photos of the interiors of wooden houses can be found here.
And also you can watch a video about wooden house and sauna: