Sauna with swimming pool and terrace "Poseidon" 65 m², made of glulam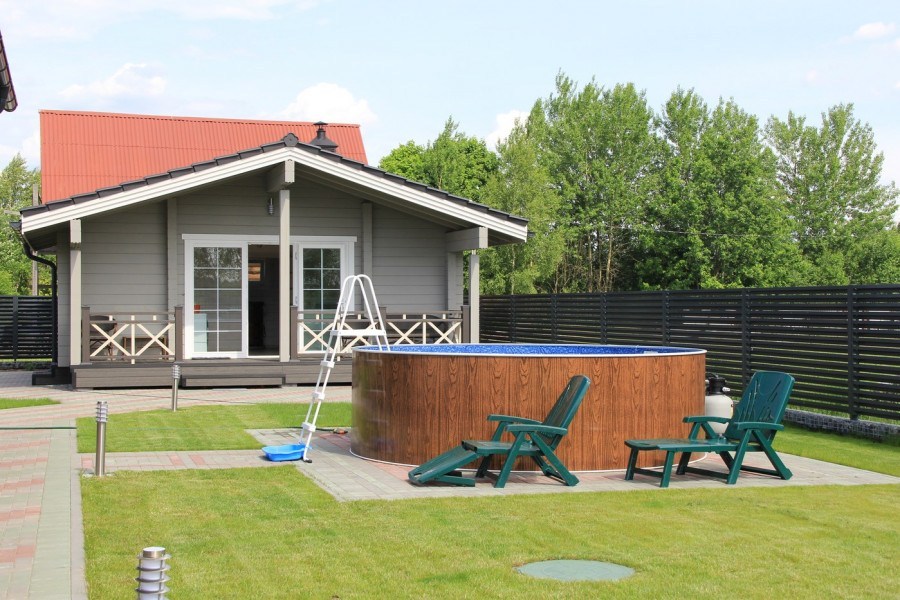 "Poseidon" - unique with its simplicity and beauty design of a sauna of glued laminated timber, with an excellent layout: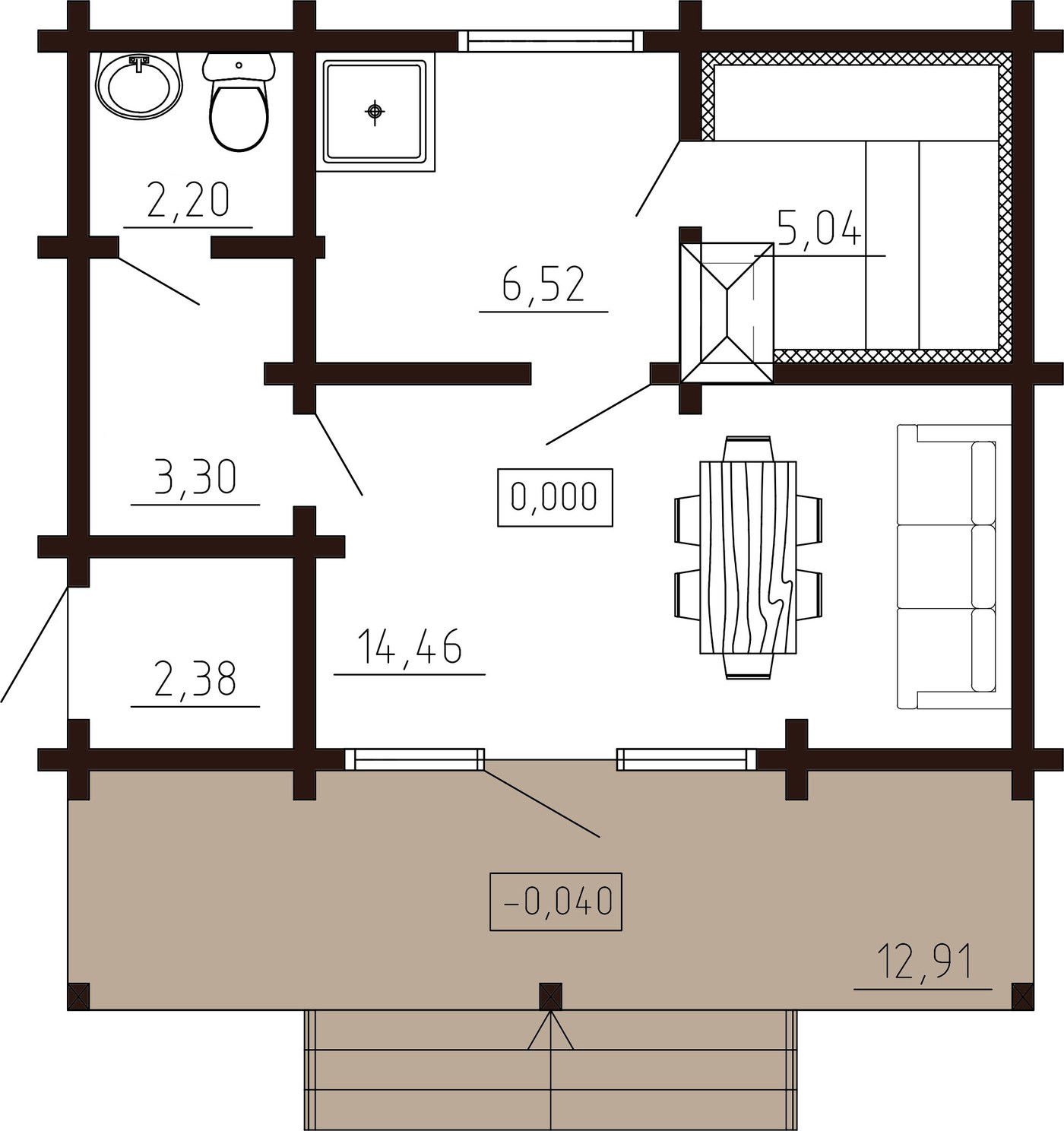 Sauna
Number of rooms 3 rooms, 1 floor, pool, steam room, relaxation room
Total area - 65 sq.m.
Volume of wall material is 35.5 cubic meters.
Wall material, other options are possible glued laminated timber.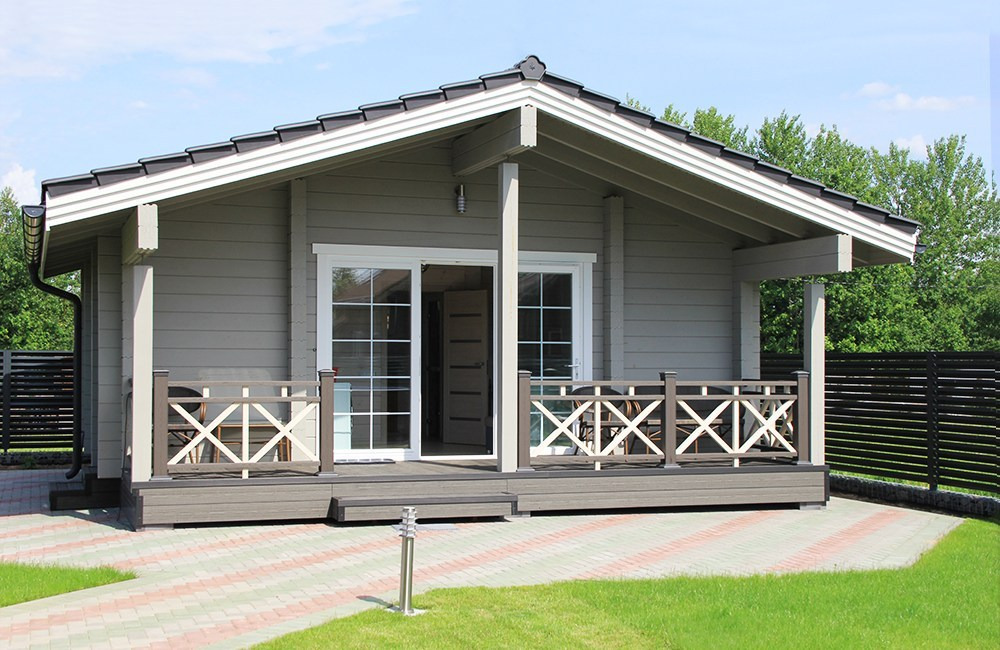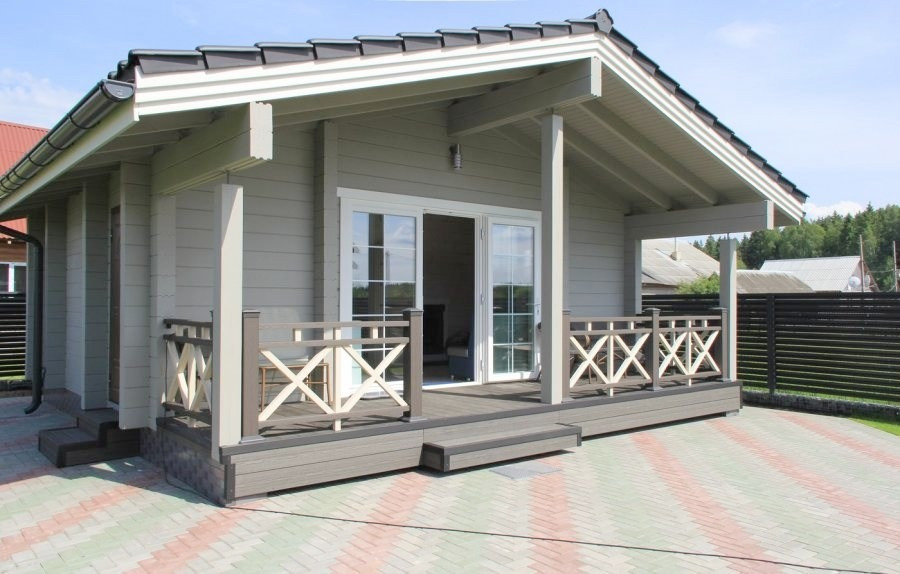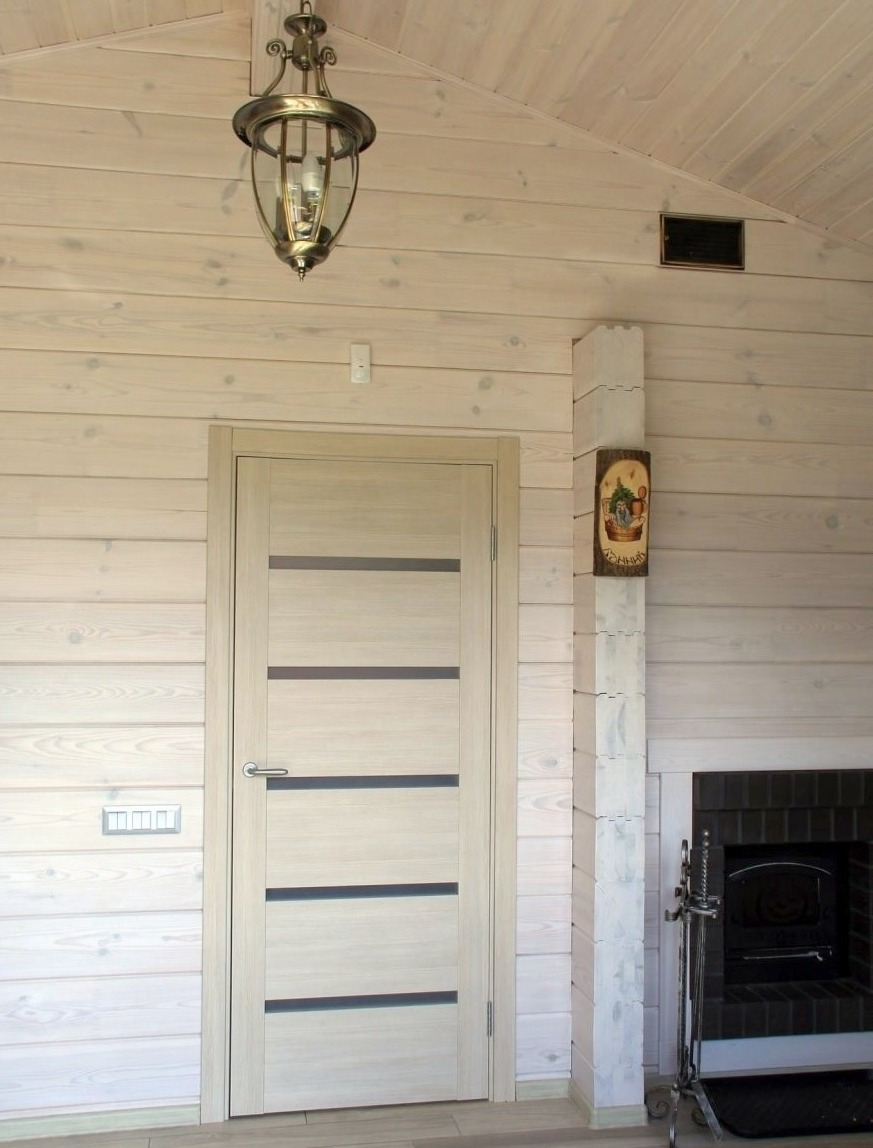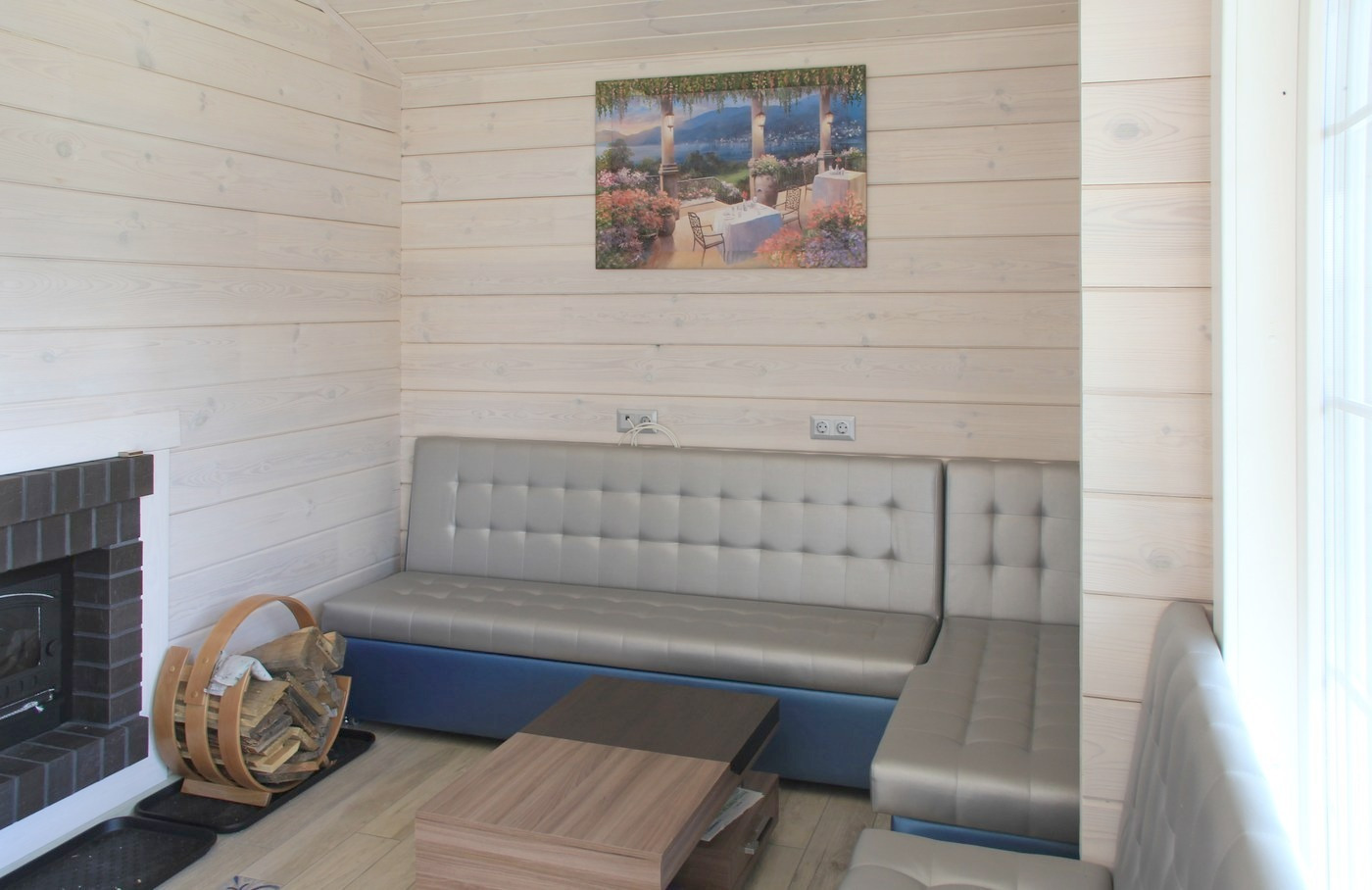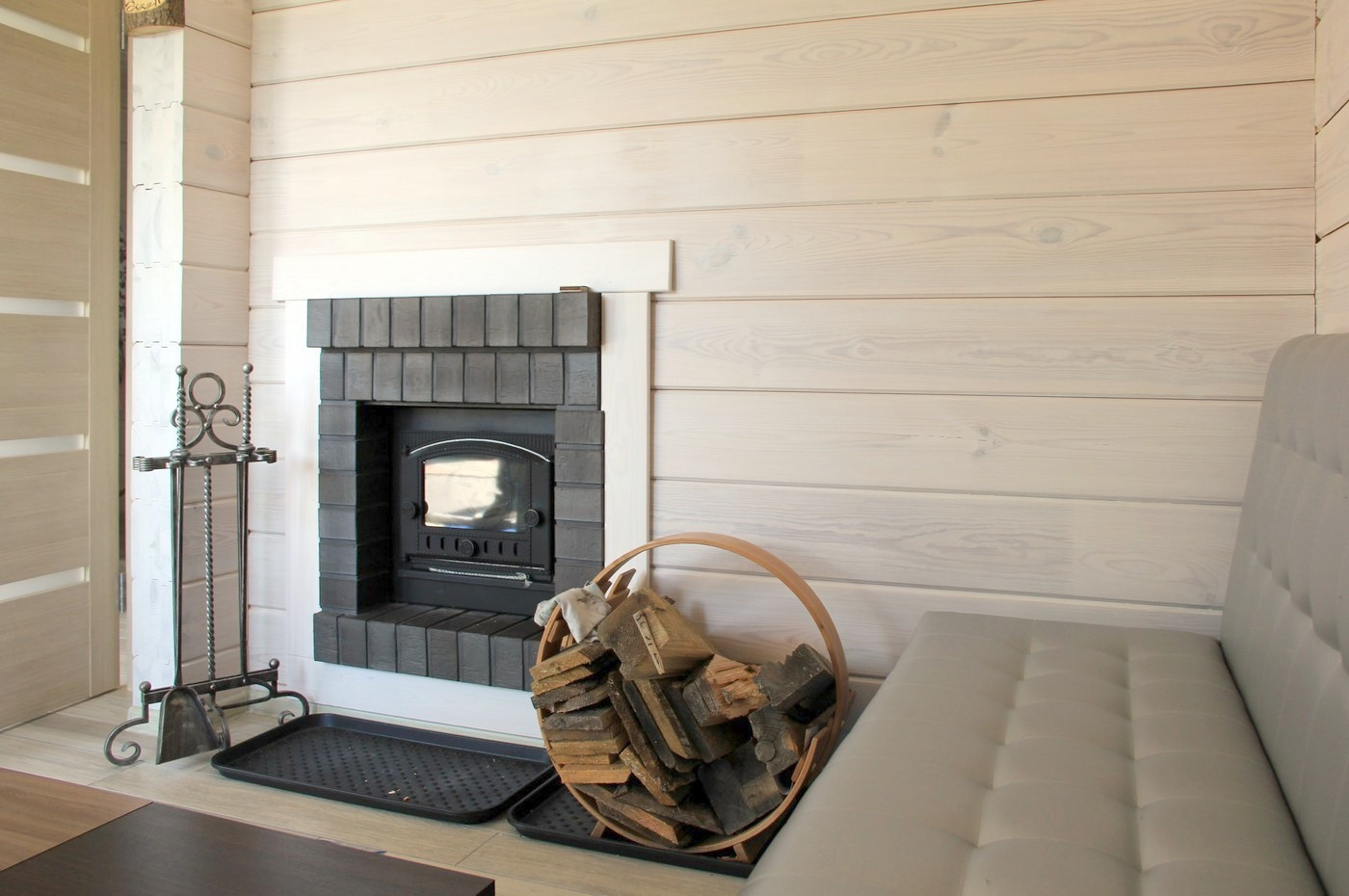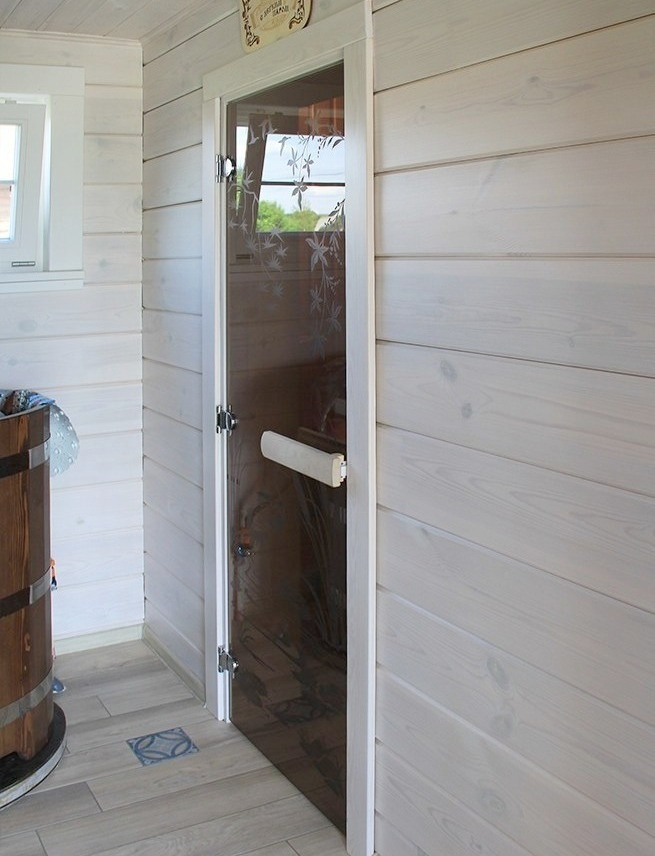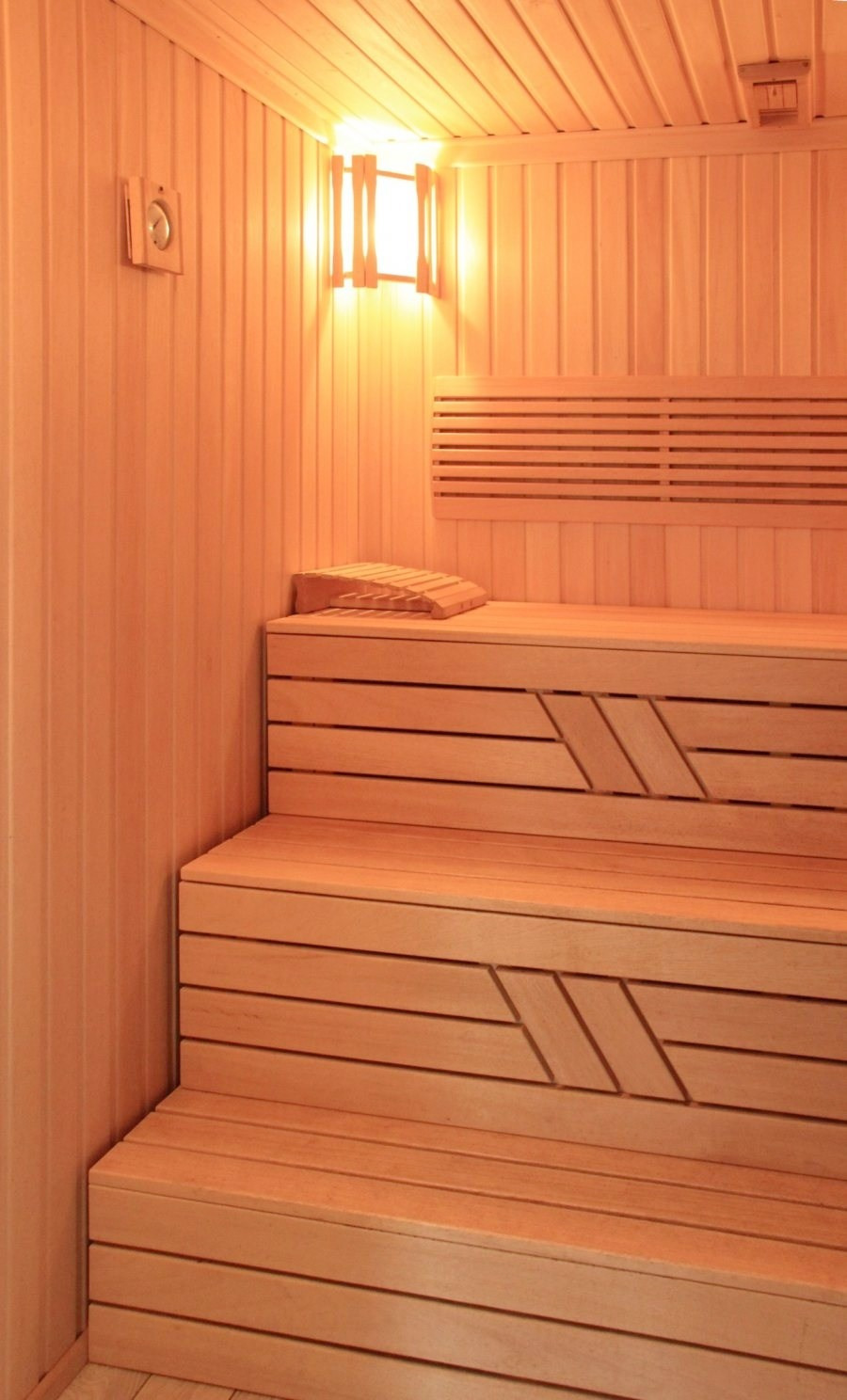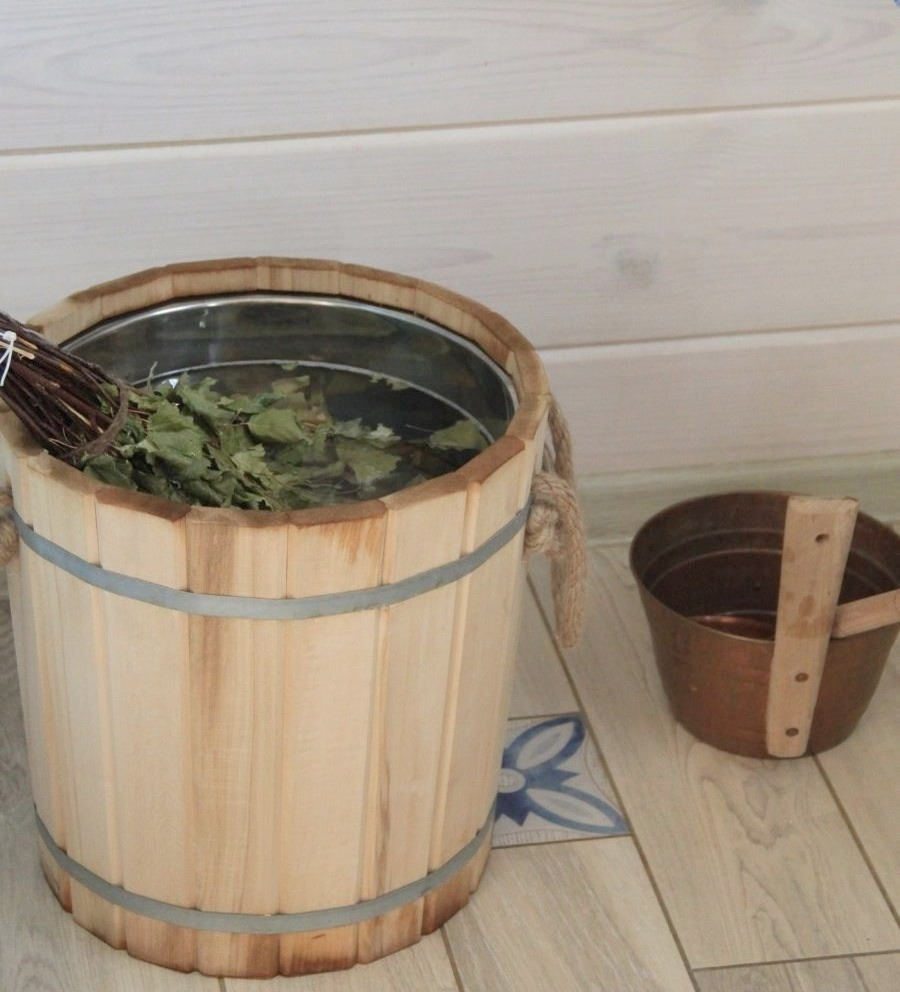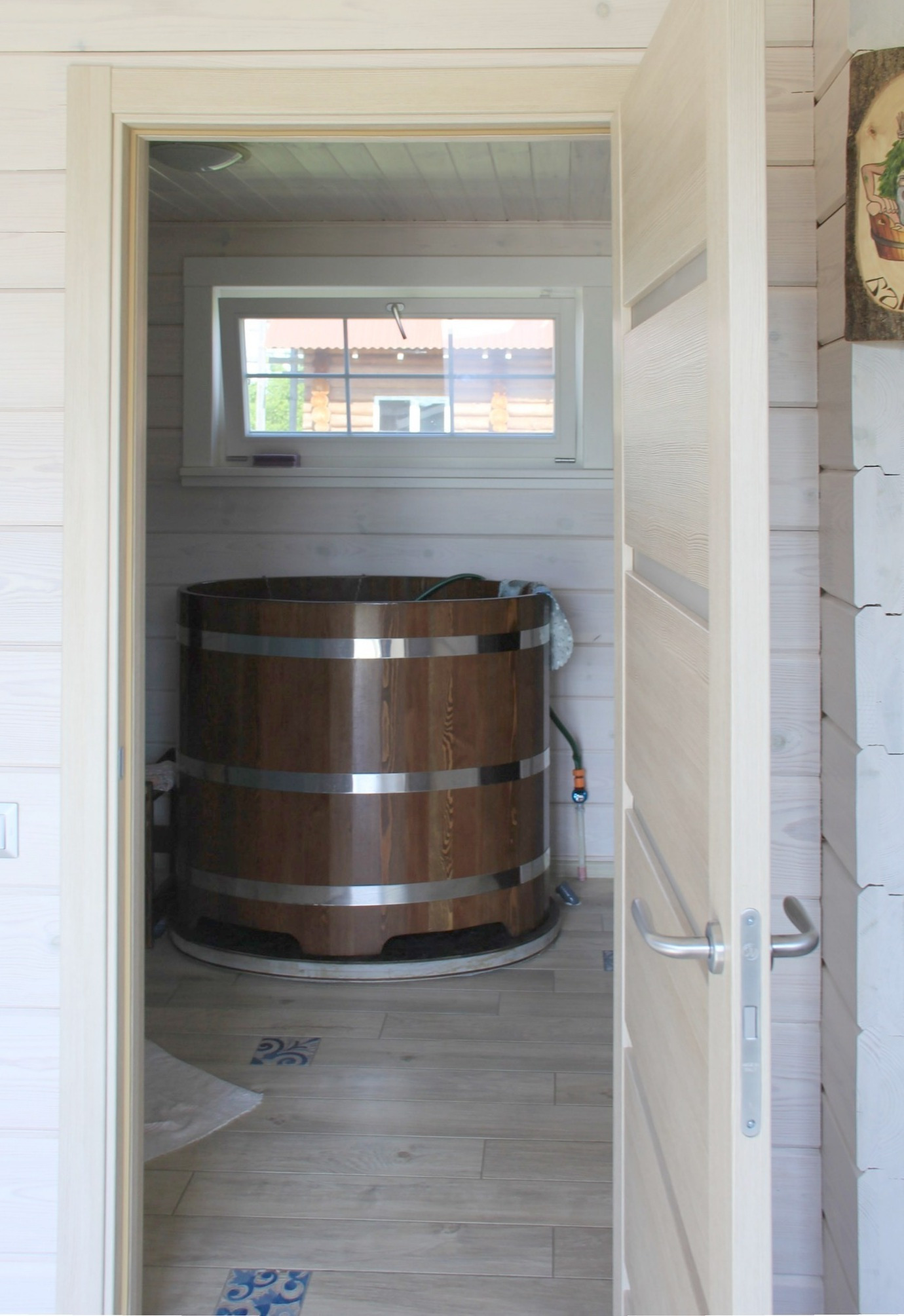 If you are interested in sauna with swimming pool and terrace "Poseidon" 65 m², made of glulam , you may:
Call: