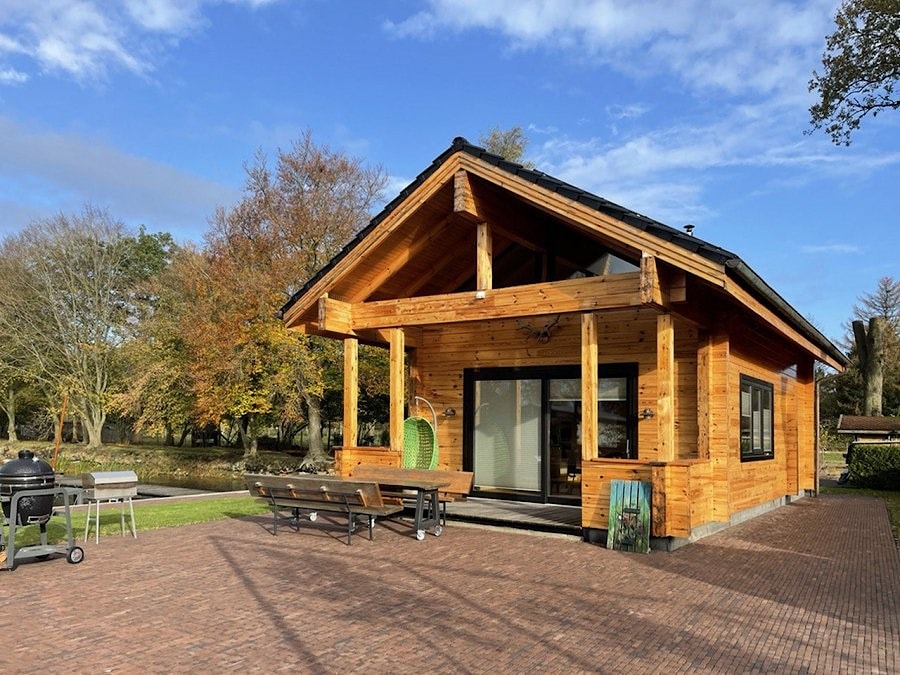 Space-saving country house with a sauna. It can be easily used as a country house or sauna. In the house there is a rest room or a living room, a small zone of kitchen, a sauna, sanitary conveniences.
The total house area of this house is 80 m2. It will perfectly fit into the forest near the pond and allow the owners to commune with nature, peace and solitude.
But if the family preferes an active lifestyle, in this case visiting of the sauna, cycling and ski trip will take a liking.

.

.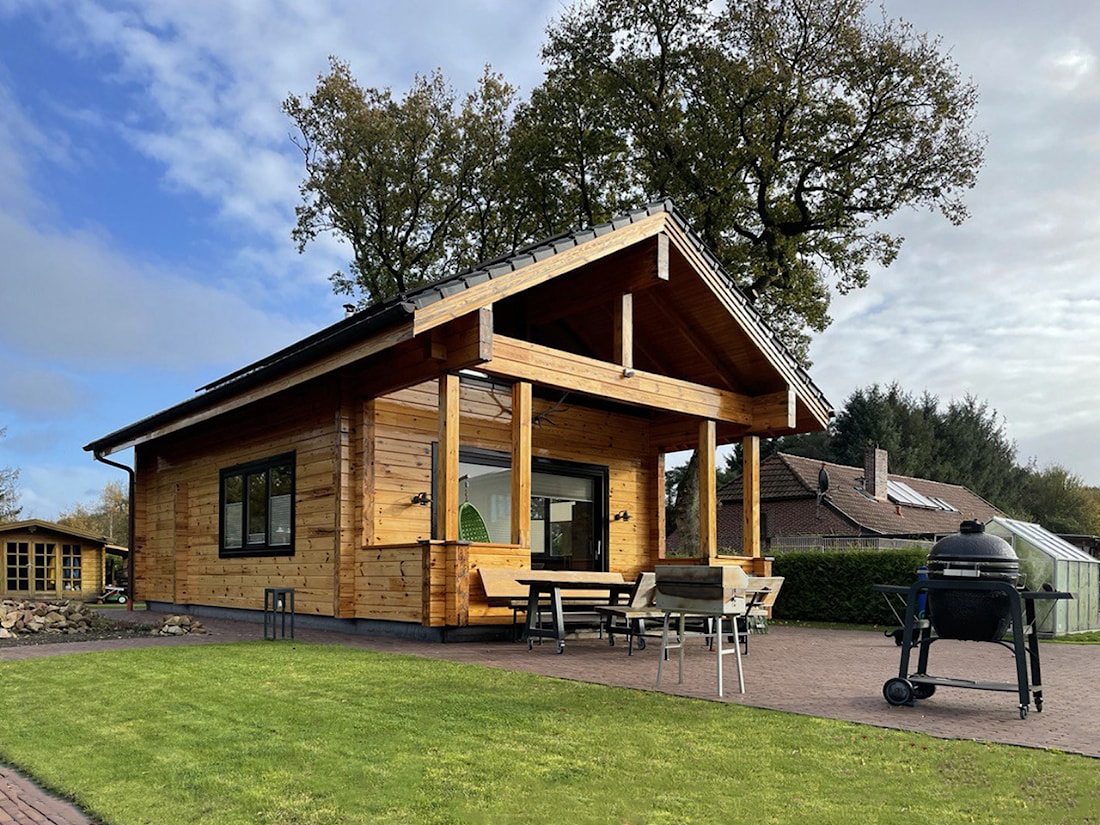 .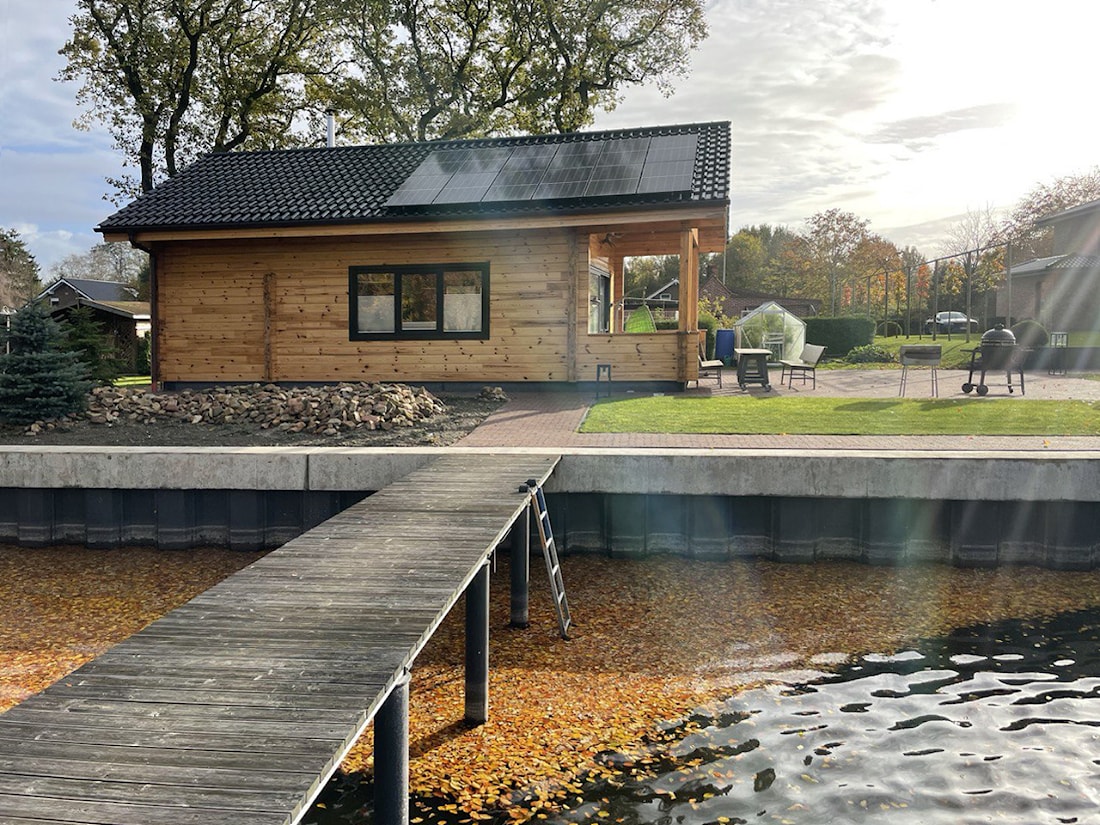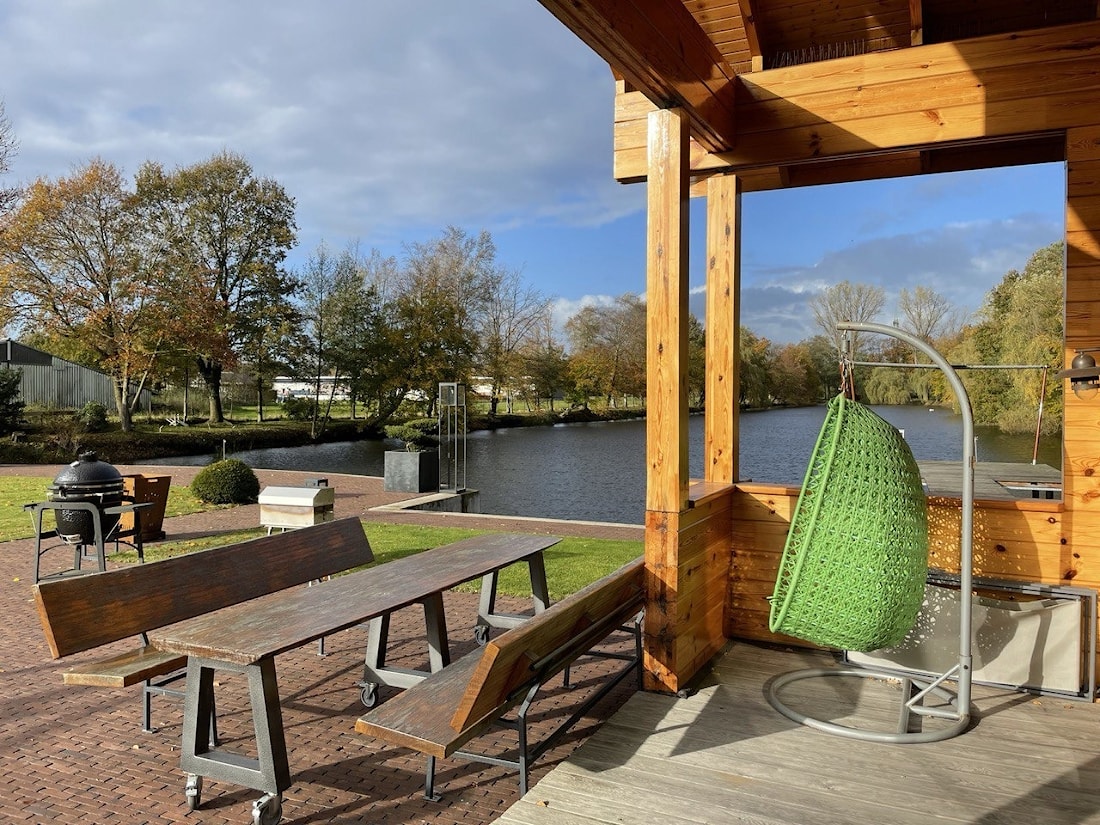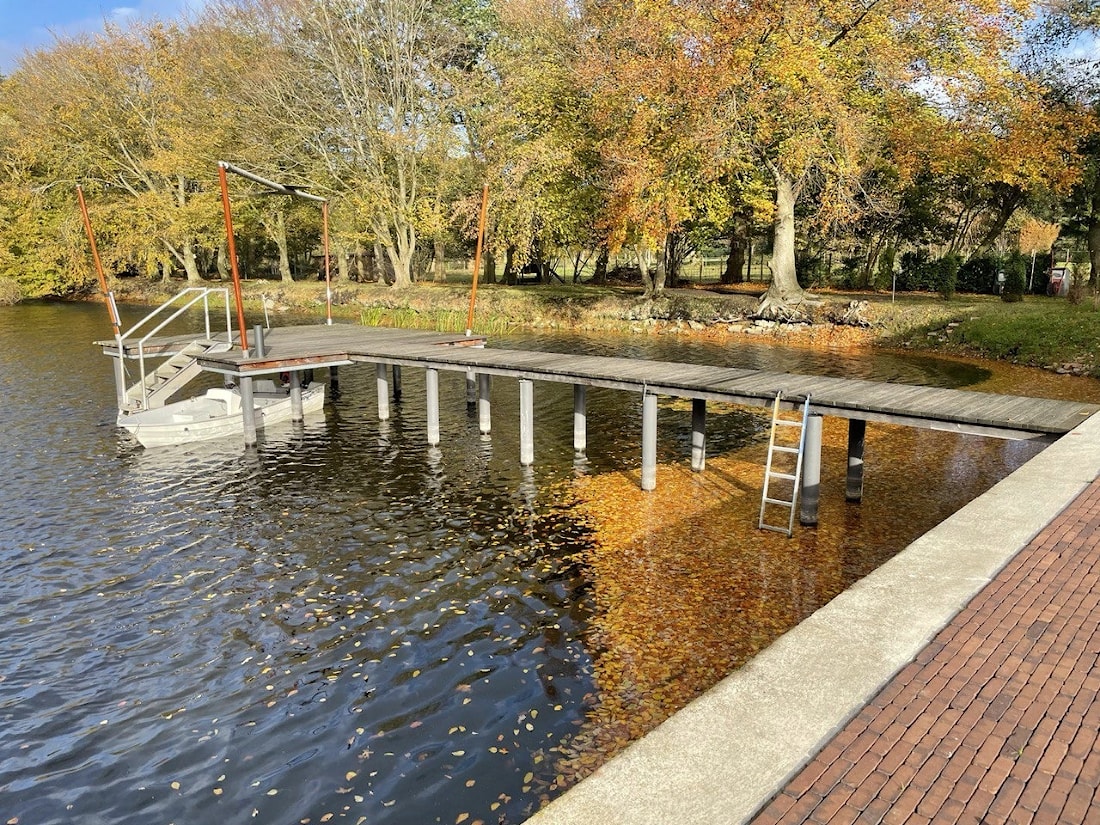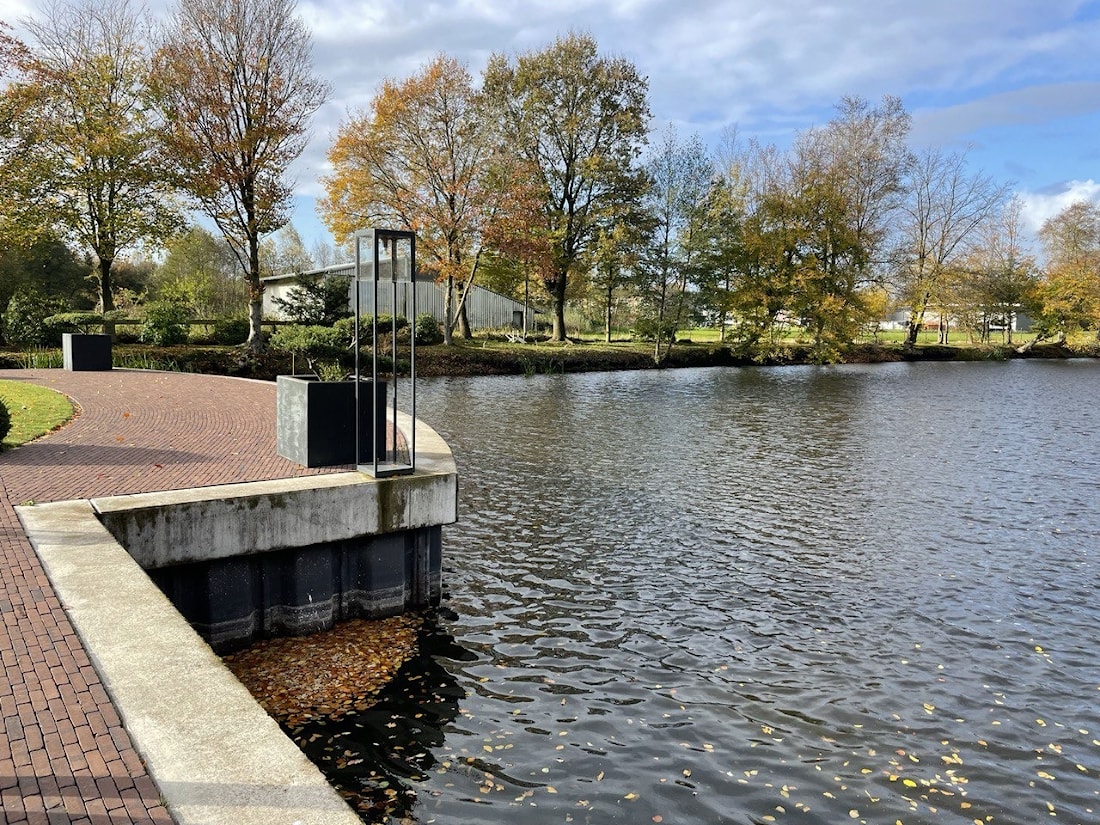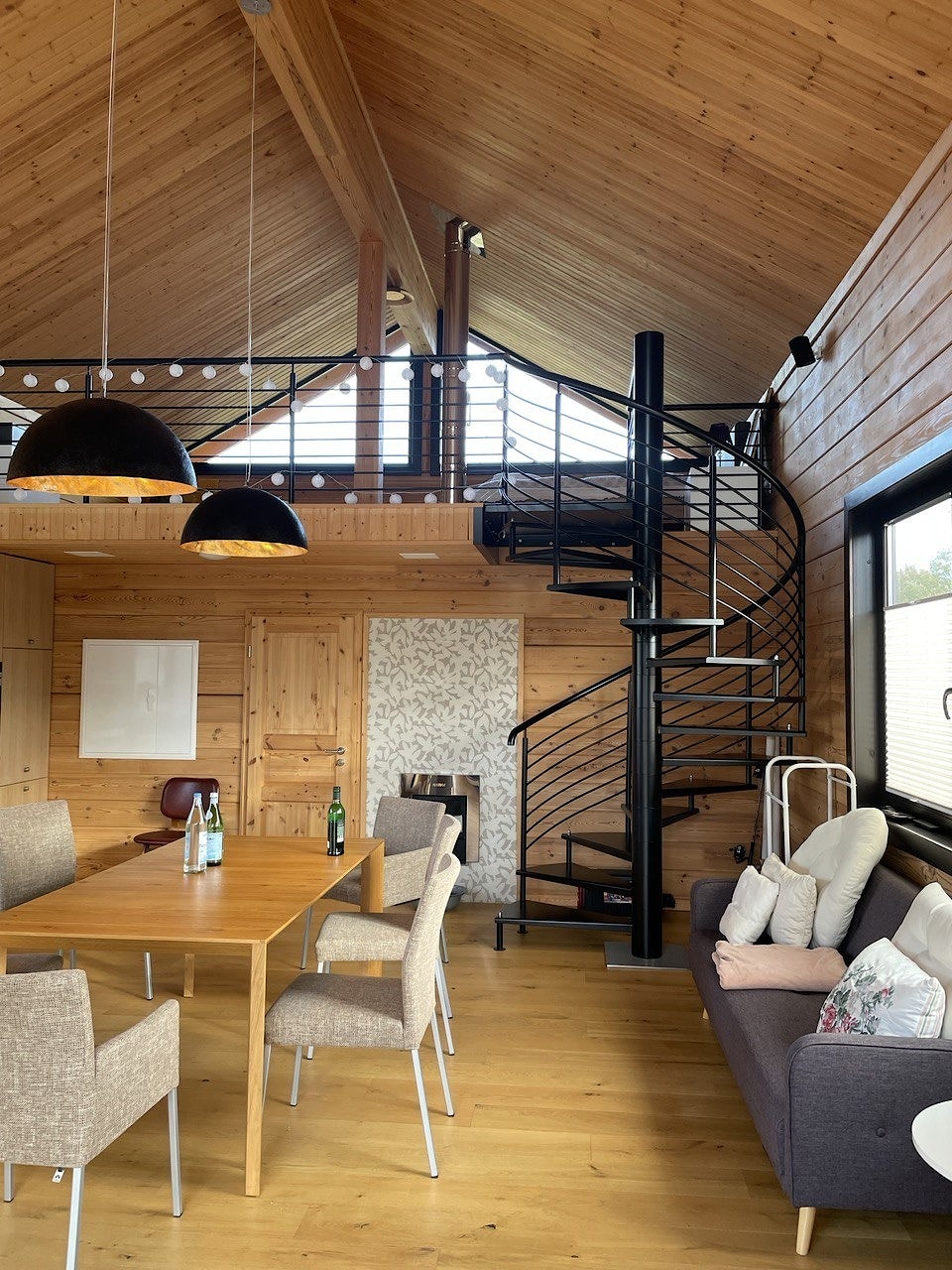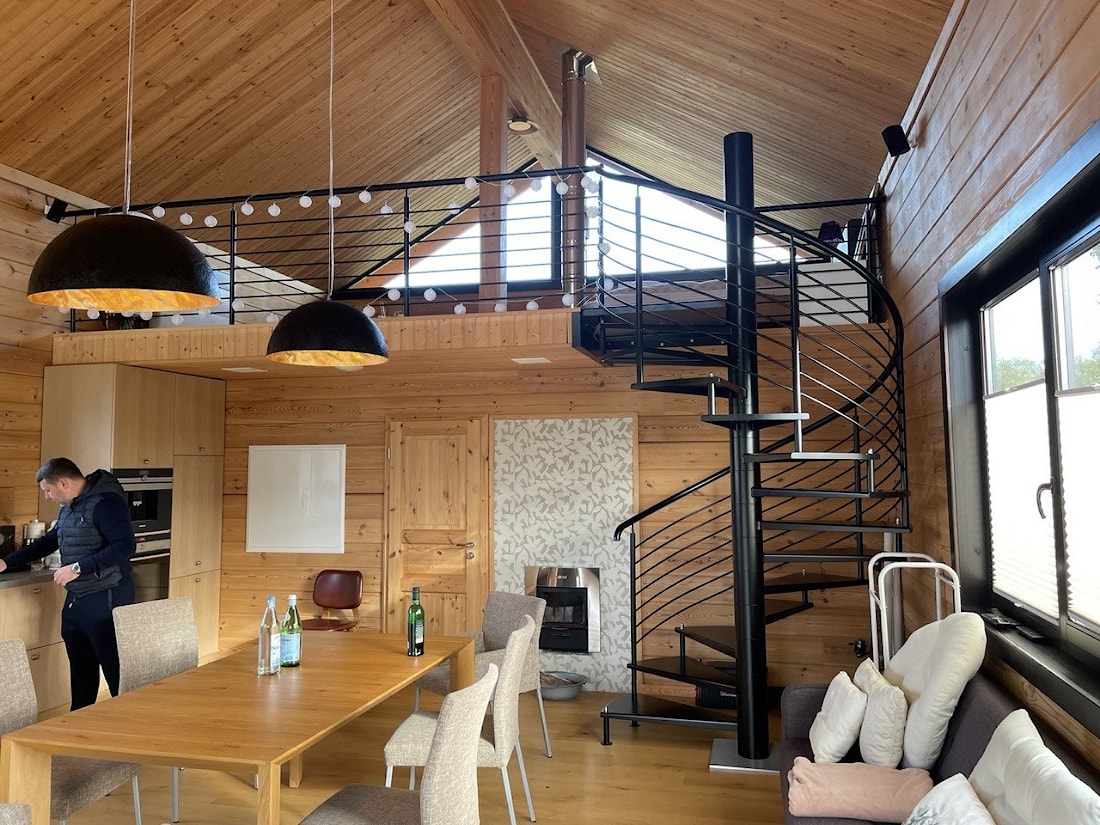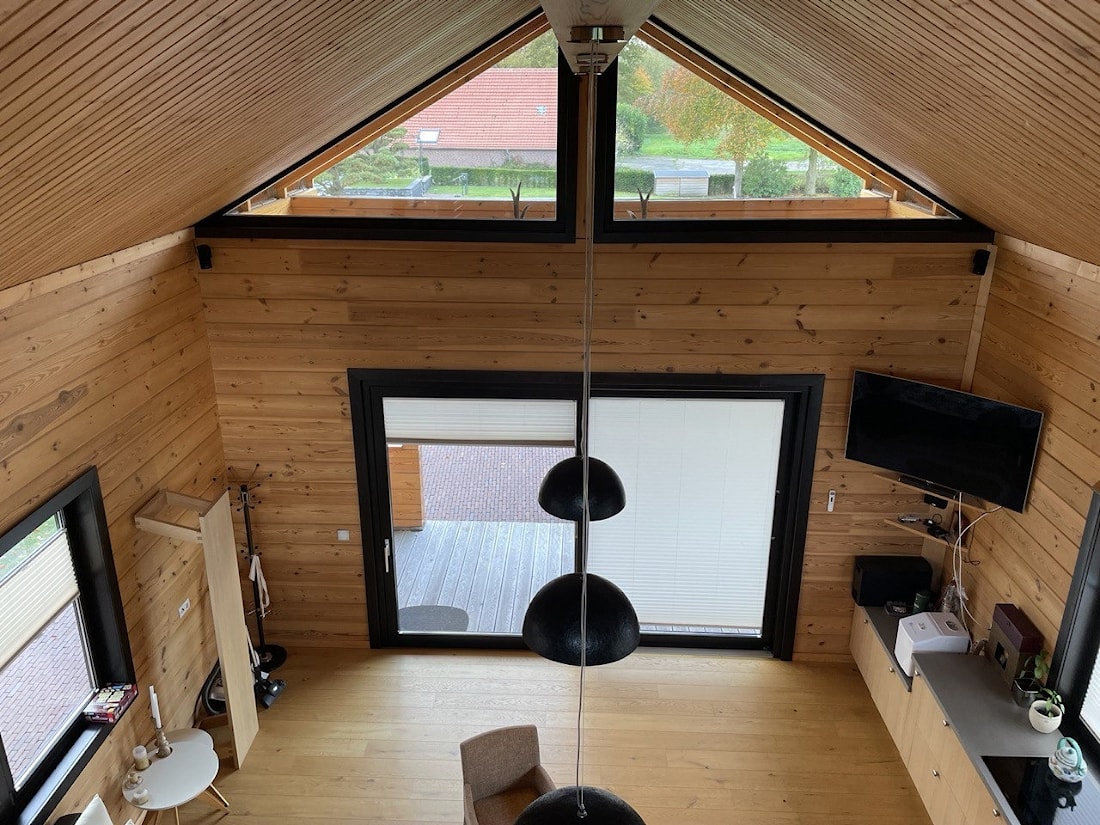 .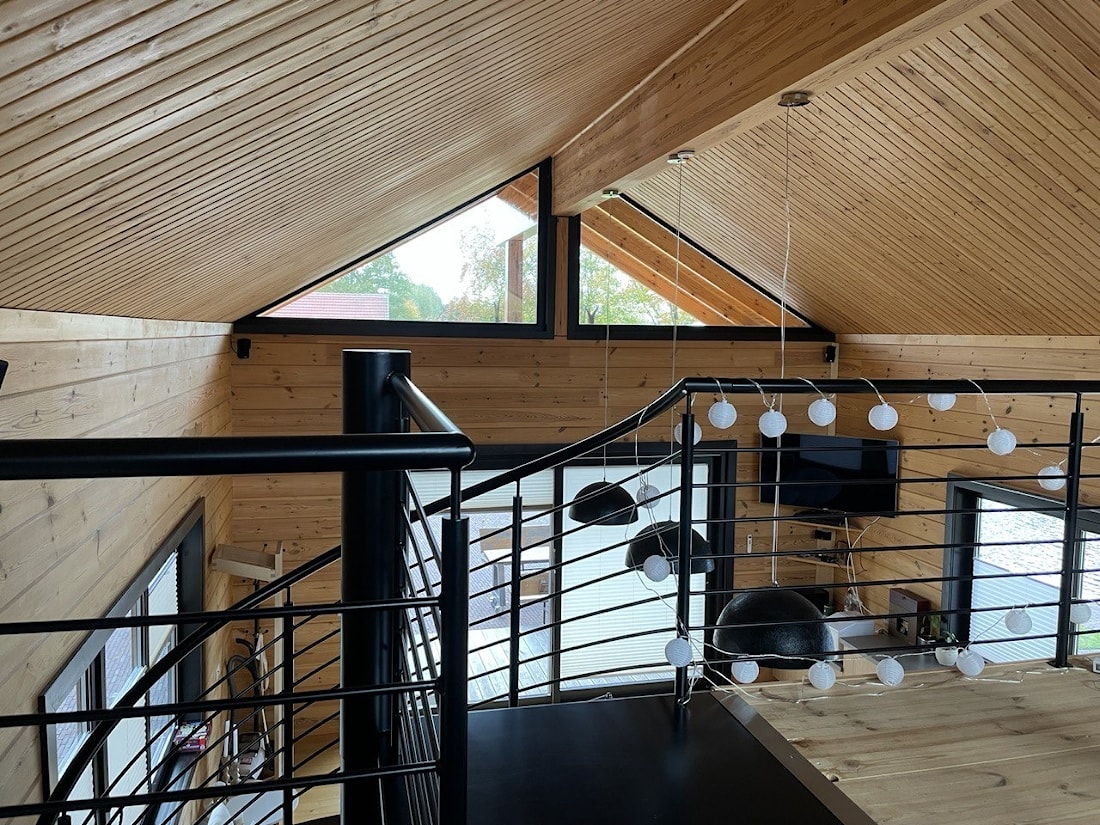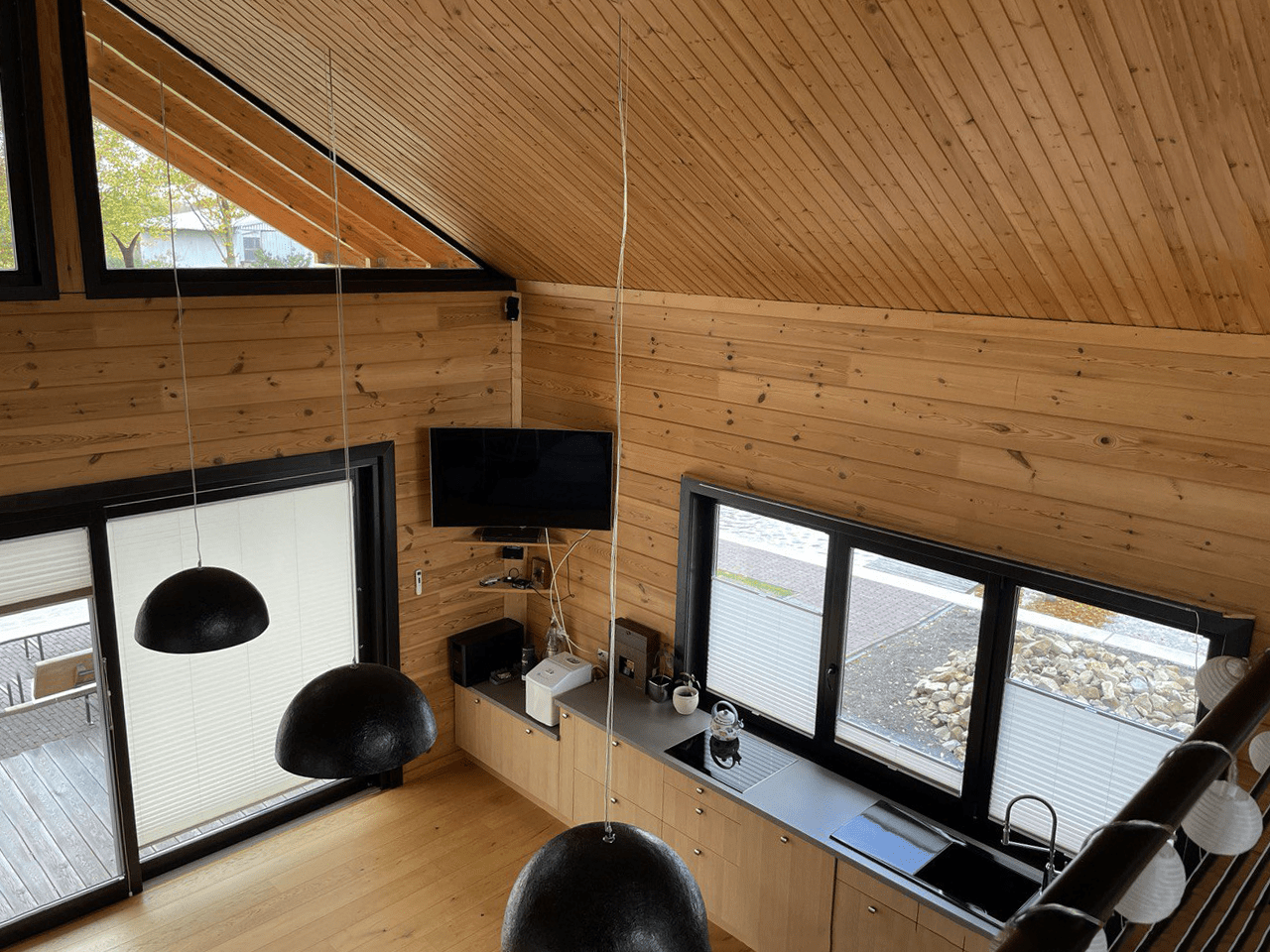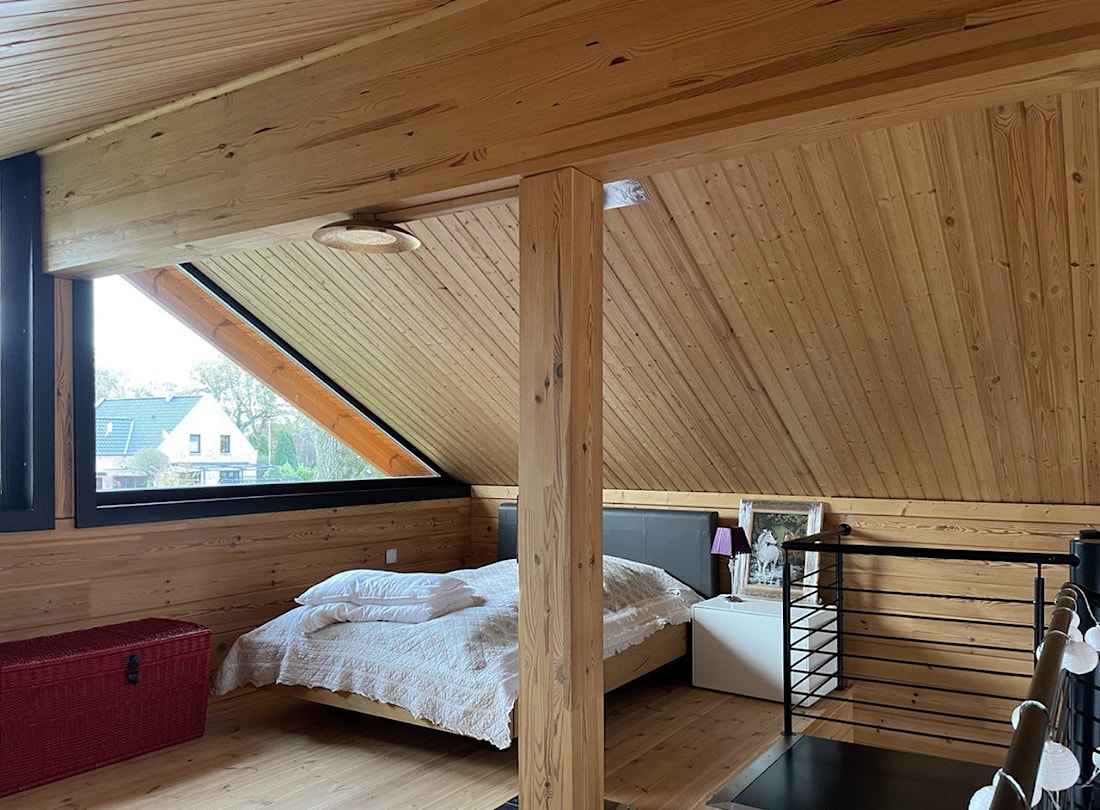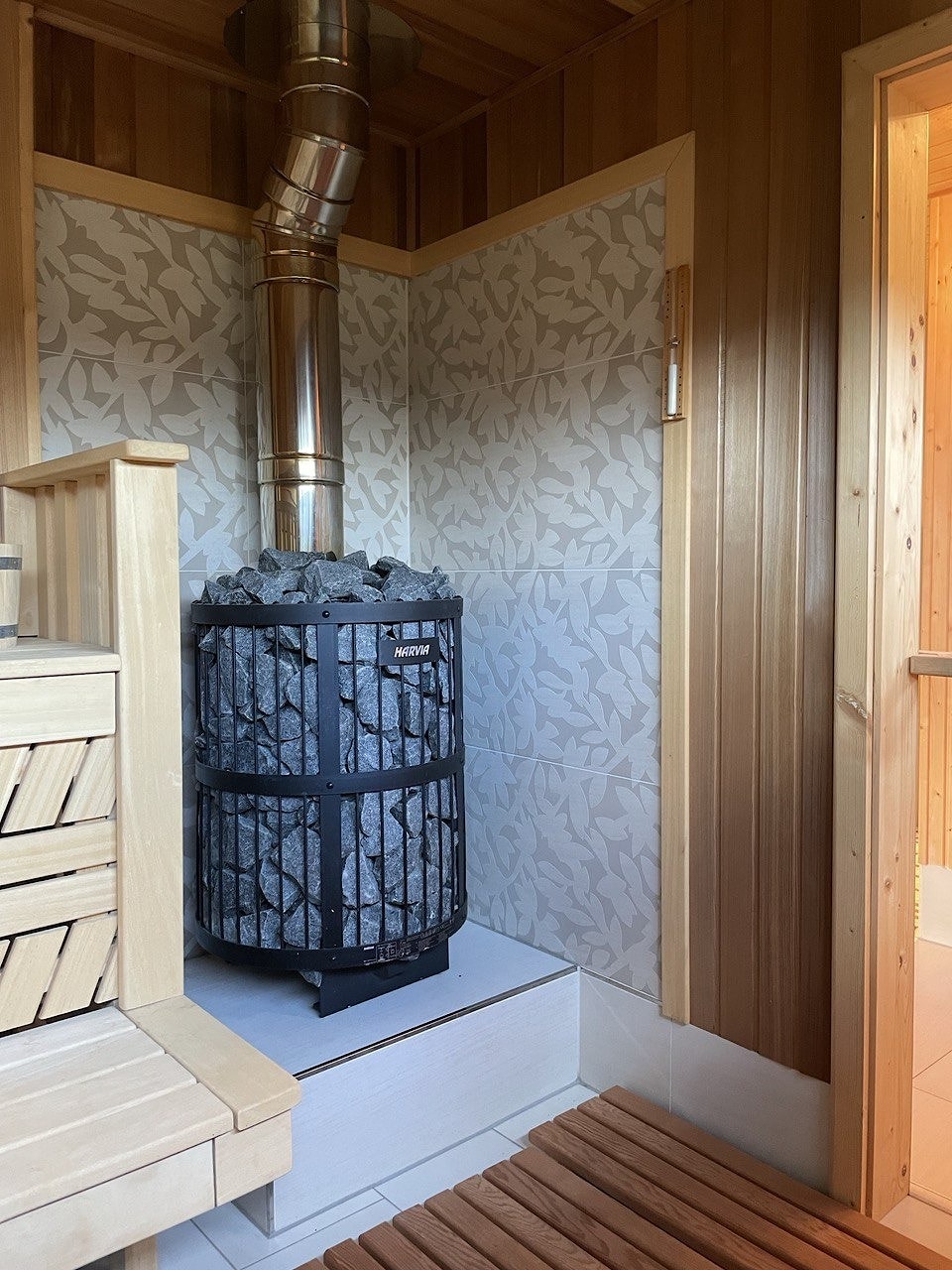 .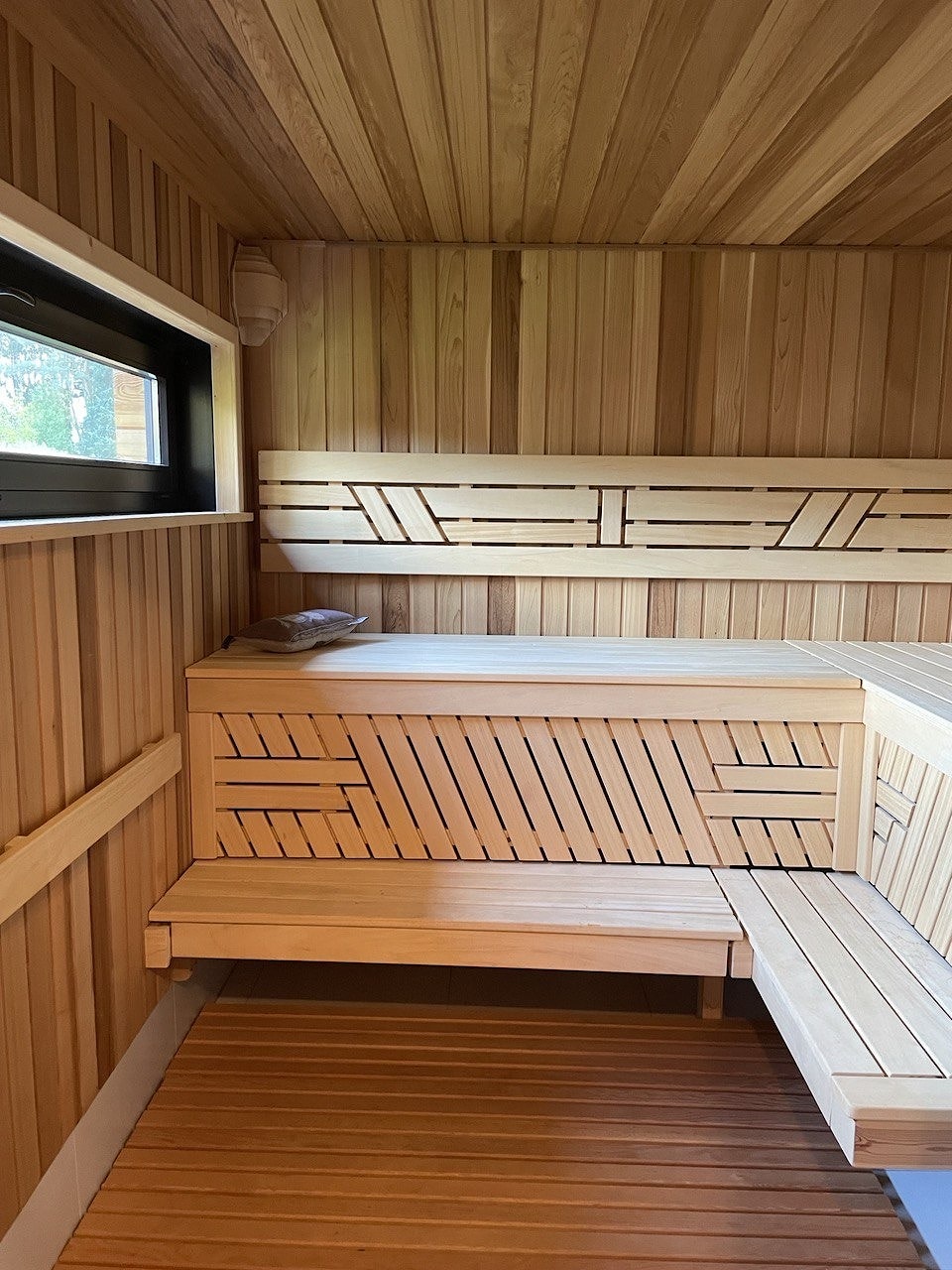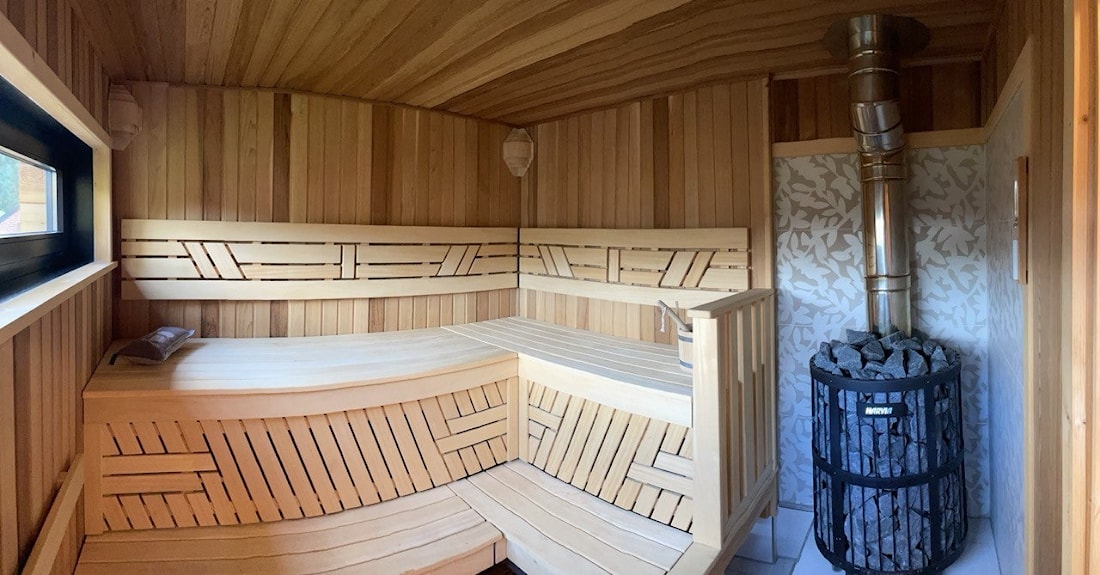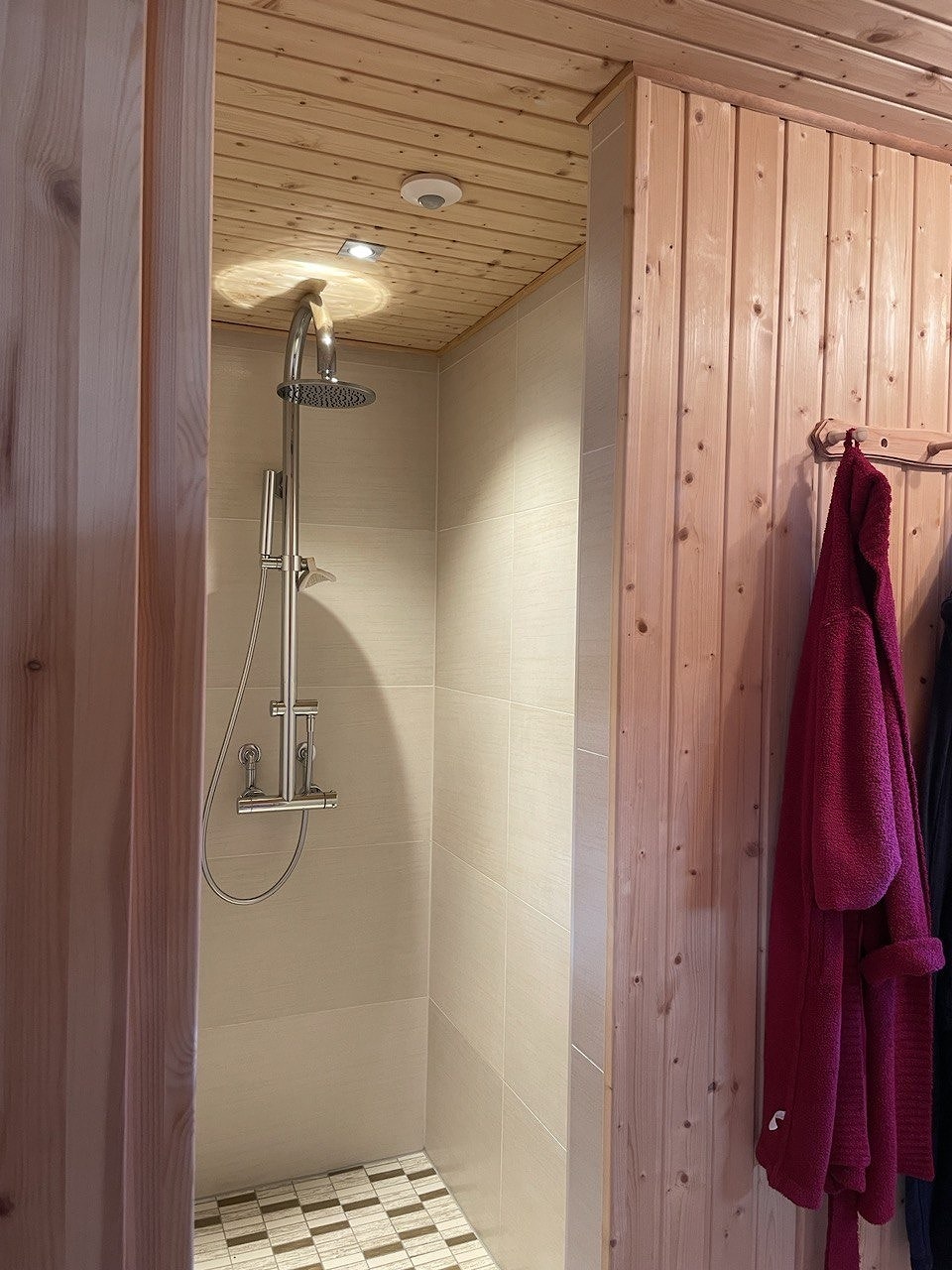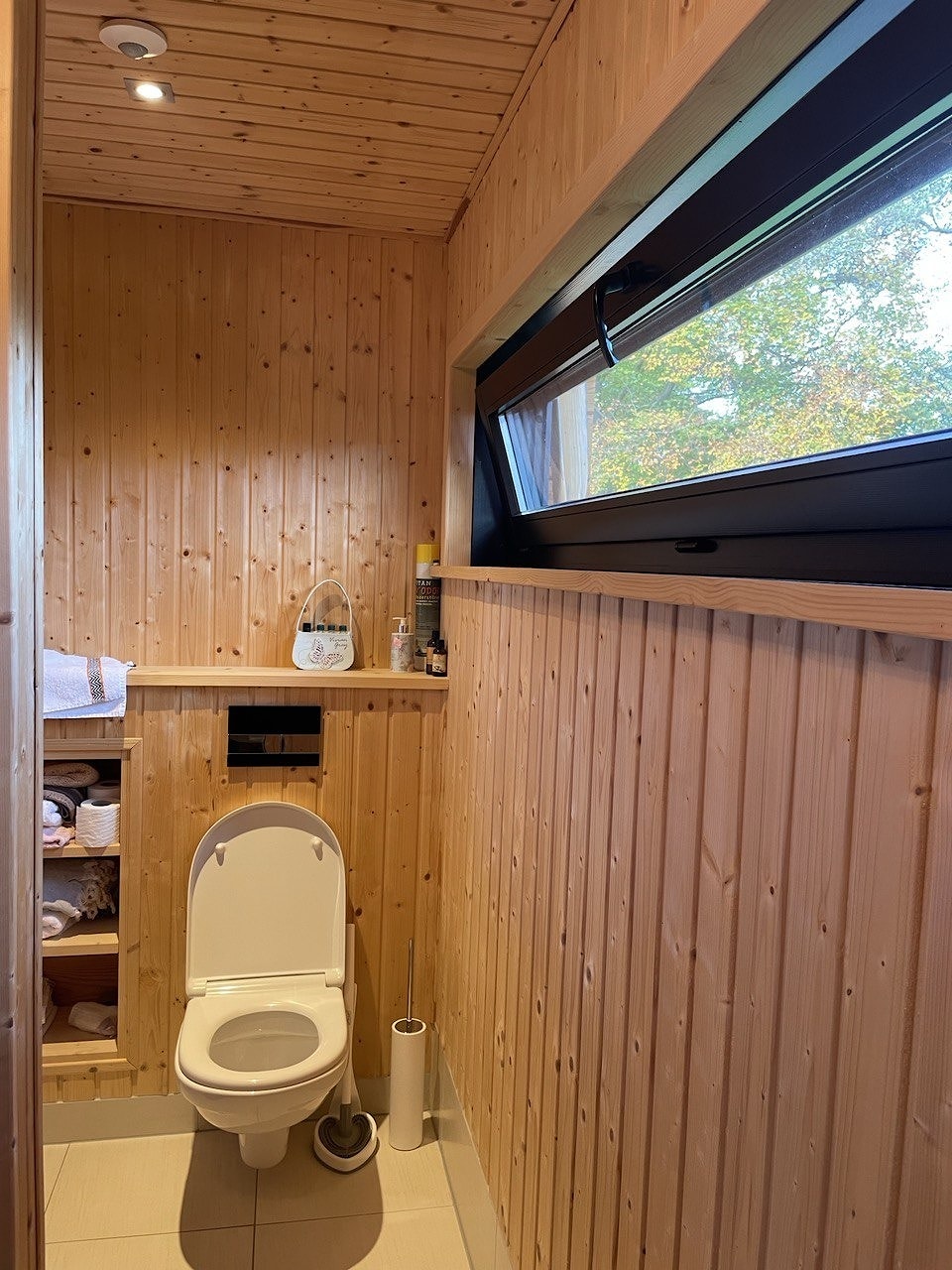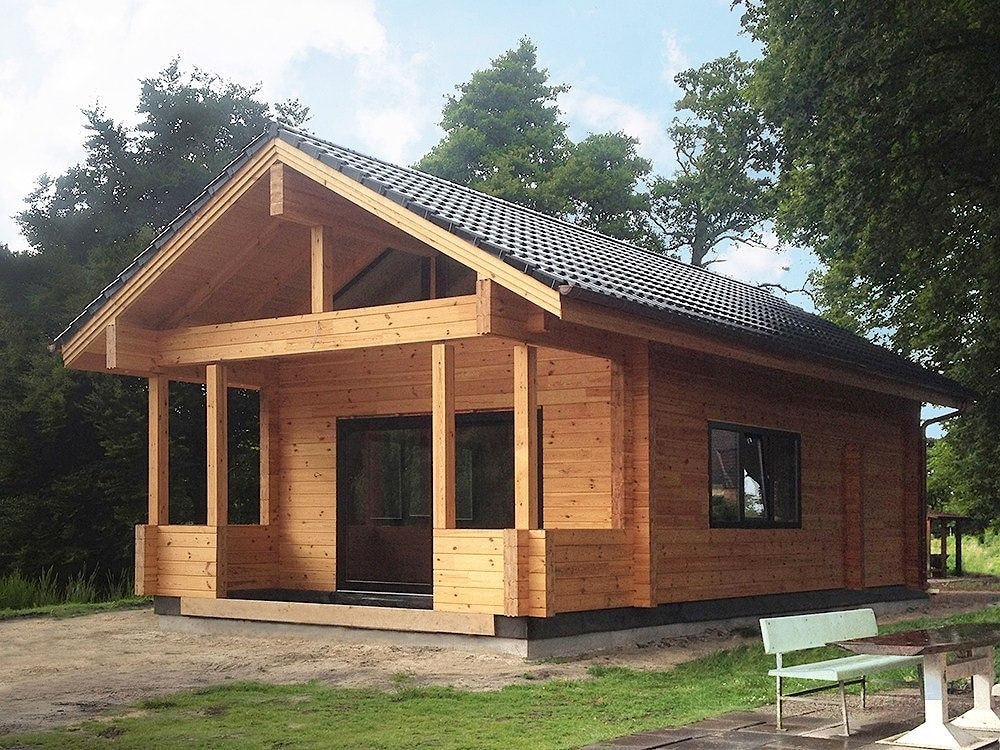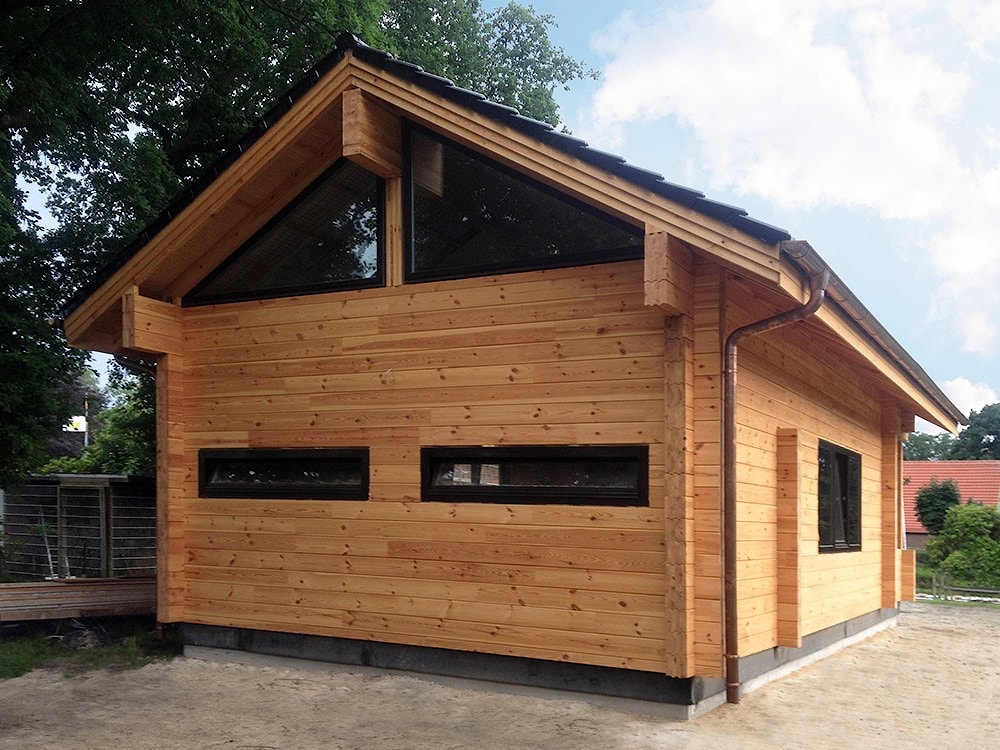 The most environmentally-friendly material, that was using in building of houses as early as high antiquity, is wood. In the past most of houses was built exactly of wood. Even in modern technologies, where stones and bricks prevail in construction, wood is used very widely. Wood as a construction material has many positive aspects.
At the present day glued laminated timber is being treated with a special mortar , which makes it bad ignitible. A low price – is the next advantage of this material. Global manufacturers also significantly raised prices for this material due to the increased world prices for wood. That's why if you would like to build a wooden house, the lowest price is in Belarus. The problem with insects was resolved by using the treatment for the material against insect-pests.
Wood as a building material has an impressive list of advantages. Environmental friendliness is the main advantage of wood. Living in a house that was built of wood has a positive effect on human health. This fact has been experimentally proven by scientists.
Wood has light weight as compared with bricks. In this way it will be needed much less materials for the basement of a wooden house.
Wood is simple in machining. As a result the house will be built fast, if necessary, the interior and exterior can be done right on the place of construction. Wooden house can be easily assembled and knocked down, perfectly protects against noise, conserves heat perfectly. Wooden house can't be chilled by the wind. This is why wooden houses are very popular nowadays.
Also you can see a video-review of wooden house and sauna (7:55) ArchiLine Wooden Houses: