Wooden houses for export to Europe and other countries of the world
Wooden houses for export to Europe and other countries of the world
ACC Archiline Ltd. produce and delivers wooden house kits, wooden saunas, summerhouses and pergolas to the countries of EU, Asia, Africa, America and Australia.
Keen interest in wooden houses from Belarus is clear: quality of Archiline wooden houses is high, while the price is pretty low in comparison with European analogues.
Export of wooden houses is a difficult and responsible process that requires knowledge of many nuances. Also, not every wooden house can be exported to the European Union without quality revalidation. That is why ACC Archiline received the Certificate of constancy of performance of the production and European Technical Assessment ETA 14/. These documents confirm the quality of our product and allow us to use CE marking on it.

Wooden houses by the company Archiline Wooden Houses built in Europe: Wooden house of glued laminated timber "Baden-Wurttemberg" - Germany

Wooden house of glued laminated timber "Danube" - Germany

Wooden house of rounded log "Voiteck" - Poland

Wooden house of glued laminated timber "Sun" - Poland

Wooden house of glued laminated timber "Romuald" - Poland

Wooden house of log "Congress" - Poland

Wooden house of log "Oster" - Netherland

Wooden house of log "Van Dijk 2" - Netherland

Wooden house of log "Van Dijk" - Netherland

Why choose us?
- We offer only high quality products, respect our customers value our name.
- We'll show you the houses that are already built and houses under construction, you will be able to communicate not only with our engineers and designers, but also with customers
- You will have an opportunity to see the quality of our materials and works, get professional advice of our specialists, and choose the best option of the house design and its characteristics: plan, elevation marks, wall thickness, type of material (glued timber, rounded logs, and so on.).
- Our designers will work out in details the design of the house; take into account your wishes together with the requirements of reliability and durability of the building.
- We have an experience of export supplies; we know the specifics of the preparation of documents and customs clearance. We have extensive business contacts with road carriers, thus, we can make delivery of your house carefully in a timely manner, and at a reasonable price.
- You don't need to risk before the manufacturing of the house kit and make an advance payment of 90-100% of the order cost. All payments are made in stages.

Installation supervision of a wooden house
We can help you to assemble the house in your country on the finished foundation. We will provide you with our specialists in an amount of 1-2 people, who will supervise the process on the construction site. With the help of local workers in the amount of 2-4 people, we will build your house in 3-4 weeks.

How to order a wooden house?
Want to live in a warm, safe, environmentally friendly and beautiful house?
For this you need to do only 4 steps:

1. Select the material for the construction of walls
Round logs
Glued laminated timber
Profiled timber





Round logs and profiled timber can be of natural humidity of technically dried. You can ask our specialists about the differences, pros and cons of each type of material.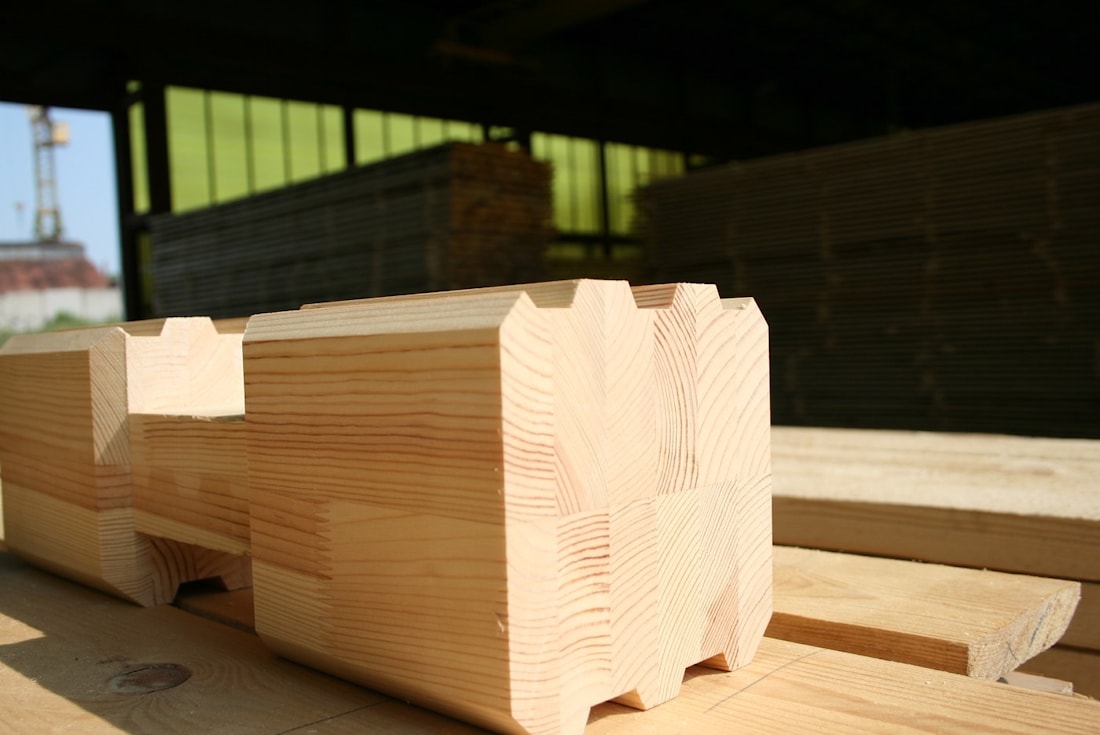 Wooden house of glued laminated timber "Baden-Wurttemberg" - Germany: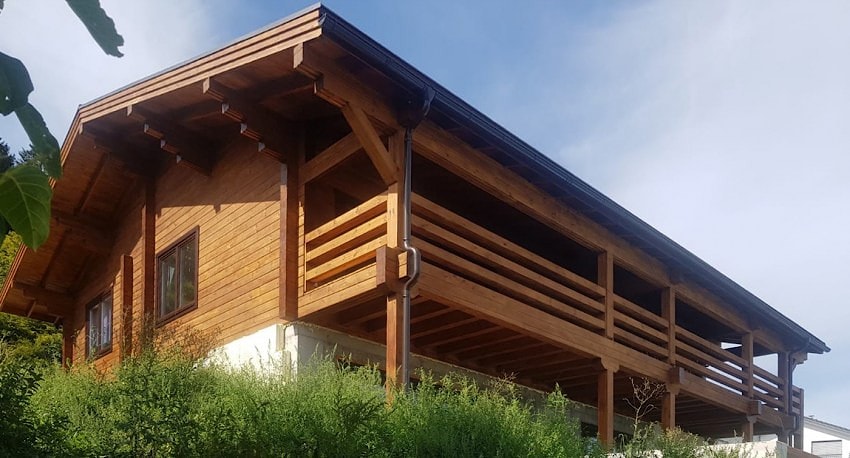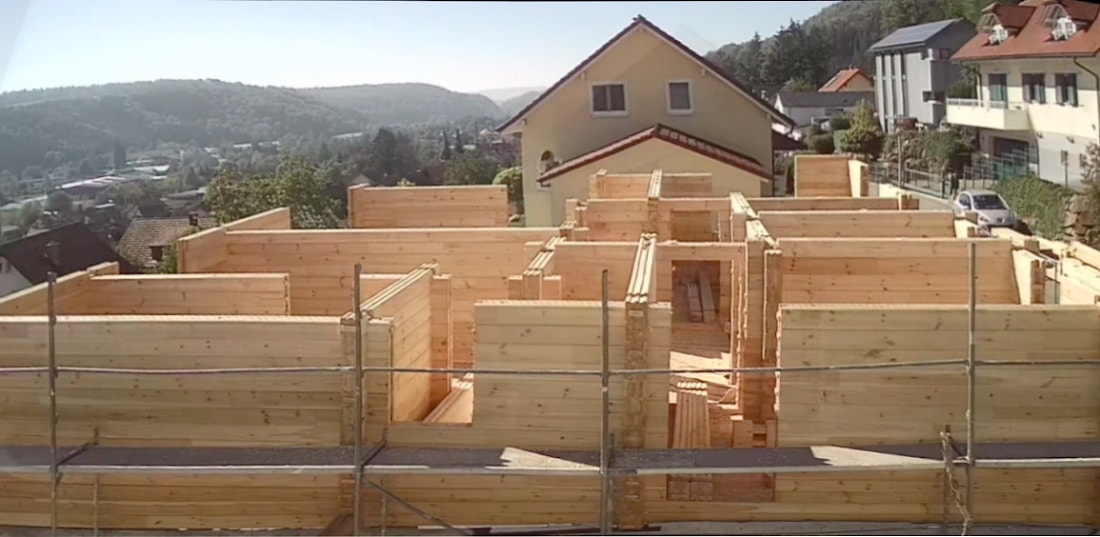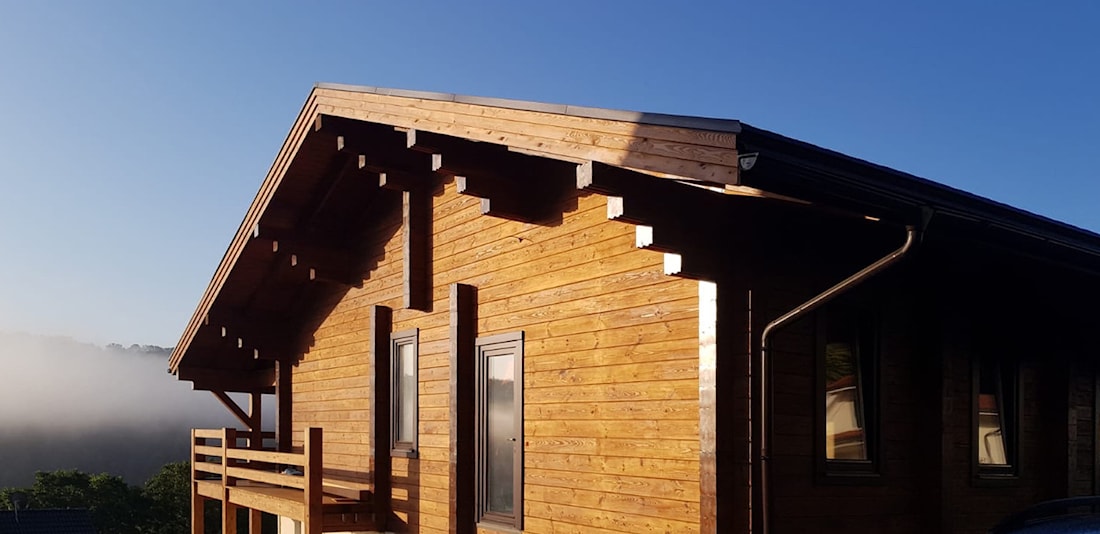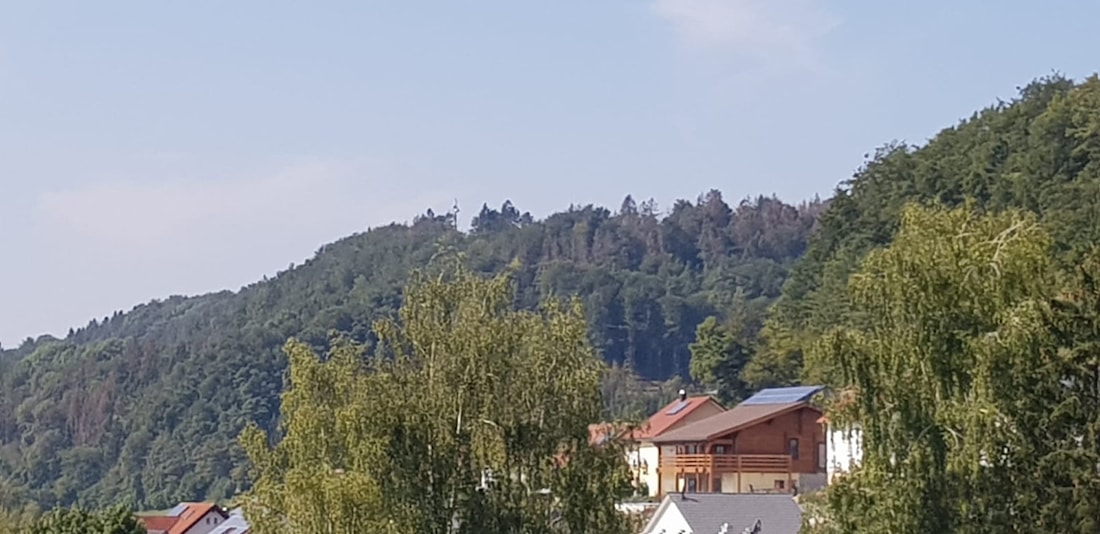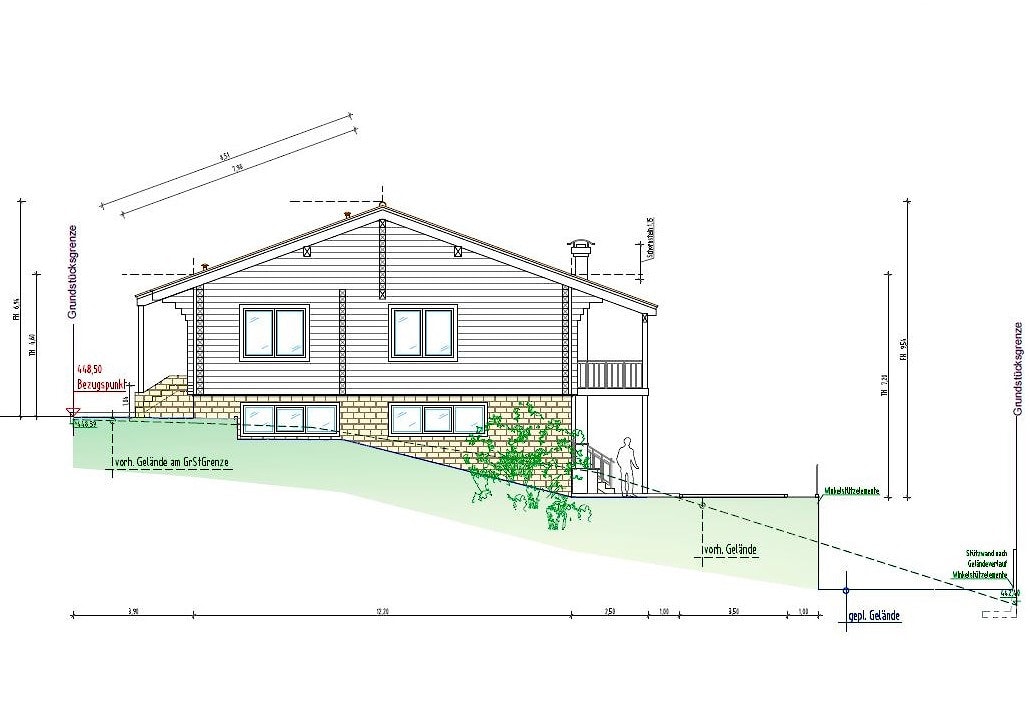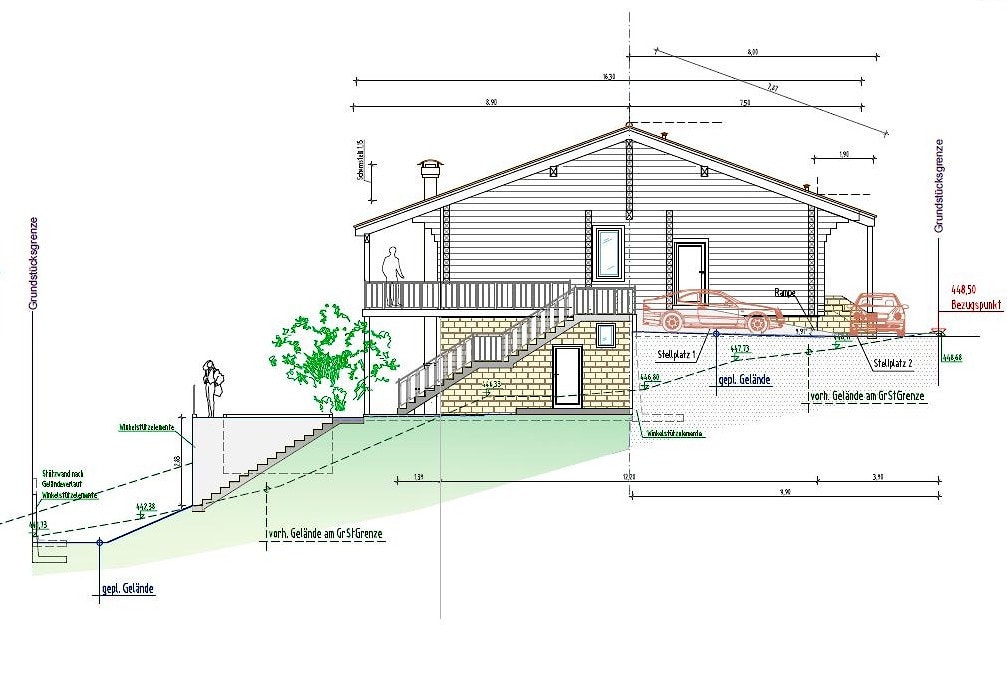 Wooden house of glued laminated timber "Danube":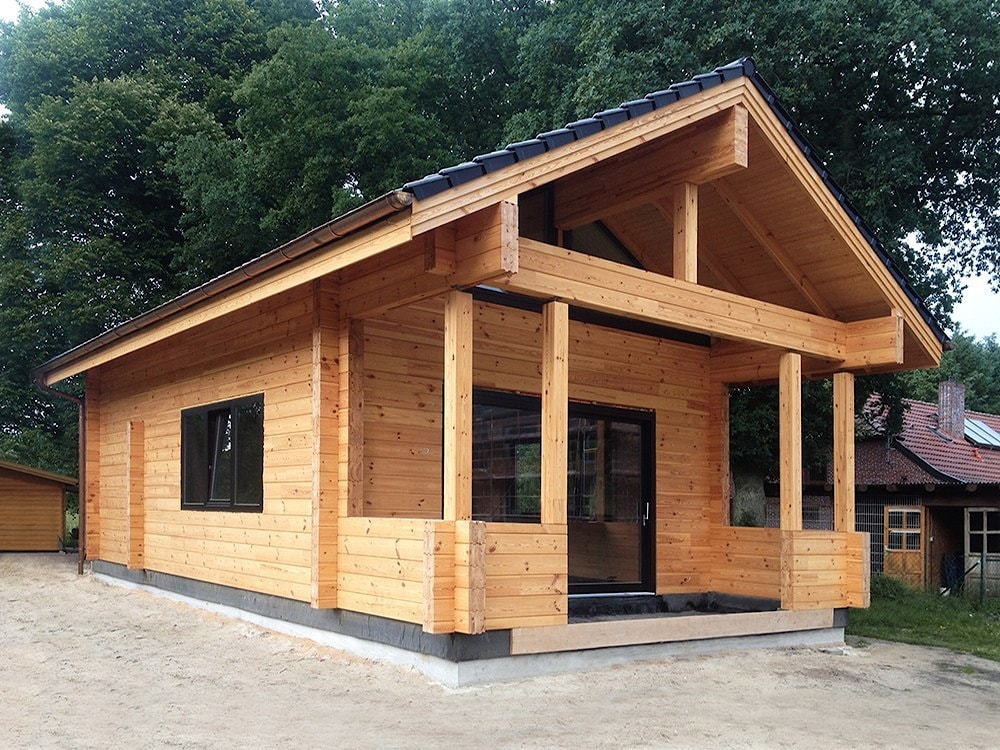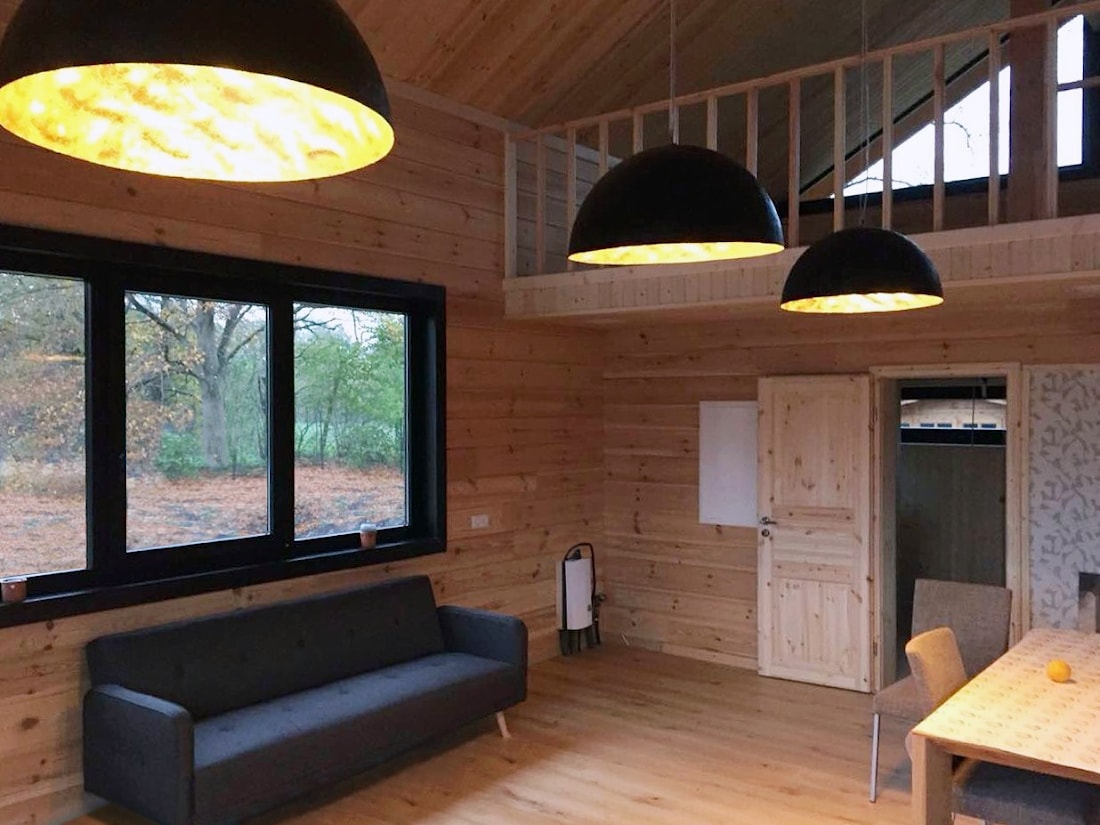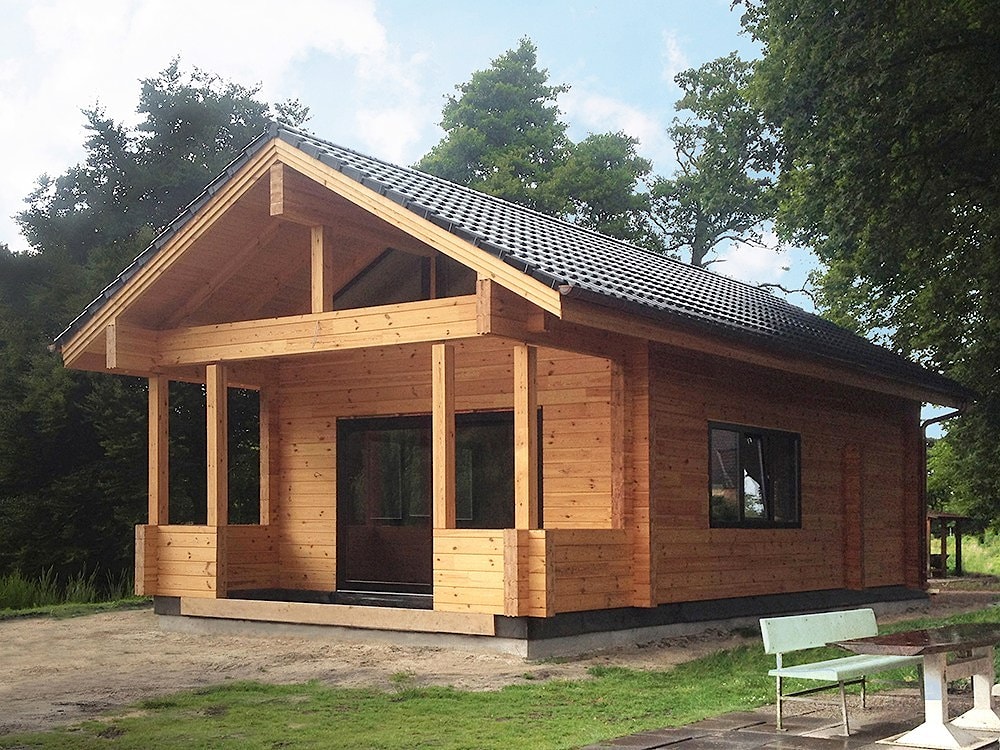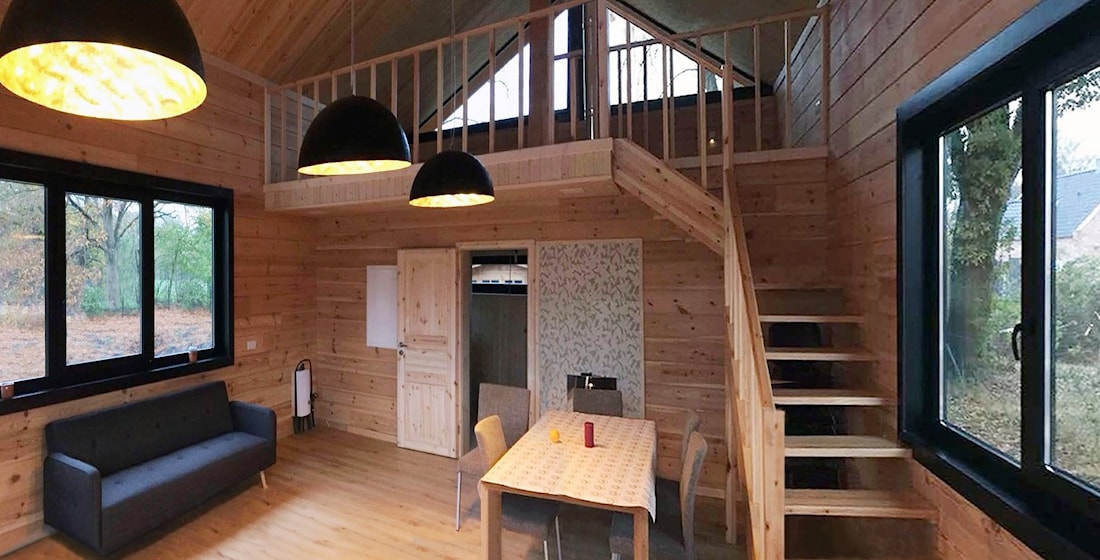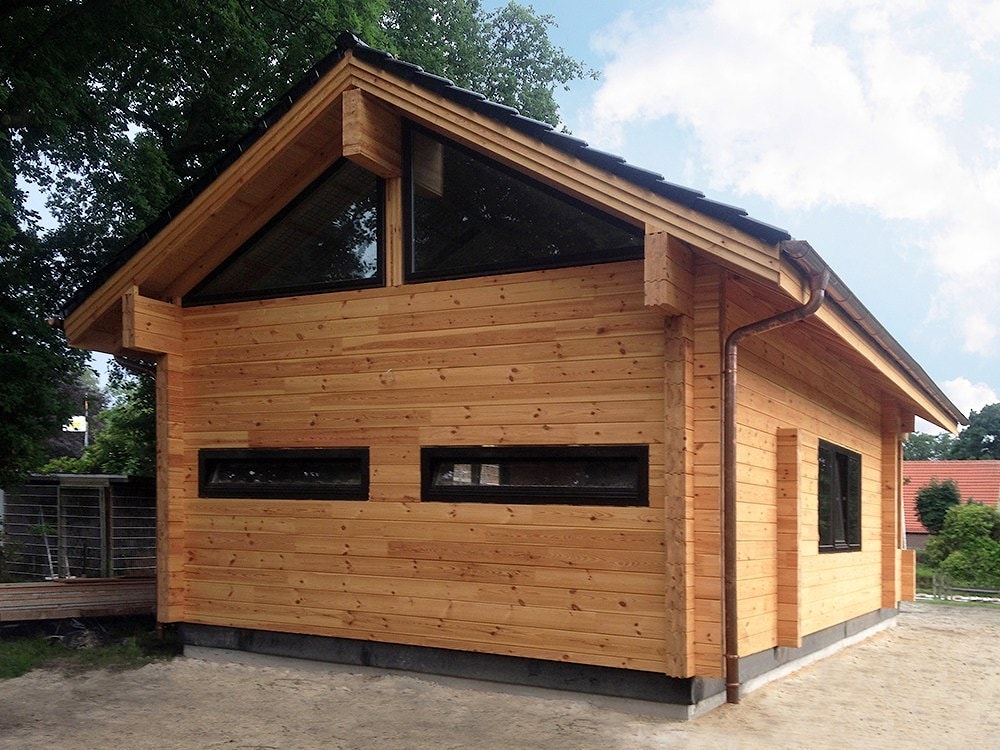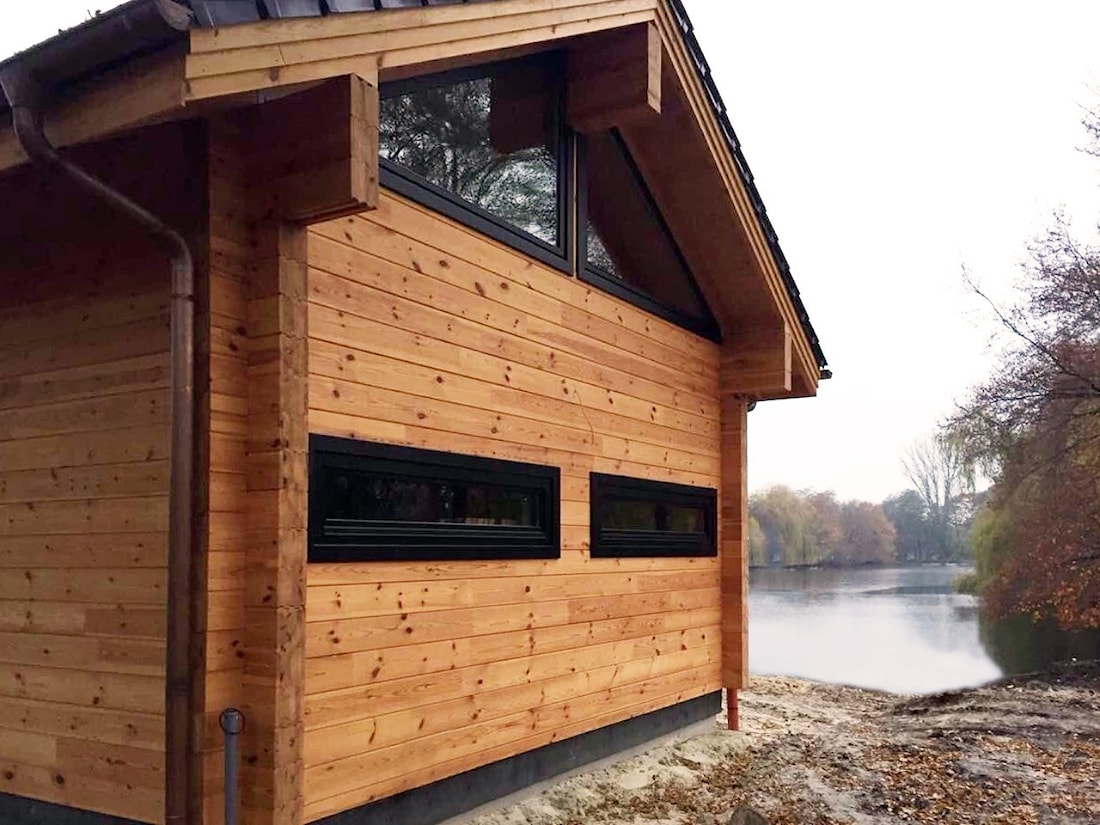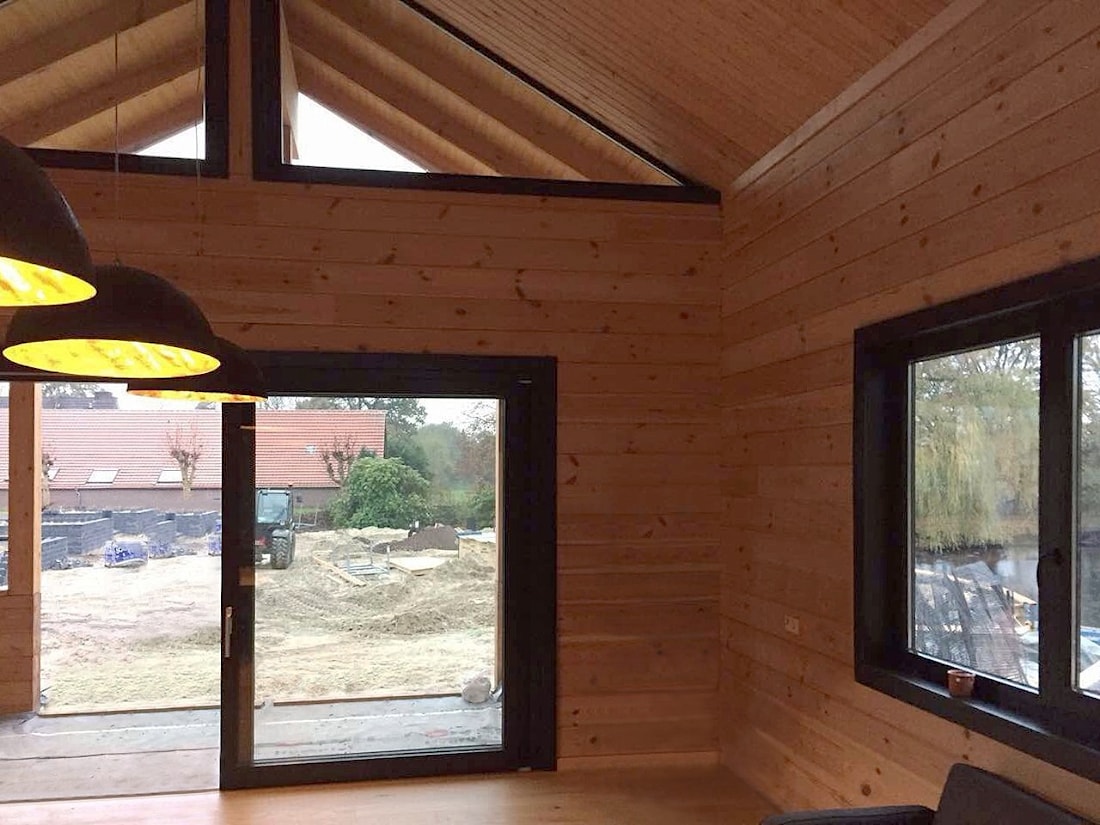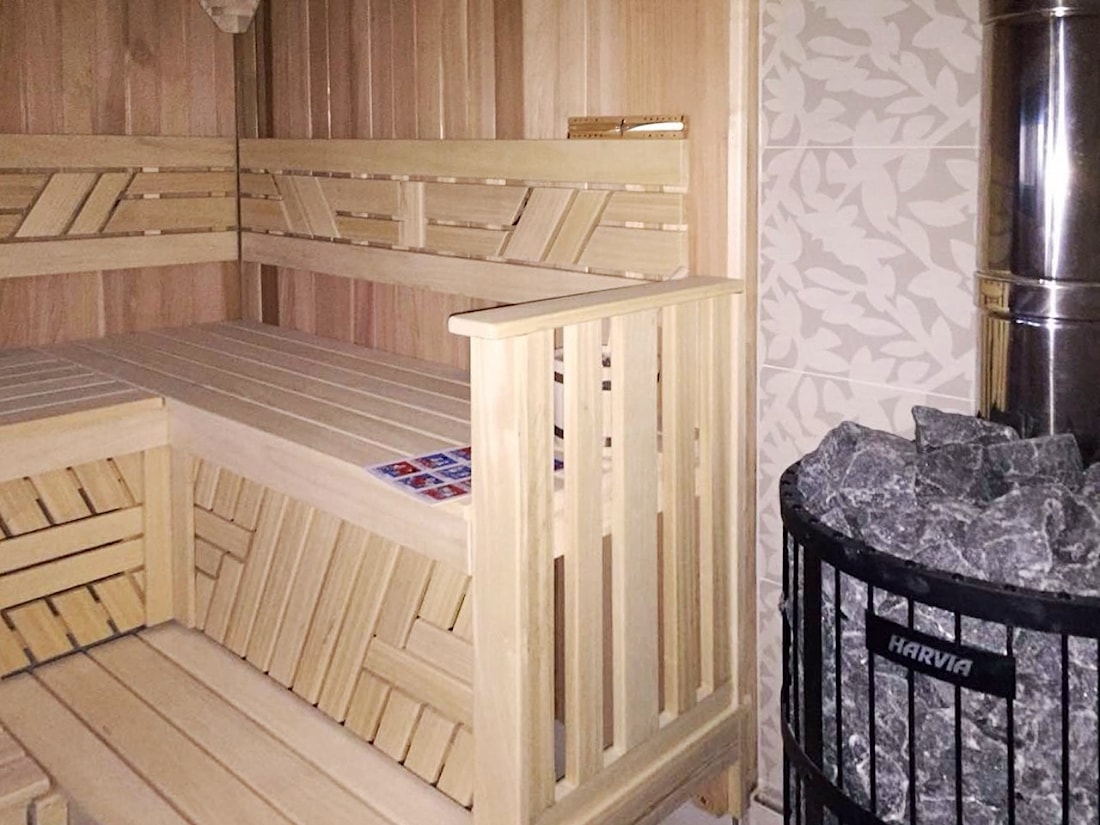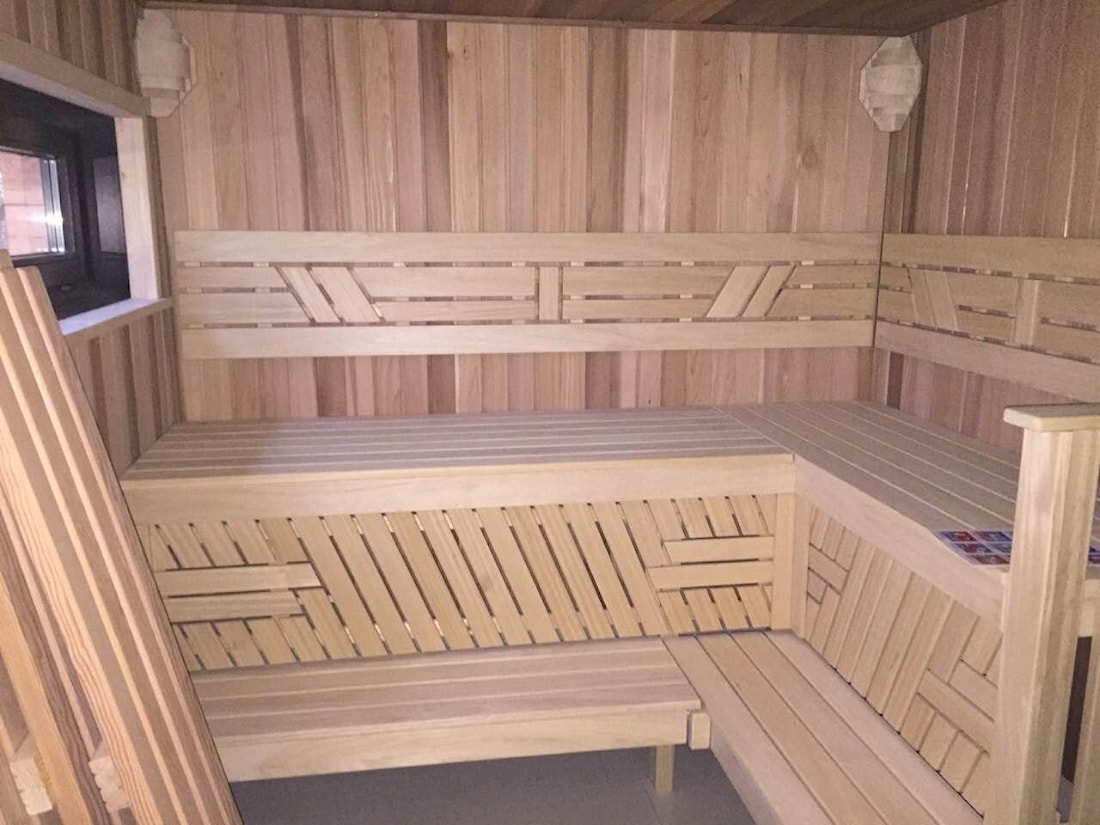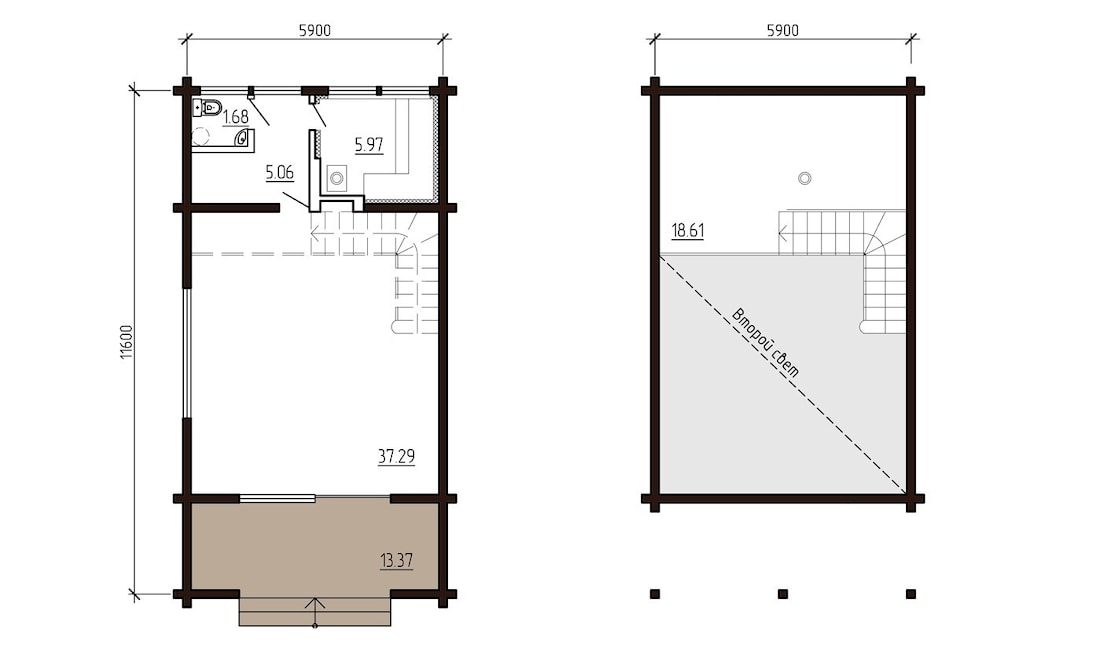 2. Choose the component parts of the house kit
Usually a kit of a wooden house for export includes:
- Wooden walls (glulam, profiled timber, logs)
- Wooden nails;
- Sealant;
- Ceiling beams;
- Floor beams;
- Rafters for the roof system;
- Poles;
- Lathing.
All wooden elements are treated with high quality wood preservative.
Additionally, the price for the kit of the house may include wooden windows, installation supervision, wooden stairs and other elements.
Shipping cost is calculated individually.
Our wooden houses are equipped with all the necessary documents for passing the customs border of Belarus:
- Phytosanitary certificate;
- CMR;
- Contract;
- Invoice and so on.

I want a "turnkey" project

Our customers from abroad often ask us about the possibility of ordering a house with all the additional elements like foundation, roofing, flooring, electrical wiring, water pipes, etc.

Please note that it is economically pointless for you to order all these elements from Belarus for the following reasons:

1. In Belarus, the overwhelming number of construction and decoration materials (except wood) is imported from abroad. Therefore, there is no reason to sell you the materials, which came under the double tariffs (when importing to the territory of Belarus and exporting from it). Another reason is transport. For example, there is no use exporting concrete for foundations or roof covering from Belarus because the price you'll pay for the shipping will be even higher than the price of the materials.

2. In every country customers has their own traditions, wishes, which are just impossible to take into account during the production of a house kit. If you order only wooden part of the house, it will give you a chance to choose other materials in the region where you live, you will be able to take into account all the nuances and purchase materials that meet your expectations on price, quality, color and design.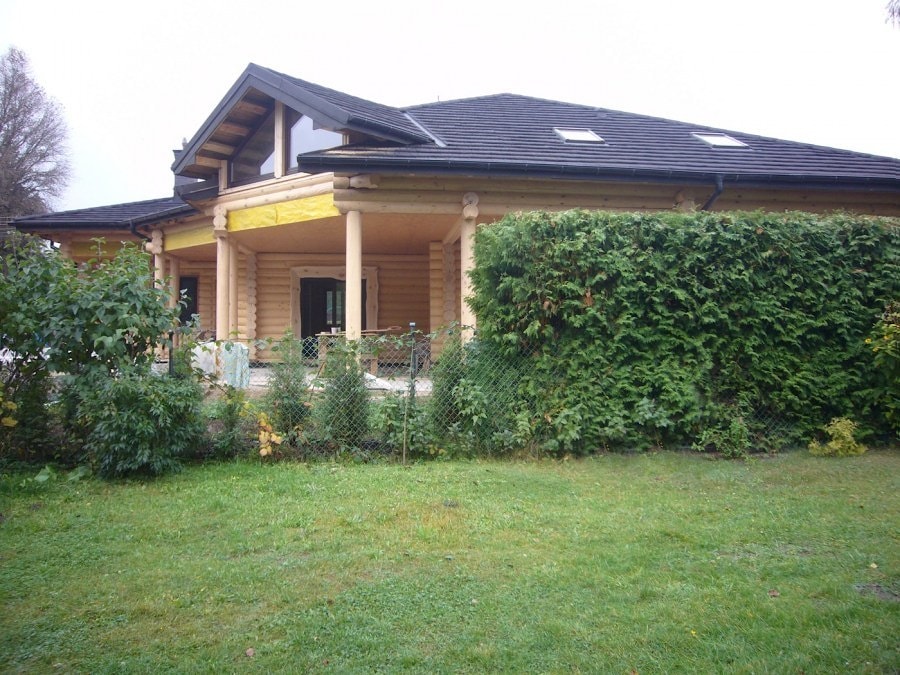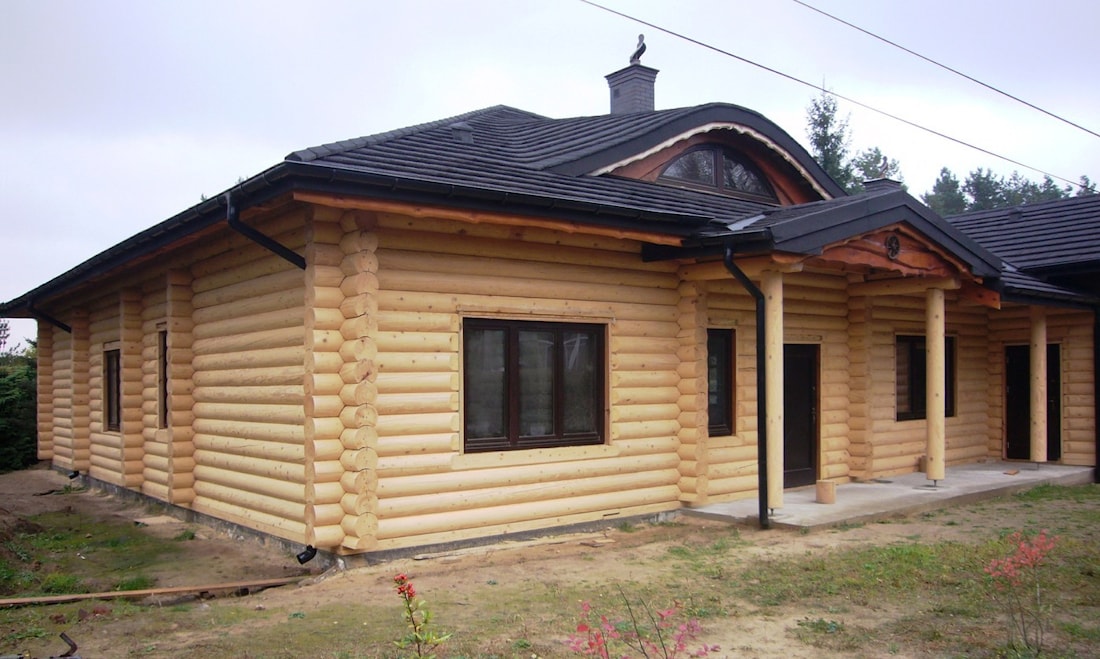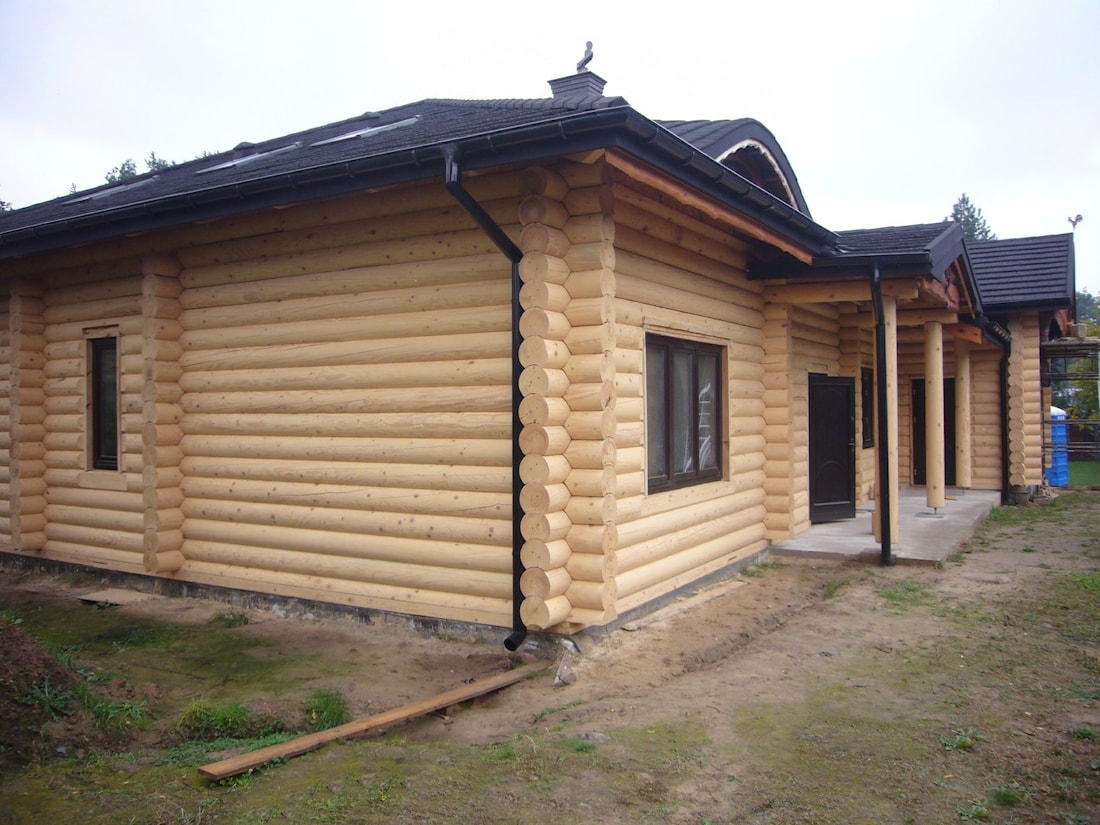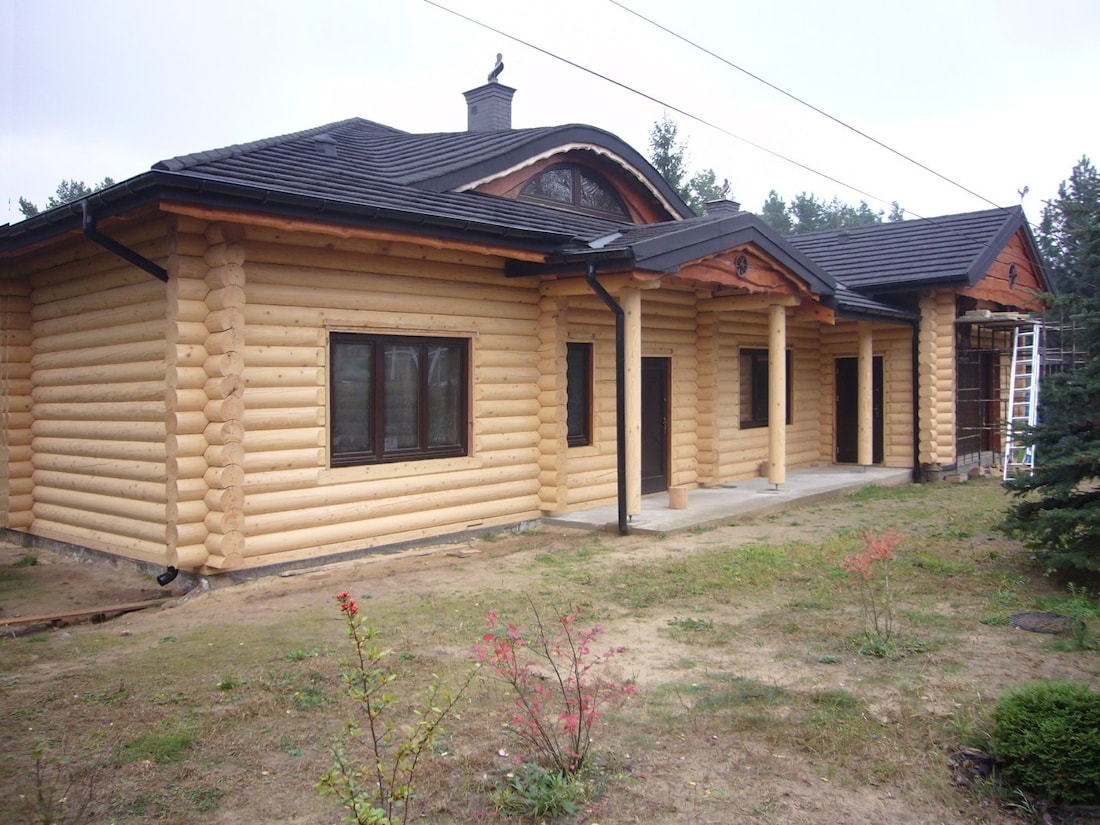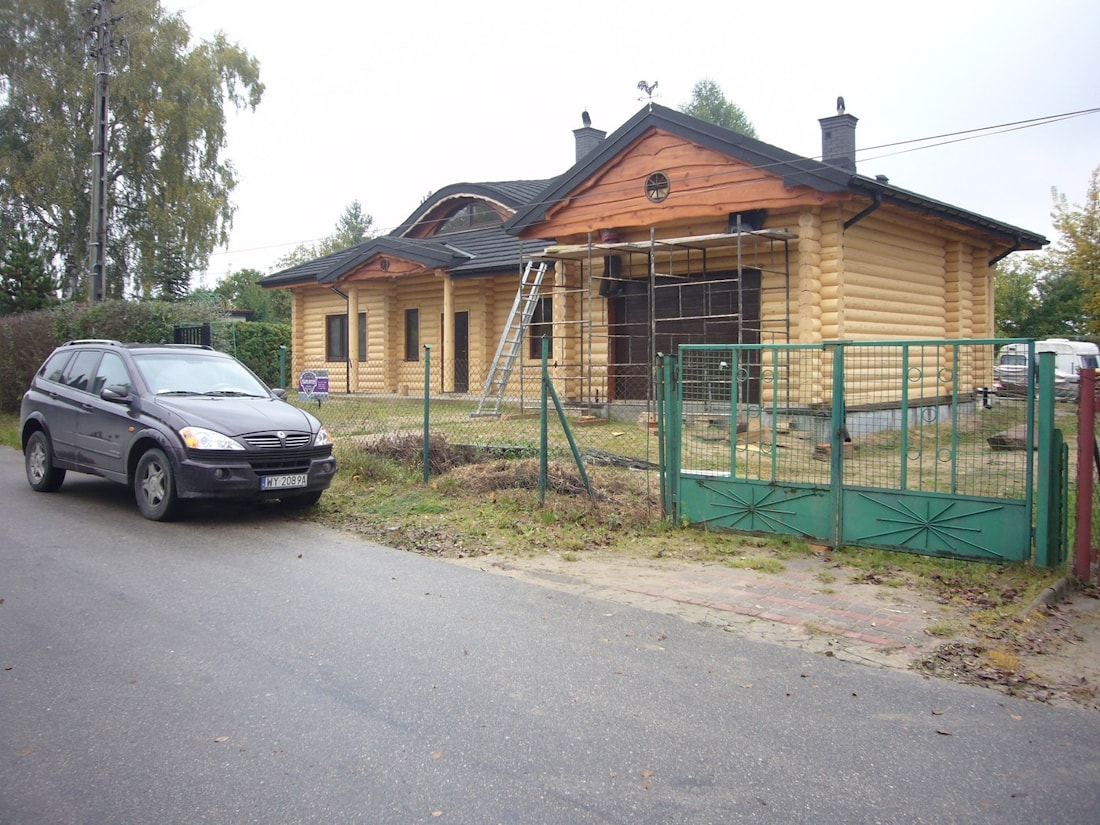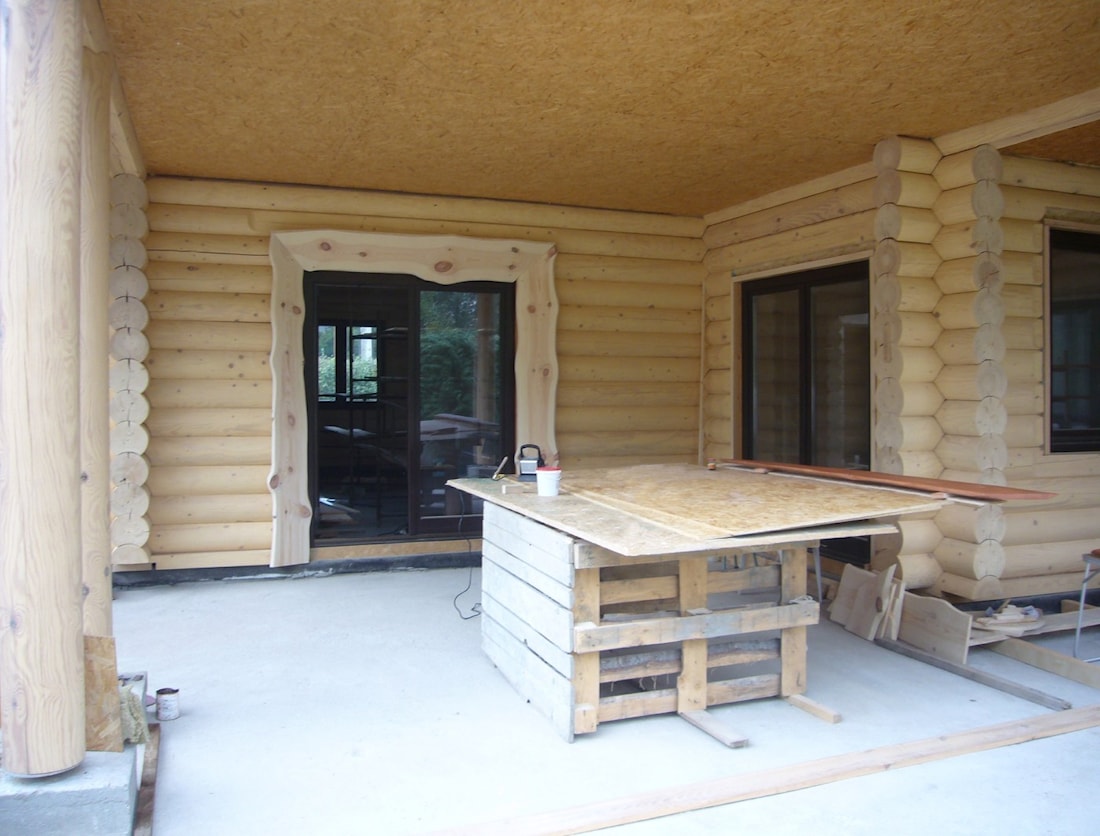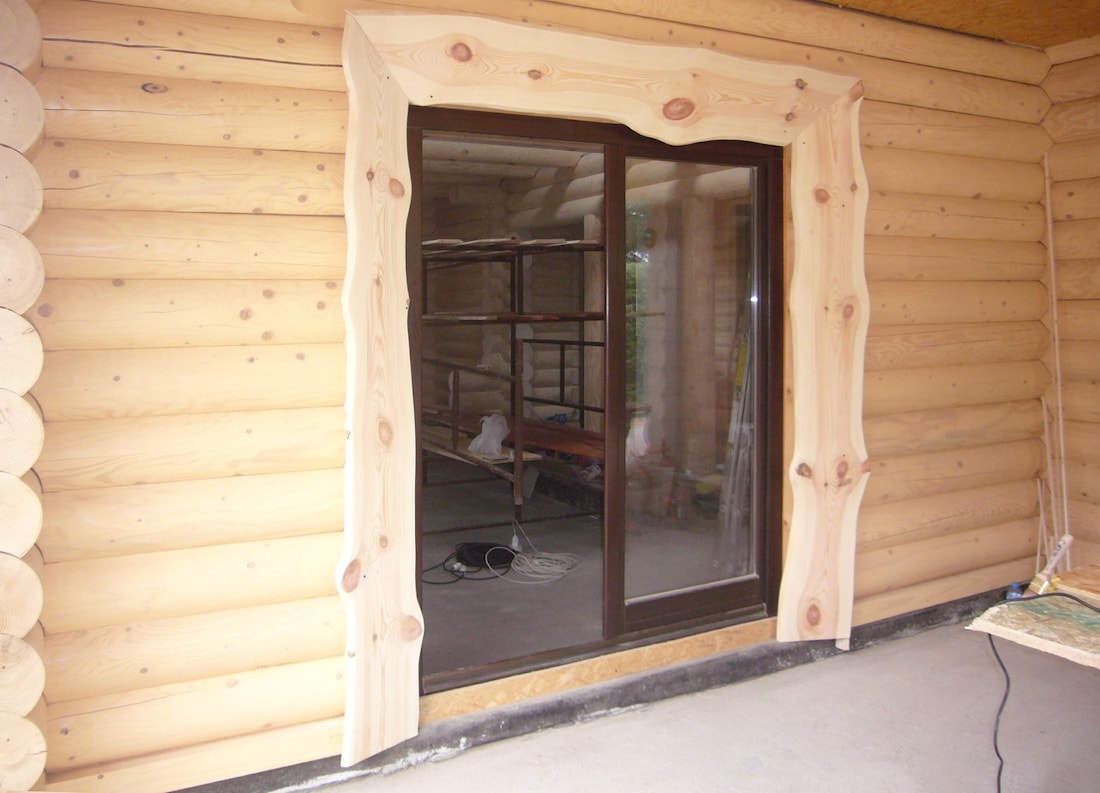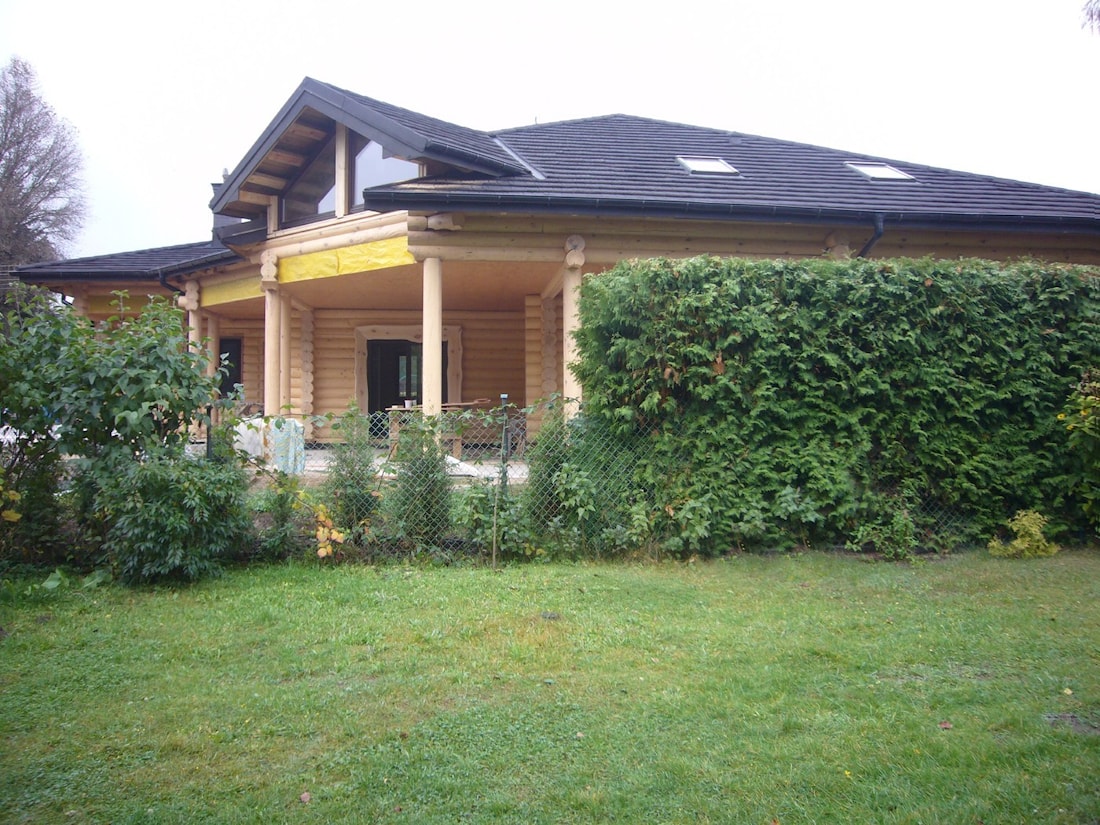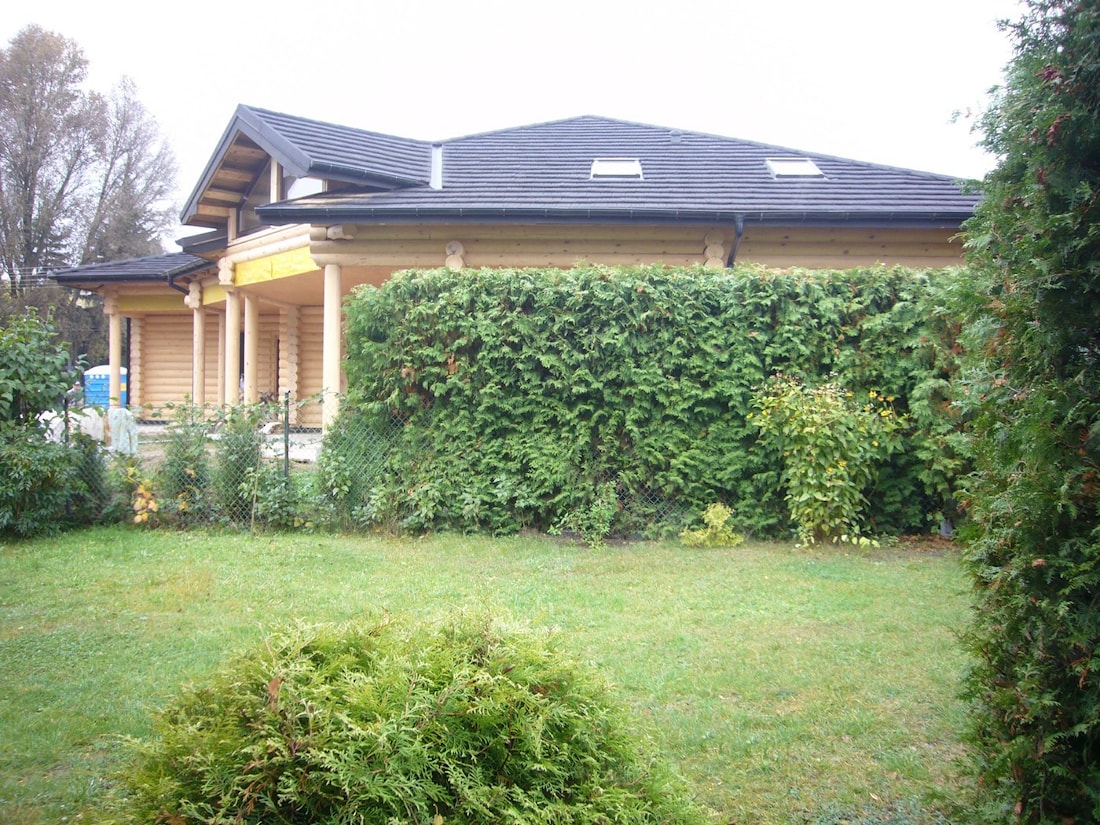 3. Select the design of the house on our website
Or just send your own (floor plans with dimensions, height and width of walls etc.) to our mail - or Or simply contact us!

4. Our experts will make the necessary calculations considering delivery of the house to your place, discuss with you the dates of delivery, methods of payment and all the stages of our cooperation

Once you have gone through all these 4 steps - Voila! You are a happy owner of eco-friendly wooden house, which will have positive affect on your health and the health of your family members. You're the owner of the house, where you will spend many happy days, a house that will breathe with you.

Why we can't tell the "approximate" price of the house?

As professionals, we do not waste words. We never name the price of the order, without knowing:
- Elements of the house kit
- Walls material and thickness
- Architectural design of the house (houses of the same area, constructed of the same material may differ in price due to different number of internal partitions, rafters, etc.)

Based on your wishes, we will prepare the relevant calculations and make an offer.
Usually, house kits are delivered by trucks directly to the customer construction site.
For these purposes, we use truck with load capacity up to 20 tons.
A small wooden house or sauna can be placed in one truck. If the amount of materials for your house is more than one truck can contain, the shipment is being divided in parts: first truck – the bottom part of the house (so you can immediately begin to assemble it), then the upper part.
Our experts will make the necessary calculations and determine the number of trucks for you!

The possible variant of shipment to America, Asia, Africa, Australia, and Oceania is by sea in 20 and 40-foot containers.

There are a lot of important details in exporting of wooden houses abroad, the ignorance of which can lead to big problems. It is important to know the climatic conditions of the Customer's country and special wood preservatives.

Lack of experience may lead to a massive blue discoloration of wood and log cracking. Also, there can be mistakes in the customs documents and certificates, and this will cause delays of delivery, unloading on the border, and many other problems. That's why it's very important to work with professionals in this field.

ACC Archiline Ltd. has 12 years of experience in wooden construction and exportation of wooden houses. Commit your life and your future to professionals!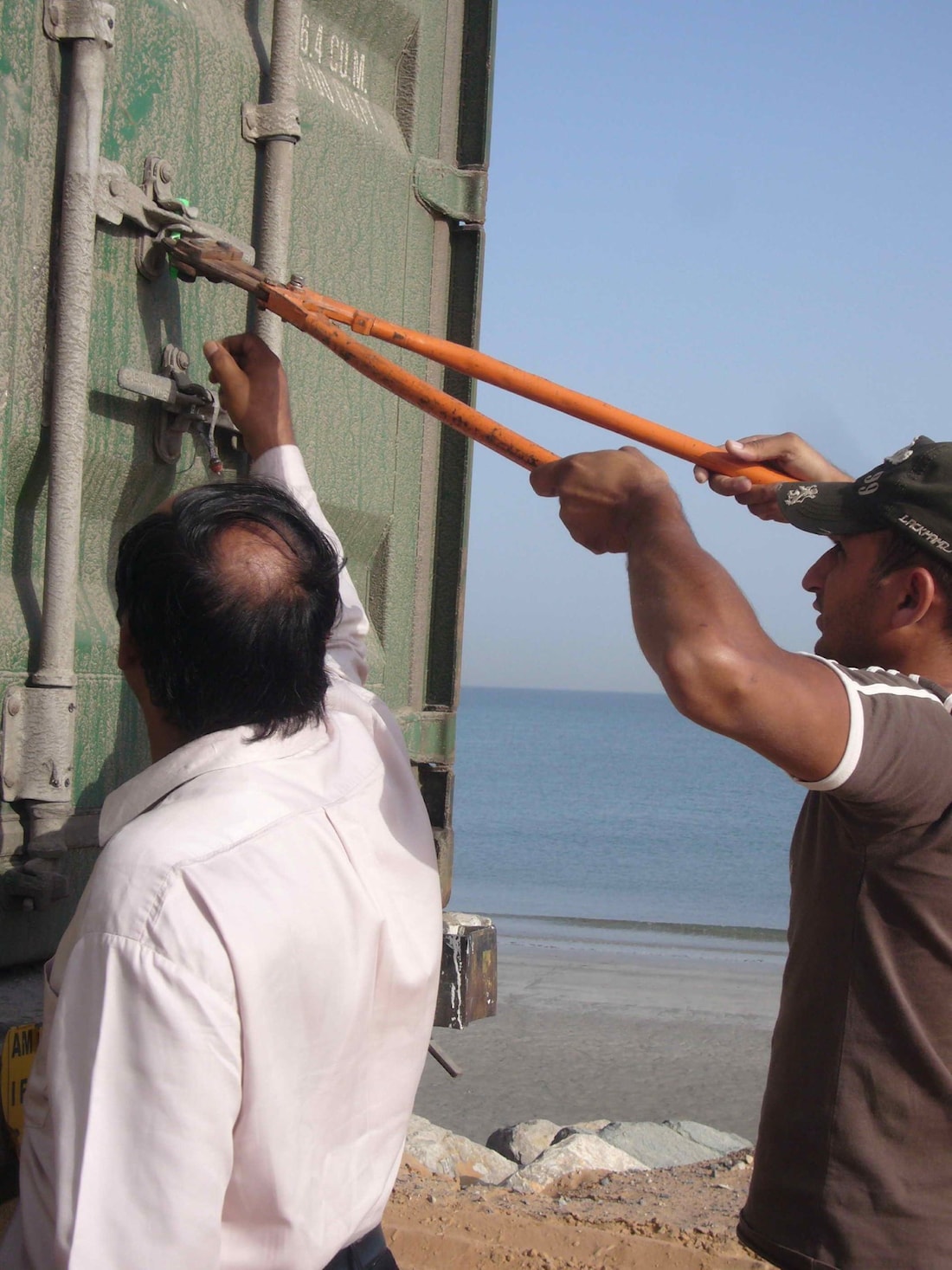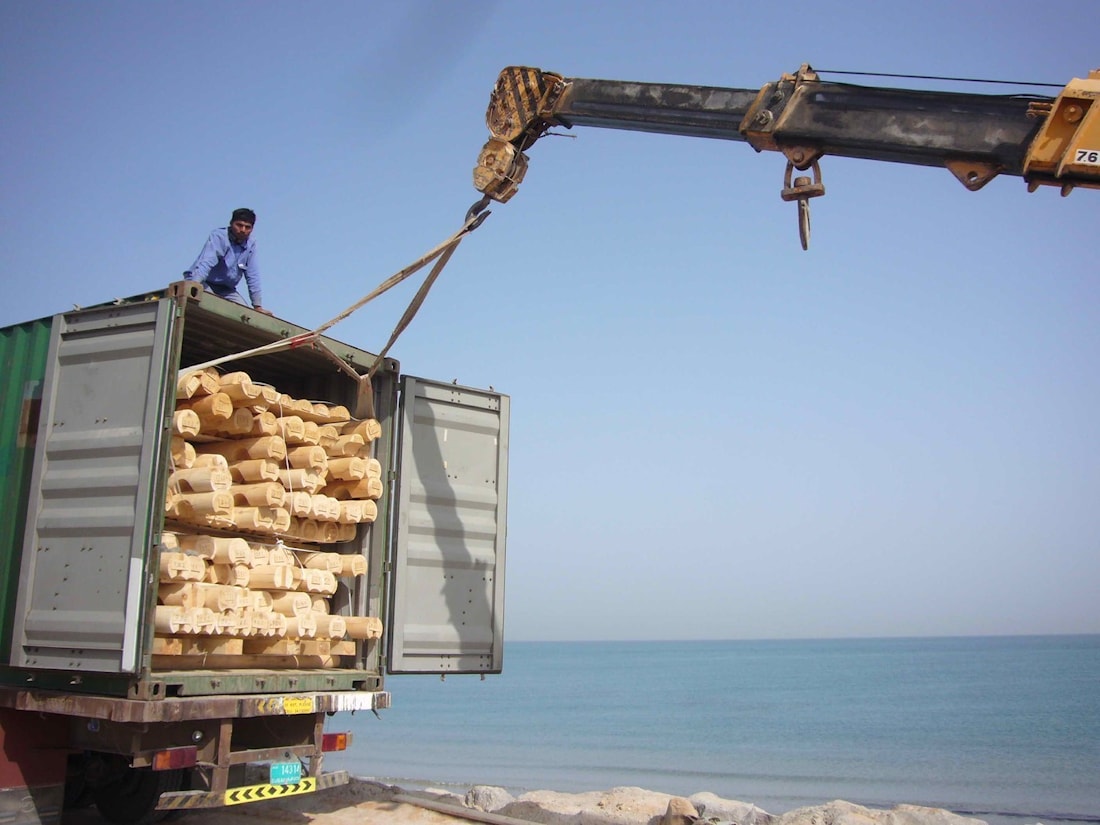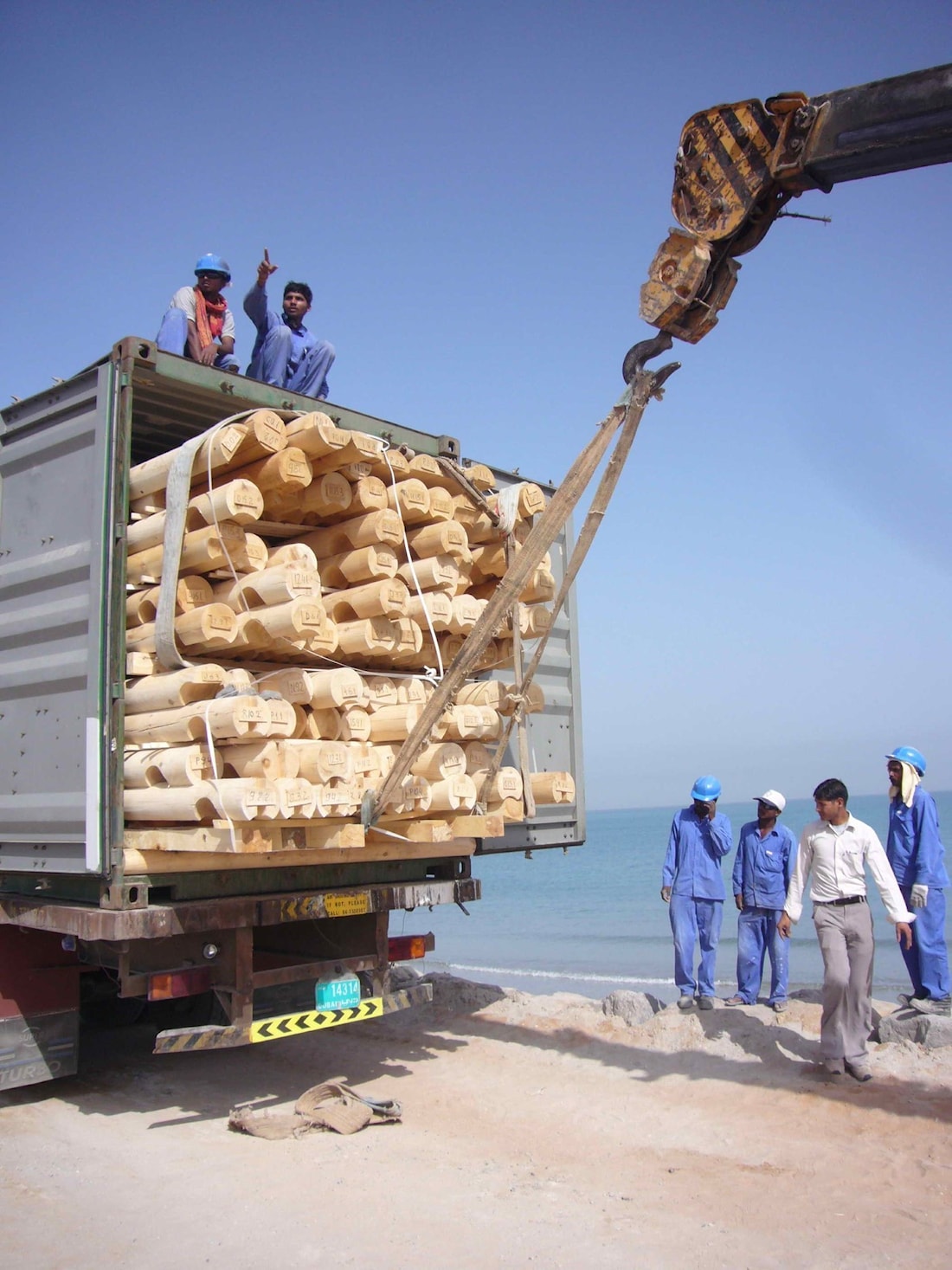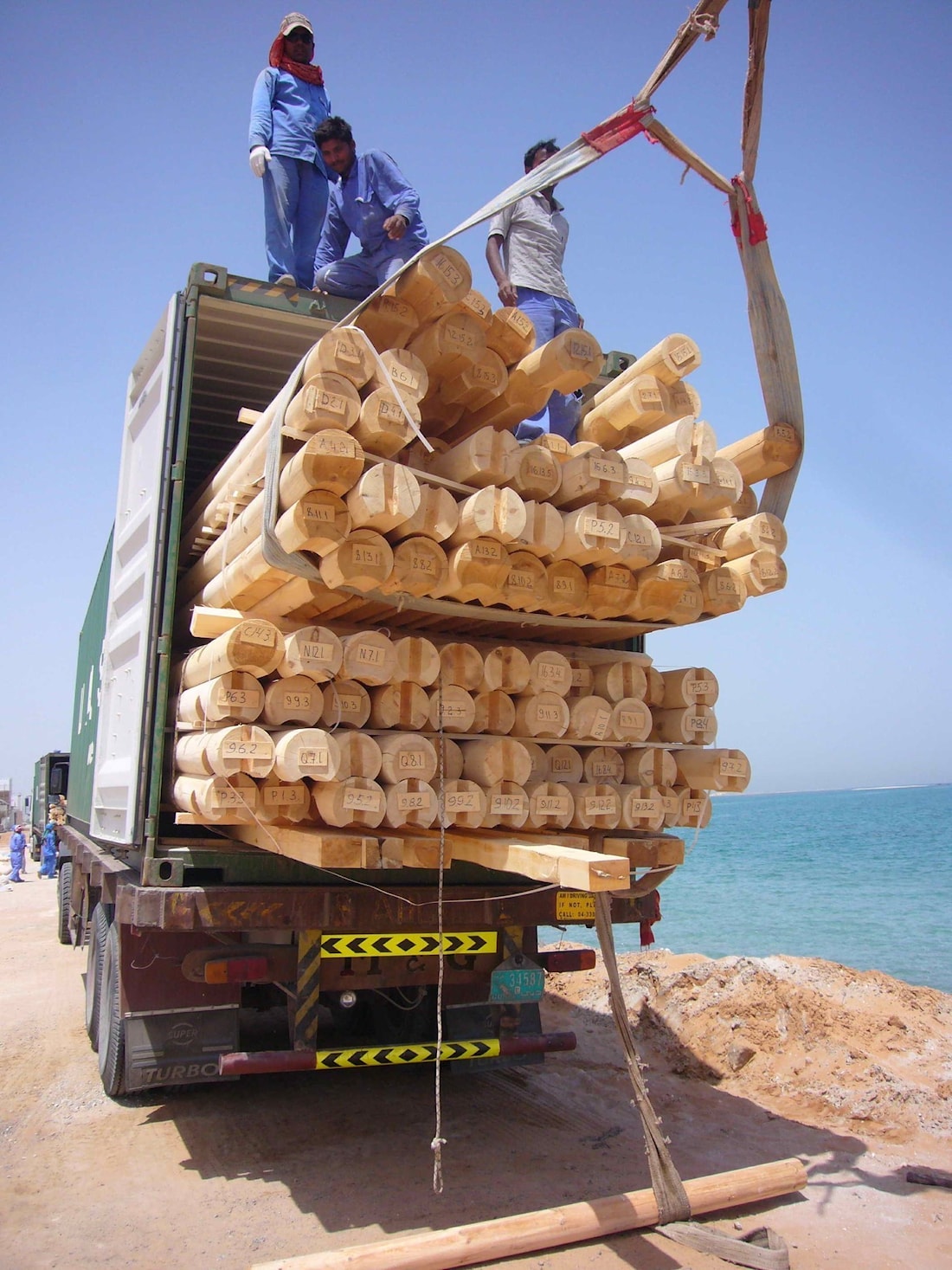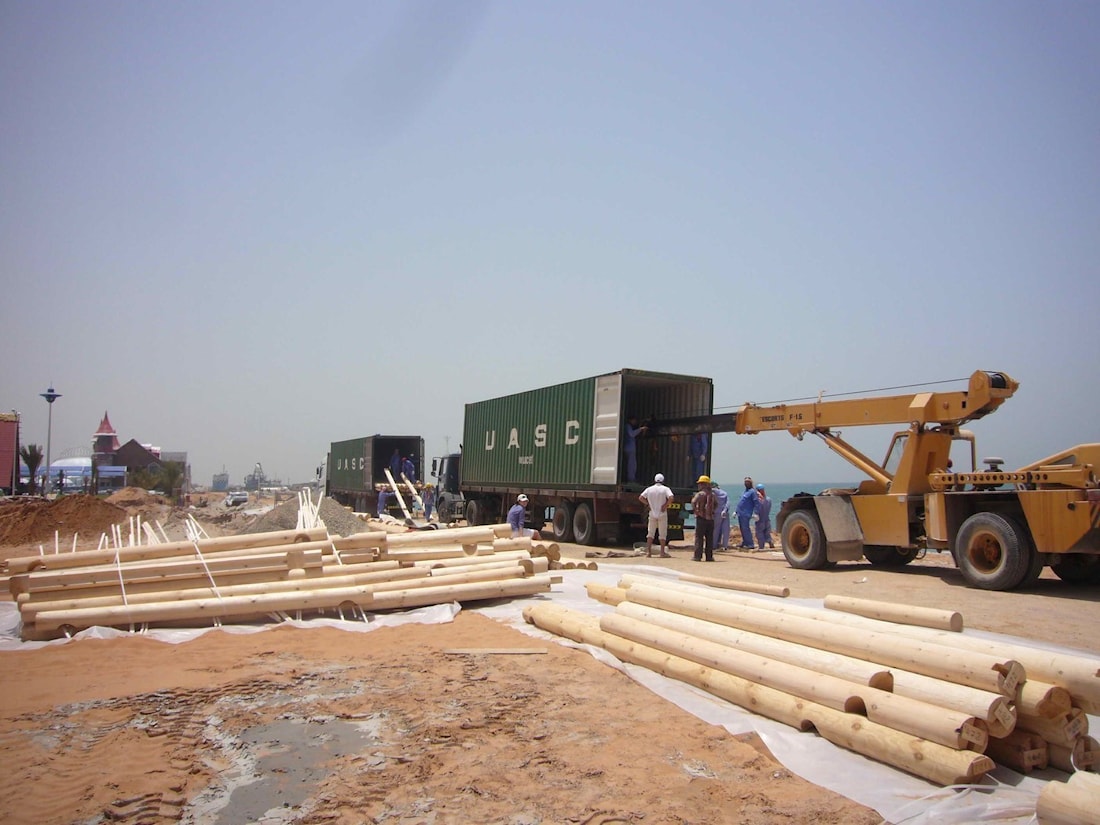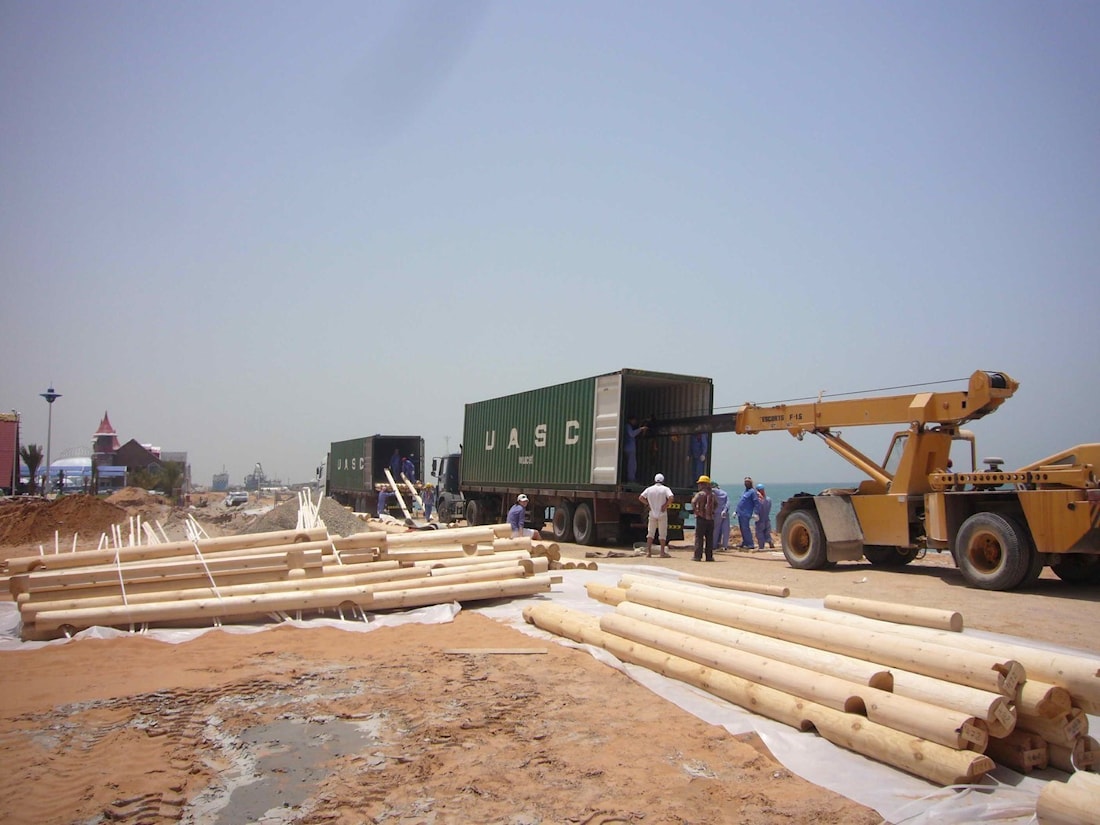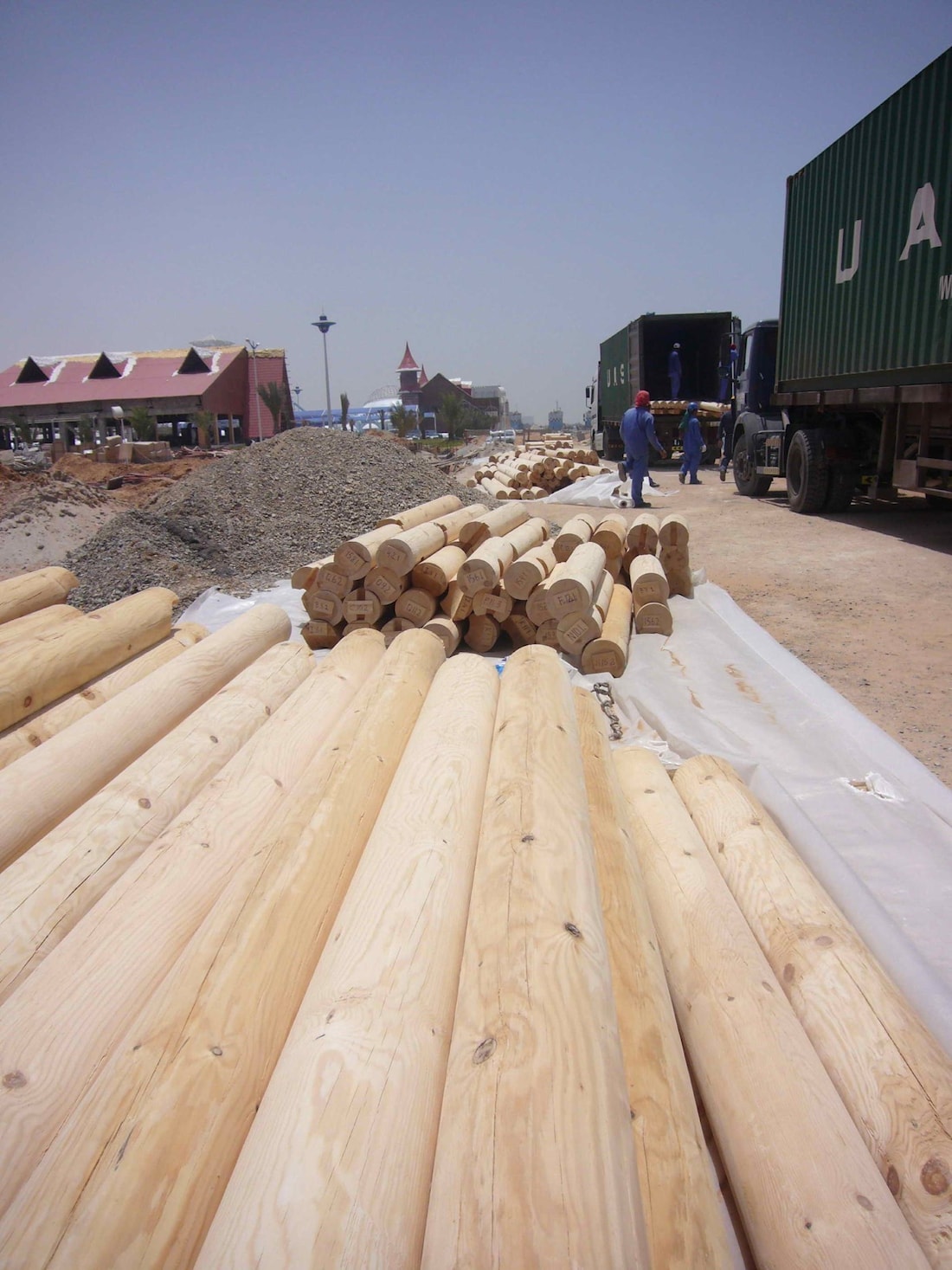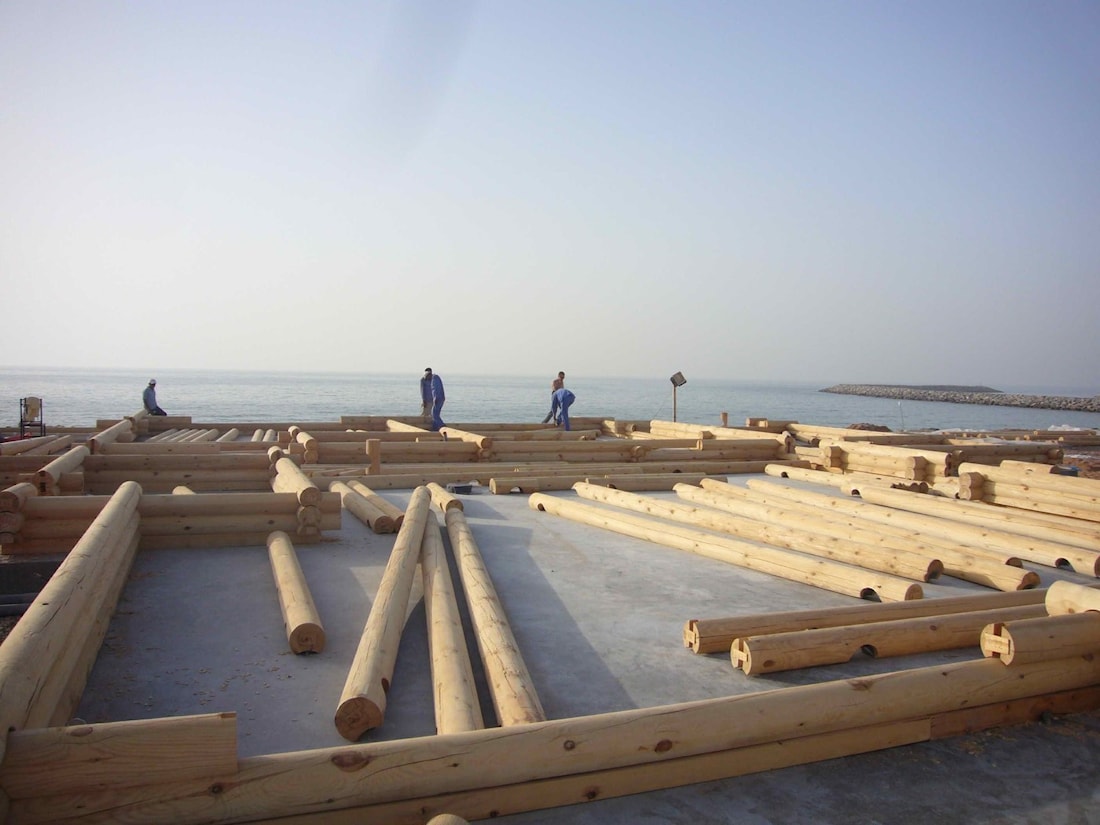 Look more: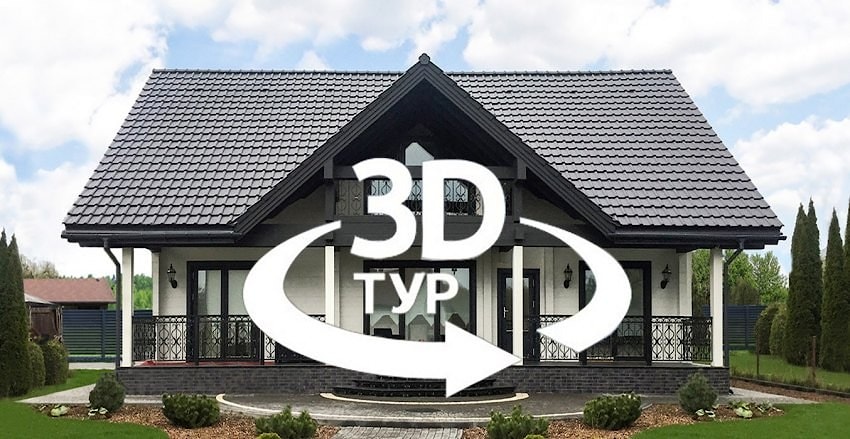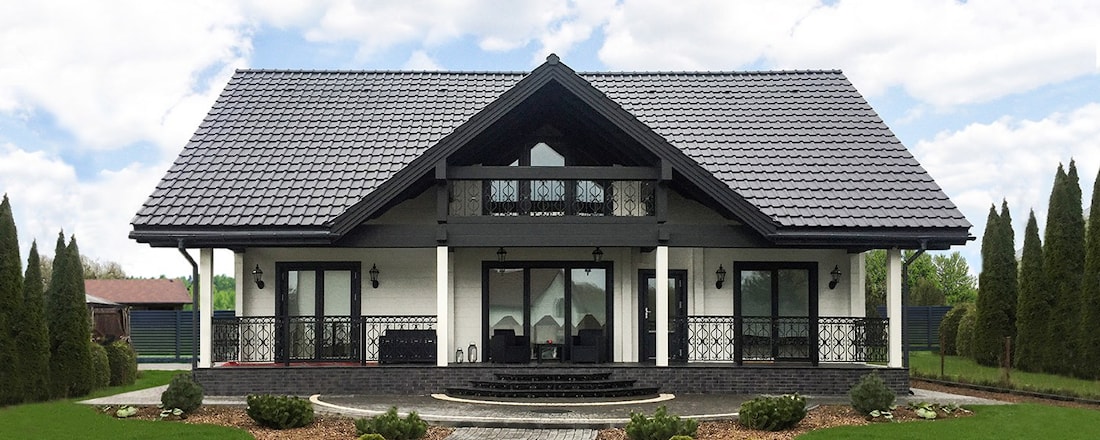 Look more: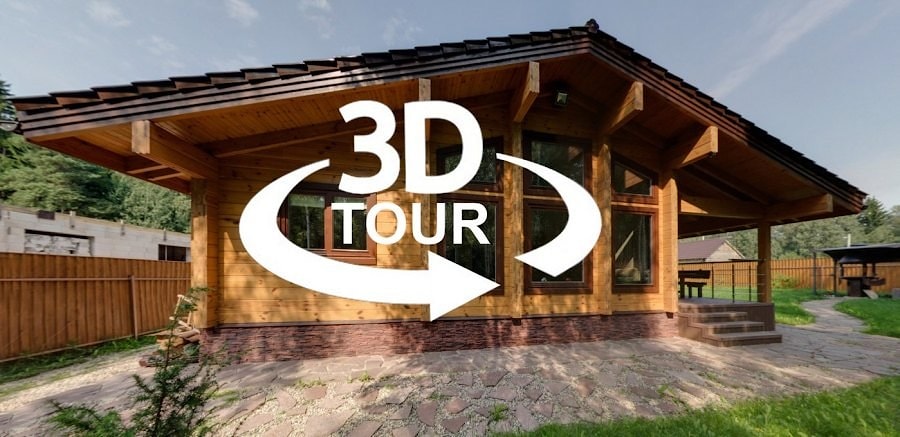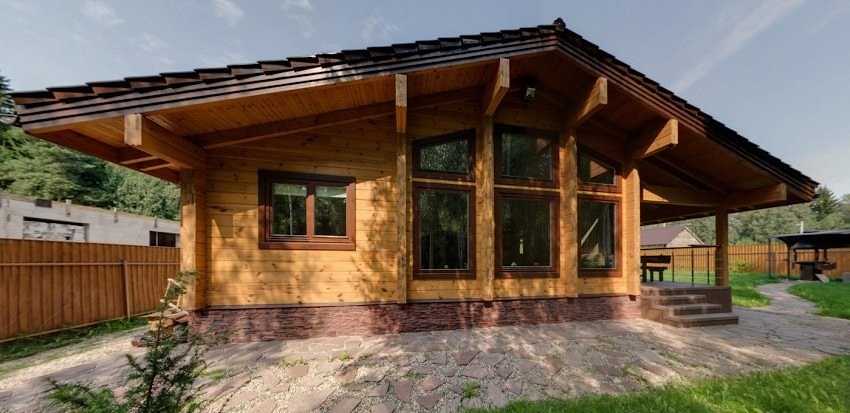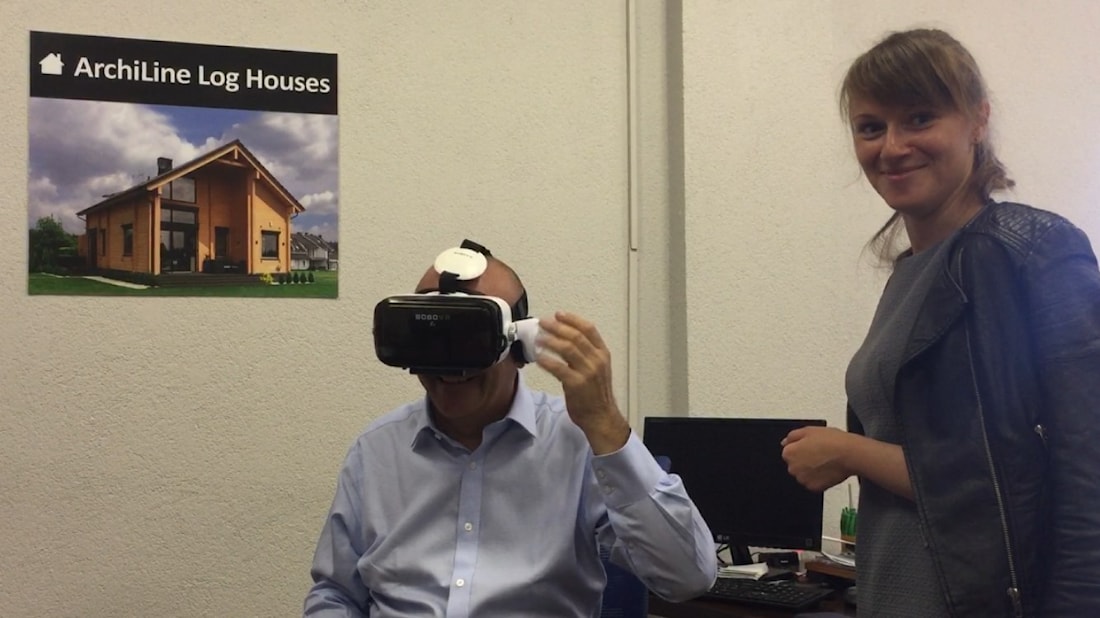 ArchiLine exports wooden houses to .... ArchiLine does construction of wooden houses in…:
Australia / Canberra
Austria / Vienna
Angola
Azerbaijan / Baku
Afghanistan / Kabul
Albania / Албания
Tirana / Тирана
Algeria / Algiers
Argentina / Buenos Aires
Armenia / Yerevan
Bahamas / Nassau
Bahrain / Manama
Bangladesh / Dacca
Belarus / Minsk
Belgium / Brussels
Bosnia and Herzegovina
Brunei
Bermuda Islands / Hamilton
Bolivia / La Paz
Brazil / Brasilia
Bulgaria / Sofia
Burundi / Bujumbura
Cambodia / Pnompenh
Cameroon / Yaounde
Canada / Ottawa
Chile / Santiago
China / Beijing / Peking
Colombia / Bogota
Congo / Brazzaville
Costa Rica / San Jose
Cuba / Havana
Cyprus / Nicosia
Czech Republic / Prague
Denmark / Copenhagen
Dominican Republic / Santo Domingo
Ecuador / Quito
Egypt / Cairo
El Salvador / San Salvador
Estonia / Tallinn
Ethiopia / Addis Ababa
Finland / Helsinki
France / Paris
Georgia / Tbilisi
Germany / Berlin
Ghana / Accra
Gibraltar / Gibraltar Town
Great Britain / United Kingdom / London
Greece / Athens
Guatemala / Guatemala City
Guinea / Conakry
Haiti / Port-au-Prince
Hawaii / Honolulu
Honduras / Tegucigalpa
Hong Kong / Hong Kong
Hungary / Budapest
Iceland / Reykjavik
India / New Delhi
Indonesia / Jakarta
Iran / Tehran
Iraq / Baghdad
Ireland / Dublin
Israel / Jerusalem
Italy / Rome
Ivory Coast / Abidjan
Jamaica / Kingston
Japan / Tokyo
Jordan
Kazakhstan / Astana
Kenya / Nairobi
Kuwait / Kuwait City
Kyrgyzstan / Bishkek
Latvia / Riga
Lebanon / Beirut
Liberia / Monrovia
Libya / Tripoli
Lithuania / Vilnius
Luxemburg / Luxemburg
Madagascar / Antananarivo
Malawi / Lilongwe
Malaysia / Kuala Lumpur
Malta / Valletta
Mexico / Mexico City
Moldova / Chisinau (Kishinev)
Monaco / Monaco-Ville
Mongolia / Ulan Bator
Morocco / Rabat
Nepal / Kathmandu
Netherlands / Holland / Amsterdam
New Zeland / Wellington
Nicaragua / Managua
Nigeria / Lagos
North Korea / Pyongyang
Norway / Oslo
Oman / Muscat
Pakistan / Islamabad
Panama / Panama City
Papua New Guinea / Port Moresby
Paraguay / Asuncion
Peru / Lima
Philippines / Manila
Poland / Warsaw
Portugal / Lisbon
Puerto Rico / San Juan
Romania / Bucharest
Russia / Moscow
Rwanda / Kigali
Saudi Arabia / Riyadh
Senegal / Dakar
Sierra Leone / Freetown
Singapore / Singapore City
Slovakia / Bratislava
Slovenia / Ljubljana
Somalia
South Africa / Pretoria
South Korea / Seoul
Spain / Madrid
Sri Lanka / Colombo
Sudan / Khartoum
Sweden / Stockholm
Switzerland / Berne
Syria / Damascus
Taiwan / Taipei
Tajikistan / Dushanbe
Thailand / Bangkok
Togo / Lome
Tunisia / Tunis
Turkey / Ankara
Turkmenistan / Ashgabat
Uganda / Kampala
Ukraine / Kyiv (Kiev)
United Arab Emirates / Abu Dhabi
United States of America / USA / Washington
Uruguay / Montevideo
Uzbekistan / Tashkent
Venezuela / Caracas
Yemen / Sana'a
Zaire / Kinshasa
Zambia / Lusaka