Wooden house of log "Congress" - Poland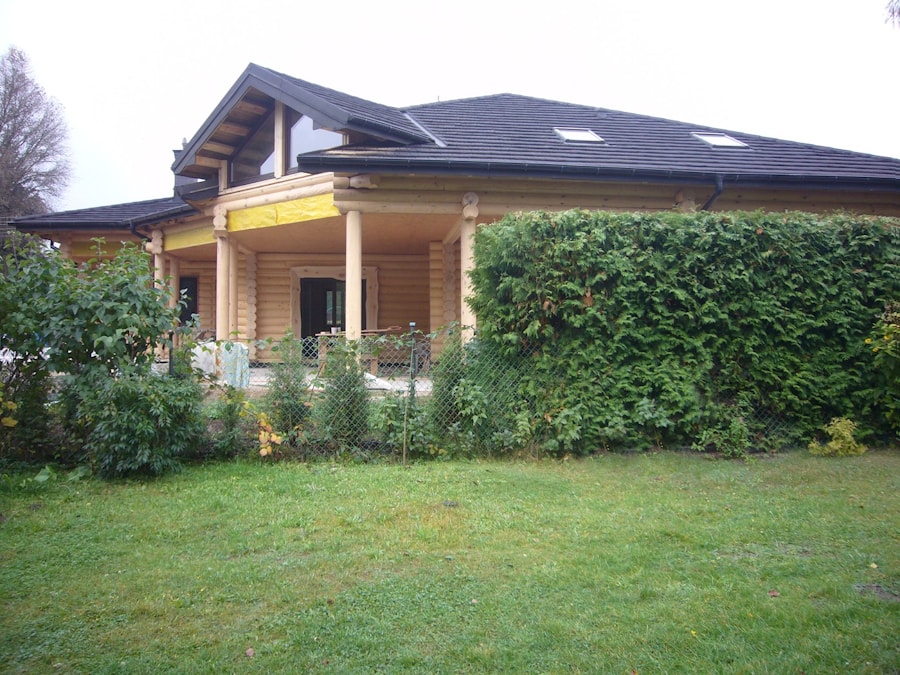 This house will be comfortable for living for a family of five to six people. The design feature of the project is that the house is variable, it can be easily adapted to the wishes of the customer in terms of area and functionality. The main thing - it is convenient, reliable, energy efficient.
The task of the project was to show how a modern functional home can be harmoniously incorporated into the environment.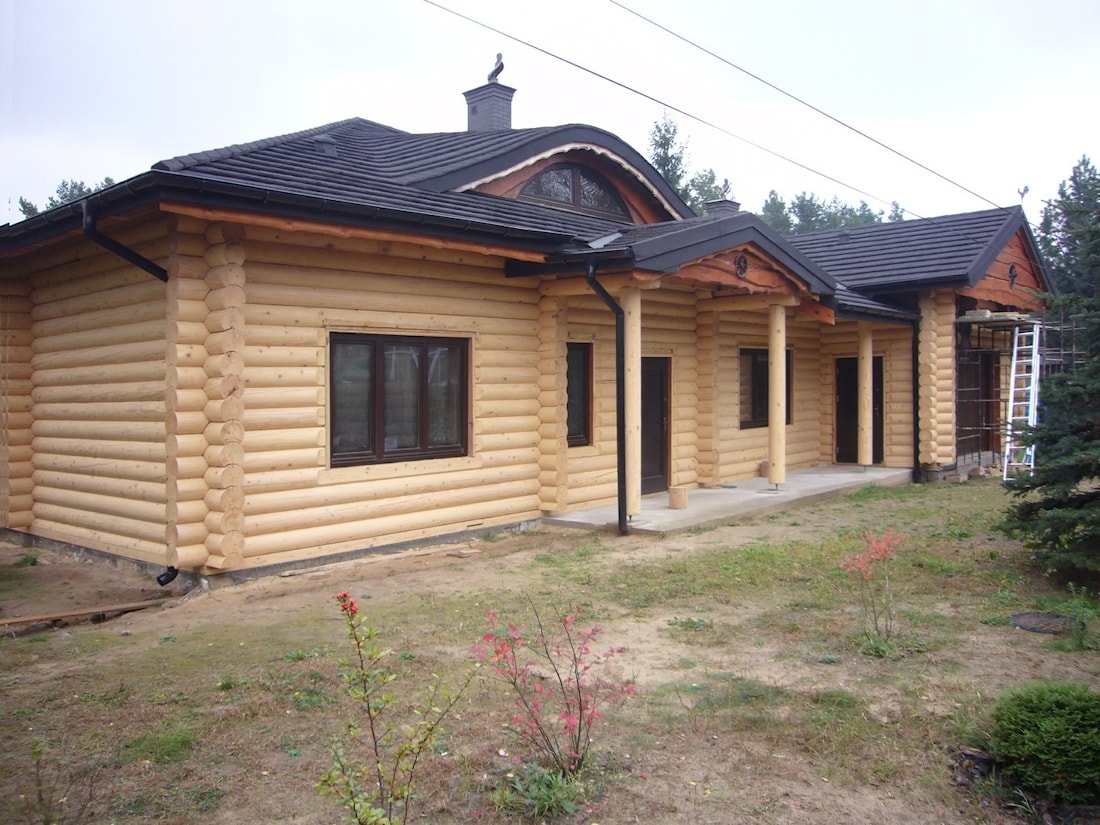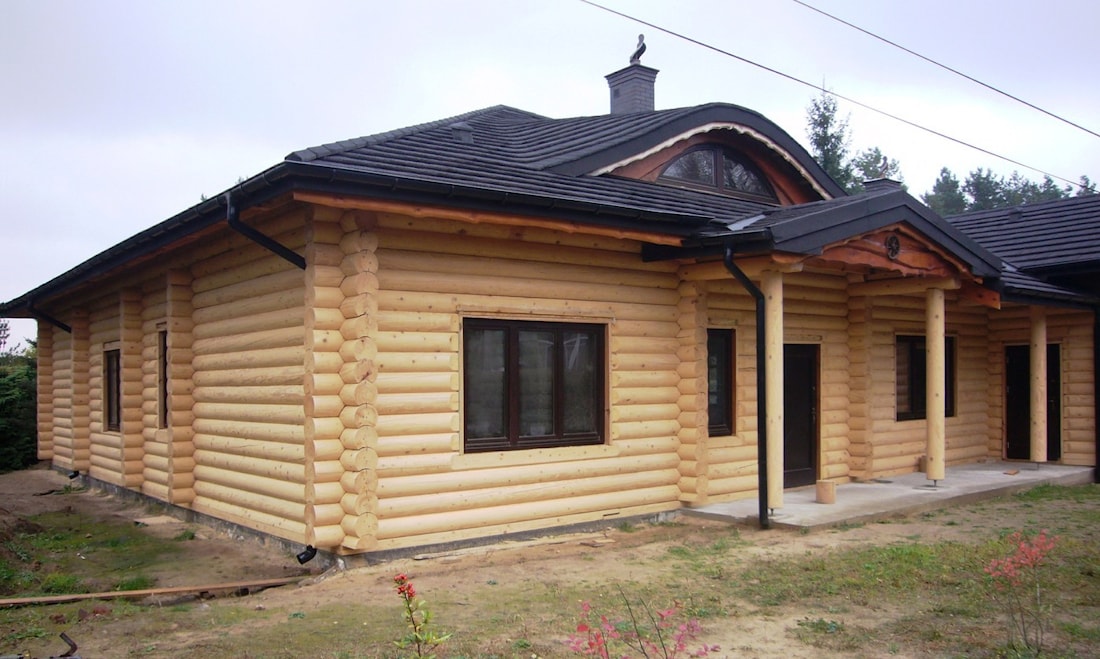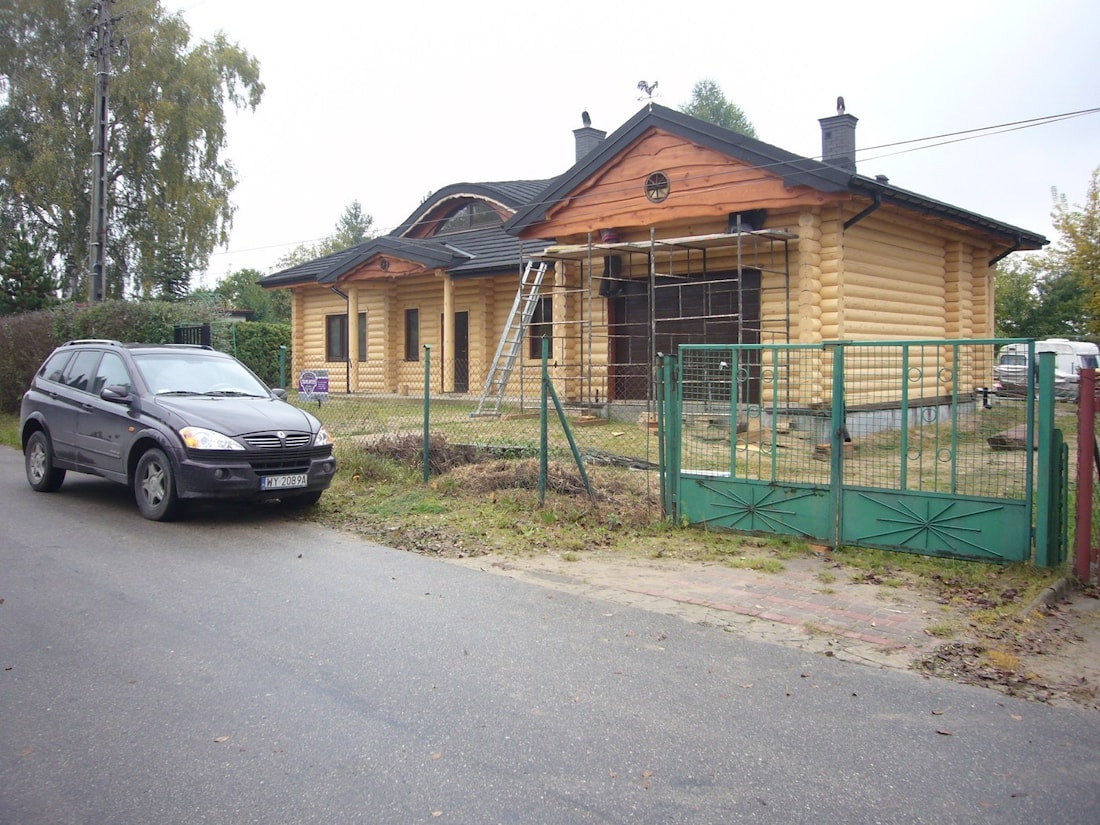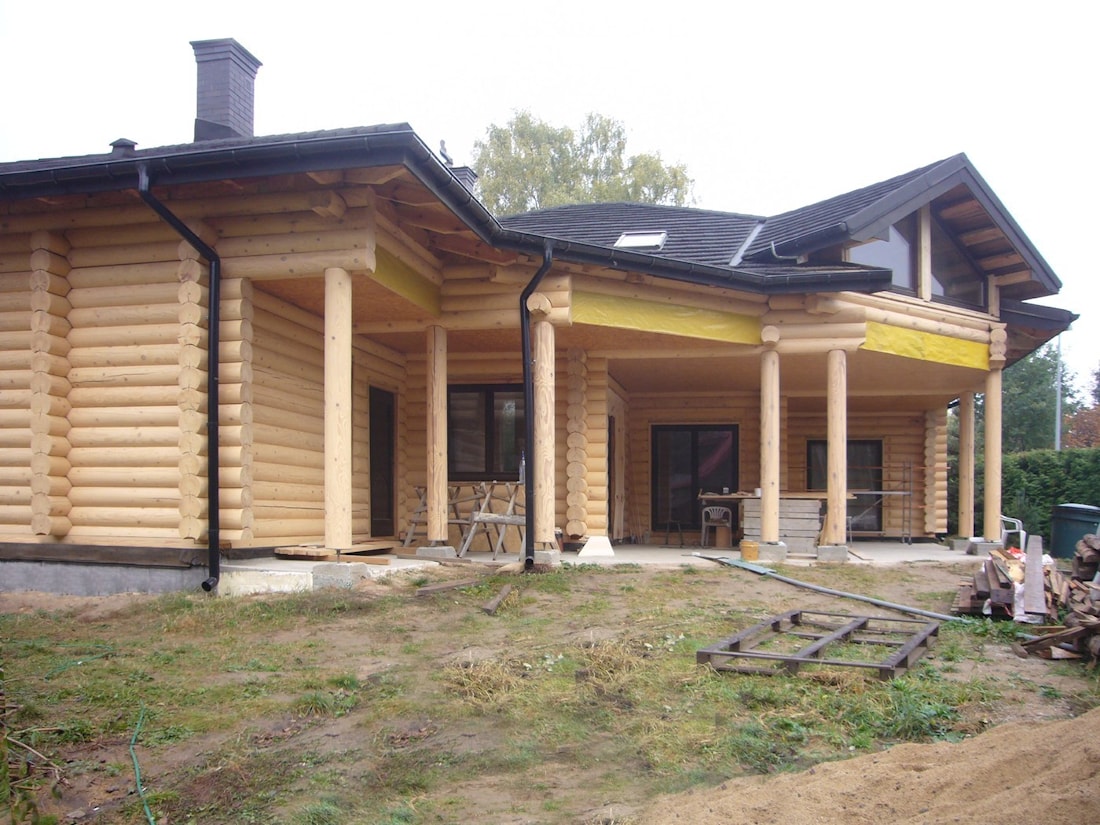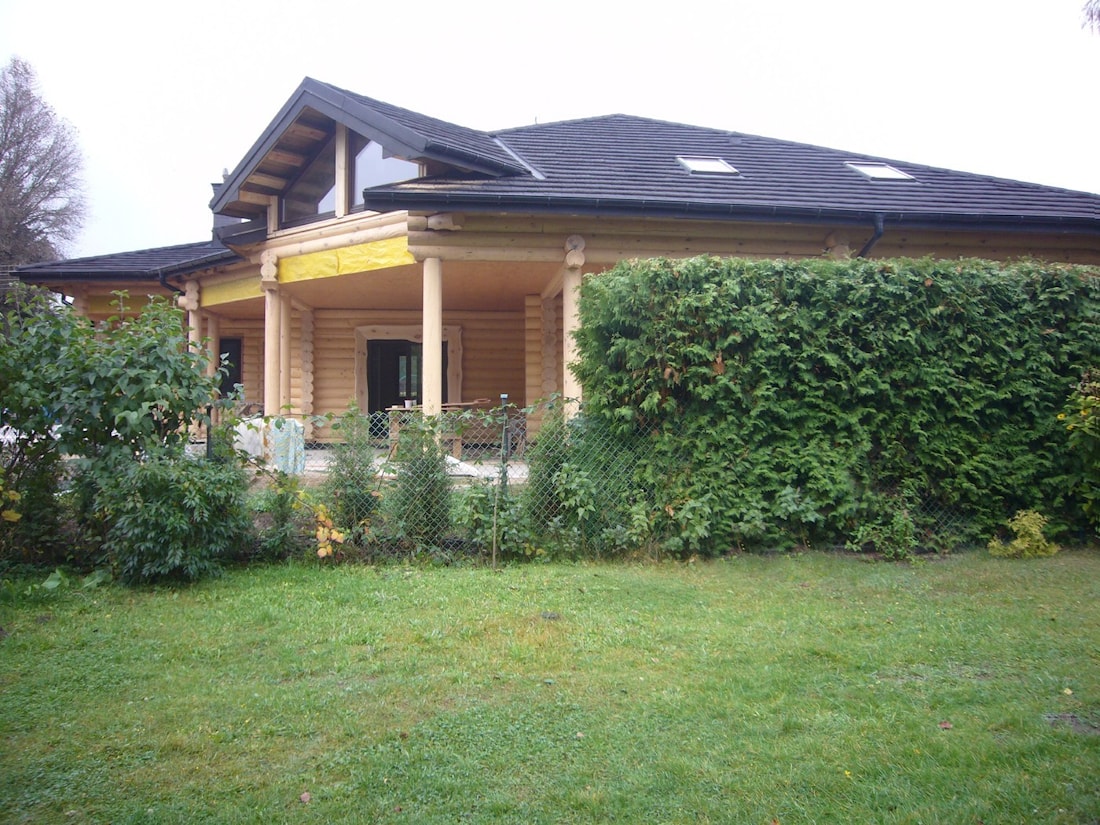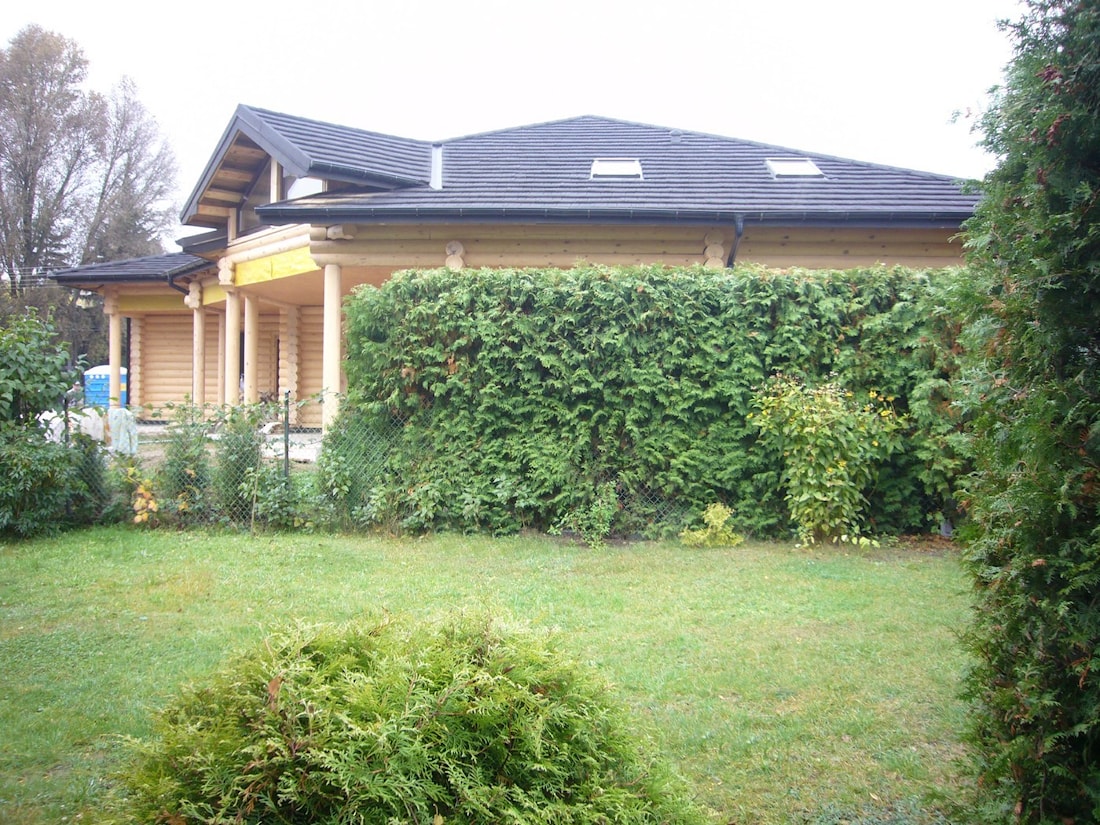 Category
single-storey houses
Number of bedrooms
3
Wall material
rounded log of natural humidity
Particularities
house with a heating stove
We speak English, German, Turkish, French and Russian
+375298-06-05-67 -- WhatsApp, Telegram, Viber
Look more:
You can watch a video-review of the wooden house "White House" made of glued laminated timber Archiline Houses: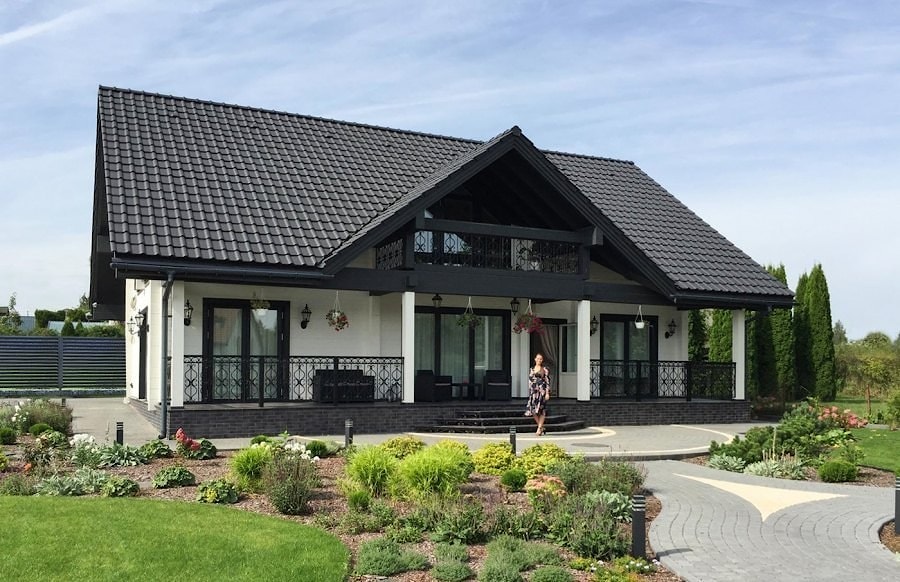 Look more: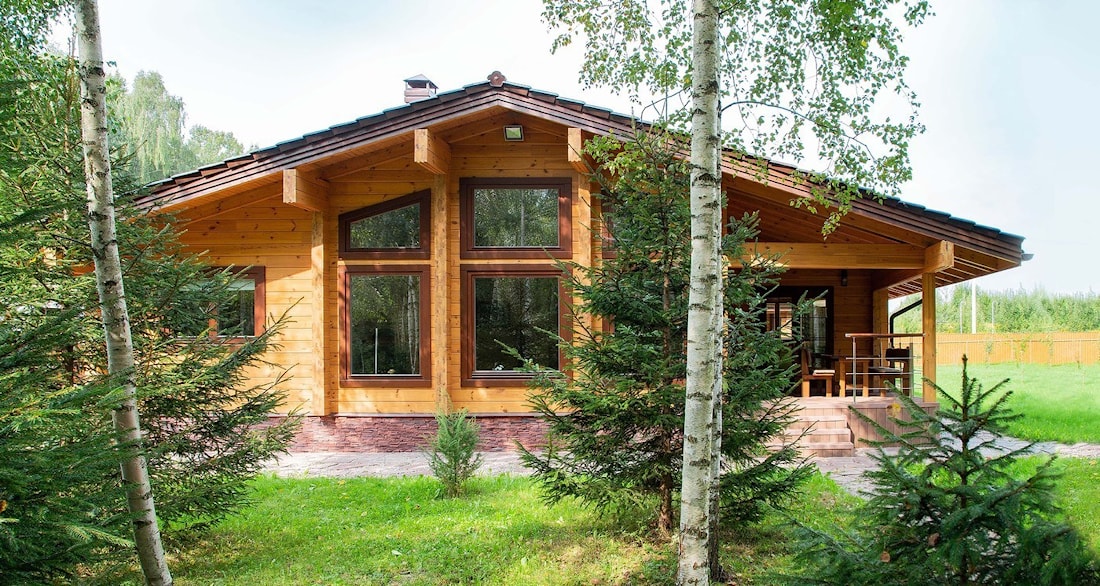 If you are interested in wooden house of log "Congress" - Poland , you may:
Call: