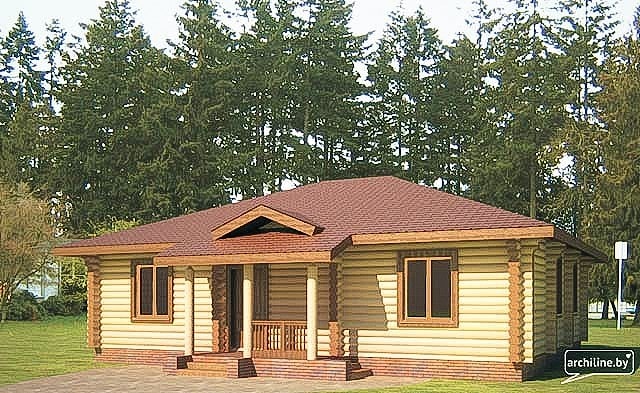 There are a lot of pros for wood. One of them is that wood is the only building material of natural origin. Wood absorbes carbon dioxidea and the air in a wooden house would be fresh all time. For that reason we offer a wonderful country house made from rounded log D240 mm. Inside there are 4 rooms, which can be designed according to every client's wants.
The description:
Log cabin "Kaane"
The number of rooms
4
Living area
61,28 sq.m.
Total area
110,54 sq.m.
First floor area
110,54 sq.m.
Roof area
187,8 sq.m.
The number of floors
1
Wall kit
80.2 cubic meters
Wall kit material,
other variants are acceptable
Round log 240 mm natural humidity
Price for this wooden house *
Please contact our country dealer to find out the price of this wooden house in your region
* Prices depend on selected construction materials: rounded log, profiled timber or glued laminated timber
House layout: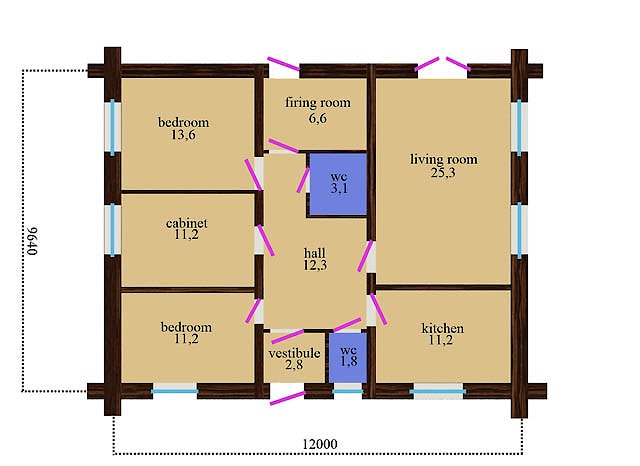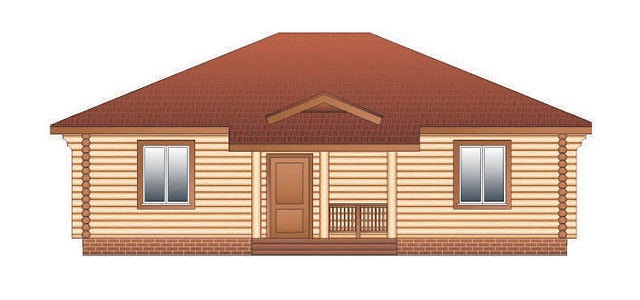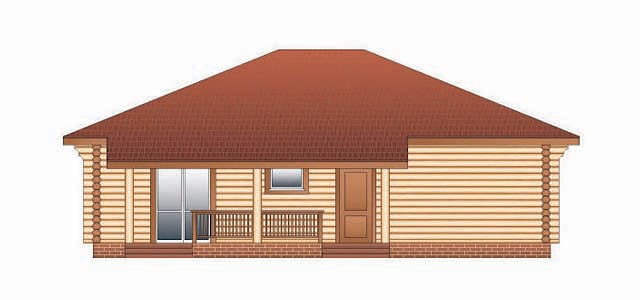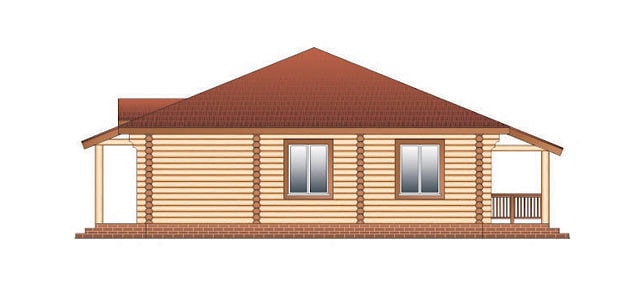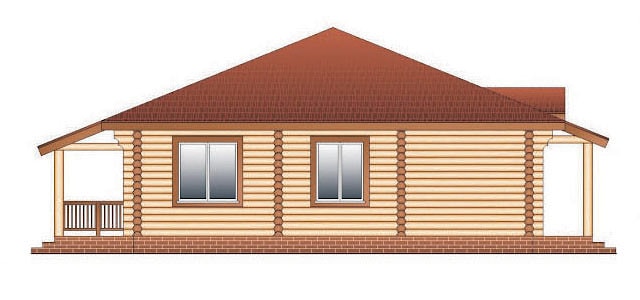 Photos of the interiors of wooden houses can be found here.

Сохранить