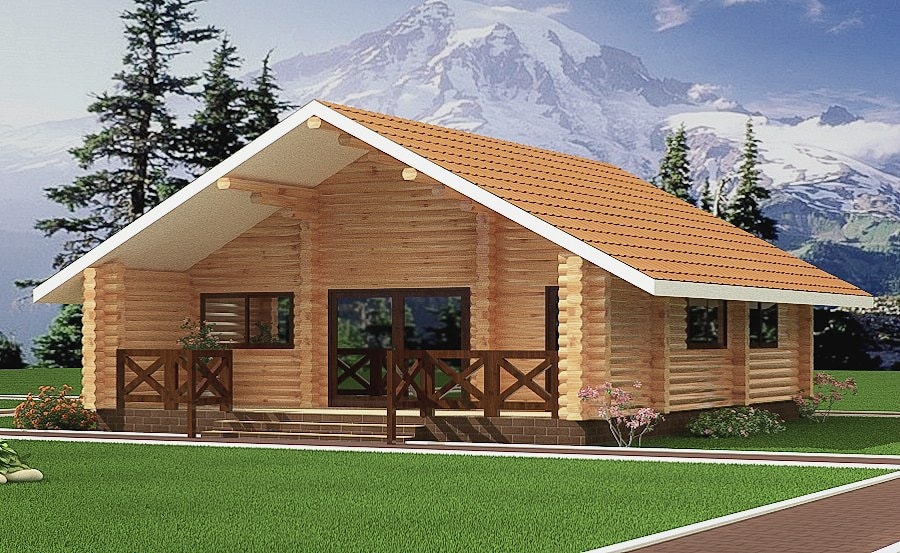 The Alpine wooden cafe "Taimi" made and designed in the wooden style will blow your mind with the atmoshere of countryside's life. You can use it also as a small country house, where you can have a couple of days for having rest in weekends. The layout was designed for the cafe, that's why there's no small rooms for lobby, kitchen, bedroom. You can do everything as you wish! There is more than 50 square meters for all your fantasies. You can divide the space inside into a couple of rooms, you can make a separate bedroom, or even two of them, or you just can leave everything as it is and enjoy the space! And with a small fireplace this wooden house will be just adorable and ideal to have rest in.
| | |
| --- | --- |
| The description: | Alpine wooden cafe "Taimi" |
| The number of rooms | 1 (or more) |
| Total area | 53,00 sq.m. |
| The number of floors | 1 |
| Walls kit | 17,61 cubic meters |
| Walling, other variants are acceptable | Rounded log D220, humidity 12% |
| Price for this wooden house * | Please contact us to find out the price of this wooden house in your region |
| * Prices depend on selected construction materials: rounded log, profiled timber or glued laminated timber | |
3D house model - new page will be a flash file, press left button of the mouse to turn the model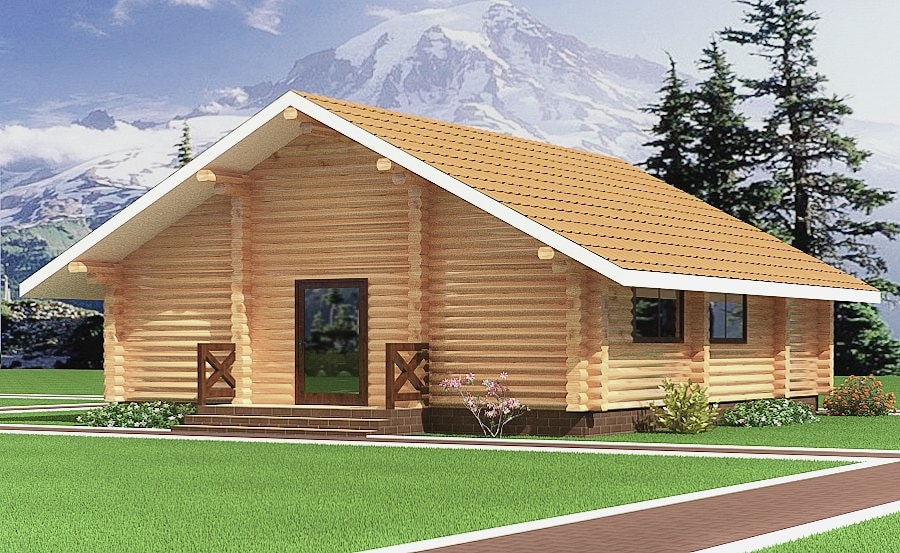 House layout: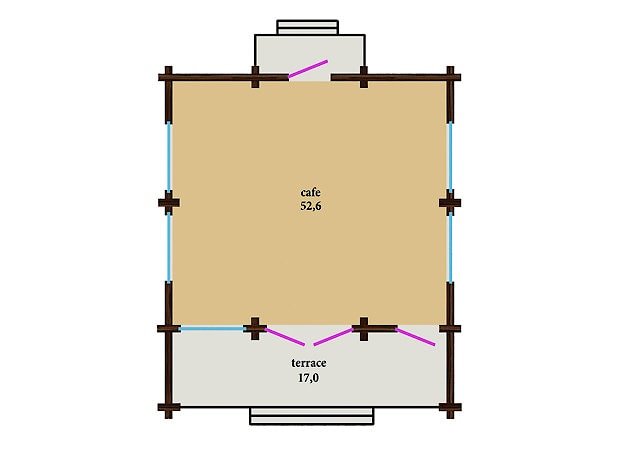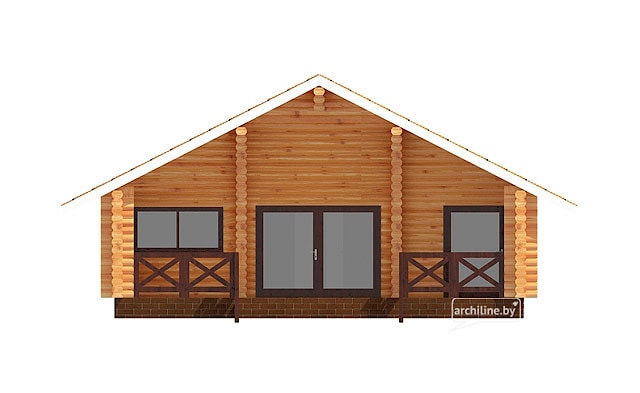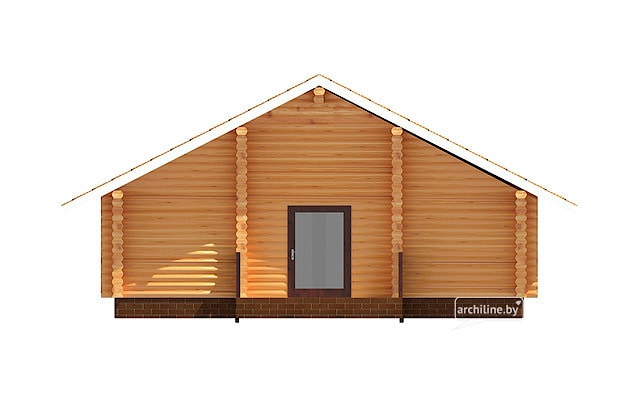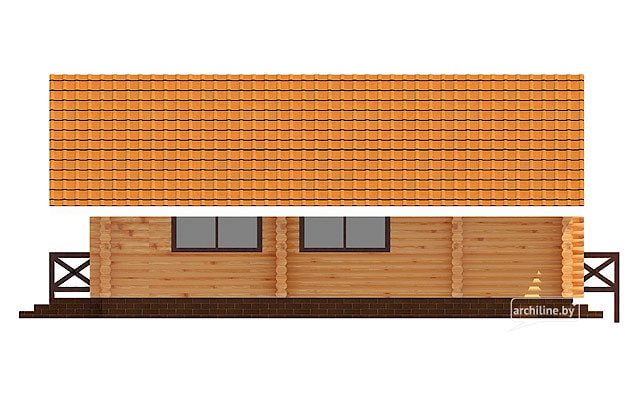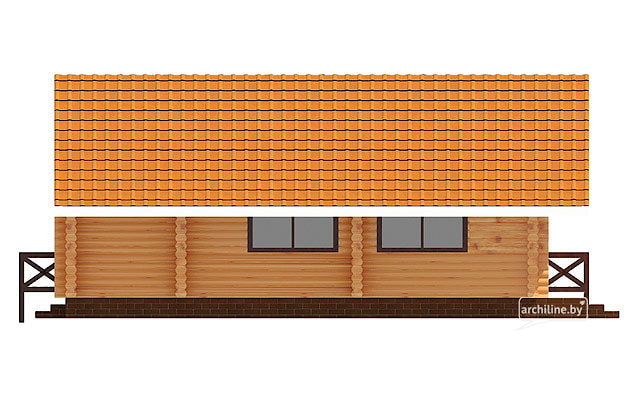 Photos of the interiors of wooden houses can be found here.

Сохранить