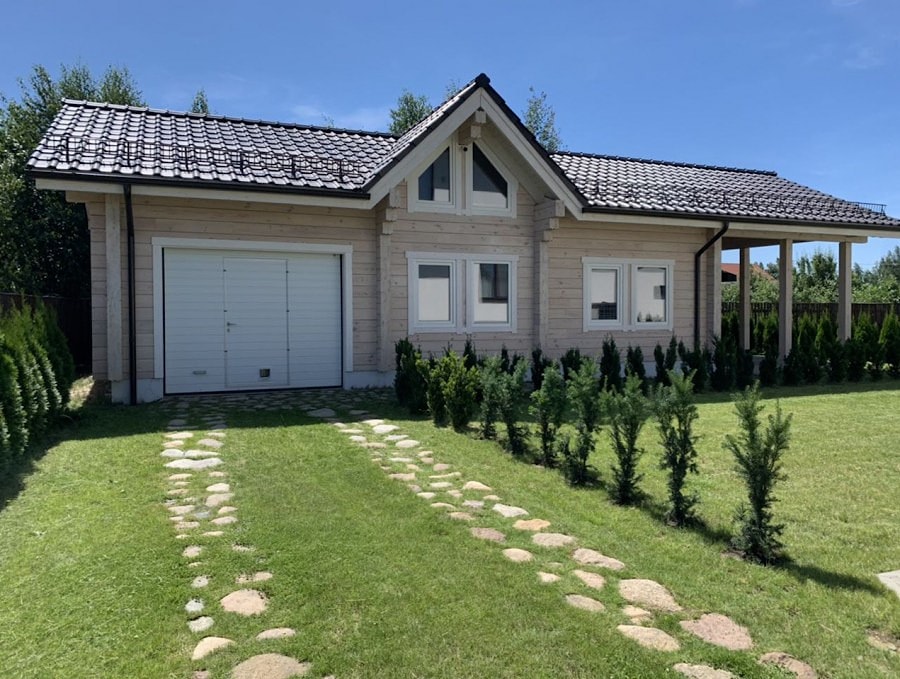 Spacious workshop with unlimited possibilities of use, environmentally friendly and safe. The garden and construction season is over and there is a great opportunity to thoughtfully do something for the soul. However, in the summer it is also worthwhile to devote a little time to your own entertainment, so as not to forget the smell of rosin, and in general, not to lose the joy of life. It is convenient to allocate for this, an hour and a half in the evening, when the mosquitoes dominate the street.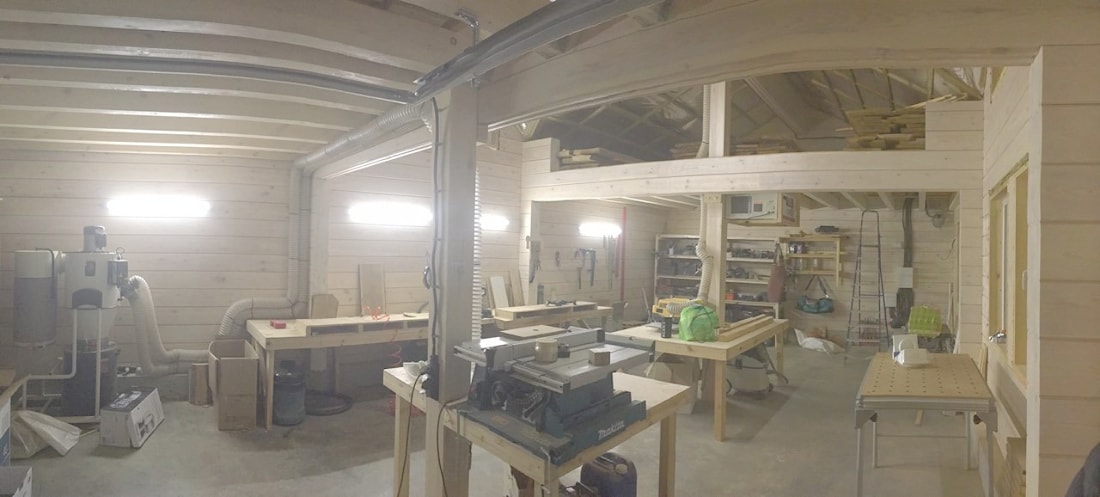 In a word, you need a personal technical space where access to the female part of the family is only under personal supervision and only for the admiration of the owner who knows how to do complex and incomprehensible things. It's a kind of personal technical kingdom, where everything is arranged according to one's own understanding. It is clear that for the middle zone of Russia, it is necessary to make this space heated, and the fence insulating.The middle strip is a forest zone, the tree here is a common material for low-rise construction and perhaps the most inexpensive.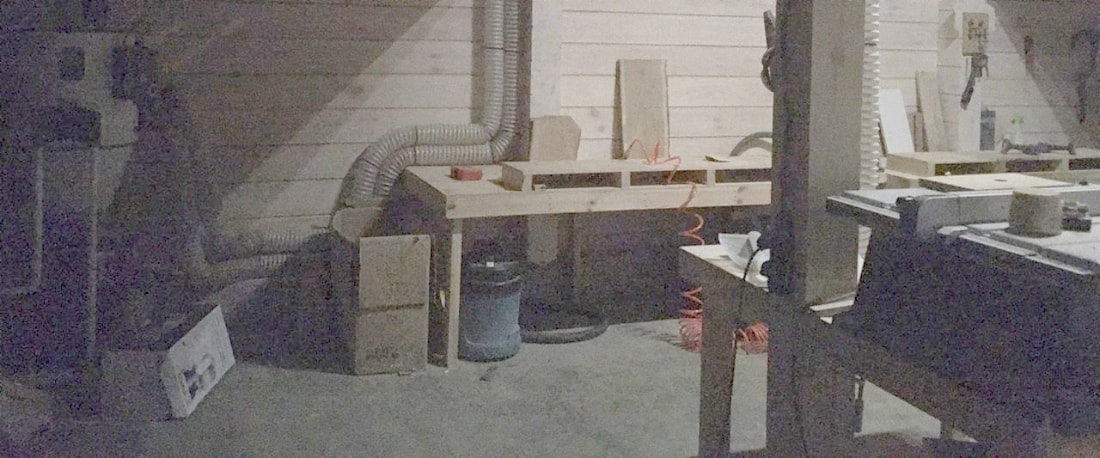 By comparing the cost of available materials for walls erected without the use of heavy lifting equipment, we make sure that yes - coniferous logs and boards are not cheaper. Moreover, in recent years, with the increasing fashion for environmental friendliness, wood has also become a popular material in this sense. Buildings made of wood may have absolutely no interior decoration, a sort of country style, very popular with our overseas friends. However, the latter advantage is more relevant for residential premises.