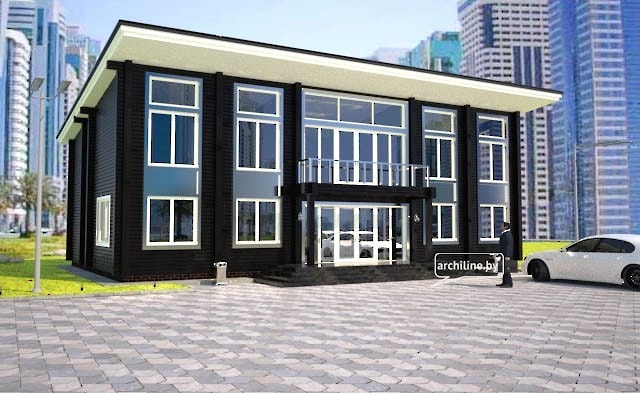 Office building design made from squared profiled dry logs. Modern, unsual, remarkable desing. Wonderfull opportunity for the enviromentally friendly companies, who share responsibility for the future of our Earth planet. Outstanding chance to be different for ecologically responsible business. Fast construction, ecological materials, less cost for maintanance of the building. Wooden office will keep cool air inside even in hottest days, and will keep warm air in winter cold time.
First floor area - 174, 24 sqm
Second floor area - 174, 24 sqm
Terrace area - 16, 44 sqm
Balcony area - 6, 5 sqm
Roof area - 247, 03 sqm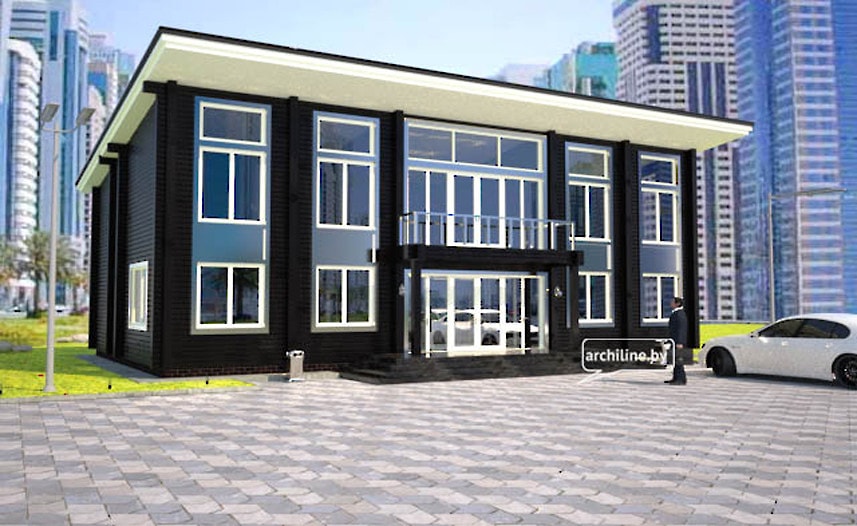 First floor plan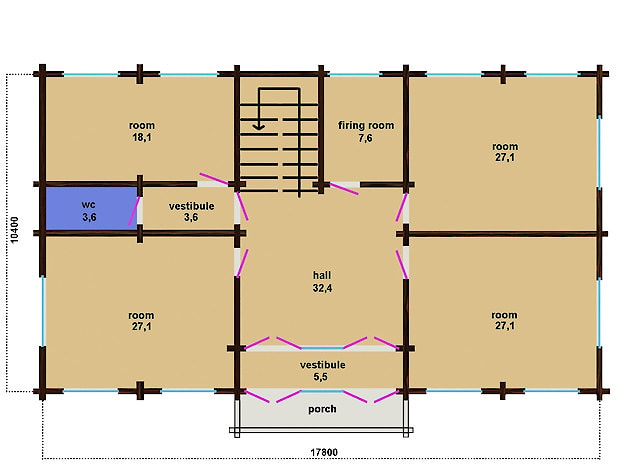 Second floor plan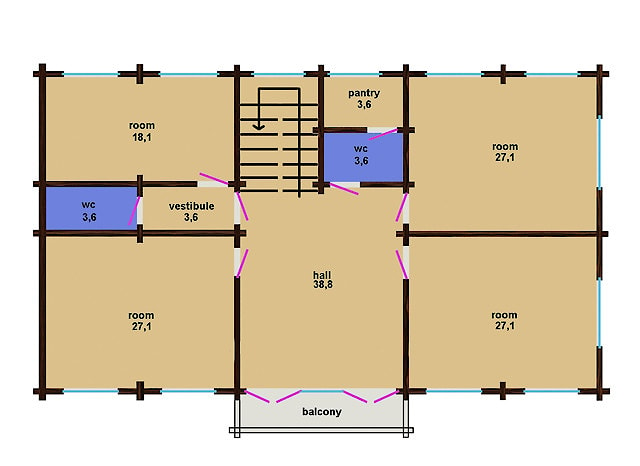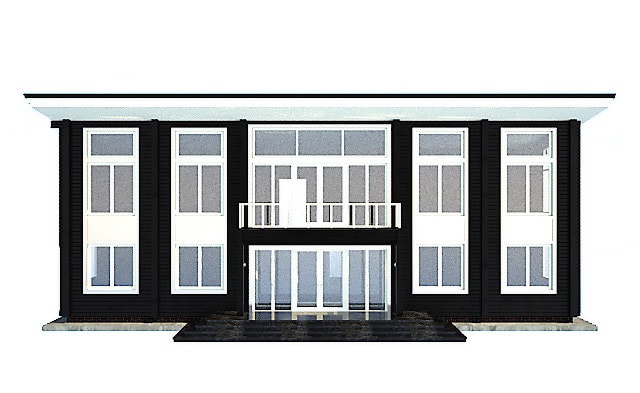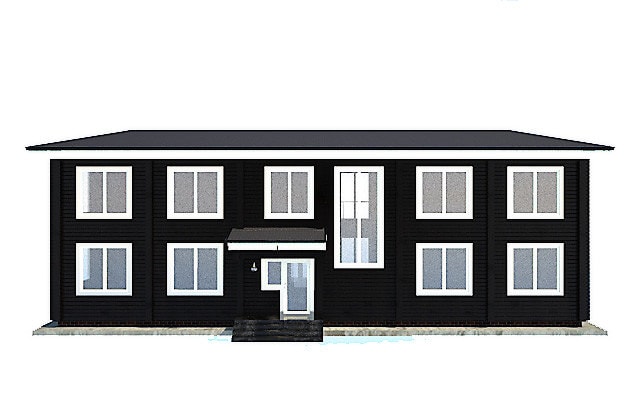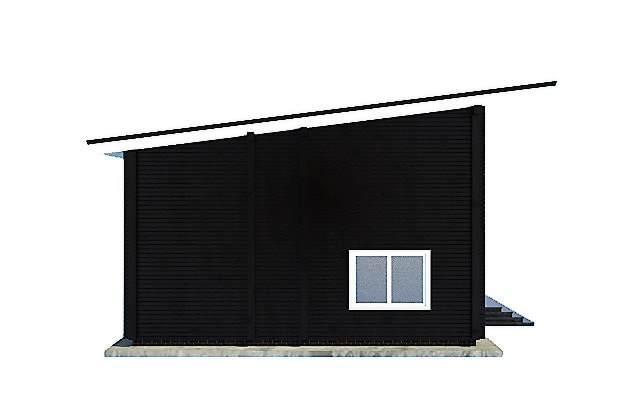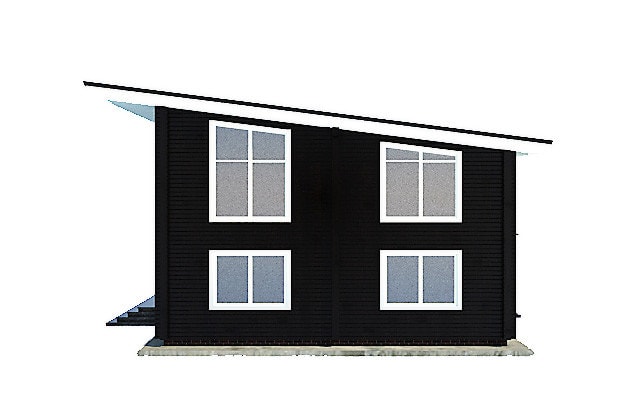 Photos of the interiors of wooden houses can be found here.

Сохранить