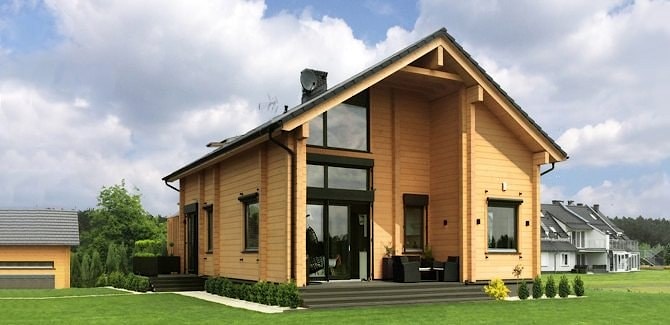 WOODWORKING-2021: FURTHER EXPANDING THE POSSIBILITIES OF ENGINEERED WOOD

International Specialized Exhibition "WOODWORKING-2023" will be held in september 2023 in Minsk, Belarus. It is one of the most prominent exhibitions for forestry, woodworking and furniture industries. Exposition of the event will display the latest achievements of the leading equipment manufactures and suppliers form Belarus and other countries.
Timber began its material resurgence in Europe the 1990s, now the woodworking industry's progress strikes imagination. For the past several years, there's been increasing talk of a renaissance in timber construction.
New architectural styles, structural innovation, taller heights and quests for material permanence conspired to stem advancements in wood craftsmanship during the last 200 years. Steel and concrete rose to new heights in European and North American cultural centers during the 19th and 20th centuries. Meanwhile, wood became associated with lower-grade and lower-cost construction—buildings of lesser stature, safety and durability. The wide-spread adoption of concrete and steel coupled with the enormous manufacturing infrastructure for these materials and building codes that now favored non-combustible construction led to their dominance, and a general lack of investigation of other materials.
Timber architecture is making a comeback in the 21st century. Over the past several years, a number of tall wood projects have been completed around the world, demonstrating successful applications of new wood and mass timber technologies. FII and the Binational Softwood Lumber Council engaged Perkins + Will to look at ten international tall wood buildings, and presents some common lessons learned from the experiences of various stakeholders, including the Developer/Owner, Design Team, Authorities Having Jurisdiction (AHJ), and Construction Team for each project.E3, Berlin, Germany - a 7 storey mixed-use commercial and residential building:
· Limnologen, Vaxjo, Sweden - an 8 storey residential tenant-owned apartment complex with 4 buildings;
· Bridport House, Hackney, London, England - an 8 storey residential social housing development;
· 3XGrun, Berlin, Germany - a 5 storey residential apartment building;
· Holz8, Bad Aibling, Germany - an 8 storey residential apartment with commerical office space;
· Forte, Melborne, Australia - a 10 storey residential boutique aparment building with a 5 Star Green Star residential rating;
· UBC Earth Sciences Building, Vancouver, Canada - a 5 storey Science and Mathmatics university building;
· Lifecycle Tower One, Dornbirn, Austria - an 8 storey commerical office tower;
· Tamedia Headquarters, Zurich, Switzerland - a 6 storery commerical office redevelopment project;
· Cenni Di Cambiamento, Milan, Italy - four, 9 storey social housing apartment buildings with commerical and retail services;
· Wood Innovation and Design Centre, Prince George, Canada - a 6 storey academic, labratory and commercial-use project.
WoodWorks, an initiative of the Wood Products Council, has announced the winners of the 2017 Wood Design Awards. Honoring projects that "showcase the innovative use of wood as both a structural and finish material," this year's awards highlight the many uses and attributes of wood, "from structural performance and design versatility to sustainability and cost effectiveness."
Interest in large engineered wood buildings is driven by both technological advances and the growing concern for ecology and sustainable construction practices. In many places, wood has caught up with concrete and steel in terms of industrialized manufacturing, prefabrication and rapid site erection, leading to overall cost competitiveness. Designers and engineers from regions around the world have taken note and developed new, innovative timber buildings based on technology, know-how, and resources available to them. With a focus on high-tech design, production and speed, contemporary, engineered wood construction is able to compete with other materials on cost, but also offers the additional benefits of beauty, connection to craftsmanship, and a regional, ecological-based architecture.
While much can be said of the quantifiable environmental reasons to pursue wood construction, this unique material also presents more subtle and qualitative arguments for its use. In the hewn logs, joinery, and ornament of traditional wood construction, we can find a reflection of the people and cultures that raised these structures. Often these buildings do not just resist external forces, but are meditations on life and the construction process itself. The versatility of wood has allowed countless cultures to express their identity, and is continuing to do so today. While wood is a challenging medium to work with, its use can establish an identity of place and reclaim a heritage of building and craftsmanship.
Today the use of wood is again capturing the imagination of designers and builders for many of the same reasons that our ancestors used this material: for its availability, versatility, and ability to renew itself.
New technologies have generated alternative materials which look like and are created from wood, but are stronger and more versatile than their more traditional cousins. A group of researchers in Stockholm has developed a new material that could greatly impact the way we develop our architectural projects. The transparent timber is created through a process that removes the chemical lignin from a wood veneer, causing it to become very white. This white porous veneer is then impregnated with a transparent polymer, matching the optical properties of the individual cells and making the whole material translucent.
These translucent panels could not only be used in windows and facades to let in sunlight while preserving the occupant's privacy, but also would be an effective material for the surfaces of solar cells - particularly when covering large expanses of cells, where the wood's cheap production costs would offer a significant cost benefit.
There are a number of different products on the market, including Glulam and Laminated Veneer Lumber (LVL). The engineered materials are created by stacking and gluing smaller pieces of structural lumber to create wooden panels with a number of advantages to other commercial construction materials.
Besides being more versatile they are also more ecological than concrete or steel. The biggest markets for Glulam in the near future are commercial buildings like hotels, motels and office spaces. While at one point it may have only been feasible to build wooden structures up to four stories, there are now proposals for 12, 18, and even 22 floor constructions.
Future applications of wood could work with steel and concrete, further expanding the possibilities of engineered wood. Although the material is still too expensive to replace stick-frame construction methods for individual homes, increasing costs for disaster preparedness measures (like hurricane anchors and tie-downs) could one day make engineered wood products an alternative standard for residential construction.
Great interest to the Belarusian market is determined by the large investments that were spent on industry modernization. As a result, according to ACIMALL, in 2011 Belarus was in top ten world importers of woodworking equipment from Italy. As VDMA reported, in 2010 Belarus was in top twelve importers from Germany. As the world gets smaller and governments and economies grow larger (and fail on larger scales), we will continue to see open up market opportunities that are simply unimaginable now.
More than 120 companies will take part in the WOODWORKING – 2021. Archiline Log Houses, whose activities are connected with the design, production, construction of wooden houses from profiled laminated veneer lumber and logs, will present its products and services at the fair.
The company uses pine from the Vitebsk region, northern region of the Republic of Belarus. Pine - environmentally friendly and a perfect building material for construction of houses from glued beams. Use of the northern woods to the production of Glued laminated timber is a guarantee of high quality, durability and reliability of timber.
Glued laminated timber has a considered birthplace in Finland. They began to produce glued beams for about thirty years ago. The advantages of Glued laminated timber are in the technology of its production. Compared with other materials laminated board has better mechanical strength, resistance to rotting and burning.
Construction technology of laminated veneer lumber massively applied in carcass construction throughout Russia, Sweden, Norway and North America as well as in the use of load-bearing beams and struts (Beam and Post; Fachwerk) to Japan, Europe and the United States. At the same time, in an infinite variety of laminated products are used in the manufacture of interior - arched or standard window, the input or interior doors, spiral or straight stairs, window sills, railings, racks, furniture and other carpentry.

Exhibition Profile:
• Timber-harvesting works - machinery and equipment
Log-processing equipment and machinery, drying equipment
Transport facilities, packing, warehousing and logistics
• Woodworking and furniture production - machinery, equipment, instrument and technologies
Joinery and carpentry - machinery, instruments, tools and accessories
Paintwork materials, glues, fillings, chemicals for wood protection
Pulp-and-paper production
Instrumentation
Technological process automation
•Finished articles - lumber, furniture articles; parquetry; transport packaging; plywood; veneer sheet; batten boards, wooden plastics; chipboards and fibber boards
• WOODEN HOUSE BUILDING - houses, bath-houses, timber arbors, beams, frame-houses, glued carpentry (incl. bridle systems, columns, wall panels) interior components (incl. floors, doors, windows, stairs), terraces, flooring, exterior paneling
Environmental protection, waste utilization and recycling
Labor protection. Fire safety. Work wear
• Research activities. Special literature. Education
BIOENERGY - International Specialized Salon
Equipment and technologies for different kind of bio-fuel production and incineration: solid wood fuel, bio-gaz and liquid fuel (bio-ethanol, bio-diesel), peat
Renewable energy sources, biomass, bioprocesses.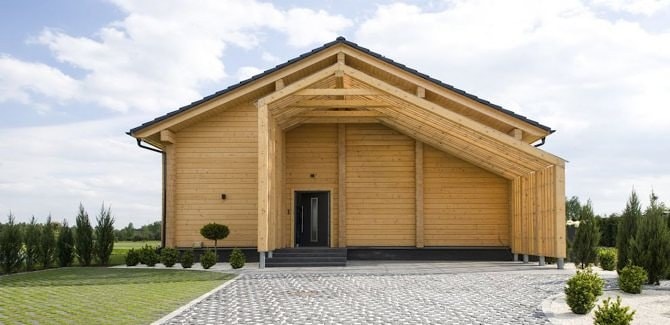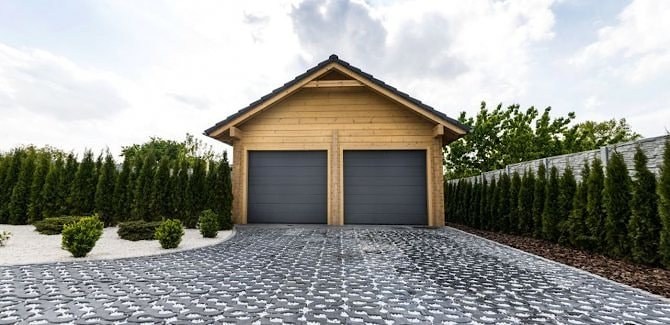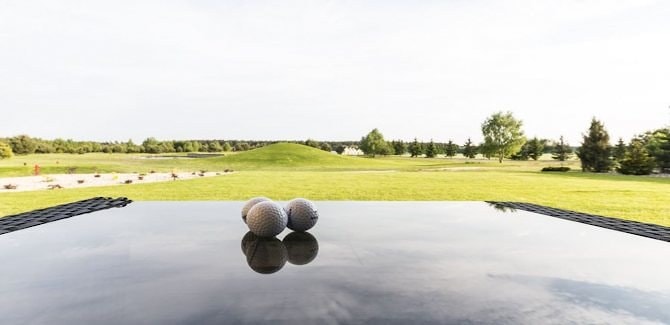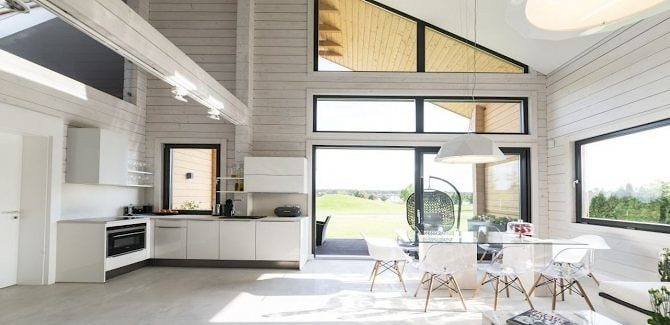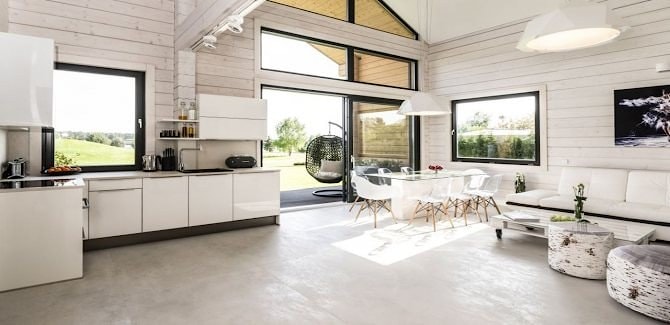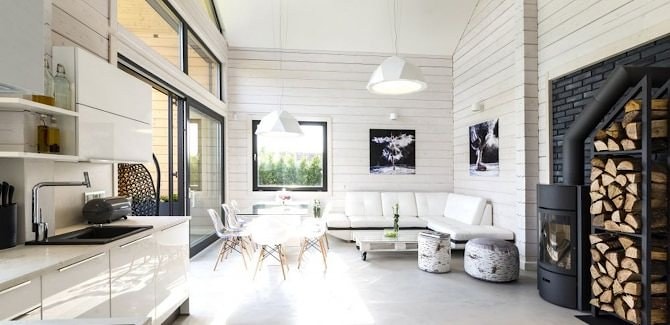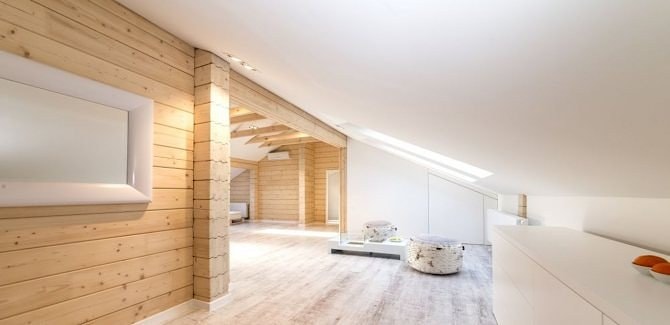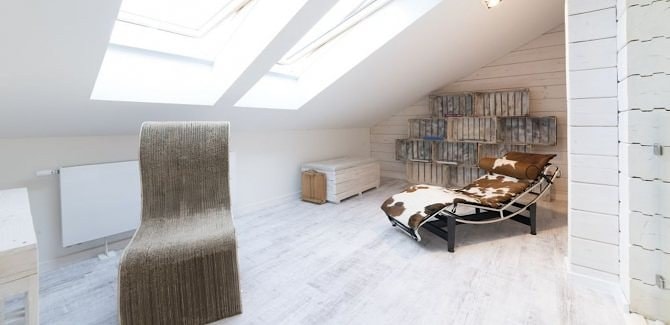 Look more: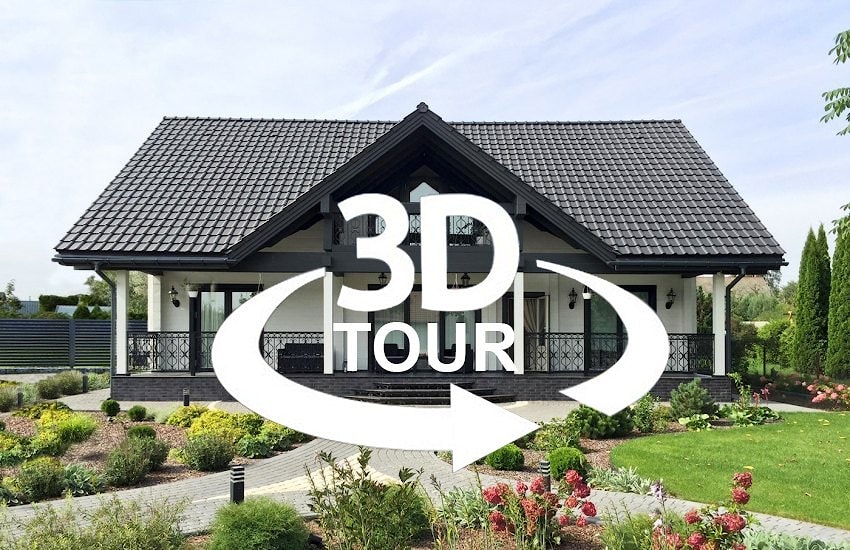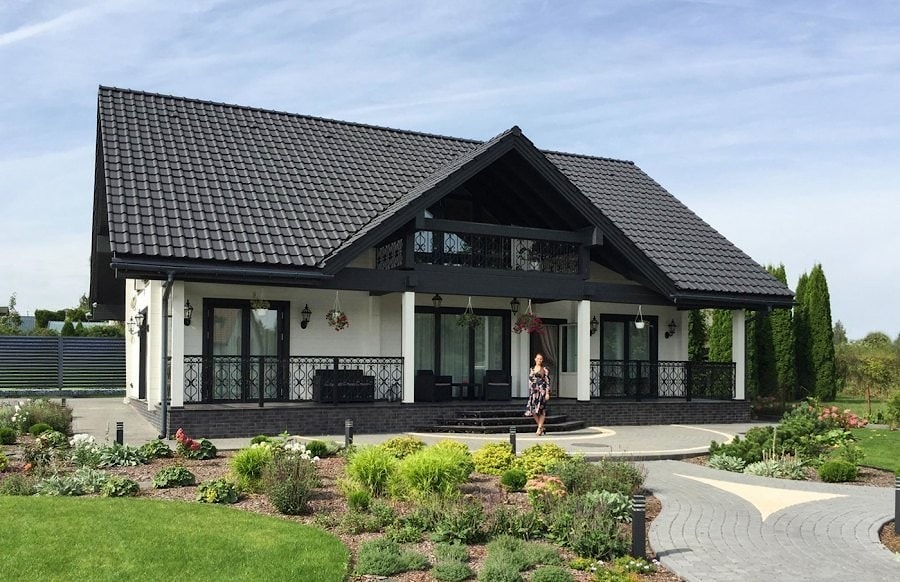 Look more: