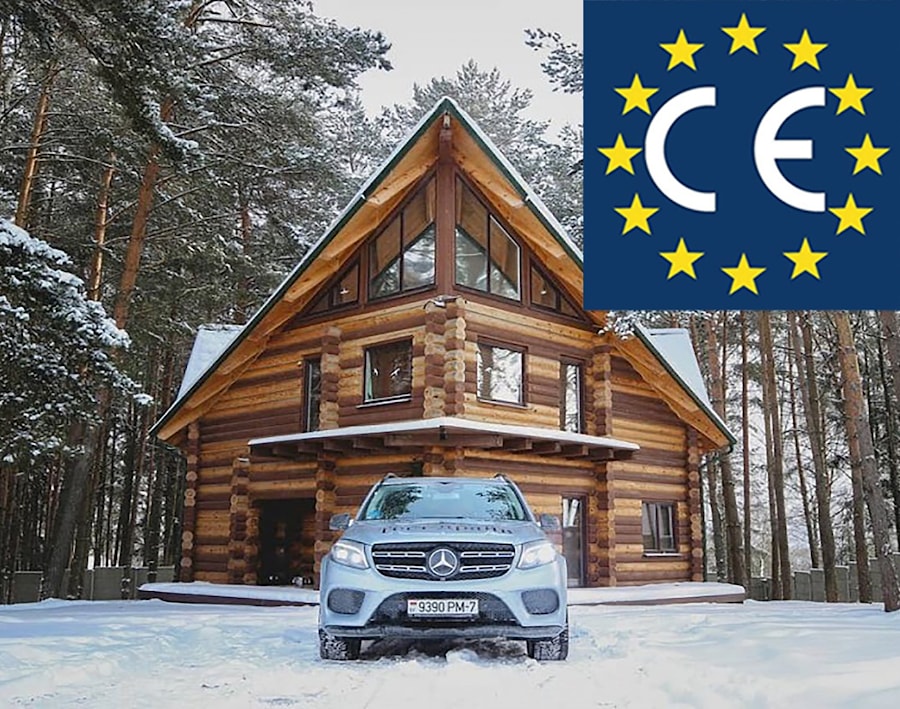 Wooden houses in the Canadian style from the company Archiline! The main features of the Canadian style in houses made of logs:
preservation of the natural appearance of the log as the central structural element of the wooden house;
use of logs of large diameters in construction;
Use in the construction of elements Post and Beam;
partial replacement of logs with other elements of wood;
bold architectural solutions: unique designs with panoramic windows, unusual exterior;
strictness of proportions;
large roof height with structural complexity;
Large terraces, frequent use of second light and a spacious hall;
grinding and treatment with antiseptics with an eco-friendly composition;
roofing for wireframe technology;
Studying the Canadian houses, we were able to look with a new look at the Russian style of wooden houses. In it - the essence of the Canadian tradition. The ancestors through Alaska brought their art of building wooden houses to Canada, where a Canadian style, popular with connoisseurs, was formed. The price of this house please specify by phone or mail in contacts. If you want us to build a special house, order an individual design. In this case, the cost is calculated after the production and approval of the project. Below is a series of photos of the house in the Canadian style from the company "Archiline Wooden Houses"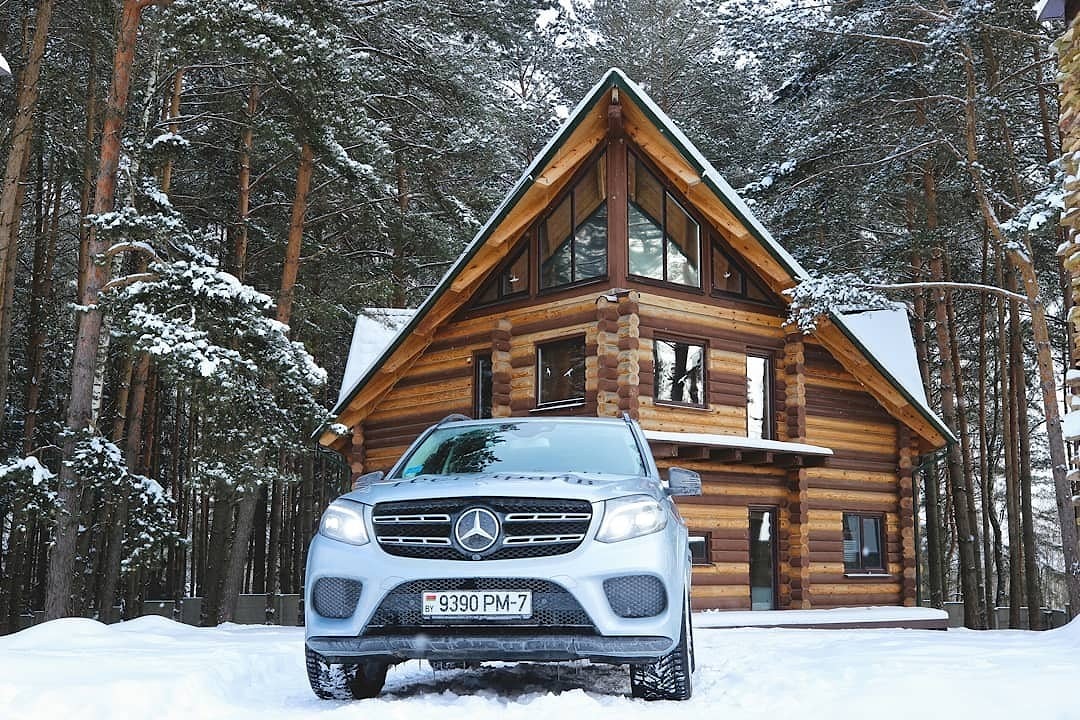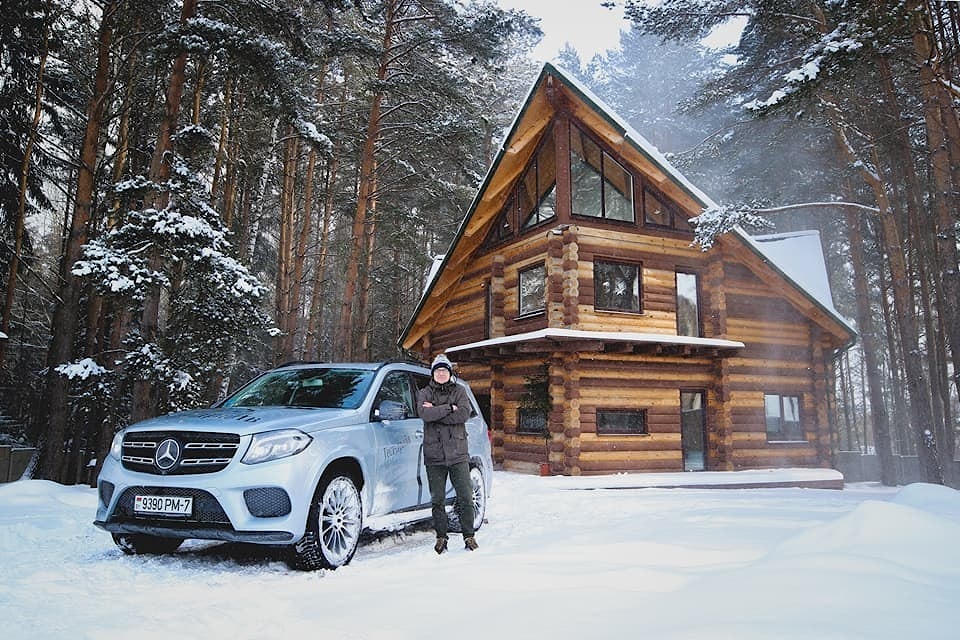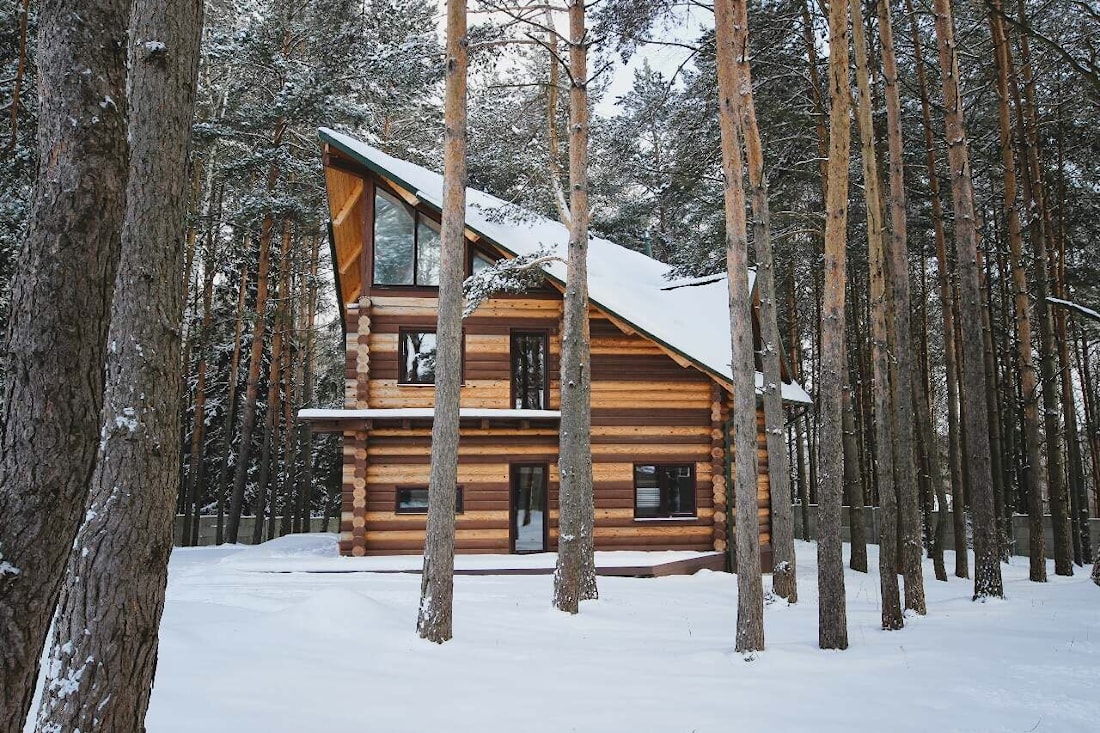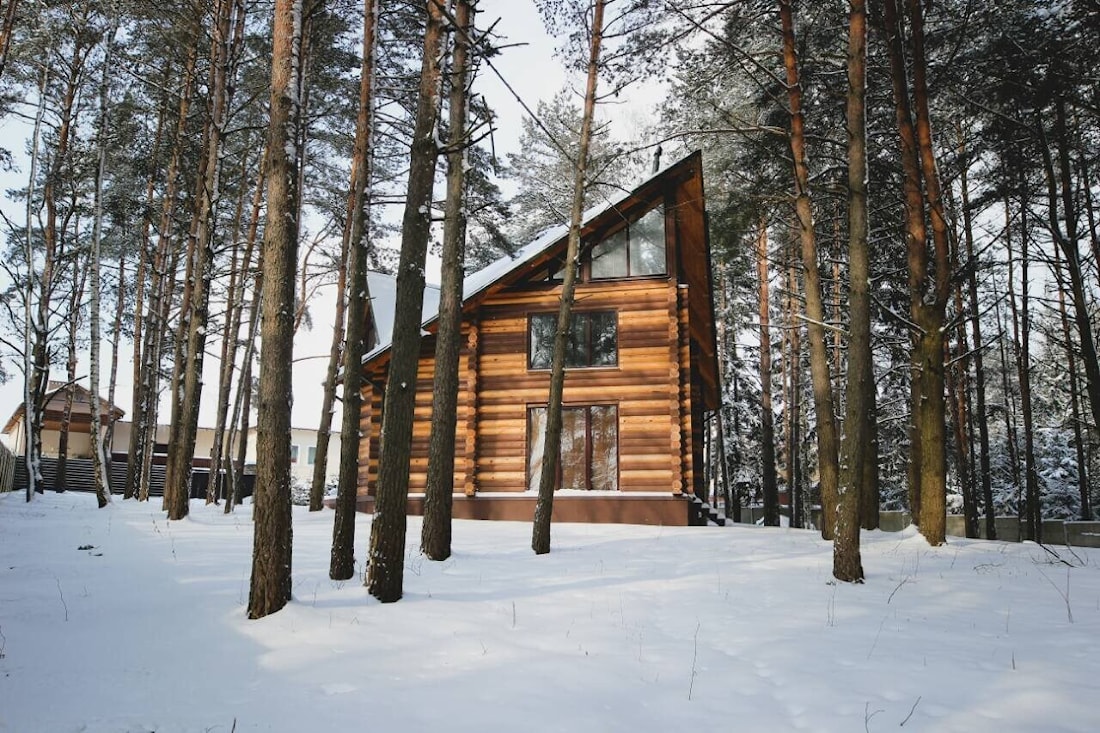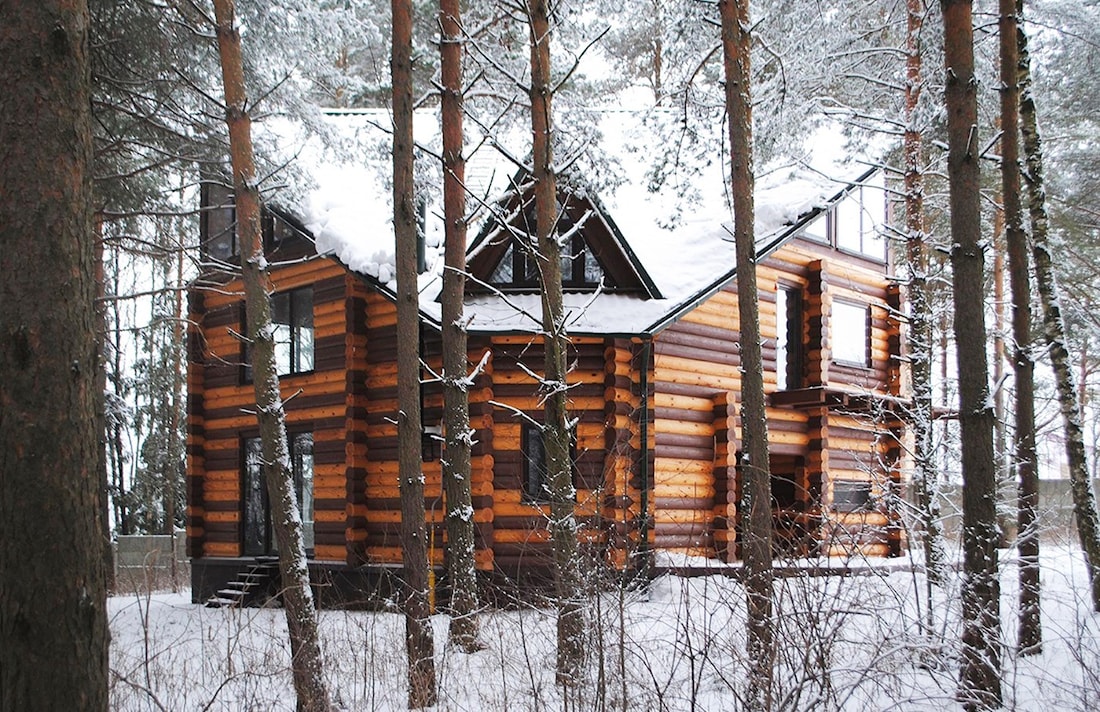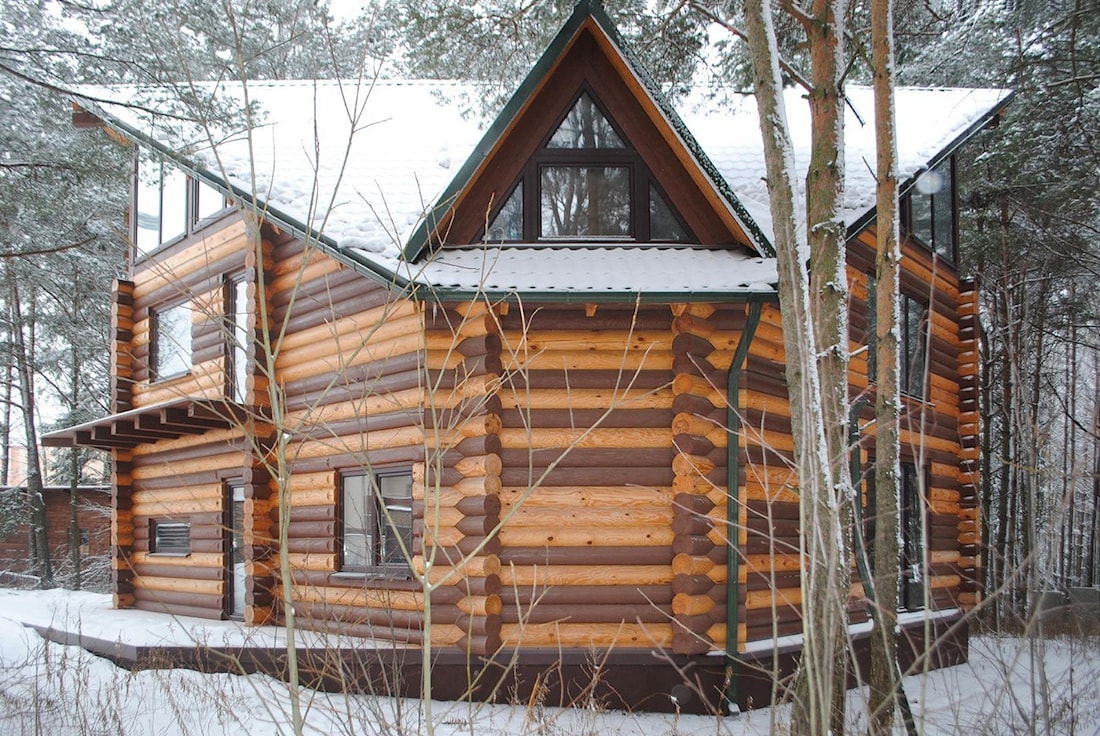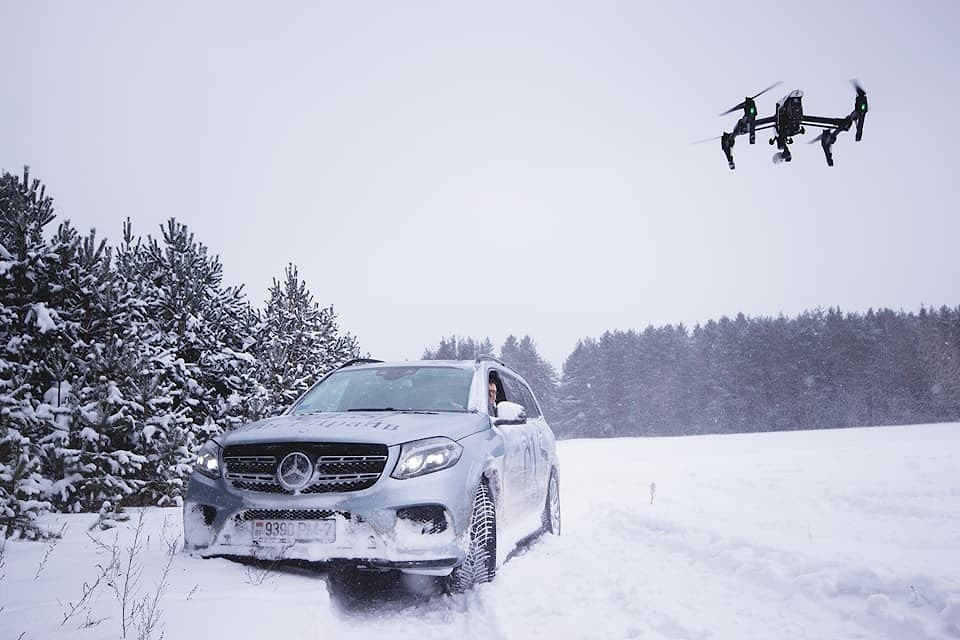 Ground floor - plan and interior:










First floor - plan and interior: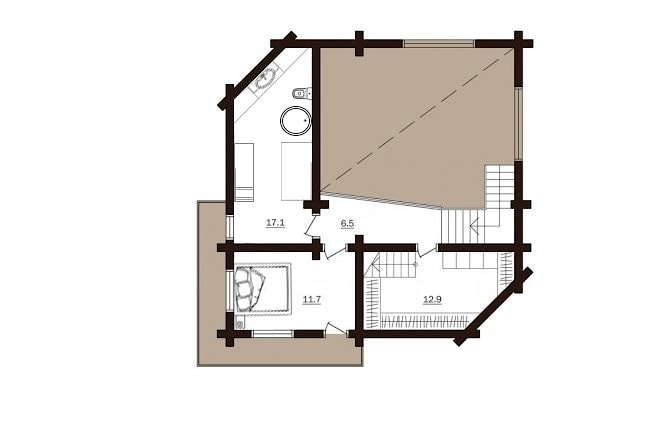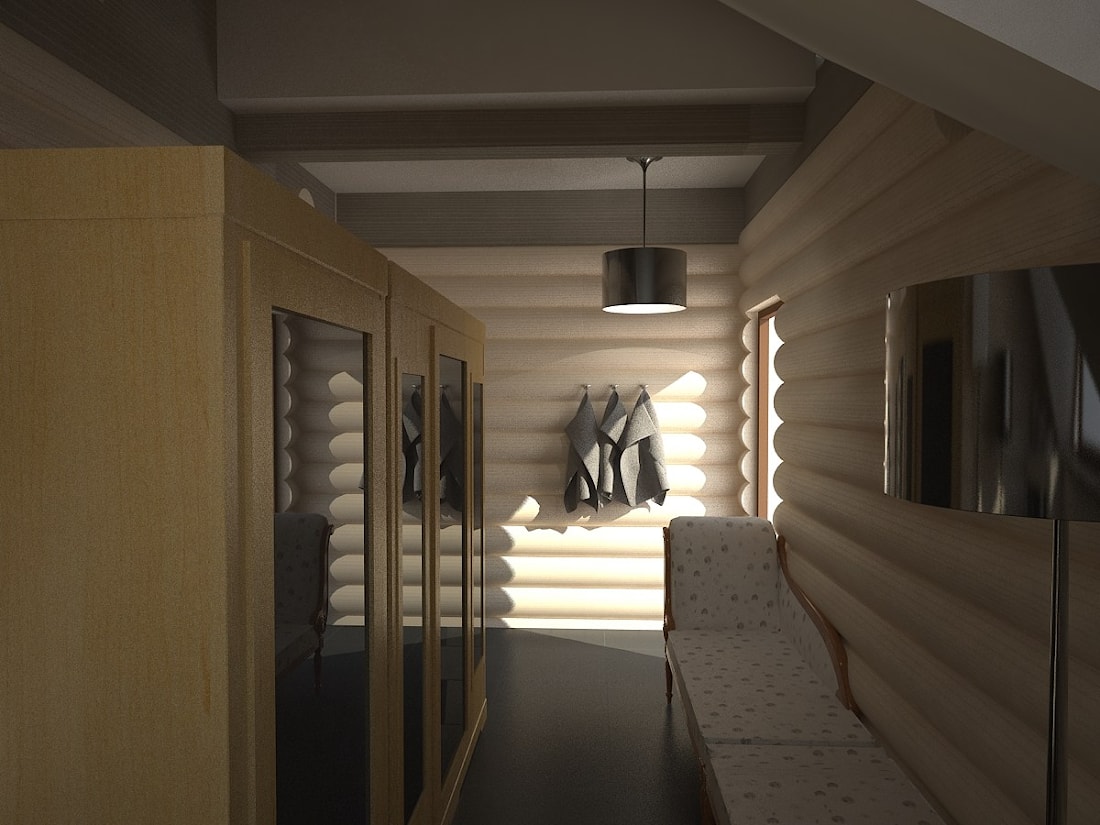 Second floor - plan and interior: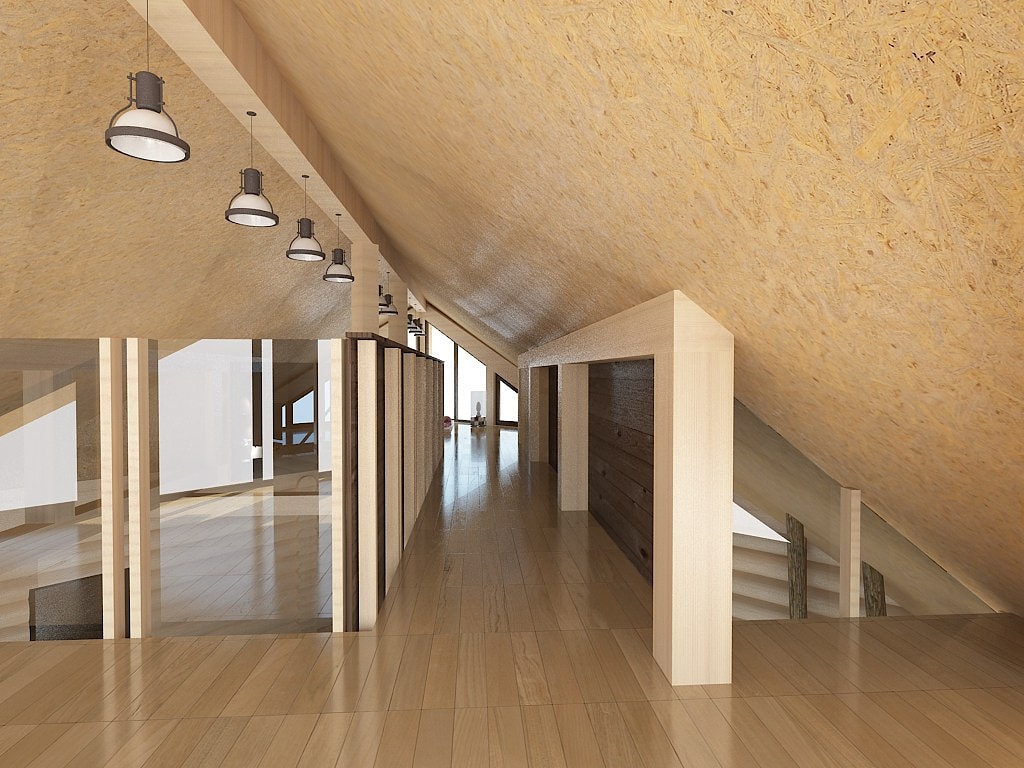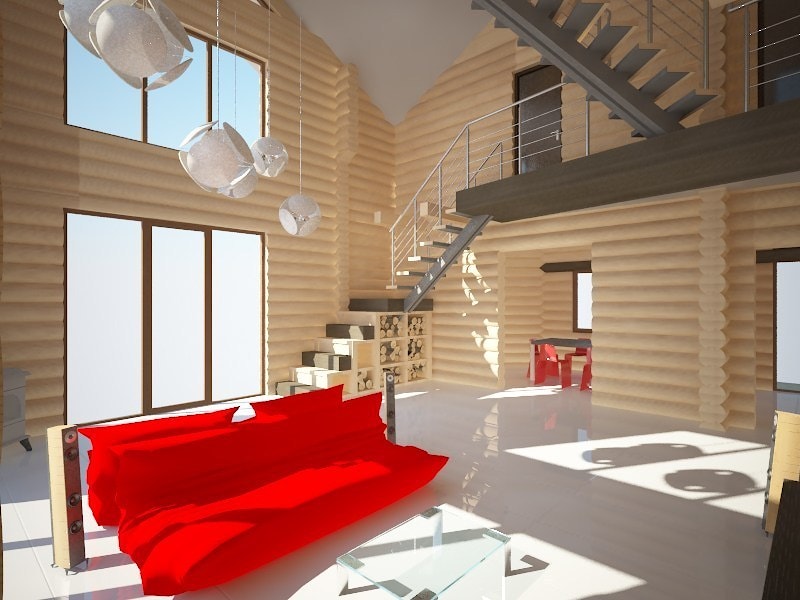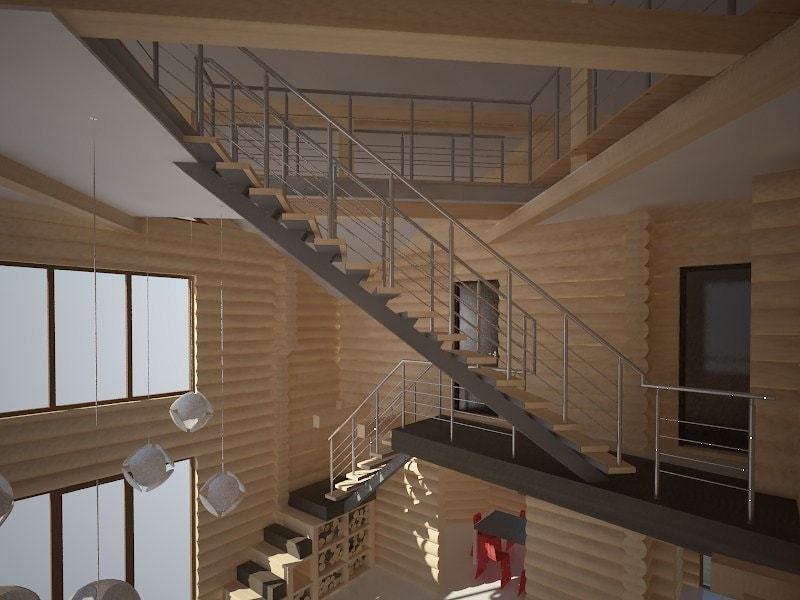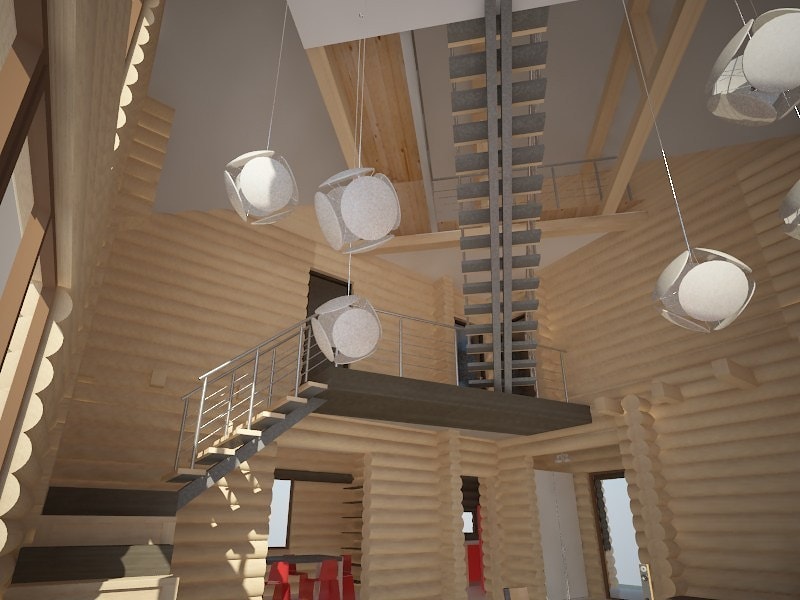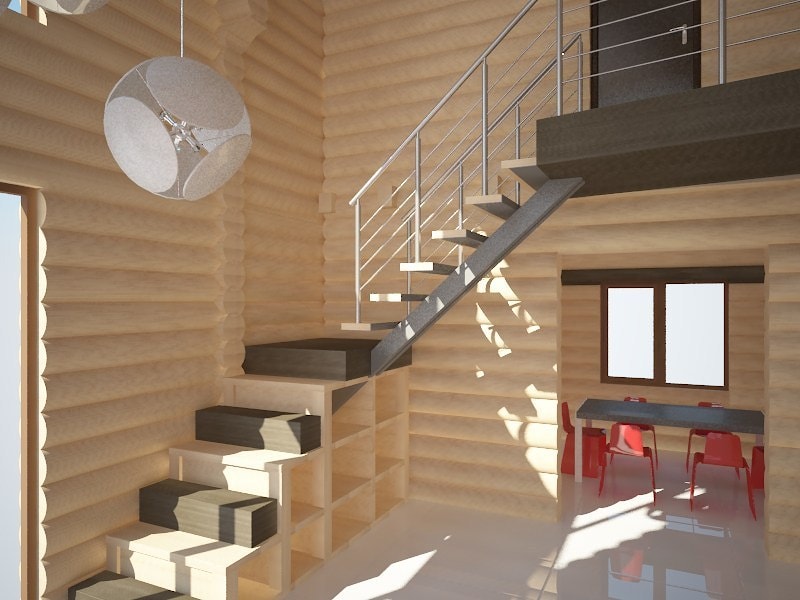 Look more: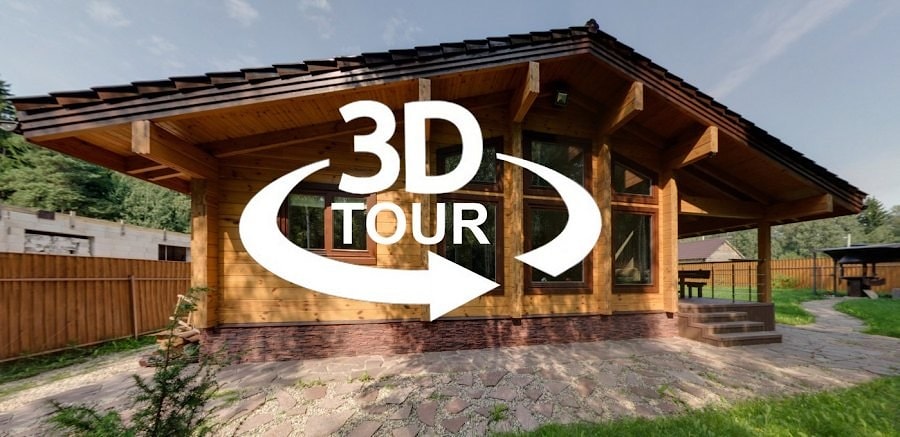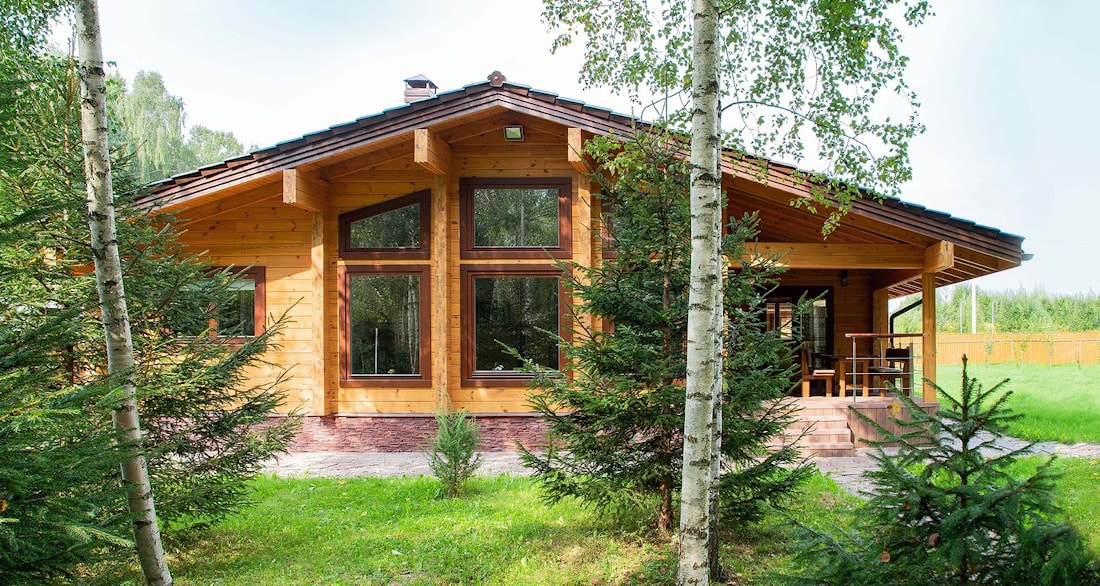 Look more: