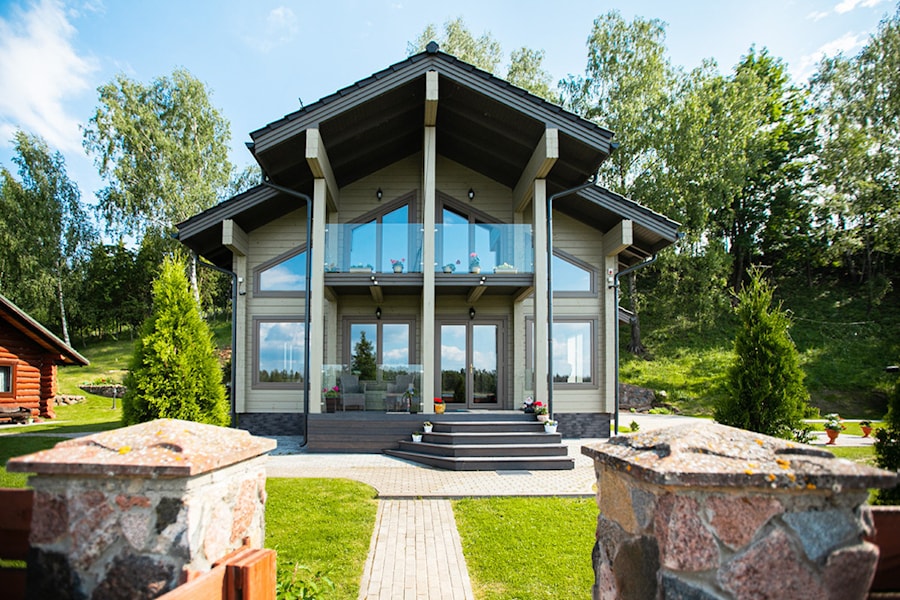 Spacious house of profiled glued laminated timber for a permanent living. Due to the large glazing, the second light in the house creates space, volume and a feeling of lightness and freshness. On the first level there is a salon area that corresponds to the concept of an open space: a living room combined with a dining room and a kitchen. The guest unit with bedroom and bathroom is separated of the public space. On the second floor there is a bedroom, a bathroom and a dressing room.
The house has a water heating system and heating based on a heat pump, heat-insulated floor and warm water floor moulding!
A stove is an additional source of heating, a bedding and a bright piece of furniture.
How relevant is the Russian stove in a modern wooden house?
Let's talk about its advantages and disadvantages.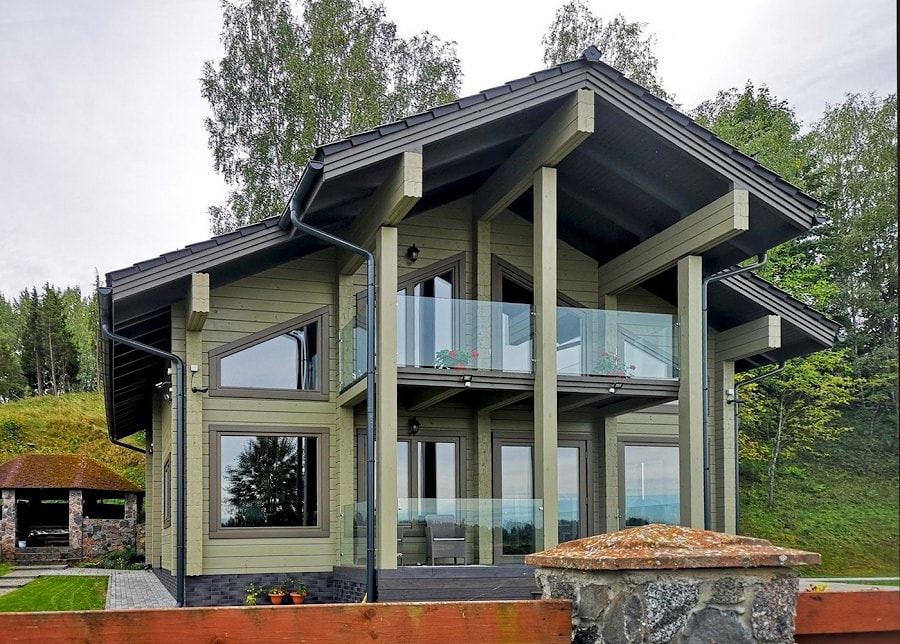 The advantages include the following:
The Russian stove can be used not only for heating the room, but also for cooking. In addition, heat has a positive effect on the condition of the wood, preventing moisture from penetrating inside. The furnace can be decorated under a fireplace or left as is.
It is impossible not to note the aesthetic appeal and decoration, which creates a Russian stove in a wooden house. Interiors acquire a special luxury and original Russian style. Previously, the furnace was painted in traditional motifs, but nothing prevents to reproduce it today.
In addition to heating the house and using it for cooking culinary masterpieces, the stove can also be used as an extra bed. After all, what could be more pleasant than to lie down on a warm, covered with a blanket, bake and sweetly fall asleep. Especially in winter, when it is cold and strong wind outside, and you are in the house, basking on the stove.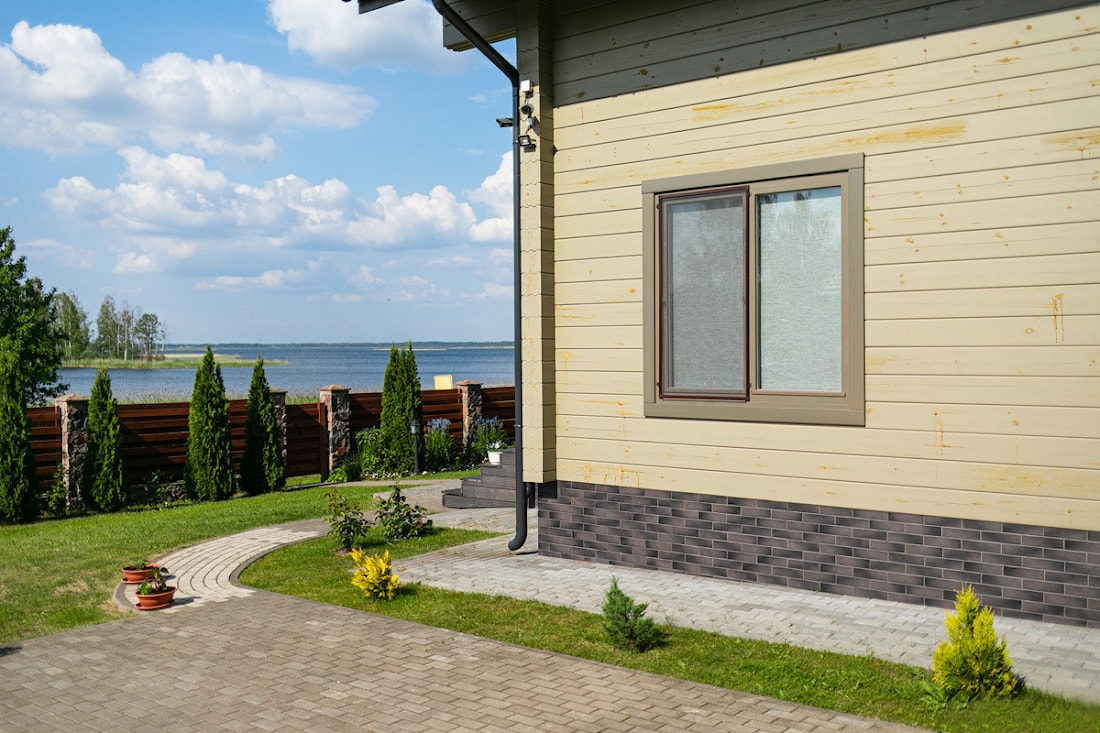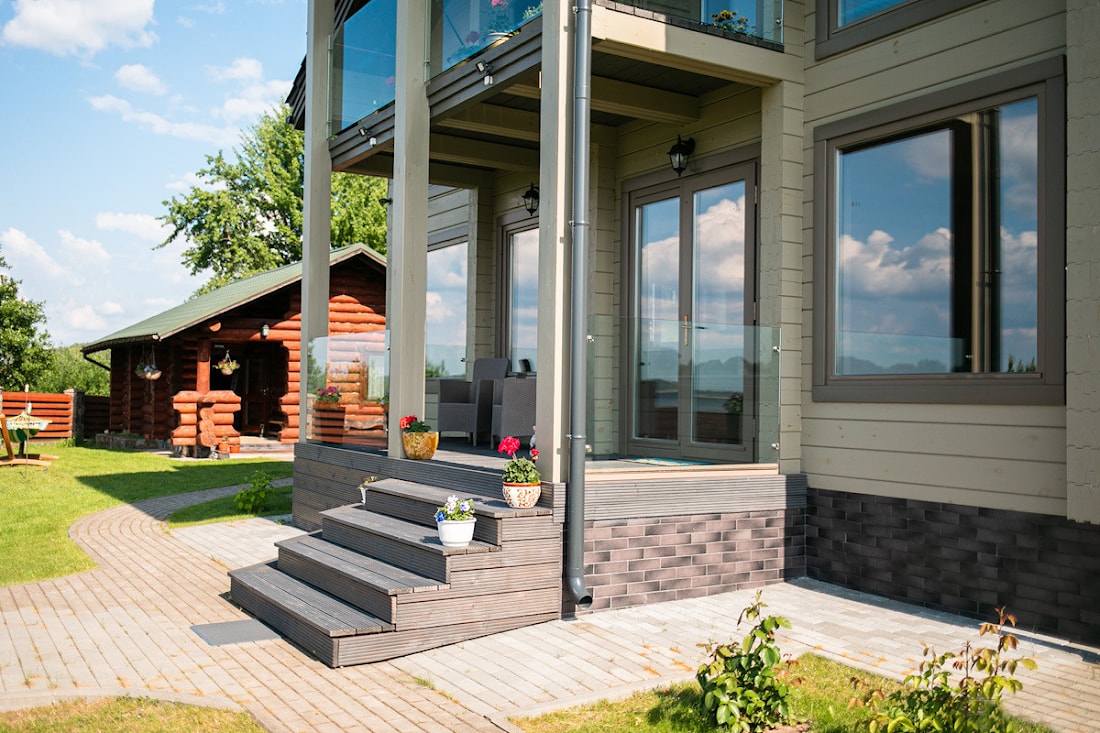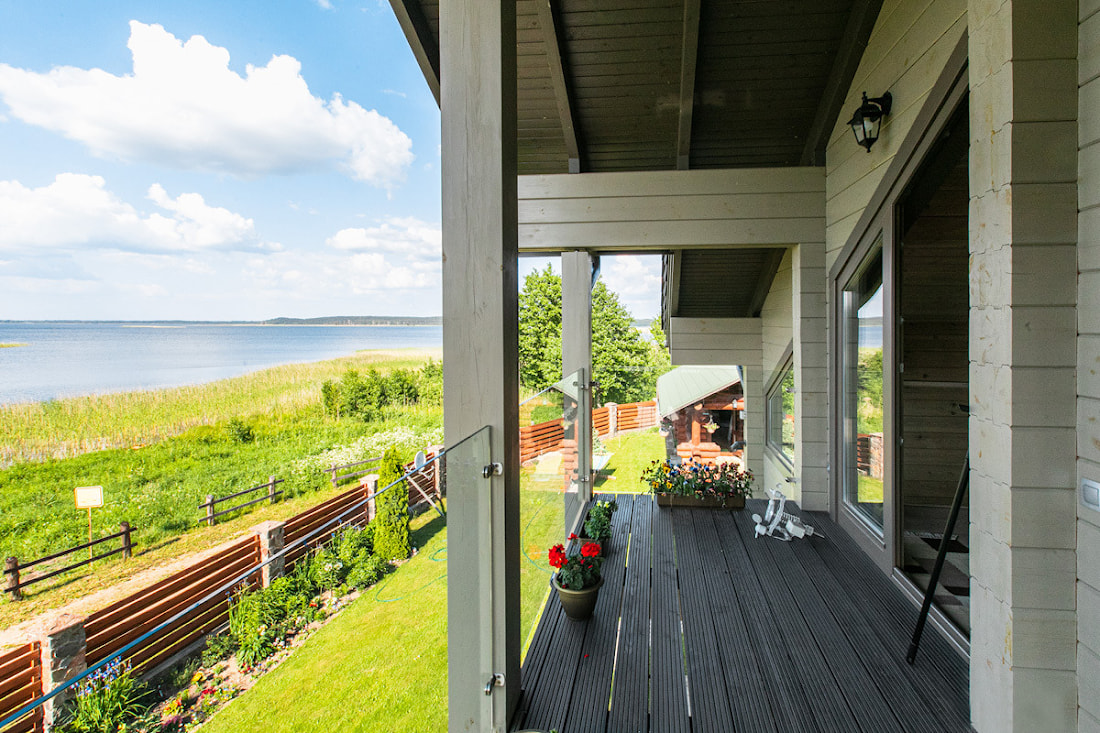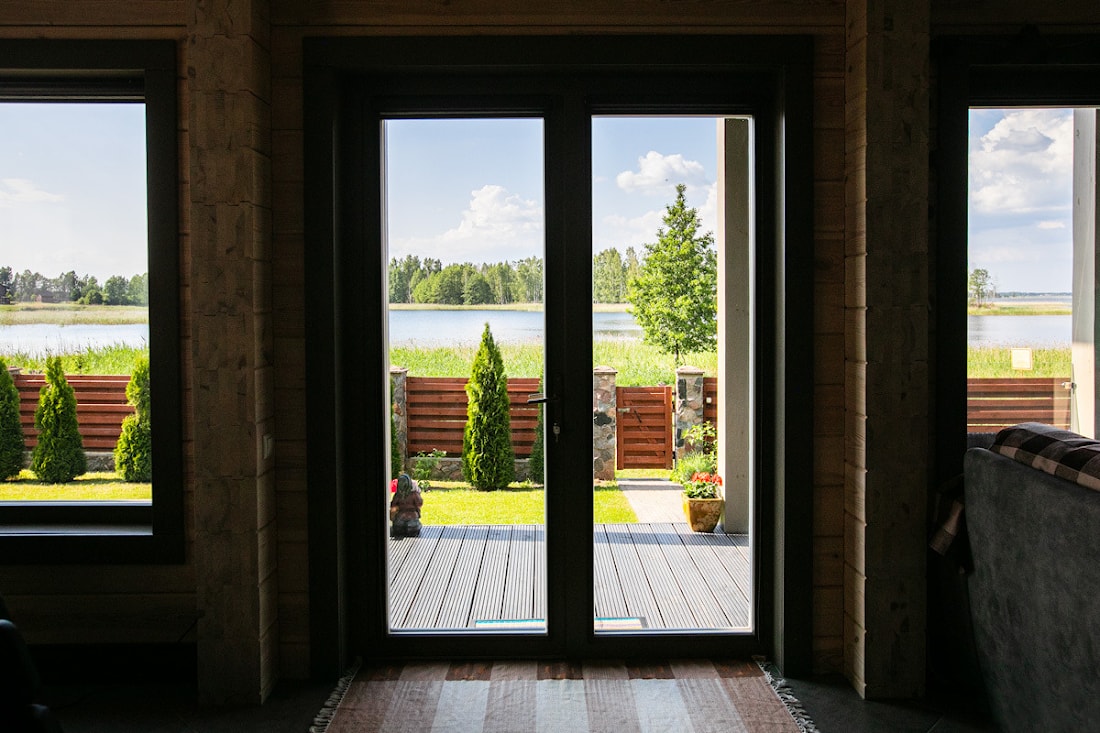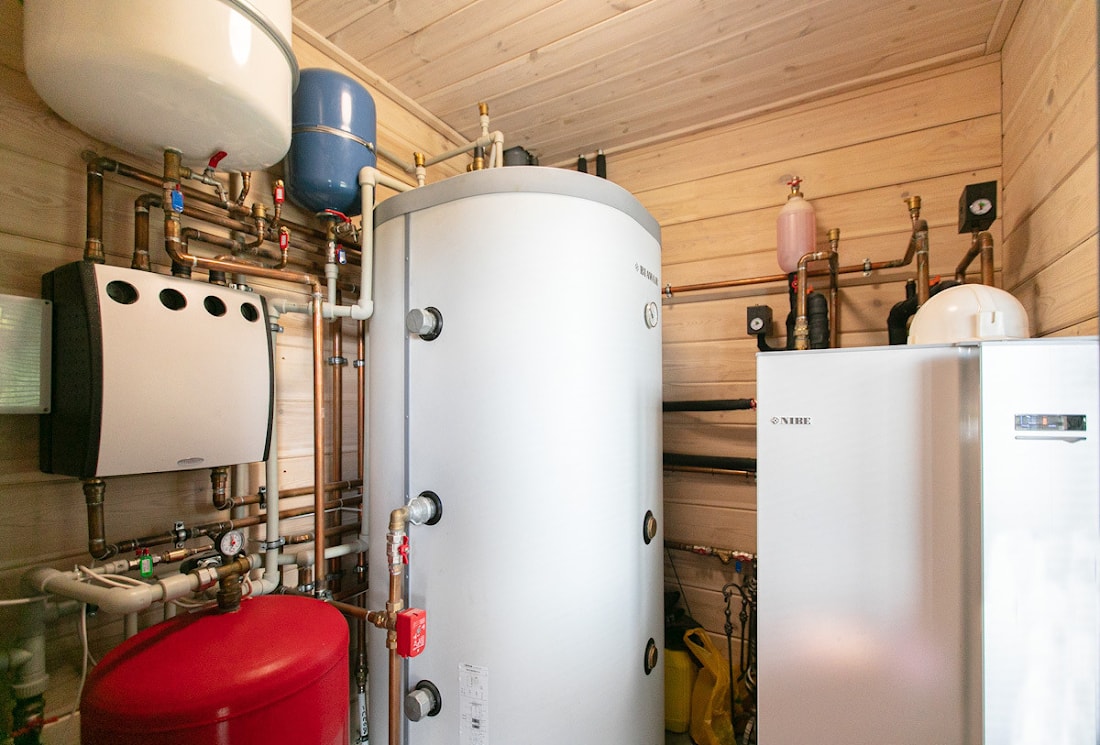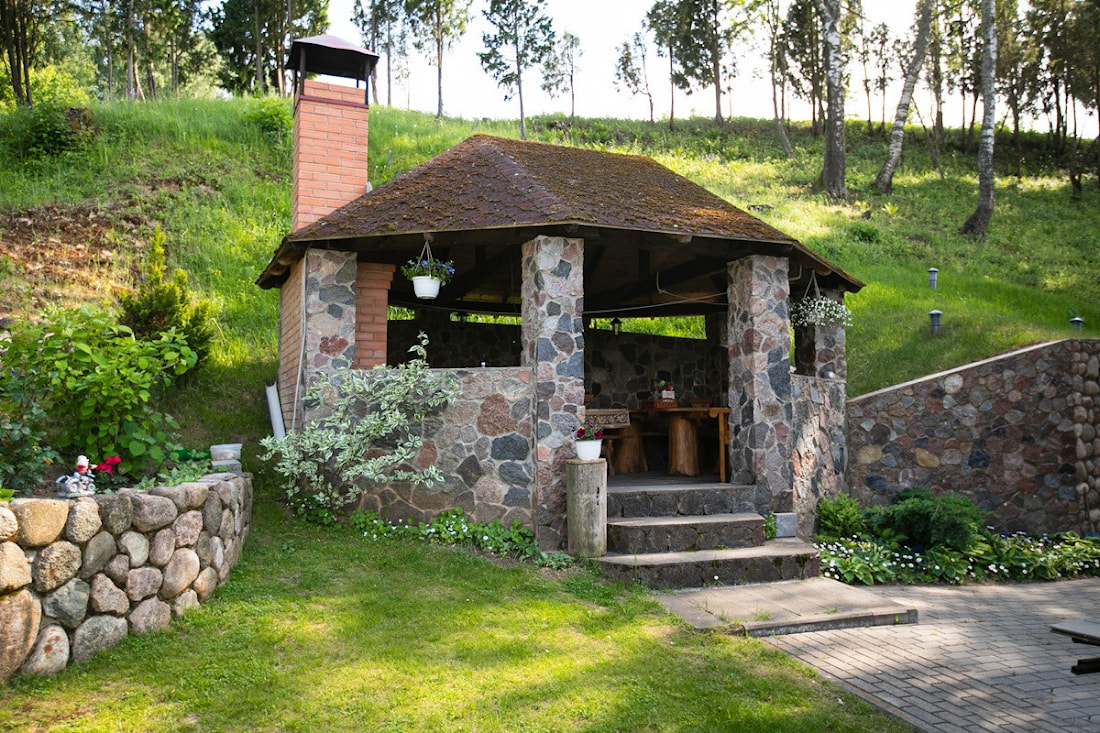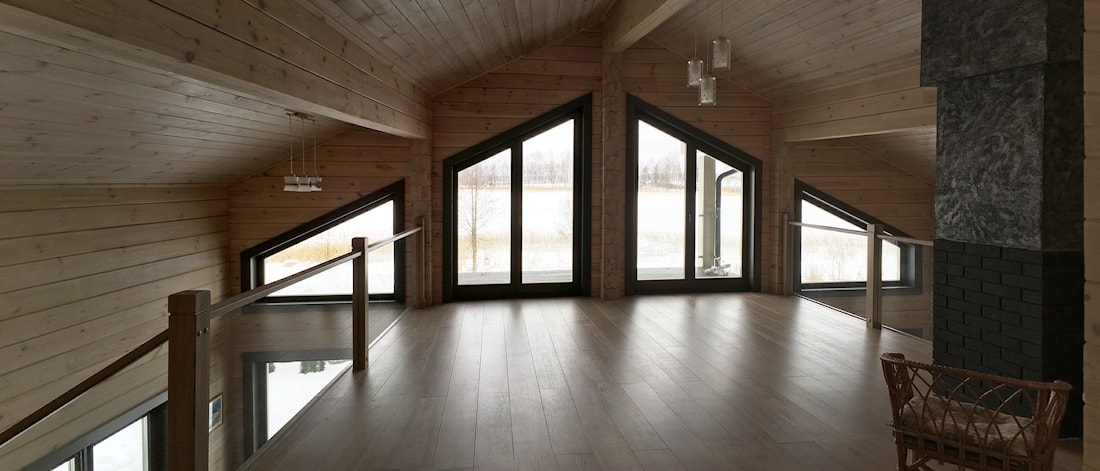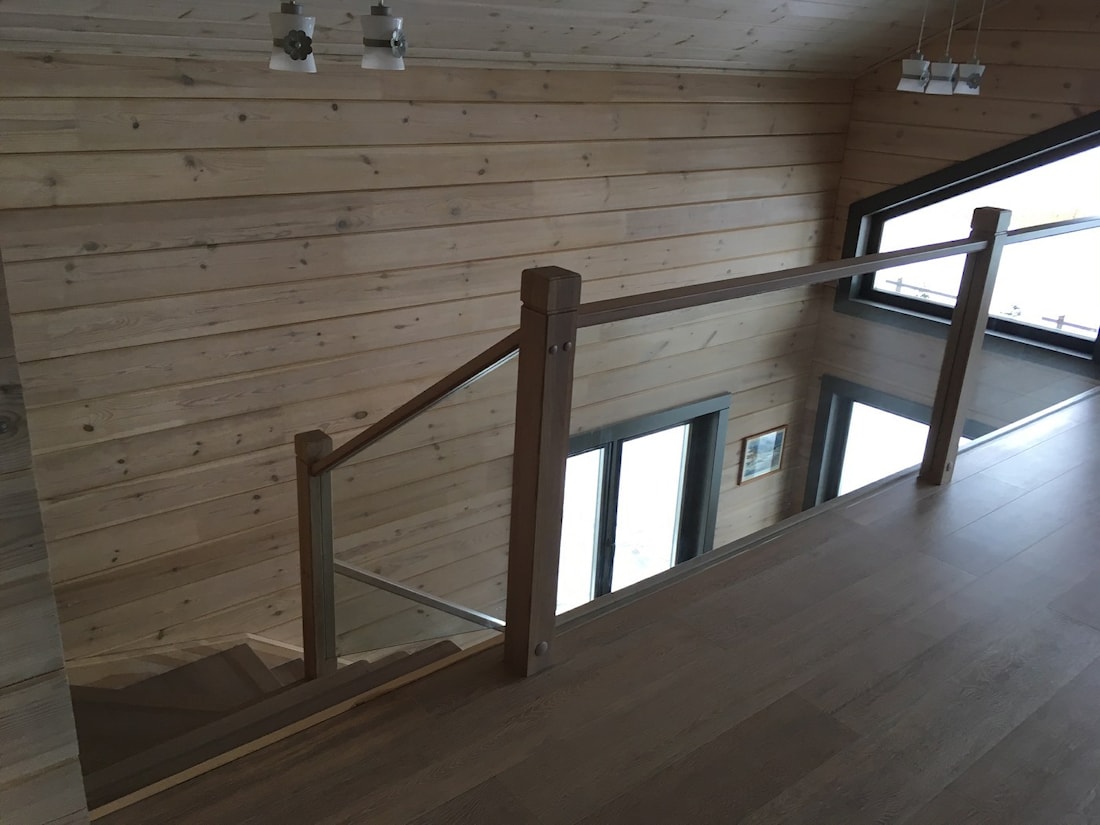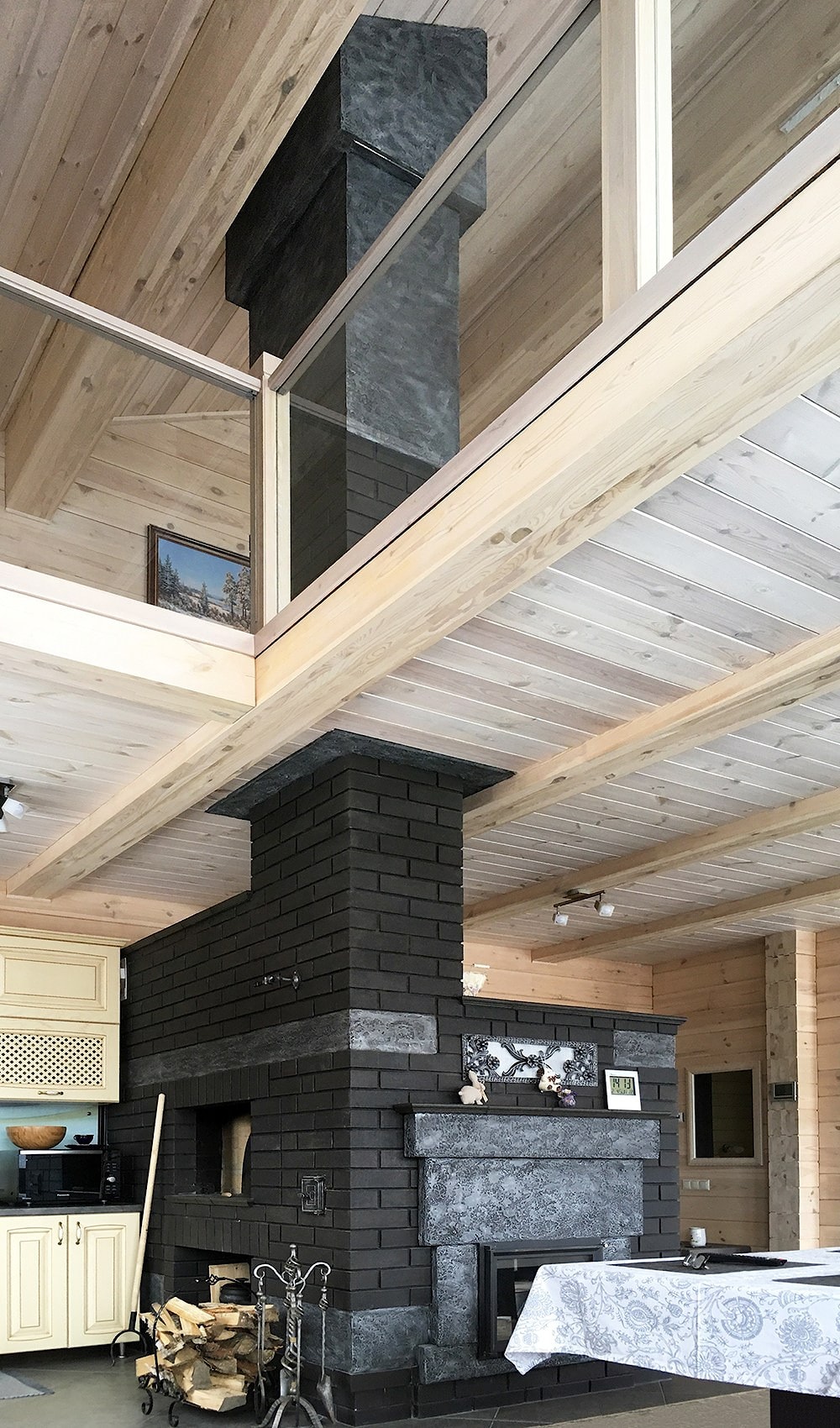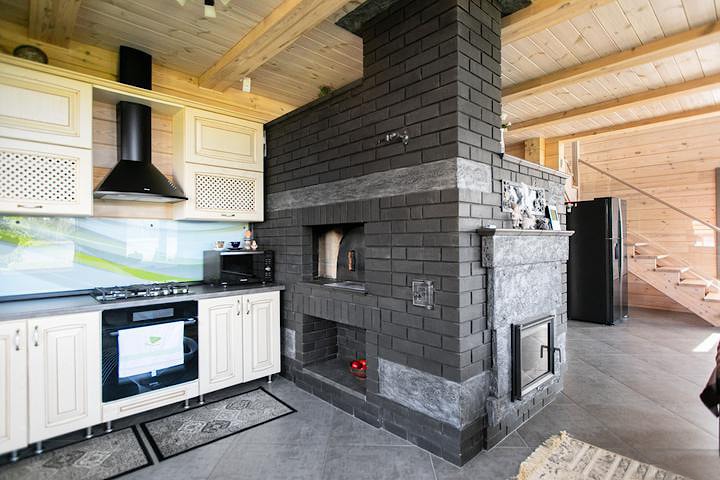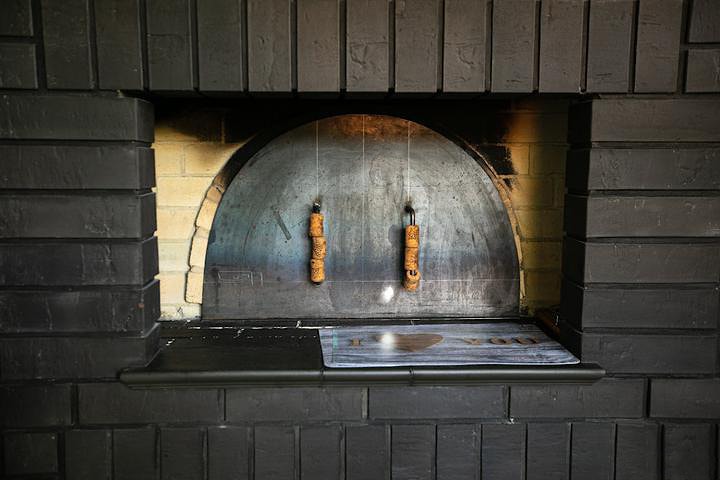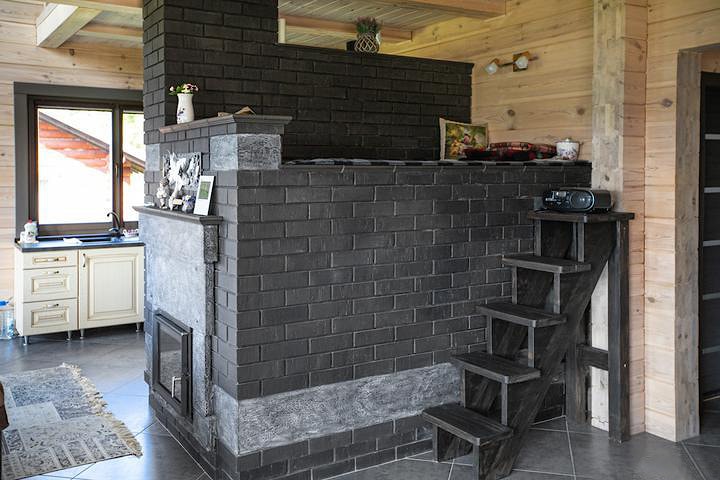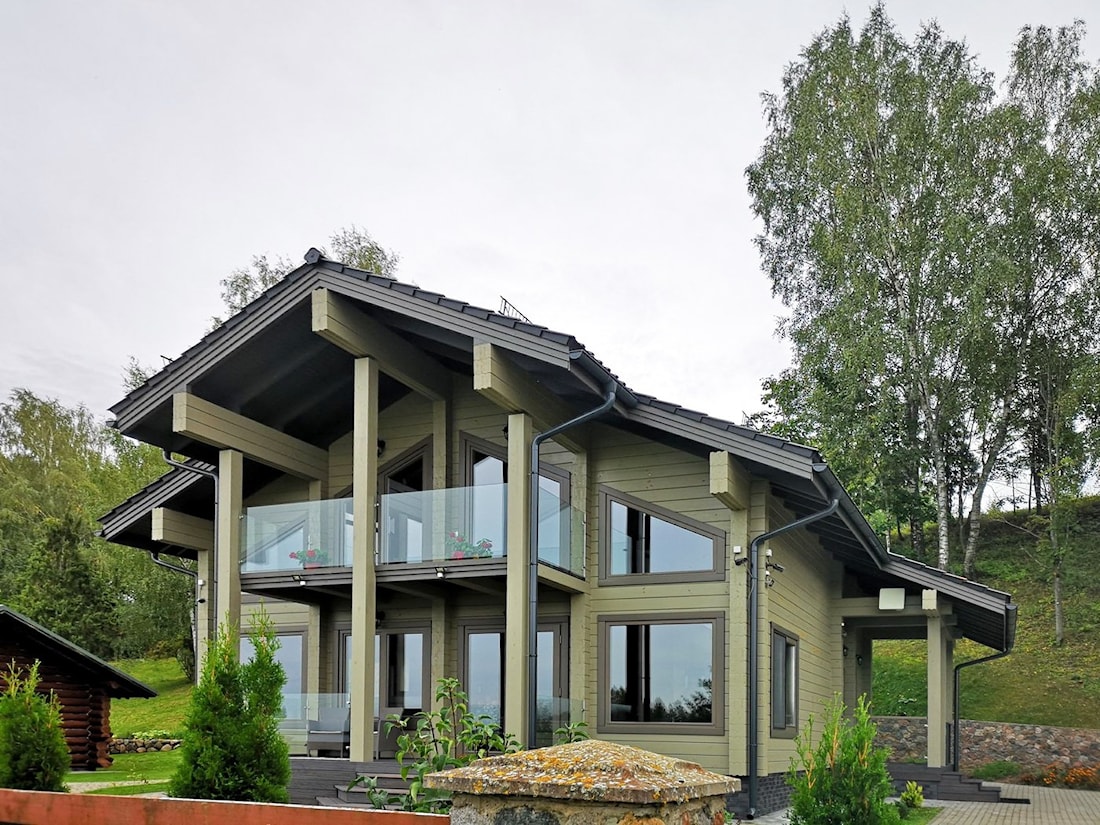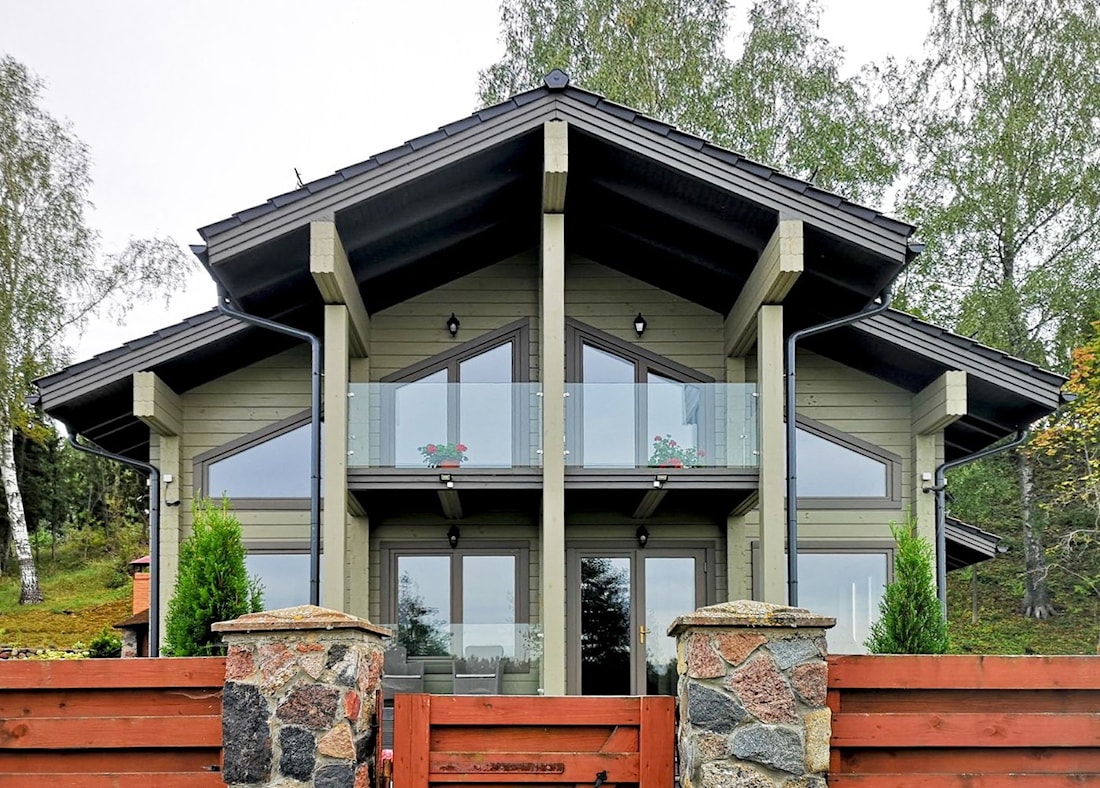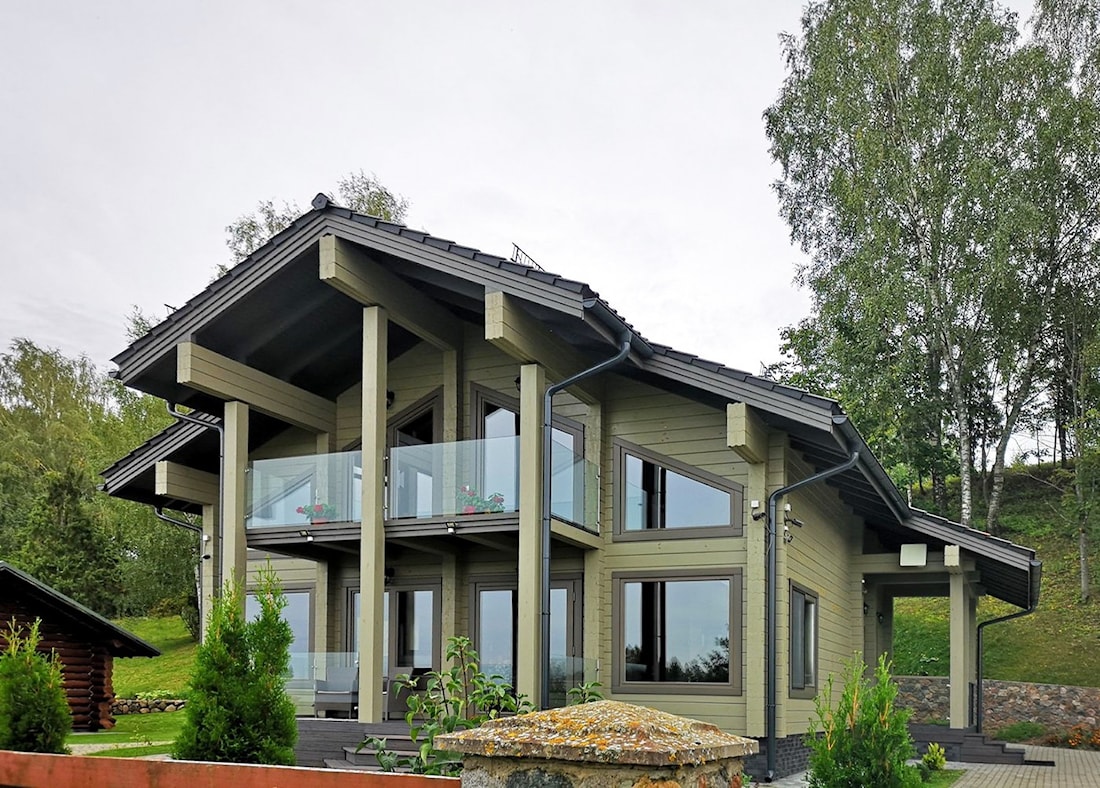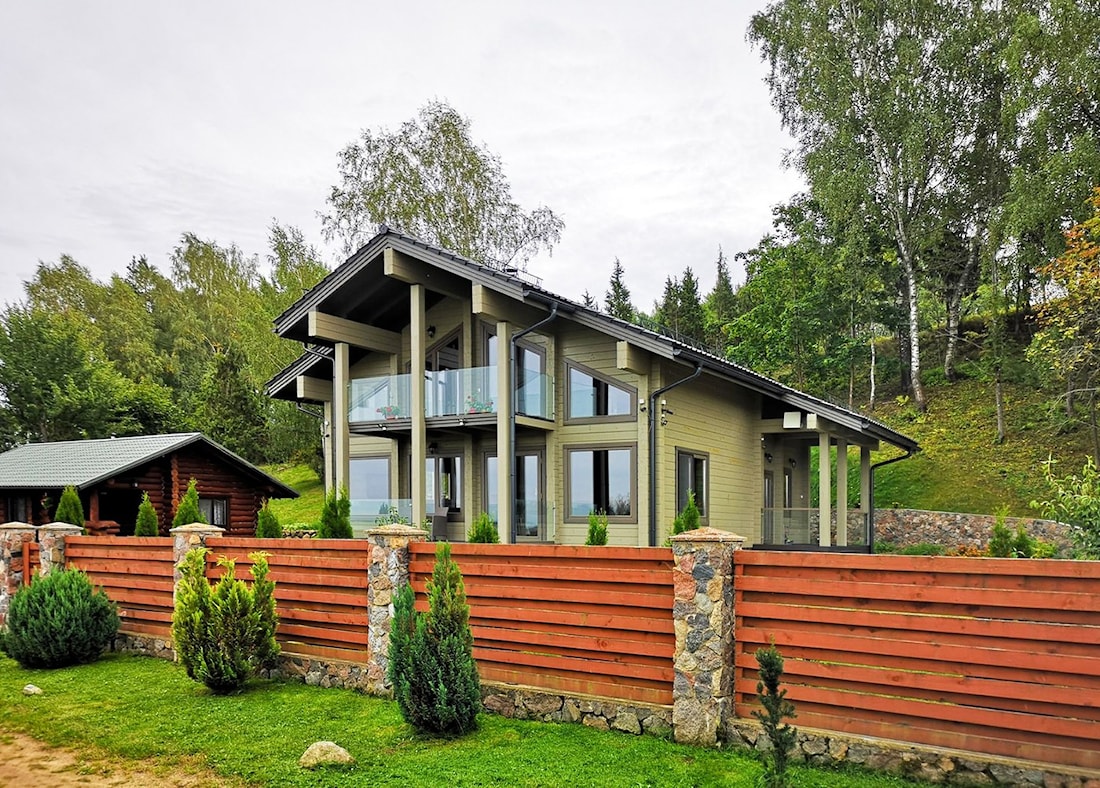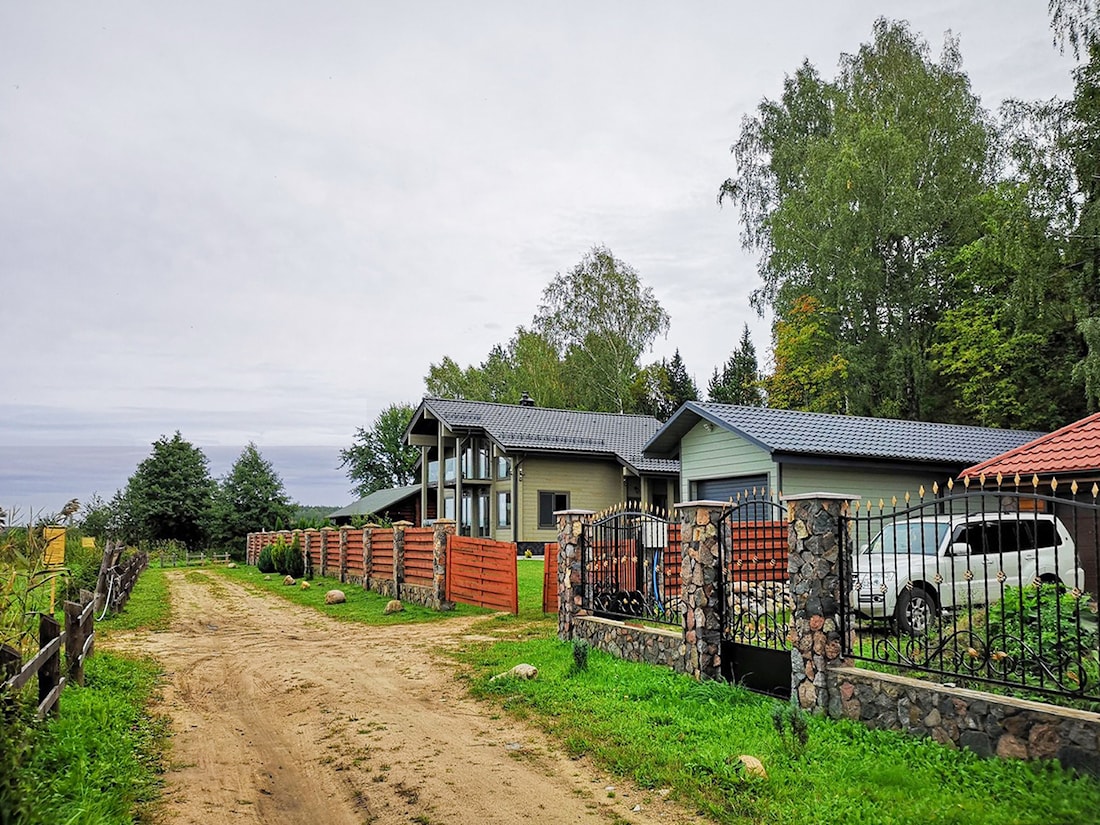 There are disadvantages:
The stove is brick built. Stone has a tendency to accumulate moisture, so the stove in a wooden house should be in operation in order not to spread damp. In winter, it must be well heated, and in the summer to pay attention to cleaning and general prevention.
Only a professional can be engaged in the construction of the furnace, because in the absence of experience, additional problems and a danger to your health can be created.
Decorative finish of the Russian stove in a wooden house:
In addition to compliance with the rules of operation, do not forget or pay little attention to decorating the furnace. There are plenty of options, everyone will find that acceptable and like him. Bleached type is widespread - neat smooth white walls. But there is a minus - with frequent exploitation will have to constantly update the look of the walls to maintain cleanliness and aesthetics.
The second option is wooden houses with a Russian stove lined with ceramic tiles. Many manufacturers offer tile options with imitation of various tiles specifically for stoves.
Brick lining of the furnace is not afraid of any temperature changes, heats up a little and serves as additional safety from fires.
Indeed, the traditional style and comfort can be emphasized by two components - a wooden house - a Russian stove. The owners of wooden houses have already understood the beauty of the motifs of country music, as one of the trends designed to emphasize the individuality of the traditions of their country. Also, such an interior of a house from a bar is very popular also abroad, as time-tested functionality, protection, warmth and comfort, especially in northern countries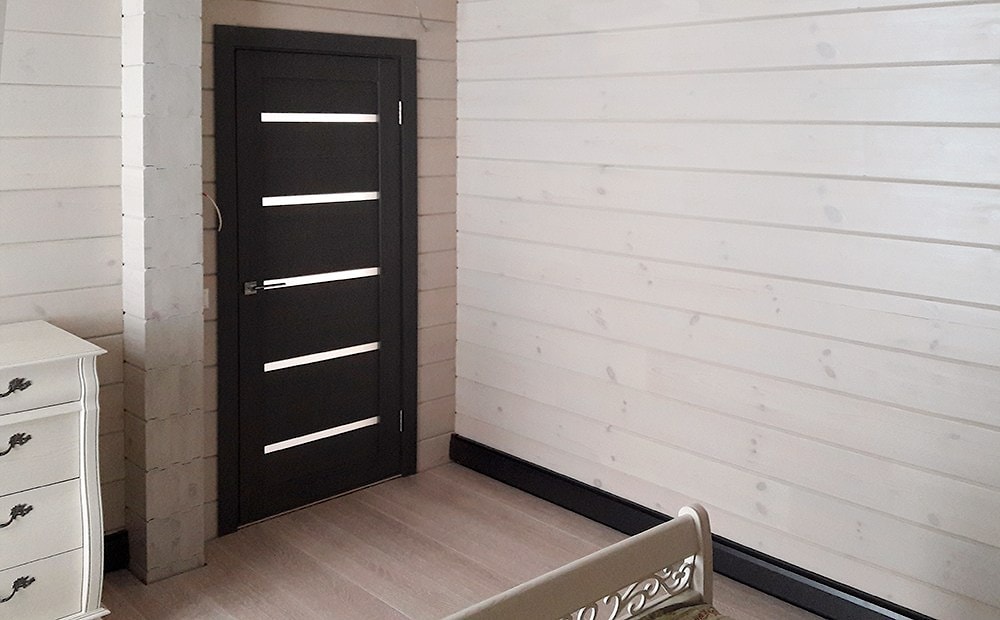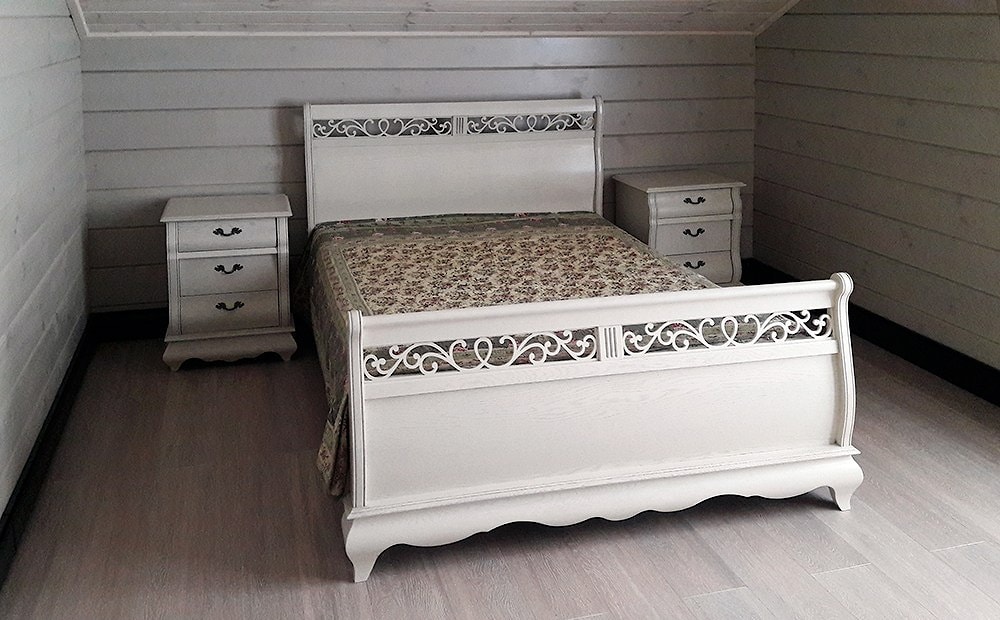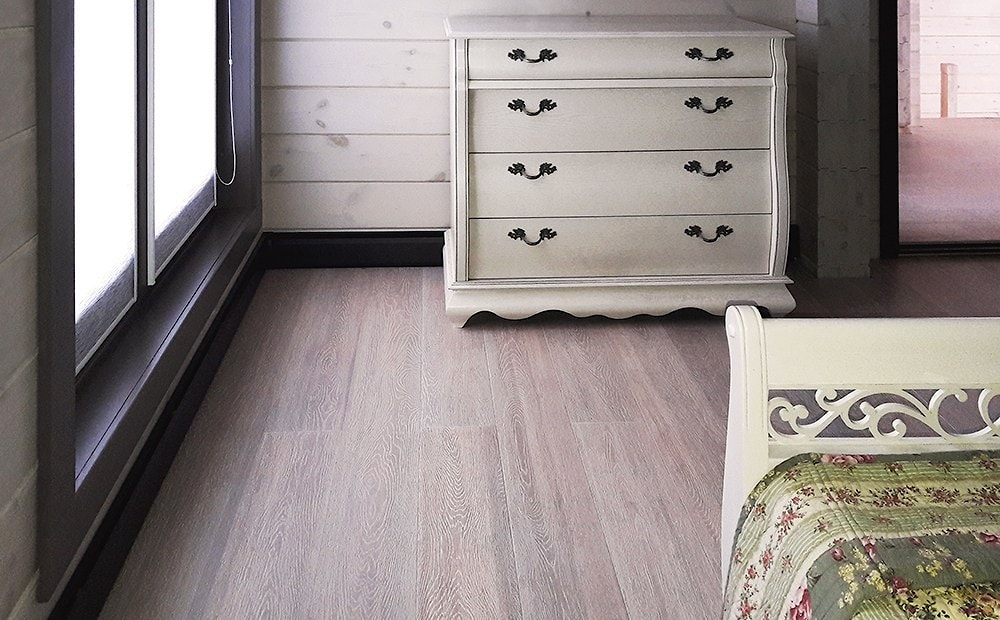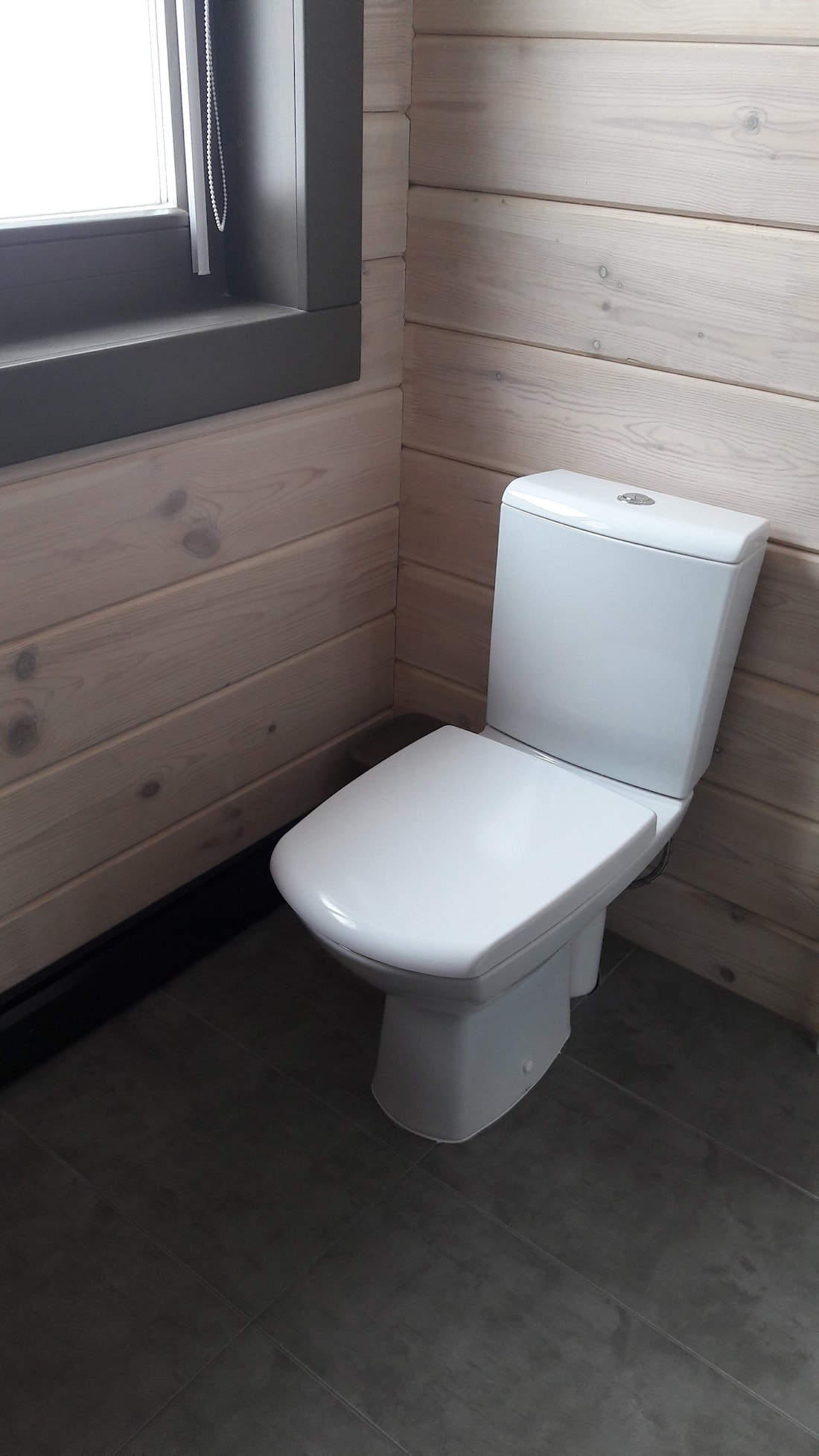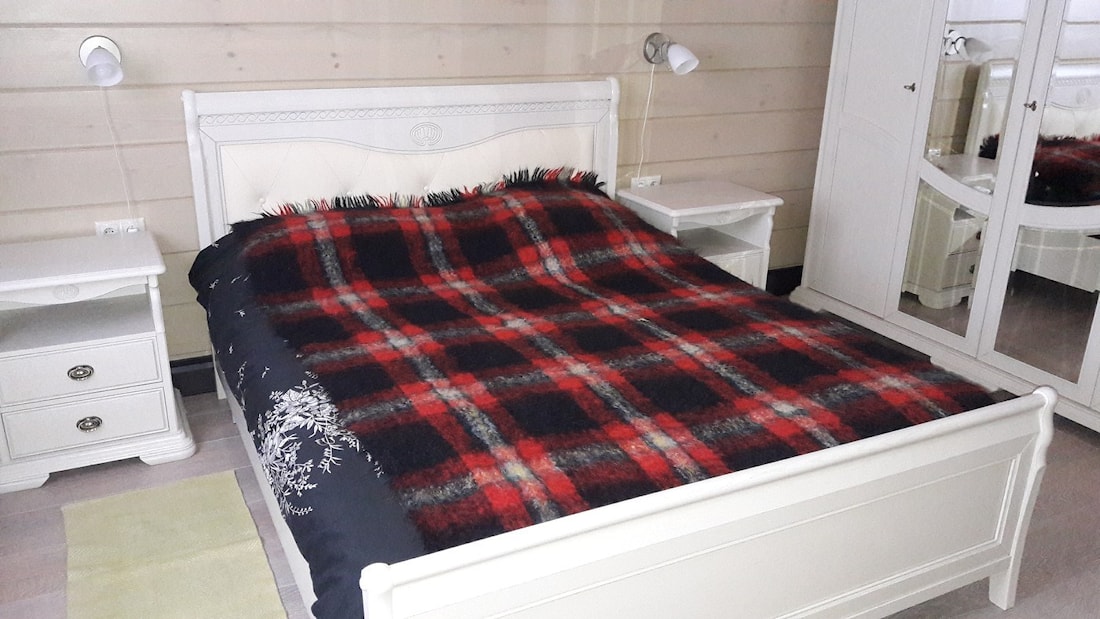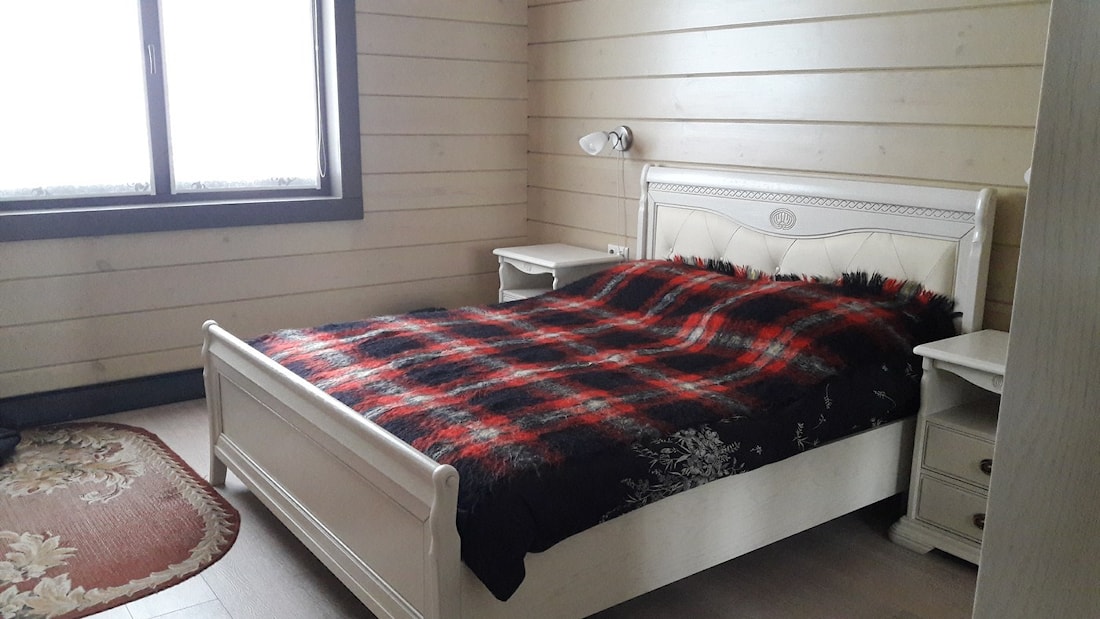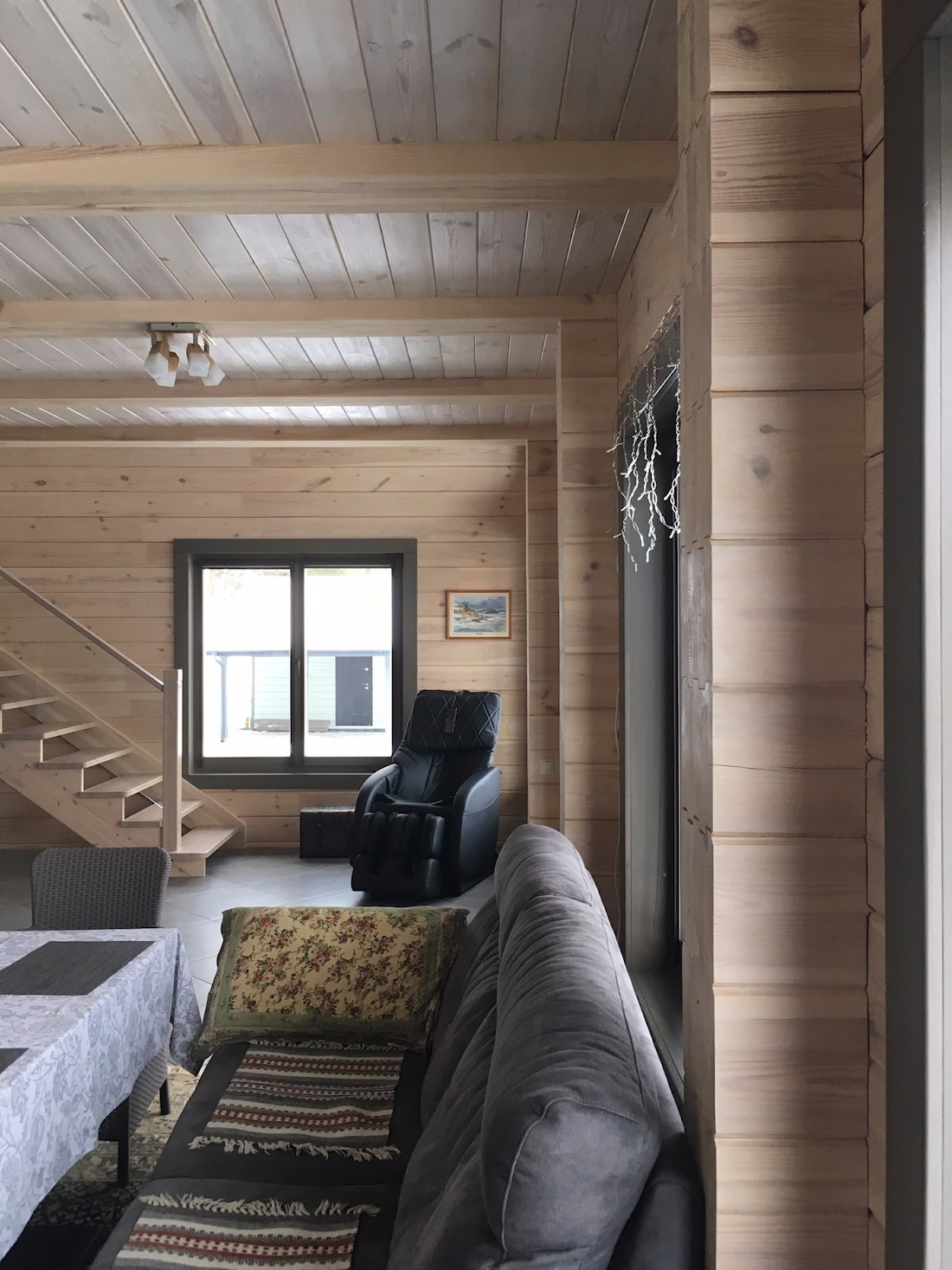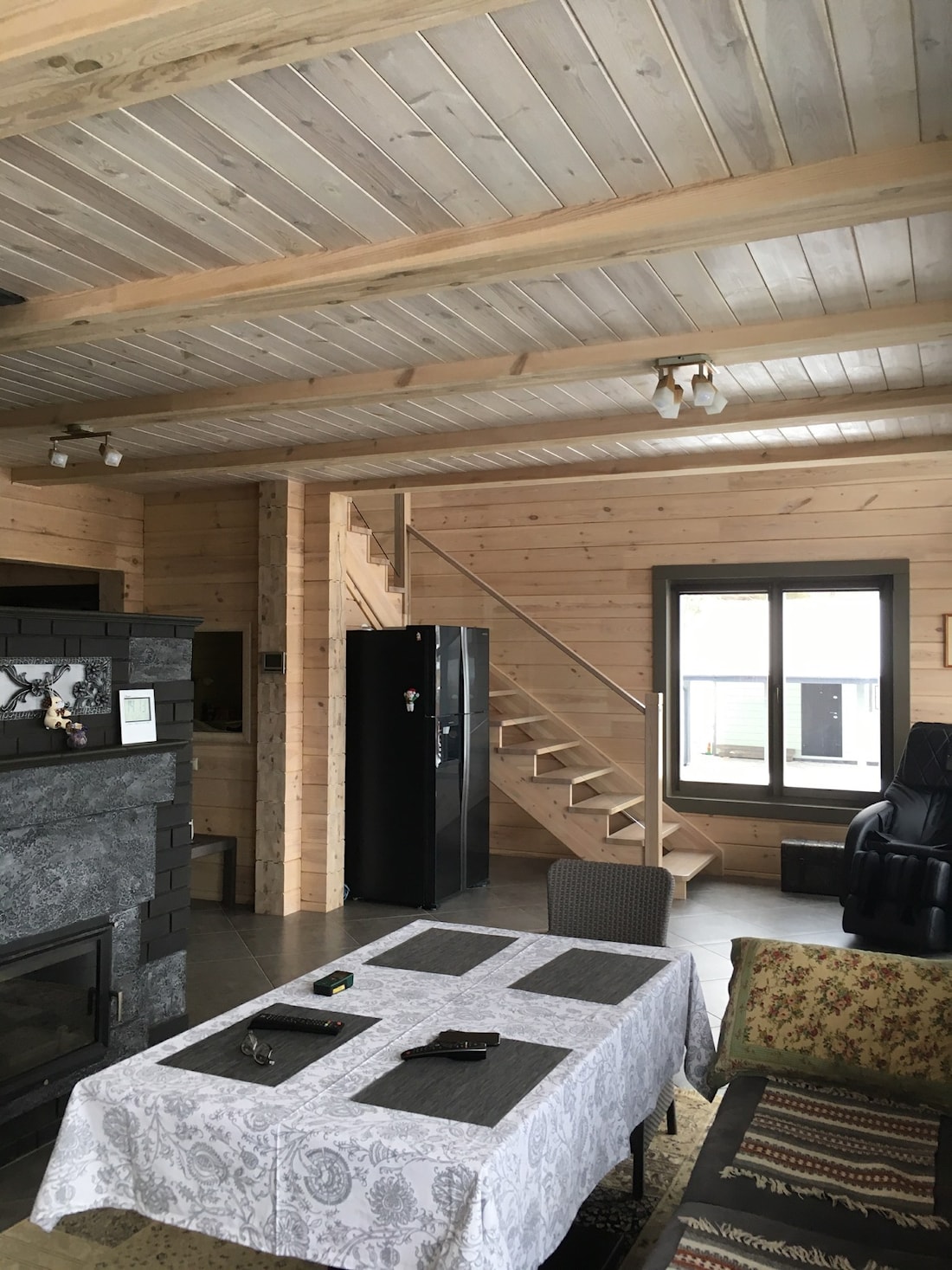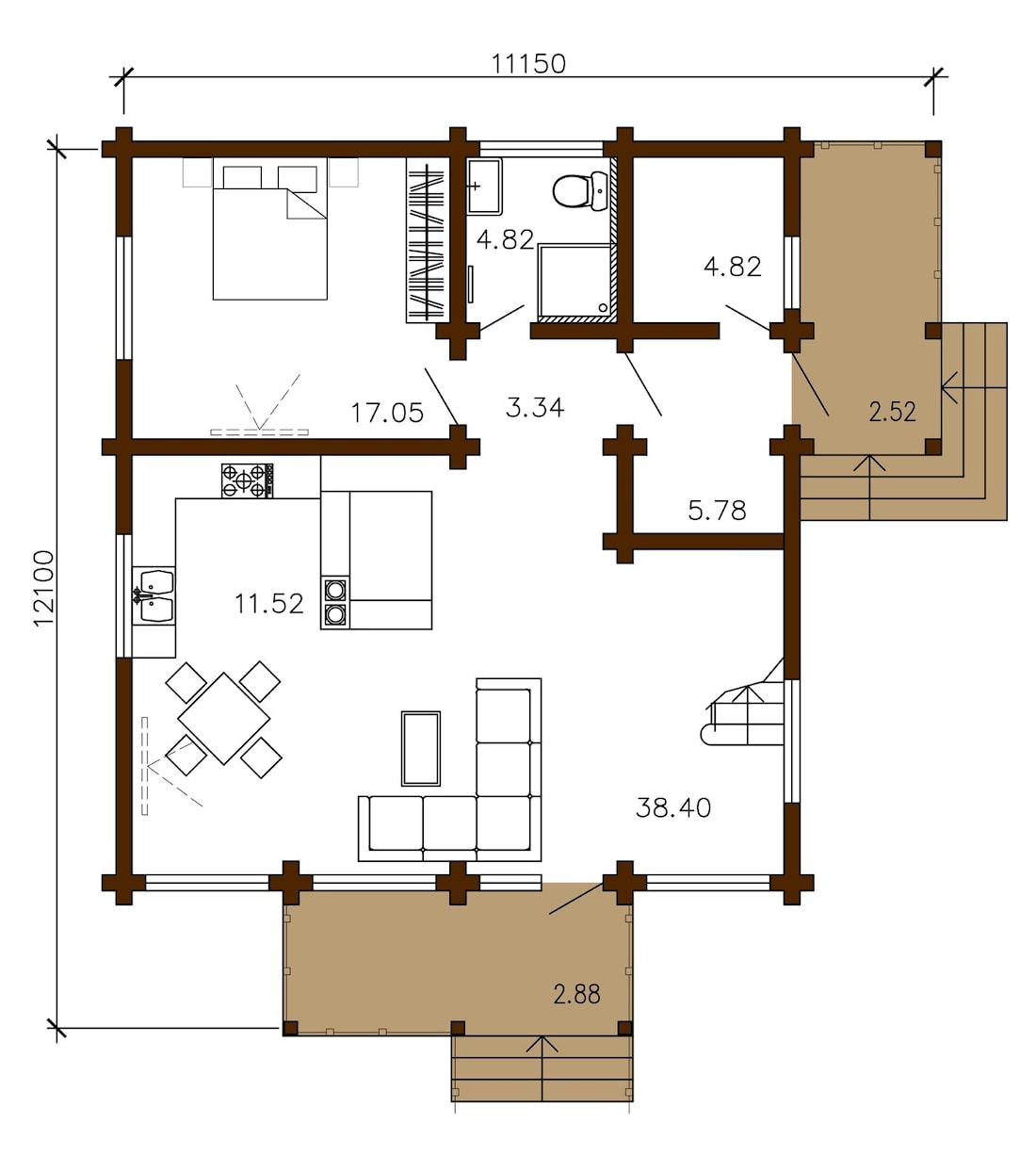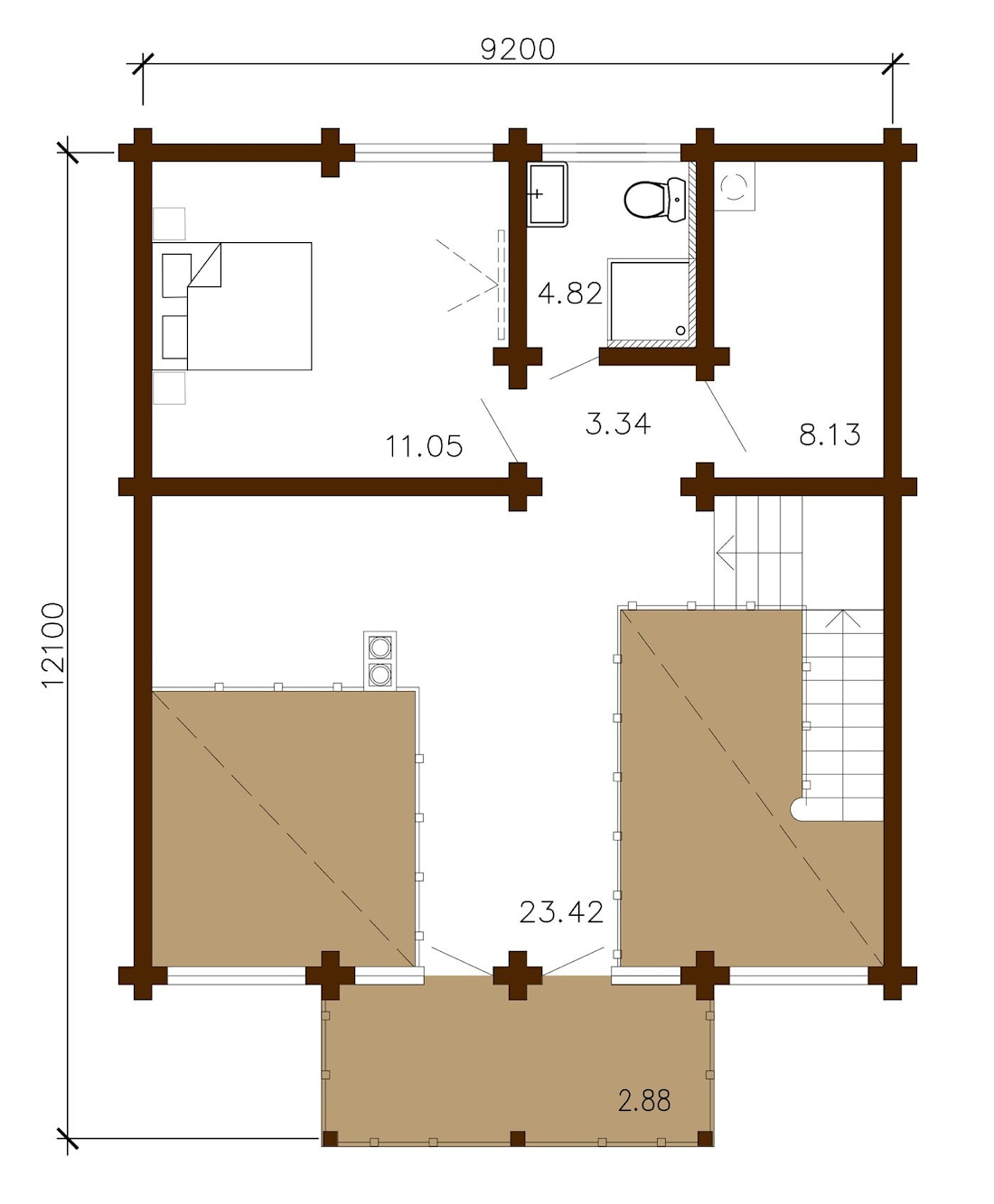 ,