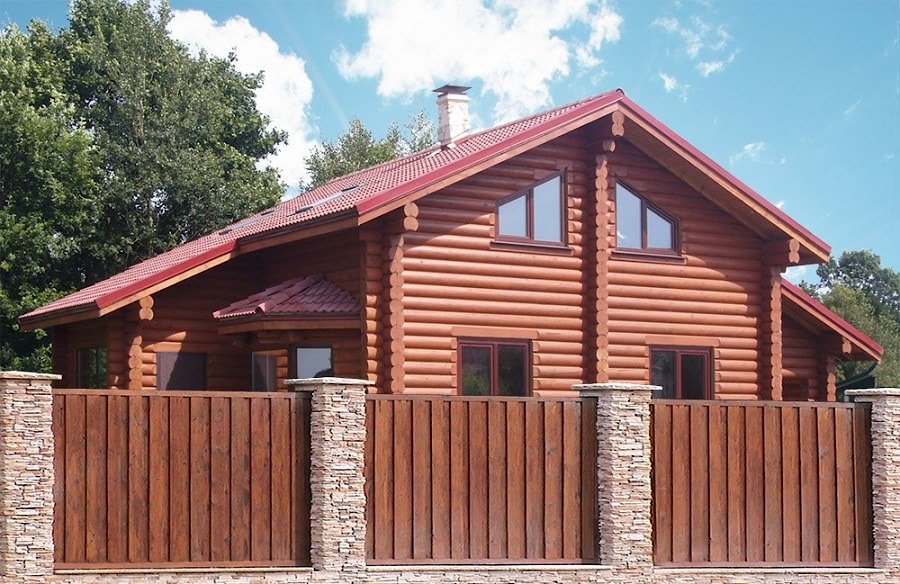 Building a wood house : gorgeous wooden log house "Honka" - total area 173 square meters
"Honka" – it's a model of a house for people who like to have a lot of space. This is an exclusive project of a log house, with a total area – 173 m². It was designed for a family of 4-6 members.
This project has two main peculiarities: the first thing is enormous dimensions of rooms inside. For example, living room is more than 40 m², almost equal dimensions have the terrace and garage. And yes, the second peculiarity is big garage and various household premises on the basement floor, such as pantry, furnace room, laundry, wardrobe and just imagine – sauna with a small room for relaxation!
Apart from huge living room and kitchen with dining room, there are also two spacious cute bedrooms from the right of the hall. Entrances to the terrace are everywhere: from living room, kitchen, bedrooms and hall!
The first floor is a beautiful, luxury place for parents and small children. There is a large pretty bedroom with two wardrobes, a private office for the head of the family, and a bit smaller cute bedroom for a child.
For sure, this house is both convenient and gorgeous. The owners of such a house will be lucky to live here.
Look more:
The description:
Wooden log home "Honka"
The number of rooms:
3
Living area:
55,50 sq.m.
Total area:
172,96 sq.m.
Ground floor area:
103,64 sq.m.
Second floor area:
63,32 sq.m.
Basement area:
101,74 sq.m.
The number of floors
2
Wall kit
79 cubic meters
Wall kit material,
other variants are acceptable
Rounded logs D280, natural humidity
Price for this wooden house *
Please contact us to find out the price of this wooden house in your region
* Prices depend on selected construction materials: rounded log, profiled timber or glued laminated timber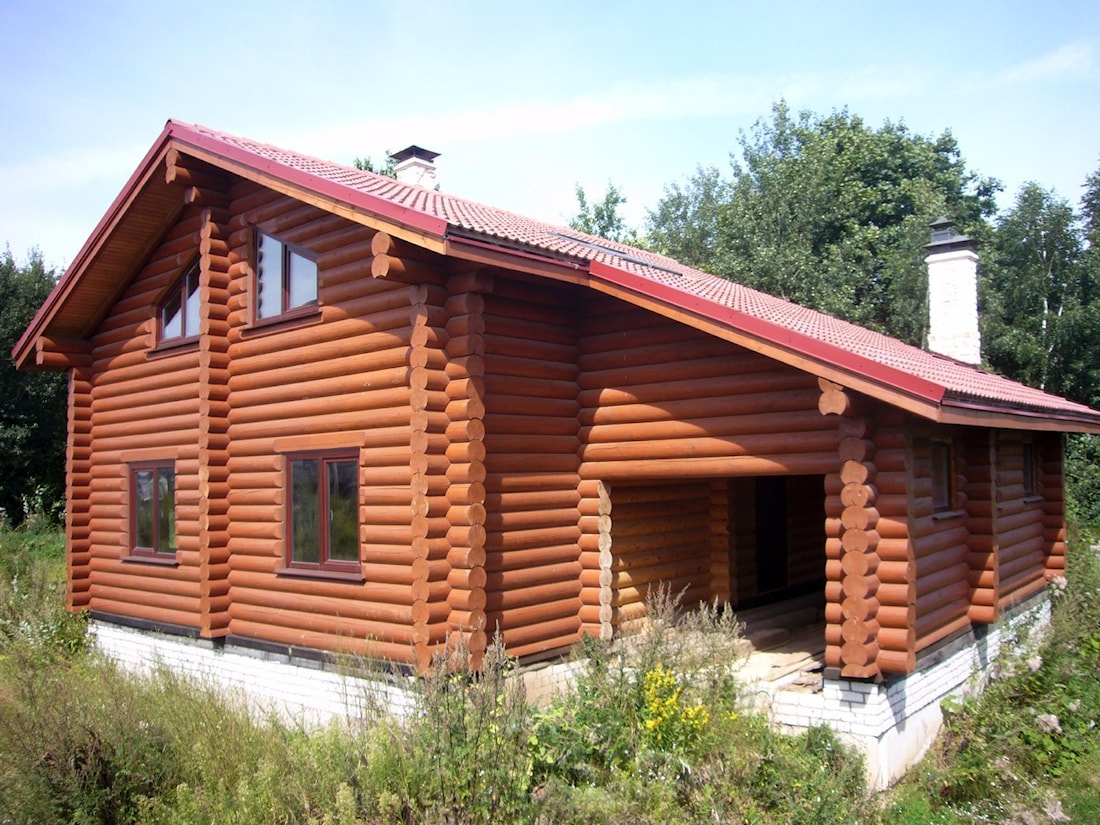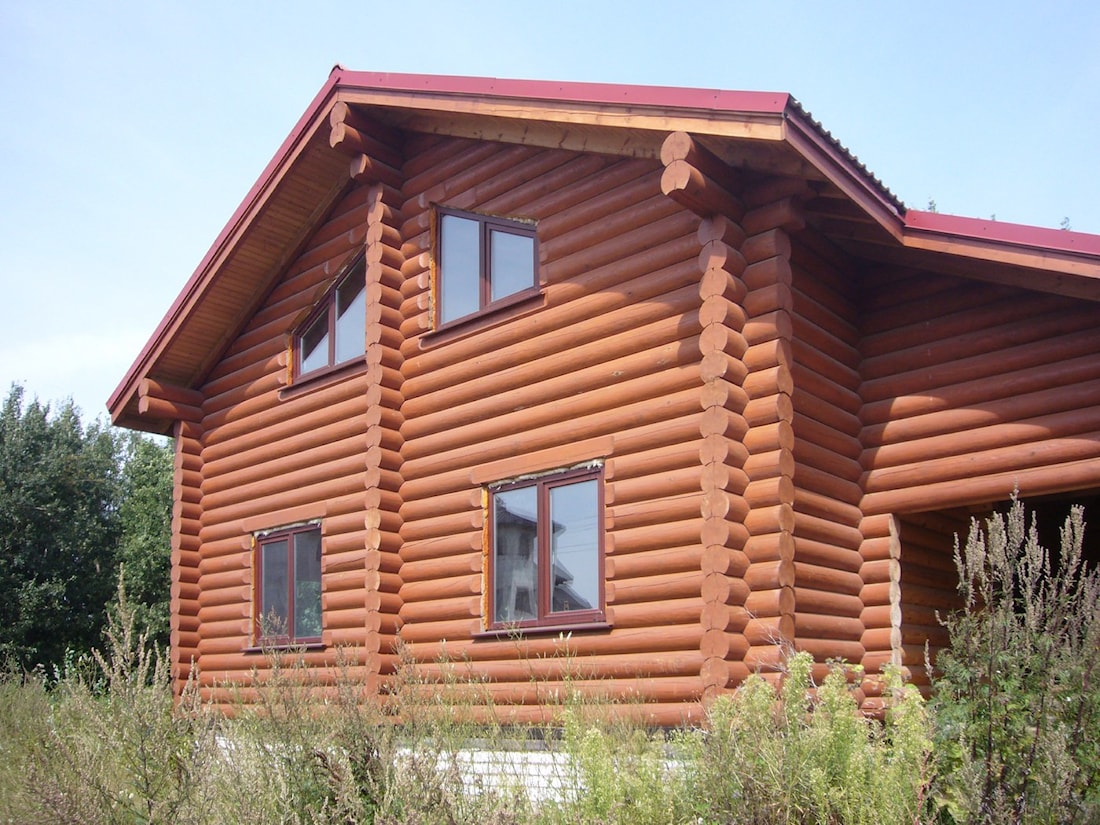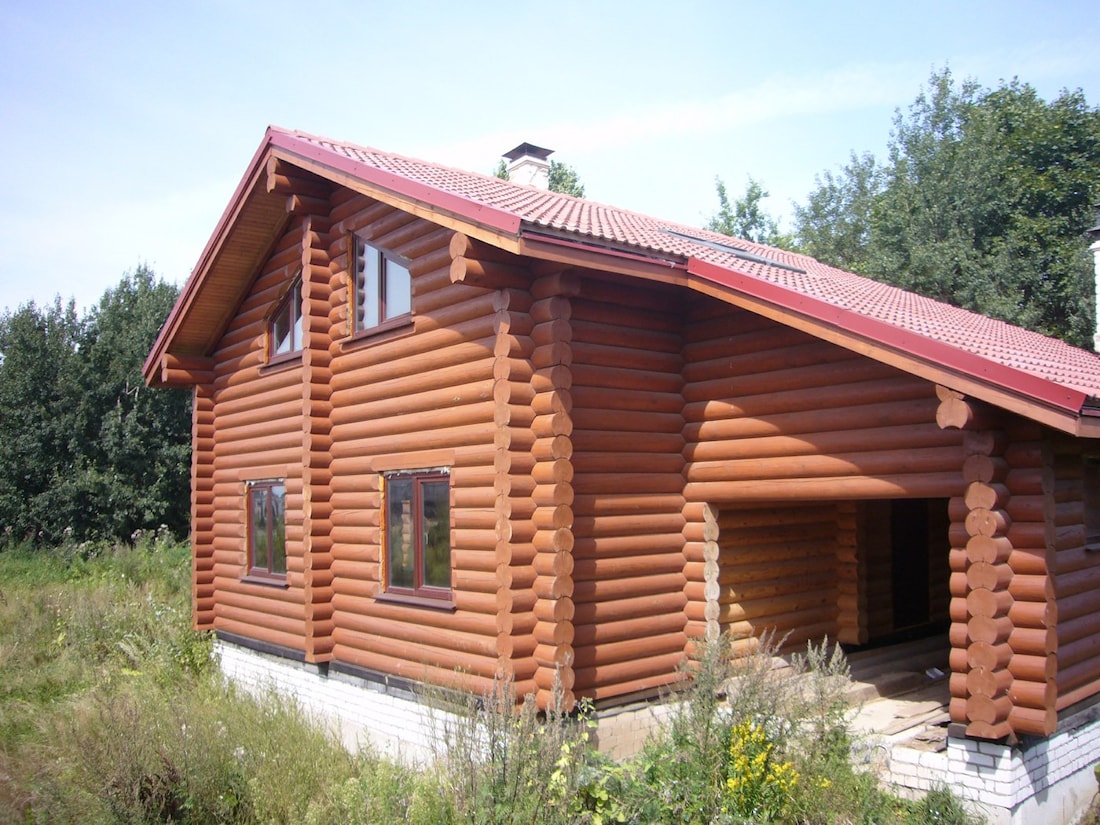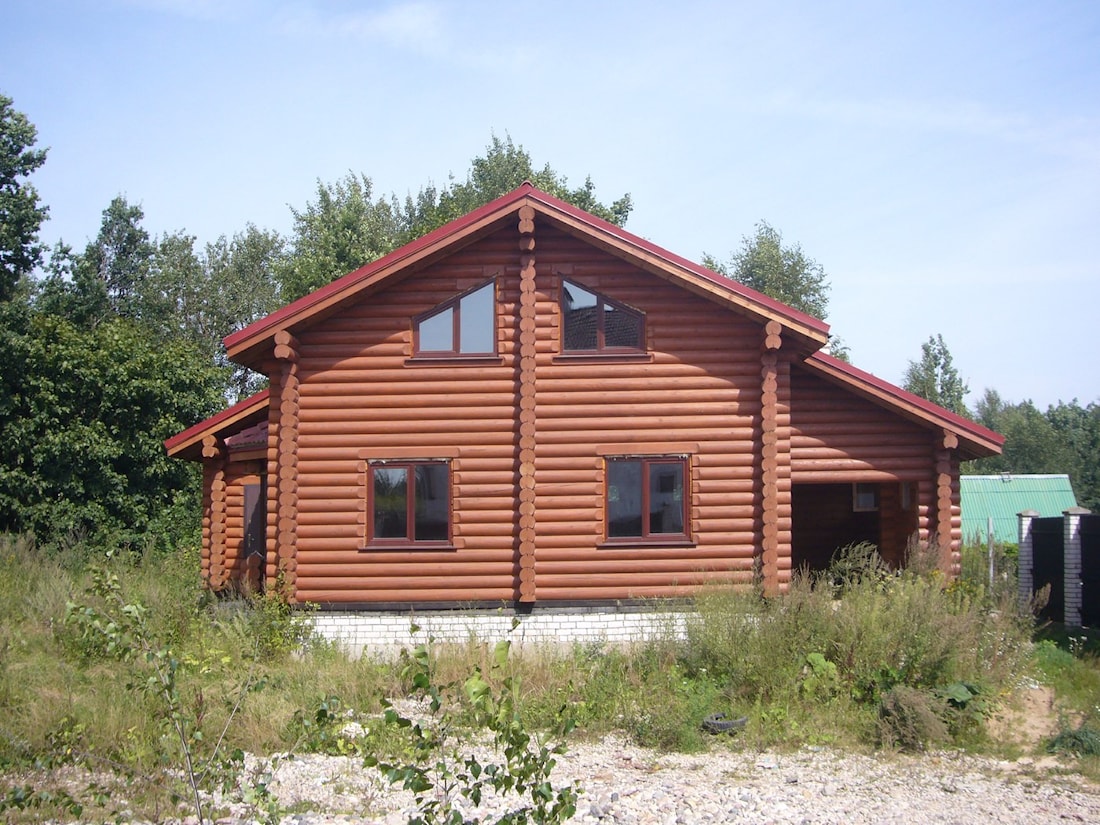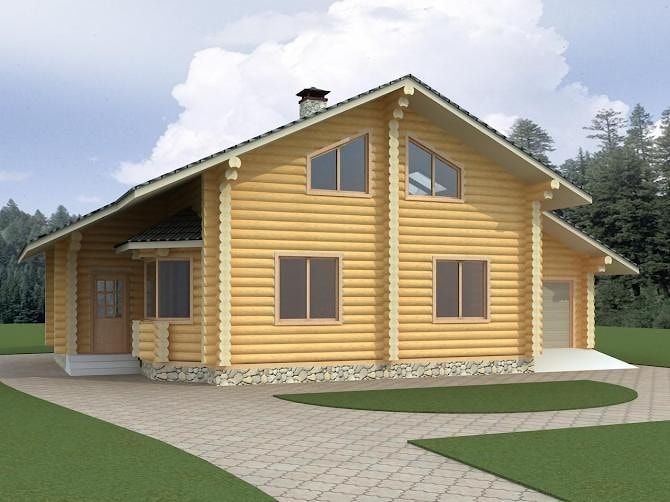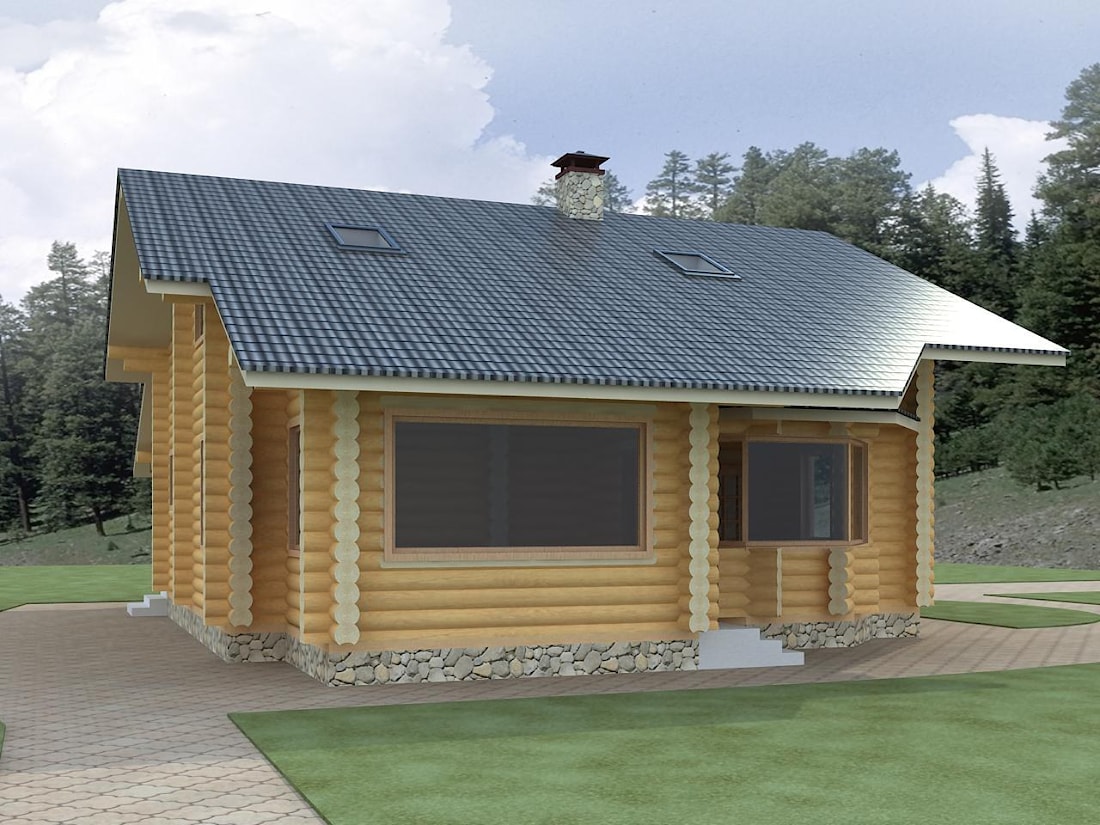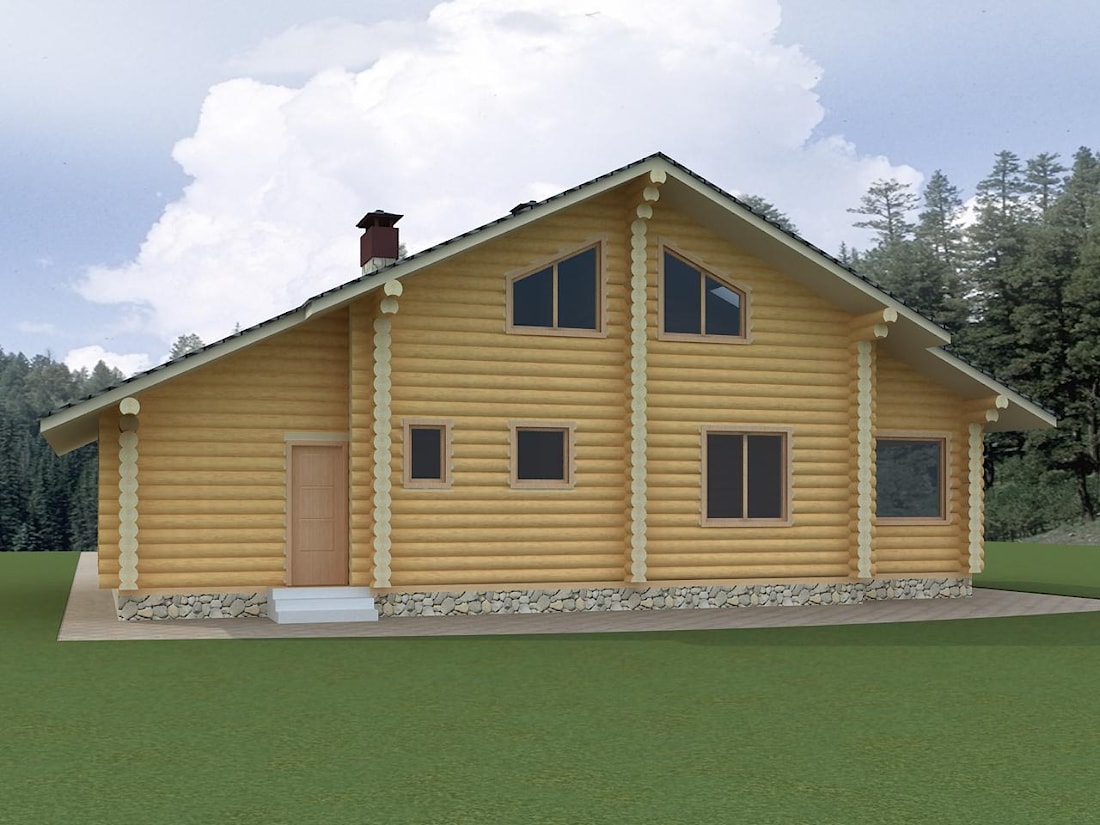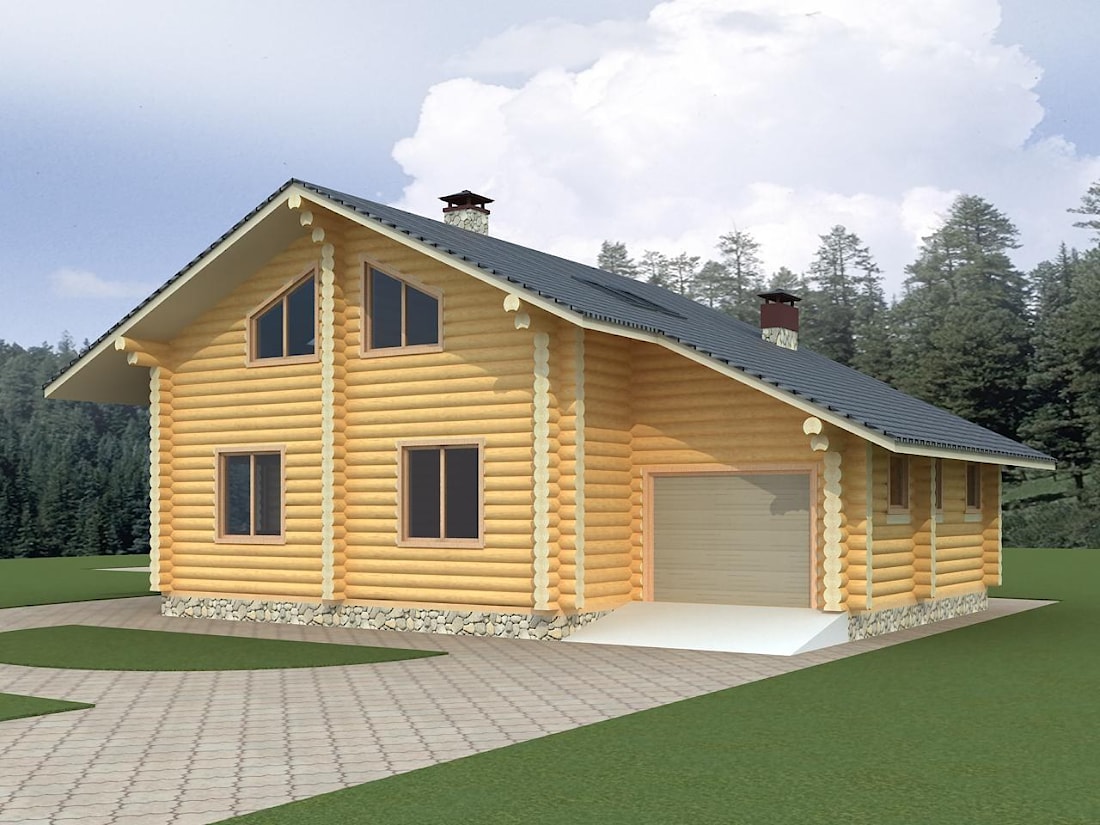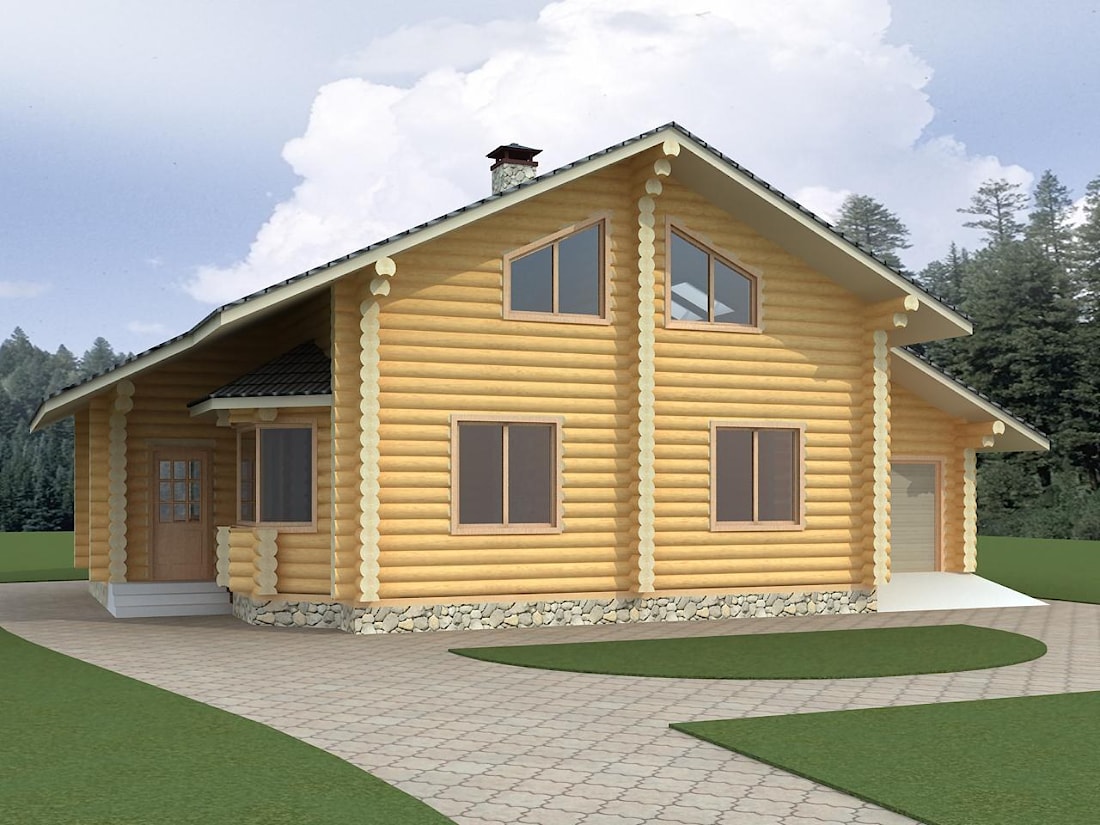 Ground floor plan: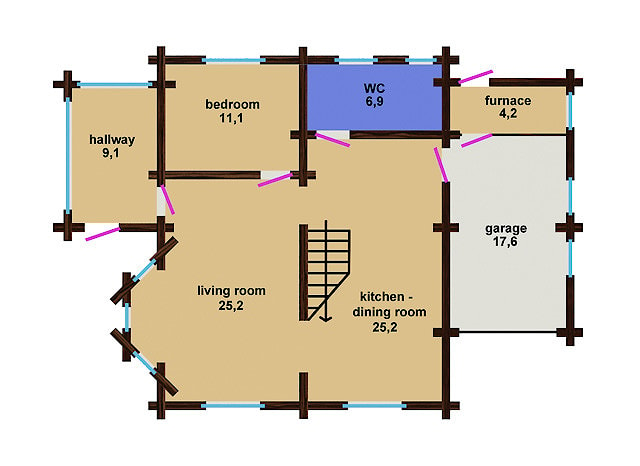 First floor plan:
Photos of the interiors of wooden houses can be found here.