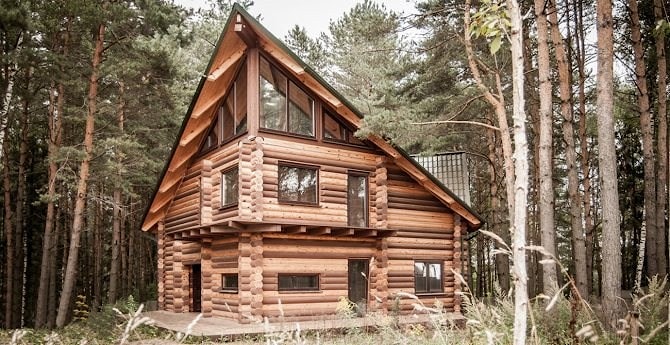 Wood has always been as raw material used for human over centuries because its quality. Environmentally wood has many advantages, that make it the first choice for today thanks to the minimal harmful impact for the environment.
Compared to another building material like steel or concrete, the usage of wood could lead to the less amount of bad consequences for the environment. As it can say, wood has low embodied energy needed in term of processing. The impact consists in the following: wood manufacturing and operating have a minimal impact on the environment. Concrete needs 5 times and steel 6 times more energy to produce than timber. Besides, using 1 cubic meter of timber will save 0.8 tones of CO2 of our atmosphere.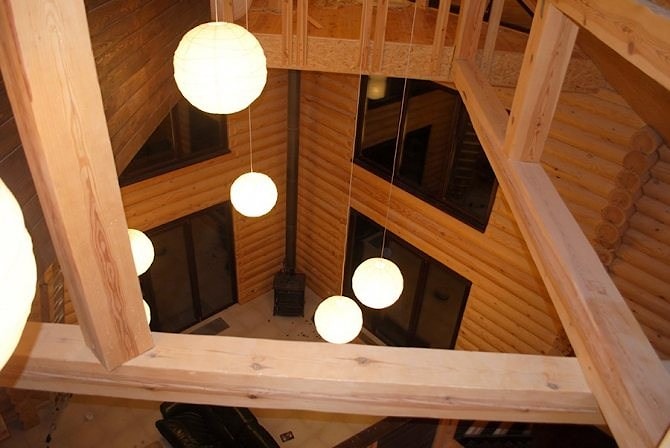 Wood interacts with its surrounding constantly, and becomes more popular choice of people thanks to its features. Acting as the natural air conditioner, wood keeps temperature in a room in an invarible state. If the humidity is high, wood absorbs moisture and vice versa; if the humidity is low it emits moisture. The natural cooling and heating effect is provided by wood since it tends to regulate the weather of surrounding.