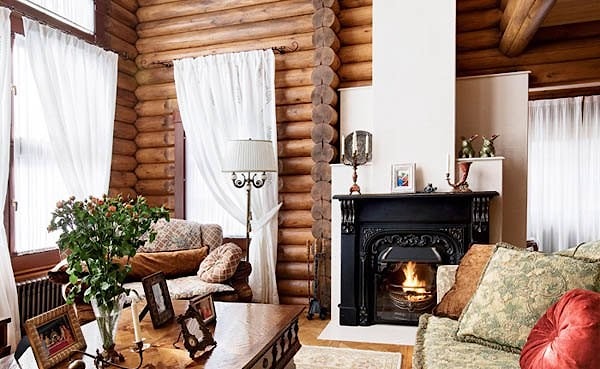 Wood home project and architecture

The development of a wooden house design project include several stages:
1. Drafting a technical target
A technical target is prepared according to customer's wishes, including functional capacity of rooms, finishing materials, lighting, colors and so on. A technical target is a starting point of creating an interior.
2. Layout
During this stage a designer offers different versions of rooms zoning and planning decisions, which can be changed according to client's view on a wooden house.
3. Style creation
During this stage it is necessary to choose colors, distinguishing elements and forms that are aimed to shape the future identity of the interior.
4. A technologic stage
A designer prepares necessary drawings, choose technologies and materials. As a result a customer gets a ready design project, which has been made taking into account wishes and demands of a client.
A full design project, made by the company "Archiline" includes:
- making a measuring draft;
- working out different versions of planning decisions;
- visualization of an interior;
- a scheme of furniture arrangement;
- a scheme of sanitary engineering;
- a scheme of ceiling (to point out a finishing material and detailed drafts of all sections and units);
- a scheme of floor (to point a kind of floor covering, its size and design);
- section and analyzing of walls (to point decorative elements);
- specification of doors (to point size of doorways);
- analyzing of sanitary engineering walls (to make tile layout, to point its kind, size and article);
- a scheme of lighting devices location (includes the scheme of switches location, which are used for controlling the groups of lamps);
- a scheme of plugs, electrical output and low-power network location;
- layout of under floor heating;
- finishing list;
- the choice of finishing materials and furniture is made with the help of catalogs and web sites.