Golf club wooden house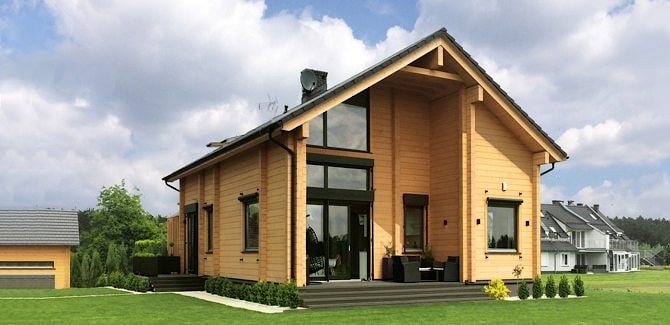 Priorities in ... living, working, organizing your surroundings. What do they depend on? On your style of life, your preferences, your desires. Then what kind of buildings would you prefer for ... let me say spending a week-end playing golf ? Just imagine - golf field, sunny day, competitive mood and desire to make a good game in fresh air. The answer is a golf club wooden house for the rest.
Golf is one of the games (if not to say styles of life) that is closely connected with the territory relief, natural environment "from here to the very horizon". And it would be better that there were nothing except nature around and associated with golf. Wood Golf Club - sounds nice, golf club wooden house - sounds like an integral part the natural surroundings.
Then a professional in golf would prefer wooden house. And the key word and key idea here is NATURAL: natural material (golf club wooden house which design makes it naturally embedded into landscape).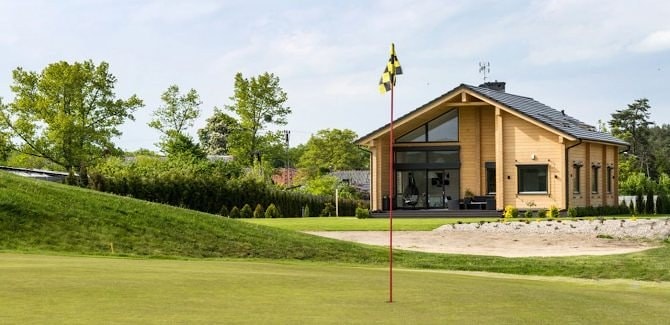 Nothing suits better to each other like sport, luxury, health and nature. In our almost fully artificial ages natural materials are considered to be the best solution especially for such a traditional game like golf. Tradition means classic, fundamental for serious and trustworthy people of business-like type. And it doesn't matter whether it is a classic log cabin (house), or modern timber house. They both can make a proper effect on the visitor.
Ones upon a time the great American architect Frank Lloyd Wright who believed in designing structures that were in harmony with humanity and its environment (a philosophy that he called organic architecture ) made a project of the house of "Prairie style". Its exterior reminds the hills of prairie. We mean the same approach to the Wood Golf Club. To make it absolutely modern - with modern level of comfort inside (interior facilities for modern people) - and natural wooden exterior of suitable forms- wooden house - what can be better and more "organic"?
We dare to make even more accent on the idea that the very authentic expert in golf would prefer to deal not only with a professionally designed wooden house but to do more: not to hide this material, let it show its noble structure in the textures of all surfaces in exterior and interior of golf club wooden house, to let the wood shine in its wooden colors and gradients, to let them demonstrate themselves in tactile warm and perfect views of walls, polished railings, light ceilings of the rooms of a wooden house. To let them take care of the ecological status of your environment. One want to have large windows, high ceilings in order not to lose the filling of flight even being in the construction, in the building, in golf club wooden house. There is nothing better than to have a rest in the wooden hall of this type.
To keep a comfortable regimes for the rest and storage of the sport tools. Nothing can help like wooden construction materials - easily achieved in our ideal golf club wooden house.
The sacred sense of the clubs, balls, and holes for a golfer is reflected in the individual sense and interest in exclusiveness regarding everything associated with the GAME, and first of all - the field and the golf house. A professionally organized field, good tools, nice wooden golf house and the feeling of the Great Nature in every detail makes the best respond to this interest.
Whatever standards are used in the base of design, style of the wooden golf house - classical or modern form, wood shows the best results, user-friendly material. Even more - the designer - friendly and the architect-friendly material. These specialist can feel free in the realization their most fantastic ideas regarding Wood Golf Club design. The best characteristics of the wood allow them to feel free.
Aren't you still interested in such a building? At least like a reader... Then try to search in the Internet: "wooden golf house". It is considered "comme il faut" to construct a kind of classic log cabin (house) or modern timber house - and enjoy living this life and playing the game, isn't it?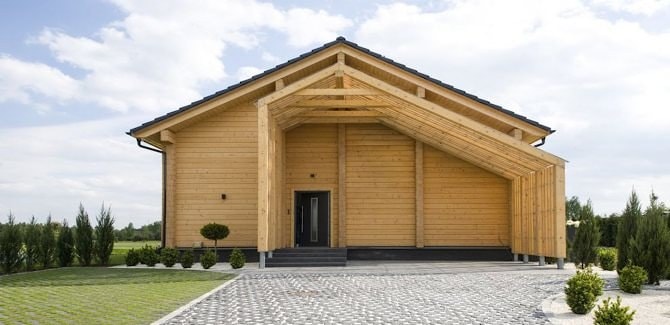 We never meant to make an advertising campaign of our own Company- like a producer of wooden houses of various types - but wanted to make illustration to this article and selected a few photos from the presentation of our product - please draw your kind attention. Well... not bad, not bad. Especially considering our widening market for wooden houses, our specialization and a substantial experience in this field. The conclusion is obvious: for the best style of a wooden golf house we are one of the best producers.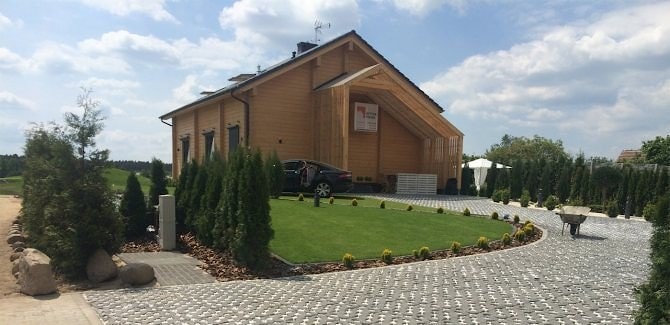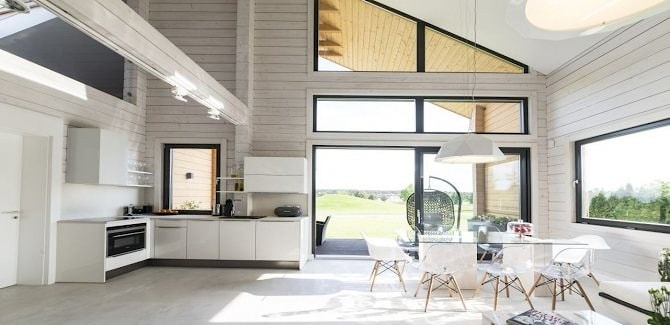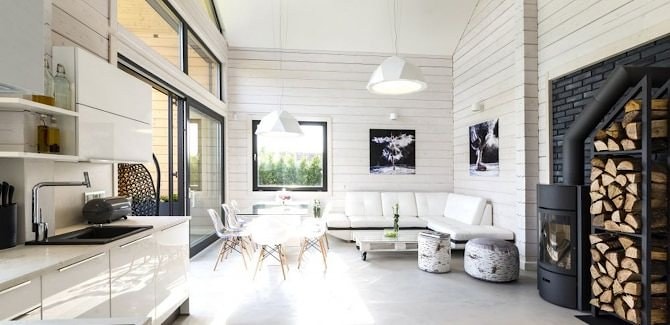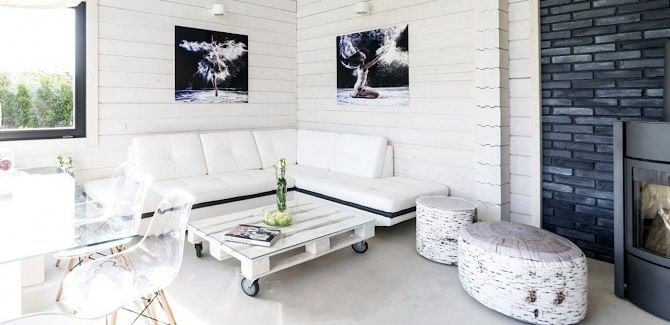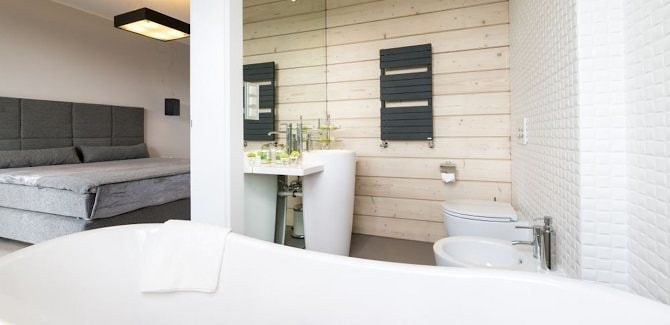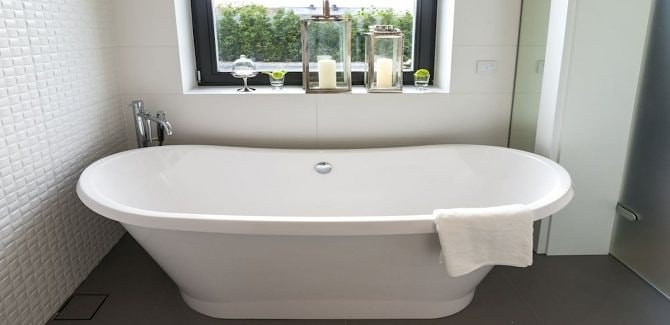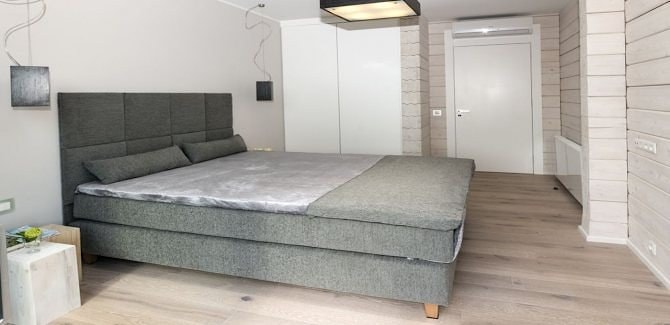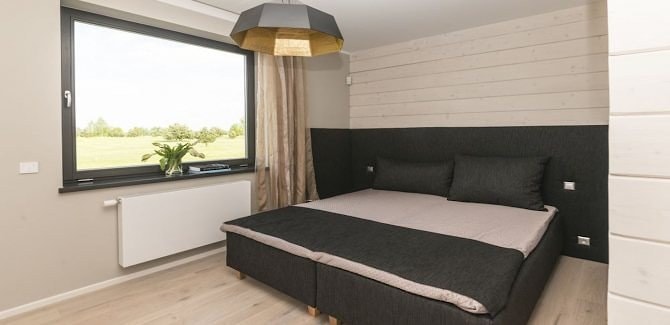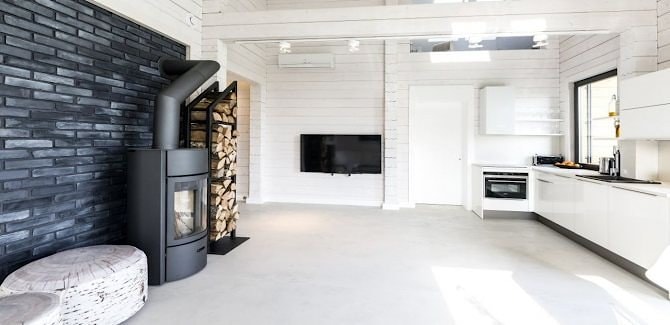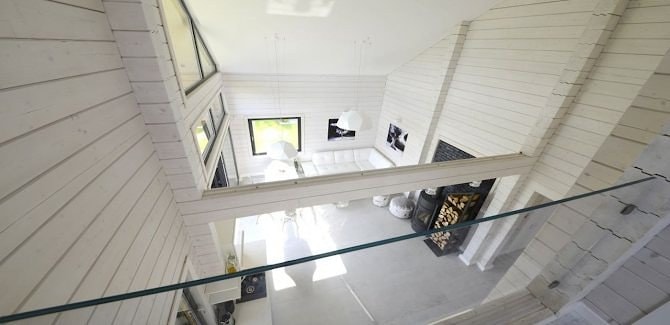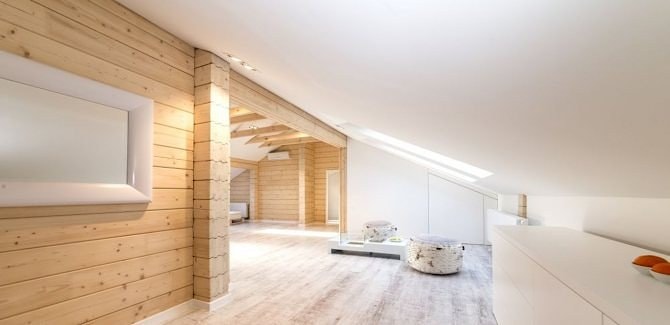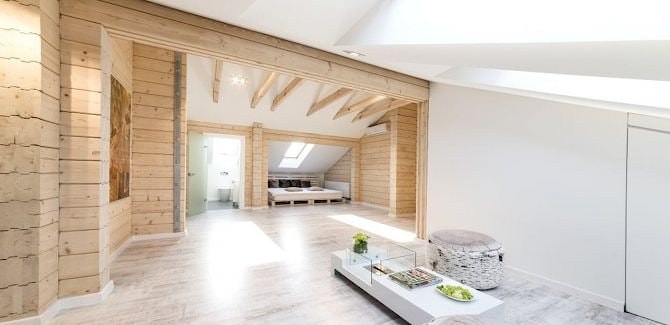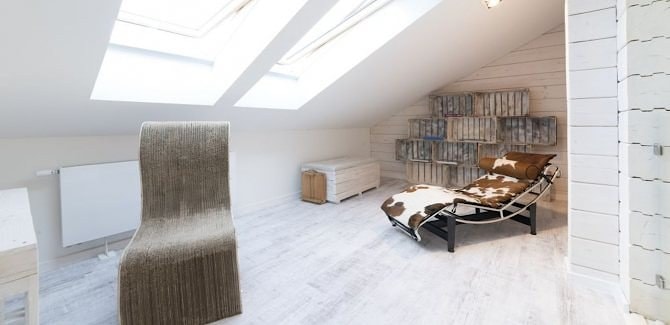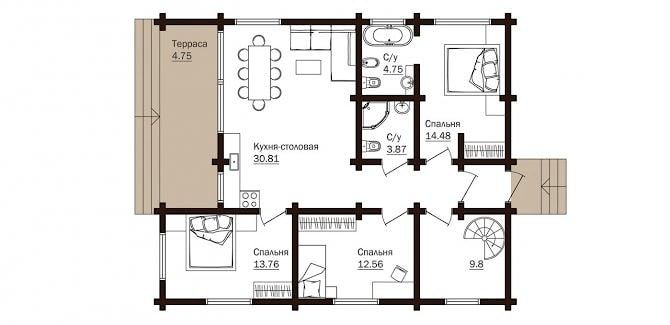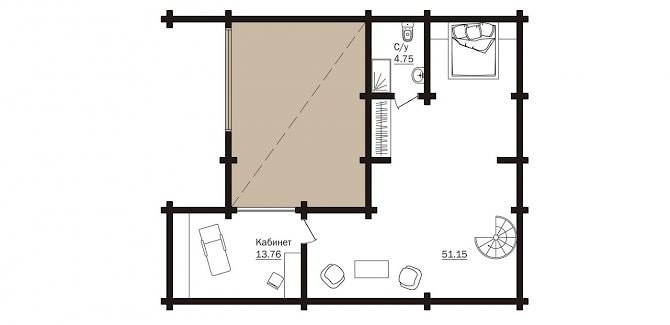 © 2023 ArchiLine Wooden Houses

114-49, Necrasov str., Minsk, Republic of Belarus, 220049


The site is powered by Nestorclub.com