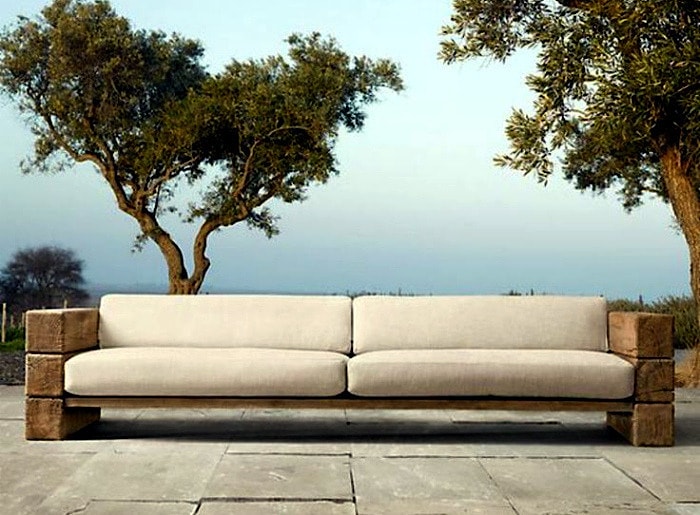 When all important matters have been resolved, and you have a moment free for yourself, relax on our couch from timber. Fashionable, modern and eco-friendly.
Any house or apartment is, first of all, a comfortable rest, and not endless work and lessons. Where can I find real relaxation? Only on a favorite sofa from a bar!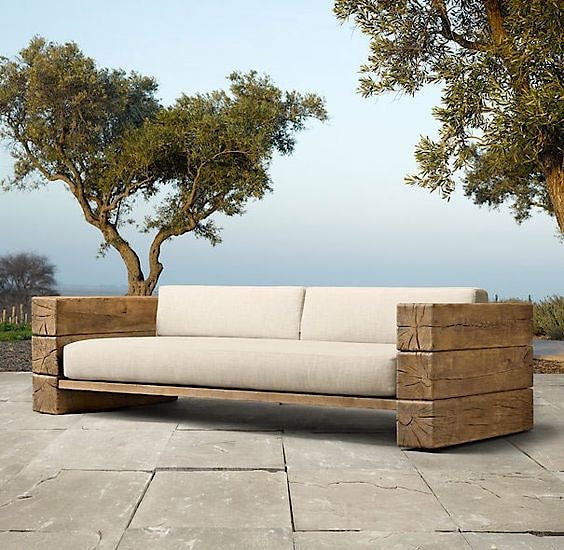 The deviations of the eternal pessimists about laziness, miss the ears and delve into the choice of sofa. We have sofas for houses and apartments in different styles.
The game of environmentally friendly materials, unexpected design decisions. A sofa made of timber is a sofa-pride, a sofa-piece of furniture, and not a banal place where they lie. It is these options that the Sofa from the bar offers you.
To seat honored guests, to provide elderly parents with a comfortable place to watch grandchildren's pranks, to stretch out in the evening and watch football, to leave the wife and her girlfriends in the care of the sofa - let him listen to the accumulated news. To put it mildly, it is impossible to imagine a house without a sofa. A sofa made of timber will decorate it with its appearance.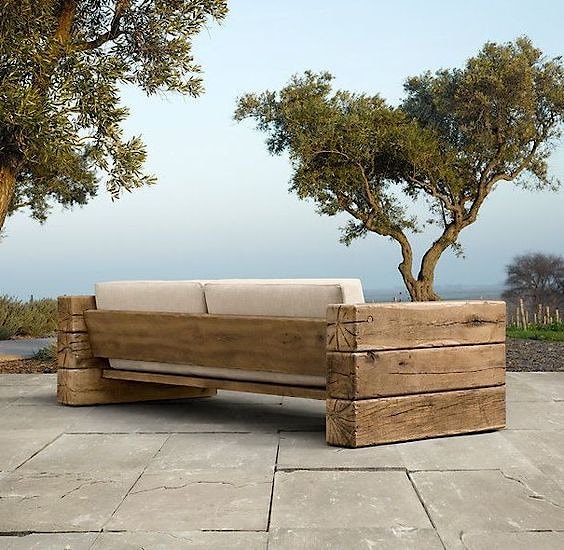 Our beam sofas are universal in use: as a luxurious family soft bench in an apartment, as a place for an overnight stay, as a comfortable collective chair during a large feast, as a place of solitude, as a leading piece of furniture, the entire interior of a country house is folded around a beam of sofas.
Our delivery service guarantees speed and reliability. Buying our sofa from a bar already in itself promises to be pleasant and comfortable, not to mention its further operation.
You only need one thing - immediately throw away the old sofa! And pick up a new bar sofa in our store!