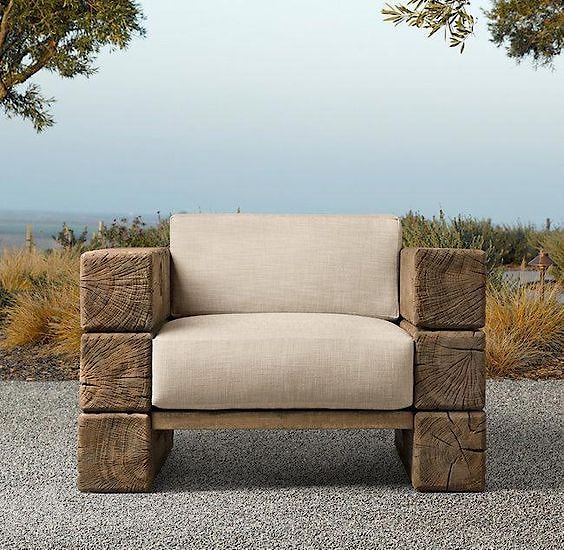 Having been processed at the sawmill and taking shape, the beam is an excellent material for furniture production.
Furniture made of timber has several advantages. Facilitates the task of assembling their identical size. It is easy to lay a sealant between the timber, which provides additional stability.
To protect against moisture, to give fire and other qualities, the timber is treated with different compositions. Problems with the occurrence of cracks and methods for dealing with them are kept to a minimum.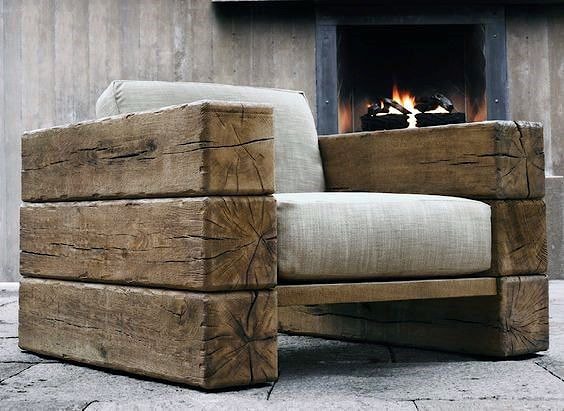 In addition to the usual timber, glued timber is also used for furniture assembly.
Although at its core it is far from natural wood, its undeniable advantage is the presence of much smaller problems.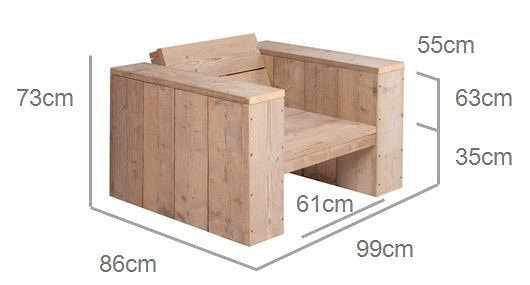 Profiled timber processed by special technology is also finding wider application in the production of furniture from timber. In this bar there are special elements to simplify the docking during the assembly process.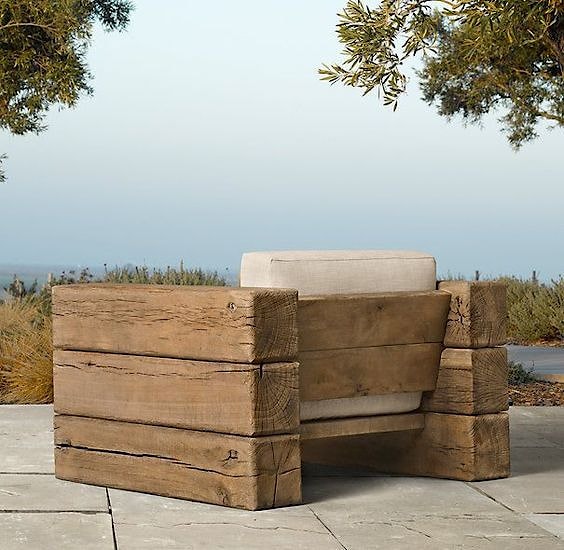 In addition, it has grooves for joining. All this makes it possible to accelerate the assembly of wooden furniture from timber.
At the first stage of assembling furniture from timber, the base is assembled, creating the main form.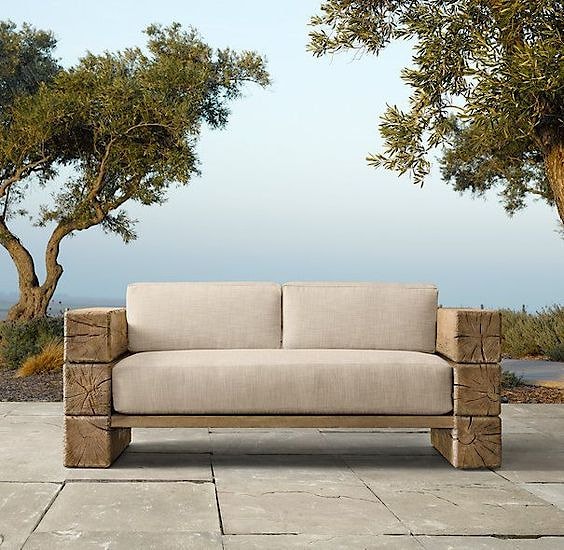 The material for it is a bar of large cross section. In this case, you can not worry about the stability and safety of the structure as a whole. It also makes it possible to apply all acceptable methods of furniture assembly with a minimum of restrictions.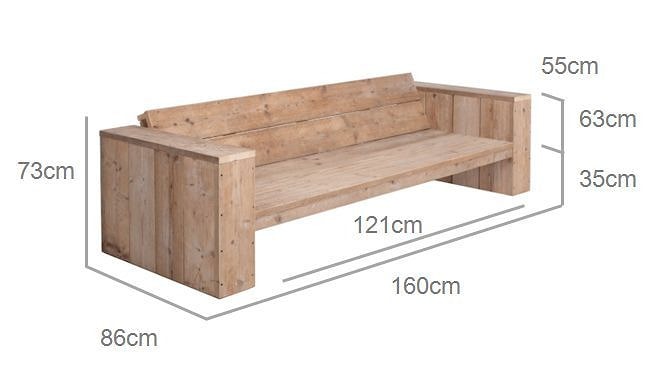 I would like to once again draw attention to the possibilities in creating the design of furniture made of timber, one of which is undoubtedly the color of the timber. Possessing exceptionally genuine and true beauty, it gives a special atmosphere and is truly beautiful especially in natural colors.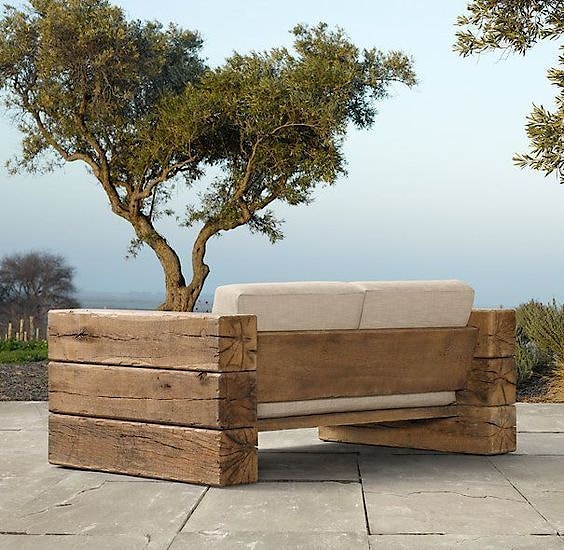 Timber furniture is a modern eco-friendly solution for modern interiors