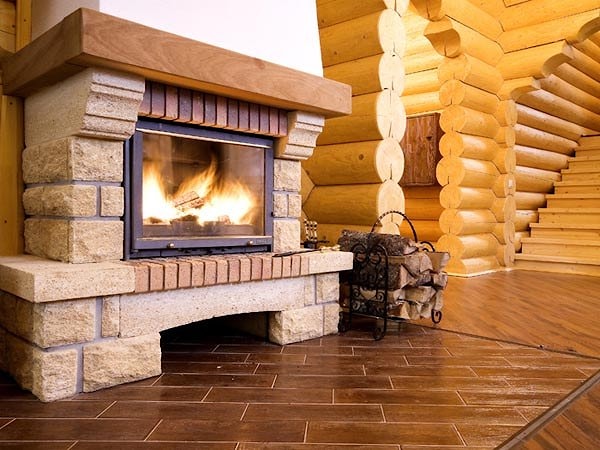 Wood has been an excellent
natural building material
in history. In some countries like Finland, wood has always been the main building material because it acquired the popularity centuries ago. This country even made significant investments in the development and research of timber construction. The purpose of these efforts has been to increase the use of wood in construction.
There is a proof that wood is known as building construction by the existence of old European wood house made in the 16 century. It is also proven that wood withstands better toward fire risk compared to steel or brick. Many wood house manufacturers use fire rated materials like plasterboard or charcoal to cover the timber frame in order to add protection to it.
Charcoal is crystallized pyrolysis on the outside surface that acts as an excellent heat insulating material. It is a secret used by many construction manufacturers, when the wood decomposition happens at the temperature of 271 degrees Celsius. Wood does not char until a high temperature is reached and does not conduct heat well, and it takes more time to penetrate into the interior of the wood beam.
Modern wood or timber frame construction uses technological innovations for improving the performance of wood. It surely experienced to retain the product quality.