Building in wood in Italy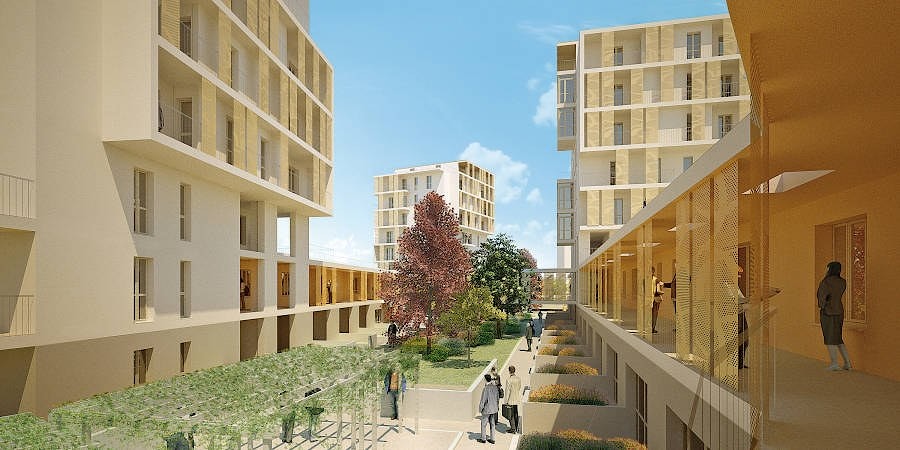 Today, we continue to tell you about building in wood in different countries and our next destination is charming Italy.
Italy turned out to have a rich history connected with wood. This construction material was popular because it was used for shipbuilding and house carpentry, but there's more to it than that.
Venice, the capital of Italy or so-called "floating city", consists of 117 islands that are connected with each other by various bridges and canals. But Venice isn't built right on the islands. Houses were built on wooden foundations that were supported by wooden piles staked vertically into the ground.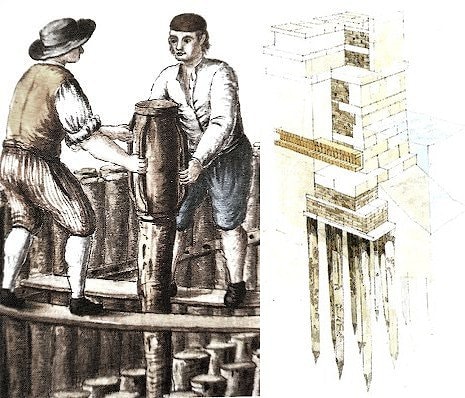 The amount of required wood was enormous: for example, during the construction process of the Santa Maria Della Salute church 1,106,657 wooden piles were staked underwater. It took two years and two months to finish this project.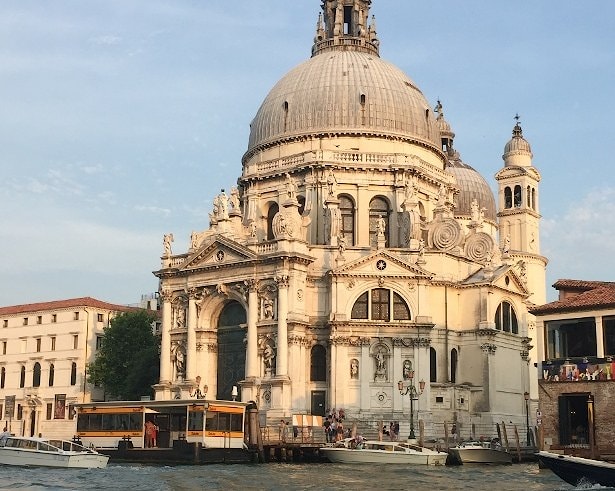 Santa Maria Della Salute Сhurch

You will ask: "Where did people find wood, there's no forest in Venice?" The wood had to be obtained from the forests of Slovenia, Croatia and Montenegro, and transported to Venice by water.
But how did these wooden foundations remain to the present days? How could the Venetians use vertical wood piles in the salt water for a foundations system without the wood rotting?
Since the wood of some tree species can least for centuries if it is exposed to water, timber has remained indispensable. Pile structures of elm and larch wasn't exposed to oxygen and as a result they didn't rot. In fact the wood became petrified due to a constant flow of mineral rich water around and through it and as a result it became a hardened stone-like structure.
the islands. Houses were built on wooden foundations that were supported by wooden piles staked vertically into the ground.
Wood in modern Italy
There was a real evolution in Italy in the wood market in recent years. The material is beginning to be used due to the availability of new high-technology products. Also, there are many advantages of building in wood:
1. Wood stores CO2, thus reduces the greenhouse gas effect.
2. Wood requires very little energy.
3. Wood has remarkable properties for insulating against heat, cold and noise.
4. Building houses in wood saves your money.

The evolution of wood
In recent years wood has been accepted as a construction material that is ideal for solving complex construction issues in an urban environment. Nowadays wood tends to be used for producing modern multi-storeyed buildings in the residential, commercial, industrial and public sectors, for example for the school building industry. Wood has proven to be suitable for superstructures, renovations, modernization of existing buildings, extensions and other maintenance work which is often necessary to upgrade dated buildings.
Due to its earthquake-resistant properties and the speed with which it can be worked on on construction sites, it has been widely used for post-earthquake reconstruction in Abruzzo. As from 2009, wood has in fact been used in over 70% of new constructions in Abruzzo.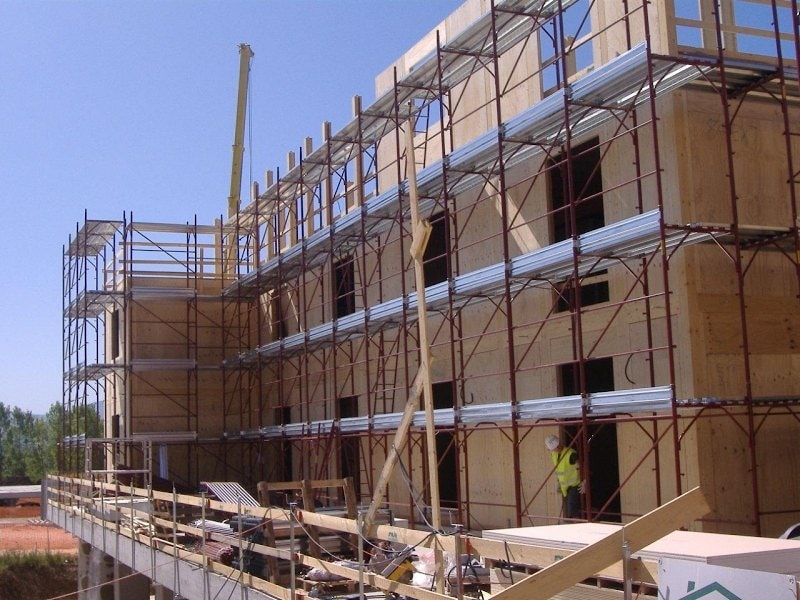 Abruzzo Edil Bi s.p.a. - Abruzzo project

Wood constructions in Milan
Milan has excellent potential for the development of wood constructions.
The residential complex of Via Cenni in Milan is a very special example, since it is the biggest structure constructed with wooden X-LAM panels in Europe: four nine-storey buildings made of wood connected on two levels.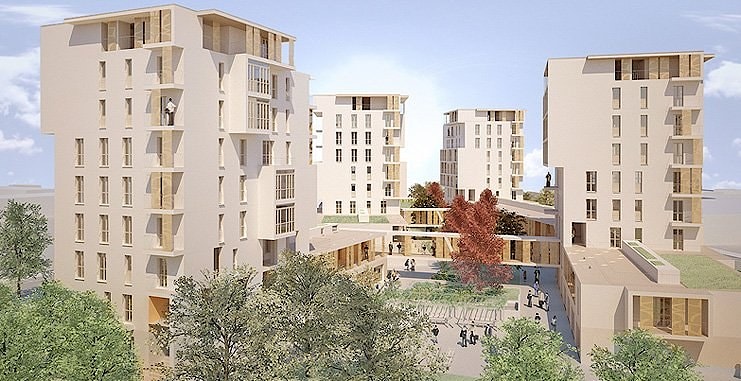 There is constant growth in terms of the numbers of wood constructions in Italy. While in 2010, 82% of buildings made of wood in Italy were only family houses out of a total of around 5,000 residences made of wood; this figure is around 7,500 in 2015. According to the statistics, out of every 12 buildings made in Italy, one is made of wood.
Wooden houses – this is the option for us to make our cities greener, more ecological, more focused on the people and more environmentally-friendly.
These are the goals of our Company - Archiline Ltd. And your right step into the future.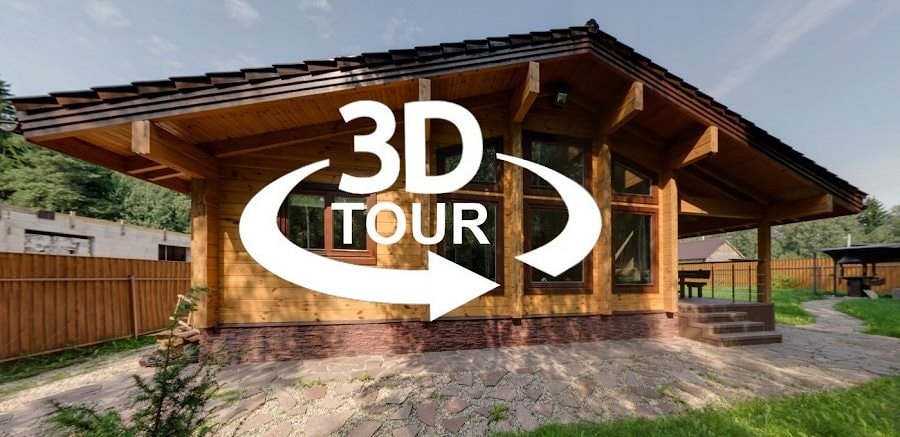 © 2023 ArchiLine Wooden Houses

114-49, Necrasov str., Minsk, Republic of Belarus, 220049


The site is powered by Nestorclub.com