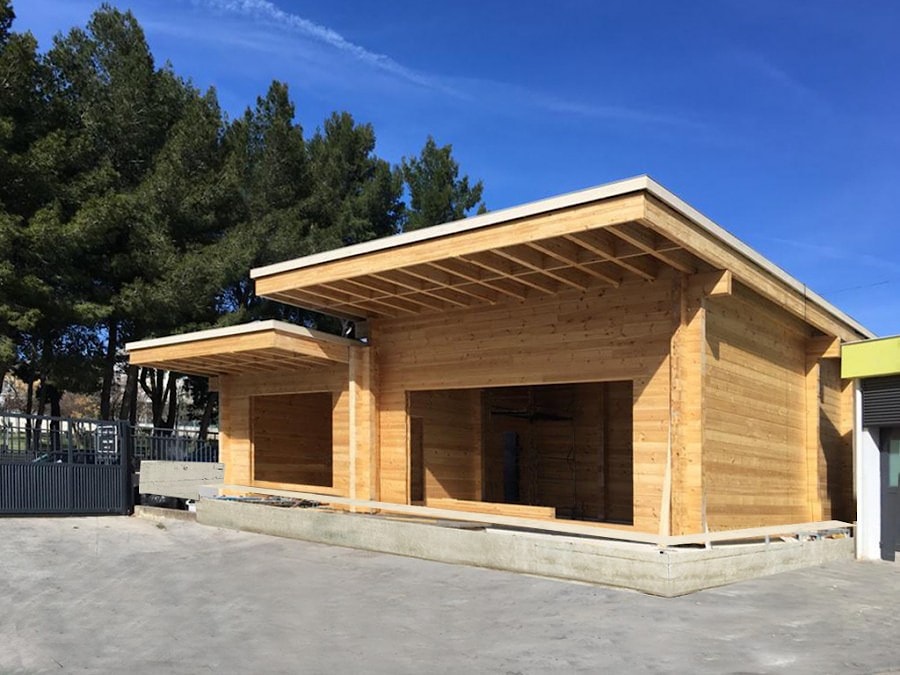 This is a new wooden house with a flat roof built by our company in Italy in 2020.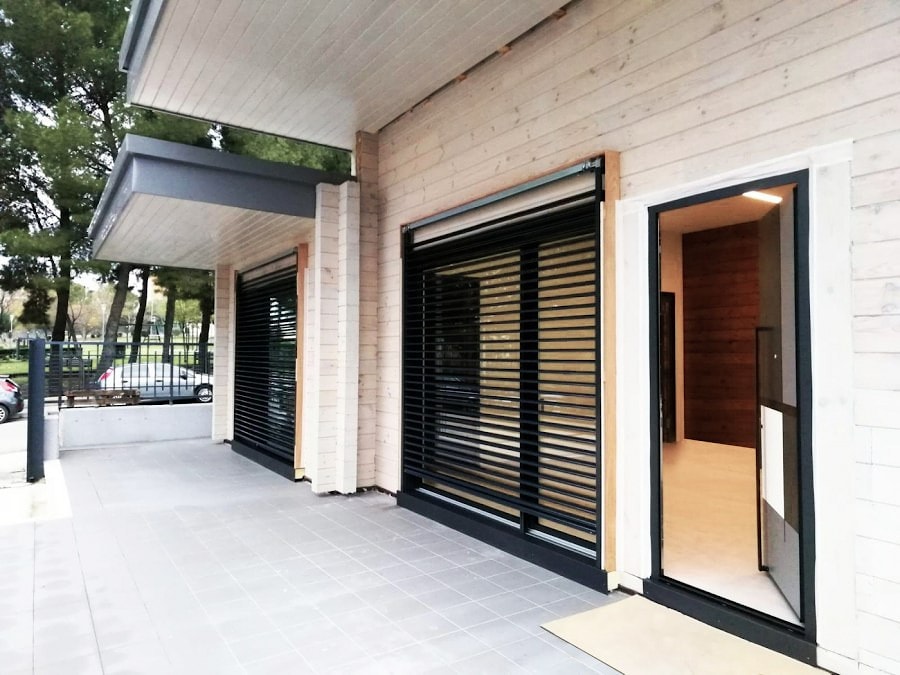 Highly qualified specialists working in the company assembled this house with a flat roof in less than a month. It is distinguished by functionality and aesthetics, and the accuracy of the concept of this house is combined with high quality workmanship. Architectural supervision was carried out at all stages of construction.
To date, the company has implemented more than 6 different projects of houses with a flat roof.
Our customers are led to the company by a desire to get an extraordinary result, environmental friendliness, modernity, corresponding to their capabilities and personal ideas about beauty and architecture, which are completely answered by houses with a flat roof.
Projects of houses with a flat roof embody unique spatial solutions that reveal the possibilities and advantages of modern wooden houses. Projects of houses with a flat roof prove that wooden housing construction can also be modern and technological. Absolute harmony with nature, the ideas of organic architecture, the unity of function and form - these principles create wooden houses with a flat roof, which decades later remain stylistically relevant and comfortable.