Construction of a wooden restaurant in Spain "El Galeón"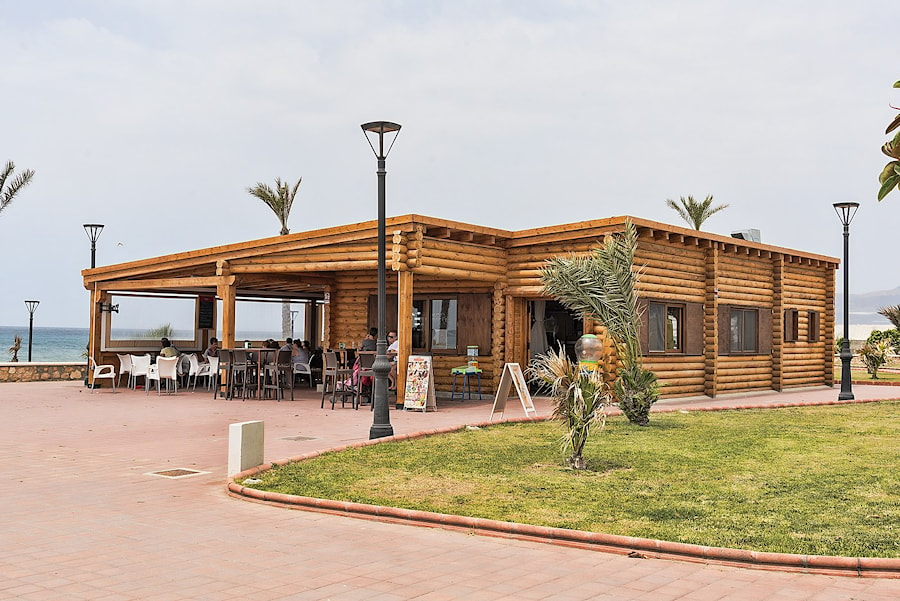 This cafe of rounded log was built in
Almeria
, Spain.

This wonderful, vast cafe with an open verandah is situated on the coast. Laconic architecture, the clarity of forms - the ideal components of a successful structure. A single-pitched roof gives a modern look to the building. The cafe looks simple in consequence of a quantity of windows, inside it is always light-filled.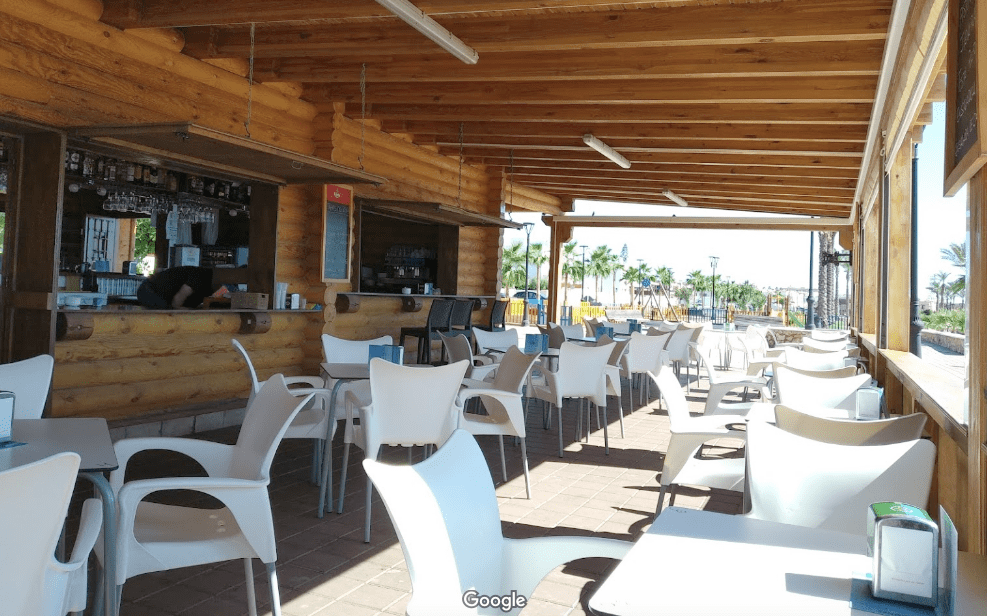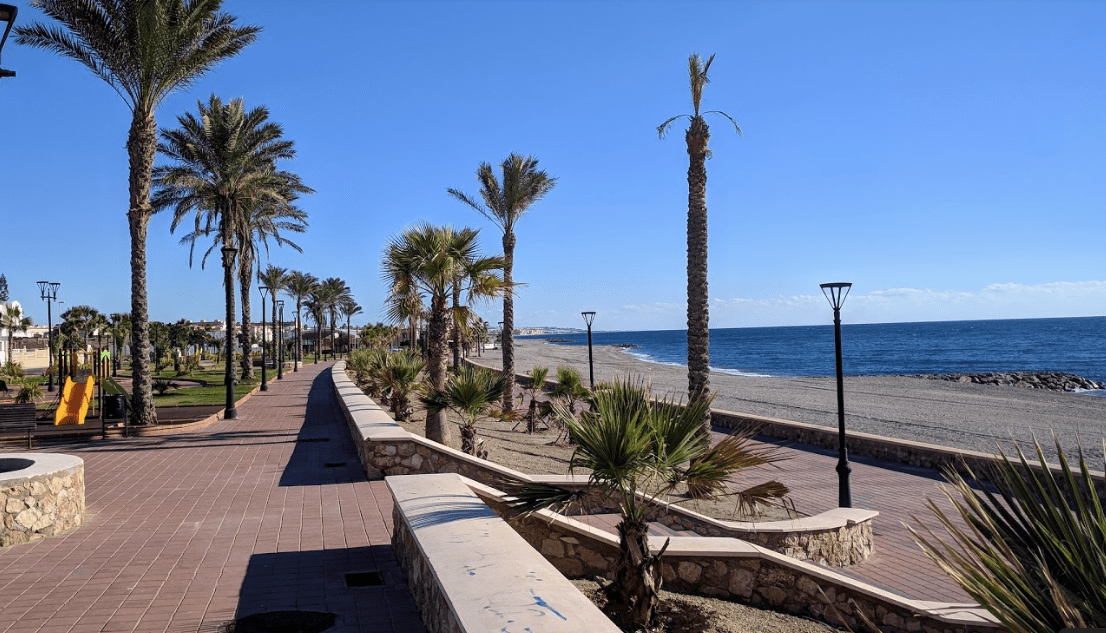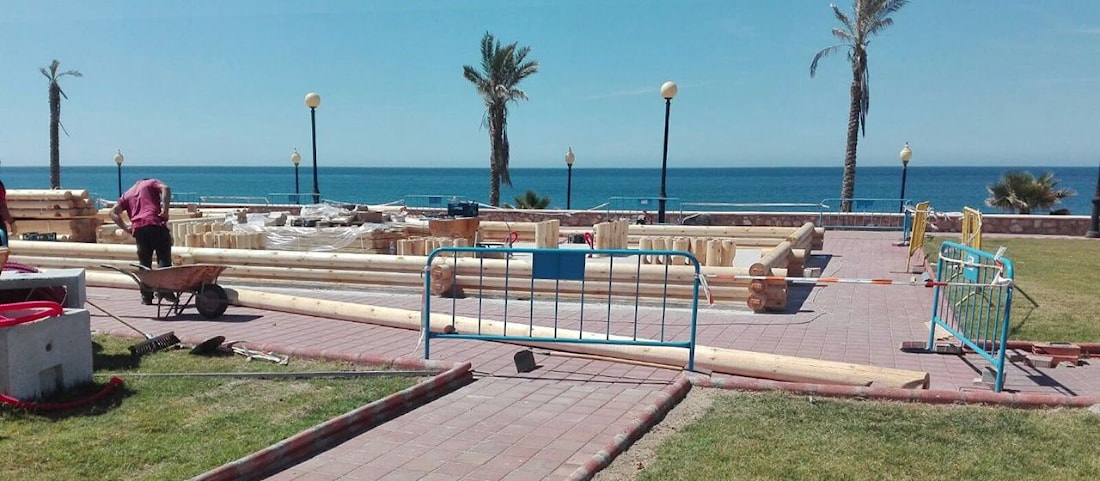 It took a month for construction, the work of qualified builders - and the cafe is in a good condition. It gives the inhabitants and tourists of Almeria joy for nigh on 2 years.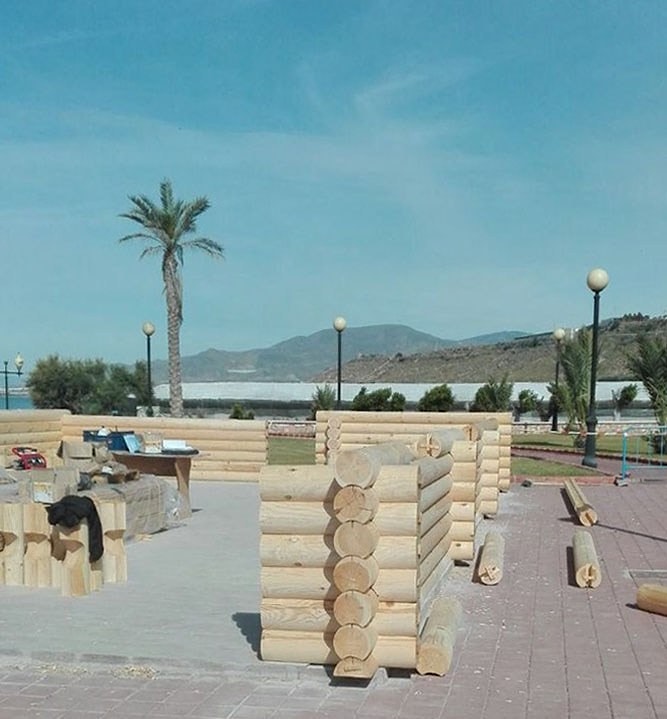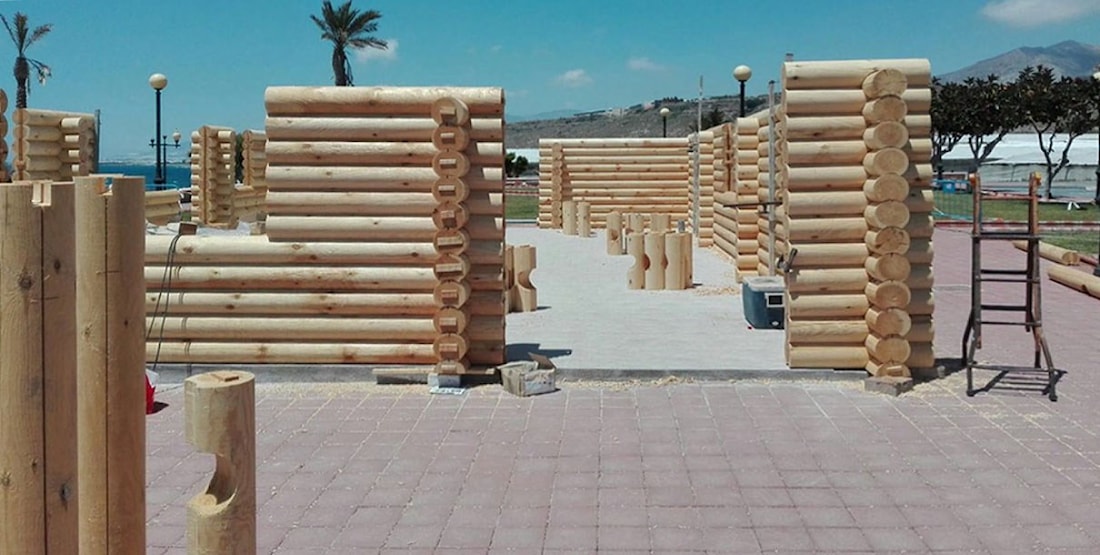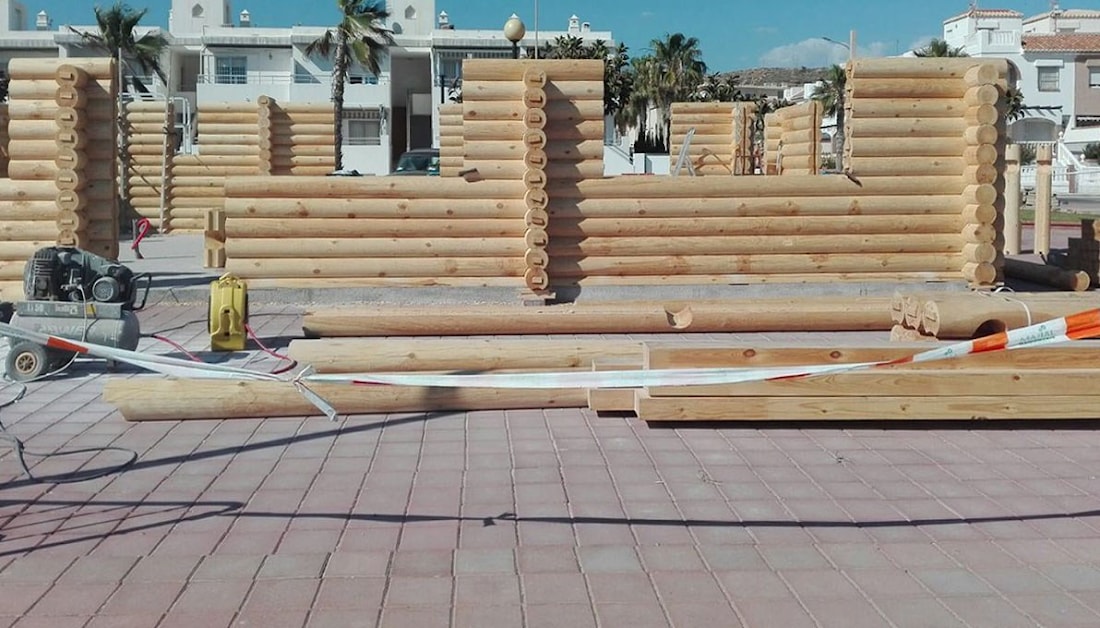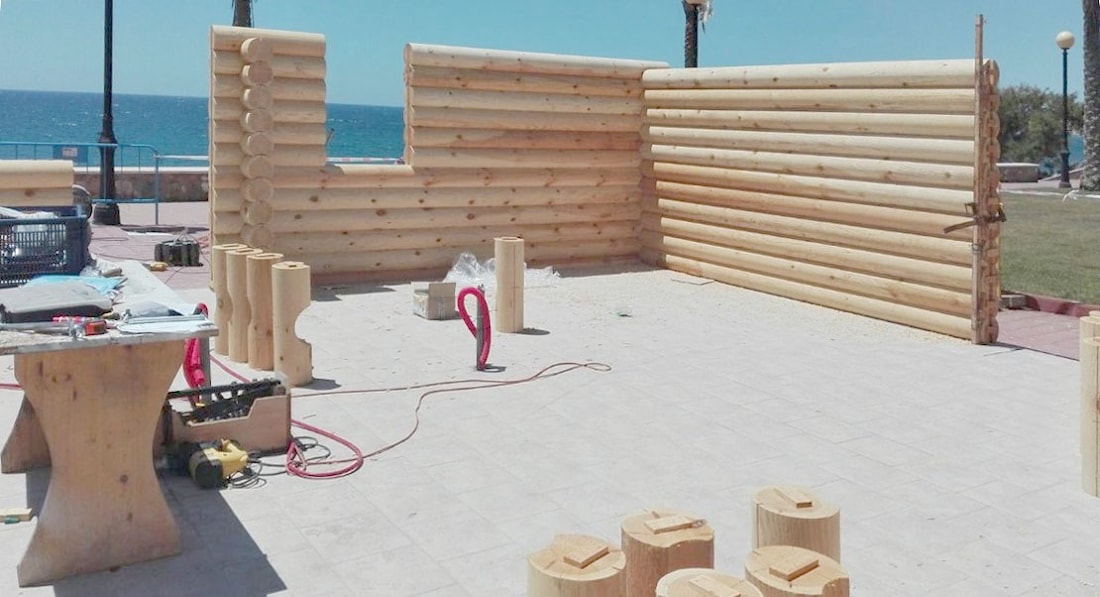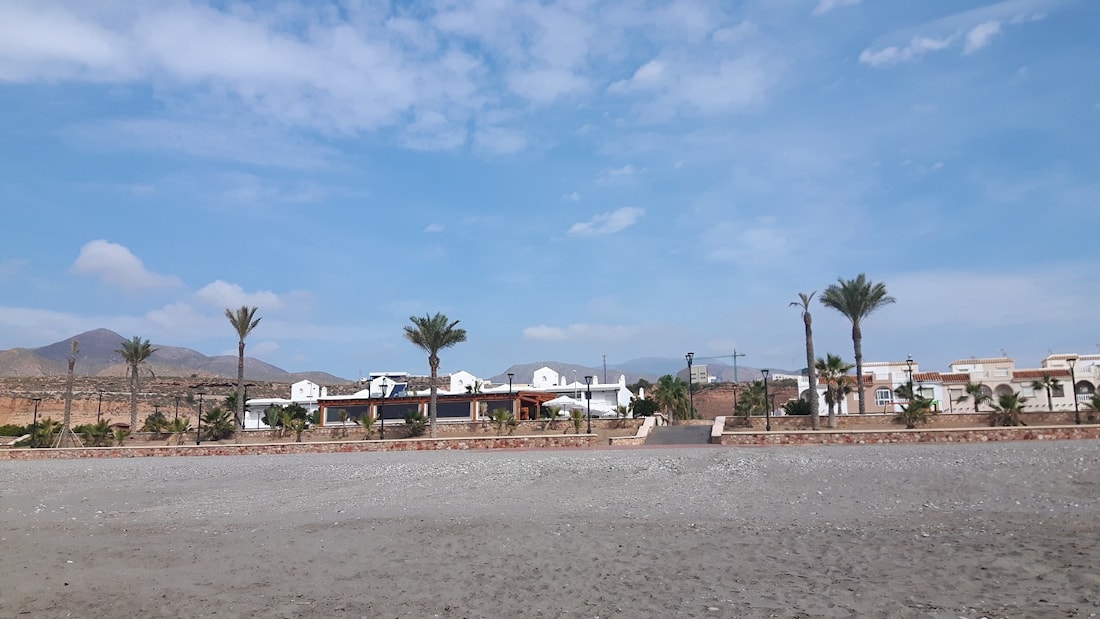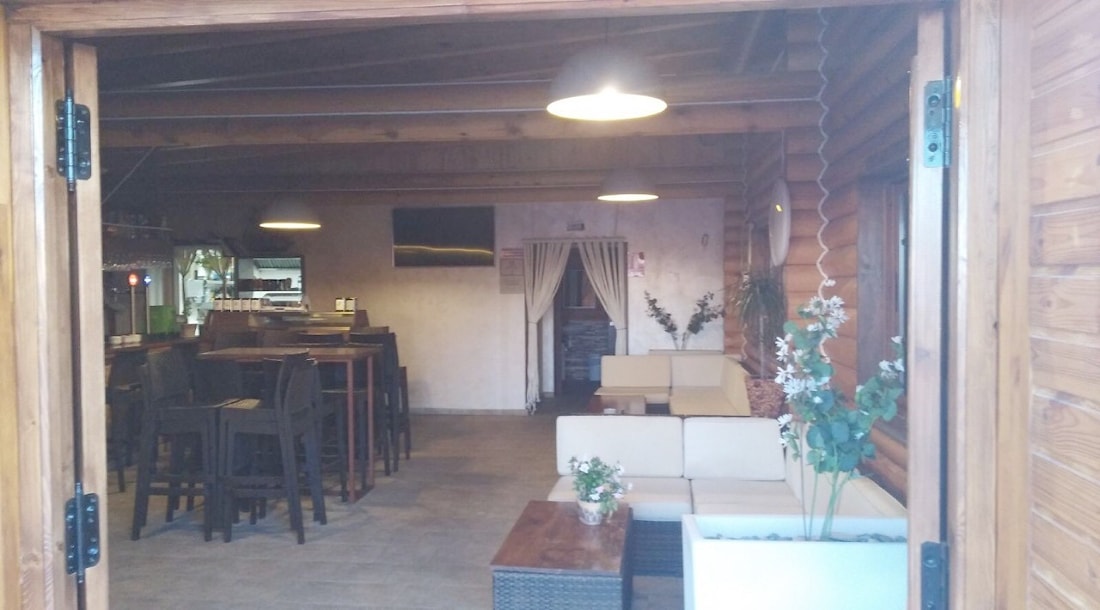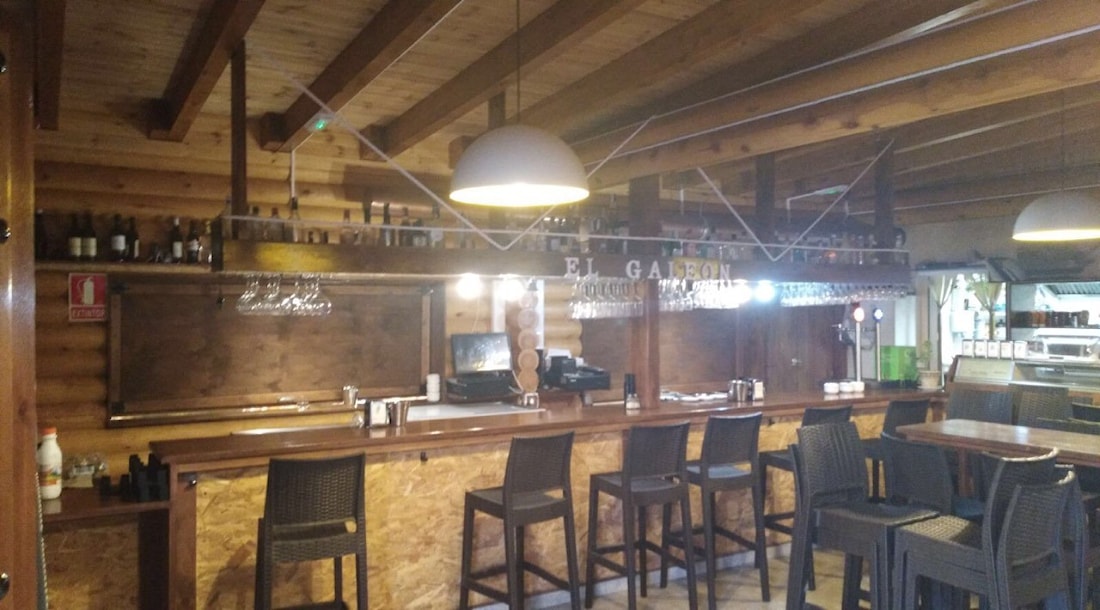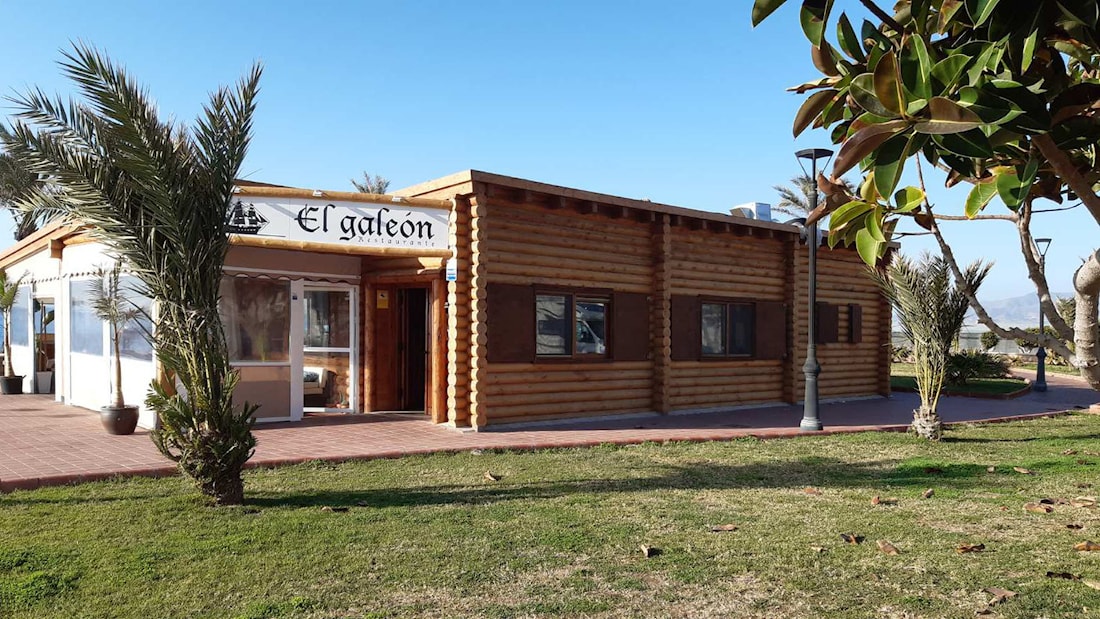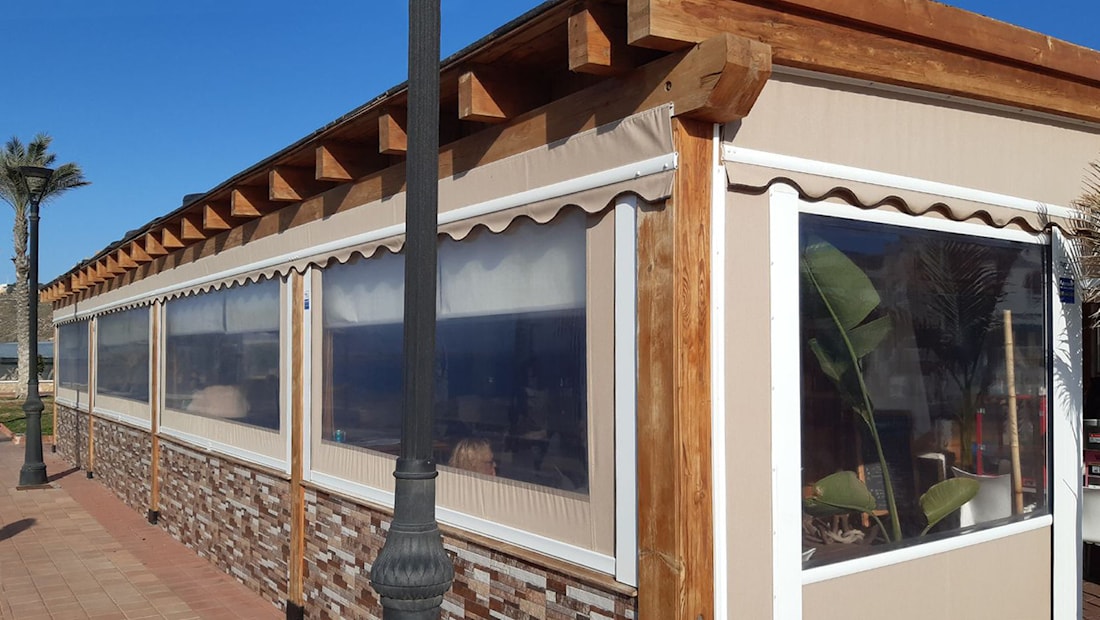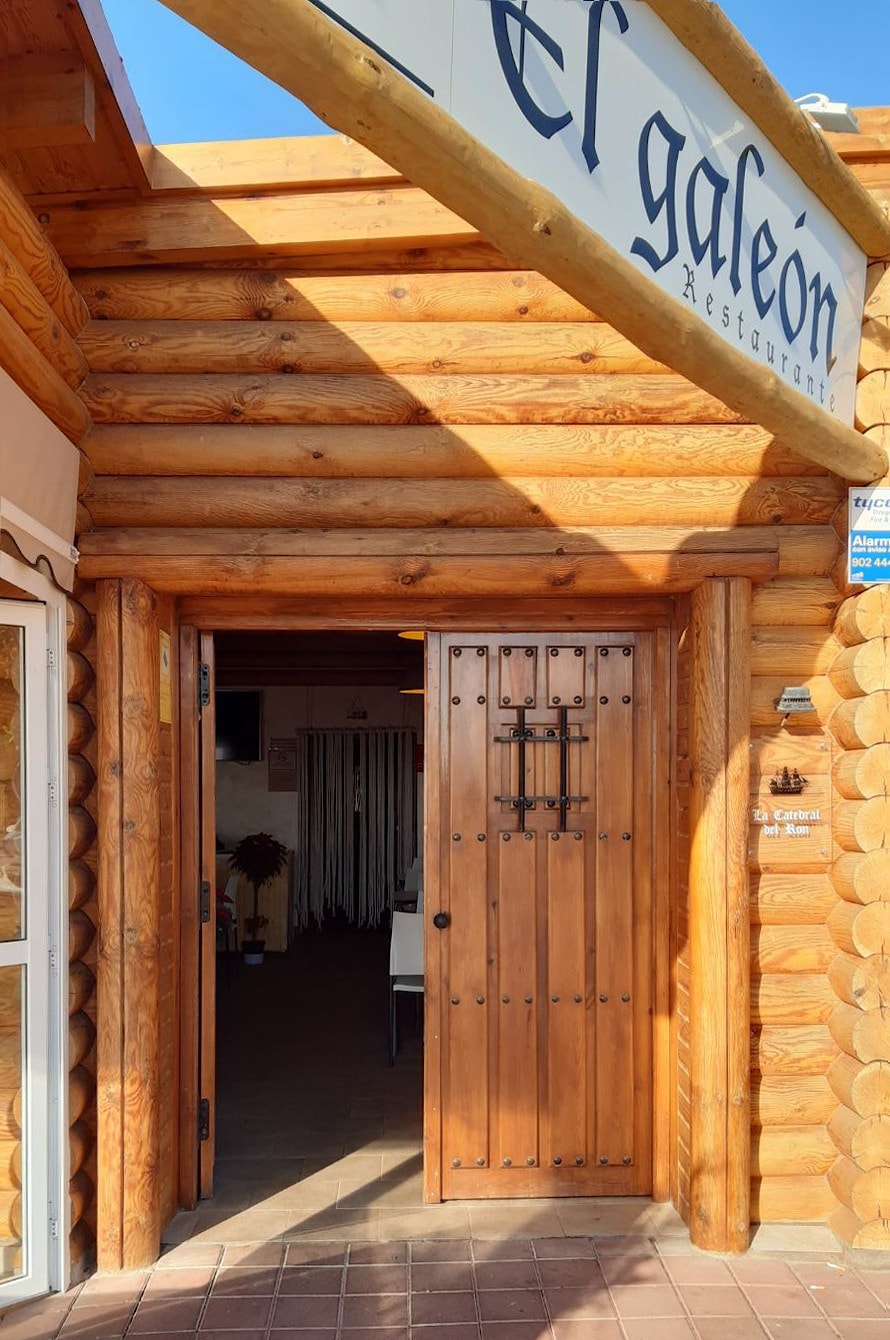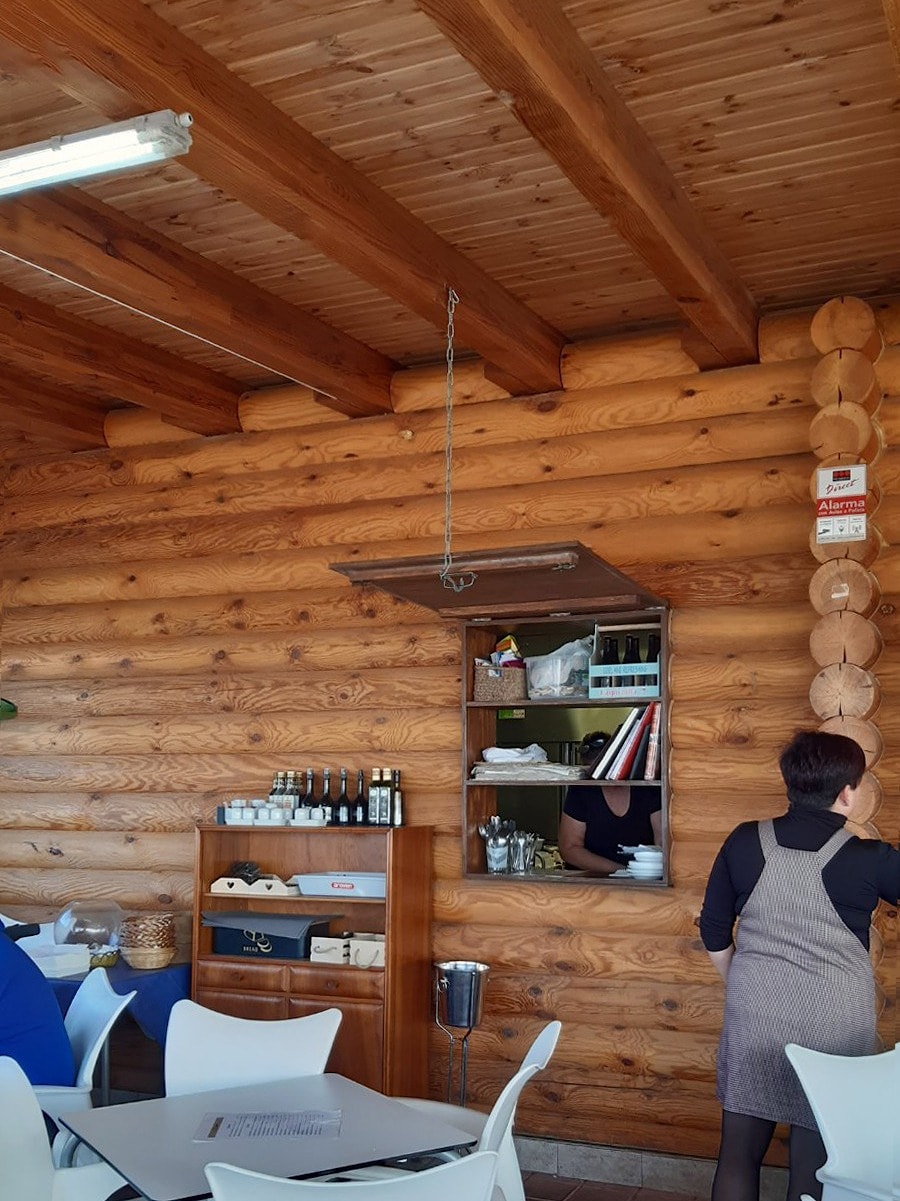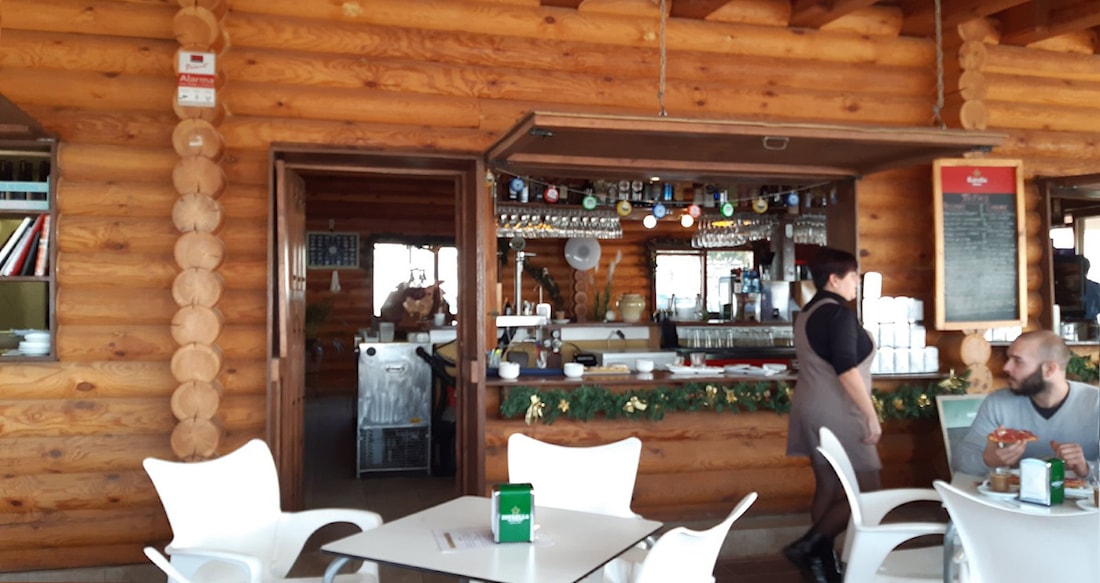 We speak English, German, Turkish, French and Russian
Look more: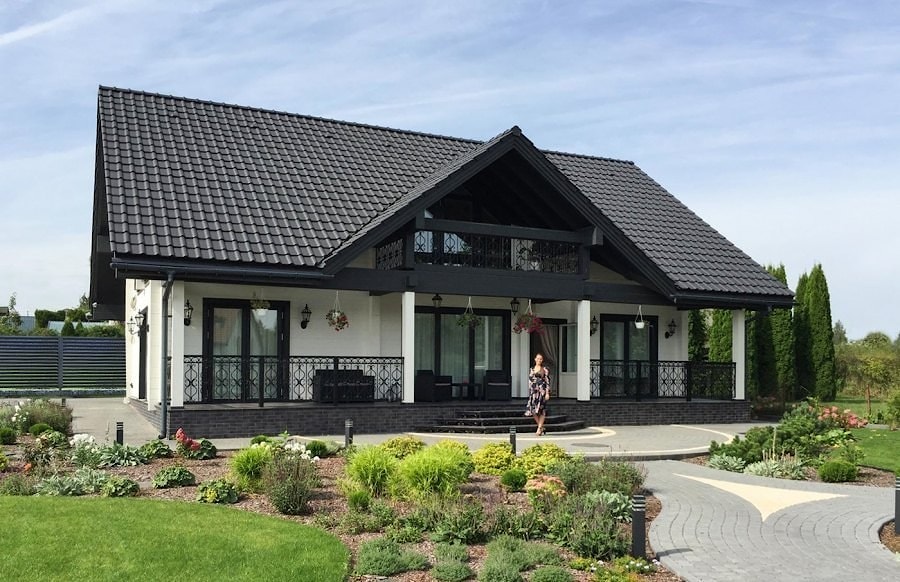 Look more: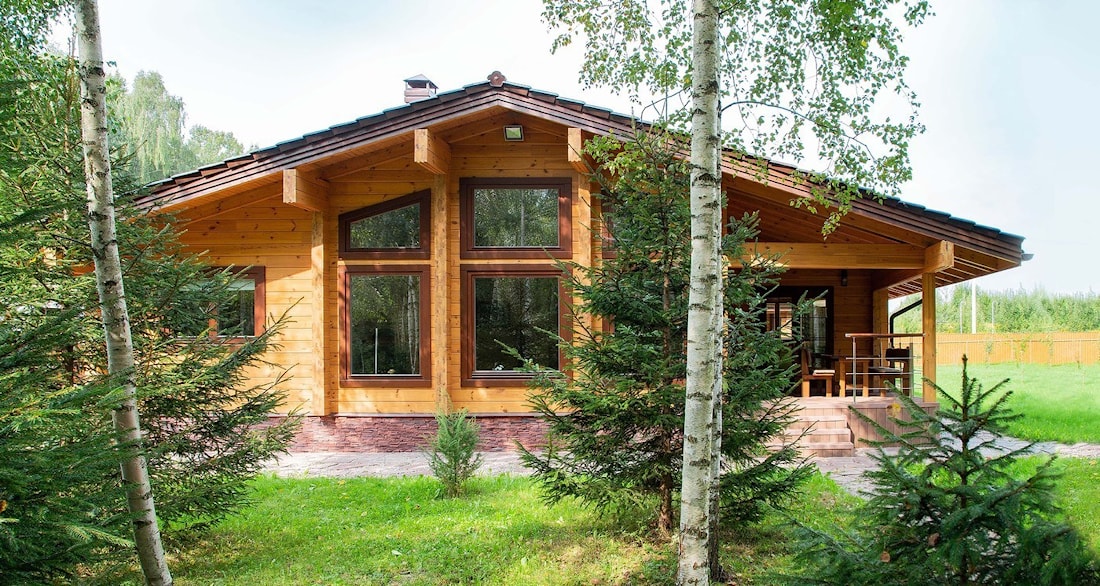 If you are interested in construction of a wooden restaurant in Spain "El Galeón" , you may:
Call: